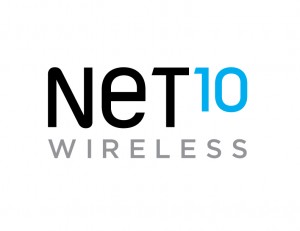 I am participating in the Net10 Wireless Phones' Test Drive Program and am very happy to share this prepaid wireless service with my readers.
My kids start school this week and like all parents I worry about what goes on at school when I am not there to make sure they are ok.  As they grow, we need to give our children more independence and being able to communicate with them is so important. Giving them a cell phone gives you the peace of mind of knowing they are just a phone call away no matter where they are.  But giving a tween or teen a wireless phone can make a dent in your budget so having a prepaid service is the perfect way to control spending and usage for every member of the family.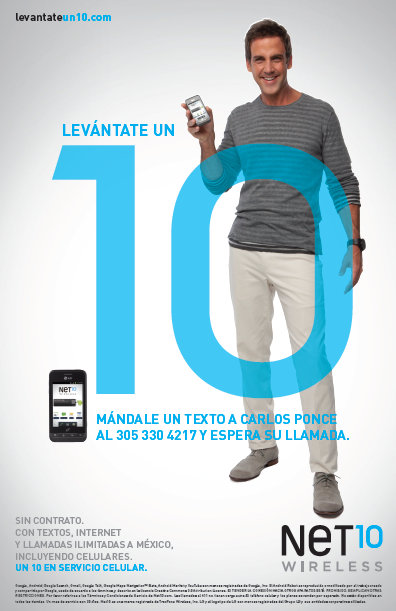 ABOUT NET 10 WIRELESS
I will let you know all about the service once I test drive it in a few weeks, but for now here is a little info from them. "Net10 is a prepaid wireless service offering all local, long distance and roaming calls. All Net10 prepaid wireless service is provided by TracFone Wireless Inc., America's largest "No-Contract" cellular service provider in the U.S. with over 20 million subscribers. They provide coverage on the best networks such as Verizon, AT&T, Sprint, etc and they offer the latest phone models, including Androids. With Net10 Wireless phones, there are no contracts to sign, no monthly bills, no long-term commitments, no credit checks, no age limit and no hidden fees."  
With Net10 Wireless you can enjoy unlimited plans with: calls, SMS and data to landlines and cell phones in Mexico and over 100 other countries at up to half the price of postpaid phone services!
Visit www.levantateun10.com and www.facebook.com/net10wirelesslatino for more information about Net 10 Wireless
LEVANTATE UN 10 CAMPAIGN
Net10 Wireless is launching their "Levántate un 10" campaign targeted to Latinos featuring Carlos Ponce and Alejandra Espinoza, which is all about enabling customers to achieve "un diez en servicio cellular"  ("a ten in wireless service"). You can even text Carlos Ponce or Alejandra Espinoza and you'll get a call back with a pre-recorded message!

LOS GIGANT3S TOUR
I have left the best for last …Net10 Wireless Latino is a co-presenting sponsor of the Los Gigant3s Tour, featuring non others than Marco Antonio Solis, Chayanne and Mark Anthony!! Wow!  That is one tour I do not want to miss. I can't believe they are touring together and you can win tickets to one of their concerts by attending the twitter party on August 15th (more info on that below).  Check the schedule and get more information on the Gigant3s Tour visit www.gigantestour.com or follow the tour on twitter @GIGANT3S.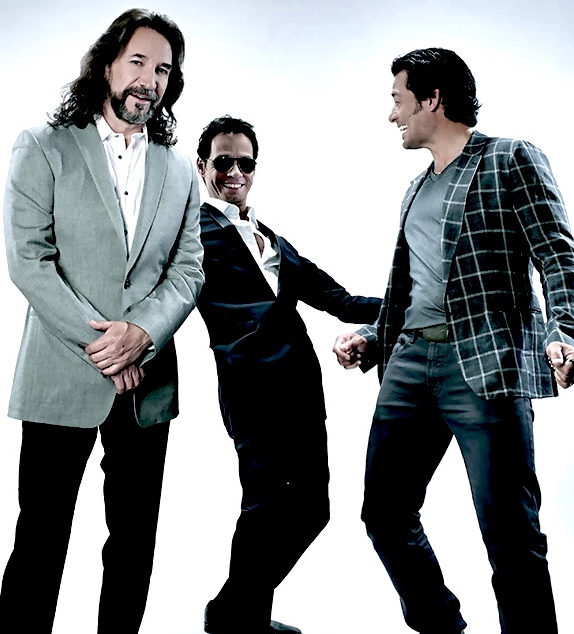 Make sure to join Latina Mom Bloggers and Net10 Wireless Latino on August 15th from 9-10:30pm ET for a Twitter Party! There will be lots of fun prizes, including tickets to the Los Gigant3s tour! Make sure to RSVP at Latina Mom Bloggers to be eligible to win prizes.
Disclosure: This is part of a compensated campaign with Latina Mom Bloggers and Net10 Wireless.  However, all opinions expressed are my own.