Disclosure:This is part of a sponsored collaboration with Being Latino and Oscar Mayer. However, all opinions expressed are my own.
I love Oscar Mayer, we always buy this brand at home because we all like it's fresh taste.  Oscar Mayer, Deli Fresh meats are tender and thinly sliced, packed and sealed at the peak of freshness perfect for making the most delicious sandwiches.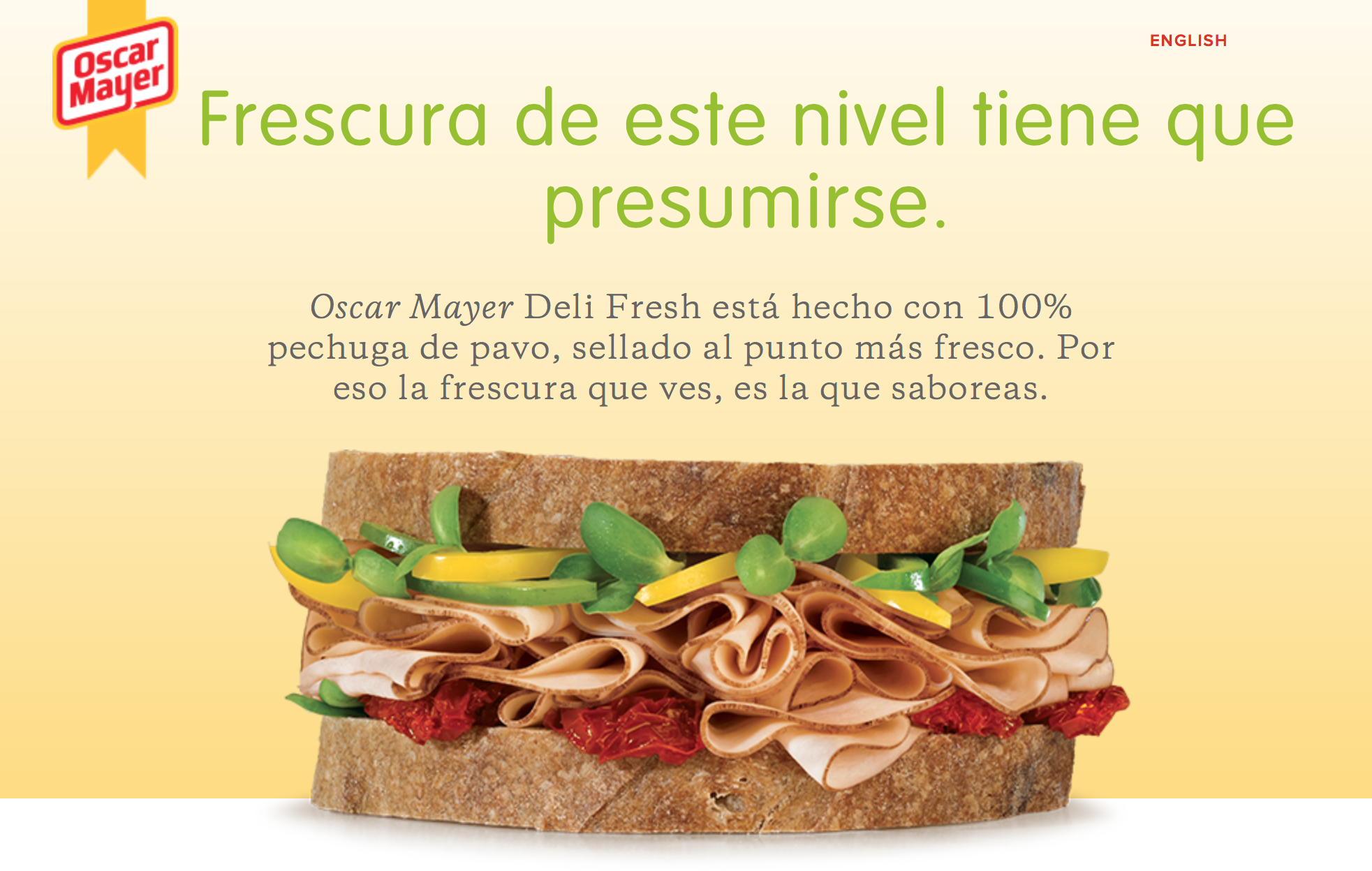 Speaking for Oscar Mayer I am just loving their new ads featuring Lola. Have you seen them? I think that everyone has someone in their familia that "tells it like it is" just like Lola.  In my familia that person was my abuela. She was a tough lady and she loved us all very much but she was never a doting sweet abuelita. She made that saying "quien te quiere te aporrea" come to life.  Now I'm not saying there where any chancletazos involved, which is a good thing because my abuela didn't wear chancletas and a taconazo can leave a nasty bruise, but she would say the darnest things.  I have shared once before my little secret …. I could not heat up una tortilla without burning it until after I turned 30.  I actually set a kitchen on fire once.  Thankfully those years are behind me and now I can say I am on my way to master the art of cooking but back when my abuela was around I couldn't cook to save my life.  My family, specially my parents, encouraged me and tried to smile and eat my food when I experimented in the kitchen but my abuela would not hold back "mejor dedicate a estudiar mija" (you should stick to studying, honey) she would say.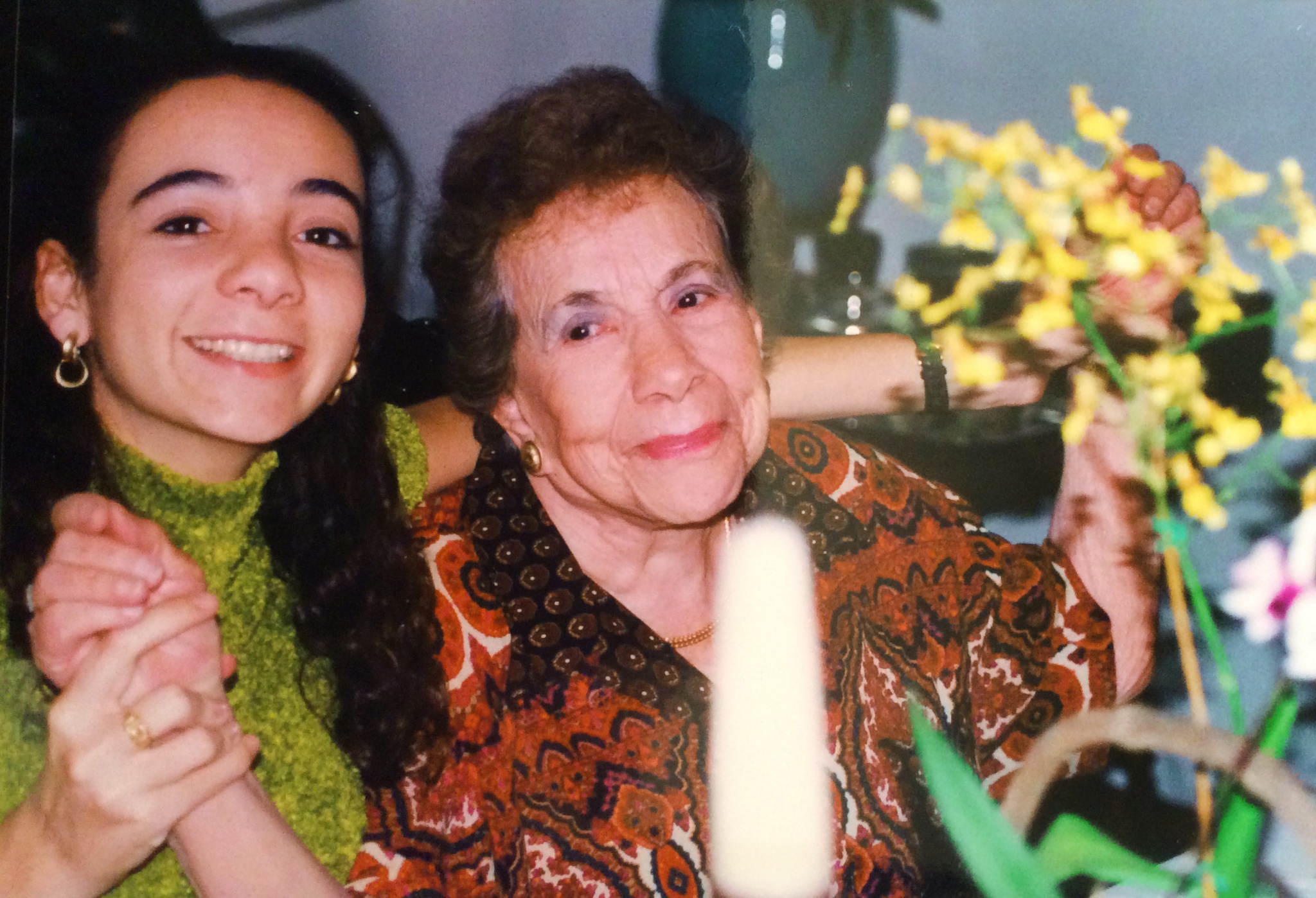 Back in the day I thought she was just being mean but now I am thankful that she was always honest and if it wasn't for her I would not have continued trying to conquer the kitchen and I would not cook the way I cook today.  I always got it straight from her and I know she loved me dearly and she was a great example of strength.
Watch this ad from Oscar Mayer and see how Lola always tells it like it is.
Abuelas who tell it like it is are the best kind! Follow Lola on Facebook and see what she'll say next HERE.
Did you have someone in your family like Lola?