I had shared with you in a previous post that I am participating in the Nickelodeon Big Help Book Drive SIMPLE Service Project. My book drive focused on finding books in languages other then English as well as books in English for dual language learners. You can see the previous post HERE and you can see my shopping trip to Walmart to buy Nickelodeon books to get the book drive started in my Google + album HERE.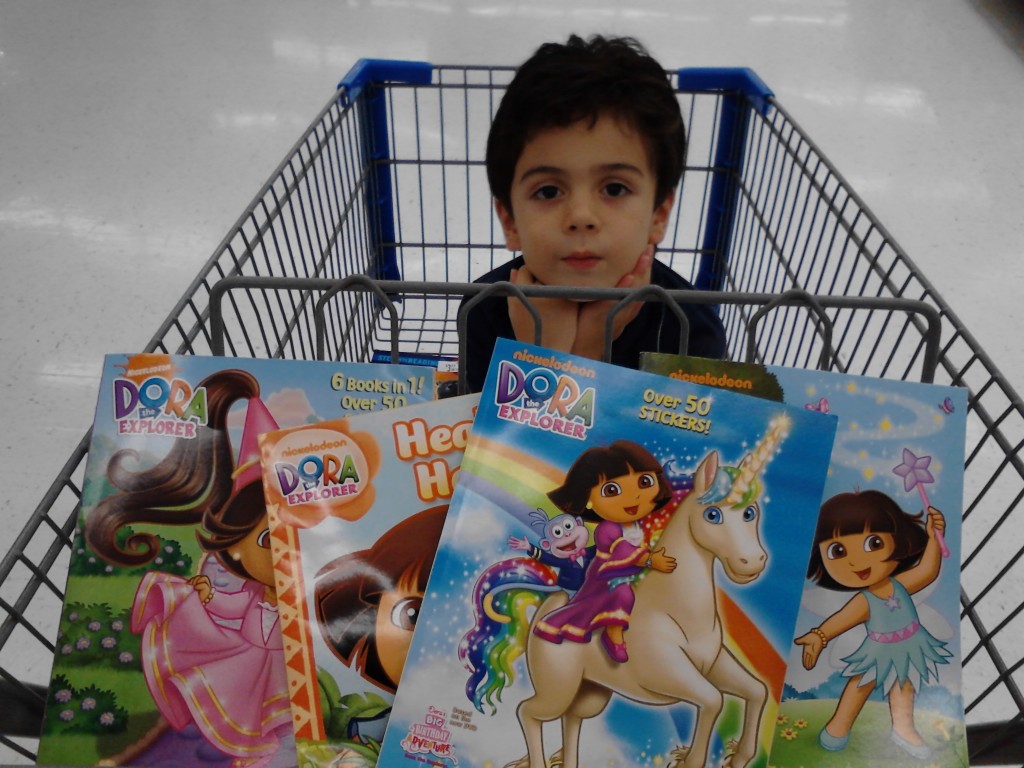 The books I collected where donated to a wonderful organization: The Dual Language Learners Workgroup of South-Southwest Florida and all the books will go to families of children who might be behind in reaching some of their language milestones.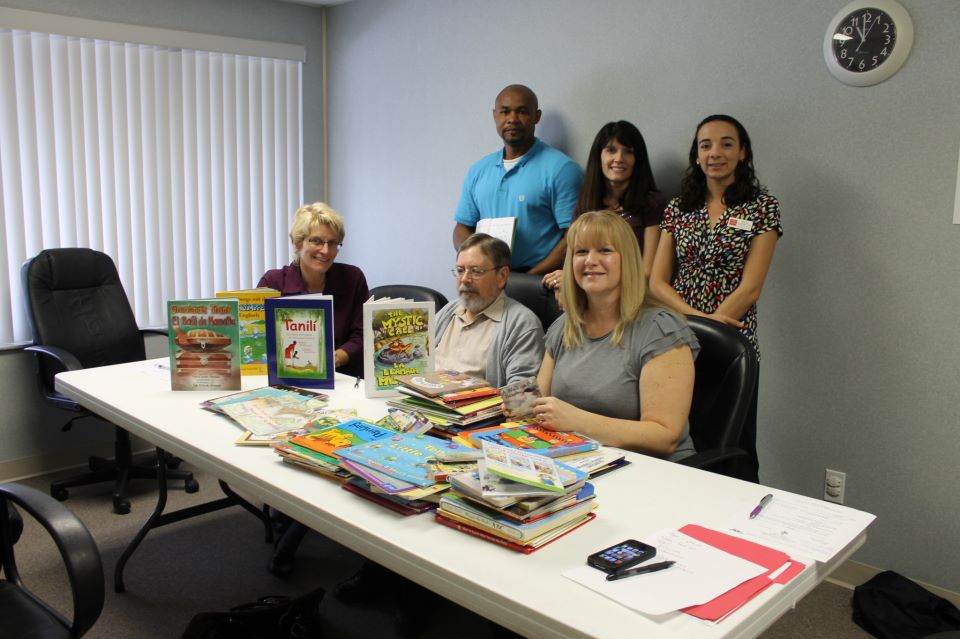 Children who are learning two languages are often believed to need special education services because of the lack of understanding in how their language development differs from that of children who are only learning one language. Another common misconception is that in order for children to be well prepared for school parents should talk to their child in English, this is especially true when the child had a speech delay. Many professionals recommend that the parents stop using their home language if a child seems to be behind on language related milestones without taking into consideration the importance of parents communicating with their children in the language they speak and feel more comfortable with and without realizing that the home language is also a connection with the child's culture and extended family. Both of my children have special needs, my daughter has significant difficulty with language and speech but despite that she is bilingual. It has not been easy, but for her and for us it's important. She loves speaking Spanish and is so proud of it.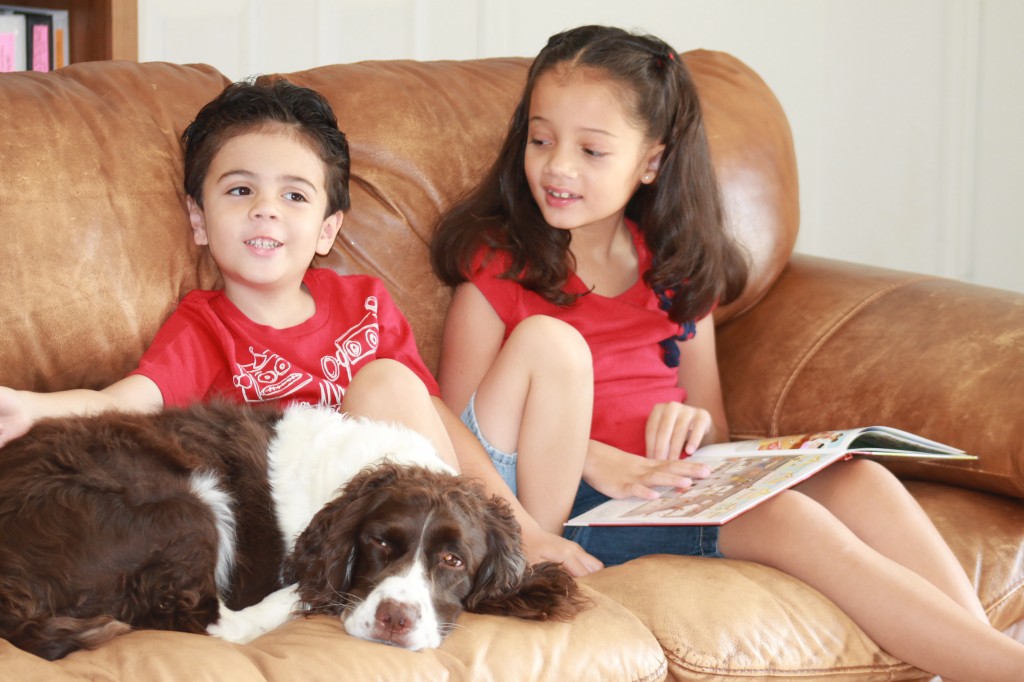 Doing a bilingual book drive was the perfect project for me and my children, who have a big collection of books in Spanish in their library and until now thought all families had books in more than one language. For our family it was a truly emotional and educational experience. In southwest Florida there are large communities of Spanish-speaking immigrant families who work picking tomatoes and citrus, many of them come from my home country of Guatemala. I had the amazing advantage of having been raised bilingual, even though I lived most of my life in Spanish speaking country I attended an English immersion school. Since I moved to the USA, 5 years ago, I have advocated for Latino families and helped them navigate the system when it comes to special education and other services for children with disabilities. Because of this and because I am a firm believer in the importance of supporting home language and fostering bilingualism I joined the Dual Language Learners Workgroup more than a year ago. I just love the work they are doing training daycare providers, preschools, etc. to understand the differences in the development of dual language learners and to underline the importance of supporting the home language. They provide strategies to help teachers support the home language and culture in the classroom and one big part of their work focuses in providing books to families of children who speak a language other than English at school so that parents can improve children's early literacy skills. These literacy skills are naturally transferred into English when children start school.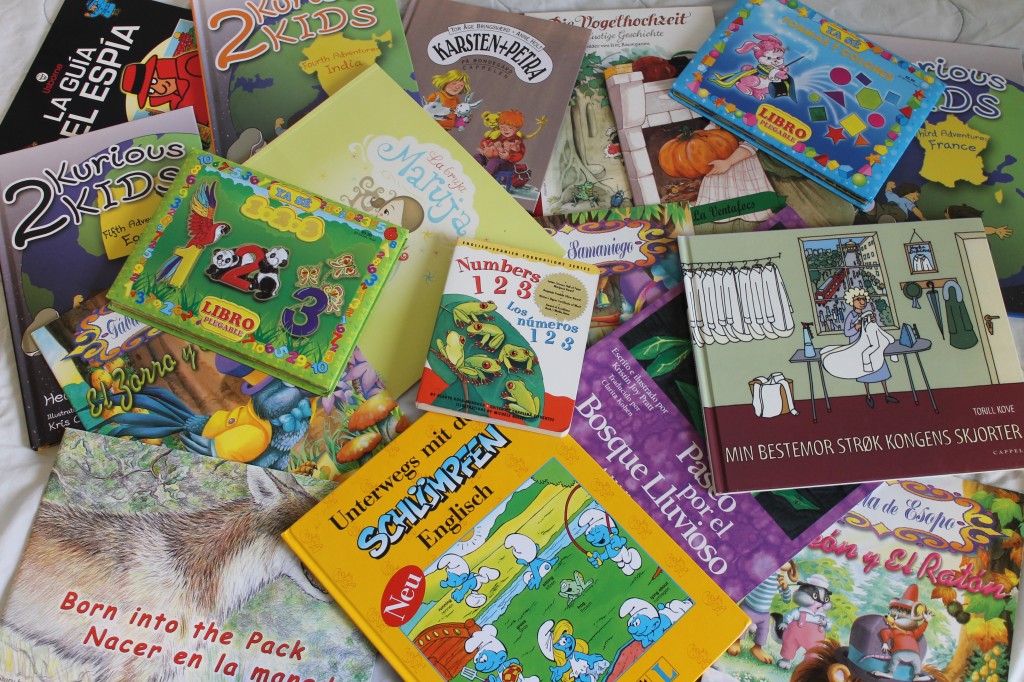 For this book drive I collected book donations from friends, family and coworkers. Some of the donations where made in cash and I had a lot of fun shopping for books in Spanish and in other languages. To stretch the money I received and be able to provide books to more children I set out on a scavenger hunt visiting every used book stores in the area and was excited to find lots of books in other languages there.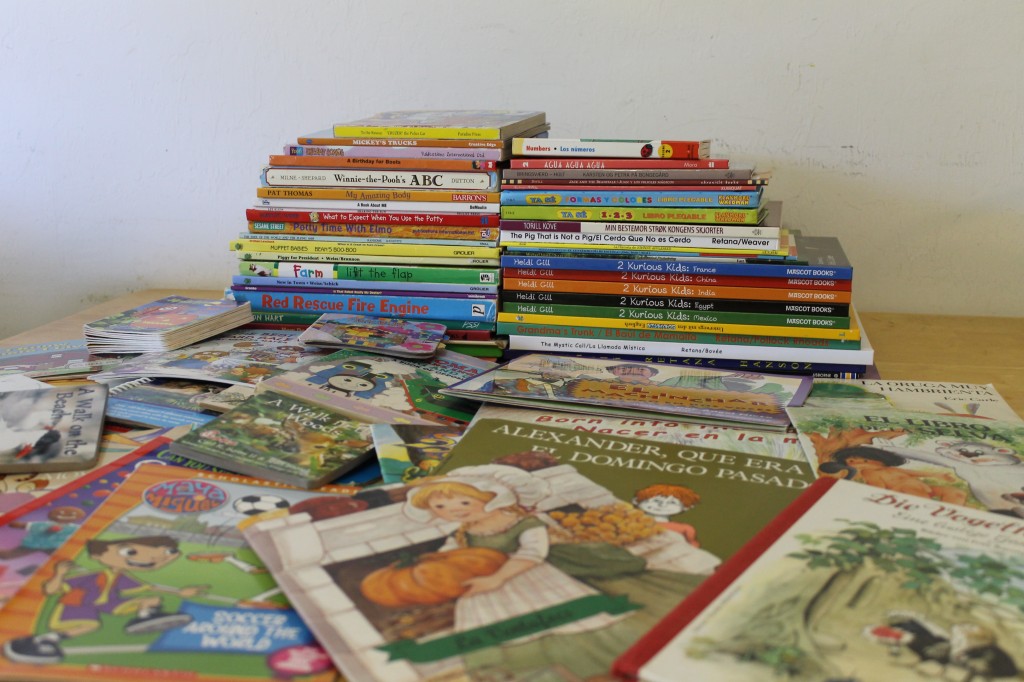 There was truly a great response to our Bilingual Book Drive and I am so thankful to Nickelodeon and Champions for Kids for getting us started. I donated a total of 86 books and among them where books in more than 8 different languages including: English, Spanish, French, Indian, Chinese, Italian, German & Arabic!!
You can also make a difference! You can help improve the chances of reading success for children in your community by participate in the Big Book Drive Help Them Read SIMPLE Service Project in your neighborhood and by reporting it on the Champions for Kids website. Be one of millions to help CFK meet their goal of mobilizing 20 million people to help others by 2020. Learn more at the Champions for Kids website. #NickCFK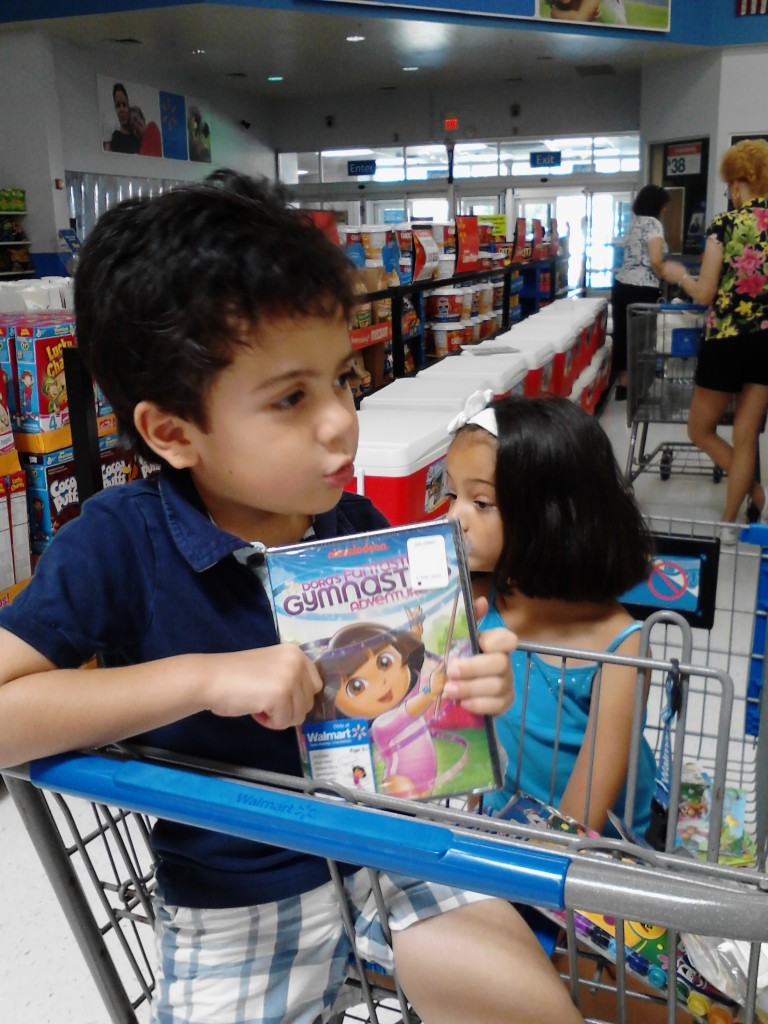 Learn more about Champions for Kids by liking Champions for Kids on Facebook and following Champions for Kids on Twitter I also invite you to like Nickelodeon on Facebookand follow Nickelodeon on twitter .
Disclosure: I am a member of the Collective Bias™ Social Fabric® Community. This shop has been compensated as part of a social shopper insights study for Collective Bias™ and Champions for Kids. However all opinions are my own and this post was not edited by a third party. #NickCFK #CBias