This is part of a sponsored collaboration with DiMe Media and Dreft.  All opinions are 100% mine.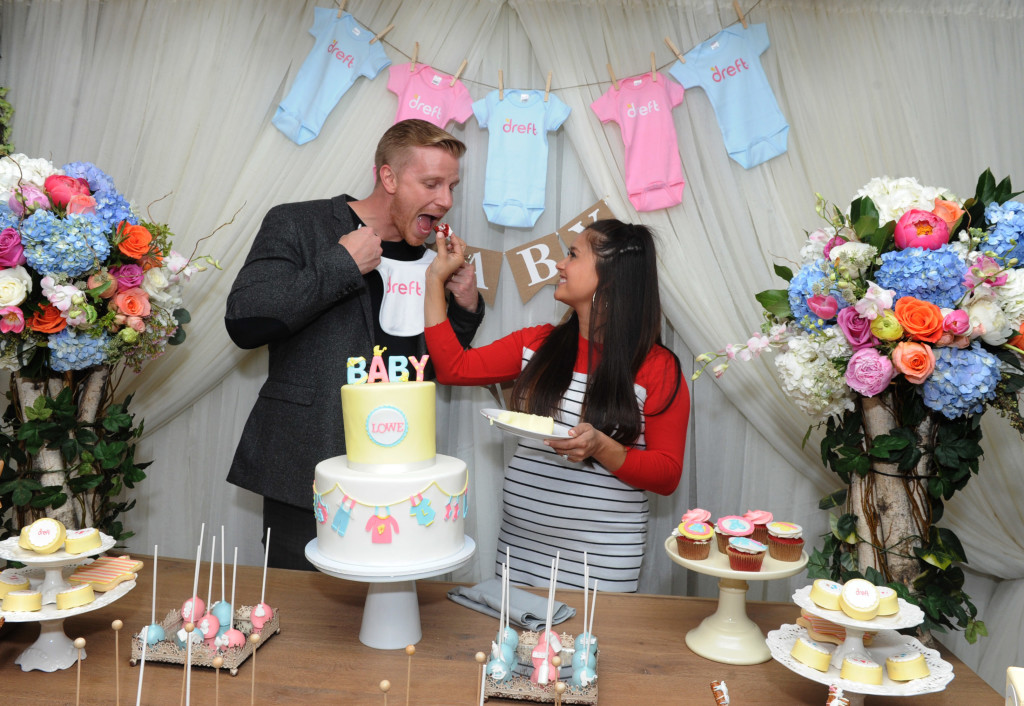 There's nothing more incredible than the birth of your first child.  Ok, the second is pretty great too, but numero uno sure throws you for a loop!  You suspect what you can expect but the best laid plans are bound for the dust bin. Babies are wonderful, amazing and unpredictable surprises. Soon to be parents, Catherine and Sean Lowe from The Bachelor are expecting their first bundle of joy really soon. They and I have teamed up with parent and pediatrician favorite detergent, Dreft to give us a peek into the world of these two, first time parents. Dreft asked for some first time parent tips and these are my favorite new parent tips I wish someone had told us when we had our first child.
Don't assume your going to get help you didn't ask for!

Sure, everyone asks what you need but you never, actually, accept any help; even though you really, really, really want to.  Even with 2 parents and one small baby you'll be surprised at the amount of work that is required in those first few weeks.  Make a list of chores you're comfortable getting help with and use that extra time to TAKE. A. NAP!
Don't buy newborn clothes right away.

 Newborn clothes fit for, maybe, a week. Somehow, they make up the bulk of your baby's wardrobe which means you'll be out buying new clothes right away. Save some money and buy just a few newborn items. Babies get bigger quickly in  the first few weeks of life!

3.

Set up cleaning stations

.  As tiny as they are,newborn babies can make some INCREDIBLE messes.  Make sure you have strategically placed cleaning stations in the house, especially if you have 2 stories. You'll be tired enough from the sleepless nights without marching up and down stairs to change a diaper, onesie, or your own stained clothes many, many times a day!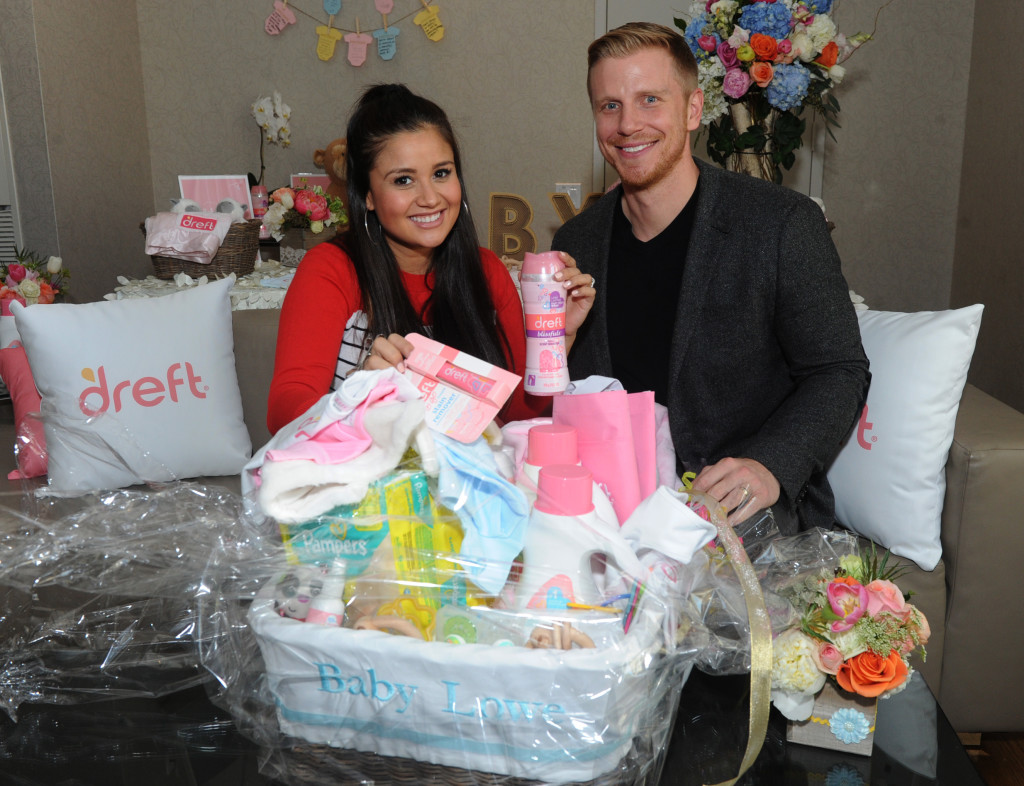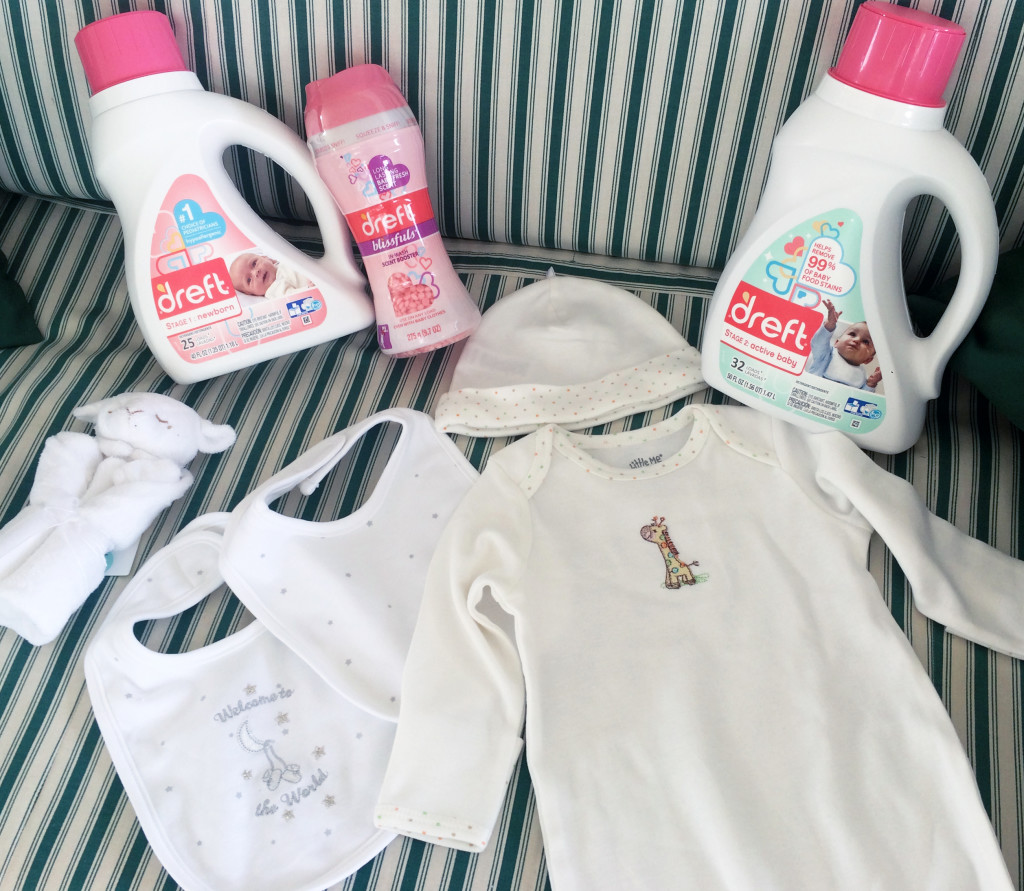 Lastly, be sure to use a hypoallergenic but powerful detergent like Dreft. Parenthood and babyhood are messy but Dreft is tough on the stains, gentle on sensitive skin and, best of all, has the quintessential "baby smell" all mommies and daddies can't get enough of.  Parenthood is #Amazinghood and a wonderfully messy journey that no one is really, totally prepared for.  We wish Catherine and Sean lots of luck with their first baby and hope they have plenty of Dreft to tackle all the messes of #Amazinghood. If you want to follow the Lowe's journey into #Amazinghood follow Dreft on Facebook, Instagram and Twitter to get sneak peeks at their beautifully messy journey!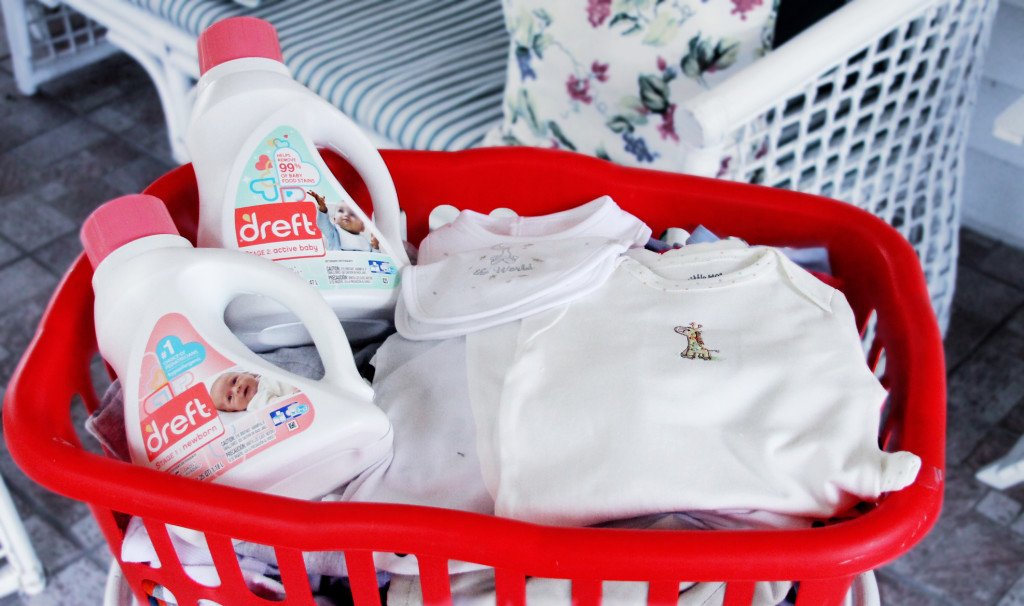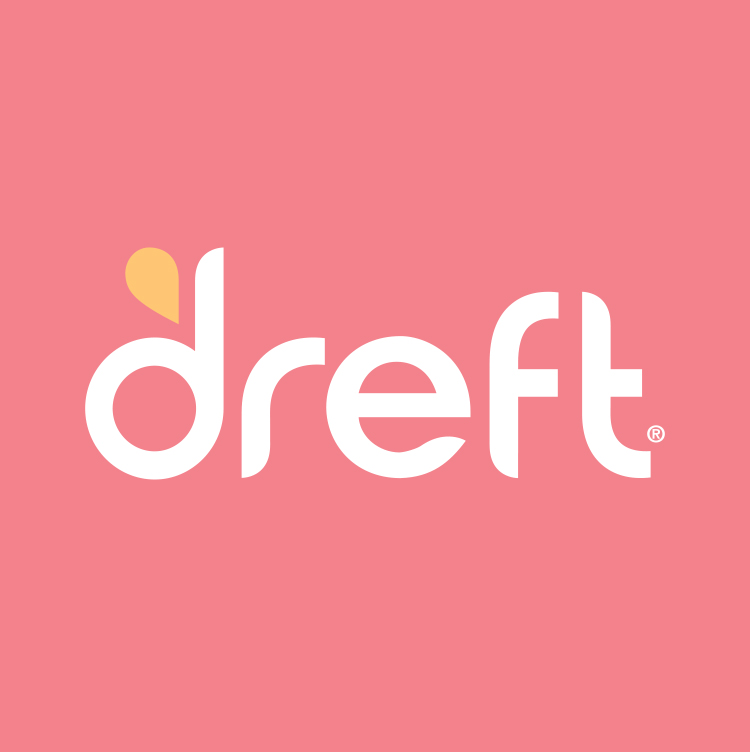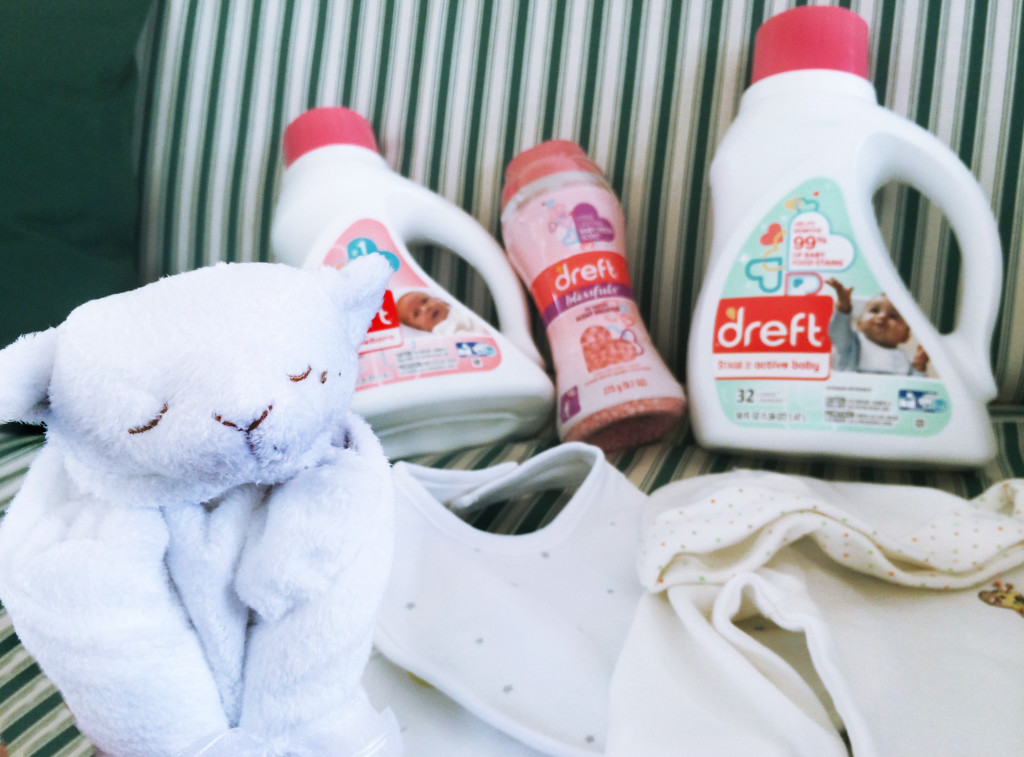 You can check the Dreft brand fact sheet here for more information