This shop has been compensated by Collective Bias, Inc. and its advertiser. All opinions are mine alone.  #Feast4All #CollectiveBias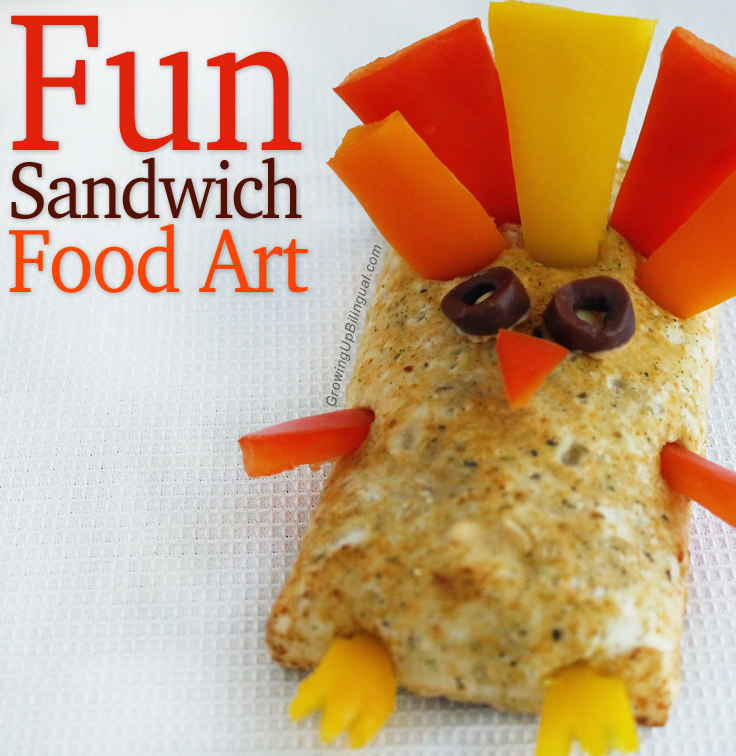 The holidays are here, yes Thanksgiving is just around the corner! I love this time of the year but with the holidays comes the craziness of getting everything ready to entertain your friends and family.  That is why making the best with the time you have is important so you can be able to enjoy that time spent with loved ones.
We have always loved Hot Pockets because they are a great after school snack for the kids providing them with a quick meal that they can even grab on the go and eat in the car. Yes I know that is not ideal but sometimes I am just waiting for the bus to arrive so we can jump in the car and go holiday shopping or take the kids to horseback riding or soccer practice and Hot Pockets is an ideal solution for these days and the kids love having warm easy snacks instead of having to munch on a cold peanut butter and jelly sandwich.
Inspired by fall and Thanksgiving we decide to give our Hot Pockets a festive makeover. How you ask? Well we turned these warm pockets of delicious goodness into fun birds of course! I have to admit these were both supposed to be turkeys but one came out looking like an owl which works well for fall and also shows that you have to let your kids decide how they want to play with their food. It's all about giving them those choices! 😉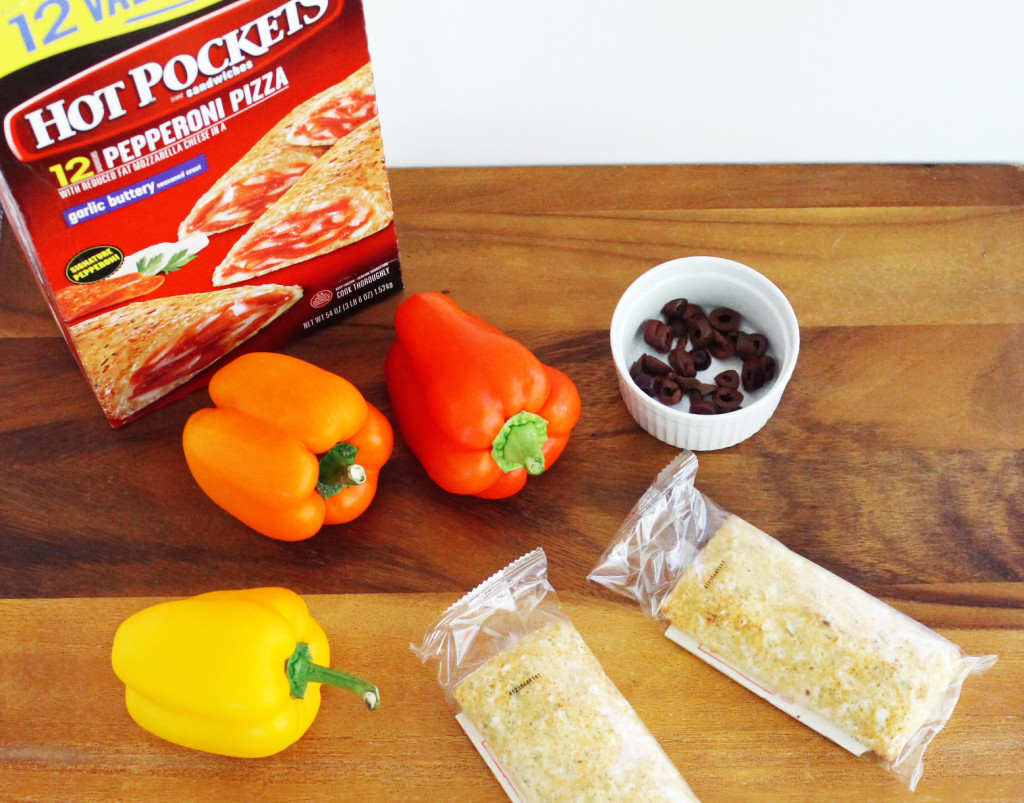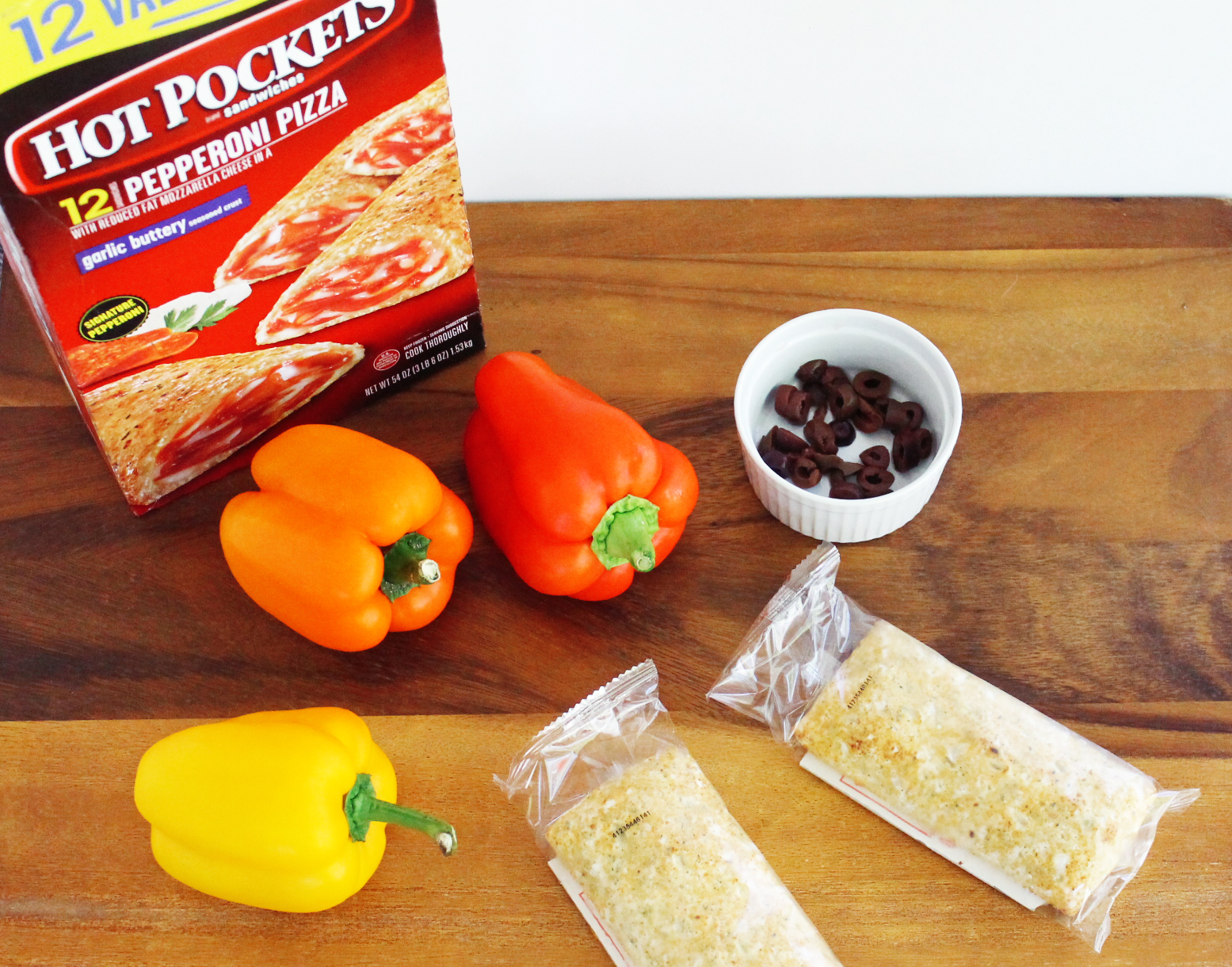 These turkey and owl Hot Pockets are a fun way to make snack time more festive and are also a great option to entertain all those primos and sobrinos that show up unexpectedly or for feeding the hungry munchkins after a playdate. Since we both work from home we get a lot of play dates, specially when there is no school but other parents still have to show up for their 9 to 5 job, I'm sure many of you can relate!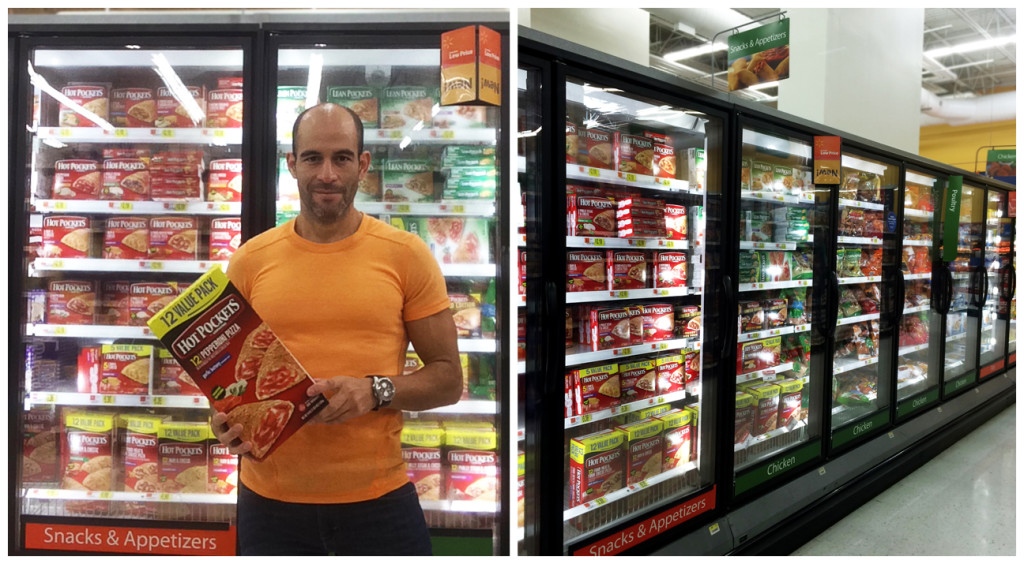 I had  bought a 12 value pack box of Hot Pockets at Walmart and when I served these to the kids I also passed along some different colored sweet peppers and black olives. I wish I could take credit for this idea but seeing my son who is always creating things and always looking for new craft ideas, it just made sense to turn one of his favorite snacks into fun food art and letting him and his sister play with their food.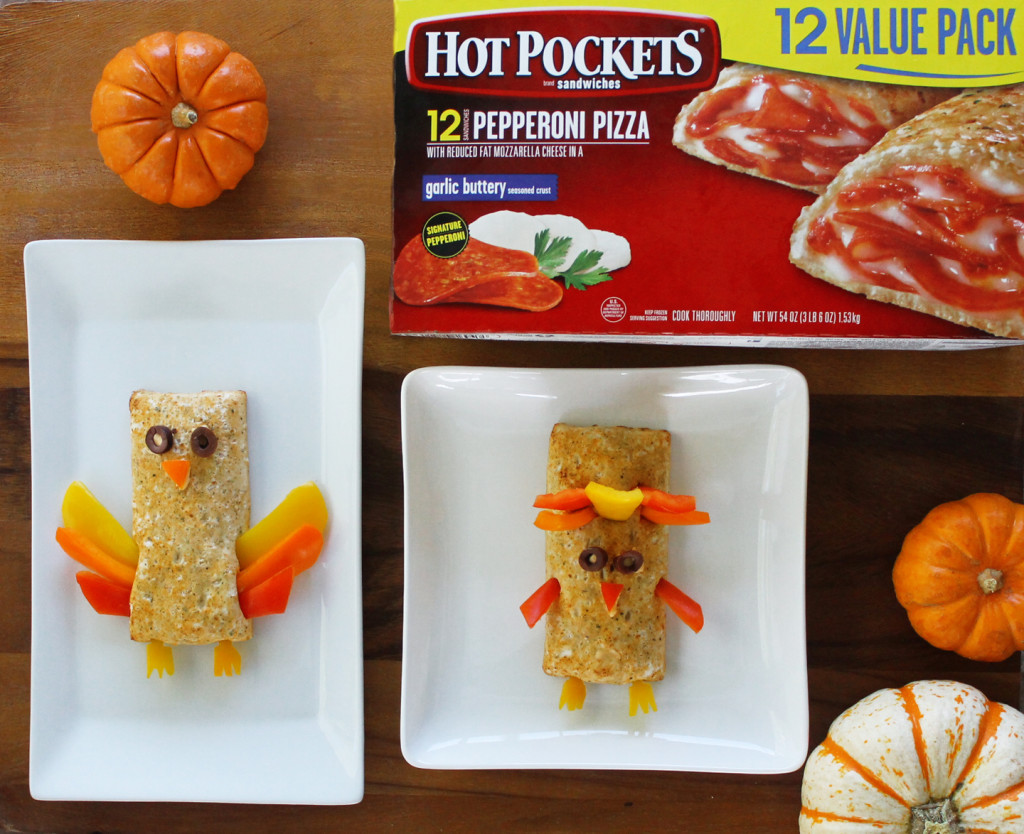 To make the birds first cut the peppers in different sized strips and some in small triangular shapes the big strips will be for tail feathers and the triangular shapes will be the beaks, black olives will be the eyes and finally have some slice of cheese and cut it in small pieces and this will go under the eyes and beak so they can stick to the Hot Pockets.  If you are having kids over place each ingredient in different plates and let the kids build their turkey anyway they like and you will see their creativity shine and also will get them to eat a bit more veggies in a sneaky and fun way.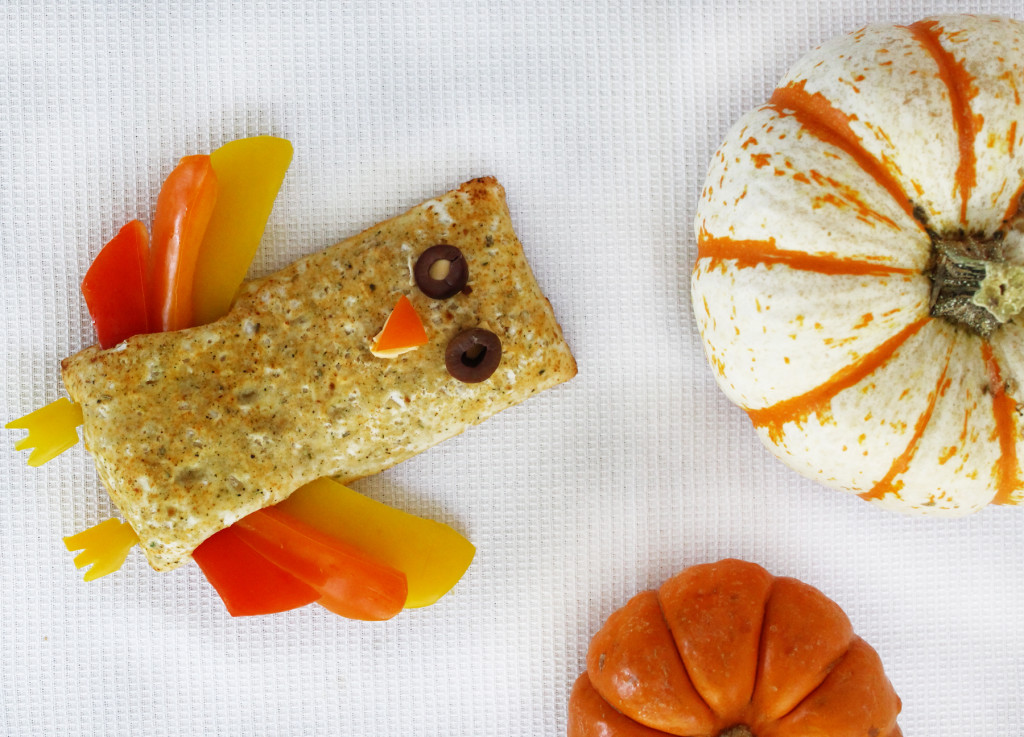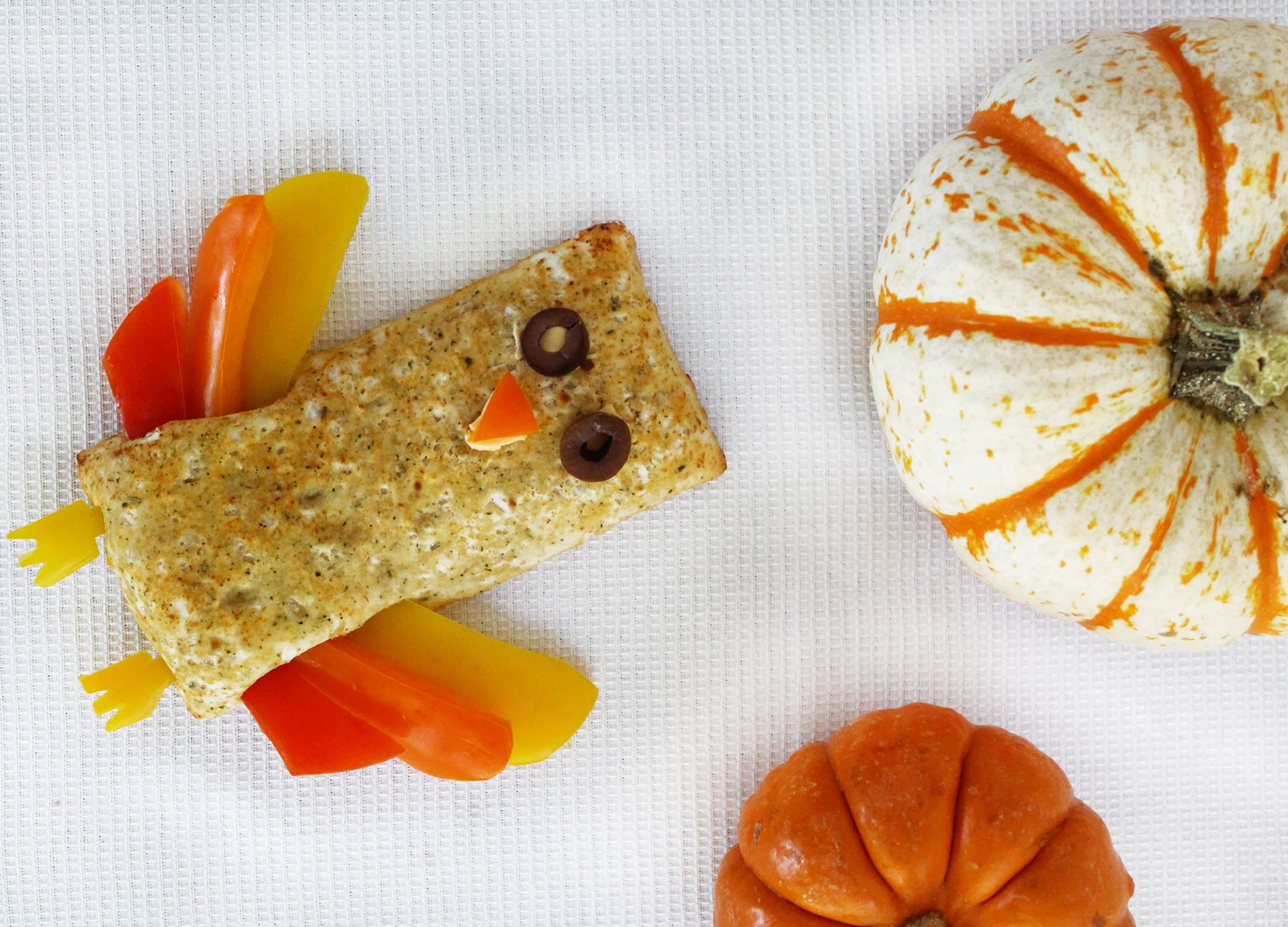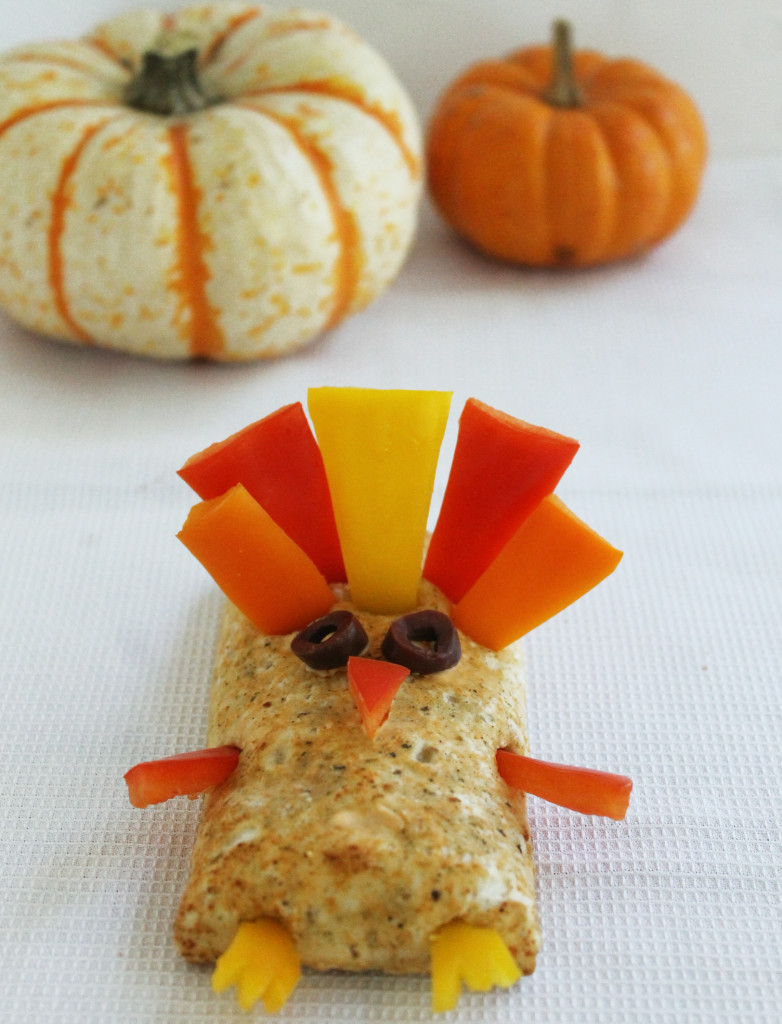 The kids loved having fun with the Hot Pocket  and they also love the great taste. I love that these are a warm sandwiches option made with quality ingredients like premium meats, real cheese and freshly baked crusts and each sandwich has 9 grams of protein or more, making it a delicious snack with serious staying power.
How do you keep the kids busy and during the holidays?