Join Us for the #DiscoveryFamilia Twitter Party
It's hard to believe that summer is almost over and back-to-school time is upon us! Most parents of young kids worry about preparing their children for coloring and fun, but more than ever it's time to help kids start creating a love for the STEM skills- science, technology, engineering, and mathematics.
We're hosting a Twitter party to celebrate Discovery Familia's premiere of a new animated series, "Matemonstruos," which fosters the love of mathematics in kids!
Let's get together and talk about tips to foster these skills early in children while winning fun back-to-school related prizes.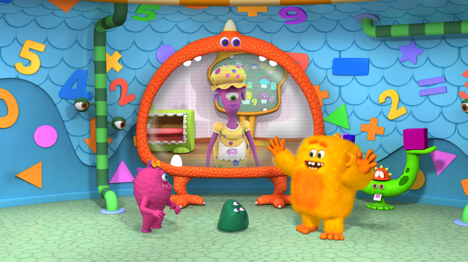 Join Discovery Familia and Latina Mom Bloggers on Thursday, August 21 at 6 pm PST/9 pm EST for a Back-to-School and Celebrate STEM Twitter party! We can't wait to share news regarding the premiere of a new children's series "Matemonstruos."
Twitter Party Details:
What: #DiscoveryFamilia Back-to-School Twitter Party
When: Wednesday, August 21st at 6 pm PST/9 pm EST
Where: Twitter
Hashtag: #DiscoveryFamilia
Who to Follow:
Co-Hosts: @SassyMamainLA, @MamaLatina, @DarielaCruz, @paulabendfeldt, @JoscelynRC
Moderators: @JollyMom, @LatinoMarketing, @LatinaMomBlogs
Celebrity Guest: @Jinnytorres
Prizes:
Winners will be selected at random, for a total of four (4) winners to receive:
(One (1) $50 Visa Card
One (1) $75 Visa Card
One (1) $100 Visa Card
One (1) Mini iPad as a Grand Prize)
RULES: Click HERE for the Official Rules
RSVP : To be eligible to win prizes, you must follow @LatinaMomBlogs and RSVP at Latina Mom Bloggers.
Disclosure: This is part of a sponsored campaign with Latina Mom Bloggers and Discovery Familia.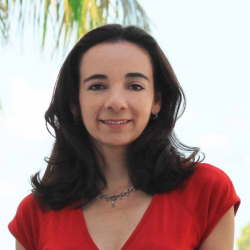 Latest posts by Paula Bendfeldt-Diaz
(see all)