Free products provided by Disney Consumer Products. All views are my own.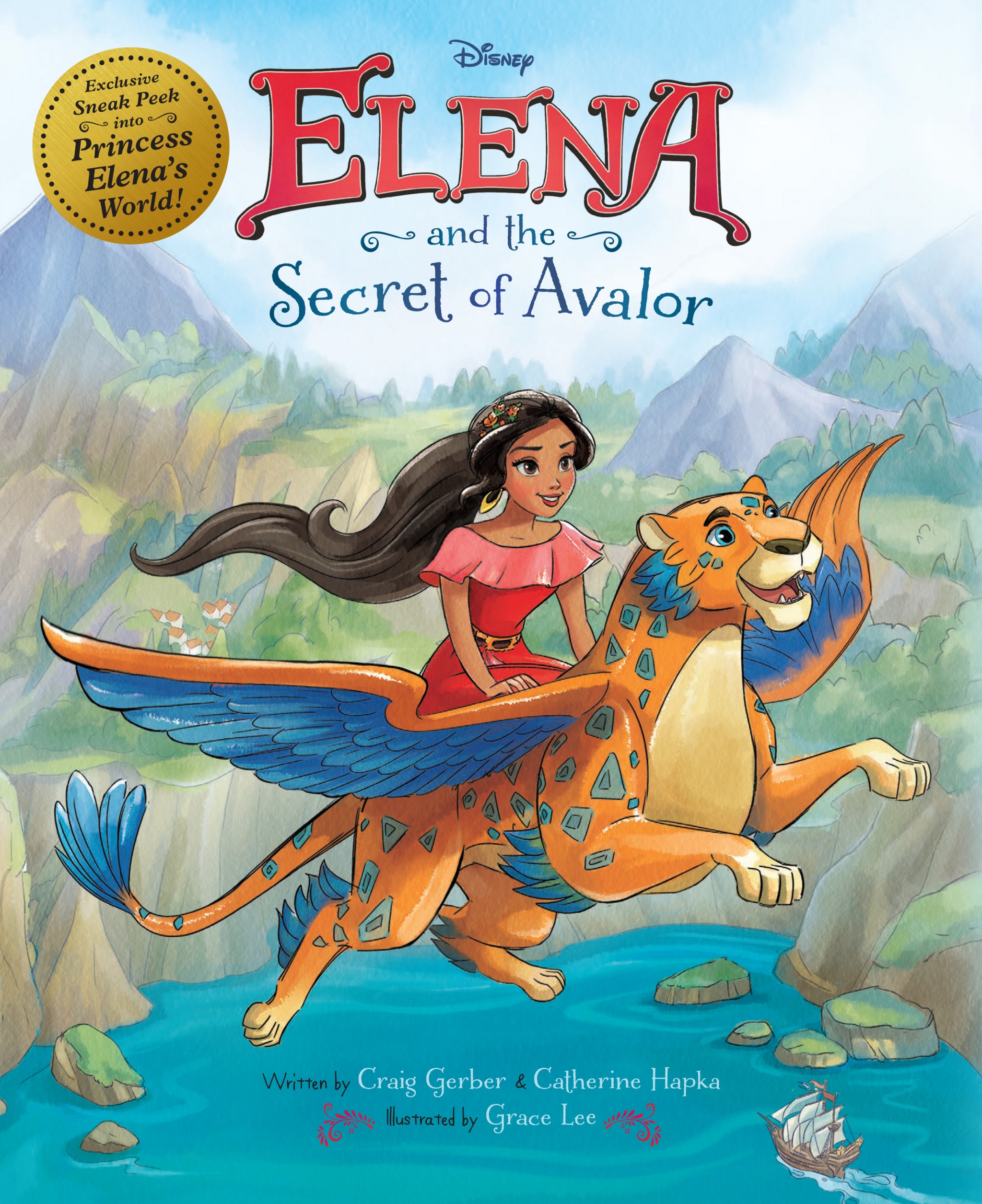 As a Latina mother of a girl I always look for books and movies that represent Latinos. That is why I was so excited when Disney introduced the first Latina princess: Elena of Avalor!
We recently received the new book "Elena and the Secret of Avalor" to review. The story which is set in the kingdom of Avalor narrates how Princess Elena who was trapped inside an enchanted amulet is set free by Sofia. My daughter really loved the book and enjoyed getting to know this new princess through the eyes of Sofia, who she already is fond of. At the end of the book kids get the opportunity to learn more about Elena and my daughter was excited to see that Elena likes to speak in Spanglish and takes about her abuelitos and the importance of her family and friends.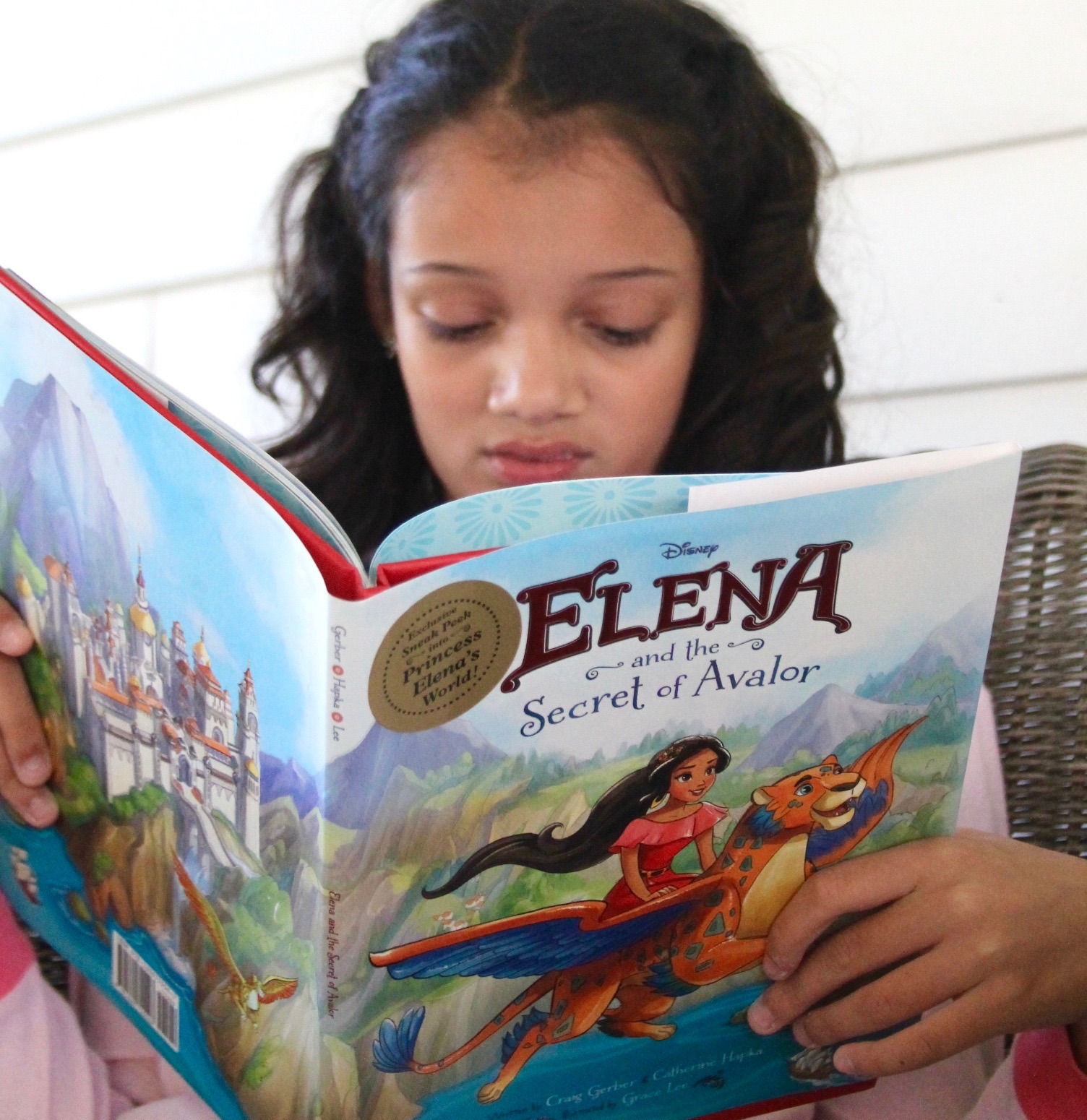 Elena is also a beautiful princess of color, her brown skin and dark hair are important to girls like my own that can identify with Elena because she looks like them while they can't really identify with other princess characters like Merida or Cinderella with their blond or red hair.
Many of us have been waiting for Disney's first Hispanic princess for a long time and I really liked that now that she has finally arrived Elena is a strong role model. She is the hero in her own story and although she has friends and works as a team she does not need saving from a prince or from a male character, she is strong, independent and is able to save herself. Elena is adventurous and brave yet as she starts ruling her own kingdom after being liberated by Sophia she knows she has much to learn and she leans on her friends and family members to help her rule tapping into their different expertise.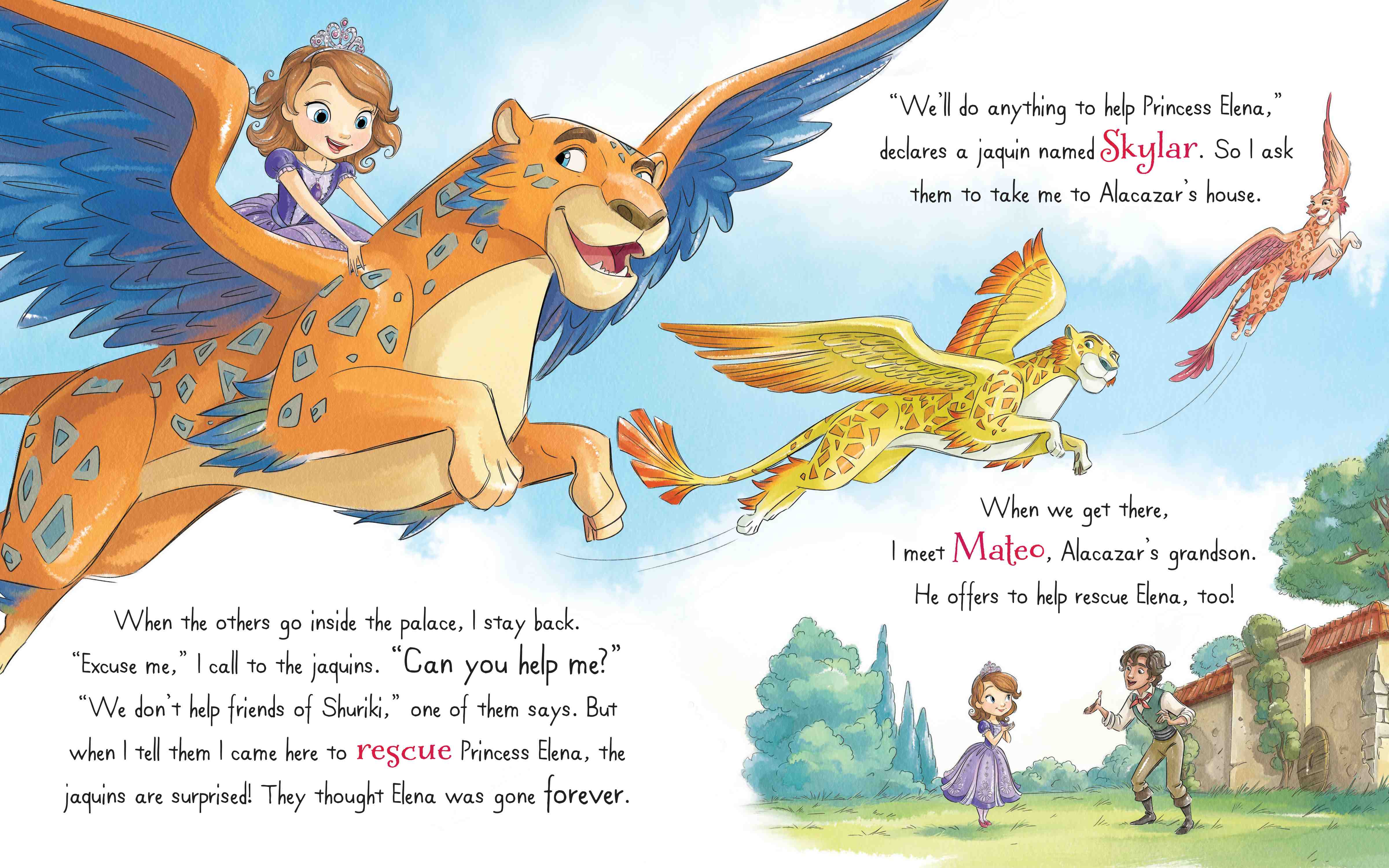 The story has many great lessons including the importance of working together, the importance of friendship and good triumphing over evil. But my favorite part was that this book weaves elements of the Mayan culture into the story like the winged jaguars that protect the kingdom of Avalor, a nod to the Mayan jaguar gods and demigods and the idea that the wizard in the story can be embodied a spirit animal known as a nahual or nagual in the Mayan culture. Because at home we have read many Guatemalan books about Mayan mythology my kids were already familiar with the concepts of the spirit animal and the winged jaguars so this made the story of Elena of Avalor even more relatable.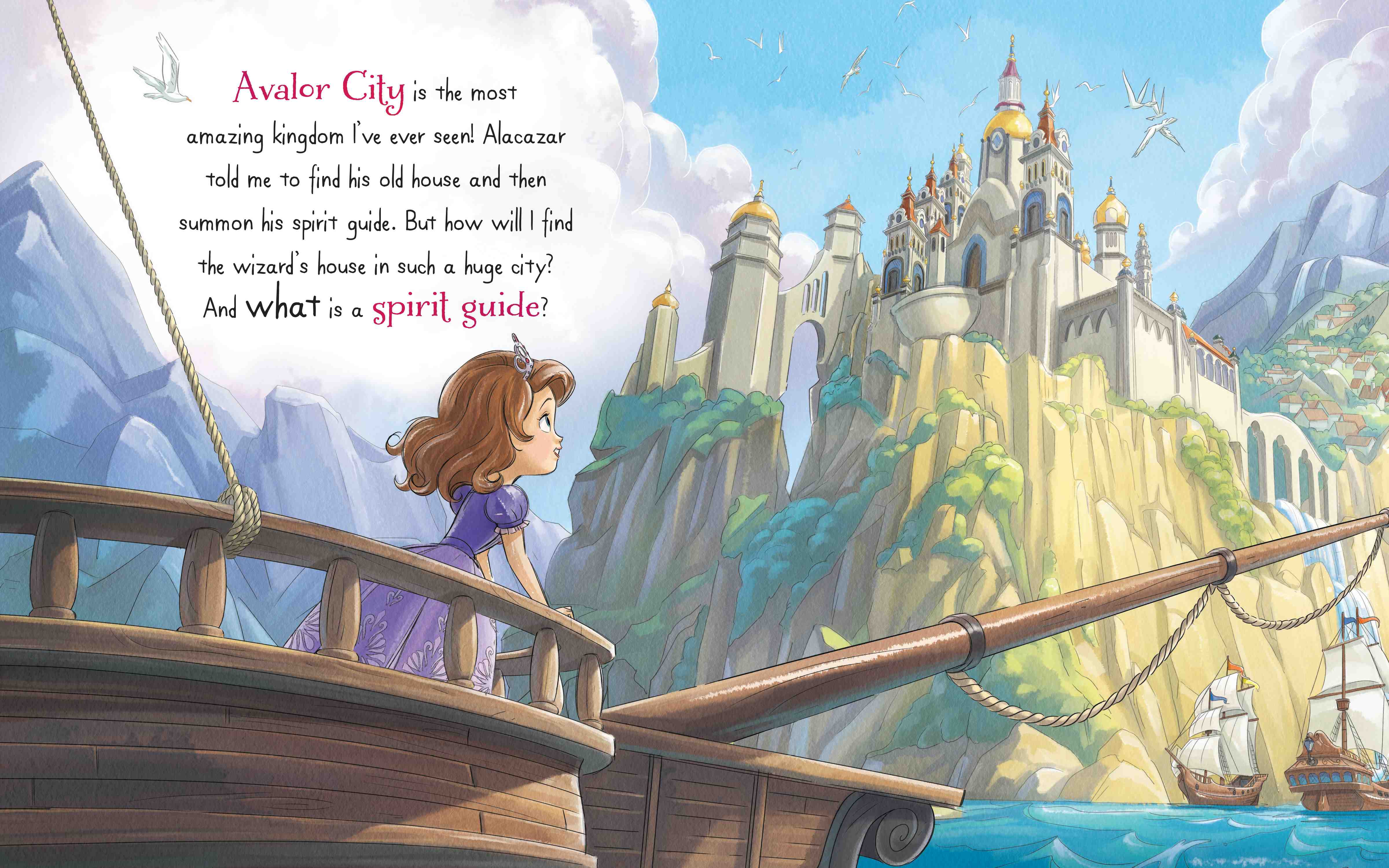 Be sure to visit books.disney.com to learn more. You can also follow Disney Books on Twitter and Instagram and join in the conversation by using the hashtag #ElenaofAvalor
Don't miss a moment of Elena's journey and enter to win an Amazon Fire and Copy of Elena and the Secret of Avalor!
One (1) winner receives:
a copy of Elena and the Secret of Avalor
an Amazon Fire for streaming Elena's TV show on the Disney Channel!
Open to US addresses only. Prizing provided by Disney Publishing.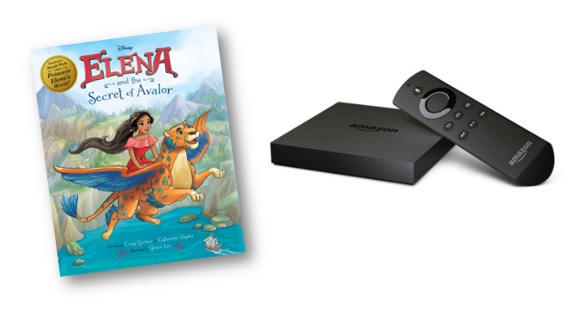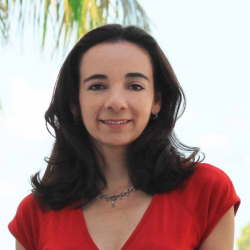 Latest posts by Paula Bendfeldt-Diaz
(see all)