Traveling while working is nothing new for many freelancers- life as a digital nomad is an increasingly popular way to live. Yet, how can you best combine exploring unknown lands with constant money flow on your bank account? The answer is simple- by choosing a travel destination that can actually support your work! And when it comes to that, there is no better travel destination than Germany.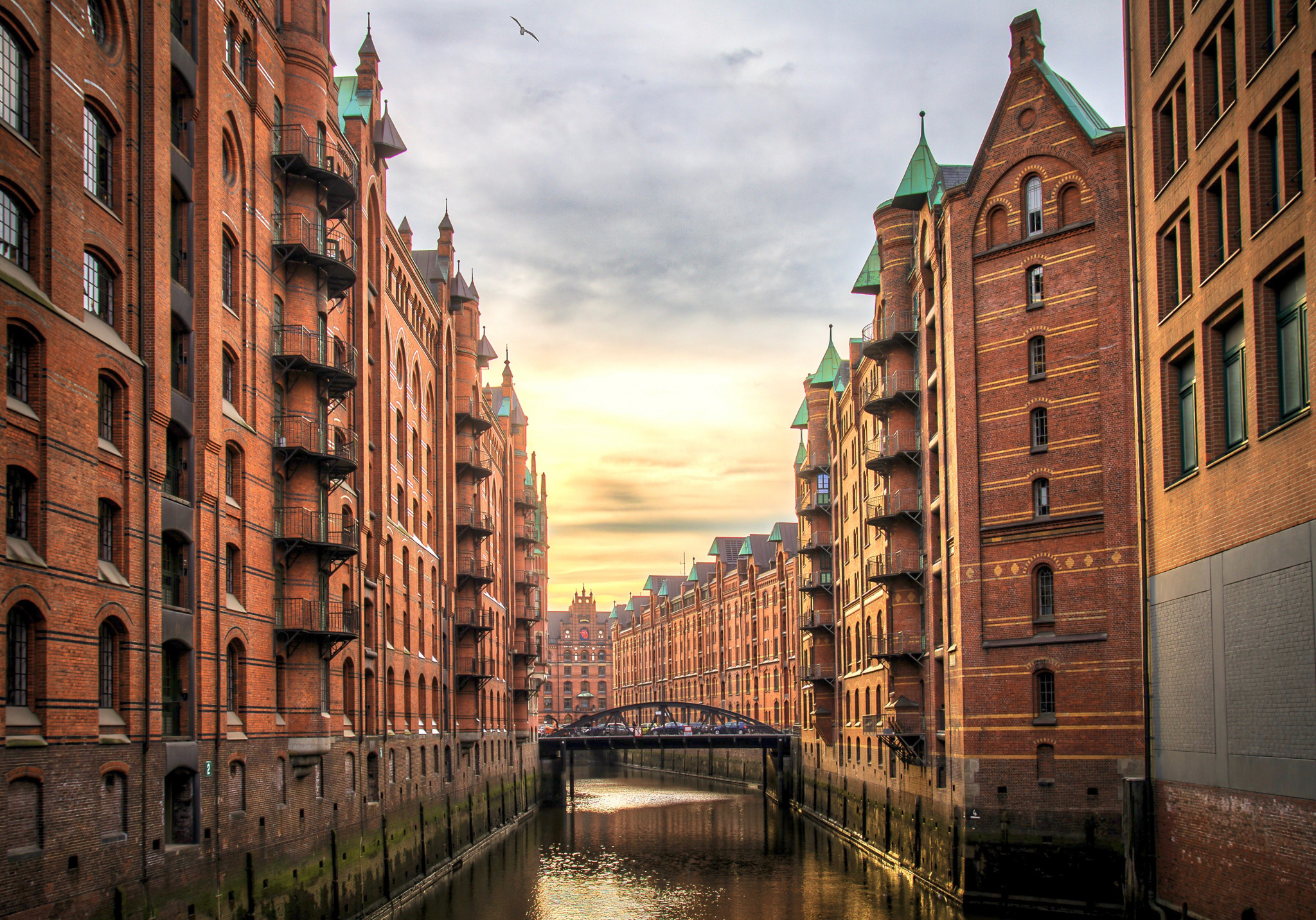 Assuming that you are not planning to take days off while traveling, allow us to show you why this country is the perfect match between work and leisure for every freelancer.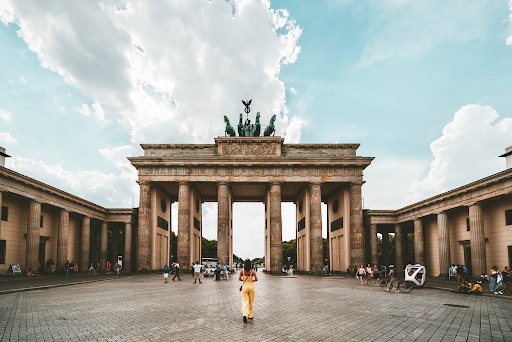 Photo by 🇨🇭 Claudio Schwarz | @purzlbaum on Unsplash
Berlin and its vibrant freelancers' community
Germany has a very stable market, and entrepreneurship is largely encouraged, which results in a growing freelance economy. The capital, Berlin, aside from the fact that it is a cultural metropolis and a top urban tourist destination, is particularly famous for its vibrant start-up scene. The city has one of the most inclusive and diverse freelancers ecosystems globally, welcoming professionals from everywhere. It is a place that provides the perfect "work and play" mixing, thus allowing freelancers to enjoy different leisure activities while simultaneously scouting for new clients, meeting like-minded people, and building networks.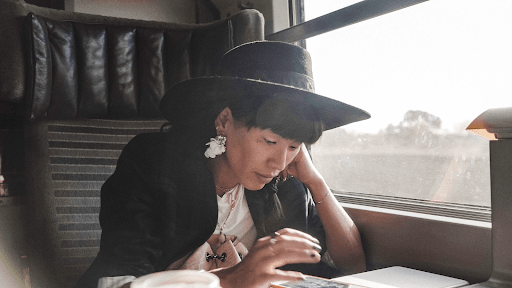 Photo by Lewis Parsons on Unsplash
As it has happened to many, you may get charmed by the city and decide to settle and work there for an extended period. Should that be the case, keep in mind that you will need to apply for a freelance visa if you are not a citizen of the European Union, Iceland, Norway, Switzerland, and Liechtenstein. Importantly before starting, make sure you go through a freelance visa Berlin-specific guide to help you quickly and painlessly as possible to go through the extensive German regulations and procedures.
Excellent infrastructure and an impressive train network
Another big reason Germany is perfect for traveling (aside from its central location in Europe) is its excellent infrastructure.
The country has one of the worlds` best and most efficient passenger rail systems. With a railway network of 41,315 kilometers, there aren't many places that a train doesn't get to. That said, explore Germany by train and visit famous cities like Berlin, Munich, and Hamburg, or admire the beautiful scenery as you pass through the Alps, the Rhine Valley, and the Black Forest. An added value for every freelancer is that german trains are comfortable, economical, and (most of the time) punctual, so you can even use this "train-time" to catch up with work. And if your job requires an internet connection, use the high-speed ICE trains, which give their passengers free, uninterrupted wifi.
In case you prefer a cheaper option, you can also opt for traveling by bus. Though buses are not as comfortable as trains, they also come with a free internet connection.
Staying connected is easy
Even though Germany is notoriously known for having a stable but slow Internet, rest assured that most restaurants, coffee bars, and pubs offer good free access to wifi. Bus and train stations and airports provide free or paid internet, meaning that you will be able to stay connected as long as you need. If you need to have the internet all the time, we advise you to buy a german sim card with a flat internet rate or go for a mobile wifi device.
Some freelancers can be more productive working alone in a hotel room, which is also very feasible in Germany, since all hotels provide stable (cable or wifi) internet connection. If you miss an office-type environment while you are on the road, know that there are many coworking spaces available in the big cities. However, before visiting any location, an adequate opinion is to do a little research and pin your favorites.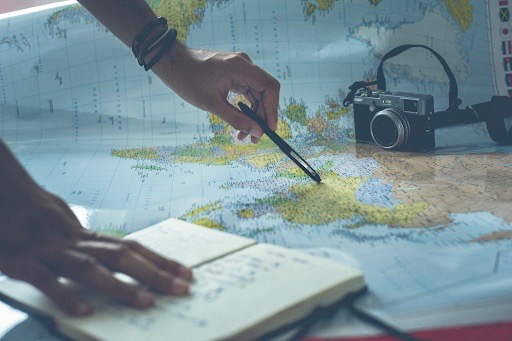 Photo by Glenn Carstens-Peters on Unsplash
German planning and punctuality can help
If you want to travel stress-free, meaning you enjoy your travel and get things done, you need to make a system. You need to work out a plan not just to inform your clients and do some advance work to save time but also to come up with a firm (but flexible) schedule for the whole trip in advance. You need to make sure your working hours are well-matched with the other leisure activities you plan to take. And this is where we come to our point- Germans also plan a lot. They make checklists for shopping, consider risks, book their holidays months in advance, and so on.
These things are ingrained in their personality and the way their society works. And that is excellent news for you. Why? Simply because it will allow you to plan on your own around your travel and work. For example, you can book well in advance, a city sightseeing, or museum tours. You can purchase train/bus tickets online weeks before taking the actual journey or make a reservation in coworking places. You name it! Fixing certain leisure activities will make sticking to your working schedule easier. Naturally, you are on the go, so be flexible and resilient and meet any difficulty with an optimistic mindset.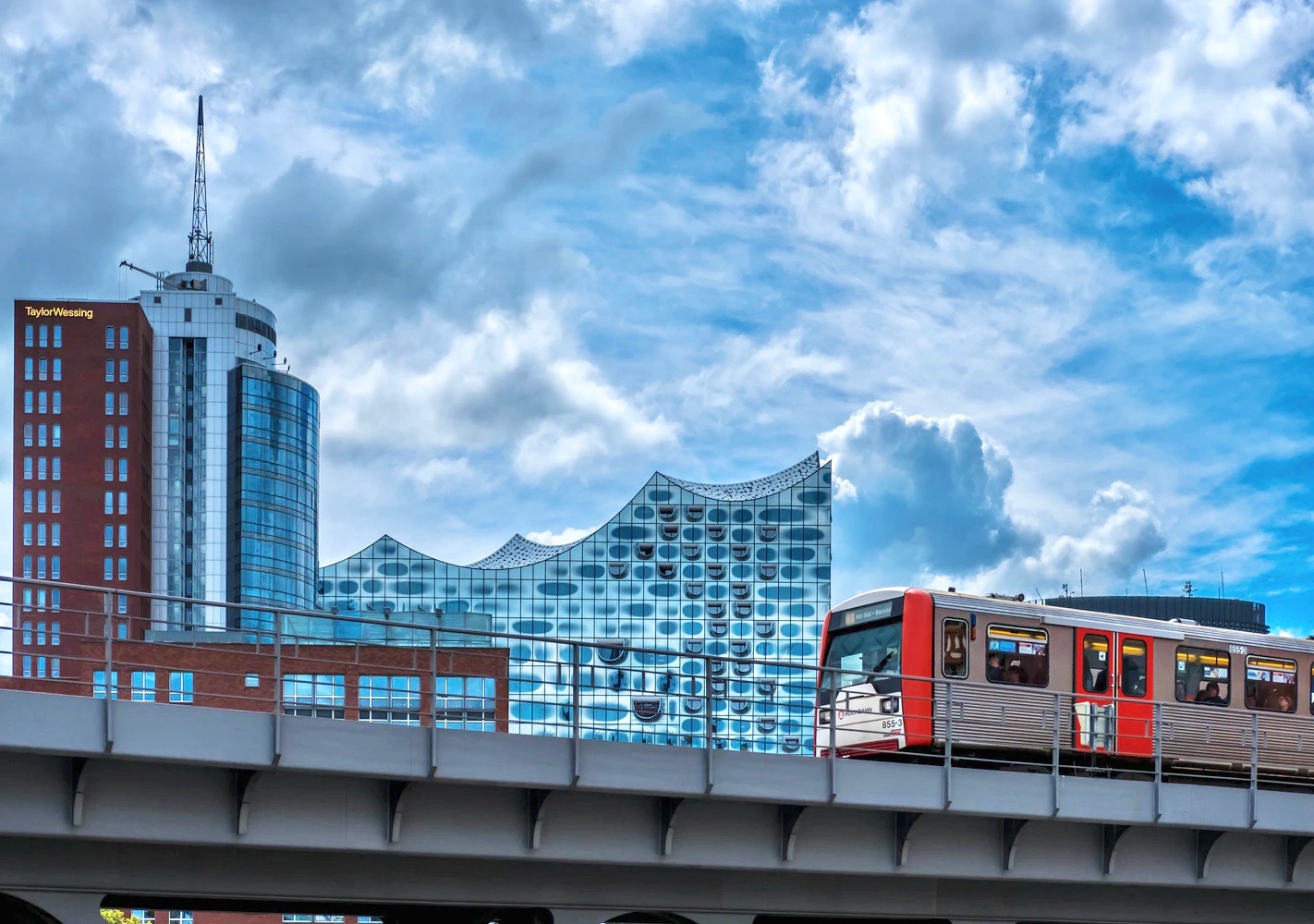 Photo by Christoph Mahlstedt on Unsplash
Combining old and new with affordable prices
Yes, the idea might be working and traveling, but that does not mean you shouldn't take some time to relax and not look at a computer screen. That said, keep in mind that it is not just Berlin that makes Germany an irresistible travel destination.
The combination of old charm and modern urban cities make it an ideal destination for travelers with different appetites. It is rich in historical attractions- over 42 official UNESCO World Heritage Sites and various stunning landscapes- from rolling plains to thick forests and steep mountains. Every German region you visit from north to east offers you a great deal of absolute excitement and amusement.
And when it comes to food, drink, and accommodation, Germany is traditionally less expensive to travel to than its other European counterparts. No wonder it is the perfect place for travel.
Final Thoughts
To best combine productive work and carefree traveling, you need to learn to travel slow. That said, you will need to do your weekly workload and then use your weekends (and afternoons) to explore new cultures, new food, and new places. That is the only way not to sacrifice your love of exploring or your much-needed income. And if you are still planning on taking the dive and traveling while you work, we hope that this article has convinced you why Germany should be your first choice.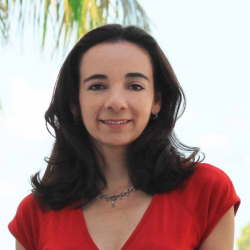 Latest posts by Paula Bendfeldt-Diaz
(see all)