Disclosure: This post is  part of a sponsored post with Ivisalign and the SITSgirls. However all opinions are sincere and are my own.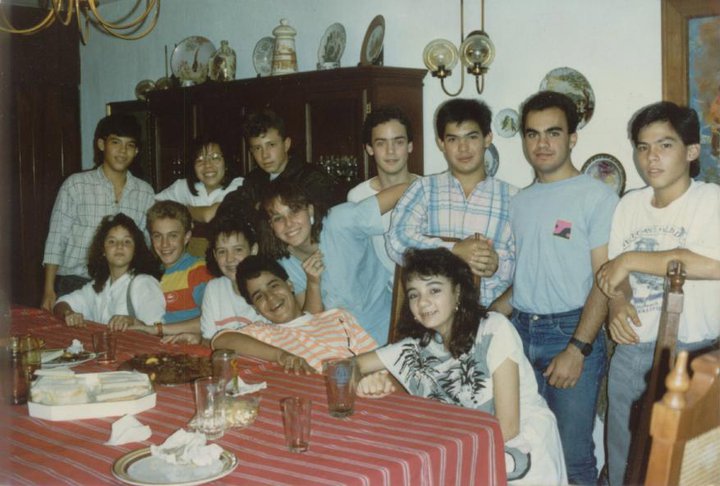 How many of you had to where braces when they where teenagers?  I wore shiny metal braces that not only made me feel self-conscious but also dug into the inside of my cheeks all the time.  I was never popular in school, more of the bookworm nerdy type and wearing braces for 4 years did not help.  What's worst is that when my wisdom teeth came out I didn't take them out soon enough and they pushed all my teeth and after having to go through 4 years to braces with wires and brackets I still don't have the smile I would like.
Adolescence is already a difficult time of transitions and I've always found it kind of cruel that it is then when kids have to get braces because besides being uncomfortable and painful they also really have a real and lasting negative impact on your self esteem.
I had to dig deep into the recesses of my high school friend's Facebook pages to find a picture of myself wearing braces, actually I found quite a lot of them but in 99% of them I have my mouth closed because who wants to have their picture taken smiling with a mouth full of metal.  As I looked at the picture I though maybe it wasn't so bad.  Suddenly my 8 year old daughter who was standing right behind me asked "Mommy, is that you?". "Yes, that is me when I was in high school." I replied.  "Why do you look funny?" she quickly asked.  So it might not have only been the braces, maybe the 80's hair and clothes had something to do with it but it certainly brought back memories all those years wearing metal braces and feeling awkward, different and self conscious.
As I look at my little girl, I can already tell that she is going to need to have her teeth straightened. I am thankful that now there are better options that the horrible metal contraptions I had to endure.  Invisalign is the clear alternative to metal braces that uses a series of virtually invisible and removable aligners that gradually move teeth over time. The benefits include no food restrictions, ability to easily maintain healthy dental brushing habits, minimal interference with sports or other activities, and teeth get straightened without most people knowing you are in treatment.
Invisalign.  I really think it's wonderful that adults and teens now have a modern choice for straightening their teeth that does not require wires and brackets.Visit the Invisalign website for more information about the clear alternative to braces.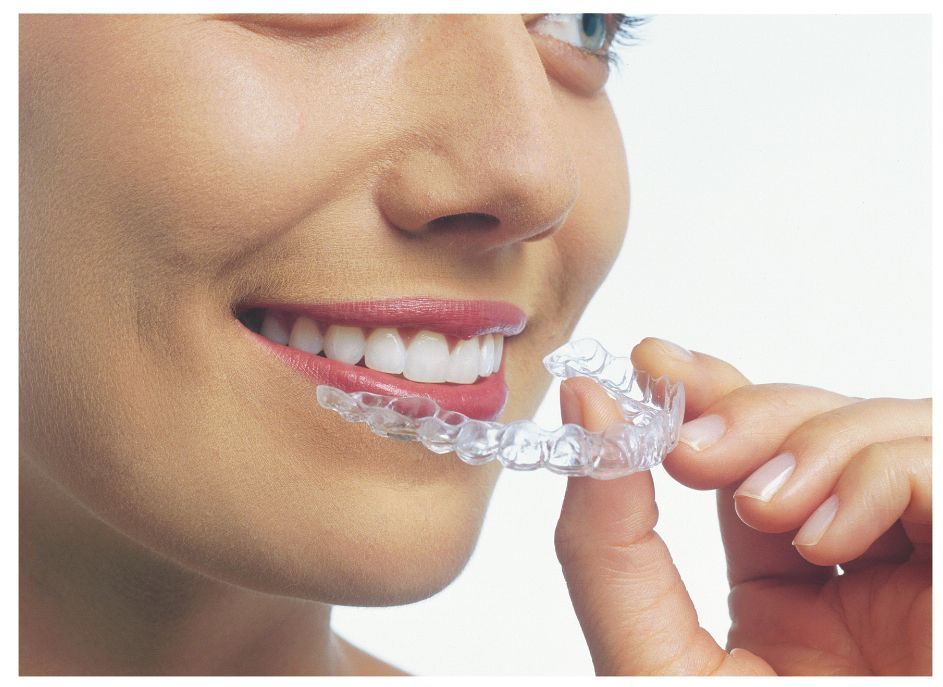 Getting my teeth straightened is still something I want to do and my first choice for both my daughter and myself is Invisalign because it has so many advantages over metal (and even ceramic) braces.  Although the cost is roughly about the same as traditional braces, the Invisalign treatment usually requires fewer office visits, shorter appointments and no "emergency" visits for broken wires or brackets. Metal wires and brackets can cause irritation or even accident-­‐related injuries, especially for teens involved in sports.  You can learn more about the advantages of invisalign HERE.  You can also like Invisalign on Facebook and follow @Invisalign on twitter to learn more.
Did you know Invisalign was a clear alternative to braces?
Disclosure: This post is  part of a sponsored post with Ivisalign and the SITSgirls. However all opinions are sincere and are my own.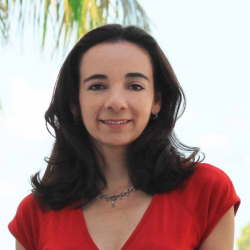 Latest posts by Paula Bendfeldt-Diaz
(see all)