I strongly believe in the importance of getting a good start in life and that education is a catalyst for making children's dreams a reality.  That is why I am thrilled to share with you that Colectiva Latina and LATISM will be joining forces for #TheStoryOfEmma & #LATISM twitter party to raise awareness about the importance of investing in giving children a good start in life to help make their dreams come true.
Growing up in Guatemala my parents made many sacrifices to ensure that I had a bilingual education and I am so thankful for this because being bilingual has really opened countless doors and opportunities for me. We all want better opportunities for our children and that is why I feel so passionately about Mi Escuelita which provides early childhood education to low income at-risk children in the Dallas area. Mi Escuelita teaches English to children from all cultures and prepares them for academic success.
Get inspired with the Story of Emma Video below:
Join the #LATISM & #TheStoryOfEmma Twitter Party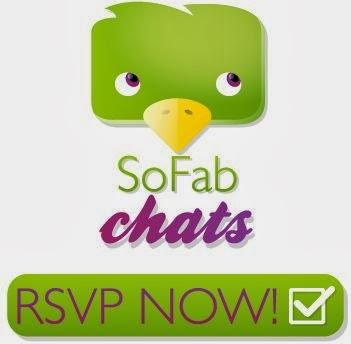 Let's chat about about the importance investing in Latino children and give them wings so that they can realize their dreams! Lets share how education has made a positive impact in our own lives! Additionally every time you tweet using #TheStoryOfEmma you generate a $1 donation to Mi Escuelita, up to $10,000!
DATE: Thursday, 11th
TIME: 9:00pm-10:00pmET
HOSTS:  @ColectivaLatina, @LATISM,  @paulabendfeldt and @tsue1136
EARLY BIRD PRIZE: 1 – $50 Visa Gift Card
PRIZES: 5 – $50 Visa Gift Cards + $50 donation made in winner's name to My Escuelita
RSVP and Party Grid: #TheStoryOfEmma #LATISM Twitter Party Grid
RULES:  #TheStoryOfEmma #LATISM Twitter Party Rules
Want to invest on Mi Escuelita today? Make a donation below.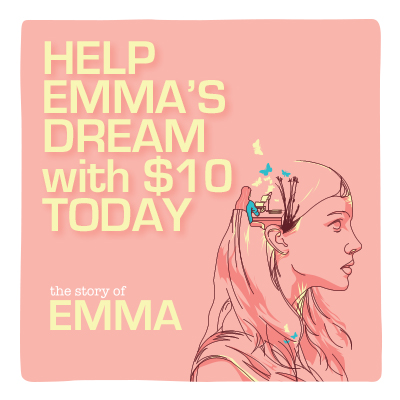 ABOUT MI ESCUELITA:
Mi Escuelita Preschool Inc. teaches English to children from all cultures and prepares them for academic success. A 501(c) (3) non-profit organization with five locations in Dallas, Texas, Mi Escuelita provides a unique service to low-income families with children considered to be "at- risk." While remaining strongly dedicated to the preservation of each child's cultural heritage, Mi Escuelita's primary focus is to provide a safe, secure and nurturing environment where non- English speaking children of preschool age are taught the English language, pre-reading, literacy, and social skills necessary to have a successful experience in both school and life. Visit http://miescuelita.org/
How To Participate In A Twitter Party on SoFabChats!
TIP:  How to join a Twitter Party – sign in! Before party starts, click on the green "Sign In On Twitter" bar at the top of the page!
TIP: Who to follow at a Twitter Party? Follow the Party Team by clicking on the Twitter handle links on the RSVP page!
TIP: Want to win Twitter Party prizes? RSVP by clicking on RSVP button before you join the party, follow everyone on the Party Team, and tweet with the party hashtag during the party to be eligible!
TIP: How to win the Early Bird prize? Watch for chance to share a tweet when you RSVP for chance to win!
TIP: Special deals and brand coupons? Keep that options checked when you RSVP for the party!
TIP: New to Twitter parties? Watch your column and Party Team tweet columns – they are slower paced and easier to follow!
TIP: Where to find Twitter Parties? Check out the SoFabChats Twitter Party Calendar to find more fun parties to attend!
Find more helpful Twitter Party Tips on SoFabChats!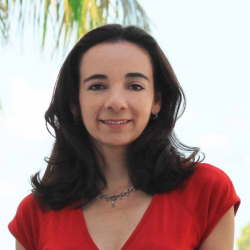 Latest posts by Paula Bendfeldt-Diaz
(see all)