This is part of a sponsored campaign with DiMe Media and Coca-Cola. However, all opinions expressed are my own.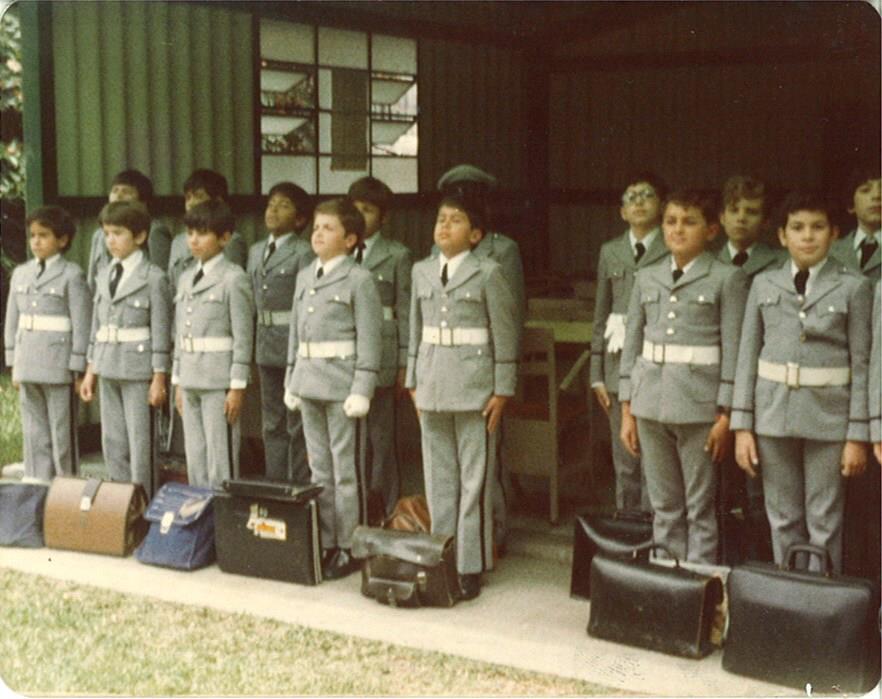 Both of my parents have worked very hard to ensure that my brother and I get a good education. Neither of my parents had the opportunity to go to college. They both came to the US from Guatemala in their early twenties. They came looking for a better life and more opportunities, they came looking for the American Dream. They met while they where both working in Chicago.  I was born shortly after and 5 years after that my brother came along.
My dad is a very intelligent and hard working man and I've always admired him. He had always dreamed of becoming a doctor but he had to put those dreams on the side because he had to work to put food on our table and clothes on our backs.  His own dreams where replaced by his dream of seeing both of his sons go to college. I appreciate my education even more because I know how hard my parents had to work to make that happen.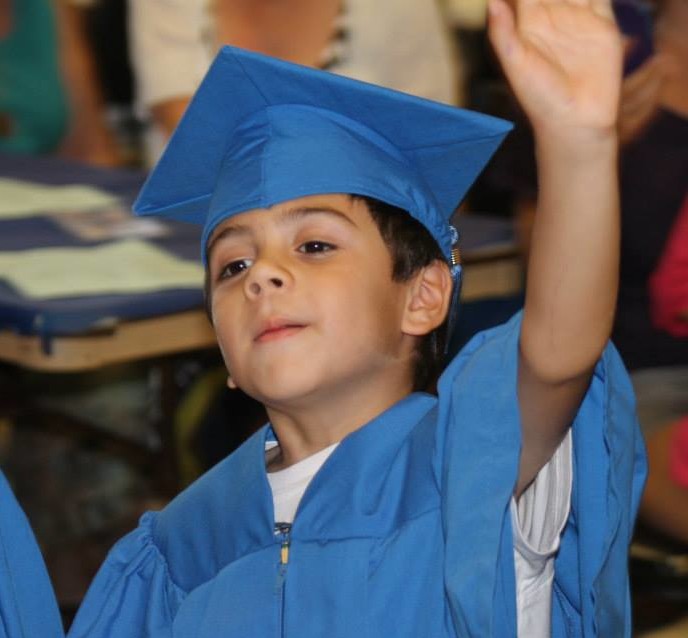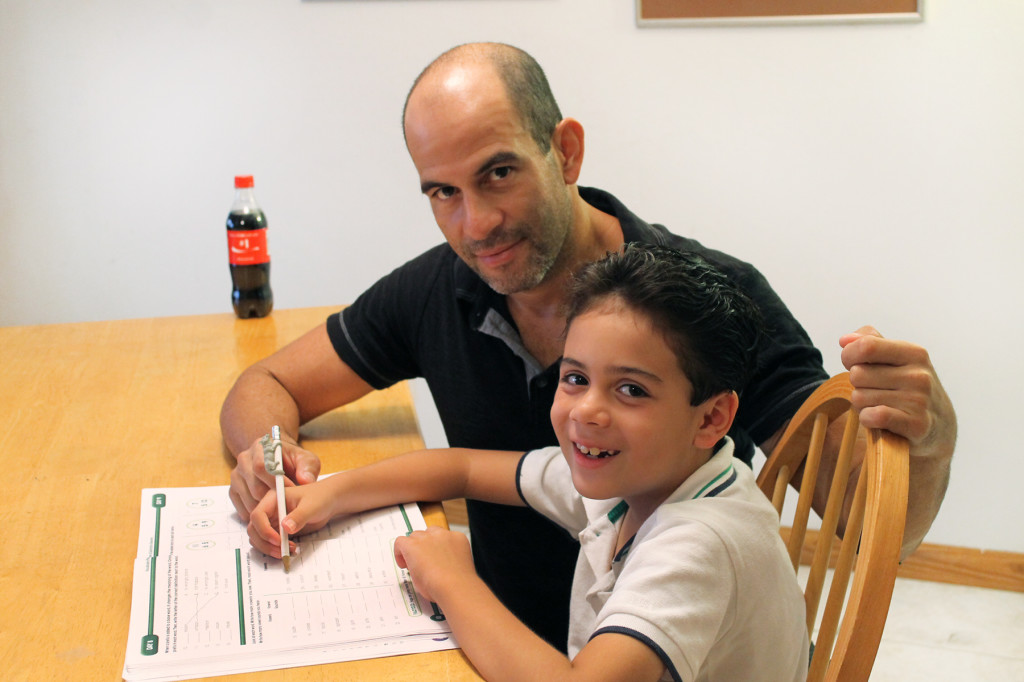 Now that I have kids education is number one on my list. I am aware that education can give them the freedom to do what they want and that education is the stepping stone to fulfilling their dreams. I have always been a passionate supporter of the Hispanic Scholarship Fund and of the work they do to ensure that the Latino youth has the resources and the tools to follow their dreams.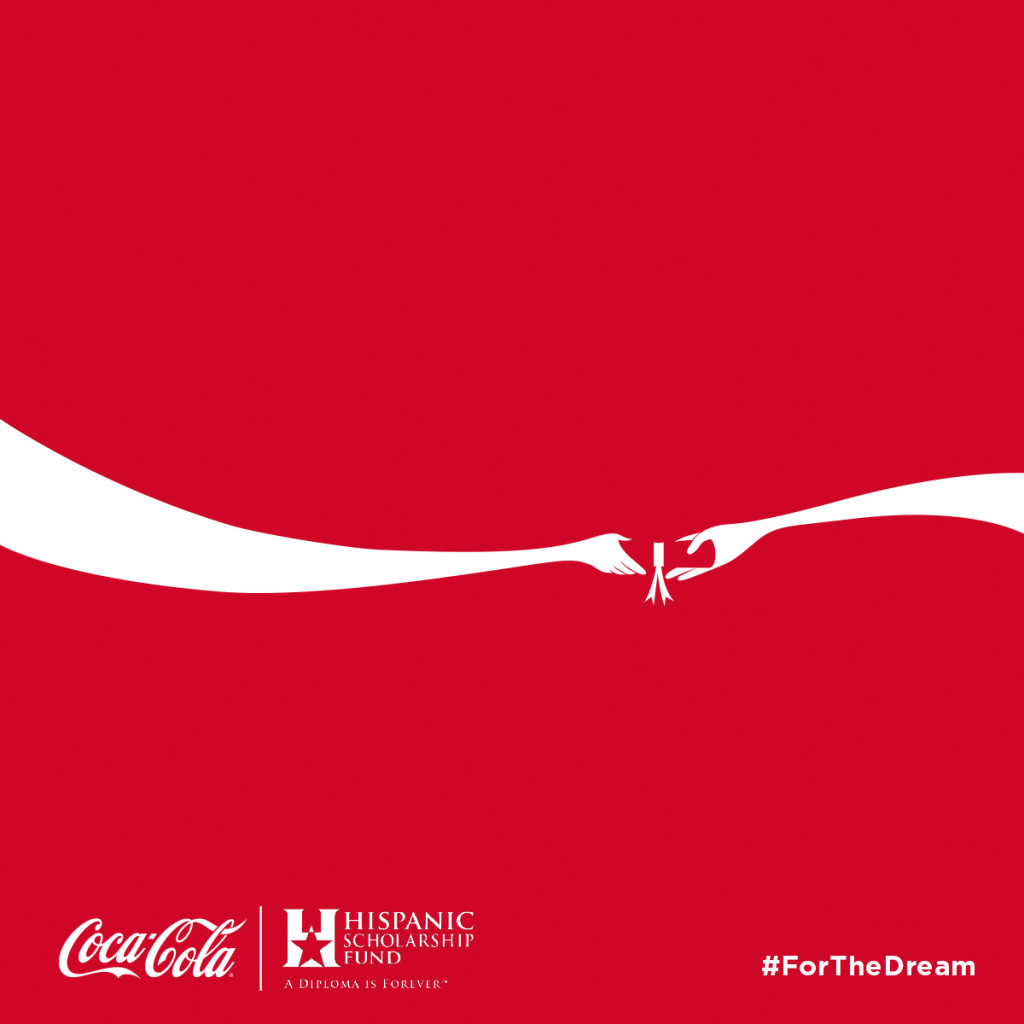 I am very excited to share with you how Coca-Cola is partnering with the Hispanic Scholarship Fund to help Hispanic families achieve their college dreams and aspirations, as part of the #ForTheDream Hispanic Education Program and the #ForTheDreamSweeps sweepstakes. You can also help invest in the Latino youth simply by sharing on social media using the #ForTheDream hashtag.  For every share Coca-Cola will be making a $1 donation to the Hispanic Scholarship Fund up to $10,000.
For The Dream Sweepstakes – Win A $500 Grant!
If you have a teenager in your life who is planning to go to college be sure to visit http://coke.com/forthedream for tips and enter to win prizes for students including $500 grants to cover eduction expenses. Coca-Cola is awarding one College Tour Experience and 34 x $500 grants to cover education expenses. There are two ways to enter the sweepstakes:
o   Entering a product code at: http://coke.com/forthedream
o   Post a selfie on Twitter or Instagram with someone who is helping you achieve your college dreams and use the #ForTheDreamSweeps hashtag.
Coca-Cola Summer Giveaway
Win a fun Coca-Cola-themed Summer Prize pack that features a logo cooler bag, sunglasses, Mason Jar tumber and a visor.  For a chance to win follow the instructions on the Rafflecopter below. Giveaway is open to US residents 18 and older. Giveaway ends on August 4th at 11:59pm.