When I was approached to write a sponsored post on behalf of MassMutual about the #LoveIsAGift initiative I jumped at the opportunity because they are supporting Easter Seals, an organization that has had a huge impact on my family's life and that is making a difference in our community every day.  Ester Seals a truly amazing non-profit that provides exceptional services, education, outreach, and advocacy so that people living with autism and other disabilities can live, learn, work and play in our communities. As you know my daughter has autism and Easter Seals is very active in our community, I served in the Easter Seals Advisory Board for about a year and then left the board to work for Easter Seals part time, that was a couple of years ago and I still look back at it as one of the best experiences I've had.  One of the things I love the most about Easter Seals is that a huge percentage of the money they raise goes right back into the community! I am so passionate about Easter Seals mission and about the work they do that I am truly thrilled to be able to support them through the Love Is A Gift initiative from MassMutual!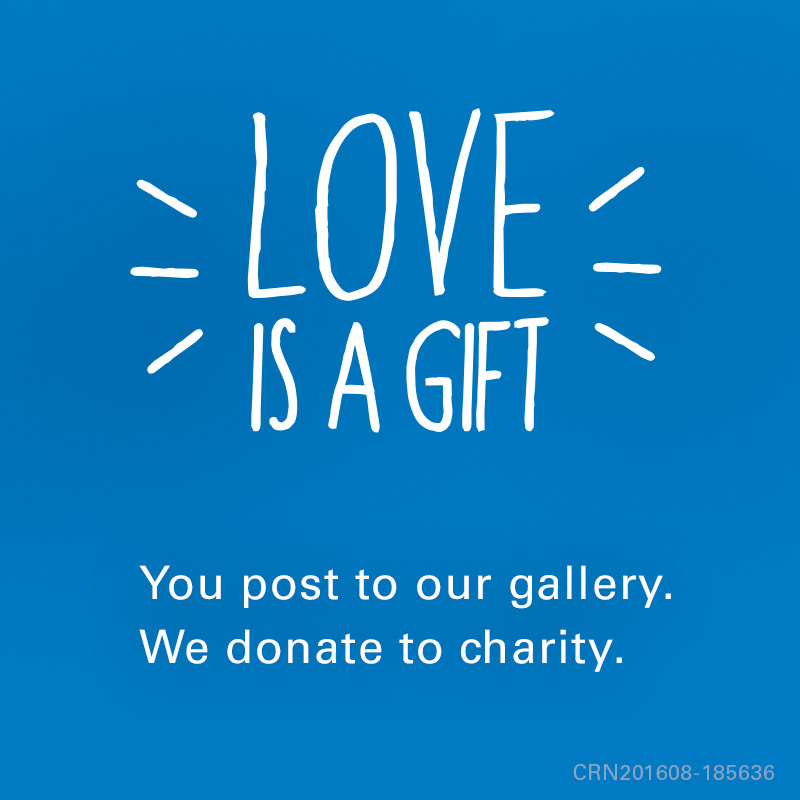 [important]Help me support Easter Seals and the work they do! Turn your love into a gift by sharing a picture of yourself next to those who matter most to you, along with a brief explanation of your relationship. For every photo story uploaded to HERE or on public Instagram account using #LoveIsAGift, MassMutual will donate $5 to Easter Seals, up to $50,000. [/important]
MassMutual has a long standing partnership with Easter Seals and this initiative stems from the company's understanding that love can be demonstrated in many different ways. One of those ways is by providing children and adults living with disabilities, their caregivers and veterans with access to more information, specialists, and financial strategies that can help improve their quality of life.  I know how information and the right services can really change not only one person's life but also touch every family member's life as well.
You can check out the Love is a Gift video where MassMutual highlights real families and how love creates strong bonds between family members and don't forget to share your love to help children and adults living with disabilities! Love Is A Gift Twitter Chat
Please join me on Wednesday, November 5 between 8:00 am – 9:00 am PST/ 11:00 am – Noon EST for the #LoveIsAGift Twitter Chat!    
Where: On Twitter, using the hashtag #LoveIsAGift  
Hosts: @SITSGirls and @MassMutual When: Wednesday, November 5, 2014 8:00-9:00 AM PST / 11:00-12:00 PM EST Prizes:  Prizes will include (5) $150 American Express gift cards, yes that is $750 in prizes plus the chance to help a great cause!  
HOW TO ENTER Participate in the Twitter Party by posting an original tweet using the hashtag #LoveIsAGift that answers at least one of the questions posted by @SITSGirls
NOTE: This chat is separate from the Mass Mutual social initiative, which means tweets won't trigger donations, and photos uploaded to LoveIsAGift.com will not count towards Twitter party entries. You can read the complete Terms and Conditions for the Love is A Gift Twitter Party HERE.      Disclosure: This is a sponsored post written by me on behalf of the MassMutual.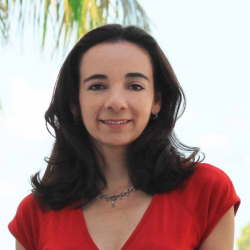 Latest posts by Paula Bendfeldt-Diaz
(see all)