If you're looking for the best countertop microwave look no further. The
Breville Combi Wave 3-in-1 Microwave
goes beyond the microwave oven combo combining a microwave, an air fryer and a convection oven all in one. Without a dubt this is the best combination microwave. It not only makes your life easier by letting you bake, reheat, defrost, roast and more in the same appliance it also saves you lots of space!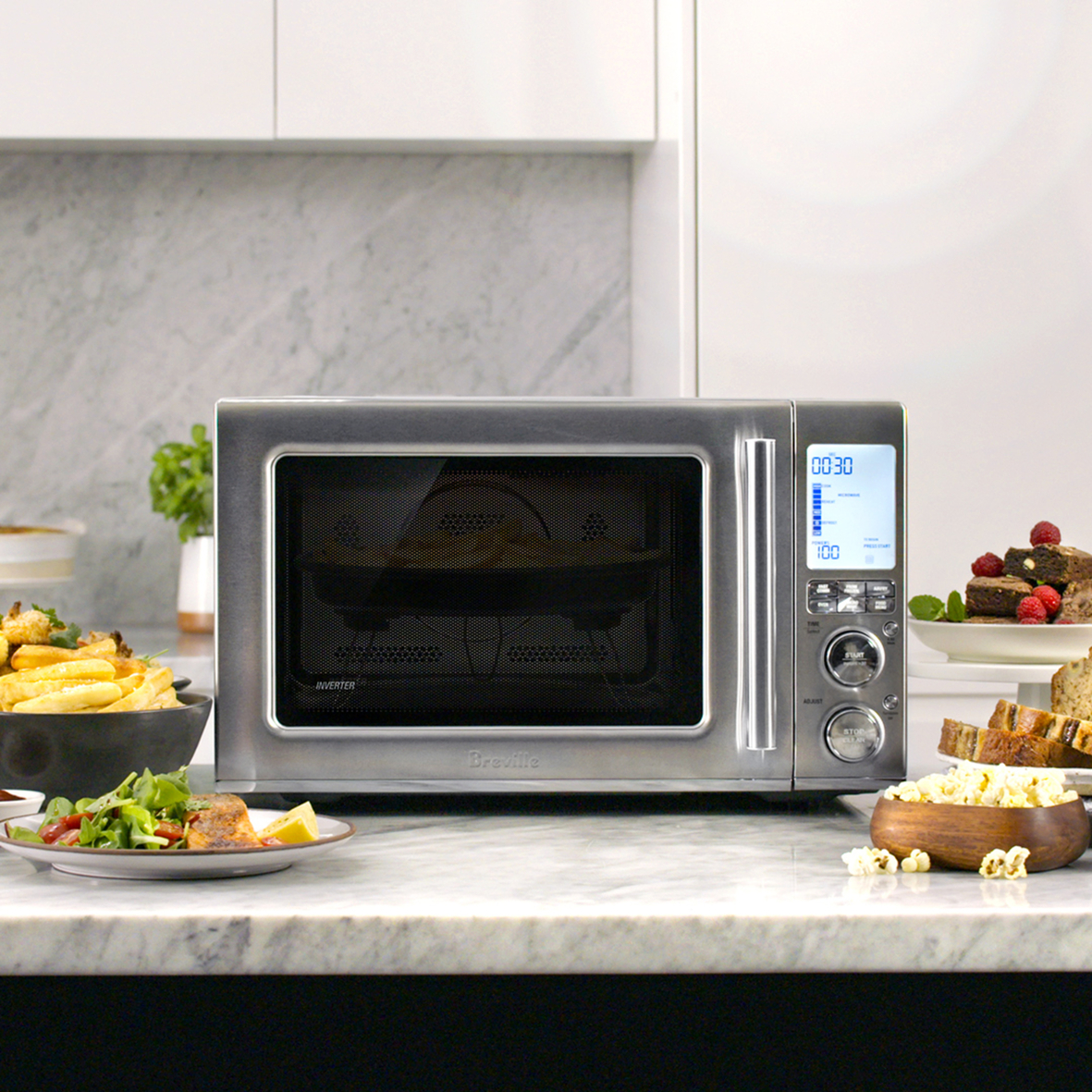 The holidays are a time for sharing family meals and cooking special dishes. It's also a hectic time. The Breville Combi Wave 3-in-1 Microwave makes life so much easier in the kitchen.
This microwave lets you air fry (crunchy fries, brussel sprouts, chicken wings), bake or roast (whole chickens, lasagna, chocolate brownies) or simply microwave with even heat distribution.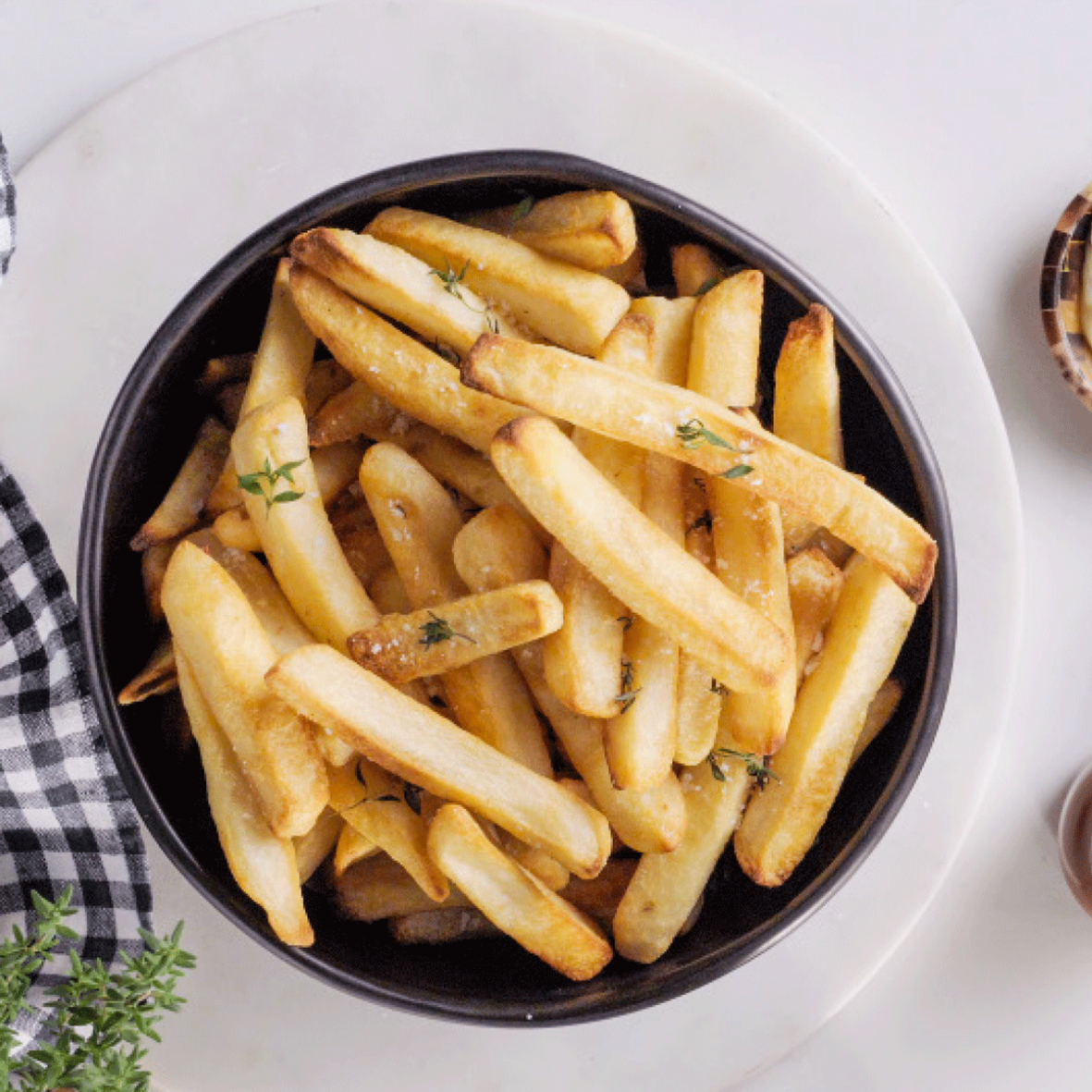 The "Fast Combi" function of the Combi Wave 2-in-1 is designed to cook your favorite dishes faster. Using Microwave, Convection Oven and Grilling to achieve the desired temperature and perfect results in less time. This lets me spend less time in the kitchen and more time spending quality time with my family and friends this holiday season. It's also so convenient for when you need to get the food on the table quickly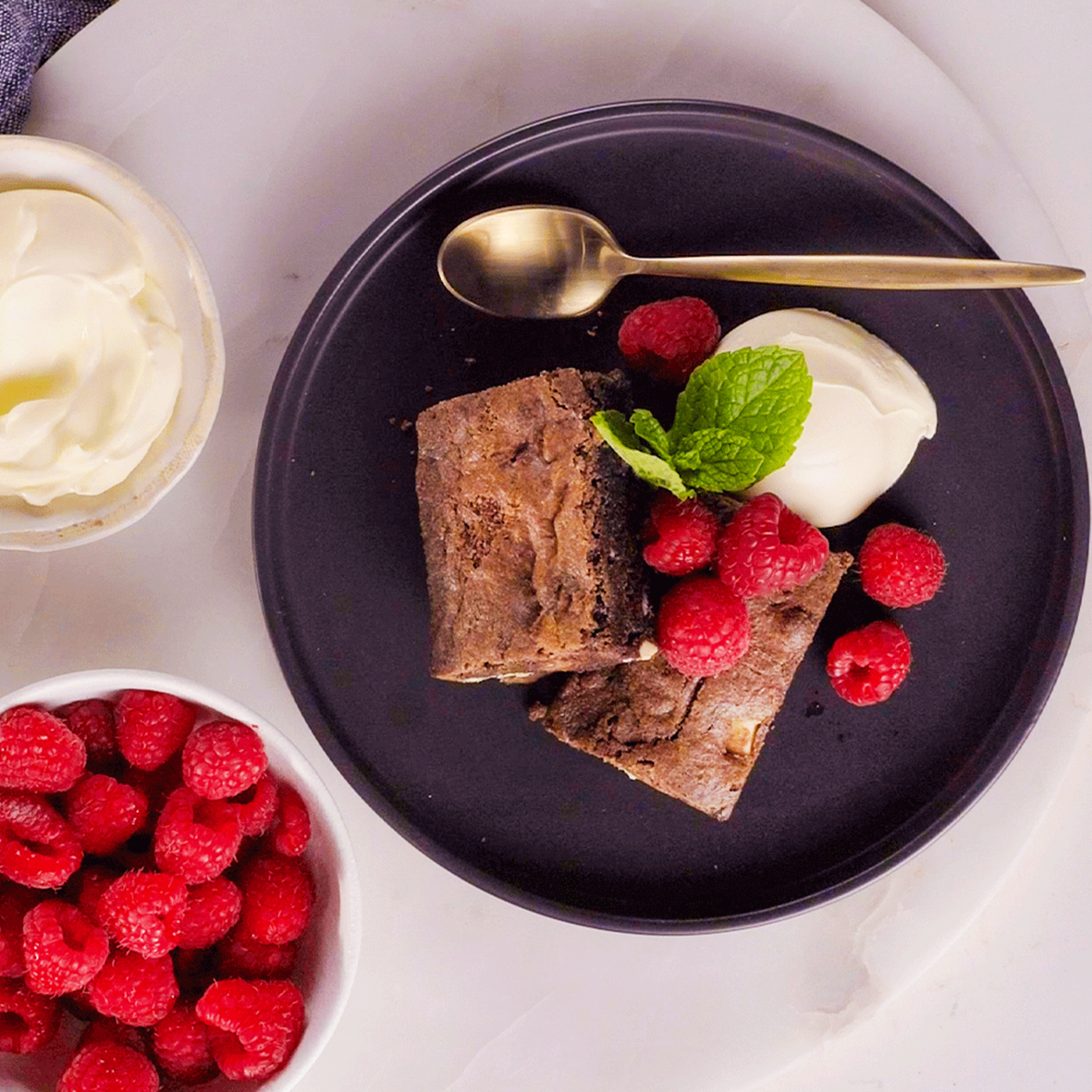 The Combi has a 80% quieter soft close door – so no more microwave slams! It's also 50% quieter while in operation. Clever touches like child lock & mute buttons mean less beeps/bumps/clangs and more pops, bites and crunches!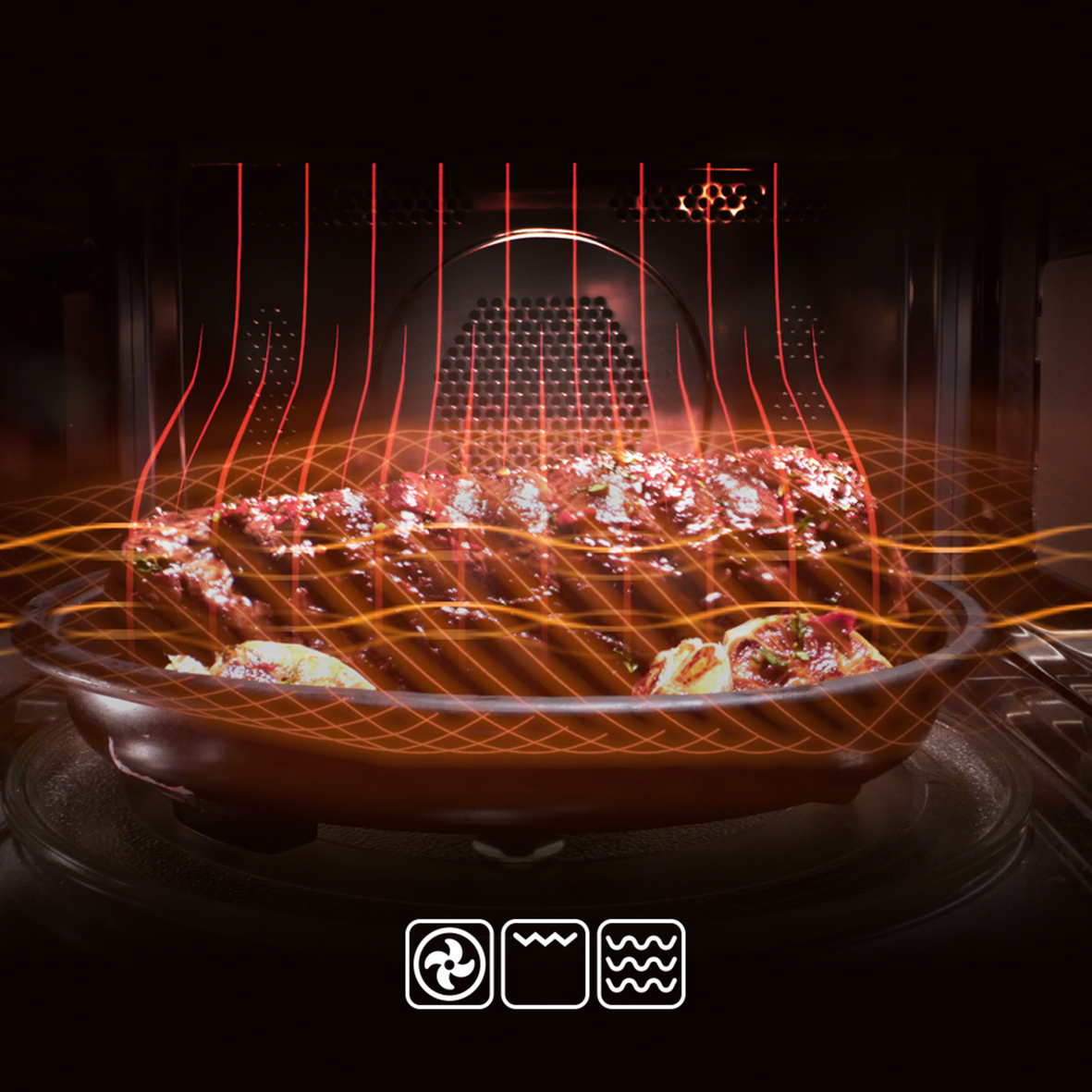 The Breville Combi Wave 3-in1 Microwave is also easy to use. With intuitive presets at your fingertips including Smart Cook, Smart Reheat & Smart Defrost.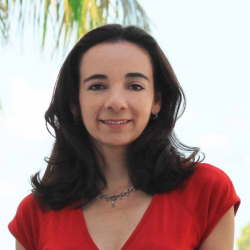 Latest posts by Paula Bendfeldt-Diaz
(see all)