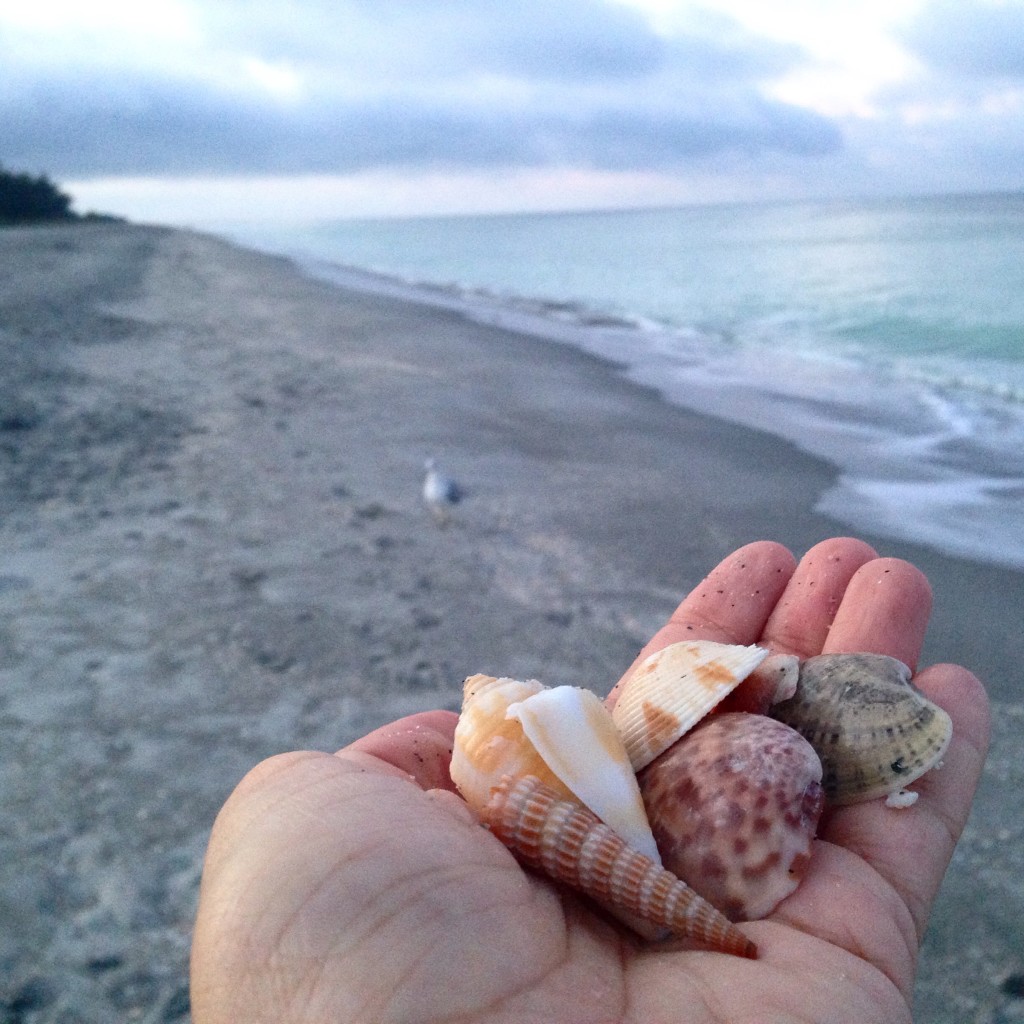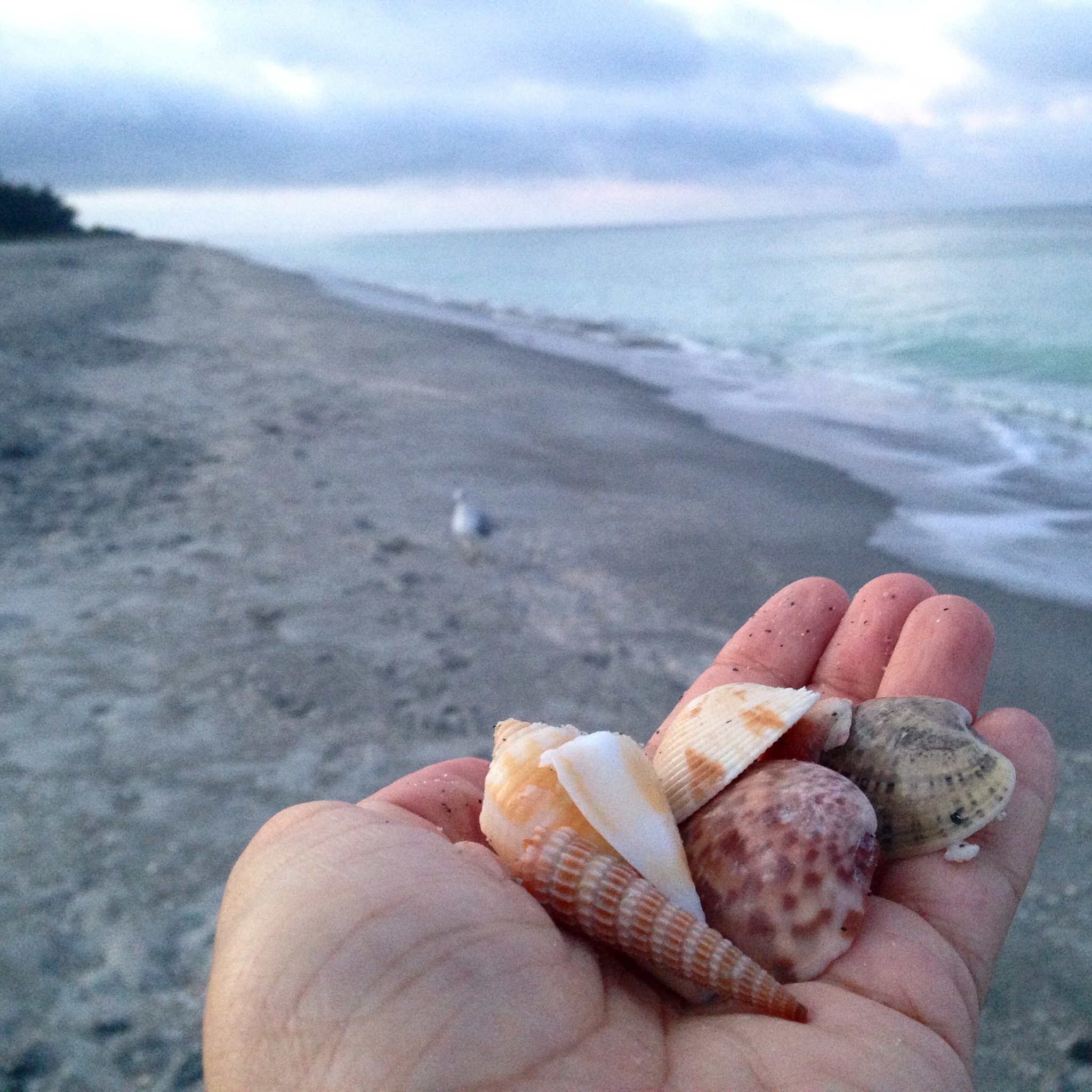 As I looked around my son's room filled with LEGOs and toy robots I wondered what I could give him for his 8th birthday that would be meaningful and special. Looking back on my happiest childhood memories the first thing that comes to mind are those times spent at the beach with my family.  What could be better that gifting him an experience he will remember always and what better place for an unforgettable family getaway than South Seas Island Resort in Captiva Island?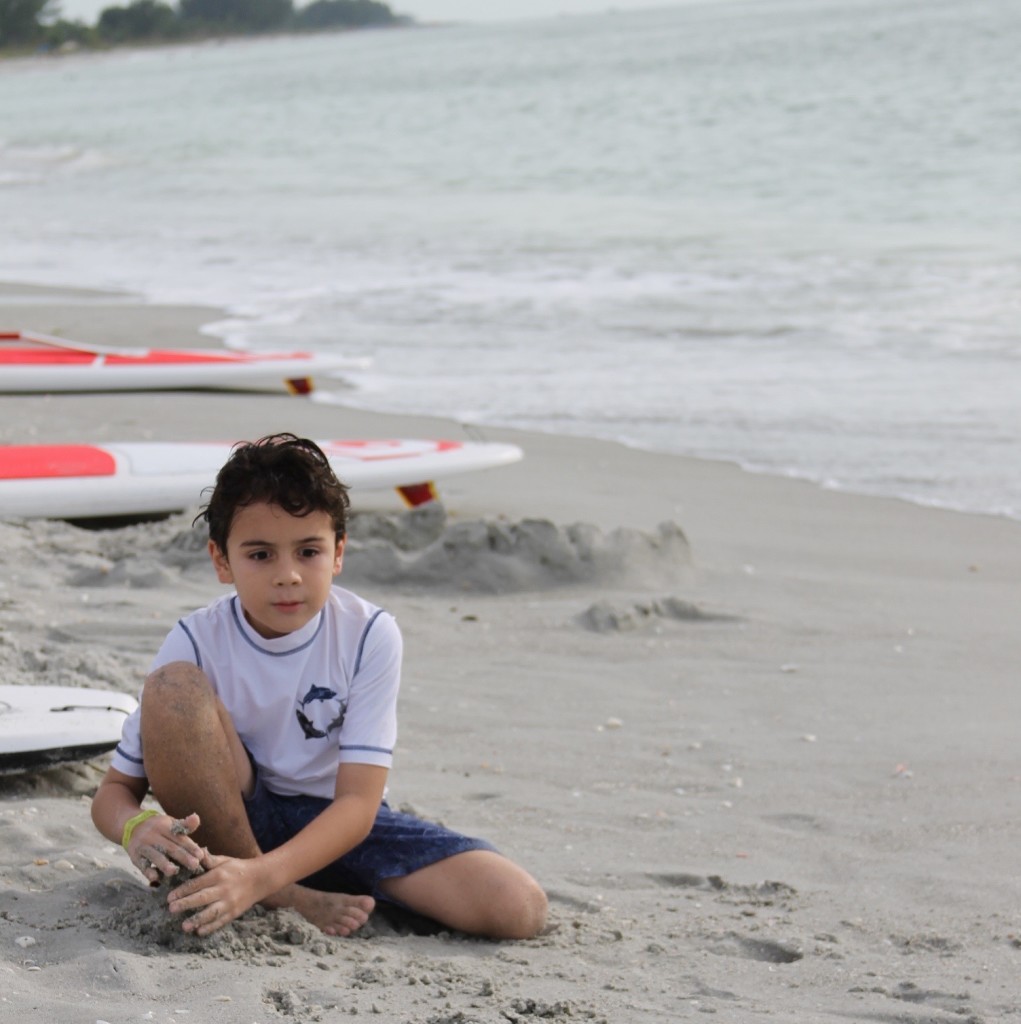 Captiva Island, one of four barrier islands located in Southwest Florida is nestled in the warm waters of the Gulf of Mexico. There are no fast food restaurants here, no big chain stores, big hotels or traffic lights and use restrictions guide growth and development ensuring that the special character of the Sanibel and Captiva islands is preserved. Located on the tip of Captiva South Seas Island Resort brings together all the elements that make for a  magical beach getaway:  turquoise blue sea, mile after mile of soft sugar sand beaches covered in seashells and filled with flocks of marine birds instead of tourists.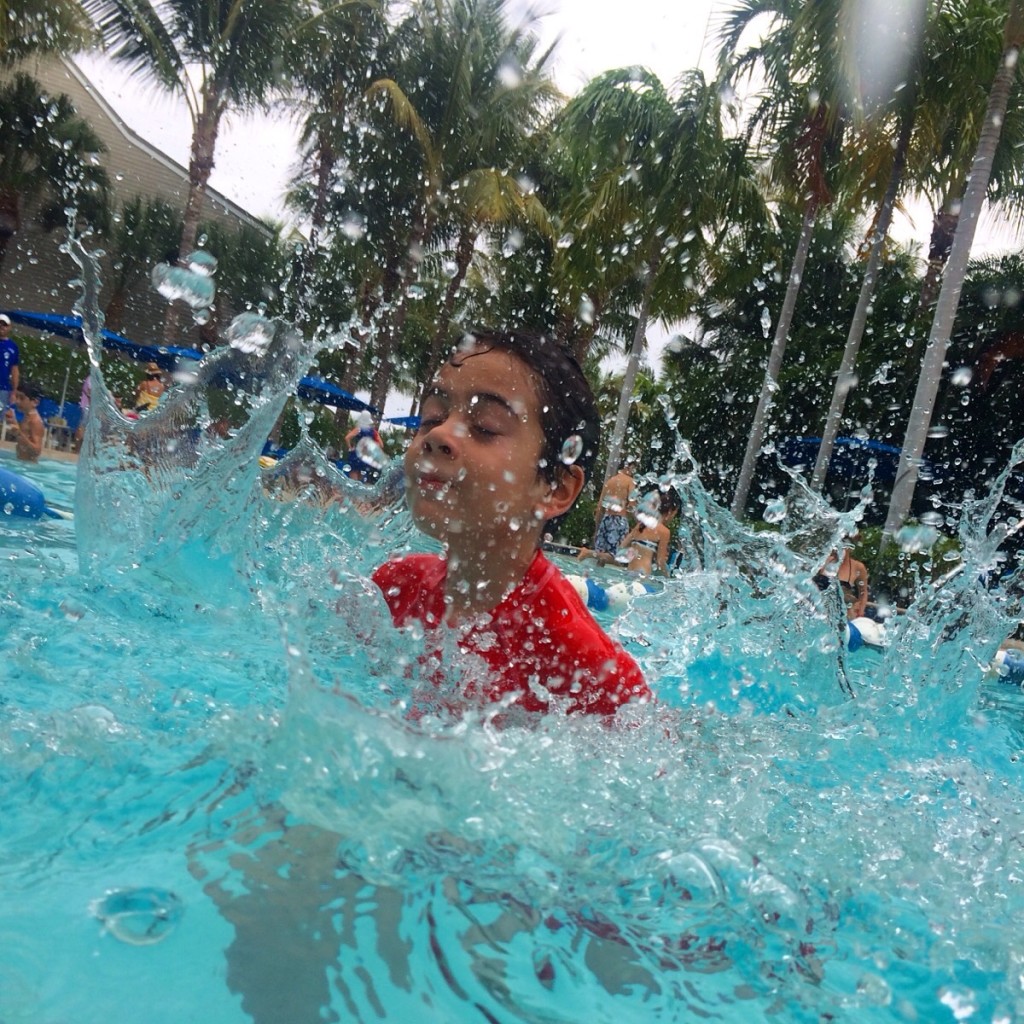 At first I was worried that being January the weather might be too cold to get in the water but Florida gifted us with temperatures in the mid and high 70s throughout the weekend.  Living in Florida we have come to appreciate those cloudy days as they are the perfect weather for spending lots of time at the beach or speeding down the waterslide at South Seas' H2Whoa! water park.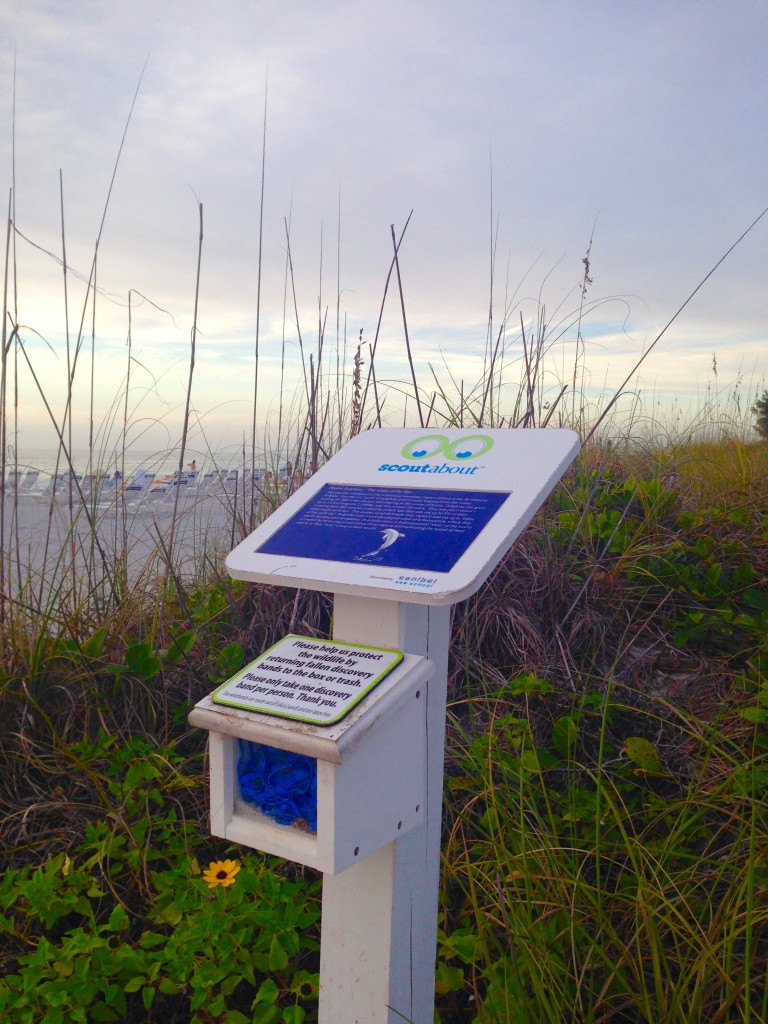 We where sharing this birthday getaway with a friend who had come down form Arkansas with her two sons and South Seas Island turned out to be the ideal location for our kids to meet for the first time.  The four of them spent the weekend playing together splashing in the waves, collecting seashells and embarking on scavanger hunts with the Scout About program where kids look for points of discovery throughout the resort collecting different colored band at each location and getting to enjoy little adventures along the way from  the gorgeous ocean views on Sunset Beach and the osprey nest on the gulf course to the manatee family that likes to hang out at the marina.
If you want to spend a kid free afternoon golfing or exploring the islands South Seas Island's Sanibel Sea School's half and full day programs are fantastic. Here the kids will have the time of their life learning about the ocean, canoeing and exploring the sea grass beds in search for marine life.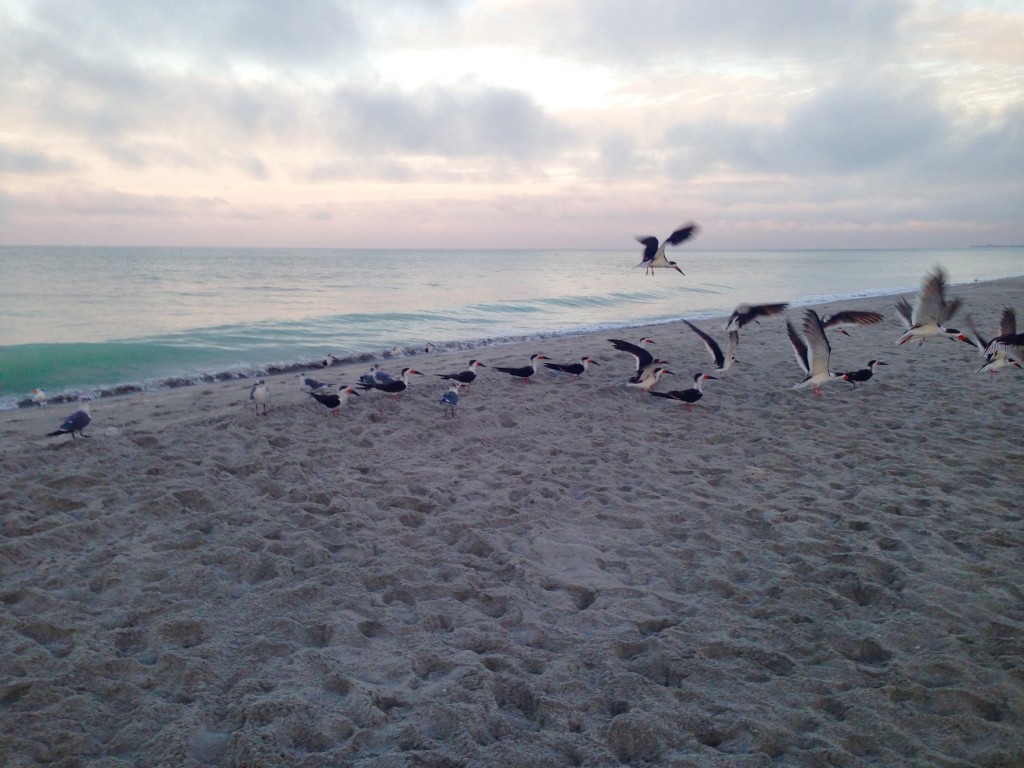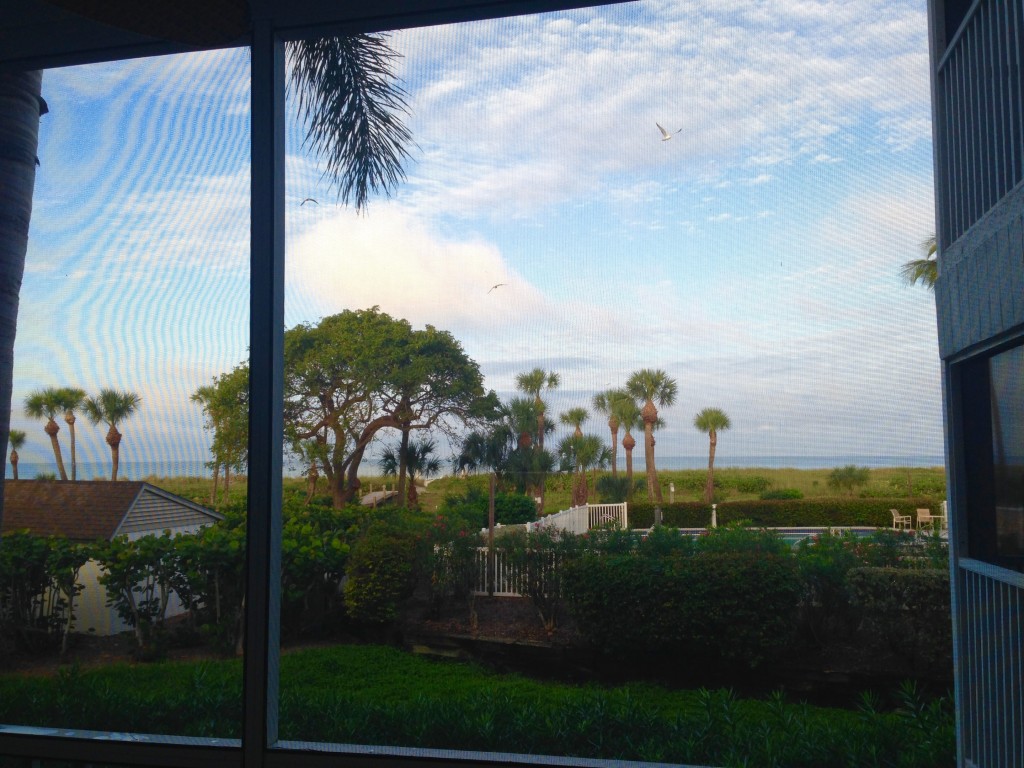 One of the things I love the most about South Seas Island Resort is that because the resort is a wildlife sanctuary you get to share this beautiful island paradise with it's native inhabitants.  The beaches are filled with birds, crabs and live shells, manatees visit the marina frequently and dolphins gift the delighted guests with impromptu shows as they play together in the waves close to the beach. Here you truly get the opportunity to experience the real Florida and replenish your energy by connecting with this natural paradise that is always brimming with life! It's no wonder the South Seas Island Resort was named on of Parent's Magazine Top 10 Resorts for Families.
The fully equipped villas where perfect for our family, just a few feet away from the ocean the kids could  enjoying the beach while I prepared breakfast. The perfect home away from home the villas have provide enough room for everyone and once the kids where sleeping we able to enjoy a late night glass of wine while we watched the stars right from our private screened balcony.  There is nothing like falling asleep to the sound of the crashing waves and waking up to the sun rising over the seashell filled beach in Captiva Island.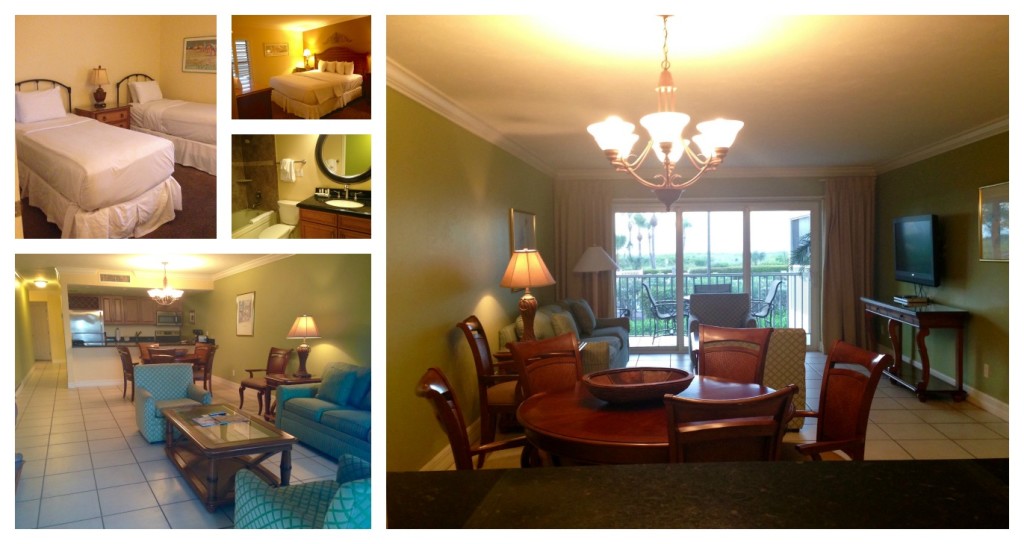 Although the full kitchen is perfect to make a quick breakfast and save some time and money there is no need to cook while on vacation if you don't want to as South Seas Island has many options when it comes to dining: from the casual pool side The Point and the retro style diner Scoops & Slices to the family friendly  . Harborside Bar & Grill with it's beautiful view of the marina, fun island inspired decor the huge variety of fresh choices including local caught fresh fish and seafood.  South Seas Island Resort is also the home of the newest Doc Ford's restaurant, a local favorite that offers delicious fresh seafood and other Caribbean inspired dishes.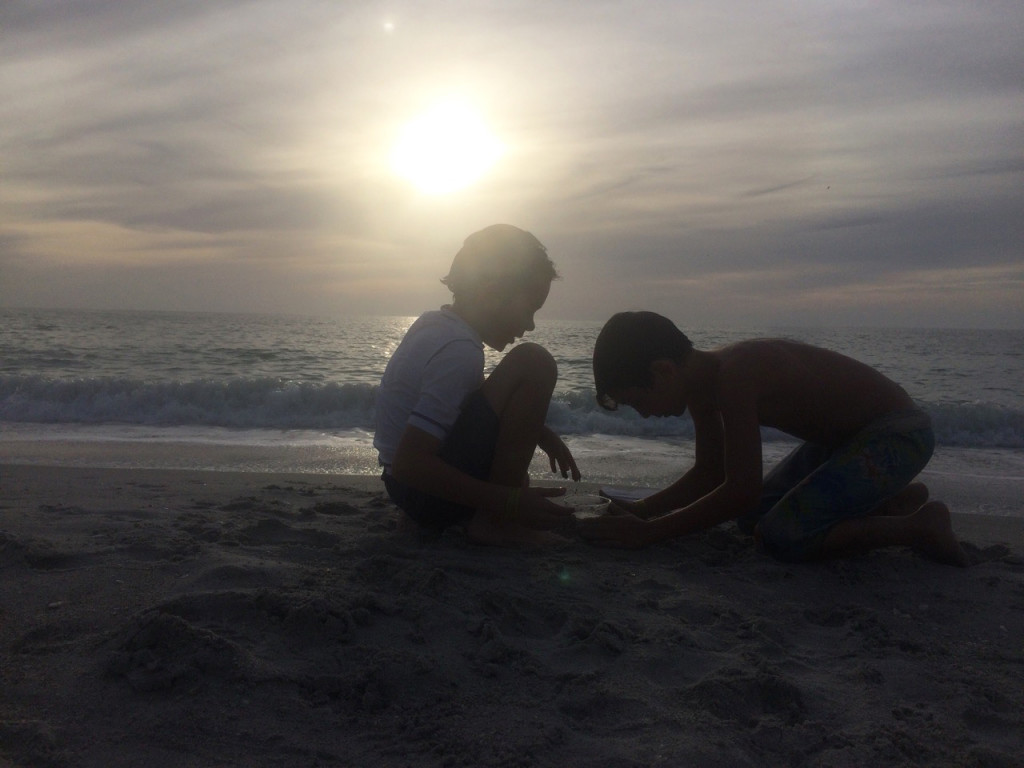 As the weekend came to an end and we headed back home my son looked at me and said: "Mommy this was the best birthday ever."  My heart melted and I was reminded yet again of how important it is to gift not only our children but our families and ourselves with experiences like these where we get to spend time away from the hustle and bustle of our everyday lives and have the opportunity to discover new experiences and make memories together.  South Seas Island Resort is the perfect place to come with your family to bond not only with each other but also with nature as you enjoy Captiva's entrancing natural beauty; the ideal setting for us to create those happy memories that leave a mark on our lives and that we go back to over and over again because they bring us happiness no matter what is going in our lives at that moment.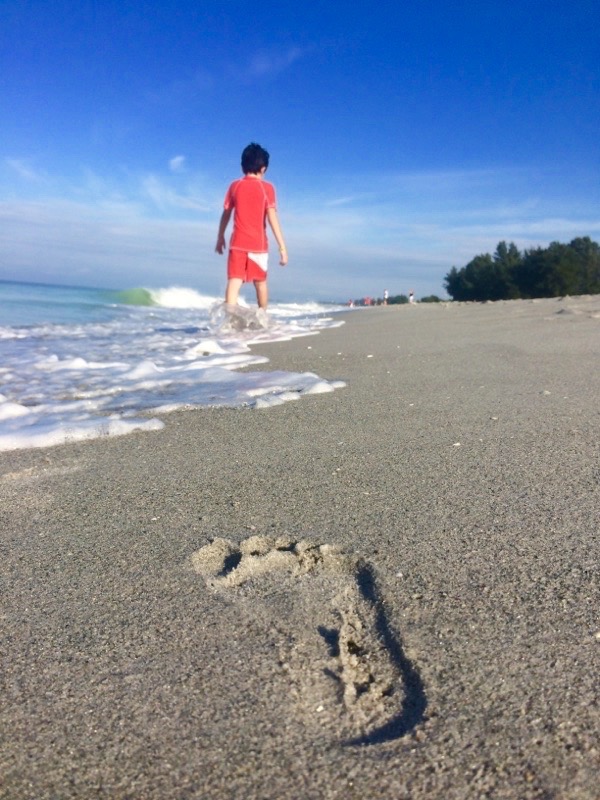 Right now South Seas Island Resort has a great  Winter Getaway package; with a 3 night minimum stay you get up to $100 resort credit, up to $250 in savings at resort outlets via a coupon booklet, and kids eat all meals free.  The package is valid through April 30 (blackout dates apply).  You can get more info at southseas.com/special-offers-en.html.