About me
Hola! I'm Paula and I am the founder of Growing Up Bilingual and you can also find me on 365 Things To Do In Southwest Florida. I was born in Guatemala moved to the United States in 2008 with my husband Cesar and two children. In Guatemala I studied in an bilingual school and always wanted the same for my children. I thought teaching them English would be my mission but life had other plans for us and now that we live in Florida they are learning English on their own while we focus on keeping Spanish alive at home and on keeping them connected with their Latino roots.
On Growing Up Bilingual I share our love for our Latino roots and our travel adventures as well as my cooking and crafting projects.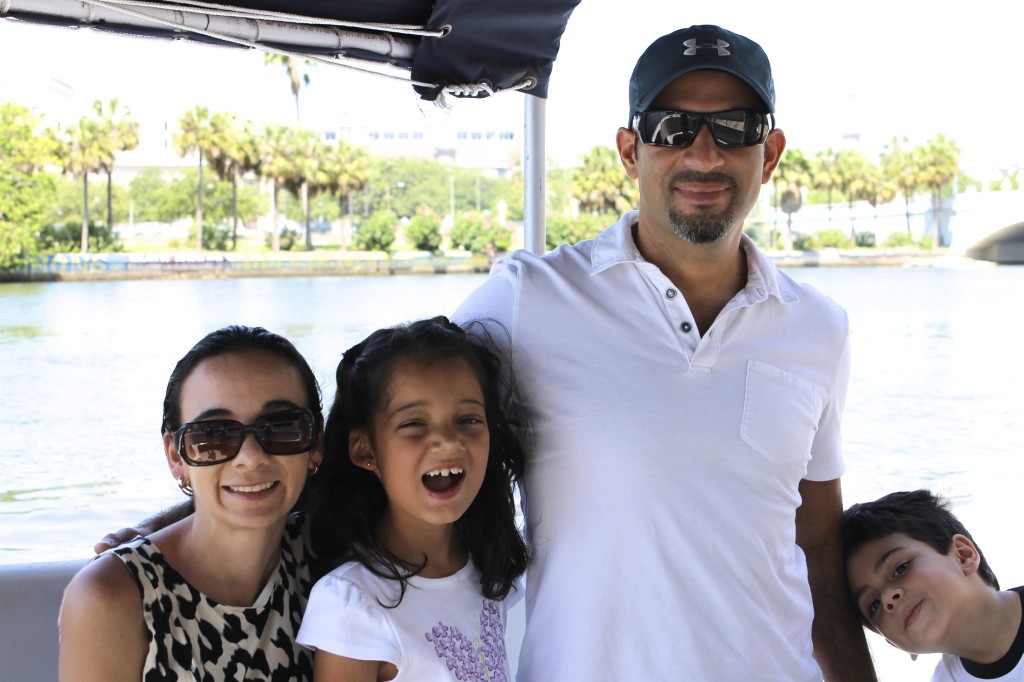 We are an active family who loves learning not only about our culture but about the world. I believe in raising my children to become world citizens by exploring our Latino roots and the world through language, culture, food and travel.
We really enjoy working with travel destinations to share our tips and experiences with our audience. Check out our experience at Walt Disney World on the video below.
Why We Travel
We love traveling as a family are always ready for a new adventure but I also travel a lot on my own. As a child my family took advantage of every weekend and vacation to travel. Although we didn't always have the budget to get on a plane we would take road trips and and explore different parts of Guatemala and Mexico (out neighbor to the north) on camping trips to the jungle or the lake, to see Mayan ruins or to the beach. When I was 13 I traveled to then Czechoslovakia (today the Czech Republic) with the CISV organization for a summer. On that trip we also visited Austria and Amsterdam but the best part was spending a few weeks with teenagers from all over the world and getting a real-live lesson of what other people's lives are like by visiting, and spending so much time, in a country so different to my own.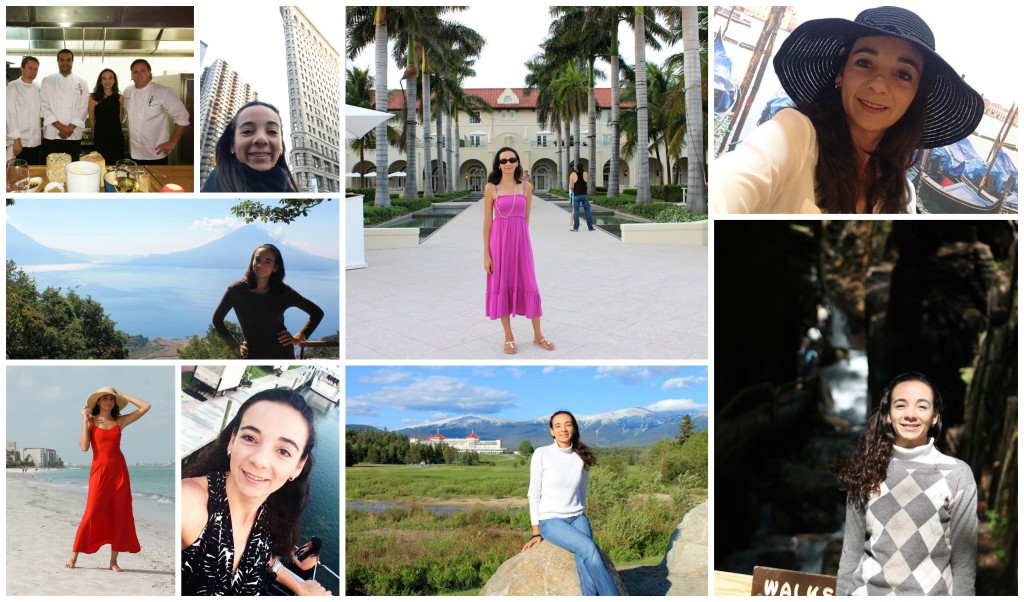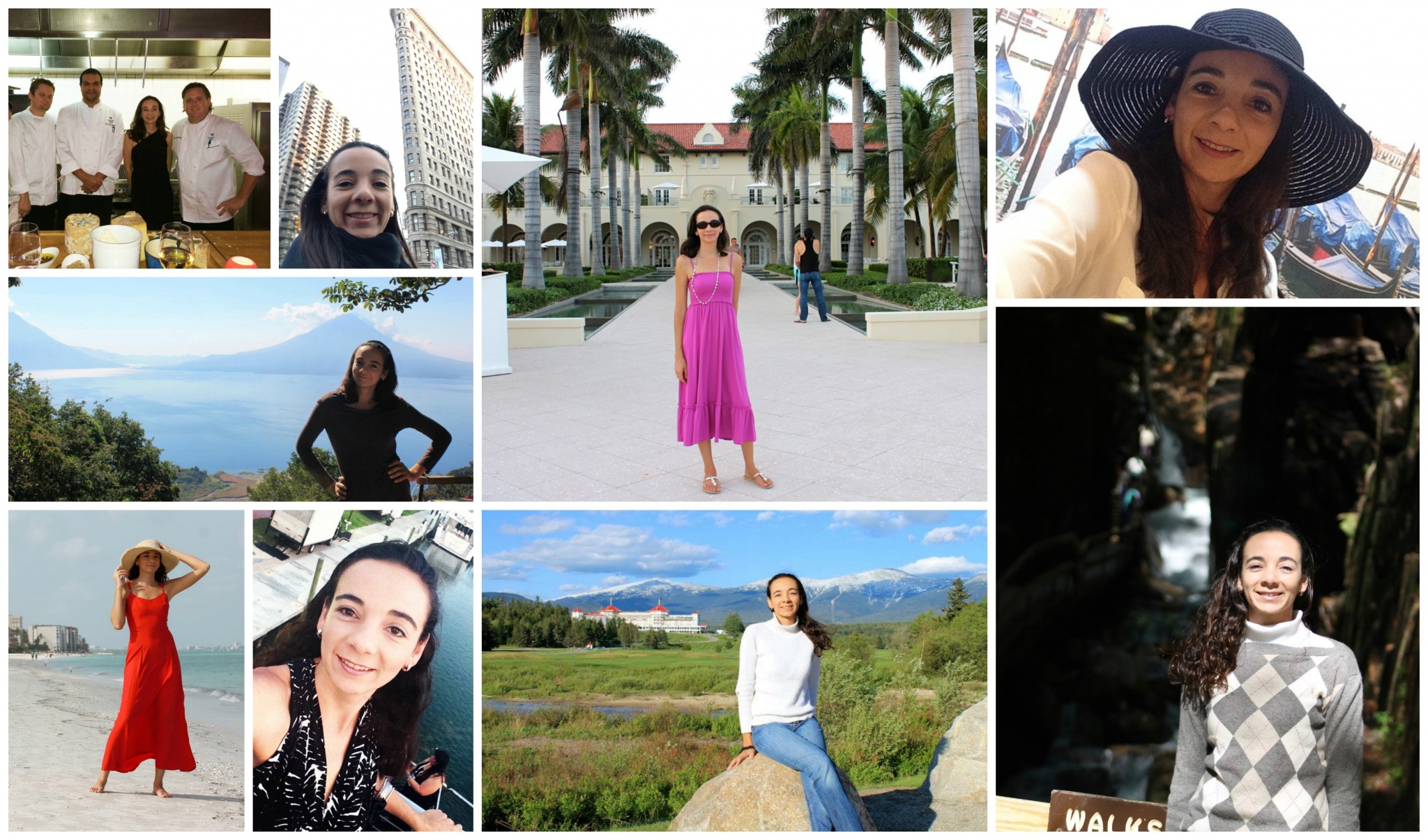 That trip at 13 really opened my eyes to the world and since then I take every opportunity I can to feed my sense of wanderlust. When I was 16 my family decided to embark on an epic road trip, we drove from Guatemala to Washington D.C. for my cousin's wedding and although I still think that my parents where nuts I always take that as an example and inspiration; traveling is not about having the money to make an expensive trip, it's about getting creative and finding ways to make travel a part of your life. You don't have to leave everything and become a nomad to travel, for us having a home base and making short trips works better. When we are not on the road or on a plane we learn about our Latino roots and about the world in other ways from cooking Latino inspired dishes to reading books about different cultures.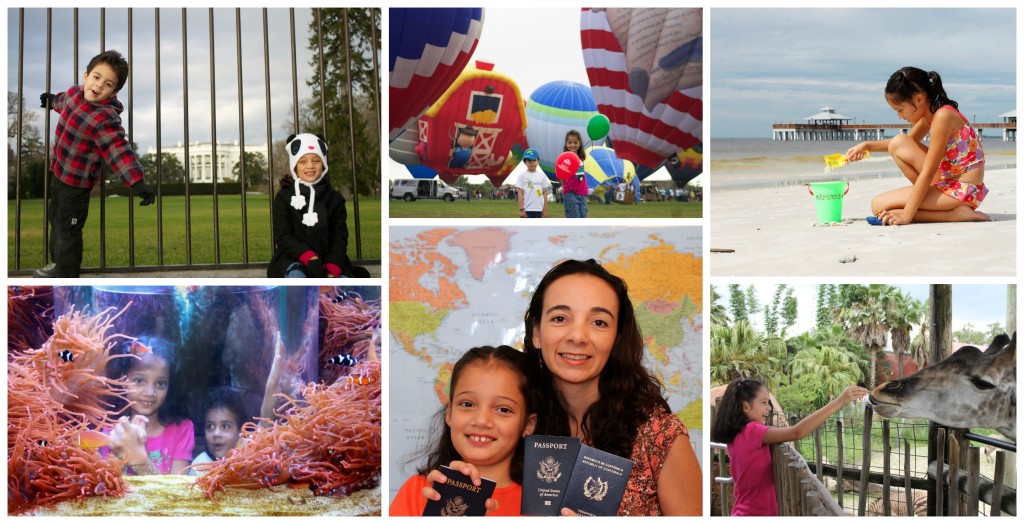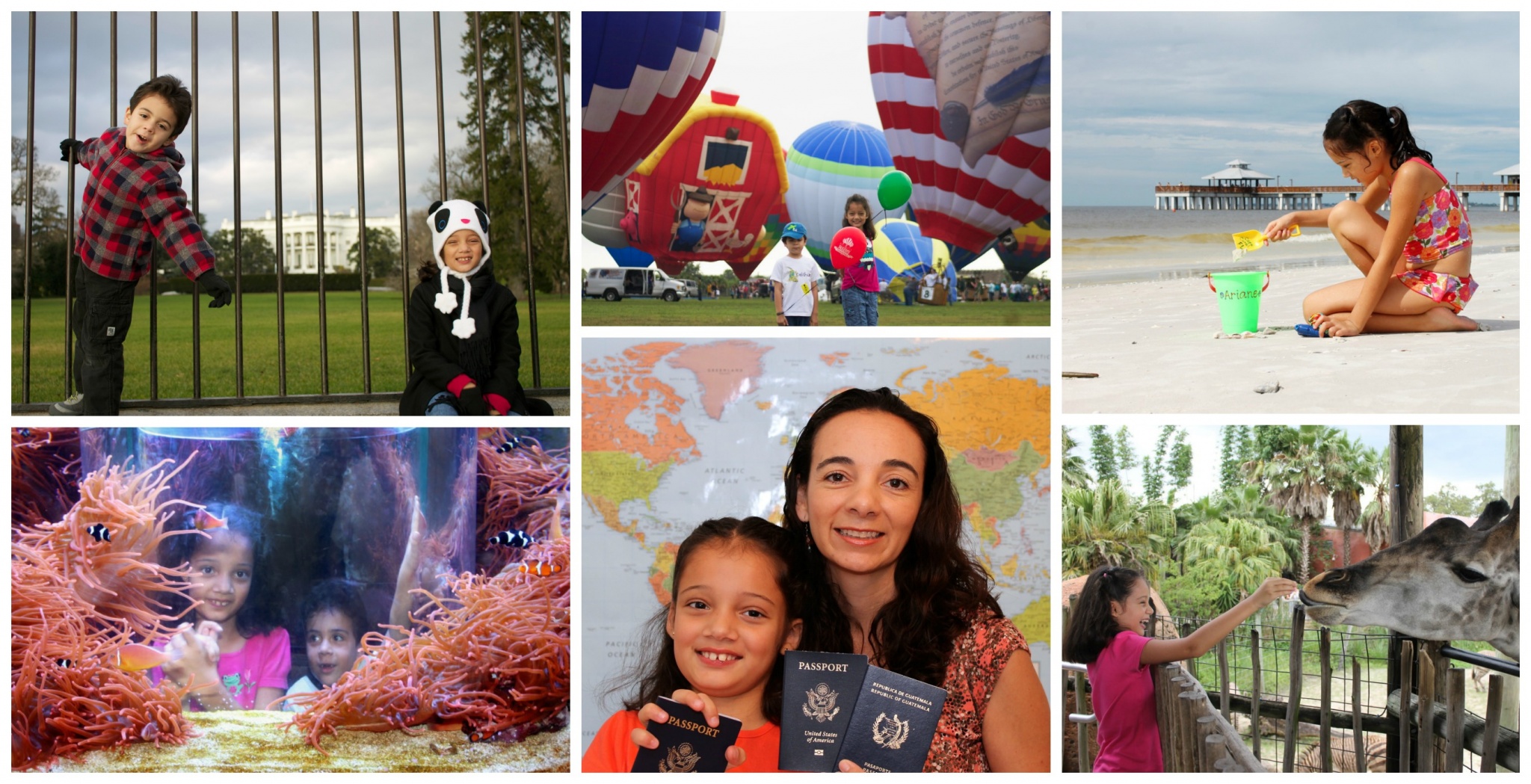 Recipe Creation and Kitchen Adventures
I love getting creative in the kitchen and coming up with new recipes and new ways of combining ingredients and types of food. Cooking for me is a personal trip of discovery and a way to explore my Latino roots. Growing up no one in my family cooked and when I tried cooking for the first time at 24 I set my boyfriend's kitchen on fire. Eventually I got over the fear of cooking and once I realized I could actually make something that did get everyone sick, yes that actually happened too there was no stopping me in the kitchen!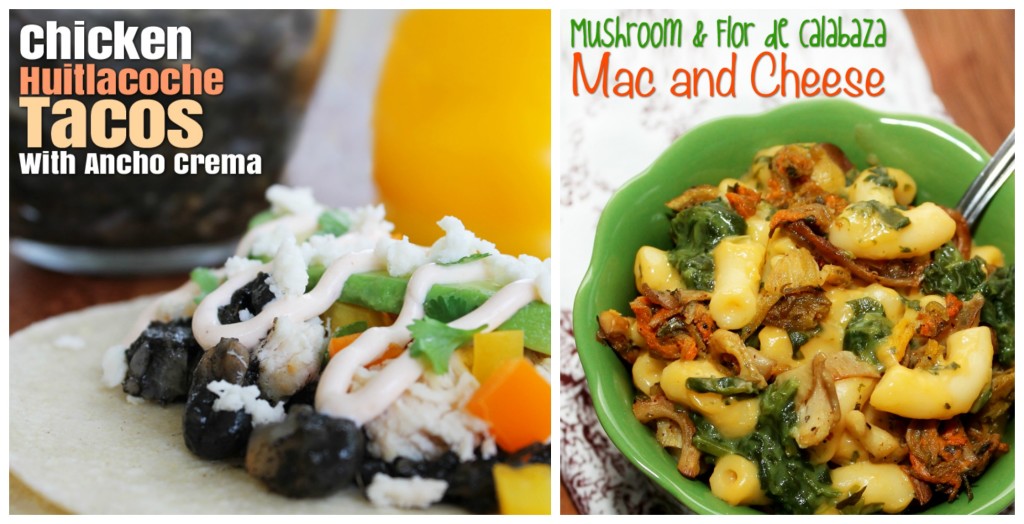 I love cooking with the kids and it's also a great way to connect as family and to stay connected to our country and our Latino culture.
I've come a long way from burning kitchens and I have worked with Nestle, Kraft, Tyson, the Peanut Board, Real California Milk Products and many other brands creating original recipes. I have had recipes featured in the Walmart website, the Maseca website and the the Starfine Foods website (makers of Borges olive oil).

Interested in working with me? Contact me to request a Media Kit.
Just want to say Hola! or send comments, ideas or suggestions? Shoot me an email, I am always thrilled to hear from my readers!
Email me directly at : [email protected]