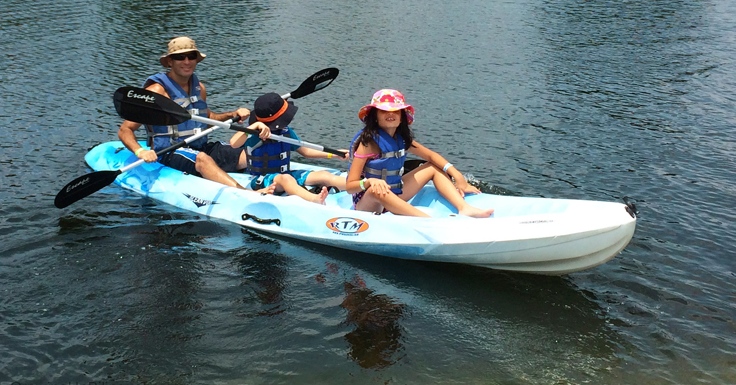 About Me
I'm a freelance graphic designer with more than 15 years of experience in the advertising world. For many years I have been the creative force behind GrowingUpBilingual.com and 365thingsswfl.com. 2 years ago I gave up my steady job so I could spend more time at home and be more involved in my kid's lives. I love sharing tips to maintain a healthier lifestyle both at home and while traveling. I enjoy cooking low calorie meals with a Latino touch, specially if they are on the grill. I am  a techie, a carnivore and a fitness buff not necessarily in that order. During my free time I enjoy mountain biking, working out at the gym, watching movies and traveling with my family. I like to write about the things that I am passionate about: food, healthy living, my family, cars and technology.
Recipe Creation
I grew up in a typical Latino household and my mom loves to fry: everything.  I have moved away from those Latino foods loaded with calories but still enjoy all the Latino flavors, I just create recipes that are healthier and have less calories!  I specially like to cook on the grill.   My recipes are easy, healthy but filled with sabor.
As a kid I would spend hours playing with my LEGOs or creating my own toys out of cardboard and anything else I could find around the house: it's no wonder I ended up studying graphic design! My kids like doing crafts, specially my son so I enjoy creating things with them and sharing them.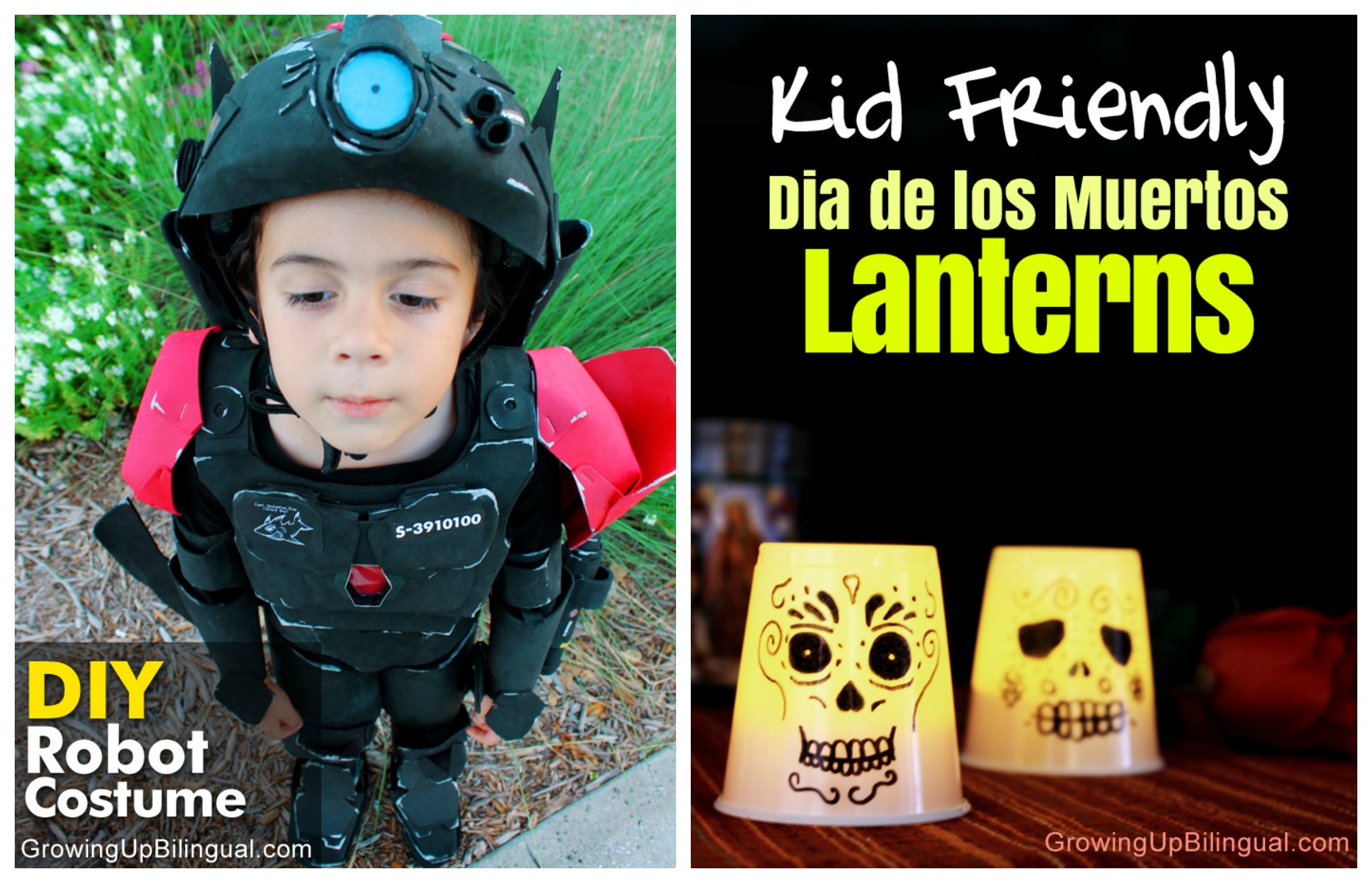 Technology and Cars
Through Growing Up Bilingual I also share my thoughts about technology. If you would like me to review a product or the latest sports car (I wish!) don't be shy and send me an email!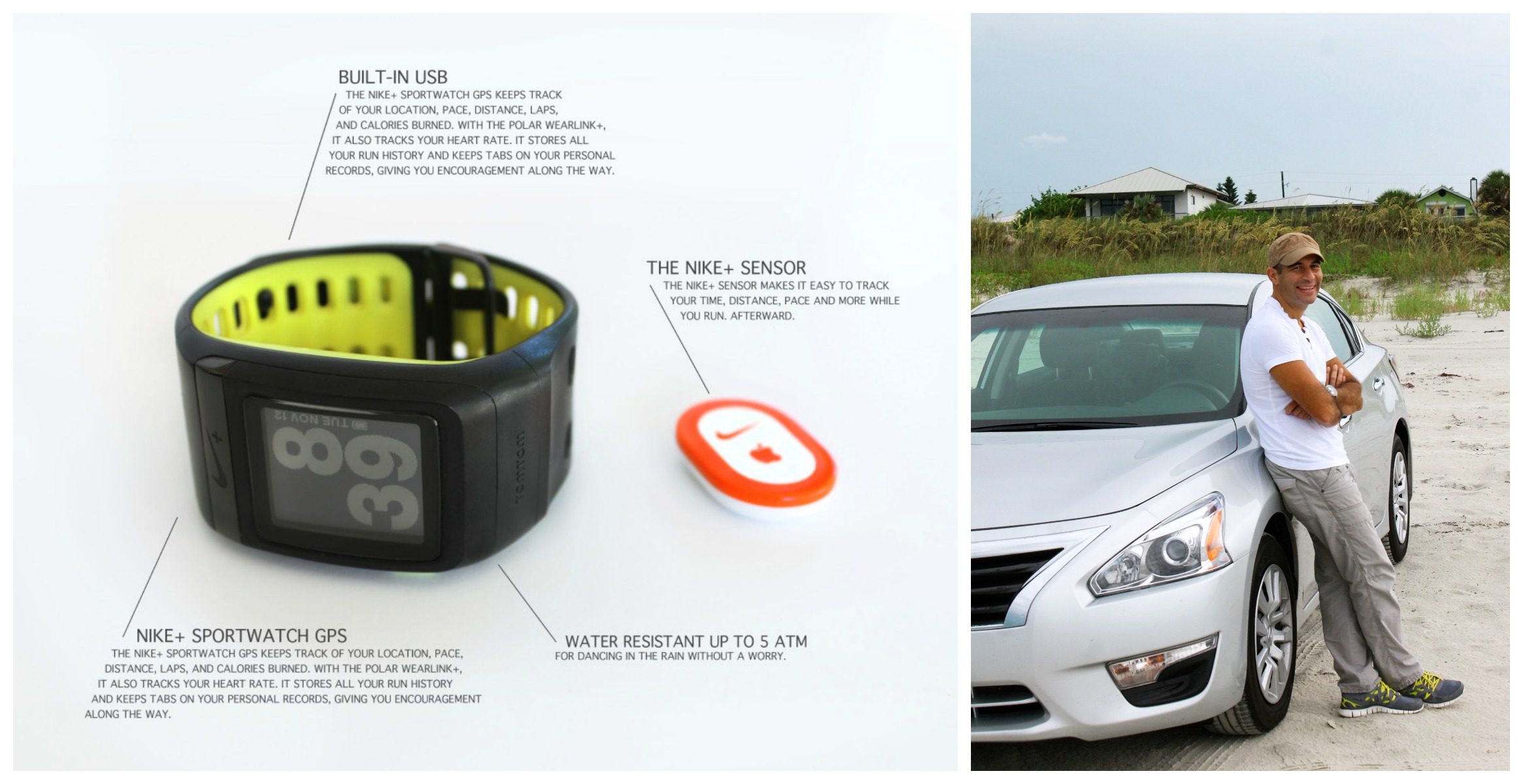 If you want to get in touch you can fill out the contact for below or contact me at: [email protected]