This post is also available in: Español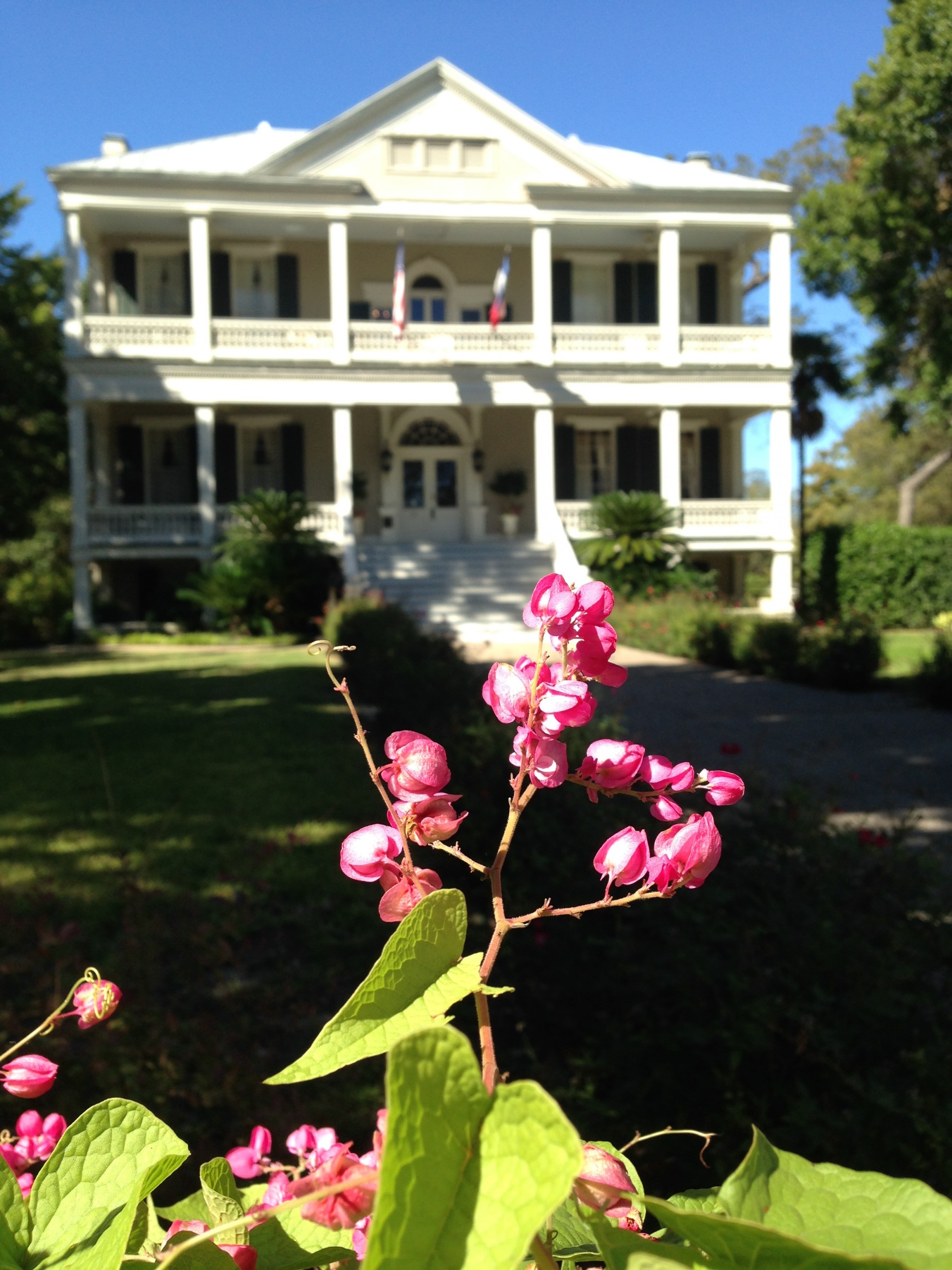 As an architect I always look for interesting neighborhoods and historic architecture when I travel so when I heard about the King William historic district in San Antonio, Texas I knew that I had to visit it.    Located just a couple of miles south of downtown and bound by the San Antonio River the King William historic district encompasses an area of about 25 blocks filled with beautiful residences built in the late 1800's in Greek Revival, Victorian, and Italianate styles.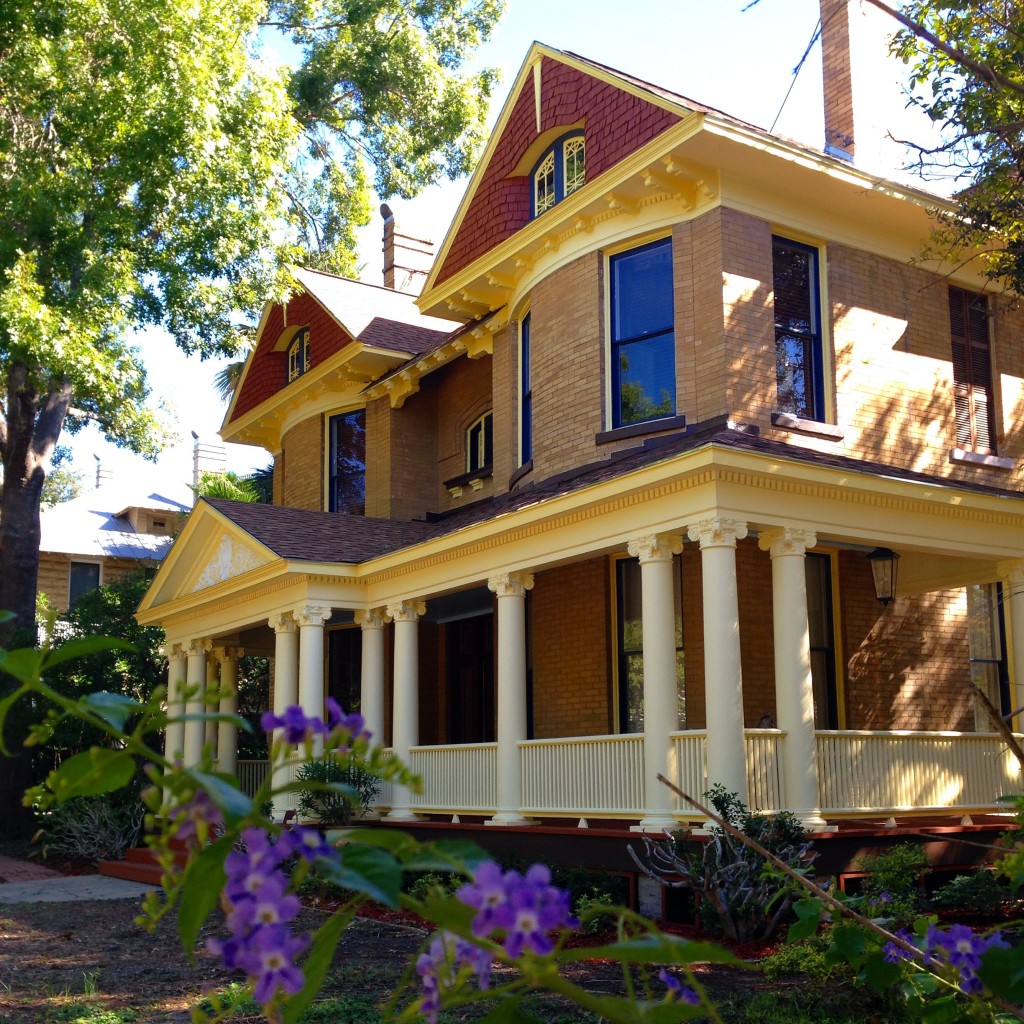 Prominent german merchants who had immigrated to Texas in the 1840's settled in this area which the rest of San Antonio referred to as "Sauerkraut Bend" . In the 1870's the main street into the neighborhood was given the name King William in honor of King Wilhelm I, King of Prussia.  Kim William was zoned as the first historic district in the state and recently it was declared a Cultural Arts District.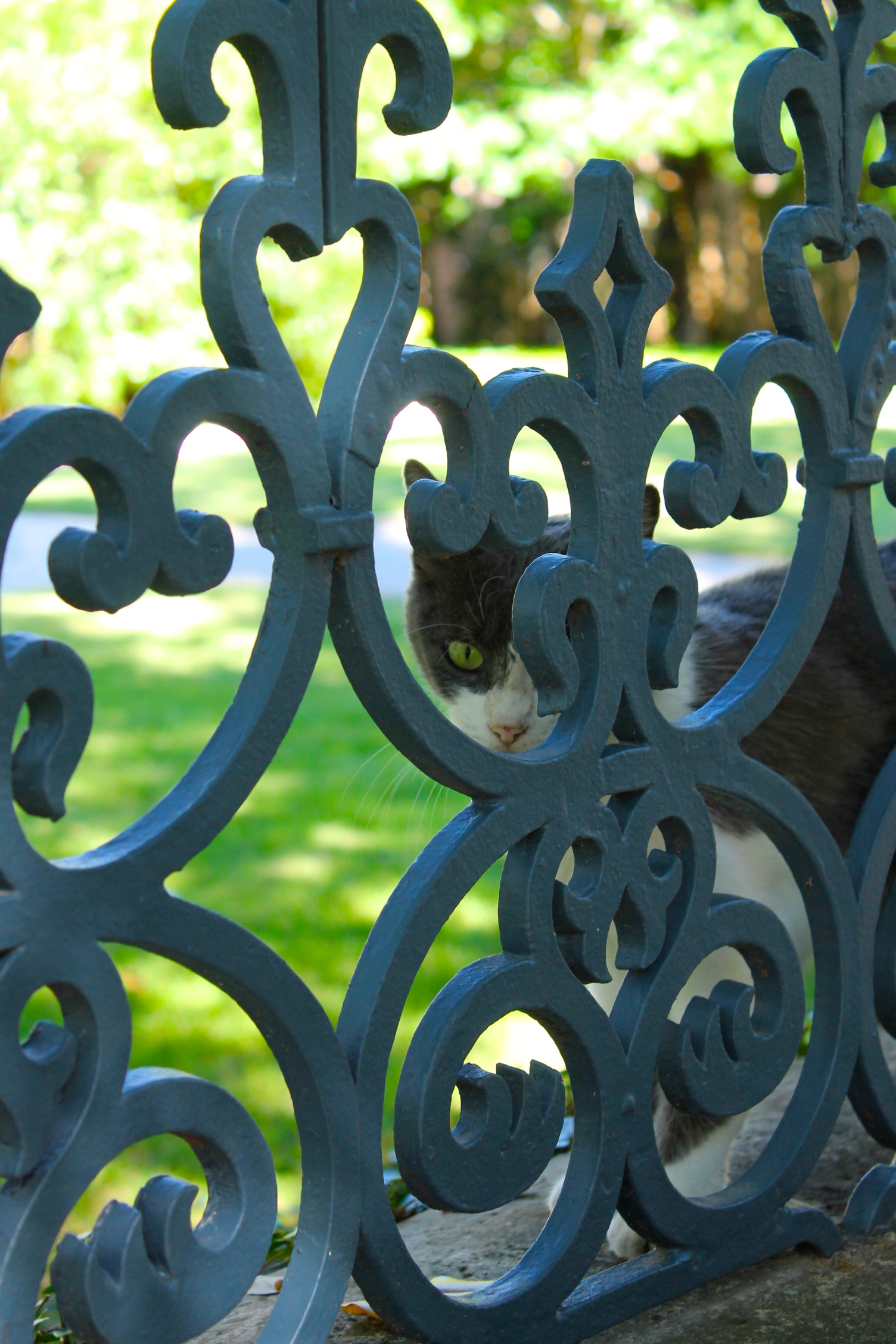 Most of the sprawling mansions have been preserved and many of them have been reincarnated into trendy cafes,  restaurants and galleries bringing together the old with the new.  You can stroll through the neighborhood on a self guided tour visiting the museums and artist's studios.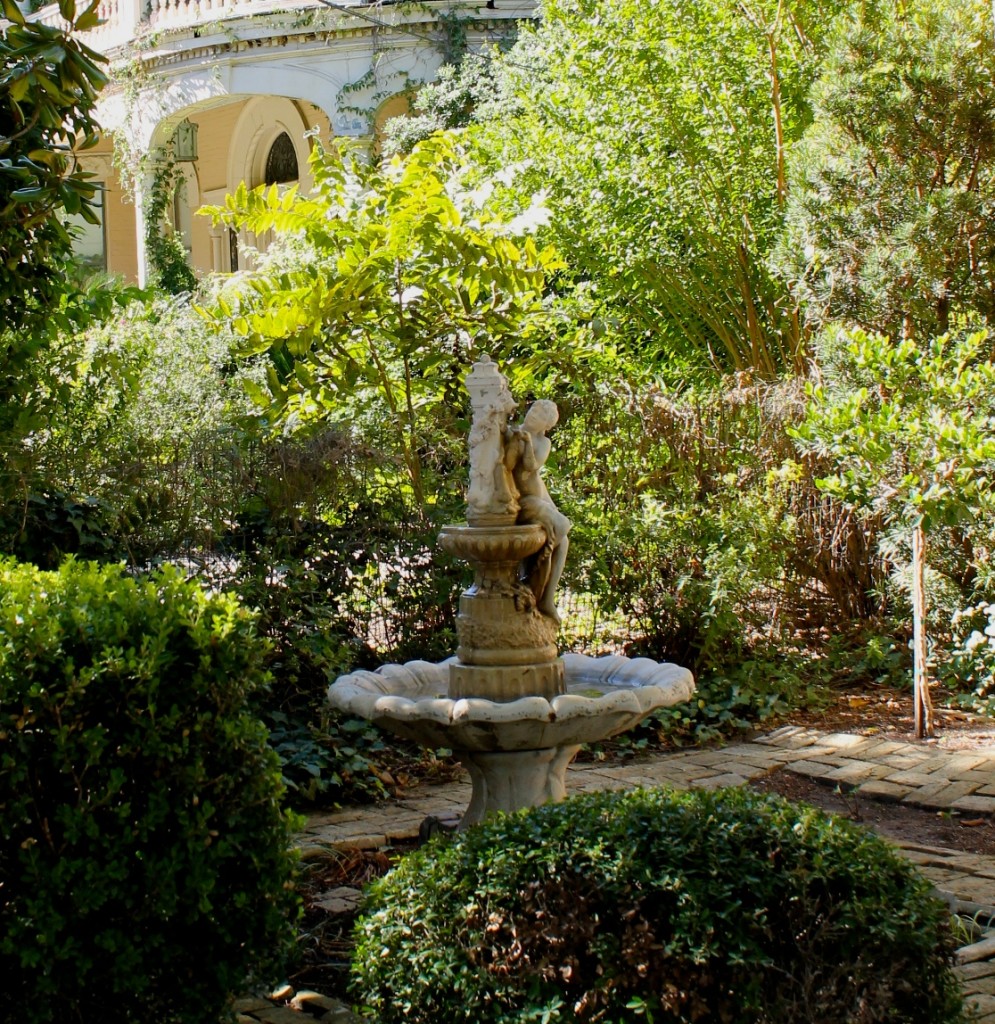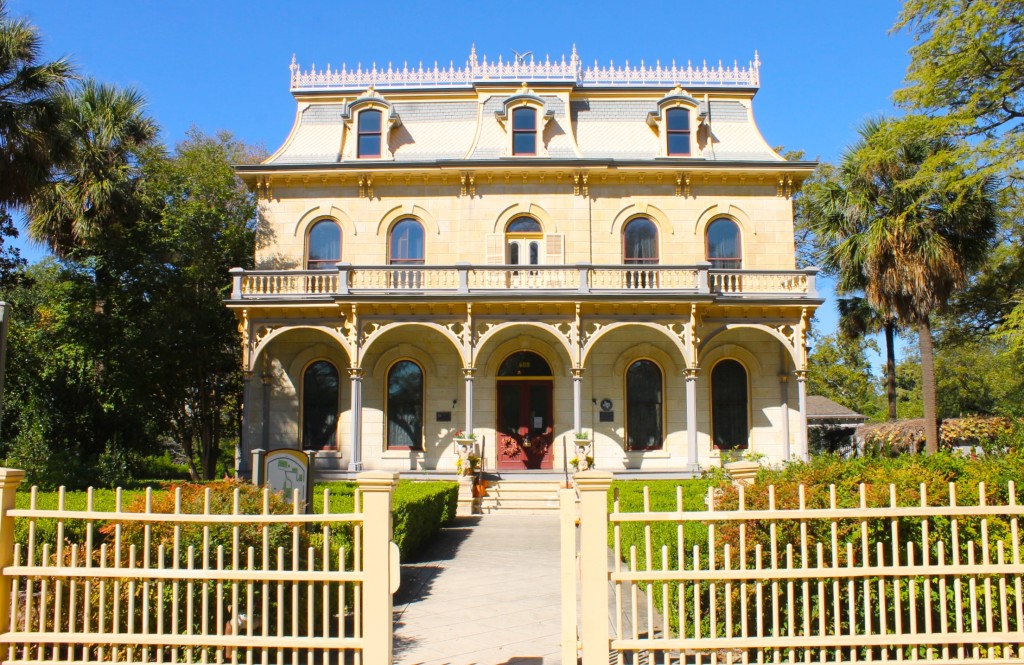 Walking along the tree lined streets I really felt I was getting a real sense of the city and experiencing it as a local.  I had gotten up really early and only had a light breakfast and by now I was starving so I headed to the Gunther House and Flour Mill, famous for it's brunch, but the restaurant was packed! There was even a tour bus parked outside and people where getting out so I decided to go with the recommendation of a San Antonian friend and headed away from the touristy spots to The Liberty Tavern where I had the best french toast ever!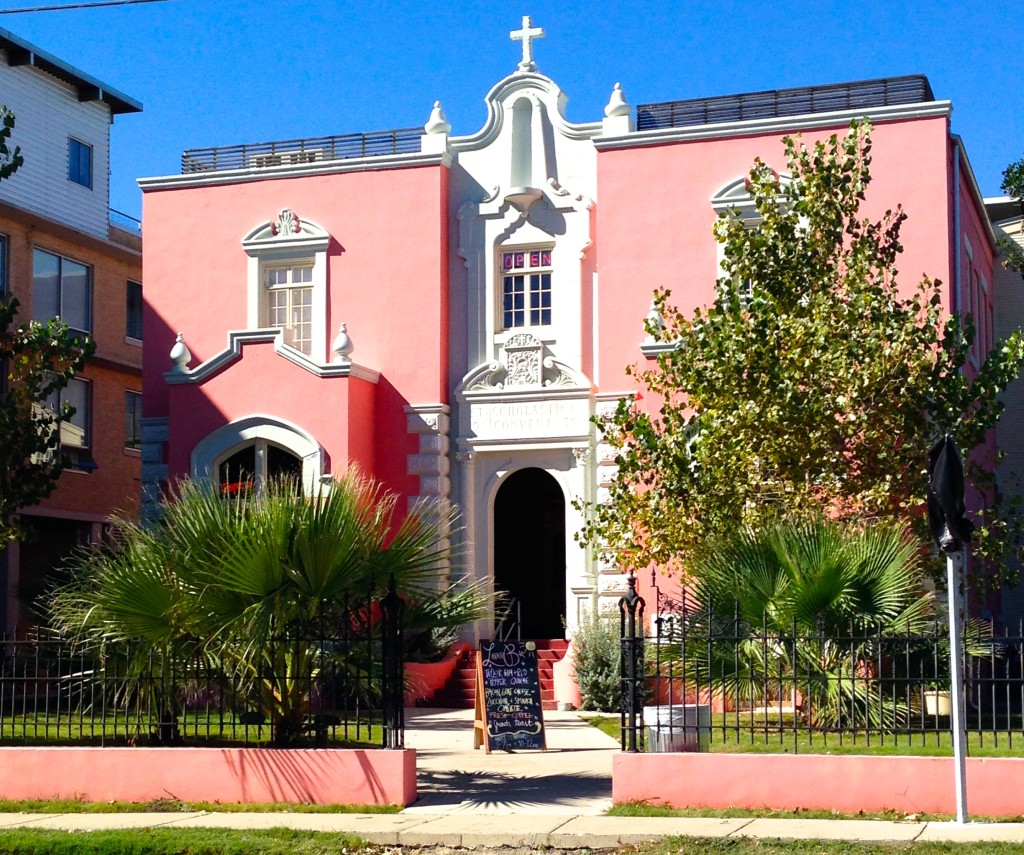 You can visit the Guenther House, Steves Homestead and Villa Finale but most of the homes are private residences. A self guided walking tour guide is available at the Stevens Homestead, which houses the San Antonio Conservation Society. At the visitor center in  Villa Finale you can also get instructions for a downloading a recorded tour on your cel phone.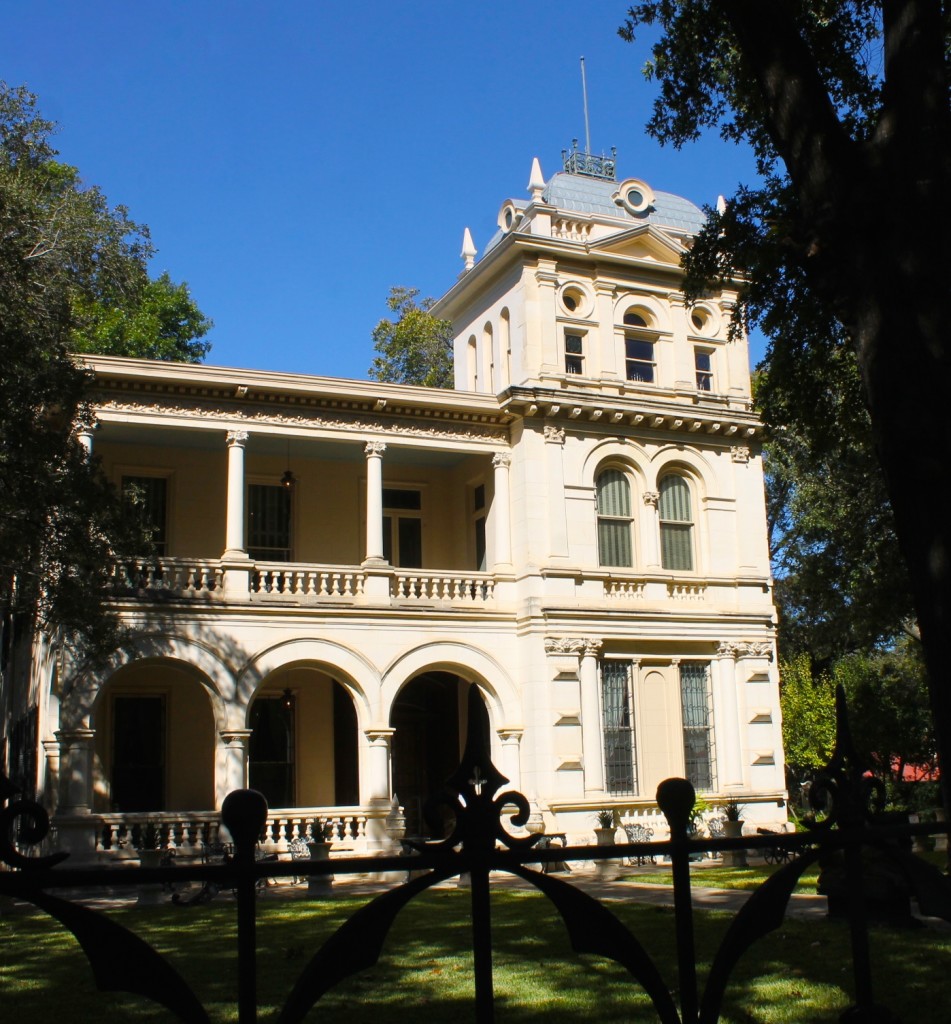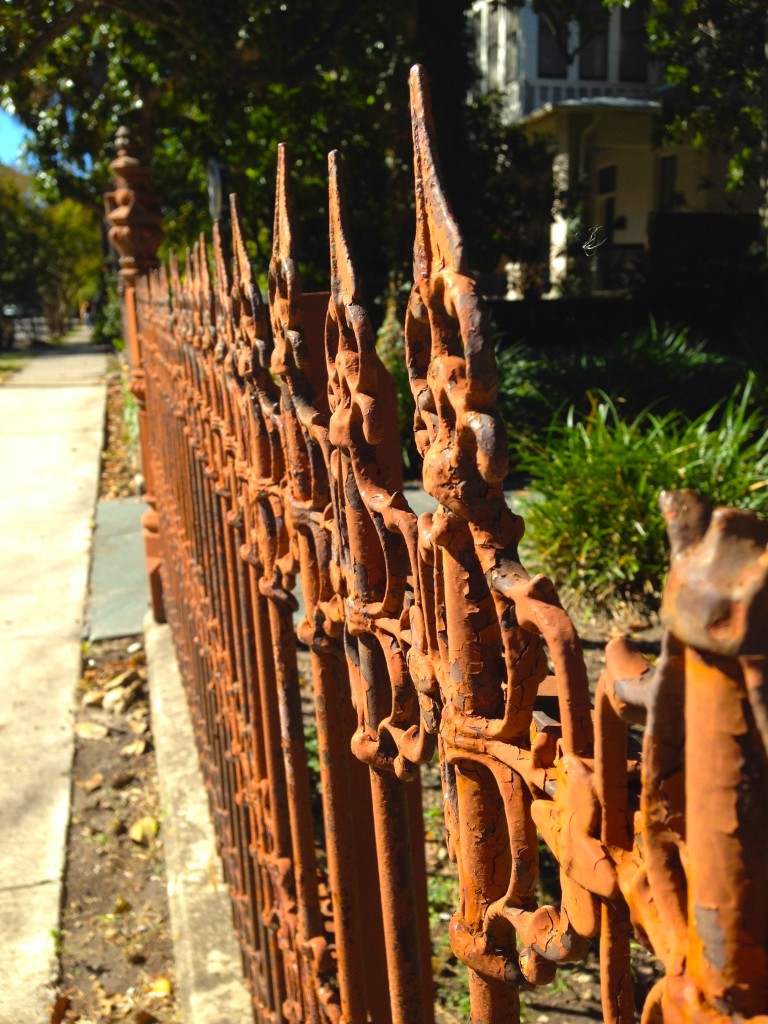 To get to King William I had decided to walk from my hotel in downtown following the recently completed extension of the River Walk. The scenery was really beautiful and peaceful with people running along the banks of the river or walking their dogs.  I enjoyed my walk along the river almost as much as I enjoyed the beautiful architecture of King William and if you like walking or running I would highly recommend it.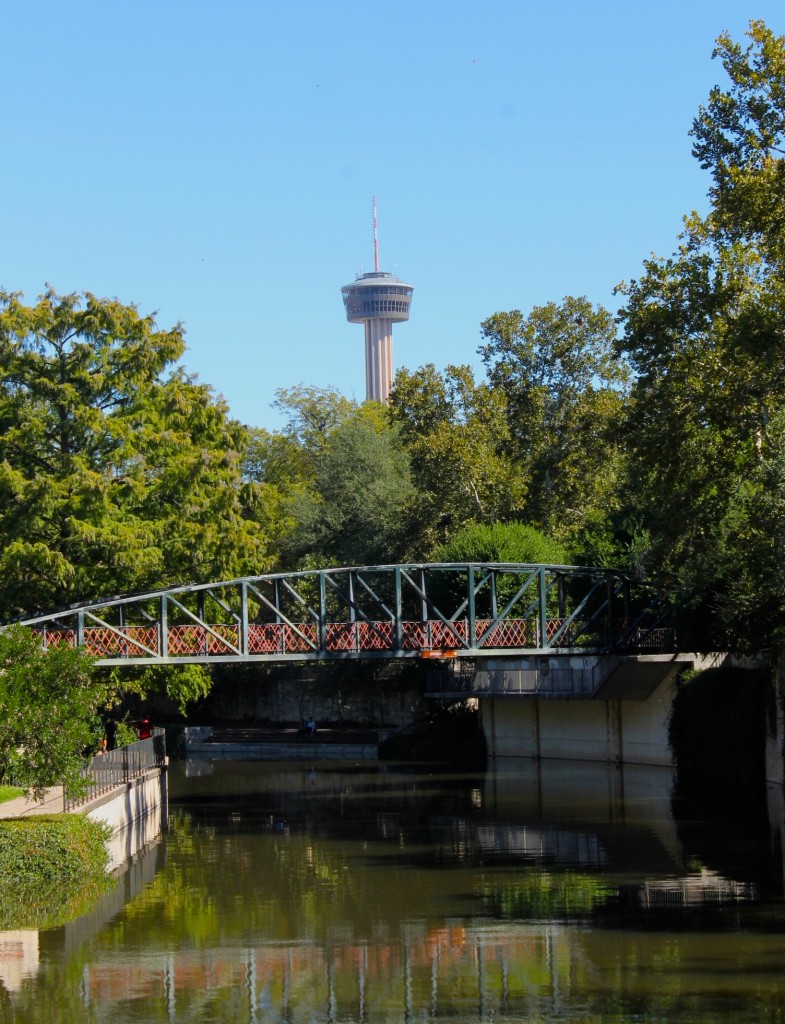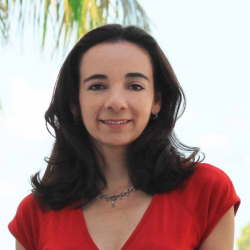 Latest posts by Paula Bendfeldt-Diaz
(see all)