This is part of a sponsored campaign with Secrets of the Season from P&G, Orgullosa and Latina Mom Bloggers. However, all opinions expressed are my own.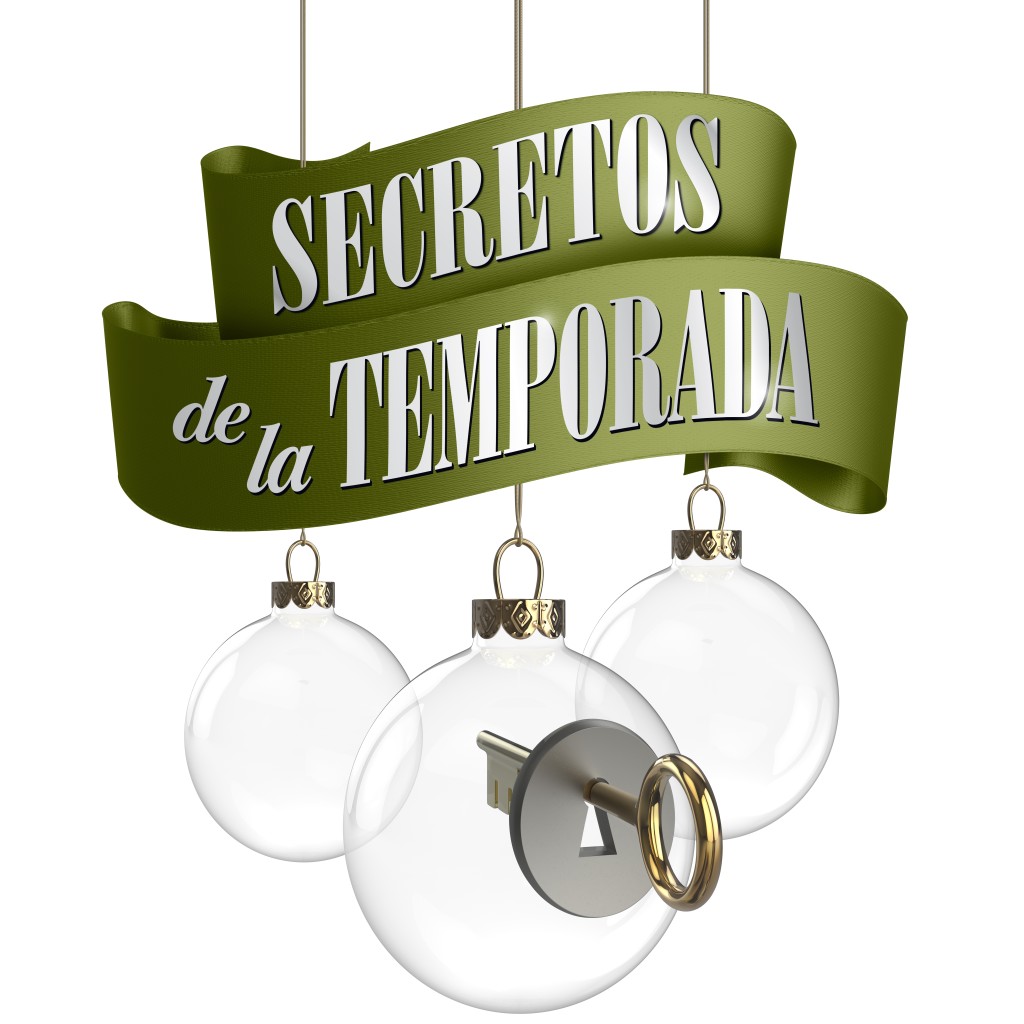 A couple of weeks ago I joined Facebook chat with Evette Rios & Wilmer Valderrama as they unlocked the Secrets of the Season with P&G!  It was so much fun to chat with them live and to have both of them answer my questions and get their advice about so many things from holiday gift ideas and décor to tips for making your life easier and ways to keep your culture alive and stay in touch with family.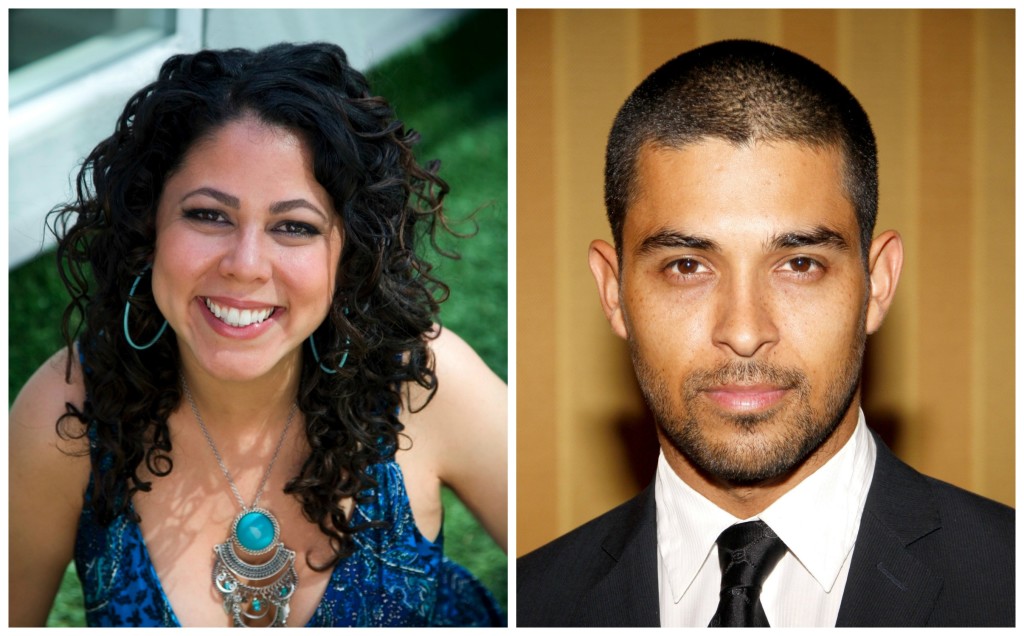 Here are some of the great tips and ideas that I learned from our chat and that I want to share with my readers.
Tips for making  your life easier when it comes holiday parties and family get togethers:
The Swiffer Steamboost Steam Mop does wonders for family party cleanups.
To deal with dirty dishes after holiday parties Wilmer uses Cascade Platinum, strong enough U don't have to prewash.
Evette prepares crusts, breads, casseroles and cakes ahead of time. She also leaves all the serving dishes out the night before with a note of what foods go in each serving dish so she can save time.
To make a quick and easy centerpiece use wine glasses upside down, put pinecones and other holiday elements inside and candles on top.
The importance of family traditions and keeping in touch with family.
Wilmer talked about how important food is for him and how his family cooks together and cleans together when it comes to holiday parties.  His mom and sisters cook holiday recipes that have been passed down from generations.   We have lots of traditions for the holidays: tamales, ponche de frutas and listening to holiday music in Spanish.  We also like to make cookies, some of the cookies I bake with my kids where the same cookies I made when I was a little girl and I love passing this tradition down to my kids.  Wilmer talked about his favorite holiday music which included the song of "El Burrito Sabanero", my kids just love that song too!
When it comes to keeping in touch with family Wilmer talked about how he likes to go back to basics and enjoys writing and receiving letters and postcards.  He feels that handwritten letters are tangible, they are something you can save as a keepsake and that you are sending a little piece of yourself with a letter. I thought that was really special and I agree that texting, emails, skype and facetime do not compare to writing a letter to a loved one.
Evetter Rios talked about instilling in your children the gift of "giving back" this Holiday season, this is a new tradition we have at home and which is very meaningful and fulfilling for all of us.
The P&G Secrets of the Season Holiday Program
The P&G holiday program unlocks the secrets to making the perfect holiday attainable. In addition to featuring exclusive tips, tricks and expert advice from program spokespeople Evette Rios and Wilmer Valderrama, P&G's Secrets of the Season showcases the value of P&G products in helping prepare yourself, family and home for the perfect holiday season.
Make sure to visit http://www.pgeveryday.com/holiday  to learn more about Wilmer and Evette's secrets to the holiday season!
How Orgullosa Is Helping You Celebrate the Holidays

I have talked about the Orgullosa P&G community before and I am happy to share with you how they are celebrating and empowering Latinas so that they can accomplish their dreams. You can join the Orgullosa community on Facebook and visit Orgullosa.com and connect, share, inform and inspire each other through the trans-formative power of community and culture.
This holiday season the Orgullosa Facebook community is celebrating by offering exclusive opportunities for Latinas to showcase their stories and unlock the secrets of the season to help make the perfect holiday attainable. You can visit Orgullosa on Facebook to create a special holiday e-card that you can personalize and you can also participate in their holiday sweepstakes for the chance to win P&G products for everyone on your list and a special grand prize. Each sweepstakes registrant gives Latinas an opportunity to get involved by donating $1 to League of United Latin American Citizens (LULAC).
This is part of a sponsored campaign with Secrets of the Season from P&G, Orgullosa and Latina Mom Bloggers. However, all opinions expressed are my own.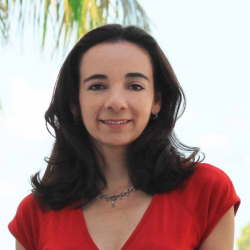 Latest posts by Paula Bendfeldt-Diaz
(see all)