Hosting a birthday party for your dog is a great way for your family to celebrate your four-legged friend. We love our dogs Sally and Mickey and we recently threw Sally a birthday party for her 10th birthday. It was not only fun for the dogs but also lots of fun for my kids, they loved getting everything ready and celebrating Sally.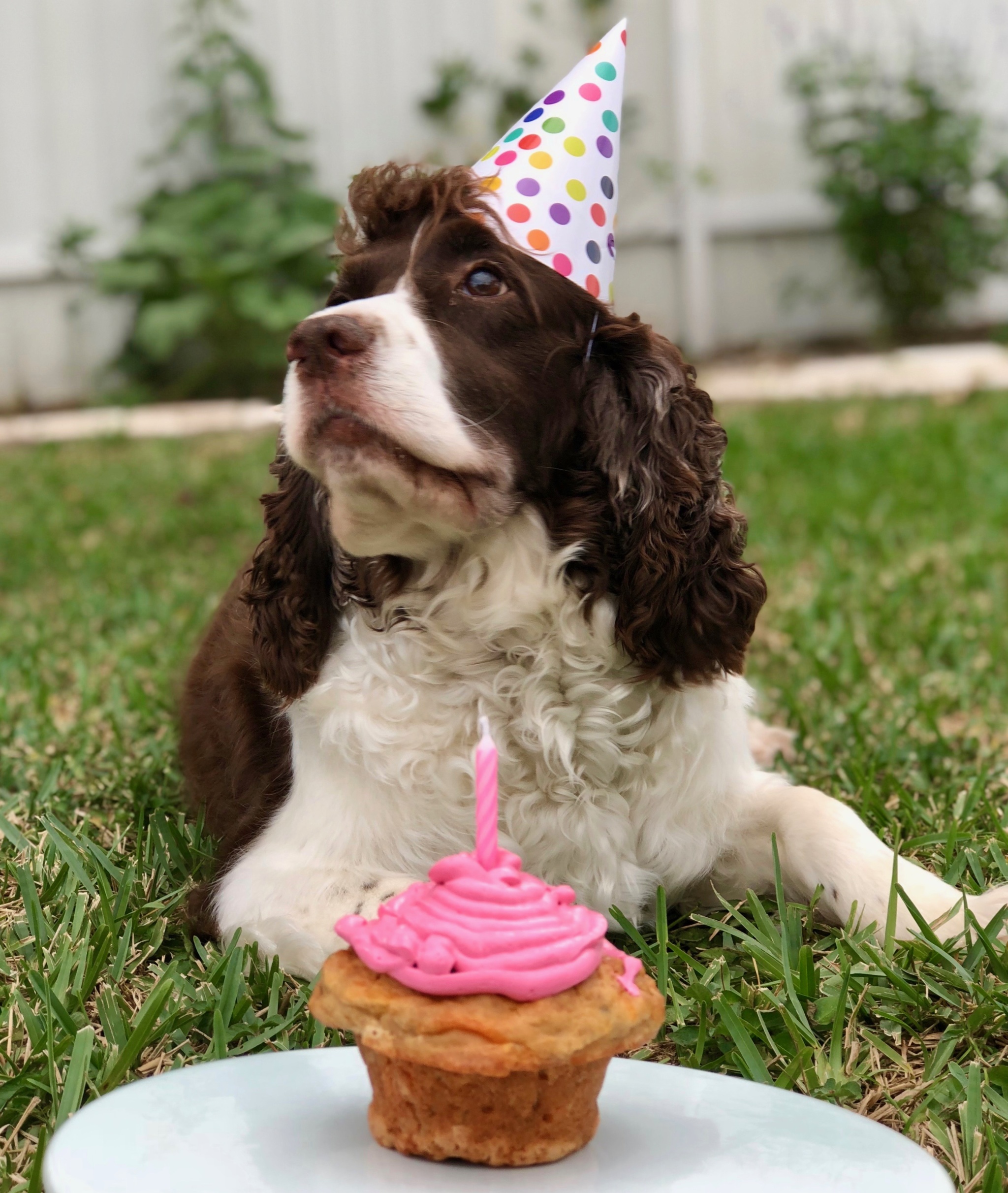 After the party, I wrote an article sharing tips for throwing the best dog's birthday partytips for throwing the best dog's birthday party so now I thought I would also share some fun ideas for some awesome dog treats and recipes you can make at home as well as other ideas for making your dog's birthday celebration a hit for both dogs and humans.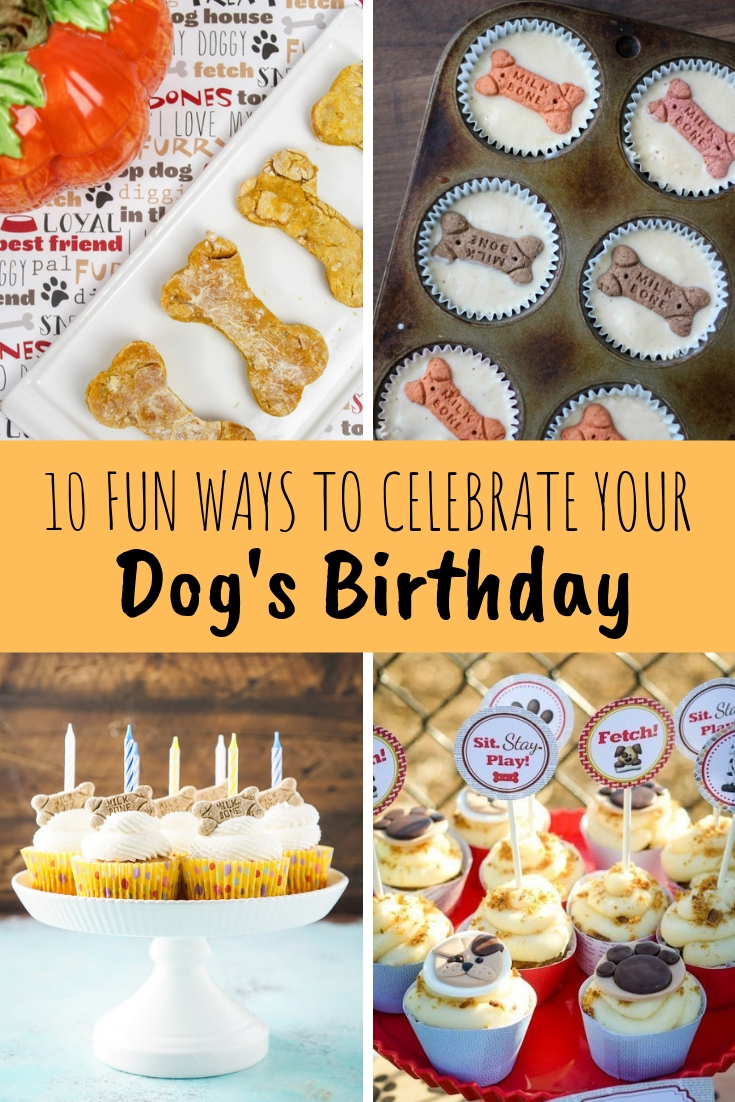 These 10 fun dog birthday ideas are sure to provide you with lots of inspiration to throw an amazing birthday bash for your pet.
Dog Birthday Party Ideas and Decorations | Dukes and Duchesses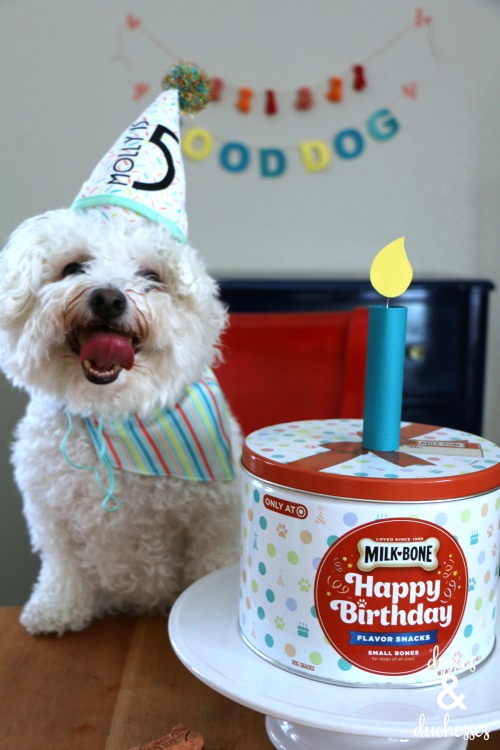 Birthday Cupcakes for Dogs | Crystal and Co.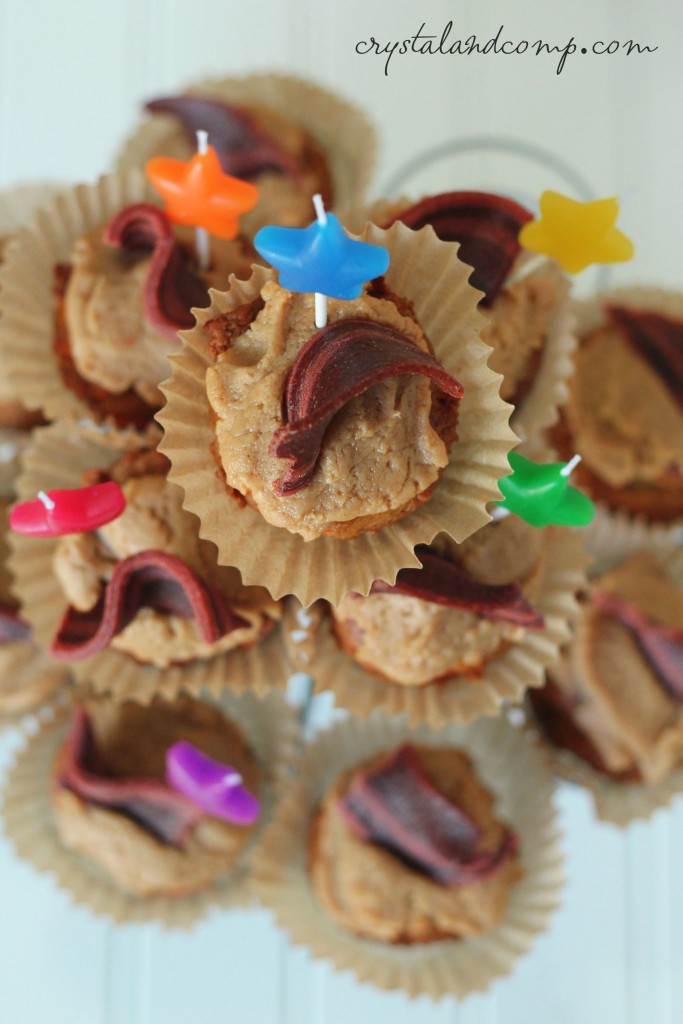 Meatloaf Pupcakes | Michelle's Party Plan-it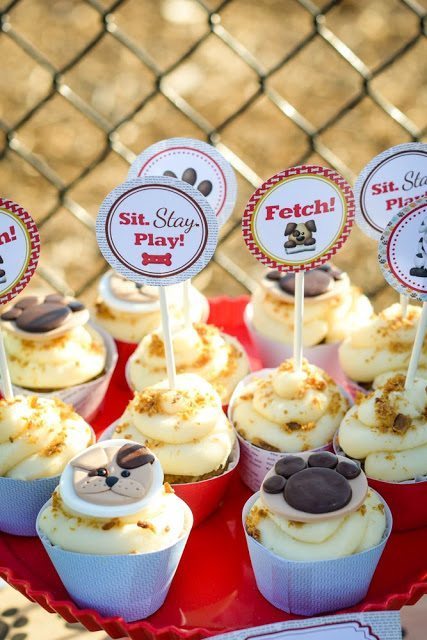 Puppy Cake Smash | The Starving Chef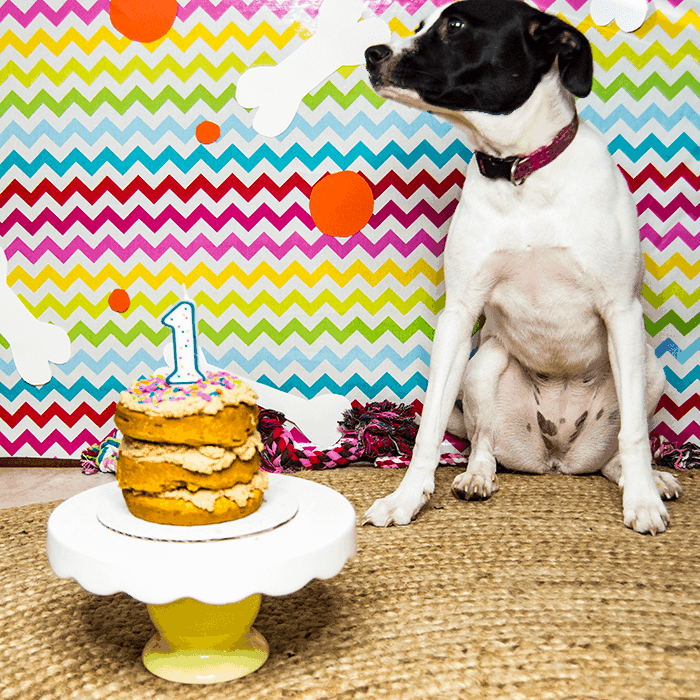 Peanut Butter and Banana Pucakes | Miss Molly Says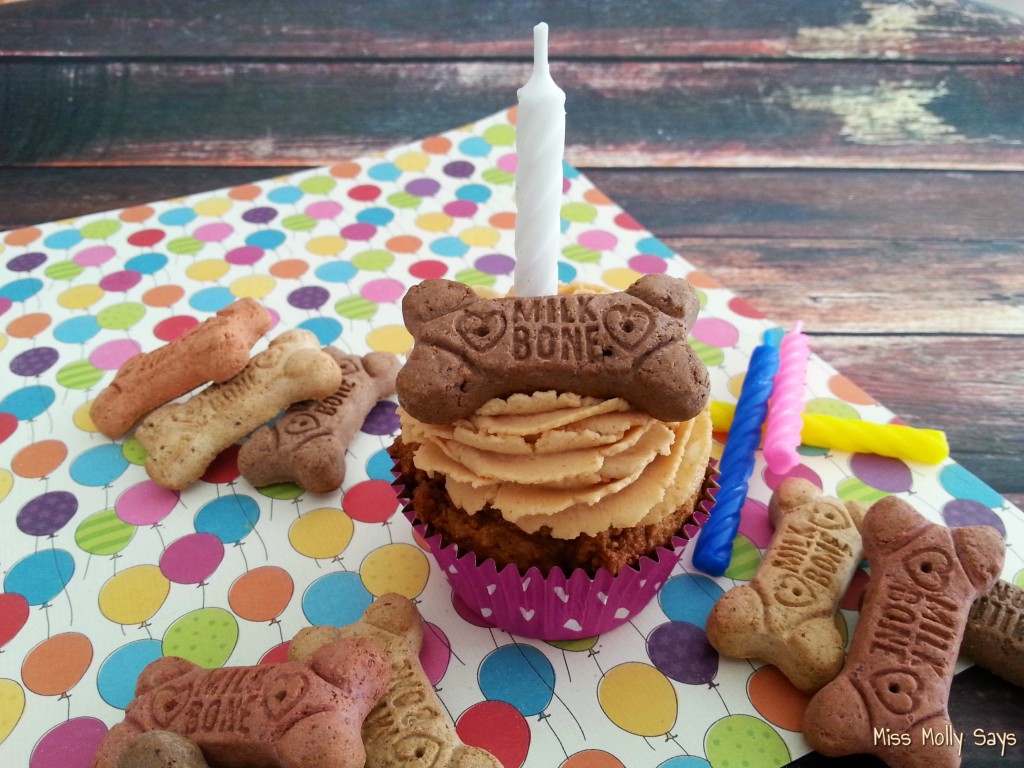 Apple and Peanut Butter Pupcakes | Sugar and Soul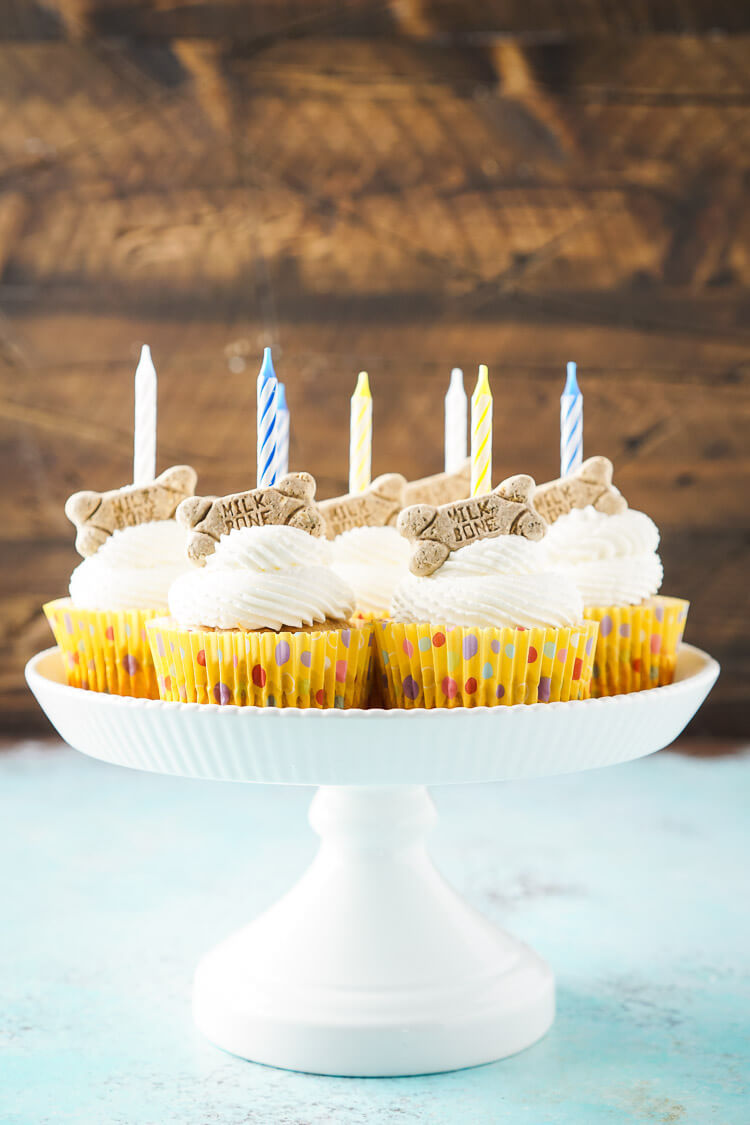 Ice Cube Cake for Dogs | The Starving Chef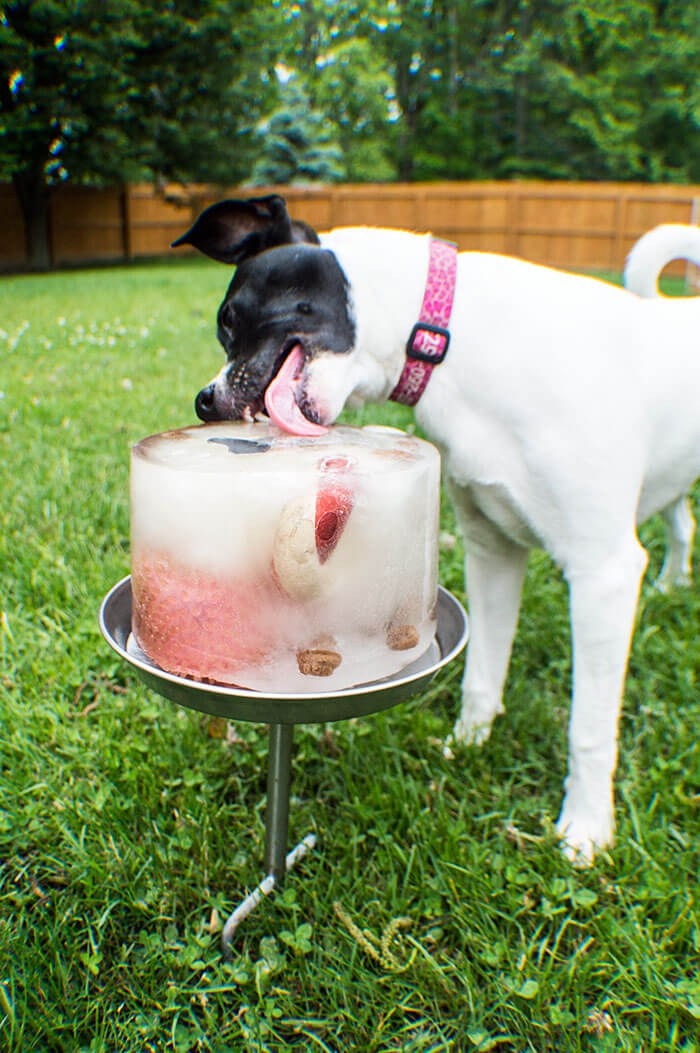 Peanut Butter Banana Ice Cream for Dogs | Gluesticks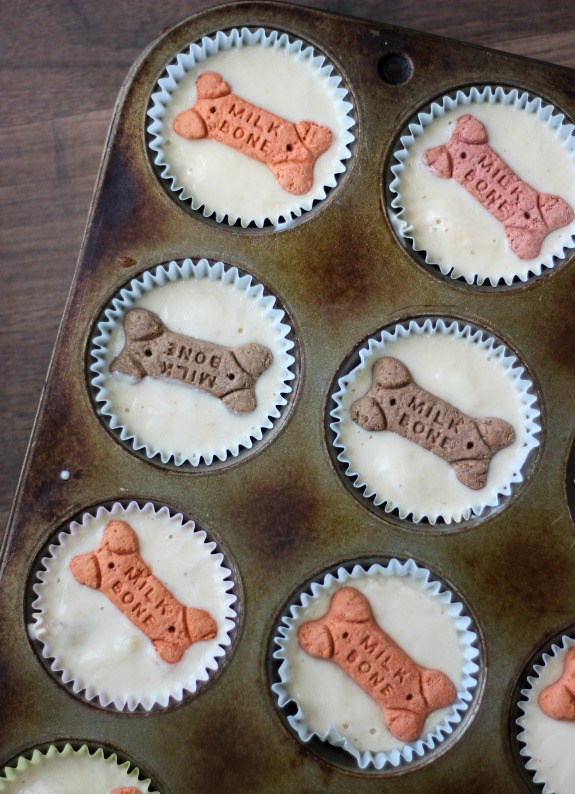 Dog Birthday Party Bone Banner and Decorations | Dukes and Duchesses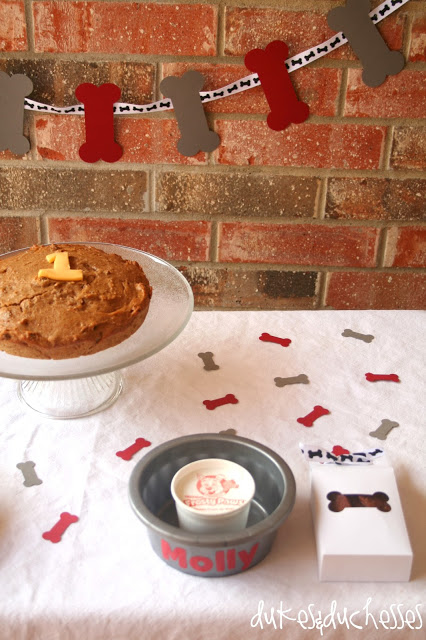 Apple Pumpkin Dog Biscuits | Saving You Dinero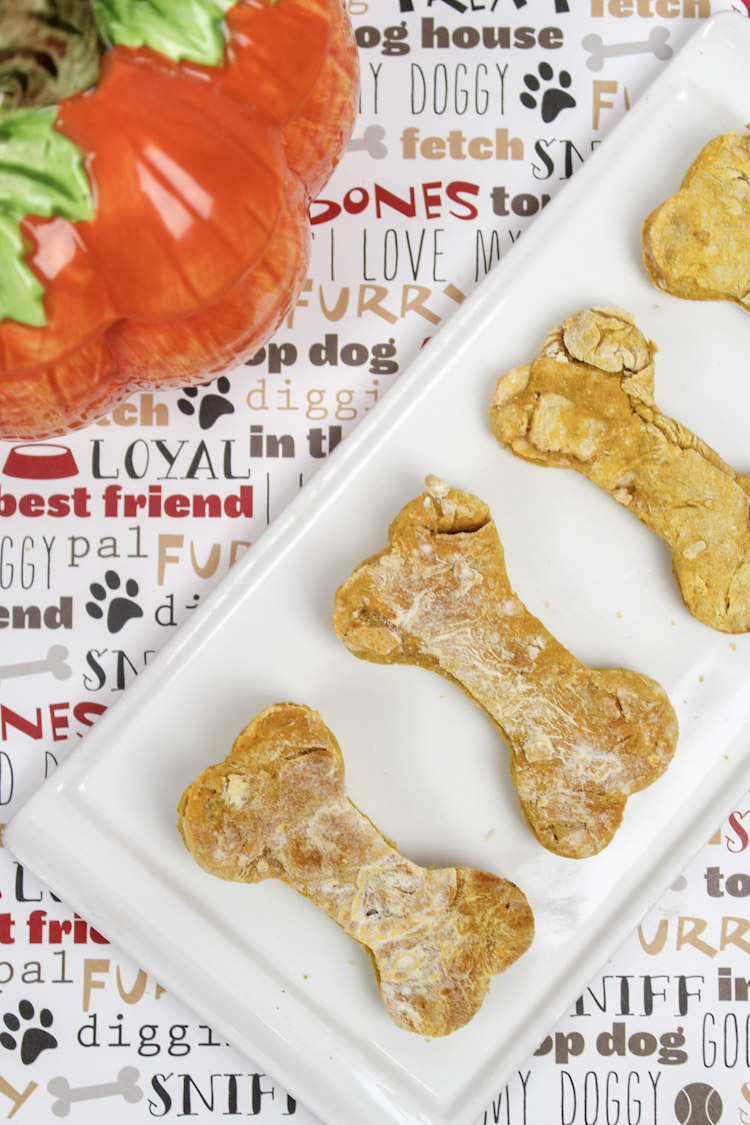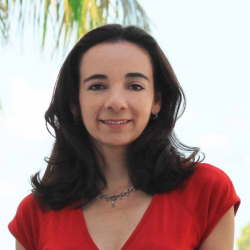 Latest posts by Paula Bendfeldt-Diaz
(see all)