This post is also available in: Español
This is a sponsored post written by me on behalf of TurboTax for IZEA Worldwide. All opinions are 100% mine.
As an entrepreneur and someone who is self-employed I really hustle and work hard for every penny I make so I want to make sure that I am not leaving any money on the table when tax time comes around. I also want to make sure that I am doing my taxes quickly and easily because time is money after all.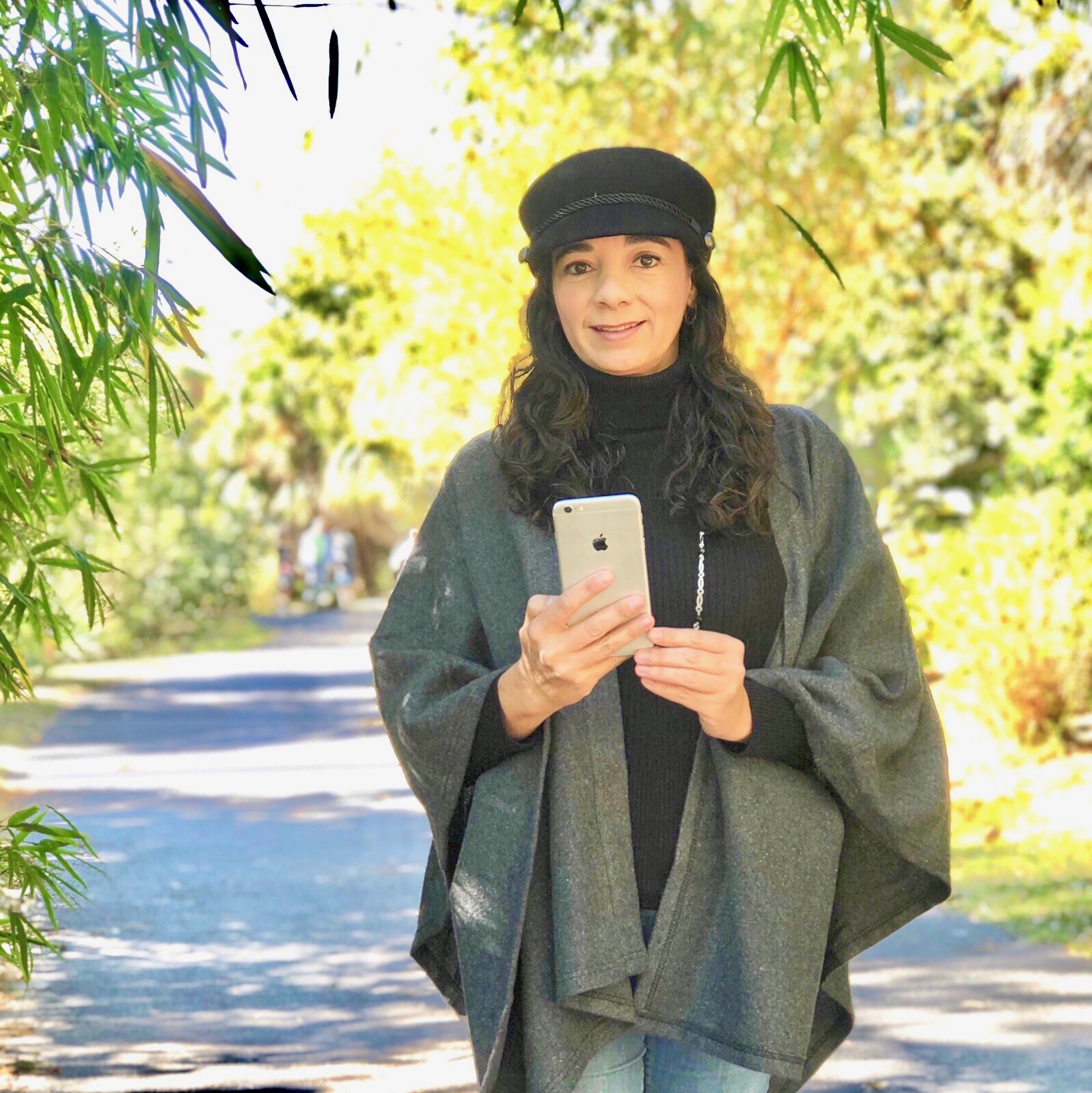 That is why I am so excited to be partnering with TurboTax again this year, so that I can share with you how helpful it is to have the right tools at your disposal so that you can file with confidence.
File your own taxes online
Filing your own taxes online can be a great way to save money. No matter how simple or complex your taxes are, TurboTax has an option that is right for you. If you have simple tax return you can file for FREE with TurboTax and if you're looking for an option that provides you with live support anytime, anywhere you need to try TurboTax Live!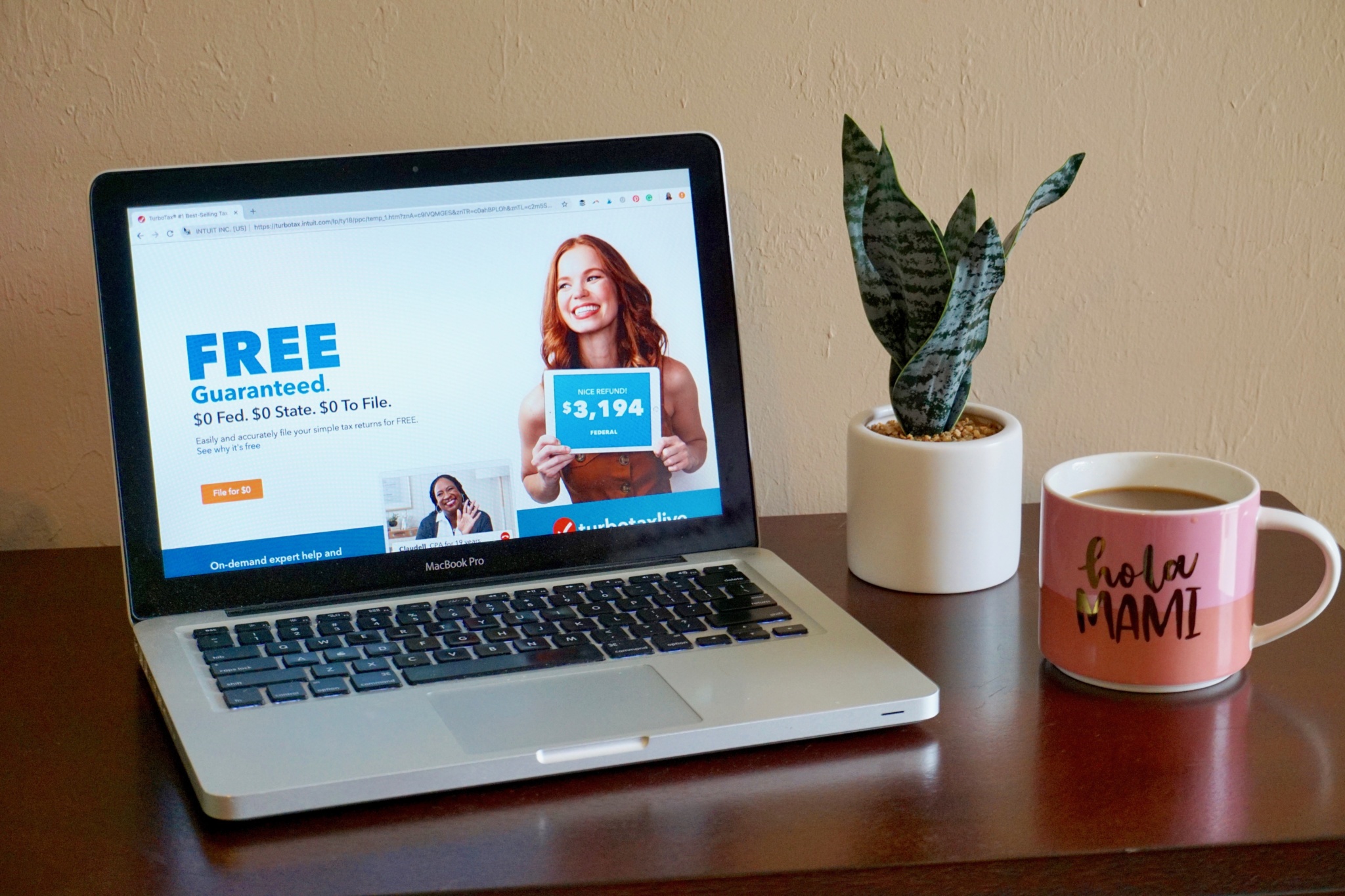 Get the right tools
Filing your own taxes online doesn't mean you have to file them alone. Having a tax expert available to answer all of my tax questions is important to me and that is why I used TurboTax Live. With TurboTax Live you can connect live via one-way video to a TurboTax Live Self-Employed CPA or Enrolled Agent with an average 15 years of experience to get your tax questions answered.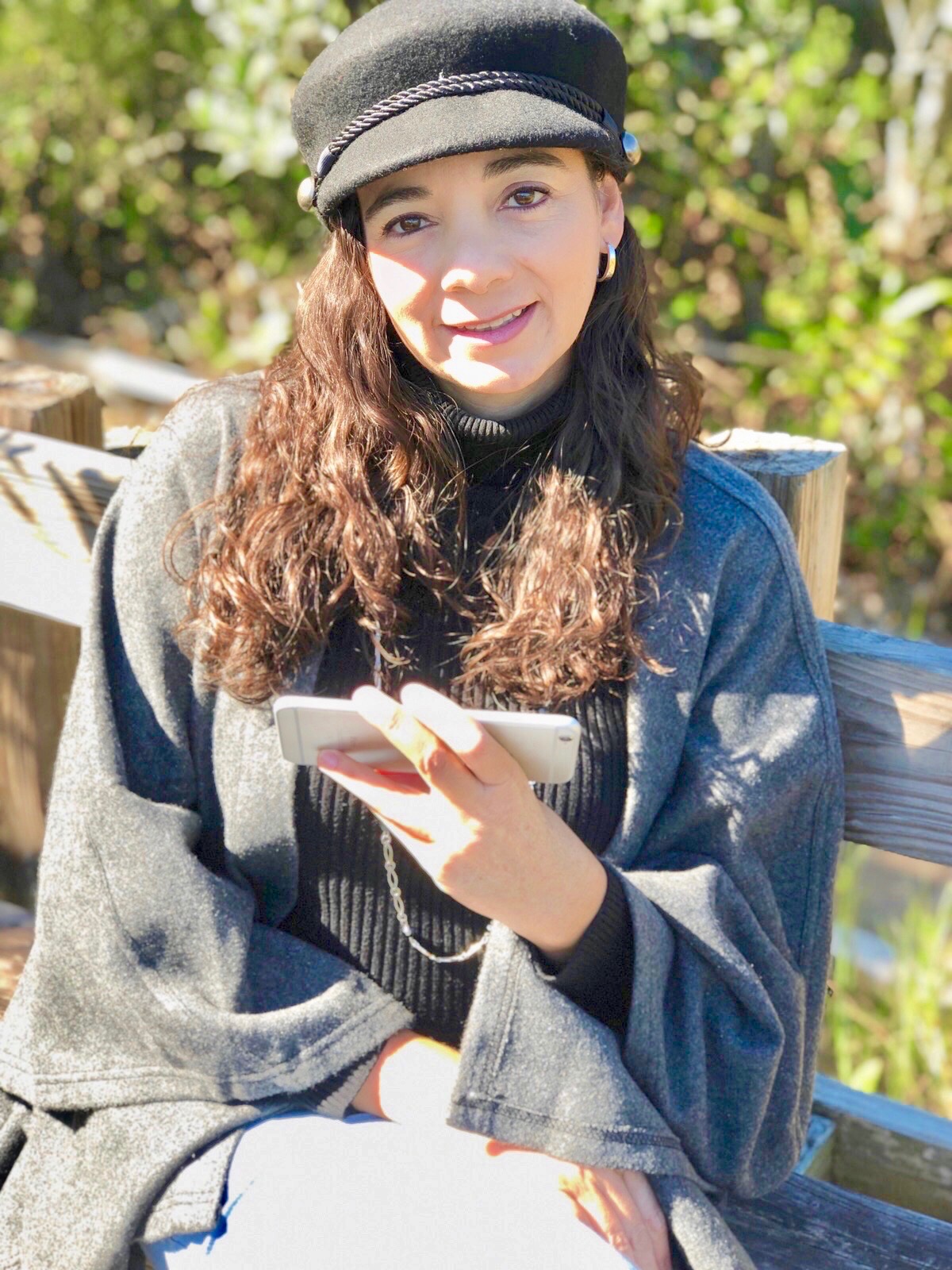 I am always on the go and travel a lot so it was very important for me to be able to file my taxes from anywhere. I love that with TurboTax Live I can make the best use of my time by being able to work on my taxes from my cell phone and tablet anytime and I'm never filing alone. And TurboTax live is available all year round so you can get questions about your taxes answered anytime!
Get informed
Before filing it's important to have all of the information you need so that you know what to look out for when filing your taxes. I am loving TurboTax's new bilingual blog where you can find so many helpful articles in English and Spanish.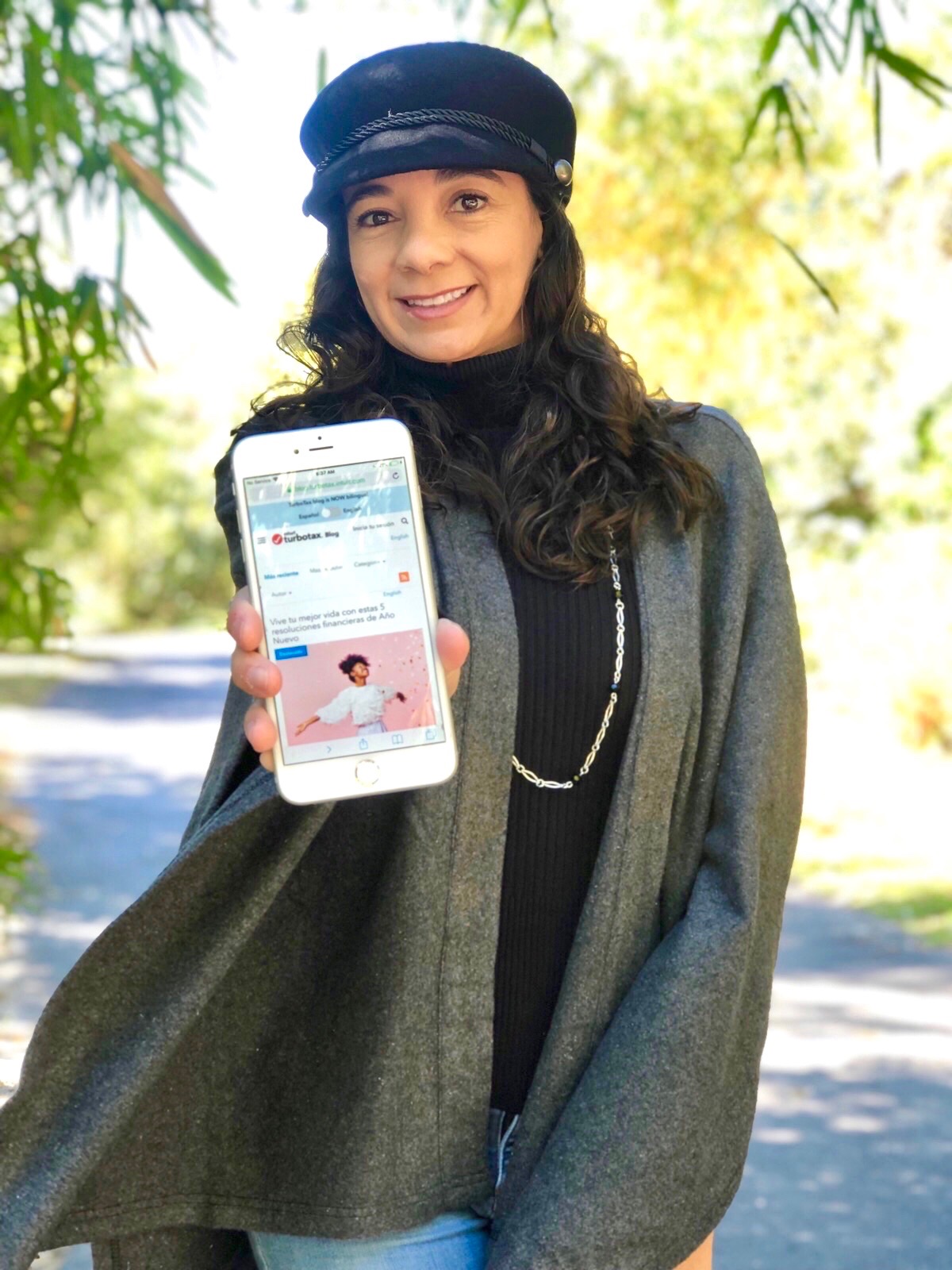 Get all the deductions and credits you qualify for
There's nothing more exciting than getting a big tax refund. The first step to ensuring you are getting all of your money back is to familiarize yourself with the tax deductions and credits that are available to you.
While it's a good idea to be informed there's no need to know the tax laws when you use TurboTax. TurboTax will ask you simple questions, search over 350 tax deductions and credits, and give you the ones you are eligible for based on your answers. And when you use TurboTax Live a CPA or EA is there to find industry-specific tax deductions related to your business.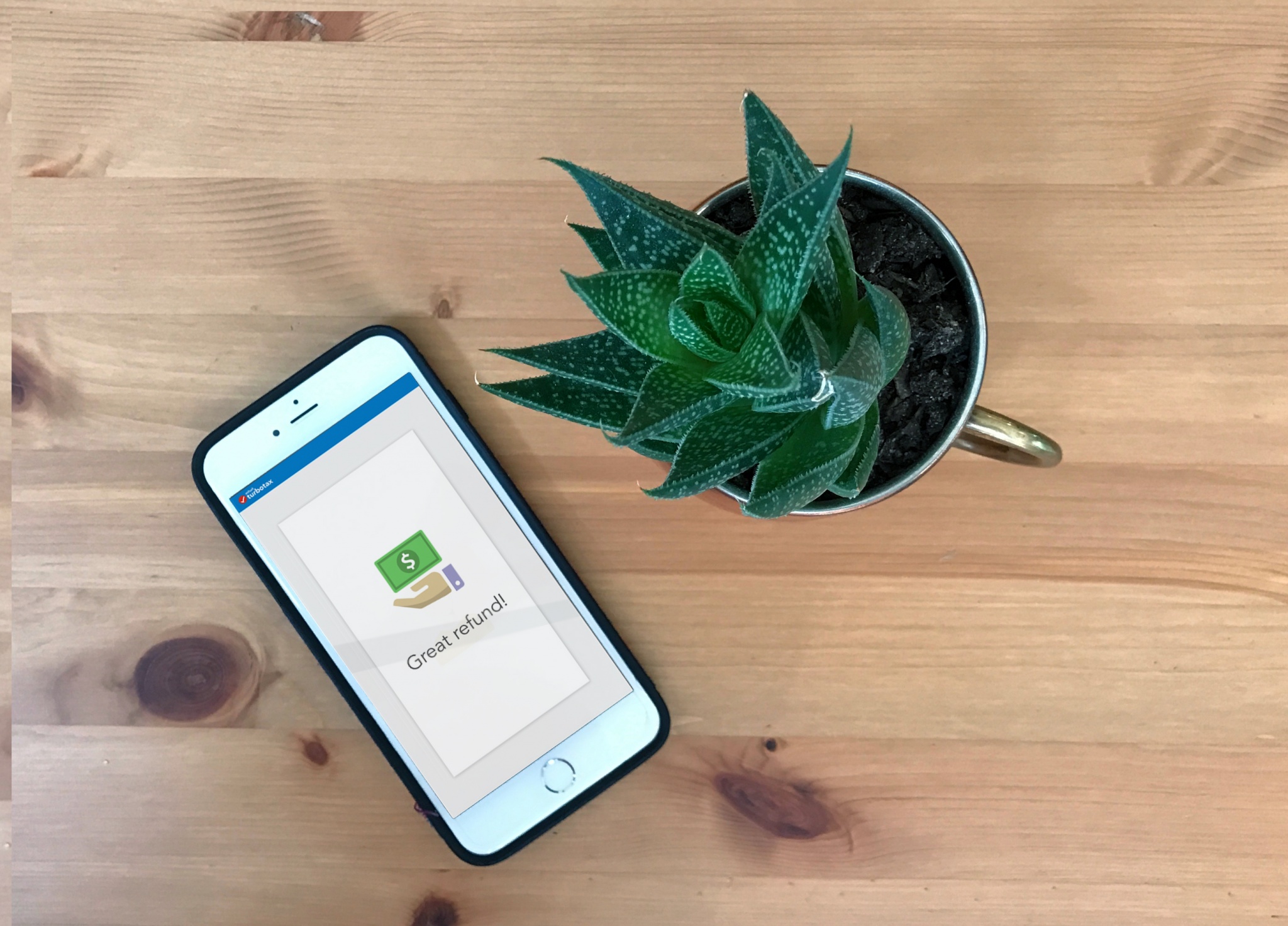 Make sure you're getting you best refund
The most important thing to consider when filing your taxes is making sure that you're getting all of your refund money. That is why I file with TurboTax because when you file with TurboTax you get your best refund guaranteed. If your returns are signed by a TurboTax tax expert, it will be backed by TurboTax's 100% Accuracy Guarantee. If your taxes are not filed correctly TurboTax pays any IRS penalties.
Disclosure: I am not a tax expert and I am sharing tips and information I learned from my blogging business as I filed my taxes with TurboTax. I am not a tax expert and you should consult with a CPA if you have any questions.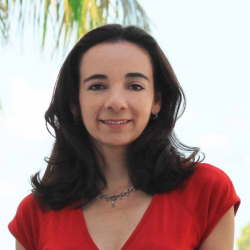 Latest posts by Paula Bendfeldt-Diaz
(see all)