This post is also available in: Español
This is a sponsored post written by me on behalf of TurboTax for IZEA Worldwide. All opinions are 100% mine.
This is a sponsored post written by me on behalf of TurboTax for Intuit. All opinions are 100% mine.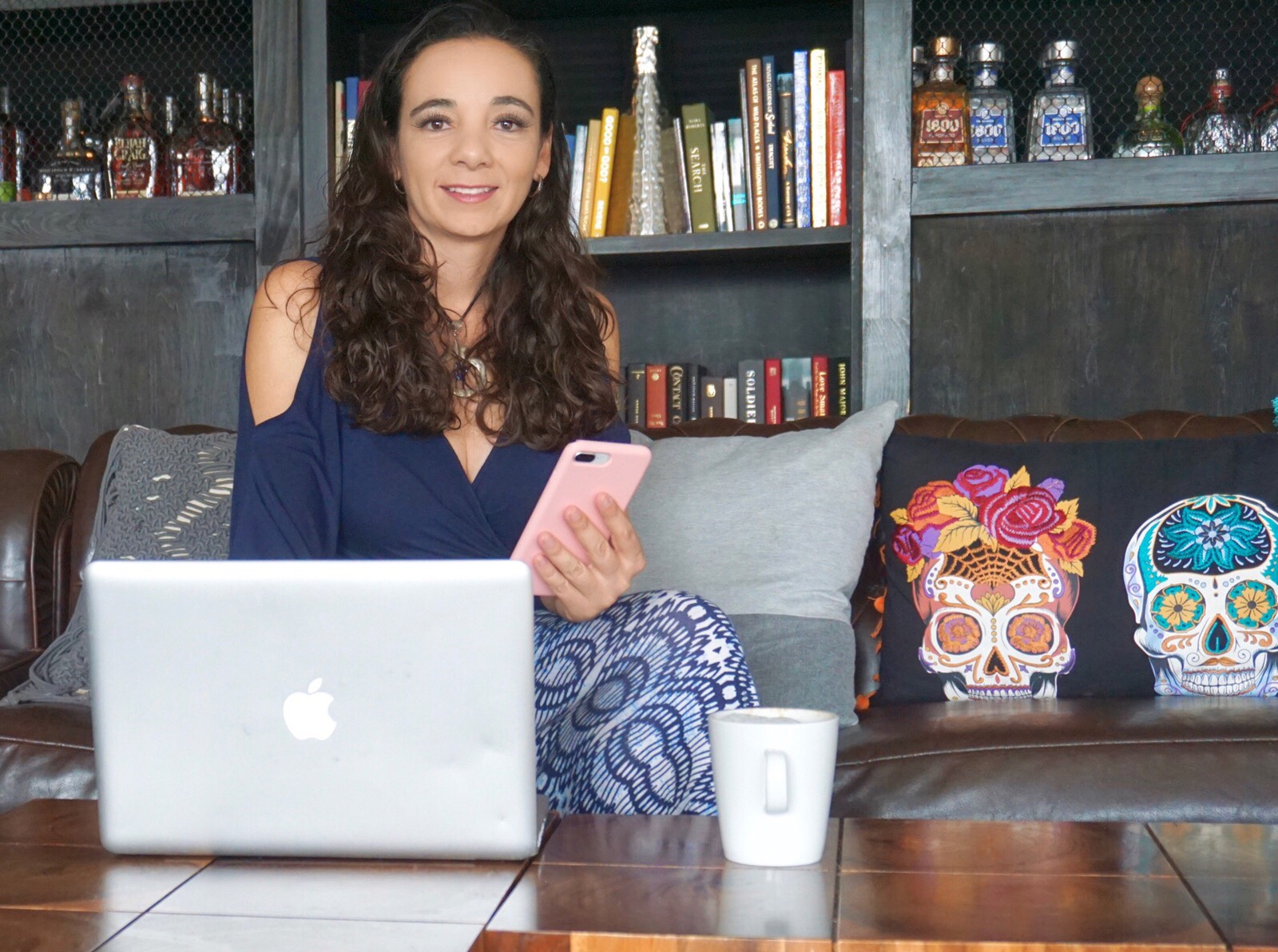 Growing up we never really talked about money and I never felt comfortable or capable when it came to anything that had to do with my finances. Every year I was paying all this money to have someone else file taxes for me when I was doing most of the work getting everything in order and explaining the ins and outs of my blogging and consulting business. Not only was I spending a lot of money but I never felt confident that things where done right. I always found myself wondering if I had gotten all of the deductions and credits I qualified for and if I had gotten the best refund.
I had heard of people filing their own taxes but for some reason, I thought this was not something I could do. I thought those people were either really good at math or had really simple tax returns. It wasn't until I started working with TurboTax a few years ago that I realized that doing my own taxes required less time than preparing all my paperwork to have someone else file them for me. What?
In the past I had always looked so someone else to help me with my taxes and if you don't have the time or think filing on your own is too complicated using a company like Hakim.and Co is still a great option for you.
Now that I'm filing my own taxes I really regret not using TurboTax before. If I had known before what I know now I would have saved so much time and money. So, I wanted to share with you the 5 things I wish I had known about filing my own taxes. Maybe you and learn from my experience and start saving and taking control of your finances now.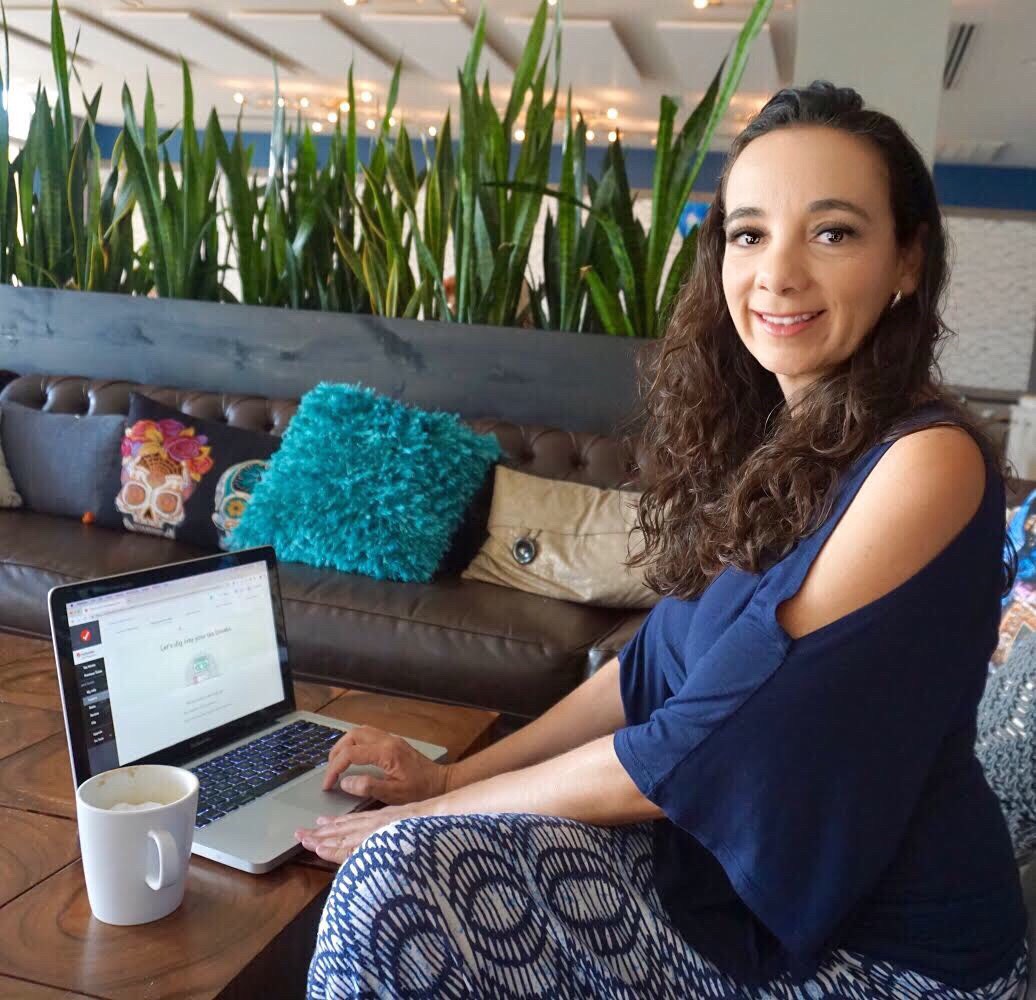 1. Filing your own taxes is easier than you think
If you use the right program you will find that filing your own taxes is really easy, quick and straight forward. TurboTax's W-2 snap & auto-fill makes the dreaded task of filling out forms and imputing information so quick and easy. All you have to do is snap a photo of your W-2 with your phone or tablet, verify your data and watch as your information is securely put into all the right tax forms for you. Additionally, TurboTax securely imports tax information directly from more than 1.5 million employers and financial institutions, eliminating data entry and increasing accuracy.
TurboTax coaches you step-by-step to help get your taxes done right. Just answer Simple Questions about your life, like "Did you get married?", "Did you buy a house?" and TurboTax will find every tax break you qualify for so you can be confident you are getting every dollar you deserve. You don't need any tax knowledge. Plus, TurboTax takes care of all the math!
TurboTax searches over 350 tax deductions and makes sure to find every tax deduction and credit you qualify for to get your biggest tax refund, guaranteed.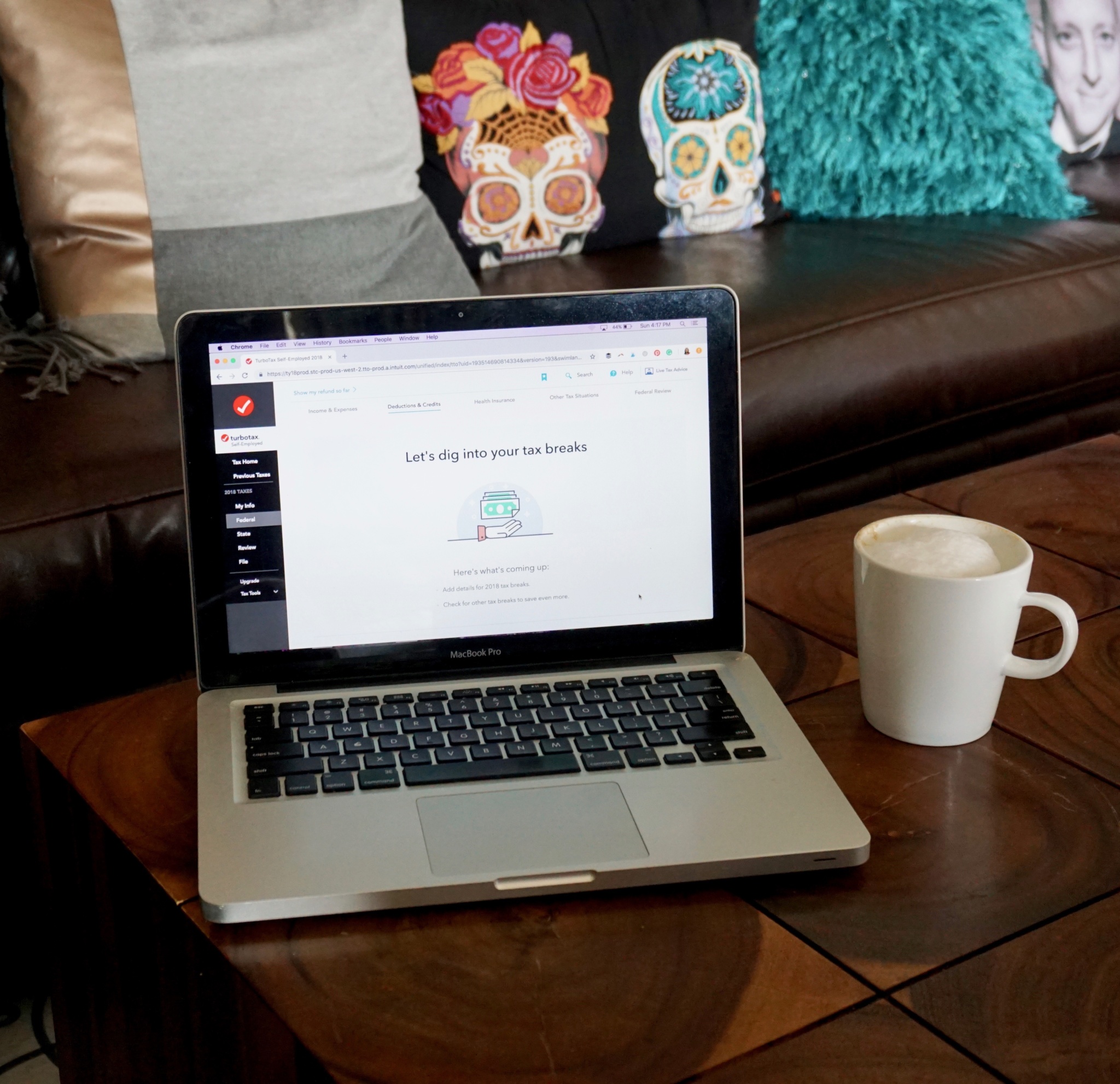 2. It's easy to file your own taxes even if you have complex tax returns or are self-employed
I thought that filing your own taxes was only for people with simple tax returns. I was wrong! TurboTax offers the right product for you regardless of your tax situation. For example, there is a dedicated product for the Self-Employed. You can connect with real bilingual tax experts and they can uncover industry-specific tax deductions. When I started using TurboTax Live last year I realized that I was missing out on a lot of deductions in previous years!
I feel that as a self-employed business owner and entrepreneur filing my own taxes with TurboTax is so much easier than paying someone to file for me. I don't have to sit for hours explaining my business and my expenses to someone else, I can just plug everything into the TurboTax program. And if like me, you're using SelfEmployed and or Mint to keep track of your business expenses and budget then it's even easier since all of your transactions are pulled right from SelfEmployed into TurboTax.
3. Filing your own taxes doesn't mean you're doing it alone!
This was a big one for me. I was terrified of making a mistake or not including all of the deductions I qualified for. I did not know that with TurboTax you can connect live with a tax expert and get your questions answered as well as get advice.
As I worked on my taxes online I connected live with Miguel, a bilingual CPA, and was able to ask him questions about my deductions and expenses as I prepared my taxes using their TurboTax Live product. I could see him on my screen as we worked on my taxes together and have a live conversation. And don't worry, with TurboTax Live it's a one-way video conversation and although you can see the tax expert they cannot see you, so you can be comfortable doing your taxes while sitting in your couch wearing PJs!
He answered complex questions about home office deductions, my different streams of income and explained how to deduct travel expenses for travel that where I had combined both work and vacation! I realized that I had not been deducting my travel expenses correctly and was leaving a lot of money on the table.
Before filing, you can have the CPA or EA review of your return right on your screen. Your tax expert can make any necessary changes so you know you are not alone and you can have that peace of mind that your taxes have been filed accurately. If your returns are signed by a TurboTax tax expert, it will be backed by TurboTax's 100% Accuracy Guarantee. If your taxes are not filed correctly TurboTax pays any IRS penalties.
4. Filing your own taxes sets you on the right financial path
I'm sure you've read this before and it's true: the best way to save money is to know how you spend it. Since I started filing my own taxes with TurboTax I have a clearer understanding of where my money is coming from and where it's going. Which in turn has helped me to focus on the types of clients and opportunities that give me the best profit and the best return of my time investment.
I realized that in the past I had been leaving money on the table. Since I started using TurboTax I have gained a very clear understanding of what deductions and credits I qualify for.
And because I understand more about my finances I have been able to become more financially savvy and this has helped me grow my business. And taking control of your finances by filing your own taxes is so empowering!
5. With TurboTax you can get help filing your taxes in English or Spanish
TurboTax Live has bilingual credential tax experts that will answer your questions in English, Spanish or Spanglish. They can even sign and file for you if you want them to.
When it comes to talking to someone about my finances being able to talk to them in my Spanish (or rather Spanglish) was so important. I felt confident about the answers I was getting. I was also able to recommend TurboTax to my in-laws who speak mostly Spanish and they felt so comfortable talking to someone that understood all their questions and their concerns about their taxes.
If you've never filed with TurboTax you will be surprised when you realize how easy the process is and if you've filed with TurboTax before you'll love the new TurboTax Live! The best part is that you can try TurboTax for free! What are you waiting for? Get an early start on your taxes! Try TurboTax out for free, no strings attached and pay when you're ready to file!
Disclosure: I am not a tax expert and I am sharing tips and information I learned from my blogging business as I filed my taxes with TurboTax. I am not a tax expert and you should consult with a CPA if you have any questions.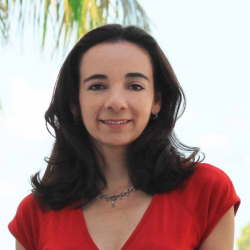 Latest posts by Paula Bendfeldt-Diaz
(see all)