If you are looking for a great educational STEM toy for a creative child that is interested in learning about circuits and how electricity works circuit scribe is a great option!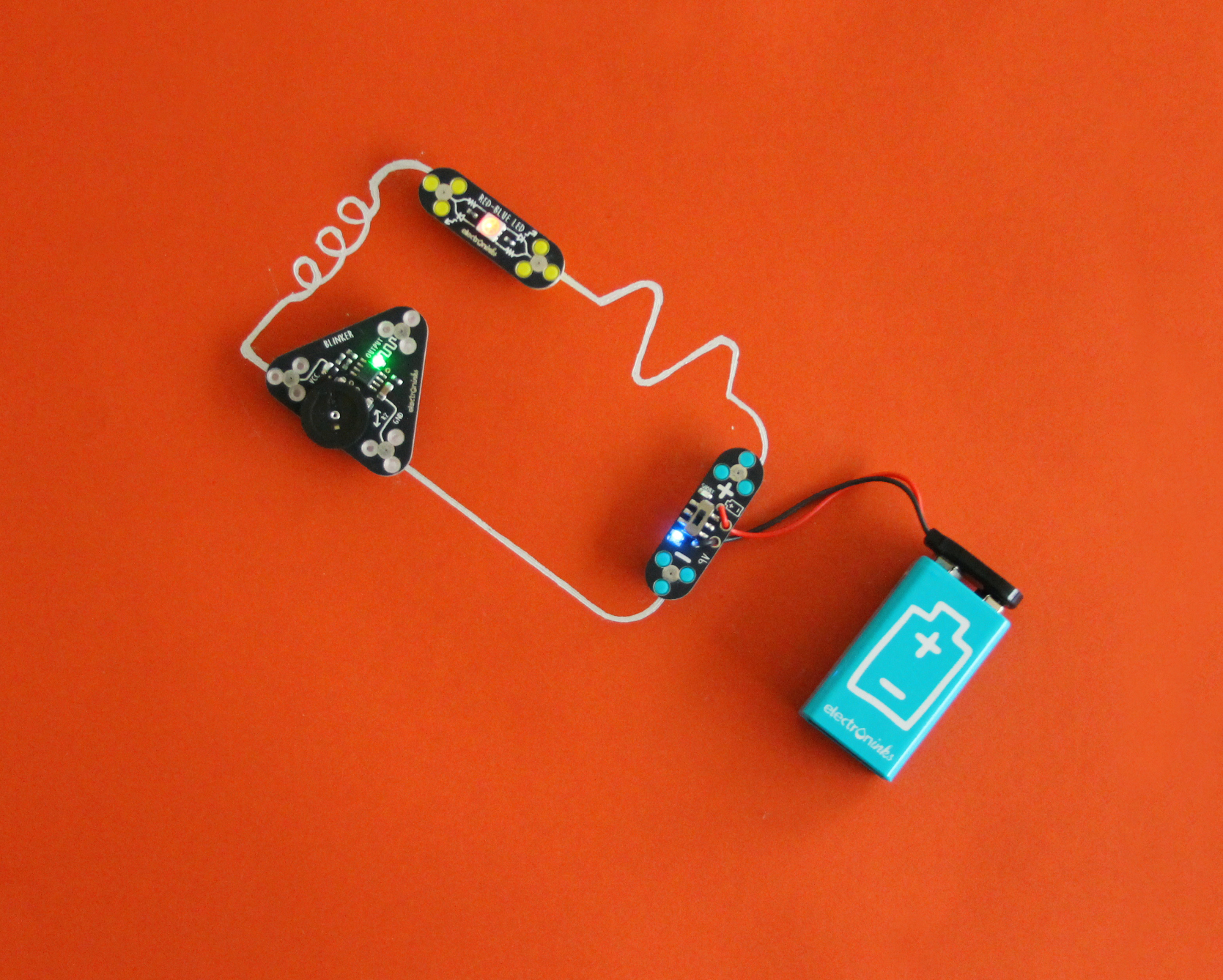 There are a few toys out there that teach kids about circuits and electricity but when it comes to letting kids get really creative Circuit Scribe stands above the rest. Circuit Scribe's conductive ink pen let's kids draw circuits on any kind of paper which they can combine with a series of different magnetic modules from led lights to motor and fan modules that kids can use to create fun and innovative scientific works of art.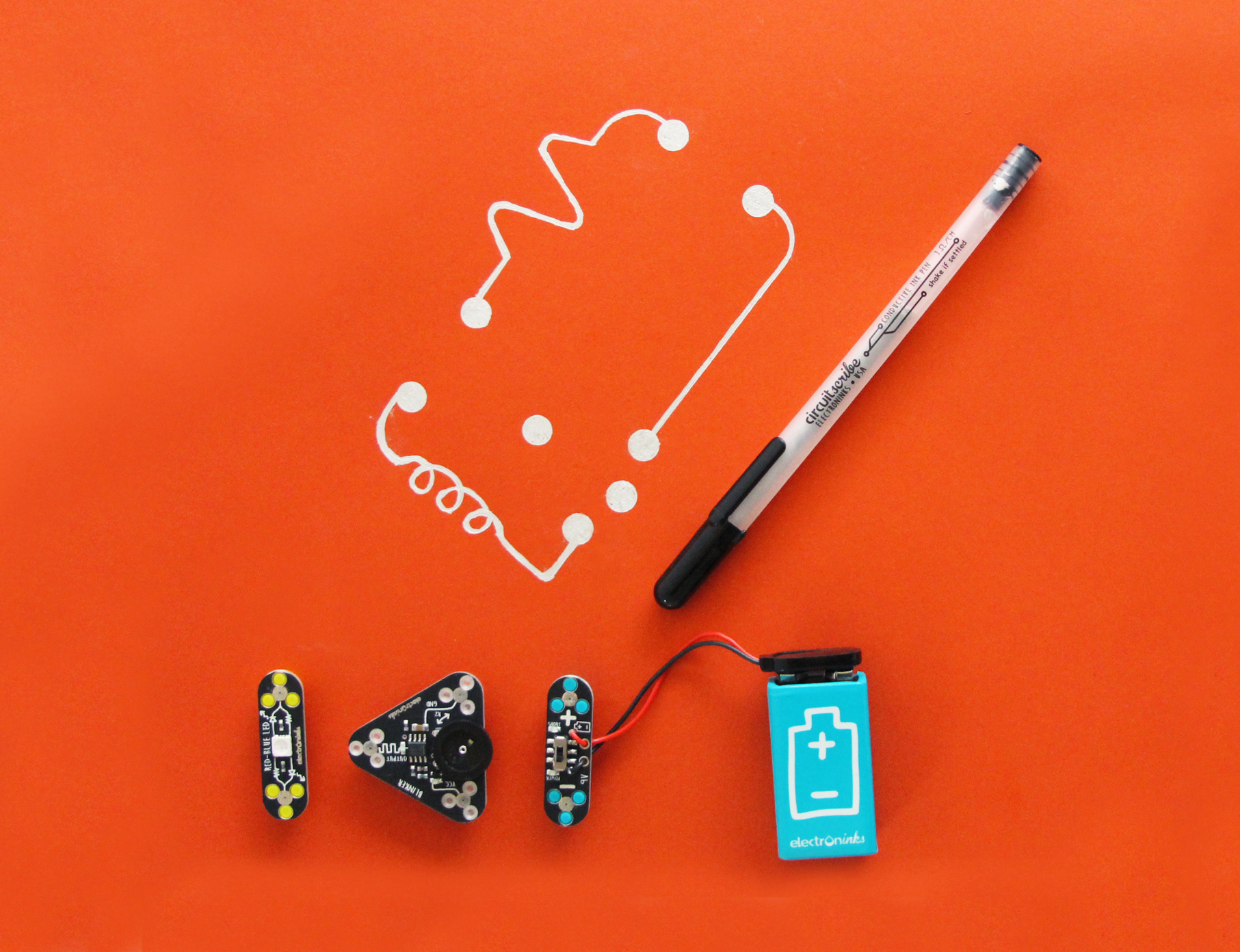 There are a few different kits and bundles you can purchase, from a $9.99 Mini Kit that is prefect as a stuffing stocker to the Ultimate Kit that has everything your little creator could want to create fun and exciting circuits.  We got the Maker Kit which includes everything your little creator needs to have fun creating his own circuits.  This kit allows your child to explore how circuits work while building his or her understanding of inputs, outputs, and signal processing in your circuits.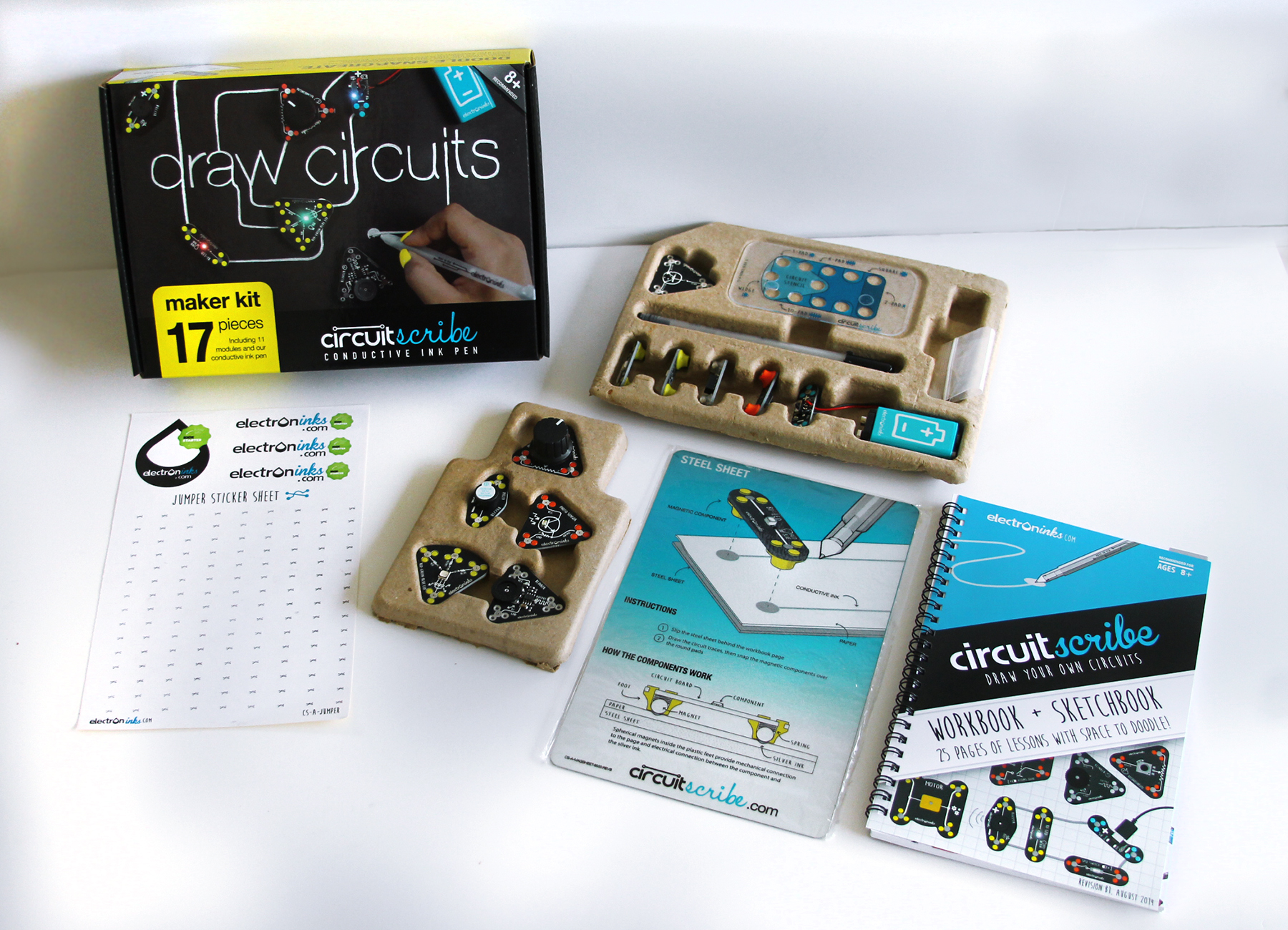 One of the things I really loved about Circuit Scribe was seeing my son in awe at being able to create circuits with a pen because he never thought that ink could transfer electricity. This really opened up his mind and he is not experimenting and thinking outside the box to find out what other materials are also good electricity conductors.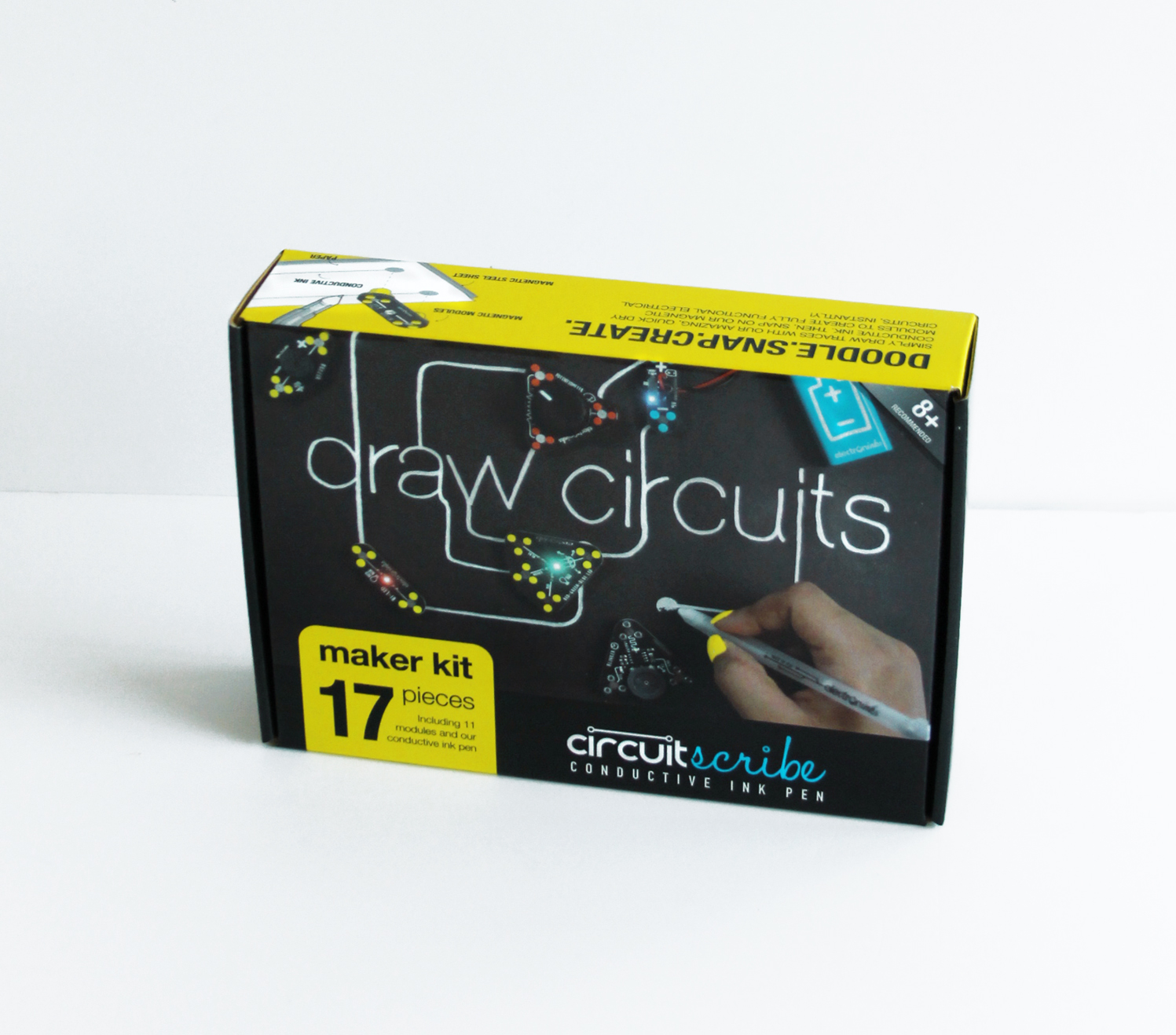 To learn more about Circuit Scribe be sure to check out the CircuitScribe.com website.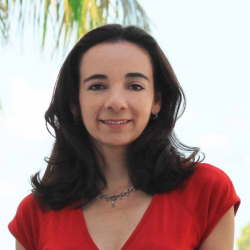 Latest posts by Paula Bendfeldt-Diaz
(see all)