Getting ready for a vacation takes some prep time on my end and a whole lot of anticipation and excitement from my kiddos. We usually start off the family vacation by picking a fun destination, sorting out appropriate outfits, and dusting off our travel bags. One of my main concerns is leaving the house unattended while we are away, which got me thinking about home security. So I decided to take on the task of finding the best home security systems out there that won't break my bank account.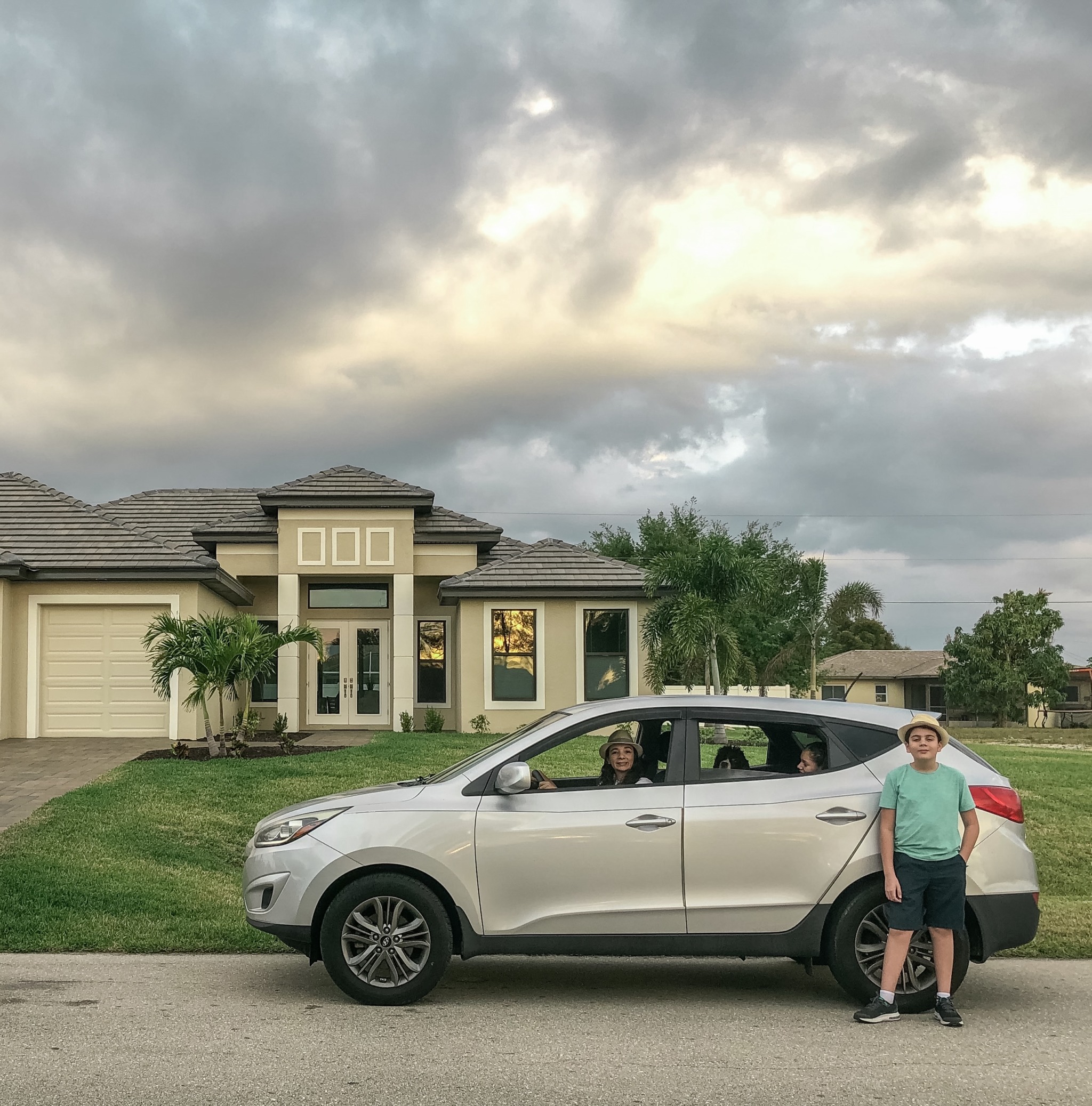 Knowing how to protect your home while traveling will give you peace of mind so that you can enjoy your family vacation. I'm sharing lots of tips for keeping your home safe as well as information on how to choose among the top home security systems in the market today.
Tips for how to protect your home while traveling
Your travel bags are packed, the car has a full tank of gas, and your neighbor will come and feed your dog, but is your home safe?
By taking simple precautions you can have the peace of mind of knowing your home is secure and that you have done everything you can to prevent a break-in while you travel. Here is a helpful list of home safety tips to make sure your house is protected while you are away so you can truly relax and enjoy your family time.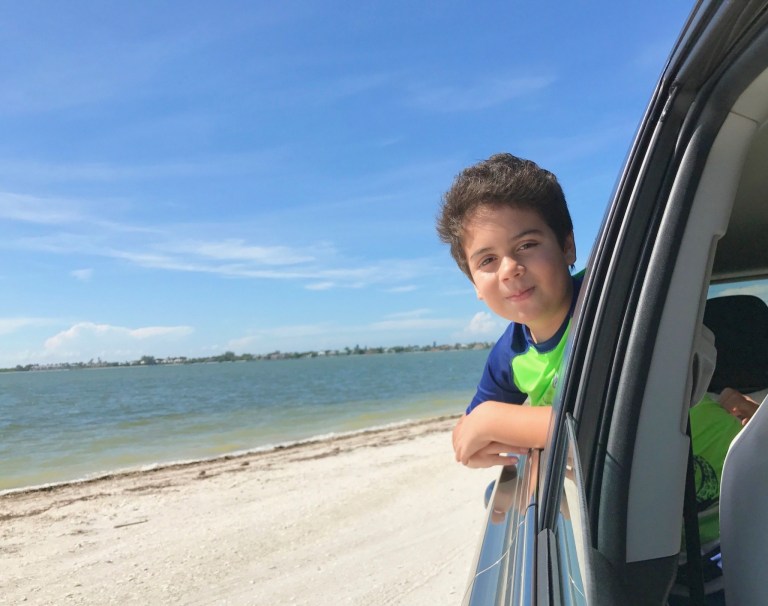 • Refrain from posting on social media while you're traveling. I know its tempting to let the grandparents know what a wonderful time you are all having on your cross-country adventure. But unintentionally, you are letting everybody know that your house is empty, not just your family and friends. You can never be sure your information doesn't land on the wrong hands; burglars can seek the opportunity to break into your home. It's better to wait until after you get back home to post all your amazing pictures… and make sure your kids don't beat you to the punch.
• Set timers on your lights. With smart lighting, you can program your lights to turn on at different times, creating the illusion that someone is home. And installing motion-sensor lights over your garage can help scare unwanted visitors.
• Lock all your doors and windows. I know it might seem too obvious to even mention it, but when you are whooshing your kids out the door, taking your bags to the car and rushing to the airport to catch a flight… believe me, you might forget to check all the doors and windows!
• Clear out your mailbox. Overflowing mailboxes and piles of newspapers on your doorsteps are dead giveaways that no one is home. Have a friend or family member stop by your house and pick up the mail for you, or ask for a temporary mail hold from your local postal service.
• Take advantage of technology. There are lots of products to make your life easier and your home smarter. By installing a smart lock, you can let the dog walker come into your home using a simple app on your phone. Video doorbells allow you to talk to your neighbor, who is returning your lawnmower or to the package delivery person while you're sipping margaritas by the pool.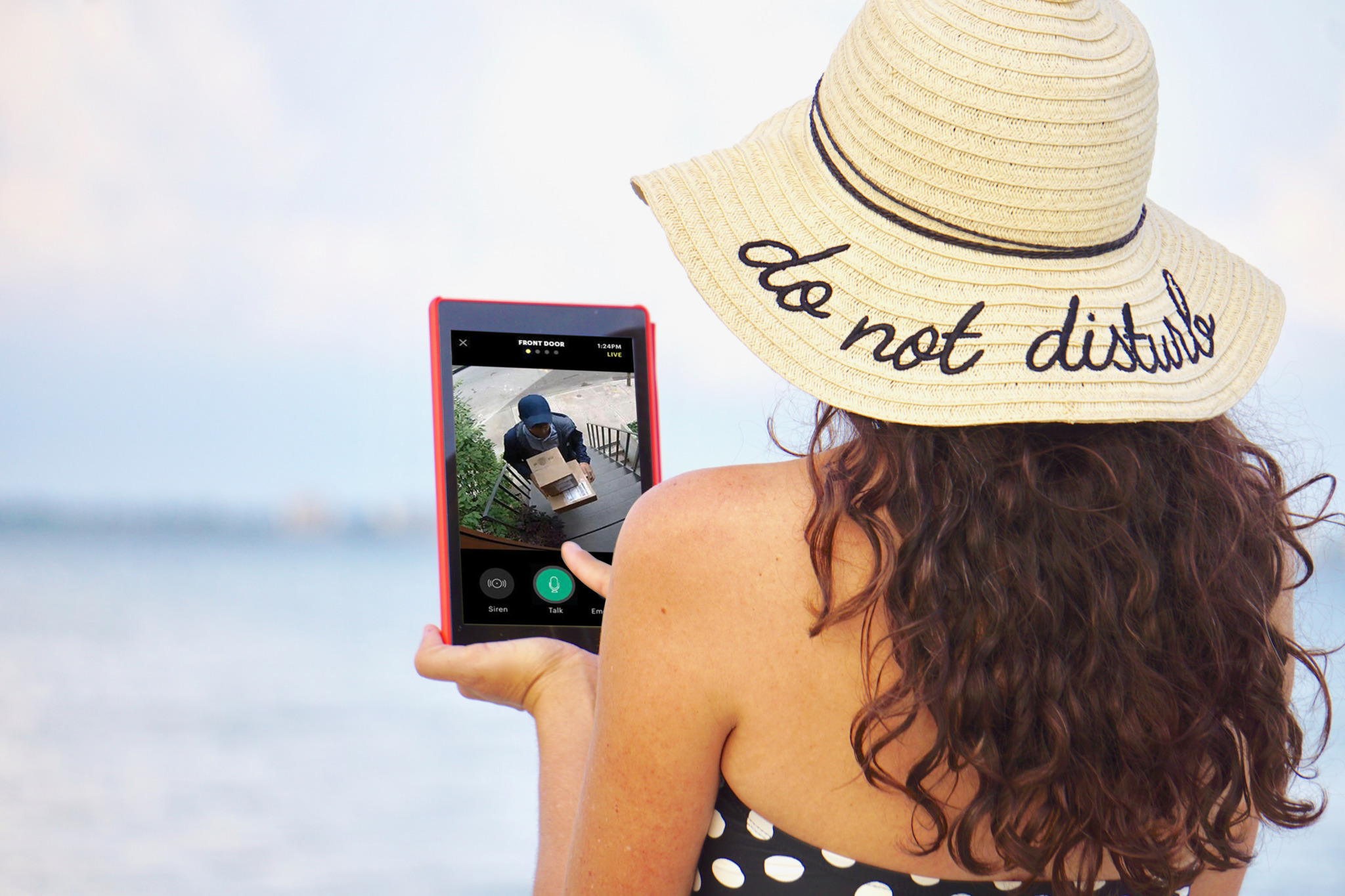 • Arrange for home maintenance. Don't let your garden overgrow, or your pool from turning into a swamp! These are other telltale signs that no one is home. Keep your maintenance appointments or hire temporary help to maintain your home's curve appeal.
• Unplug all your appliances and electronic devices. Prevent power surges that can cause electrical fires by unplugging all the appliances that you are not using, like coffee makers, computers, TVs, etc.
• Consider installing a home security system. Installing a home security system is one of the most important things you can do before going on a trip. Look for a security system that fits your home and your budget. Some security systems even allow you to watch live video feeds right from your smartphone. And you might be surprised at how inexpensive and easy they are to install.
What is the best home security
The answer to this question will be different for everyone. There are many things to consider when buying a home security system. Some of the things you should ask yourself when choosing which security system is best for you and your family include: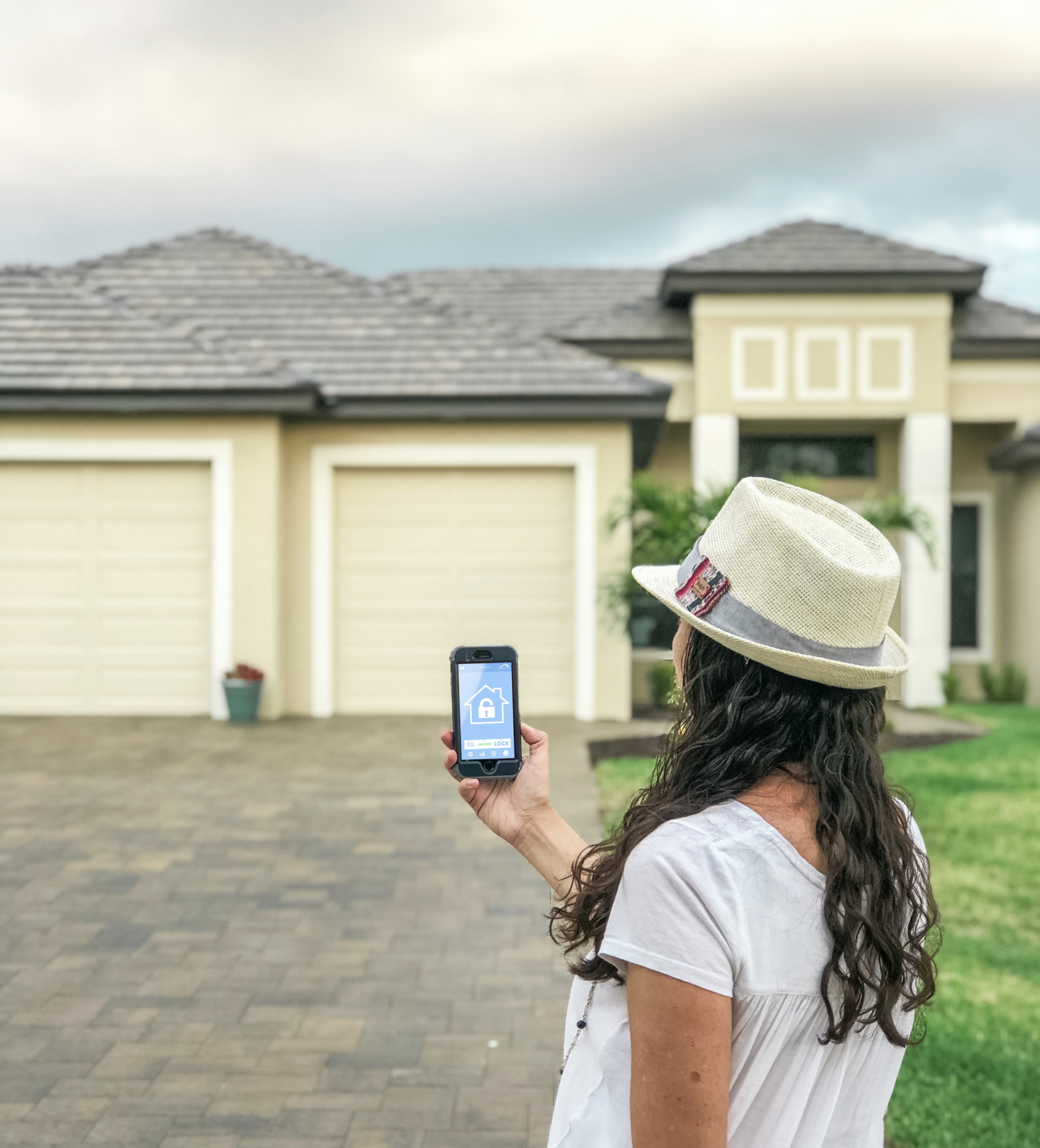 Do you want a DIY or a professional monitoring security system? DIY systems mean that you will have to monitor your home using a smartphone app. Professional monitoring systems are more reliable and offer 24-hour surveillance services. Choose one that fits your lifestyle.
Do you want to install your system or hire help? Some security systems are easy to install, while others need a technician to finish the job. Think about how handy you are with technology before deciding on a DIY or a professionally installed system.
What is your budget? There are so many fresh new products to choose from! But before you go crazy buying everything on your list, check out the package deals that can save you a few bucks. They are perfect for new customers like me.
Wireless vs. hardwired home security system. What's best? Something to keep in mind is that wireless systems are typically DIY, and you will be doing all the work. Wired systems require a larger investment because they include a hardwired installation, but you won't have to lift a finger.
What home automation products and features are important to you? It is the latest in technology! Think how practical it is to have a smart lock that doesn't need keys? Or to tell Alexa to turn off the oven… the applications are endless!!!
To make the best-informed decision, you need to understand how security systems work. This complete guide to home security systems from home-security.com is perfect for beginners and will help clear everything up.
How much is a security system for a home?
There are so many things that influence the price of a home security system, like the type of equipment you get or what monitoring service you want for your home. Obviously, the more stuff you buy, the higher the bill. But security companies do offer great deals on equipment packages that can start as low as $125 and go up to $600 (without extra gadgets). And then there are the monitoring plans to consider. Some DIY systems are entirely free to monitor, while some companies may charge a small fee for their mobile app. And you might be surprised to know that monitoring plans are not that expensive: they can start as low as $10 a month and go as high as $50, depending on the company you choose. Always check with the security companies near you to get all the information you might need.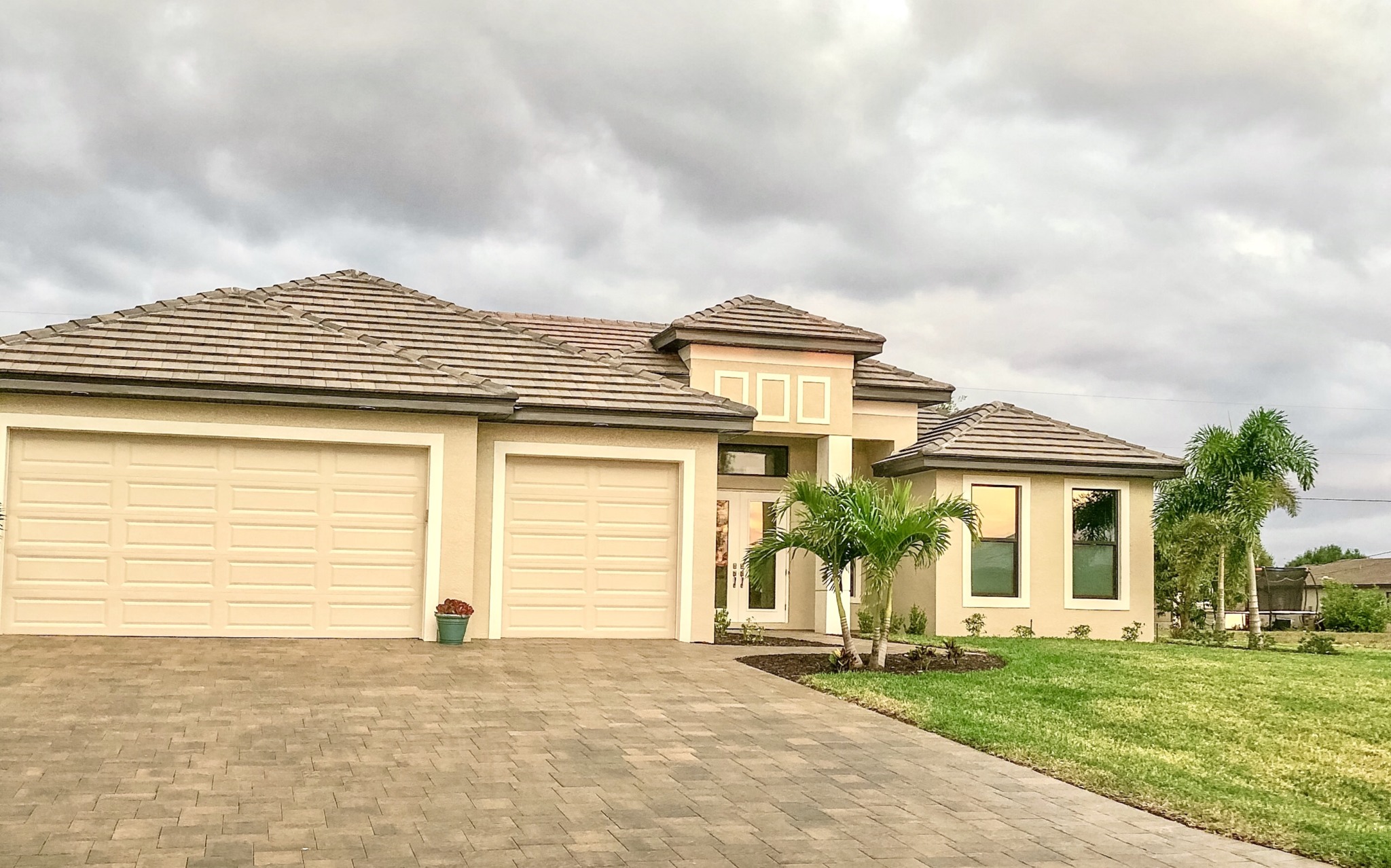 How to find the best home security home system?
If you're looking for a home security system, I would recommend you start by checking out home-security.com. Not only do they have lots of information about all the security options available out there, but also home security system reviews and articles on how to understand security systems. From DIY to professional home security systems, they cover it all! They even have a list of all of the top home security systems companies comparing the equipment, services, and pricing for each one.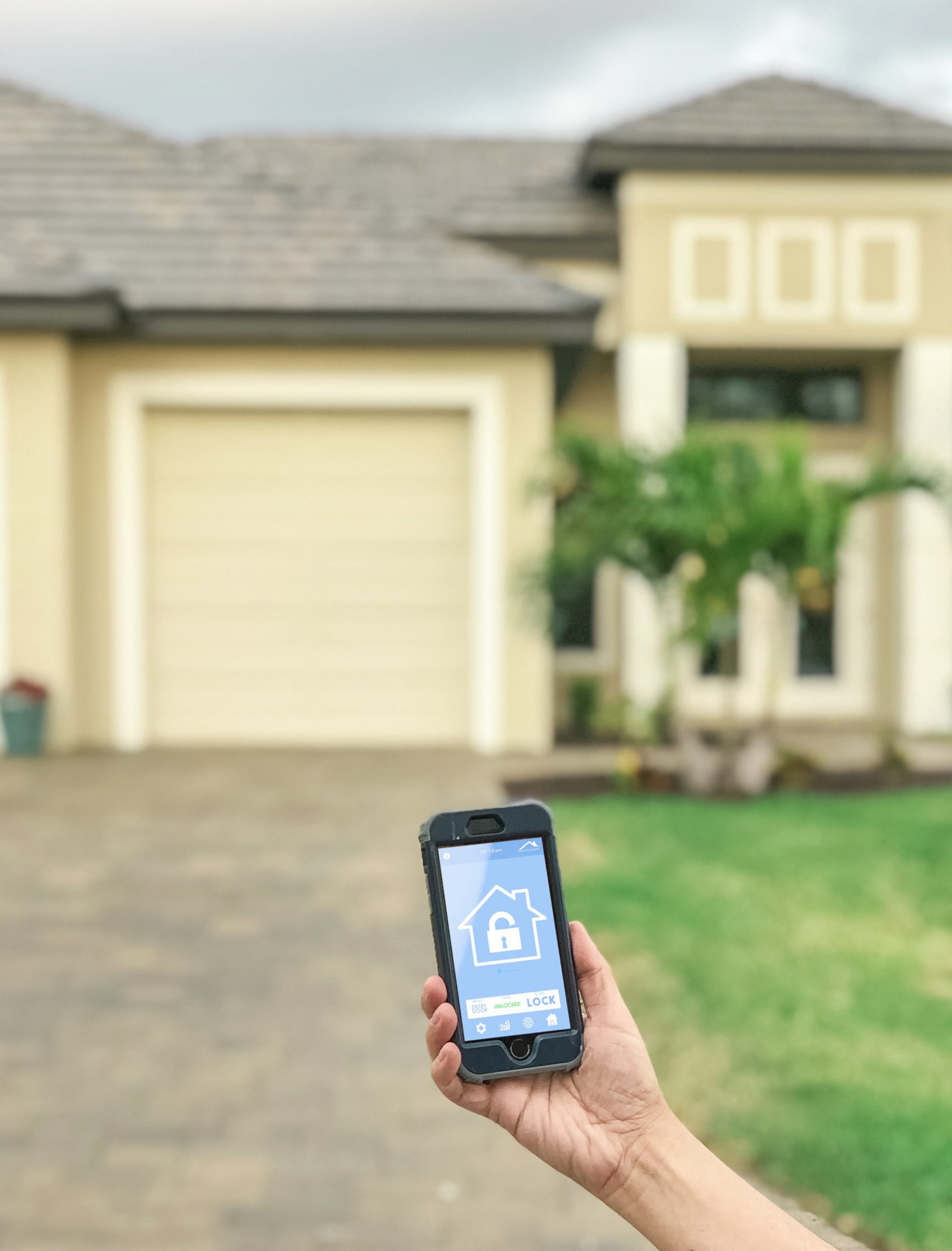 Home-security.com is definitely the most comprehensive and unbiased resource I've found. They have a matching tool you can tweak to help you find the best systems in your area. It's the ideal place to start looking for the perfect home security system to fit your needs and your budget.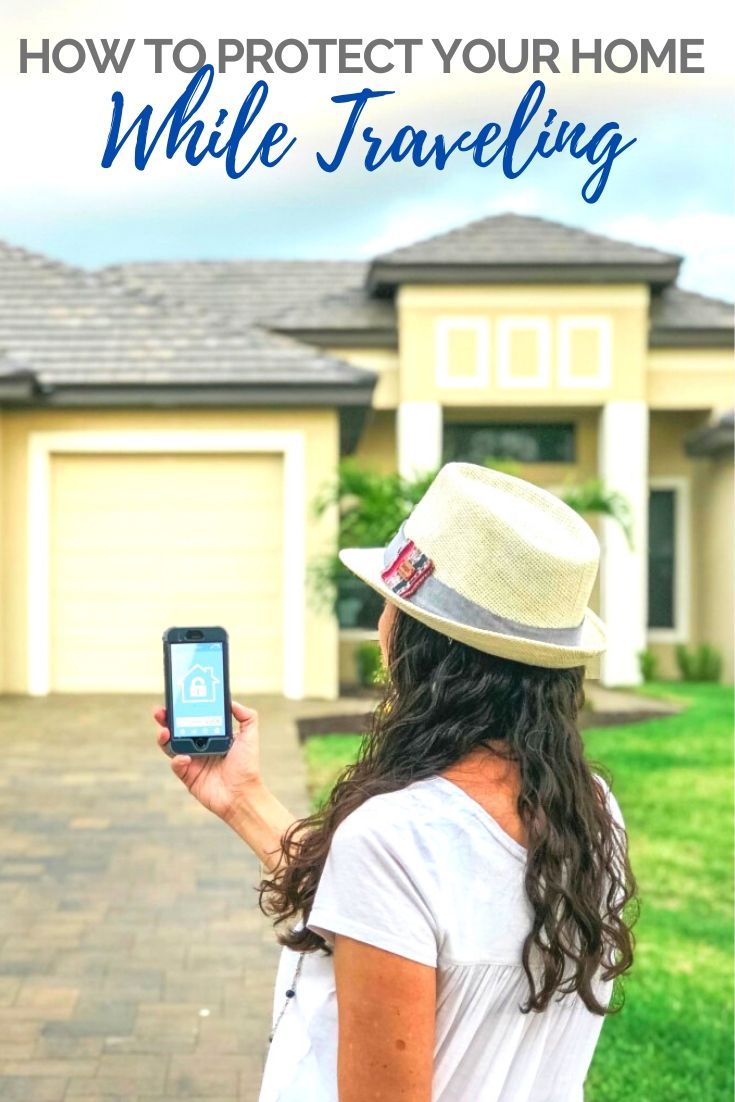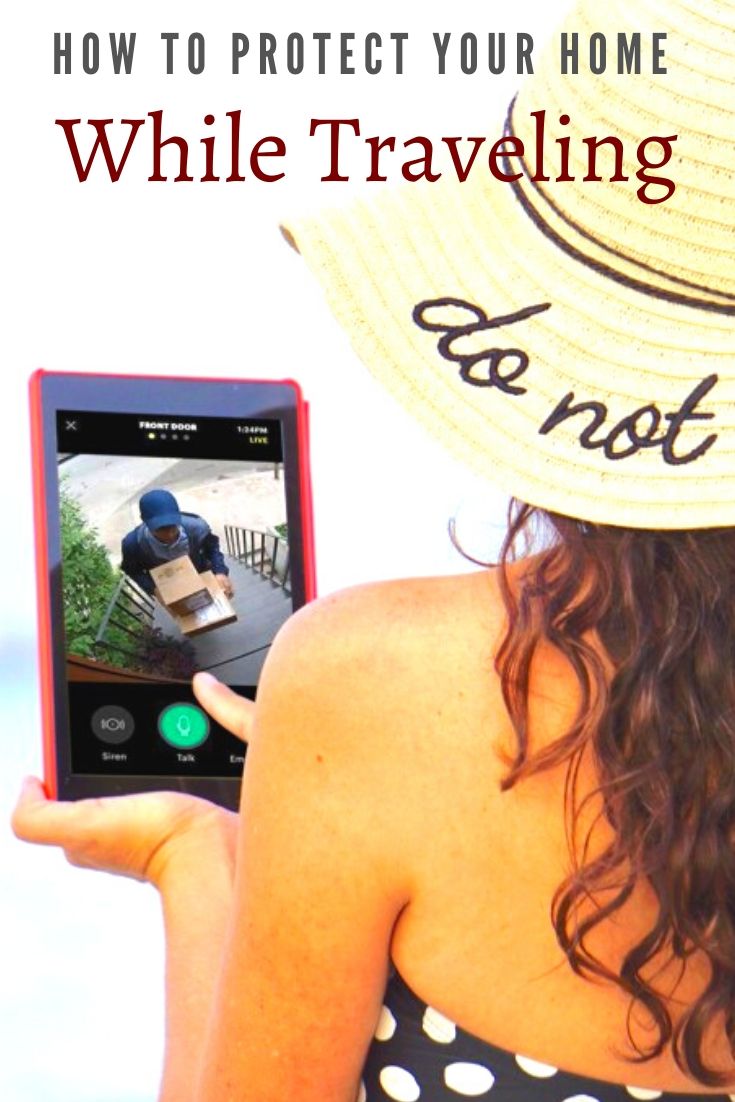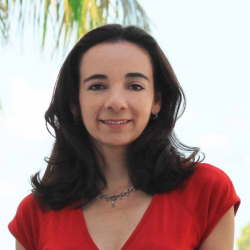 Latest posts by Paula Bendfeldt-Diaz
(see all)