This is part of a sponsored campaign with Latina Mom Bloggers and Orgullosa. However, all opinions expressed are my own.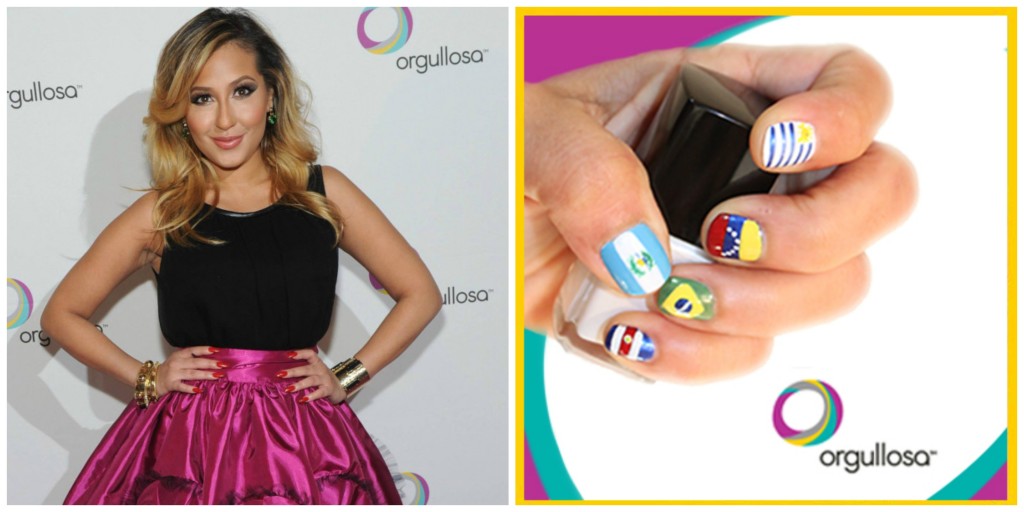 This past week I had the opportunity to attend a Facebook chat with Adrienne Bailon. I was truly impressed by Adrienne's energy and passion. You can just feel how proud she is of her Latina roots, how she considers herself not only an American and a Nueva Latina, but also Ecuadorian and Puerto Rican because those are the countries where her parents come from.
I specially loved how proud she is of being bilingual and how she recognizes the importance of keeping Spanish alive and she even gave examples of how being bilingual has opened many doors not just for her but for her sister as well.  Being a Latina in show business has many times been hard as she is sometimes type casted but she also believes that being a Latina has opened many doors for her.
When being asked what being a Latina of today meant for her Adrienne answered that Latinas are knows for being passionate but for her what defines the Nueva Latina is that she is passionate about herself. She is driven, ambitious, is passionate about everything she does in the sense of her career, she is a go-getter, she is passionate about making things happen!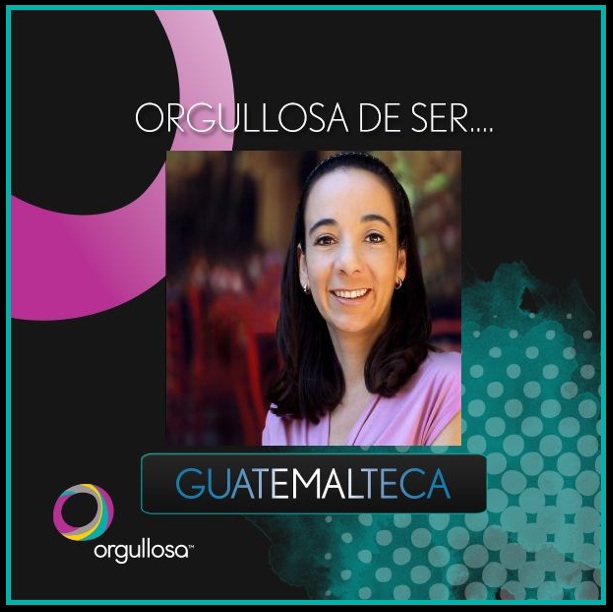 For me being a Latina today is all about community, it's about identifying with Latinos that may be immigrants, first generation or second generation and who are coming form all over Central America, South America and the Caribbean.  Before we moved to the USA I was Guatemalan and as I lived here there was not a big Guatemalan community and realized that although Latinos are all different and come from different countries we share many similarities.  Among these one of the most important for me is the Spanish language, because for my native language is very important. But we also share a passion for music, for food and for our families.  I believe that by combining our passion, speaking our mind and making it knows that we are a positive force we can make the USA a better place for our kids.
About Orgullosa
Orgullosa is a community of Latinas for Latinas and it's objective is to celebrate, empower and fuel Latina's dreams and accomplishments.  On the Orgullosa community you can connect, share and inspire with other like minded Latinas .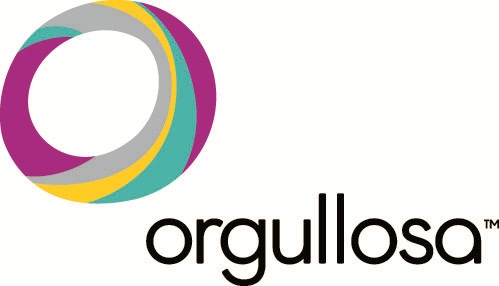 Orgullosa's motto "mujeres con la falda bien puesta" (women who have their skirts well-placed) represents the Nueva Latina who lives in the best of both worlds:  exploiting their limitless potential in the U.S. by creating new paths for themselves and their families while always staying rooted in their Hispanic culture and roots. Orgullosa celebrates and recognizes these bicultural Latinas who are proud of their culture, history and unique experience.
You can join the Orgullosa community by visiting www.Orgullosa.com and liking the Orgullosa Facebook page where you will be able to upload your photo and show the world how orgullosa you are of your heritage.