I love cooking but I've been so busy lately working and traveling like crazy that I am always look for recipes for easy meals. By the time dinner comes around and I'm wondering what to cook I have limited time. In this case I am using the Kraft Recipe Starters to help cut in half the time I spend making one of our favorite dinners, my original Chicken Fajita Empanadas.  I love this recipe because you can prepare it ahead and the empanadas are so easy to store or to grab on the go for the office or a weekend trip.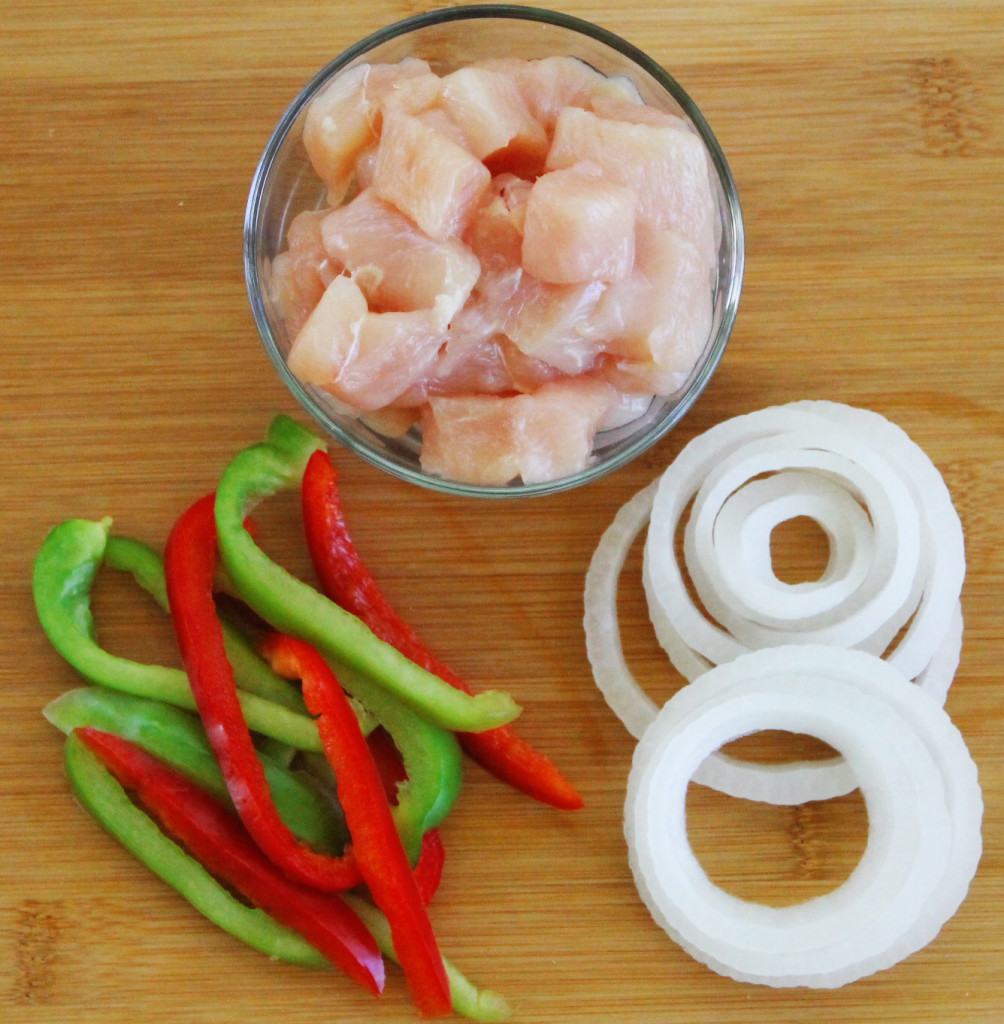 You can find the Kraft Recipe Makers at Walmart, they are usually in the pasta isle next to the past sauces.  There are quite a few options but I choose the Tex-Mex Fajita because you know we love our Latino flavor in this house!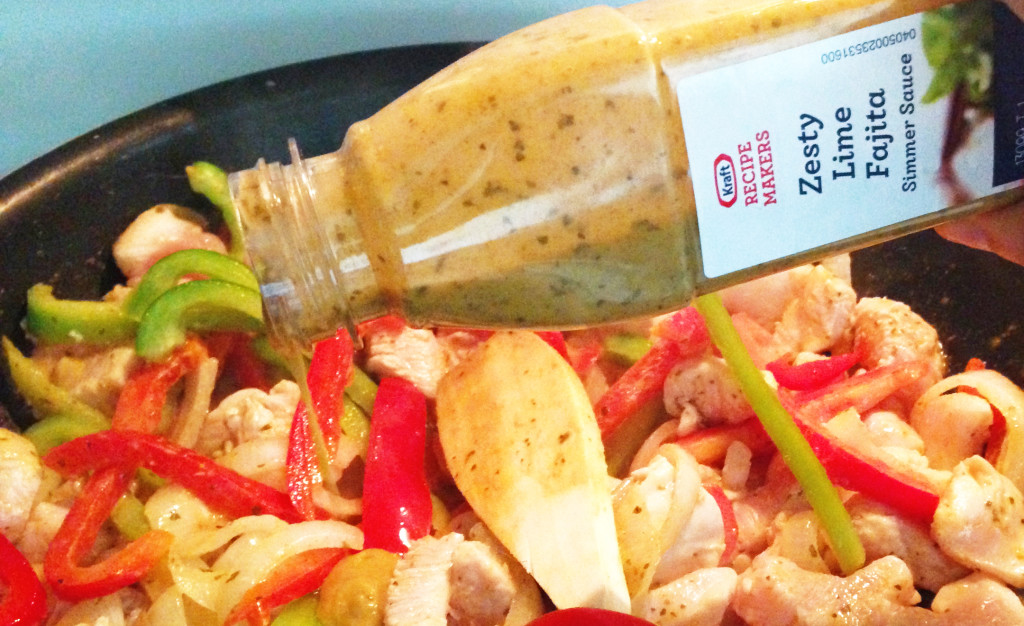 Although I have made empanada dough before (the best recipe I've found is the one on epicurious.com) now I usually get frozen empanada discs.  Just make sure you get the ones that are for baking and not the ones for frying. We likes our empanadas fried not baked because they are so much healthier.
I only used half of the simmering sauce as I wanted the chicken to be dry so that the empanadas would not be soggy. That means that with just one box I can make this twice or make double the empanadas. I also had some of the fajita chicken left so this will be good for two meals as I can combine the left over chicken with something else.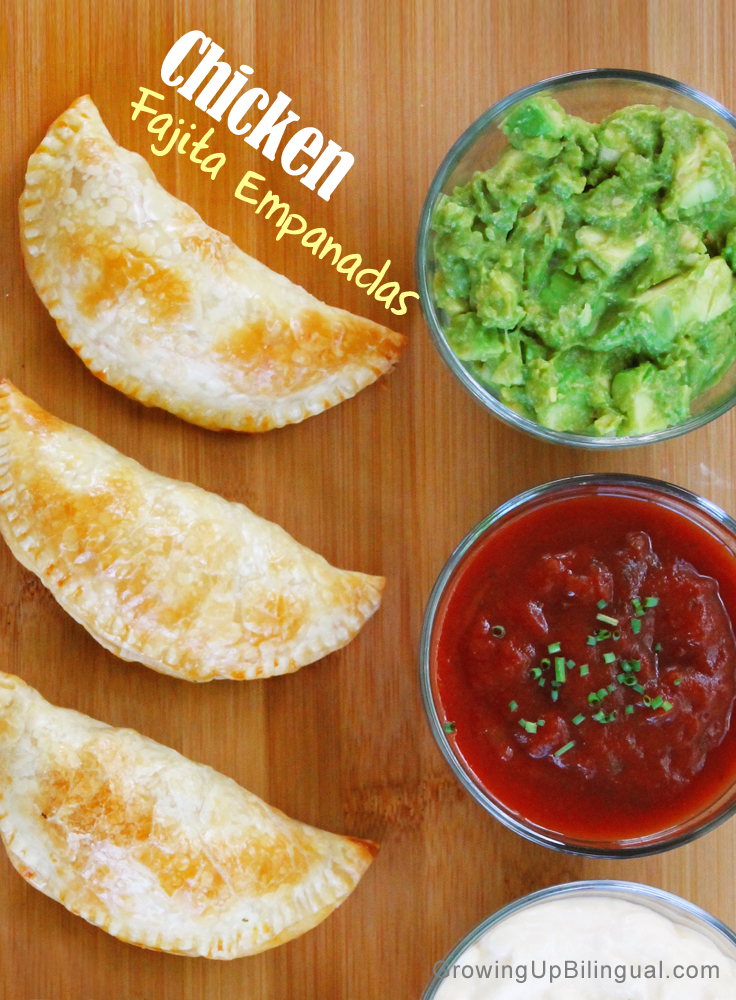 I made the empanadas during the weekend and since they are super easy to heat up and serve I have these around for when I have not time to cook dinner and I can just pop them in the oven for a few minutes.  My husband and the kids really loved these, next time I will be making double the amount.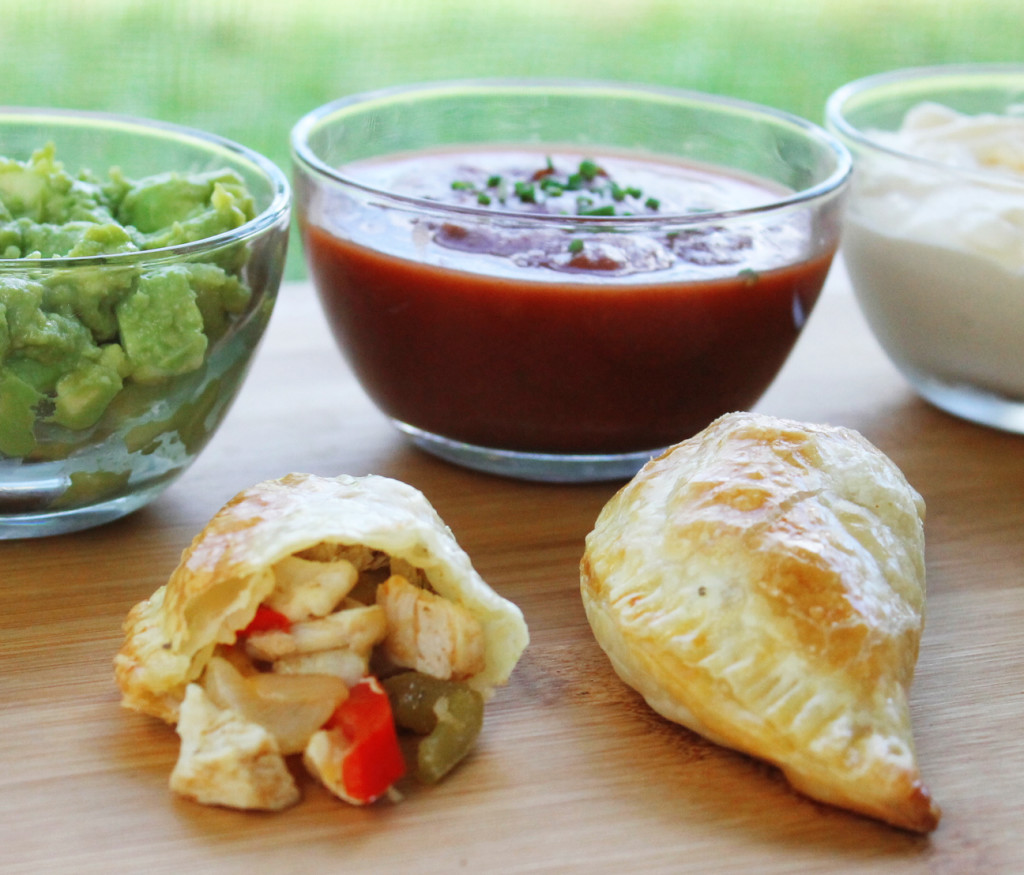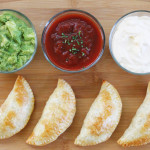 Quick And Easy Chicken Fajita Empanadas
Ingredients
- 2 bell peppers

I used red and green to give it some color

- 1 red or white onion cut in

- 1lb chicken breasts cut in cubes

- 1 package of frozen empanada discs for baking

- 1 package Tex-Mex Chicken Fajita Kraft Recipe Makers

- 1 package Kraft shredded cheese

I used the Mexican 4 cheese blend

- 1 egg

beaten
Instructions
Remove frozen empanada discs from freezer and let thaw.

In a sauce pan on medium add half of the Kraft Lime Simmering sauce and chicken until cooked.

Add onions and pepper, sauté until a couple of minutes until tender but still a bit crunchy.

Remove from heat and let cool.

Preheat your oven to 425°F.

Place empanada discs on waxed paper.  Put two tablespoons of filling in the center of each empanada.

Sprinkle some shredded cheese on top.

Using a brush moisten the edges of the empanada discs with water.

Fold the empanada discs and bring the edges together sealing them by pressing down on them with a fork.

Glaze the tops with beaten egg.

Bake on a lightly oiled baking sheet until golden, about 10-12 minutes.

Serve with tomato salsa and chipotle (included on the Tex-Mex Chicken Fajita Kraft Recipe Makers box), guacamole and sour cream.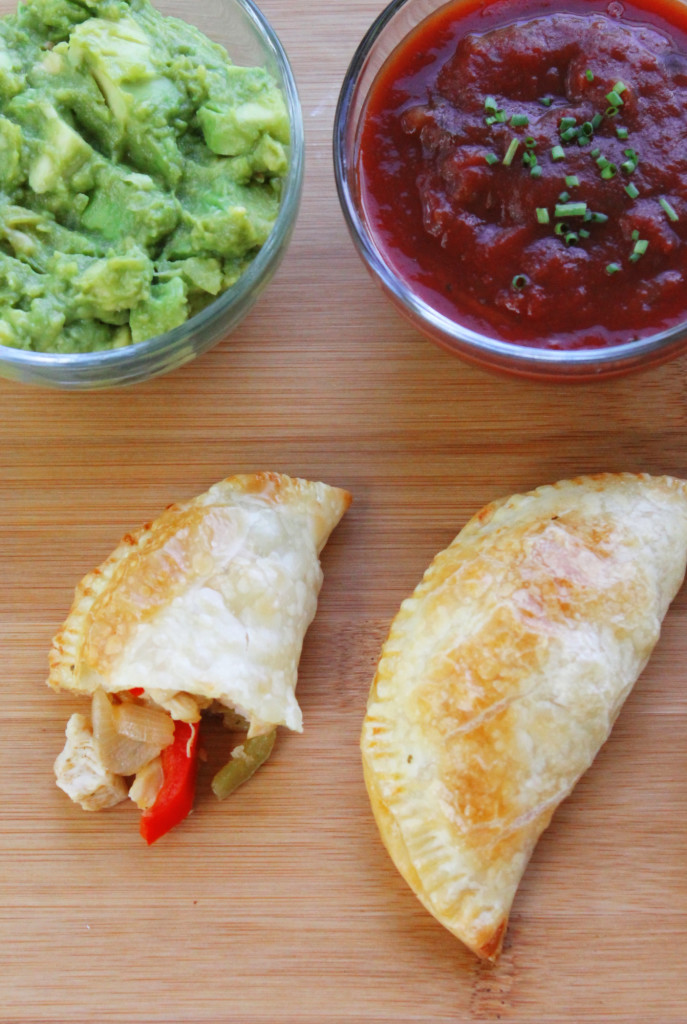 Visit GetYourChefTogether.com to find great recipe ideas and like Kraft on Facebook to stay up to date with their products, offers and great recipes.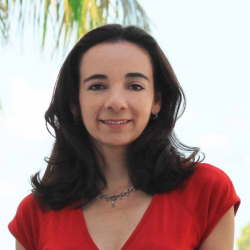 Latest posts by Paula Bendfeldt-Diaz
(see all)