This is part of a sponsored collaboration with ViveMejor and DIME Media. However, all opinions expressed are my own.
I love finding easy and delicious recipes and today I want to share with you a recipe for mango and shrimp ceviche stuffed avocados. I was inspired by the shrimp ceviche recipe that I found on ViveMejor.com. However I decided to add it my personal touch by adding some sweet mango and putting the ceviche inside the avocado for a beautiful presentation!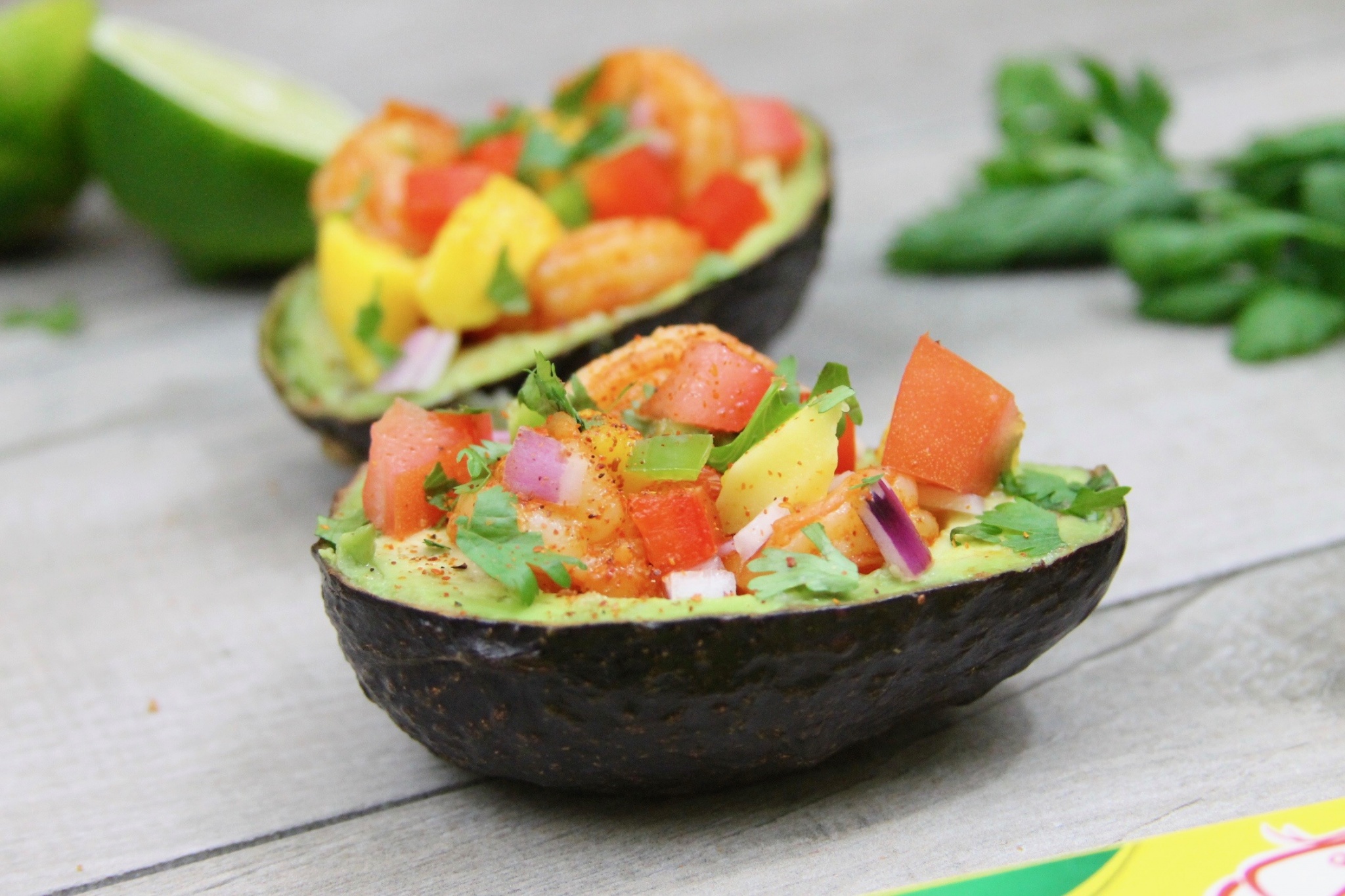 Ceviche has always been one of my favorite summer foods, it reminds me of long afternoons at the beach with my family and of summers having fun with all my cousins back in Guatemala. This ceviche recipe makes the perfect appetizer for a party or get together as the ceviche can be prepared ahead of time. Light and refreshing this dish is a real crowd pleaser and ideal to eat on a warm day. I also love the it is a healthy option.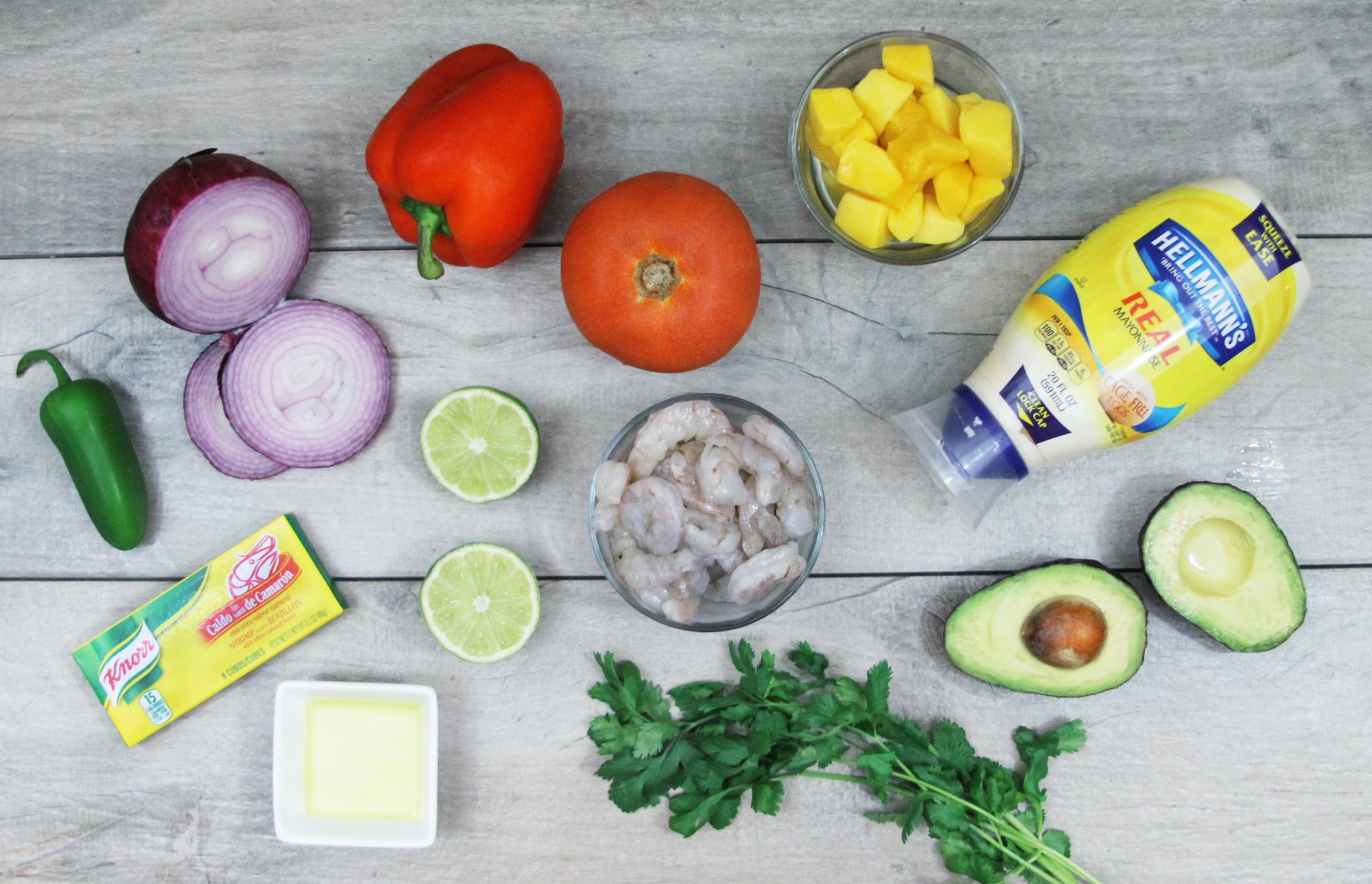 Shrimp and Mango Ceviche Filled Avocados
INGREDIENTS
1 lb. uncooked large shrimp, peeled and deveined
1 3/4 tsp. Knorr® Shrimp Flavor Bouillon
2 tsp. olive oil
1 small red onion, chopped
1 medium orange, yellow or red bell pepper, diced (about 3/4 cup)
1 medium tomato, diced (about 1/2 cup)
¼ cup Hellmann's® or Best Foods® Real Mayonnaise
½ small jalapeno pepper, minced (about 1 Tbsp.)
½ cup of diced mango
2 avocados
2 Tbsp. fresh lime juice
chopped fresh cilantro
DIRECTIONS
Sprinkle shrimp with Knorr® Shrimp Flavor Bouillon. Heat oil in large nonstick skillet over medium-high heat and cook shrimp, stirring occasionally, until shrimp turn pink, about 3 minutes.
Coarsely chop shrimp, then place in large bowl. Add remaining ingredients and toss. Cover and chill at least 15 minutes.
Serve, if desired, with diced or sliced avocado and chopped cilantro.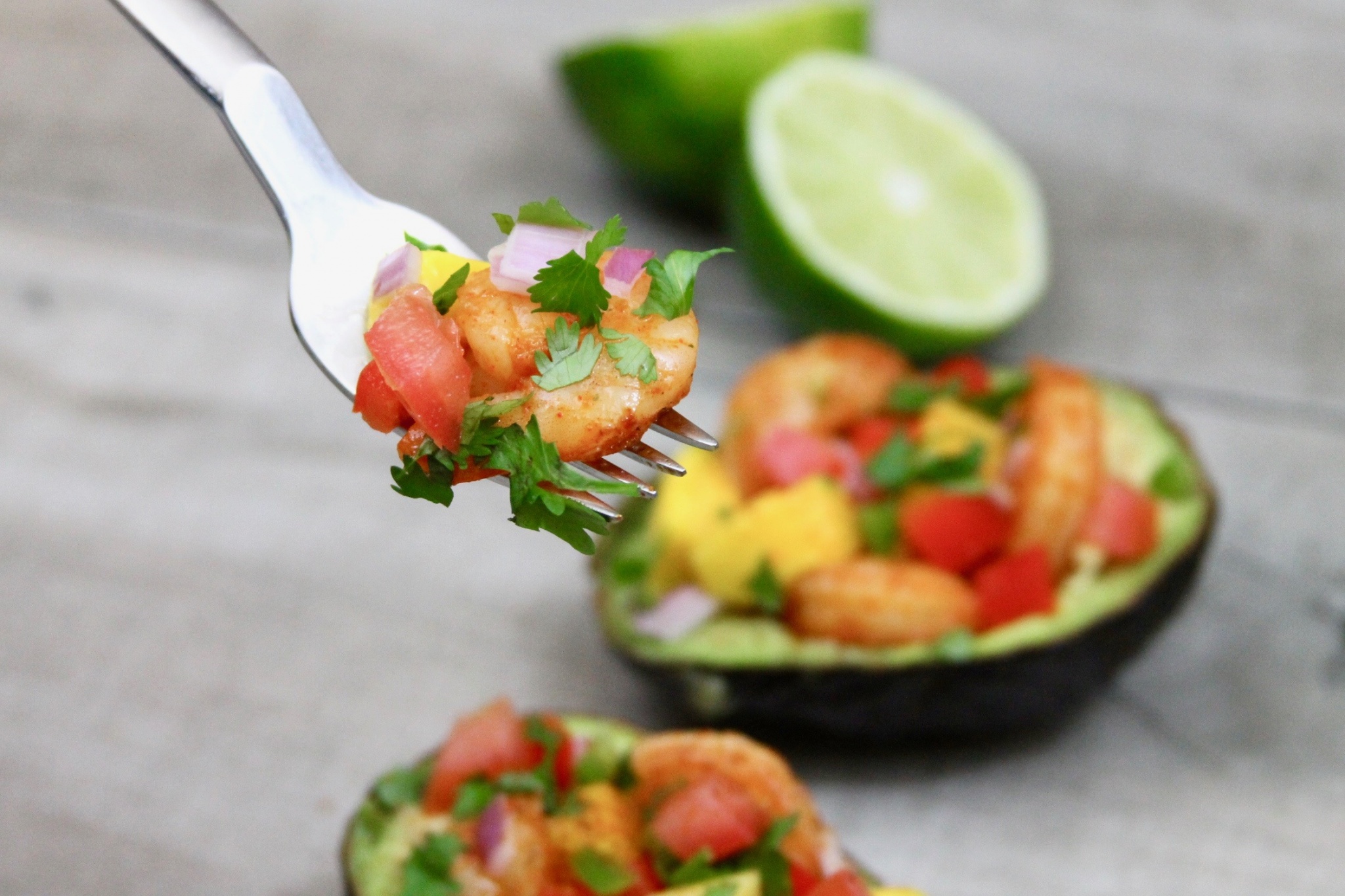 As I scoop the ceviche from the avocado and put it into my mouth the sweetness of the avocado, the slight heat from the jalapeños, the refreshing lime taste and the creamy hint of mayo all come together with the taste of fresh shrimp. Suddenly all is good in the world, summer is here!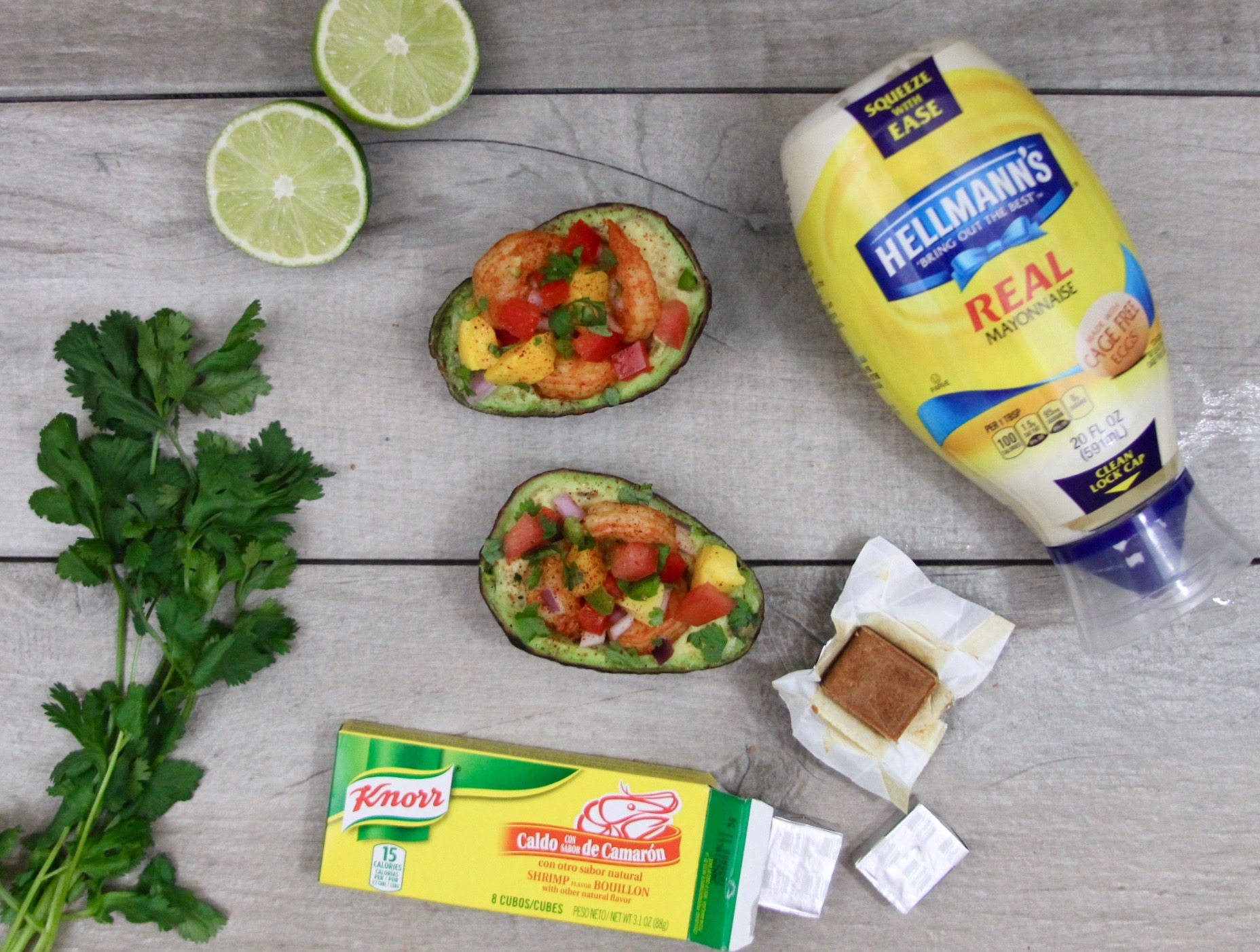 Hellmann's® and Knorr® are two brands that I always have in my kitchen, they are brands that I remember my mom and grandma using back in Guatemala. I really love that Hellmann's® is made with real, quality ingredients including sustainably sourced oils and 100% cage free eggs. It was great to learn that Knorr®'s chefs source their ingredients from Landmark Farms that implement the best sustainable practices reducing water and energy consumption, minimizing fertilizer usage, optimizing renewable resources and increasing biodiversity. Using brands that I trust and that I know are high quality like Hellmann's® and Knorr® makes me feel great about the food I prepare for my family and about teaching my kids to cook with those same products that have been used in my family for generations.
Looking for deliciously simple ideas, nutritious recipes, and sustainably sourced options? Check out ViveMejor.com! Add your personal touch to any Vive Mejor recipe and share with the #MiCocinaViveMejor hashtag!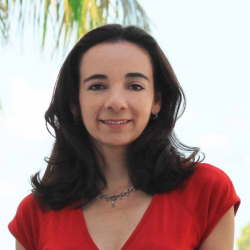 Latest posts by Paula Bendfeldt-Diaz
(see all)