Looking for a Spanish School in Guatemala? Away from the flocks of tourists, studying Spanish in Flores, Peten not only gives you a more authentic experience but puts you close to some of the most beautiful Mayan ruins in the world!

If you want to learn Spanish Guatemala is one of the best places to do it. Not only is it a beautiful country where locals are extremely friendly, but people in Guatemala speak Spanish slowly and without too much slang which makes learning easier. Guatemala is also one of Latina America's more affordable countries when it comes to cost of living. Additionally, Guatemala has a long tradition of teaching students through full immersion programs; people have been traveling to Guatemala to learn Spanish for over 35 years.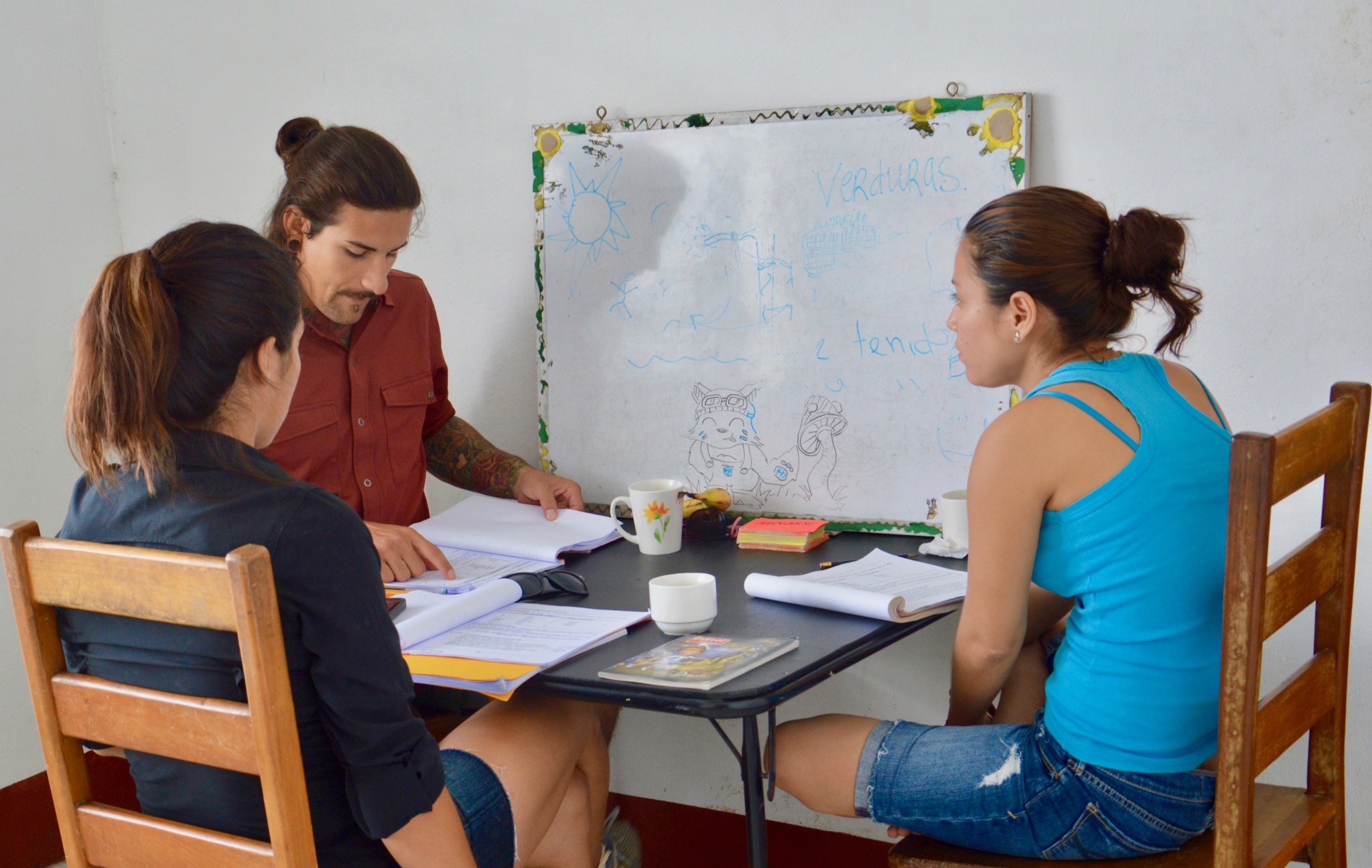 However, not all Spanish schools in Guatemala are created equal. Antigua and Xela (Quetzaltenango) are two of the most popular destinations for learning Spanish in Guatemala, but most popular are not always better. Most Spanish schools in Antigua and Xela offer group instruction and many of the homestay opportunities have six or more students staying at the same home which means that you end up speaking in English to fellow students. Antigua and Xela are also very popular tourist destinations and especially in Antigua, everyone, from waiters to street vendors, speaks English, and the expat community is huge.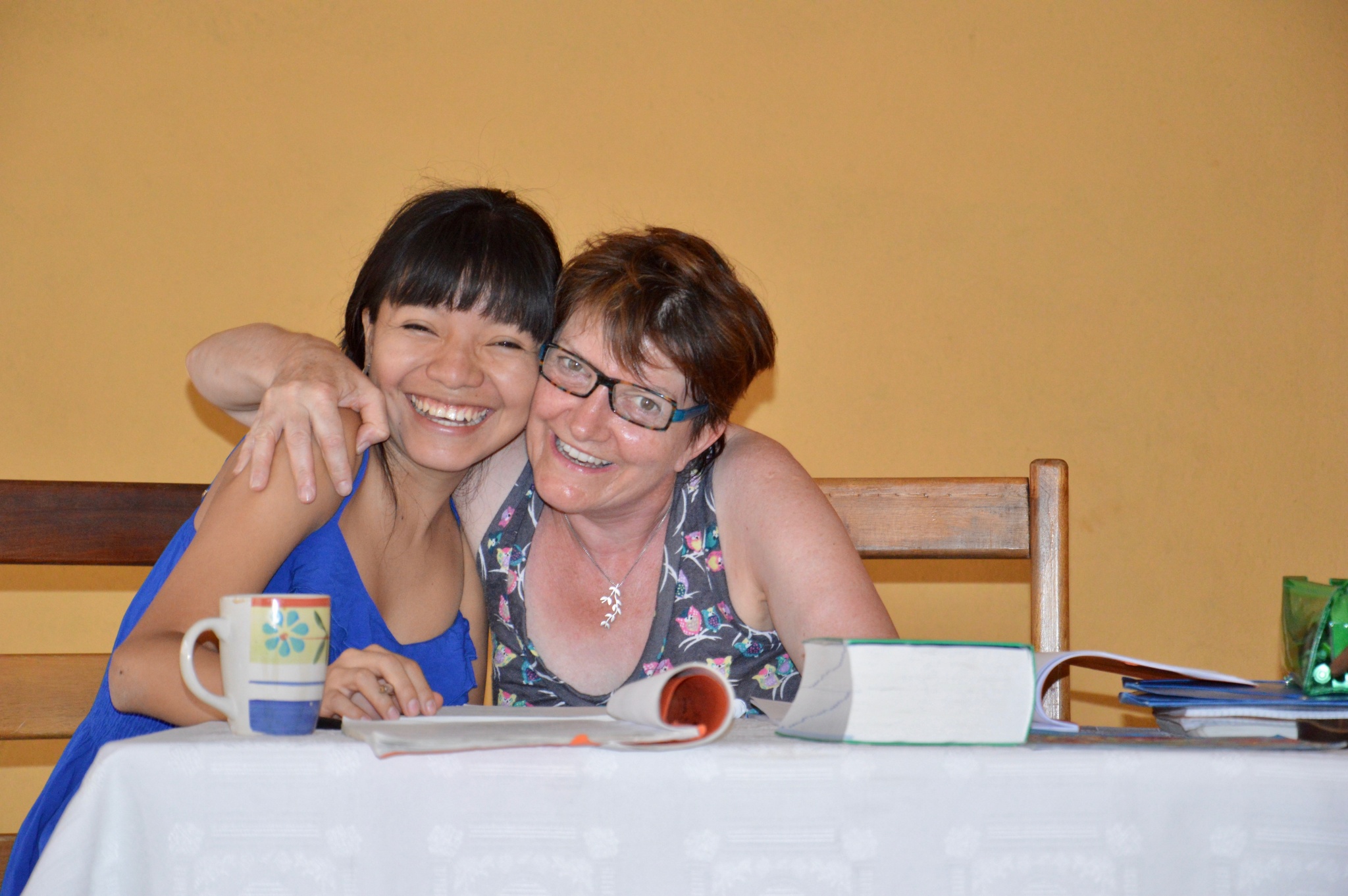 If you are looking for a more immersive and authentic experience head to Flores, Peten. Here you will find one of Guatemala's best Spanish schools. Located on a small and picturesque island, Dos Mundos Spanish School offers full immersion personalized Spanish classes with competent local teachers. Classes are one-on-one or two-on-one if couples or friends want to study together. Classes at Dos Mundos Spanish School are usually taken on the rooftop of a three-story building offering spectacular views of Lake Peten Itza.
The school is small, and the teachers are invested not only in teaching Spanish but in sharing with the students about the Guatemalan culture. At Dos Mundos total immersion means that you will learn with local teachers, stay in the real home of a Guatemalan family (not on a homestay that is more like a bed and breakfast filled with other stunts) and participate in entertaining activities and tours after school. Dos Mundos also offers opportunities to do volunteer work at an orphanage, a nursing home, and a community project. In four weeks you can learn enough Spanish to travel and talk to people. In six weeks you will be able to converse fluently about many topics.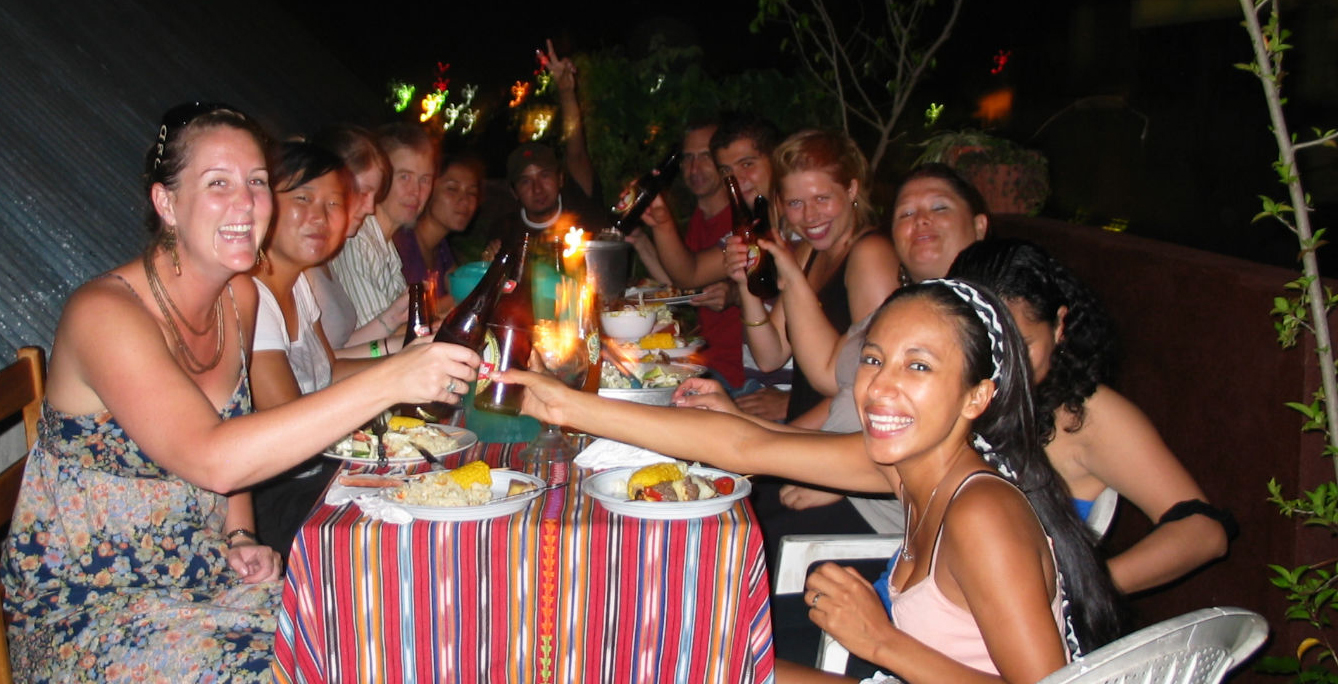 Most people visit Flores for it's proximity to Tikal, one of the most beautiful Mayan cities in the world, but this charming town is not only an excellent starting point for many jungle adventures it's also a fantastic destination in itself and the ideal place for an extended stay. Flores is not only an ideal destination for learning Spanish but also a great place to connect with the locals and get a real understanding of the culture. With cobblestone streets and a colonial feel that is more peaceful and authentic than the more popular Antigua Guatemala, Flores is a real gem. Not only is the area filled with the ruins of wonderful Mayan cities, many of them still covered with vegetation, but Peten offers a real jungle experience. Wild and mysterious the area is brimming with wildlife and breathtaking natural beauty.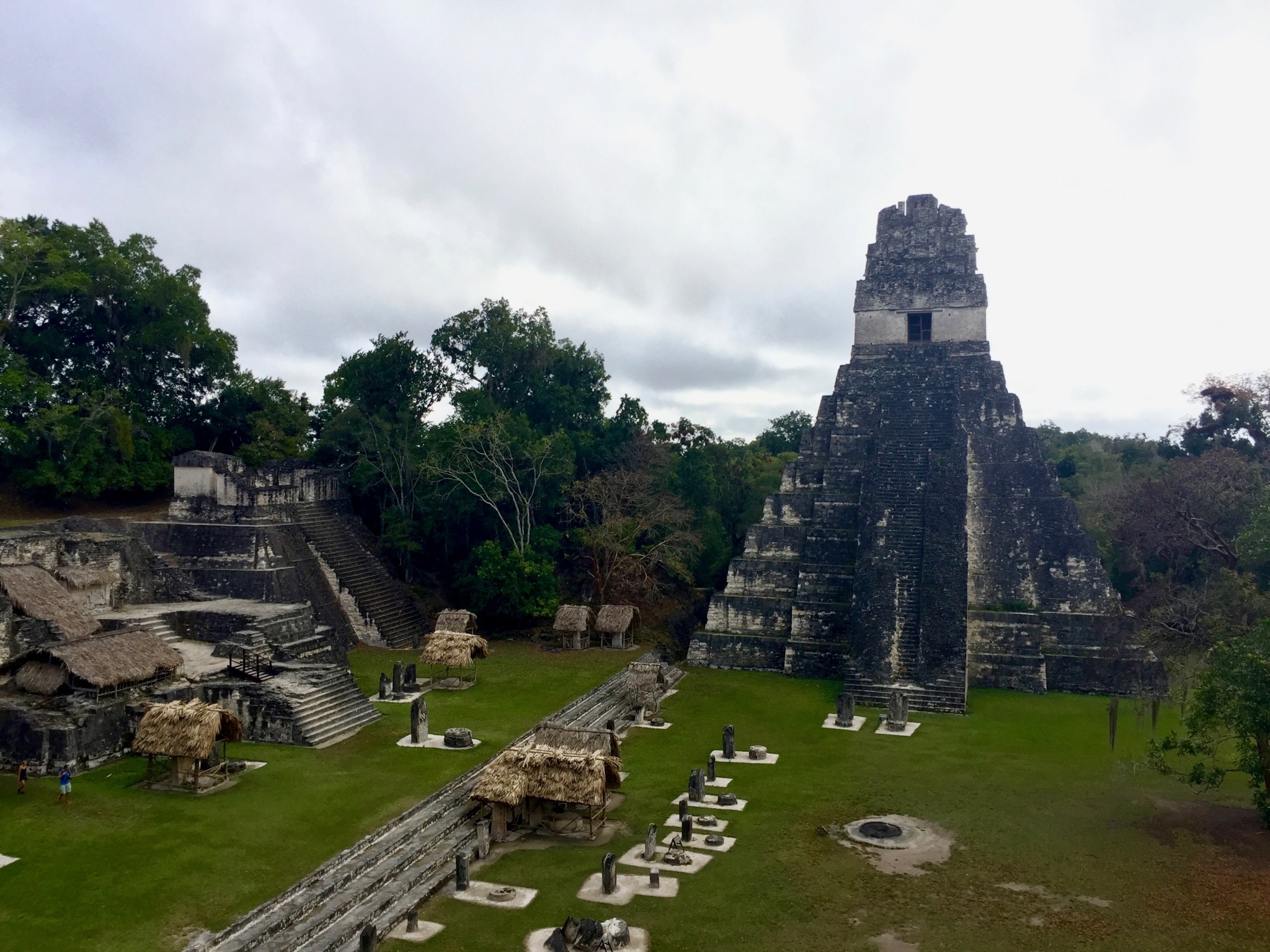 Flores is connected to the larger city of Santa Elena via a bridge, and it's only 15 minutes away from an airport with daily flights to Guatemala City, so it's easily accessible. It's also located just a couple of hours away from Belize making traveling to Belize from Flores very easy. And if you are in the area, here is a guide to visiting Tikal that includes everything you need to know before seeing the most spectacular Mayan ruins in the world.
If you are looking for one-on-one Spanish classes and a truly immersive experience in a breathtaking location, Dos Mundos Spanish School in Flores is an excellent option. You can learn more about Dos Mundos by visiting their website HERE or contacting directly at: [email protected].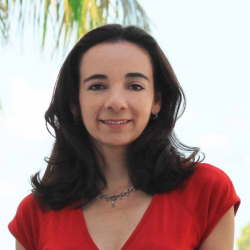 Latest posts by Paula Bendfeldt-Diaz
(see all)