This post was sponsored by Landscape Structures as part of an Influencer Activation for Influence Central and all opinions expressed in my post are my own.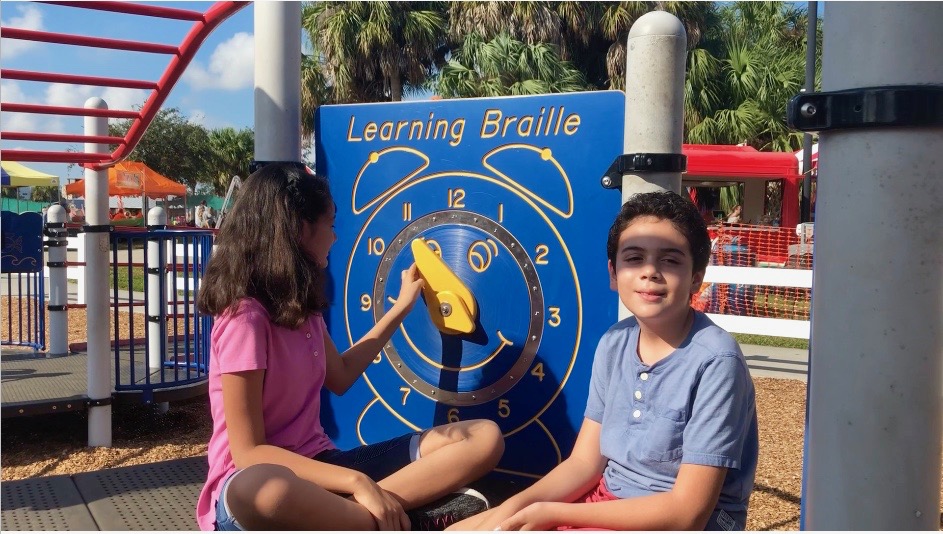 Playing should be accessible for children of all abilities and that is why
inclusive playgrounds
are so important not only for kids with different abilities but for communities as well. Inclusive playgrounds are a great place for kids to 
develop physical, cognitive, sensory and social skills. 
My daughter is on the autism spectrum, she also has a motor processing disorder that limits her mobility. She has difficulty navigating uneven terrain, and climbing steps or ladders. For her and kids like her, with different abilities and/or limited mobility, play structures in playgrounds can be difficult to access and even dangerous.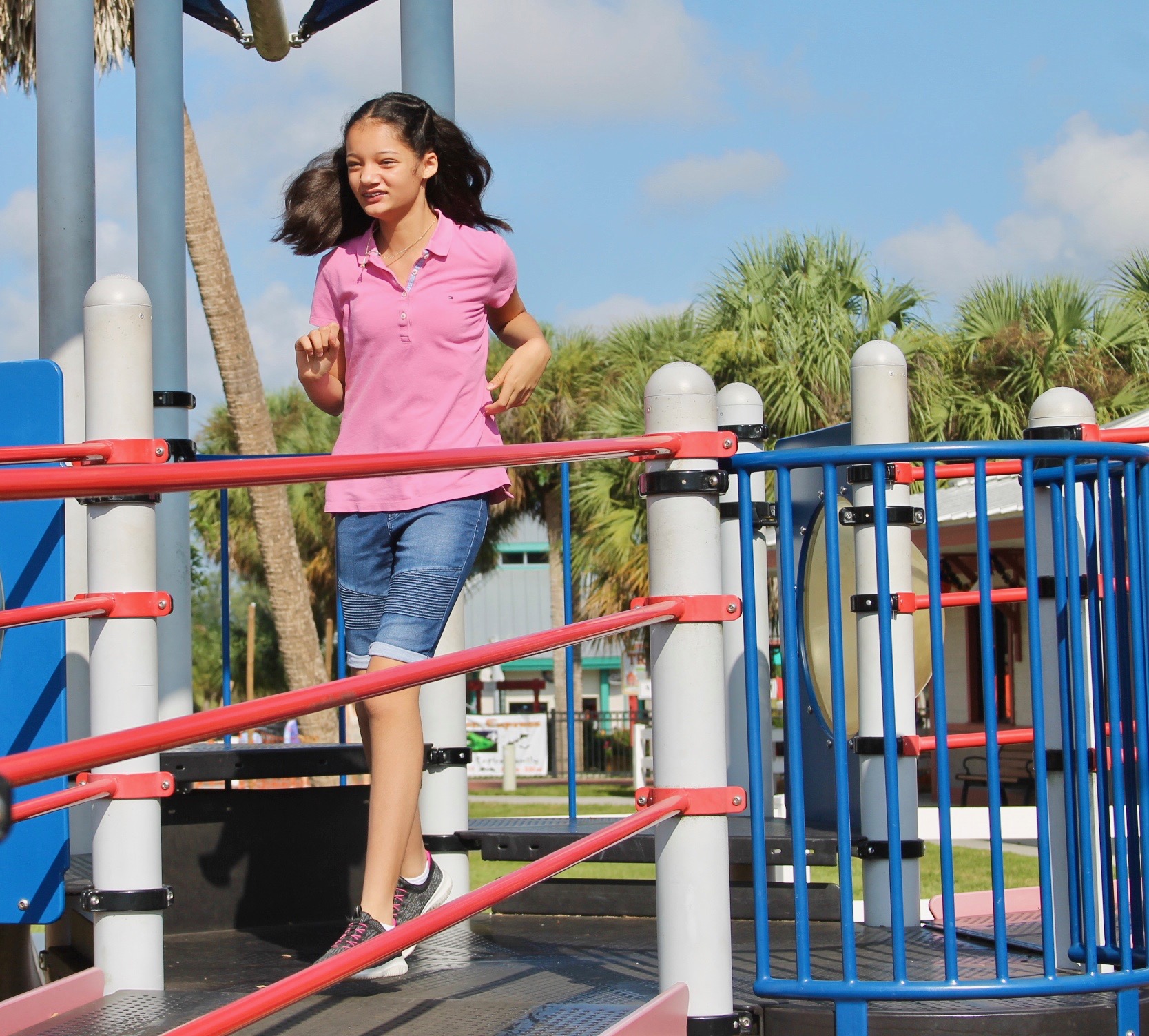 Taking my kids to a playground used to be stressful. I wanted my daughter to play with all the other kids at parks. But often the playground structures where more a source of danger than fun. Most playgrounds around our home were just too hard for her to navigate. Then we discovered the playground at
Lakes Park in Fort Myers
. Lakes Park is one of the few parks in Southwest Florida that has an inclusive play structure, which was made by Landscape Structures. The playground gives easy access to all children by incorporating ramps. The playground design g
oes beyond accessibility providing sensory play opportunities as well.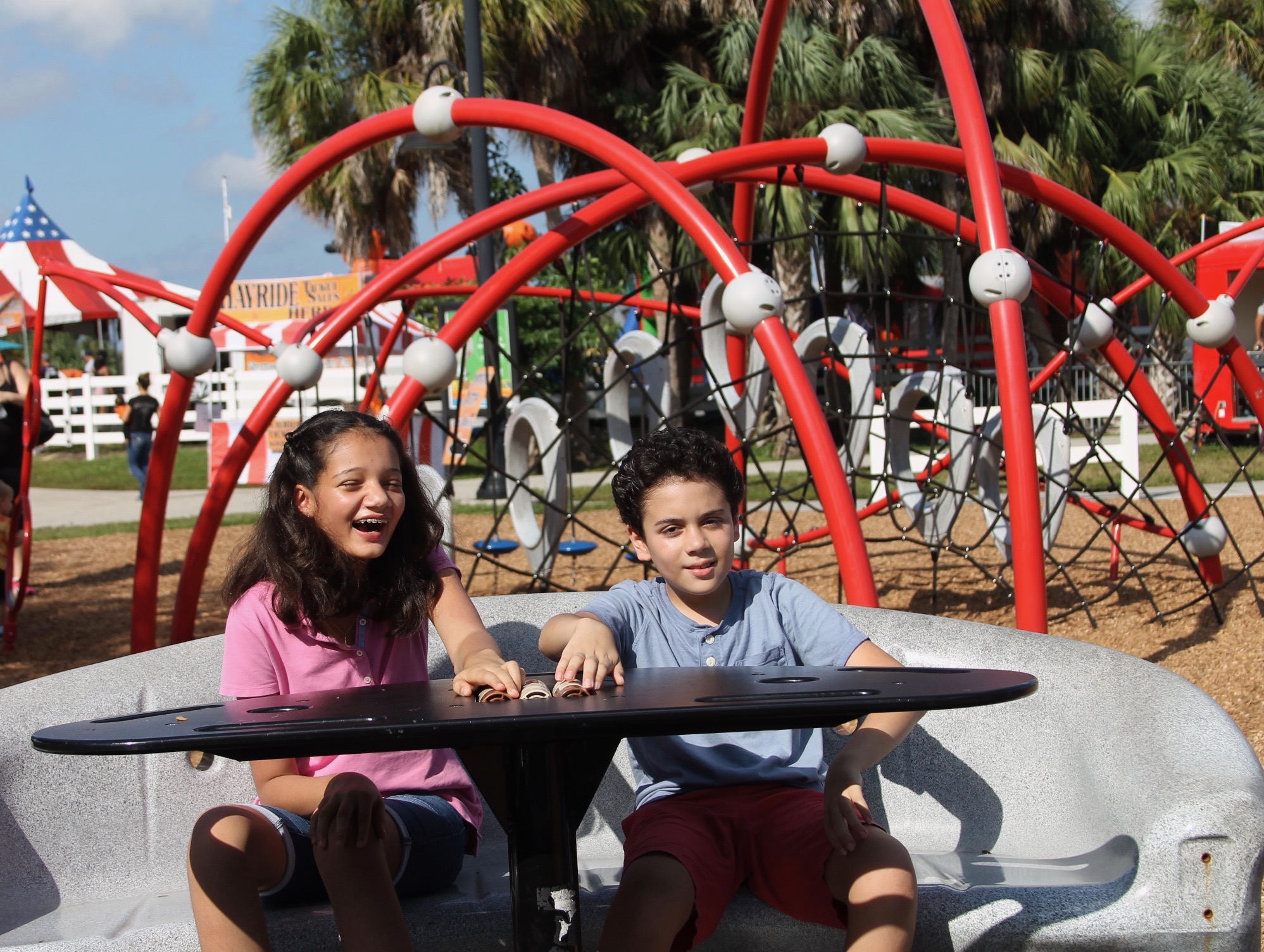 In this playground, I don't have to worry about my daughter falling or getting hurt. She doesn't have to focus on maneuvering steps or ladders and can focus on just having fun. She's able to enjoy herself and play with the other kids, make friends. Both of my kids can play in the same playground along the with other kids and my daughter doesn't feel excluded.
were all kids can play together and just be kids! 
Landscape Structures understands that through inclusive play, kids learn life lessons such as leadership, persistence, support, and empathy. Their playground designs go beyond 
accessibility. They also address age and developmental appropriateness and provide sensory-stimulating
activities
. 
Why Inclusive Play Structures are Good for Communities
Inclusive play structures bring kids of all abilities together, giving all children the opportunity to get to know children different from themselves. Through playing together kids learn, from an early age, that all kids have similarities and differences which in turns teaches children to be more accepting and tolerant.
Inclusive playgrounds teach kids to be sensitive. Through interaction and play, all children become aware of the needs of their peers and others around them. Being sensitive is an important life-skill.
Playing with children of differing abilities teaches kids about fairness and equality. By learning to play together and work together with kids of different abilities kids will incorporate these attitudes into their work ethic once they grow up to be adults.
Inclusive playgrounds promote the development of empathy. Empathy promotes social harmony and can reduce bullying. It also promotes good mental health and higher levels of overall happiness. And having a better ability to understand others translate in skills that are valuable in the job environment, like understanding what customers need.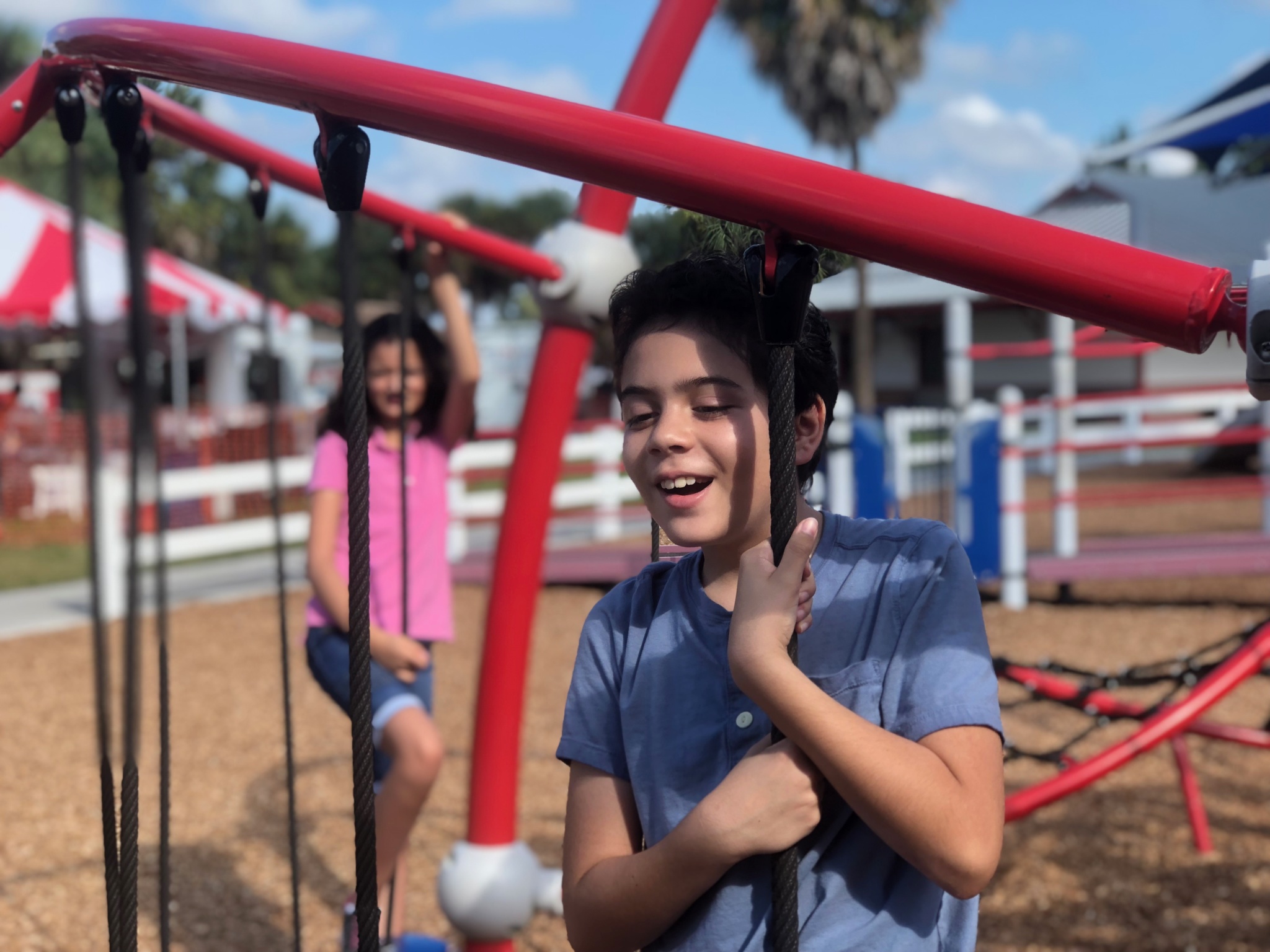 Inclusive playgrounds are better for kids of all abilities. Visit
PlayLSI.com
com to find an inclusive playground near you!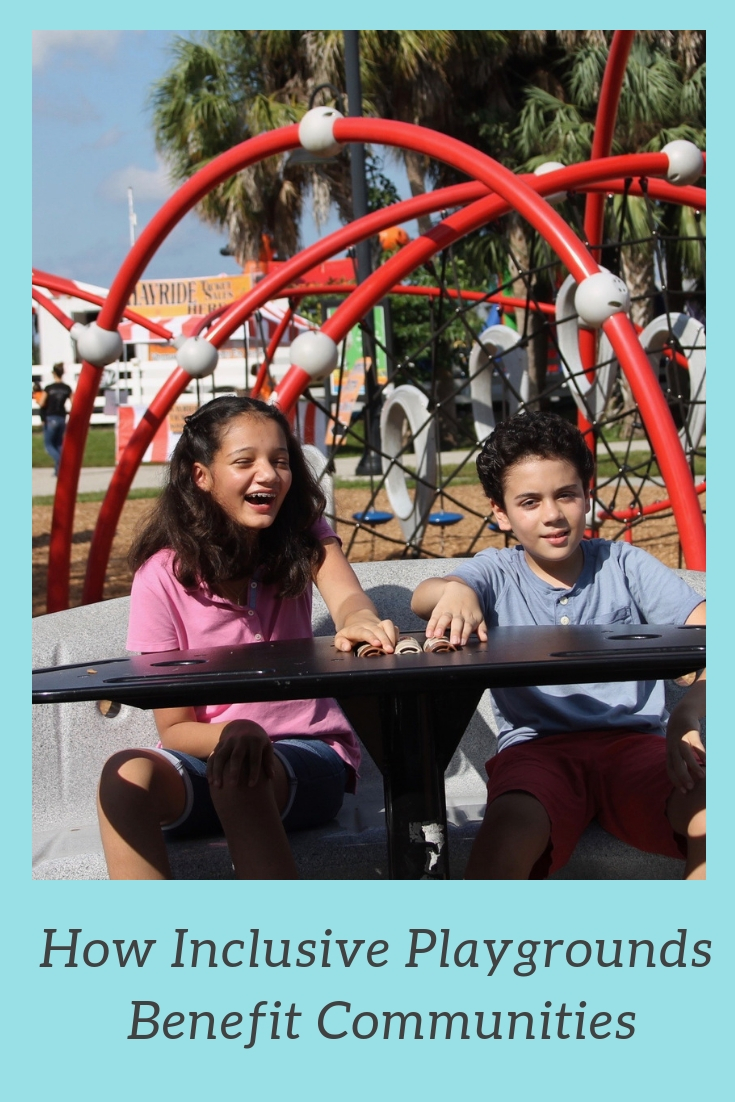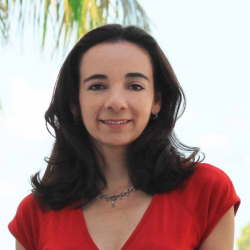 Latest posts by Paula Bendfeldt-Diaz
(see all)