Disclosure: If you buy your conference pass using the code PaulaB I will get a discount as well! 🙂  Hope to see you there.
Las year I had the opportunity to attend the first Food & Wine Conference in Orlando.  I really enjoy blogging about food and the food posts always attract lots of traffic and get more interaction from my readers than most of my other posts so I was really excited to have the opportunity to attend this conference to learn more about the subject and improve my food blogging, my recipes and my food photos.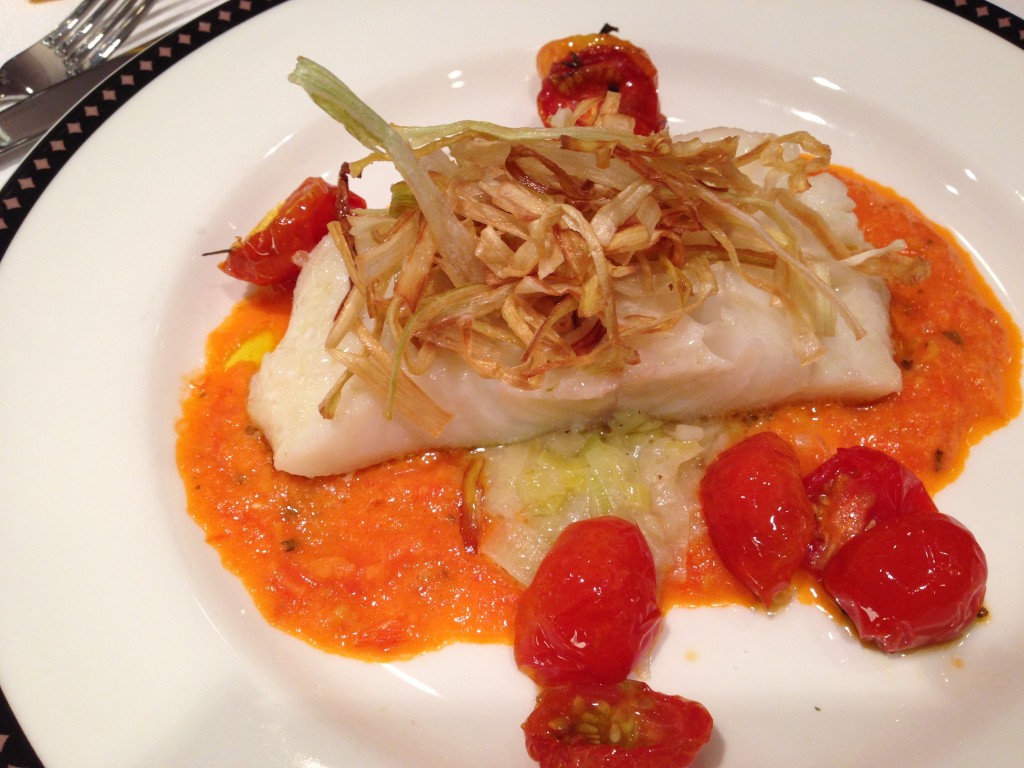 This year the Food & Wine Conference will be held in Orlando from July 18th to July 20th. This will be the second year for the Food & Wine Conference and I have to tell you that if you blog about food this is one conference you should not miss!
Last year I was really impressed by this event.  The lineup of speakers was phenomenal and I was truly blown away with how much I learned at this conference and how much I was inspired. The sessions where small and all of the speakers shared very valuable information that was pertinent to me. If you have gone to a few blogger conferences you know this is not always the case.  Something else that I loved about this conference is that because it was smaller I had the opportunity to really connect not only with other bloggers but with brands both national and local and that generated sponsorships and great relationships!
I came back home with all of the tools I need to make not just my food posts better but make my blog truly shine and take it to the next level.  And I have to tell you that I did see a huge improvement not only on the quality of my posts but also on my traffic, engagement and on the amount of sponsored posts after I started to apply everything I had learned at the Food & Wine Conference.  I have to say that I have never eaten better at a conference, yes this was a food conference but every single meal truly went above and beyond and I can't wait to attend this years Food & Wine Conference which is looking even more amazing than last year's!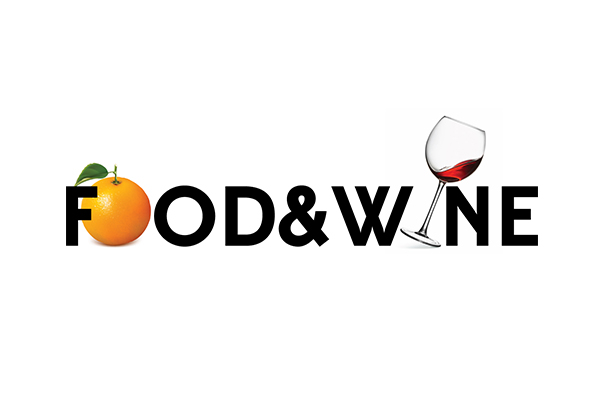 Why You Should Attend the Food & Wine Conference
Here are some of the things you can expect to learn at this year's Food & Wine Conference which will be held in Orlando
An amazing lineup of speakers including chefs, social media experts, PR professionals, food bloggers and food writers. You can see a complete list of speakers HERE.
Sessions that will teach you everything you need to know to turn your passion for food into into a lucrative business:  from SEO – Search Engine Optimization and food photography to working with PR agencies and tips on publishing your cookbook and marketing it!
Opportunity to develop personal relationships not only with other bloggers but with national and local brands!
Affordable price!  For under $300 you can attend a conference that will not only improve your blogging but also bring you the opportunity to connect with food industry professionals, chefs and food writers
[important]Register for the Food & Wine Conference HERE and save $50 off your registration by using the code PaulaB! [/important]
To learn more visit the Food & Wine Conference website, like the Food & Wine page on Facebook and follow @foodandwineconf on twitter or using the hashtag #FWCon.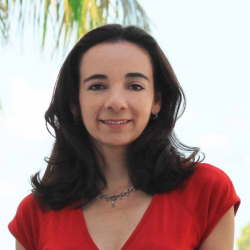 Latest posts by Paula Bendfeldt-Diaz
(see all)