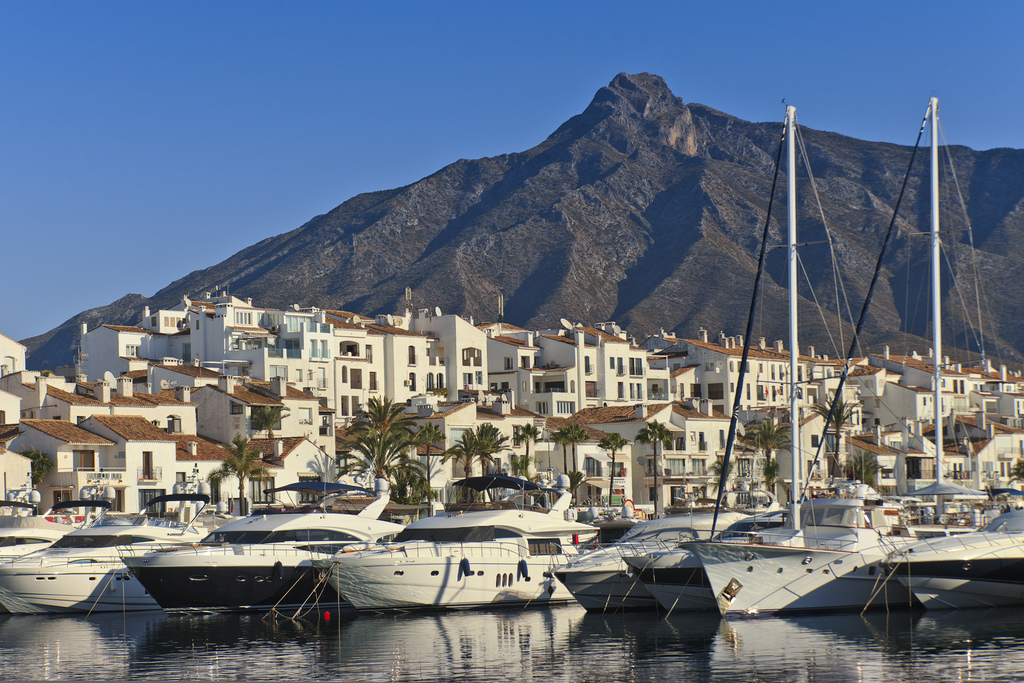 Finding a family vacation destination where children are well received is not difficult: holidays to Spain are so hard to beat because of the fun attractions, good food, and wonderful people that the country boasts of. It's a great opportunity for children and families to explore a new culture and practice their Spanish and Spain has many family friendly destinations.
A Choice of Magnificent Warm Seas and Charming Cultural Cities
Traveling with children in Spain, whatever their age, is an unforgettable adventure; and as CNN states: "a great value holiday". If you are fans of warm blue seas and palm-lined white beaches, there are countless family-friendly resorts on the Costa del Sol in spots such as Marbella and Fungirola.
They boast day trips to: Sea World, the zoo and themed amusement parks; and offer rides along the coastline on exquisite boats. If you have cultural interests, then cities such as Seville or Barcelona offer a wealth of activities which are primed for children's enjoyment. Many museums and galleries do not charge for small children, which is a great bonus. A good tip is to contact the tourist office in the region you want to visit and tell them the age of your children, then you will be all set up to explore away!
Having Fun Dining Out
Children receive a warm greeting in restaurants here, and it is normal for Spanish children to be invited out for a midday meal and evening dinner with their family, even if it is very late in the evening. Eating outside in a lovely square is an excellent idea, that way the children can play safely whilst you are keeping an eye on them; and language does not seem to be a barrier when it comes to children making new friends who are also out with their parents and, as is often the case, also with their grandparents. There is a mouth-watering selection of food on offer, and most establishments serve international dishes, so there is something for the entire family to enjoy. Most cafés and restaurants are more than happy to heat your child's milk bottle, and you only need to ask.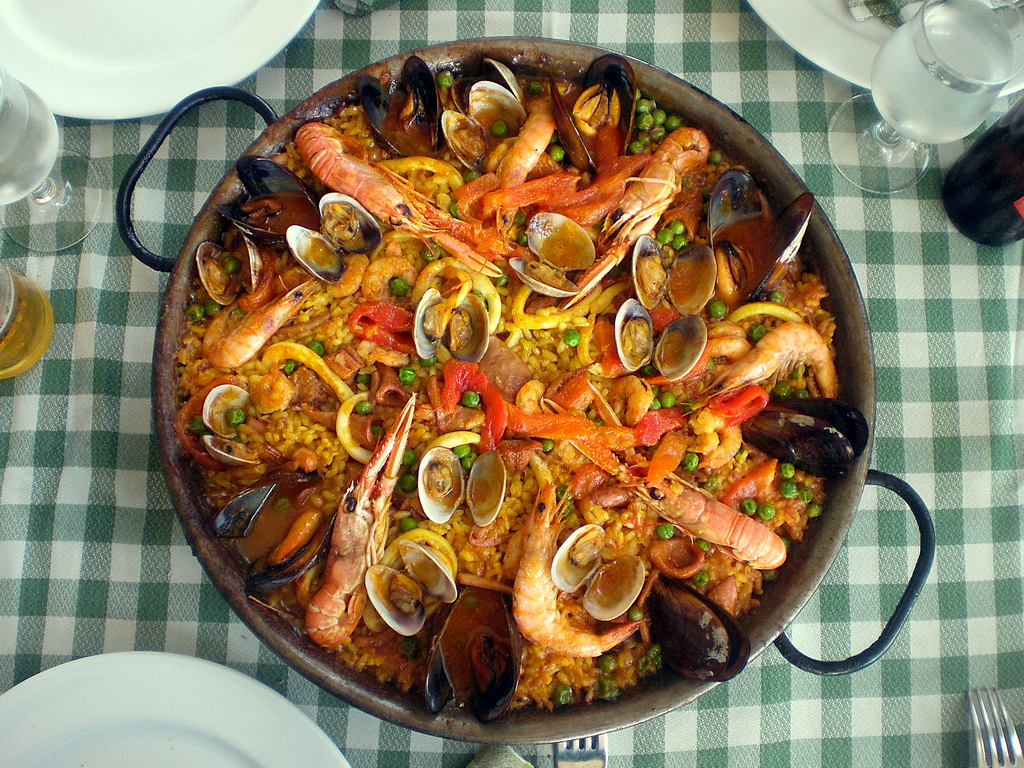 In these days of Facebook and video, choosing a child friendly destination like Spain, and being able to capture life's future memories with spectacular excursion shots, will be something your babies, toddlers and teenagers will one day look back on with the fondest of memories. What could be better?
Latest posts by Alejandro Bendfeldt
(see all)