This post is also available in: Español
It's a great thing to take your family on a trip to a special destination for a wonderful time together every now and then. Family vacations are great travel options for those who want to relax, unwind, and bond with their loved ones. Need an idea for the next destination to visit together? Croatia could be just perfect for you. This may sound rather unfamiliar to you for a family vacation, but this European destination makes for a great place to take the family to.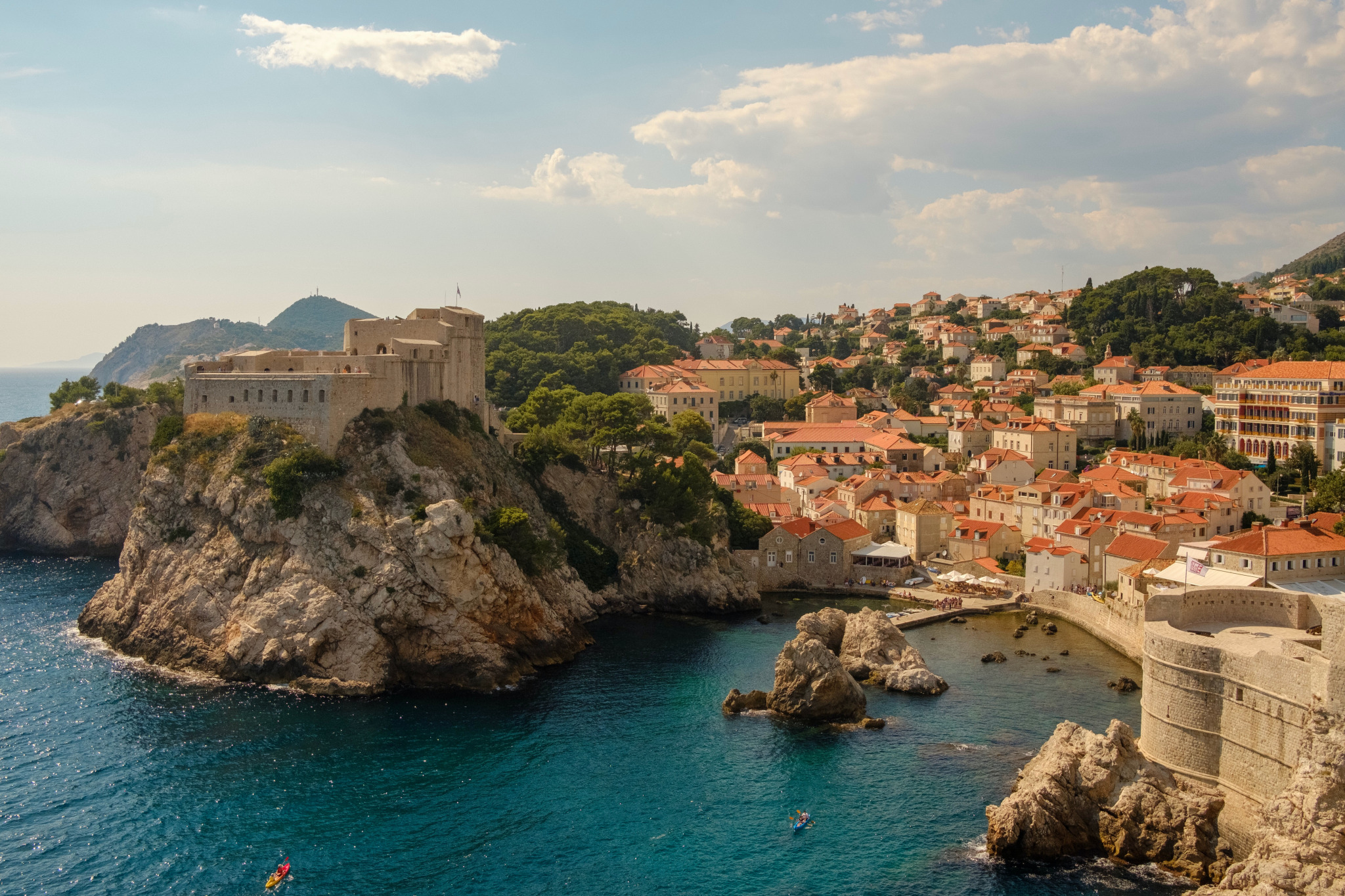 Why Croatia?
This country offers one of the best tourist destinations in the Mediterranean, but many people are unaware of this. Croatia boasts an impressive cultural and historical heritage as well as well-conserved natural areas.
Here, you will find many family-friendly luxury villa options and beautiful beaches such as Punta Rata and Zaton, which are kid-friendly as most places in the country. There are several activities for families to engage in at this destination, which is more affordable than many others in the Mediterranean.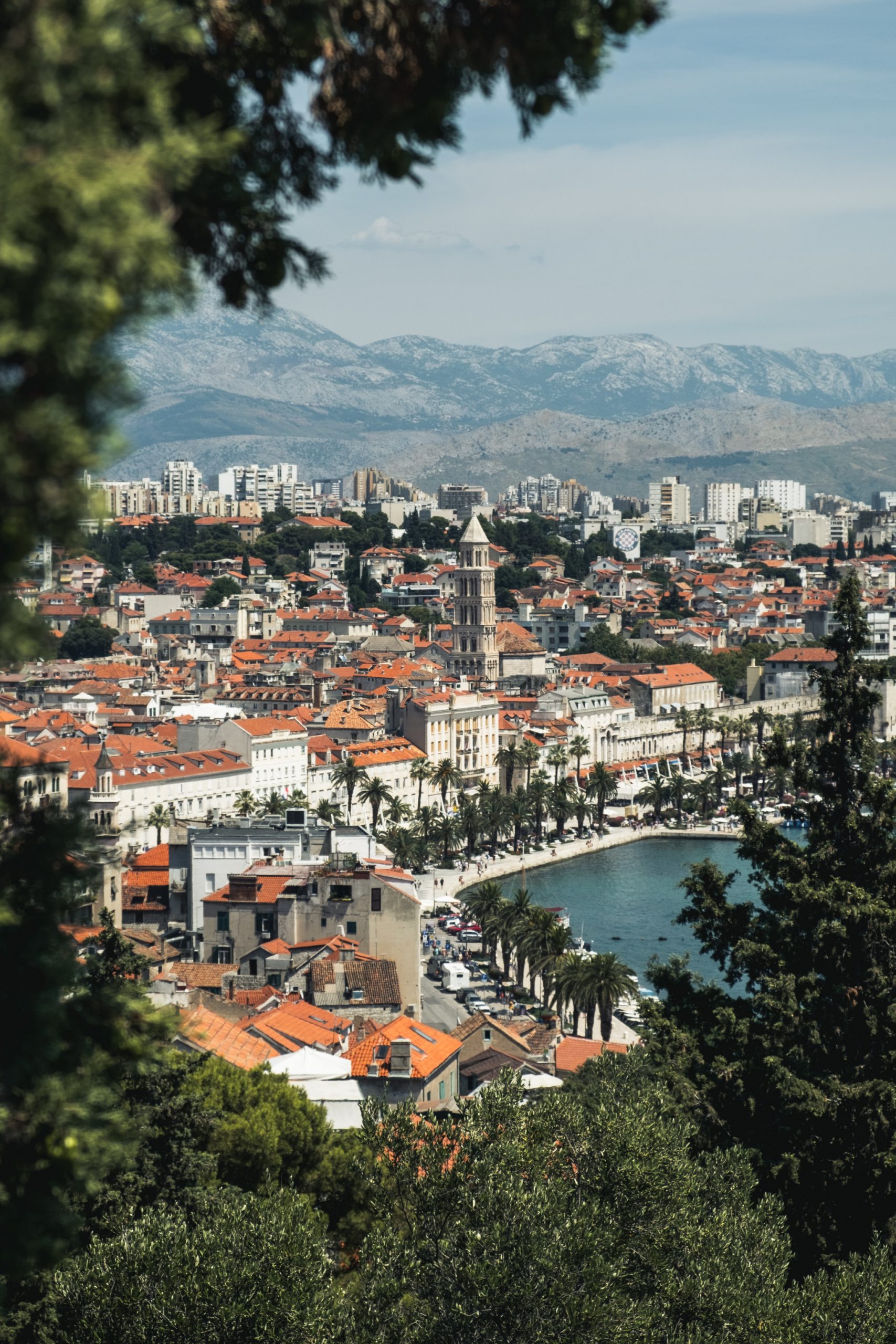 Some of the destinations you can not miss when visiting Croatia include the cosmopolitan city of Zagreb on the shores of the Adriatic sea, the beautiful city of Split, and the picture-perfect seaside town of Zadar.
One of the best ways to explore Croatia is by taking cruises, that's why Croatia cruises have become increasingly popular in recent years. There are a wide variety of cruises to choose from, depending on your interests and budget. You'll have the opportunity to explore the country's cities and beaches, as well as take part in activities such as hiking, biking, and kayaking. Best of all, you'll get to enjoy the incredible views of the Adriatic Sea as you cruise along Croatia's coastline. If you're looking for this kind of unforgettable experience but haven't found the best one for this year, you can search online for Croatia cruises in 2023, get to know their offers, and plan your next year's vacation.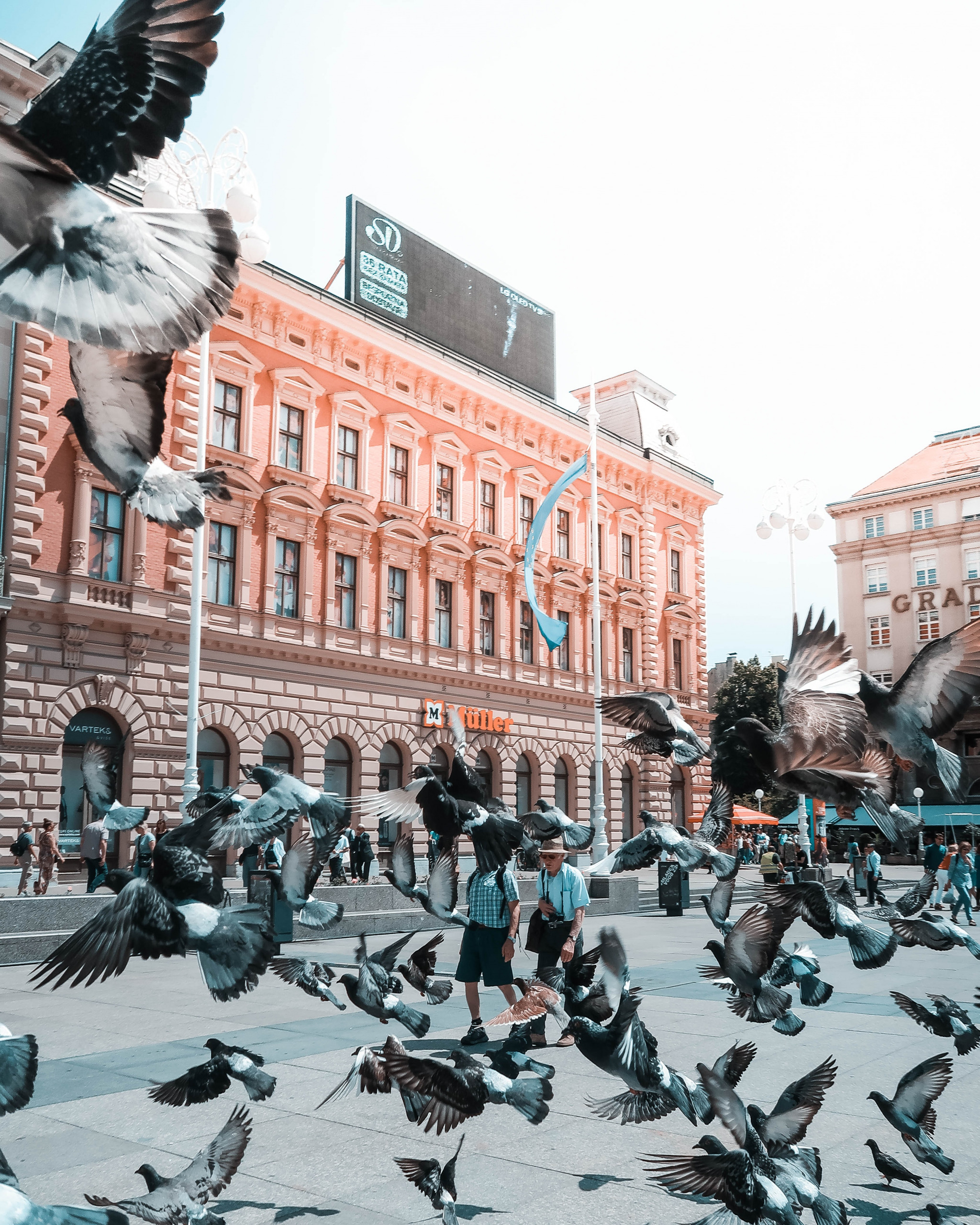 Croatia also boasts great natural beauty including many national parks, the most beautiful one being the Plitvice Lakes National Park, also a UNESCO World Heritage site.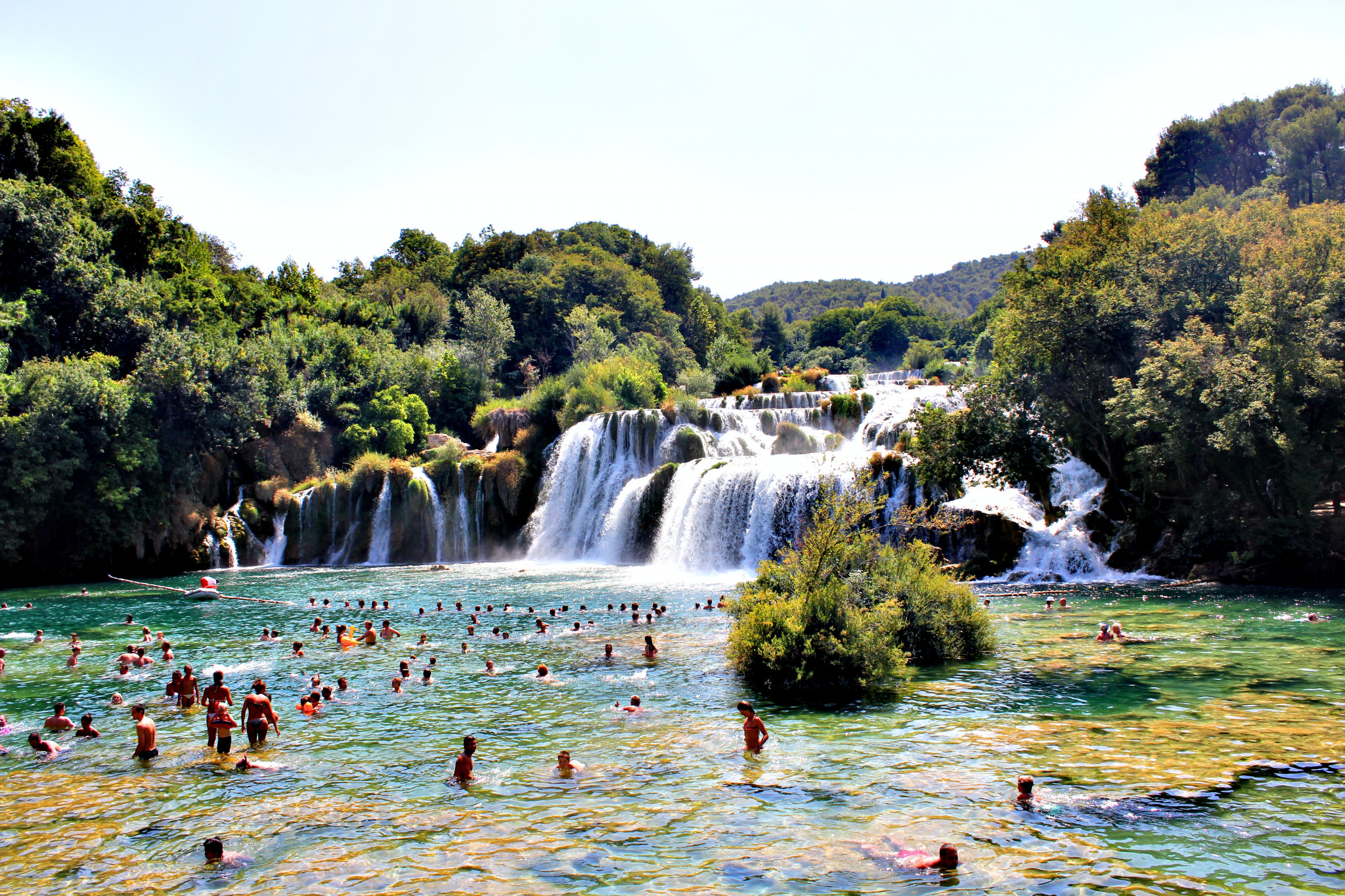 Here are few tips you can use when vacationing in Croatia with your family.
Travel Light: When planning to visit several cities, it is advisable to take only the essentials. You are not likely to find it enjoyable dragging heavy bags and luggage from a place to another.
Plan Enough Days: It is recommended that you spend at least four days for your vacation. You will have only little fun when you restrict your trip to a day or two with many places to explore.
Ask The Locals: In addition to whatever recommendation of places to visit you might have been provided online, you will do better to always ask the local people. They know better.
Walk: It is advised that you consider walking from place to place. This will afford you the opportunity to better explore interesting places in Croatia.
Take Naps: This is also advised after your morning sessions of exploring places. It is particularly useful for your kids before you continue later in the day.
Refreshments: The children could lose interest while visiting different places. It helps to have ice cream or a snack ready to lift their spirits.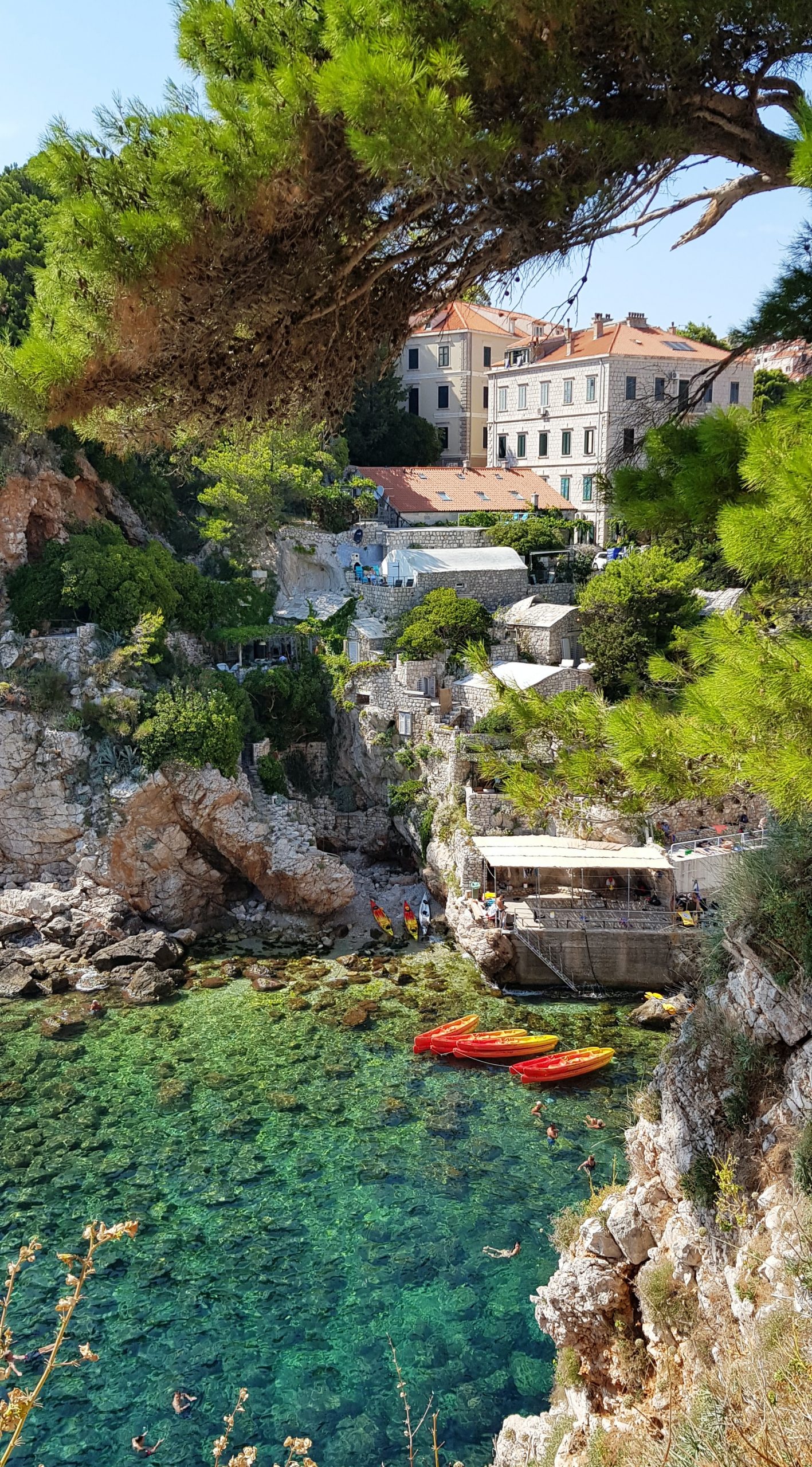 Croatia is a great destination for family vacations. You should have a great time while there if proper planning is done. The few tips provided above should help in that regard.
Latest posts by Alejandro Bendfeldt
(see all)