Whether soaking in the sun at the beach or relaxing on your patio, you need one of these margarita cocktails in hand! These easy margaritas recipes work wonderfully with so many seasonal ingredients. Fresh cranberries, mangos, and watermelon make these summer drink recipes a fantastic choice for a holiday cocktail. From refreshing alcoholic drinks to easy summer cocktails with a spicy kick, this list is full of margarita recipes you must try. So, if you are planning to fire up the BBQ this summer or celebrate Cinco de Mayo in style, you will need one of these refreshing drinks to spice up your fiesta!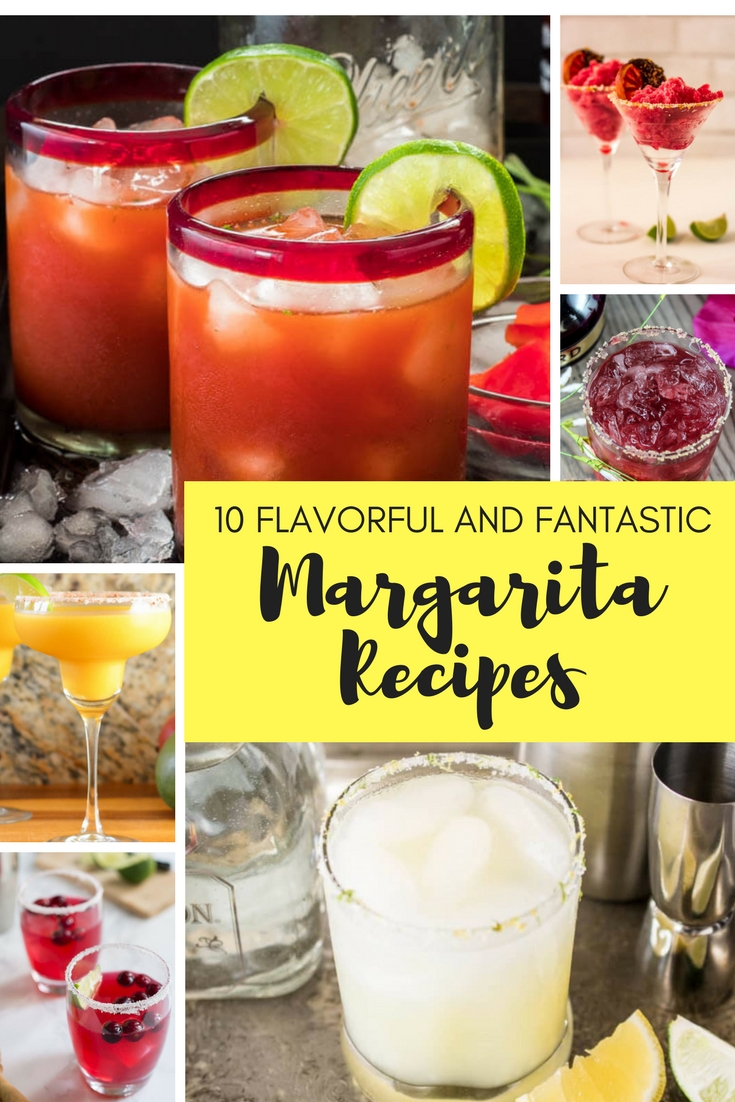 Margaritas, The Best Summer Cocktails to Sip on Your Patio
In Florida, summer days are long, which means you're likely to find us spending as much time outside as possible, preferably by a pool or the beach. So naturally, there is nothing better than a fruity margarita drink in hand when summer hits!
I love margaritas; they're the quintessential summer cocktail! I like playing around and mixing seasonal flavors, then adding loads of ice to beat the heat. The result: the perfect refreshing summer drinks to pair up with Cinco de Mayo celebrations or your annual block party!
What Is a Margarita Made Of?
To make the best margaritas recipes, you basically need three ingredients: tequila, lime juice, and orange liqueur. A solid tequila is the first step toward stellar margaritas cocktails. Next, freshly-squeezed lime (or lemon) juice is a must, bringing a tart, acidic taste with a bit of sweetness.
And finally, a splash of Grand Marnier, Cointreau, or any orange-flavored liqueur will give these refreshing drinks a balance between bitter and sweet. You can also add spices and fresh fruit to your margarita recipes to provide more complexity and aroma to these delicious summer drinks.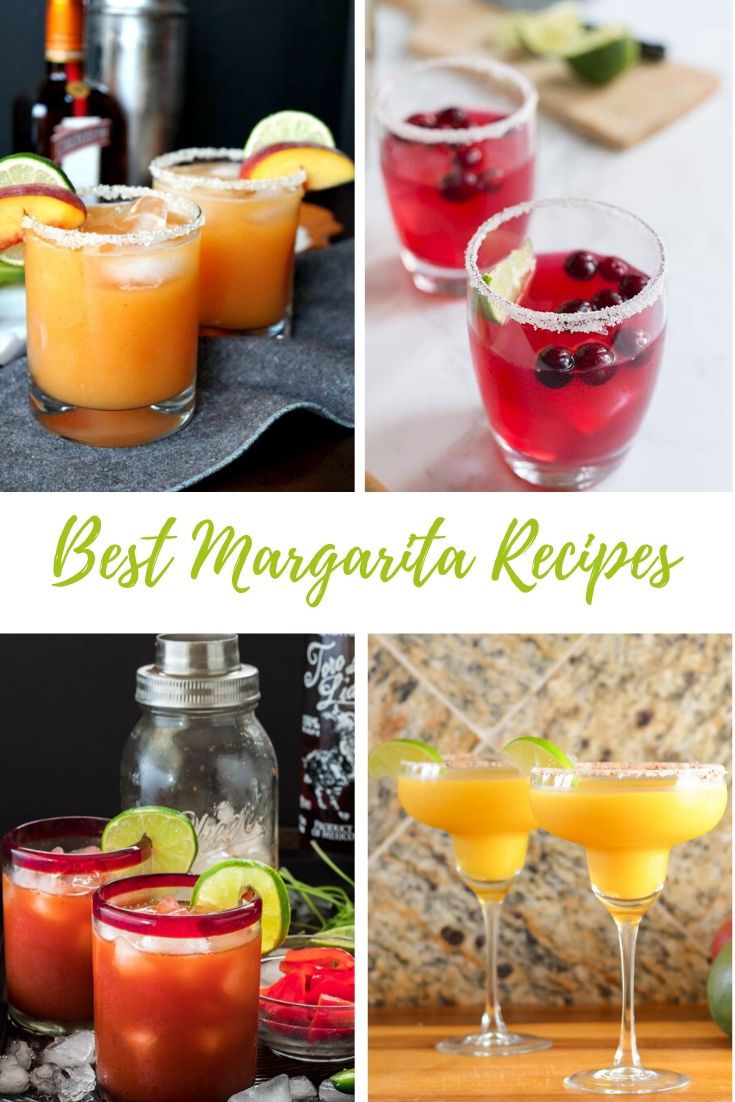 What Is the Best Tequila for Margaritas?
When making the perfect margarita, you want a subtle tequila that will add a kick without overwhelming your summer cocktails. In addition, the tequila you choose should act as a blank canvas so you can have more freedom to decide on other flavors besides the classic lemon-lime mix.
My bottle of choice for the best margaritas recipes is tequila Blanco. Its smooth taste won't overpower any of the refreshing summer cocktails on this list. But, of course, you can go for any other kind, like the rich reposado or a smoky mezcal that will make for a killer cocktail. It will depend more on personal tastes and budgets.
Easy Margarita Recipes You Can Make at Home
Anytime is a good time for a fruity cocktail! But a freshly made margarita is incredibly refreshing in the warm summer months. These delicious margarita recipes are a great way to welcome your guests to a Mexican-themed party. Such refreshing summer cocktails are the perfect match for celebrating Cinco de Mayo or if you are firing up the grill over the summer.
The flavors in this watermelon drink are flat-out delicious! Likewise, you will love this refreshing margarita, sweetened with lemongrass and ginger syrup. Yummy!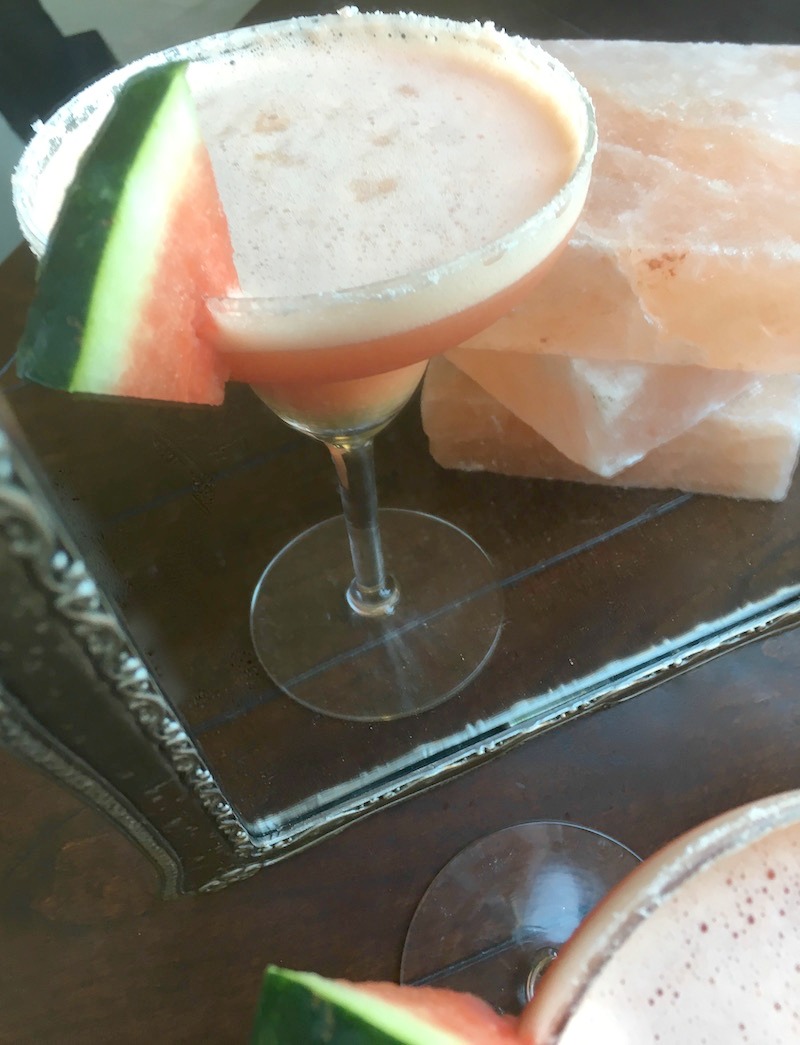 This Salsa Sunset drink may have you rethinking "margaritas!". A perfectly balanced mix of savory, sweet, heat, and acidity best describes this fabulously refreshing cocktail.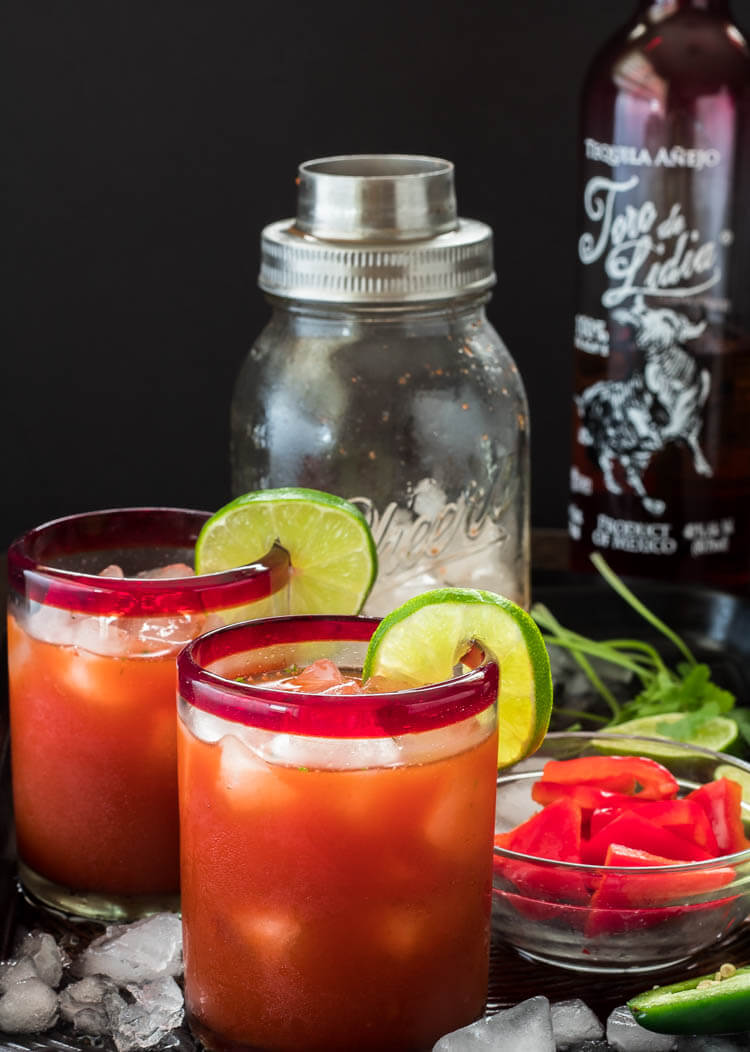 This bright, vibrant margarita is the perfect holiday cocktail! Fresh cranberries add color, while tart cranberry juice plays perfectly against sweet orange liqueur, fresh lime juice, and tequila.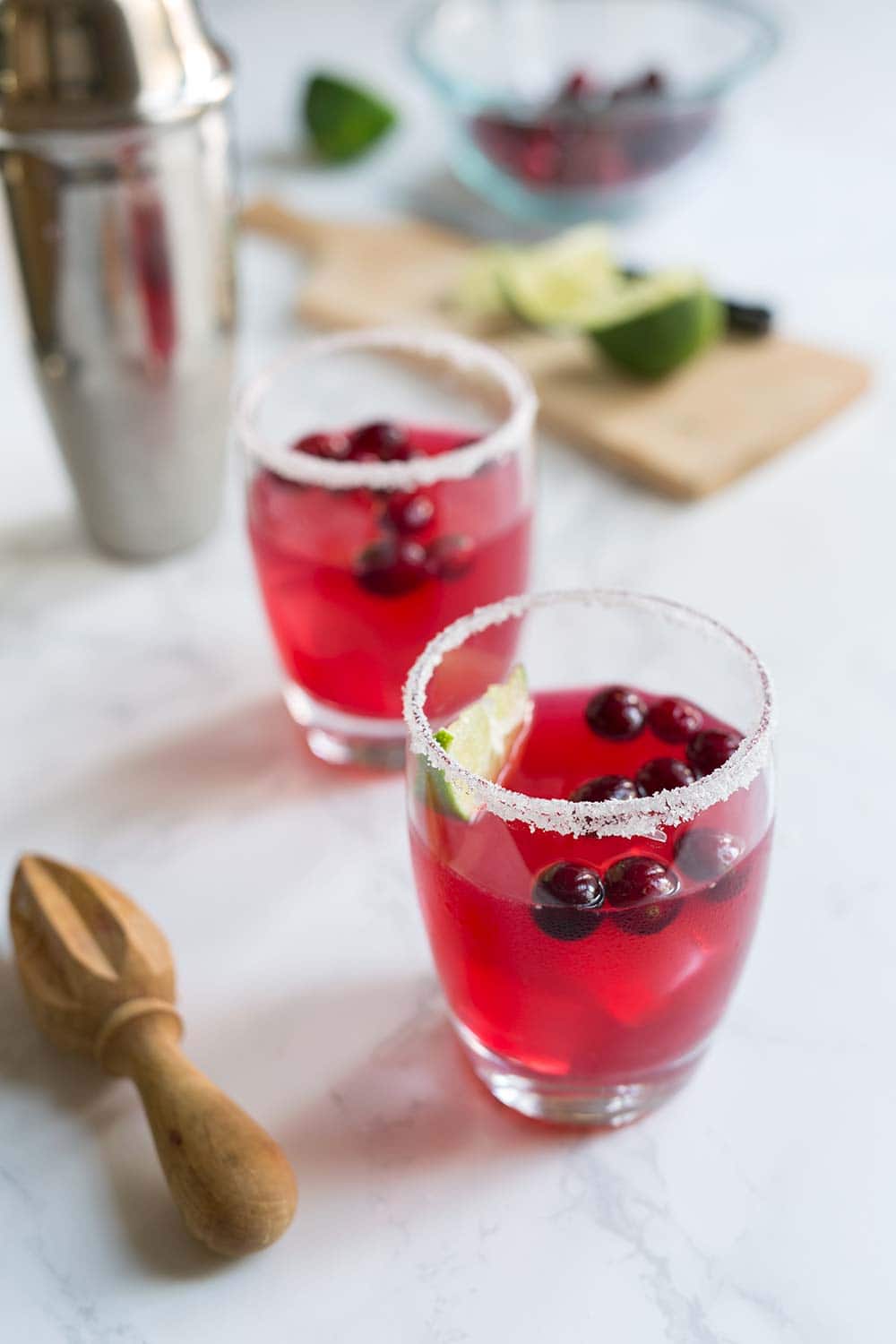 A classic margarita gets a double citrus punch! By mixing equal parts lemon and lime, you can make a refreshing and delicious drink to wash down any Mexican meal.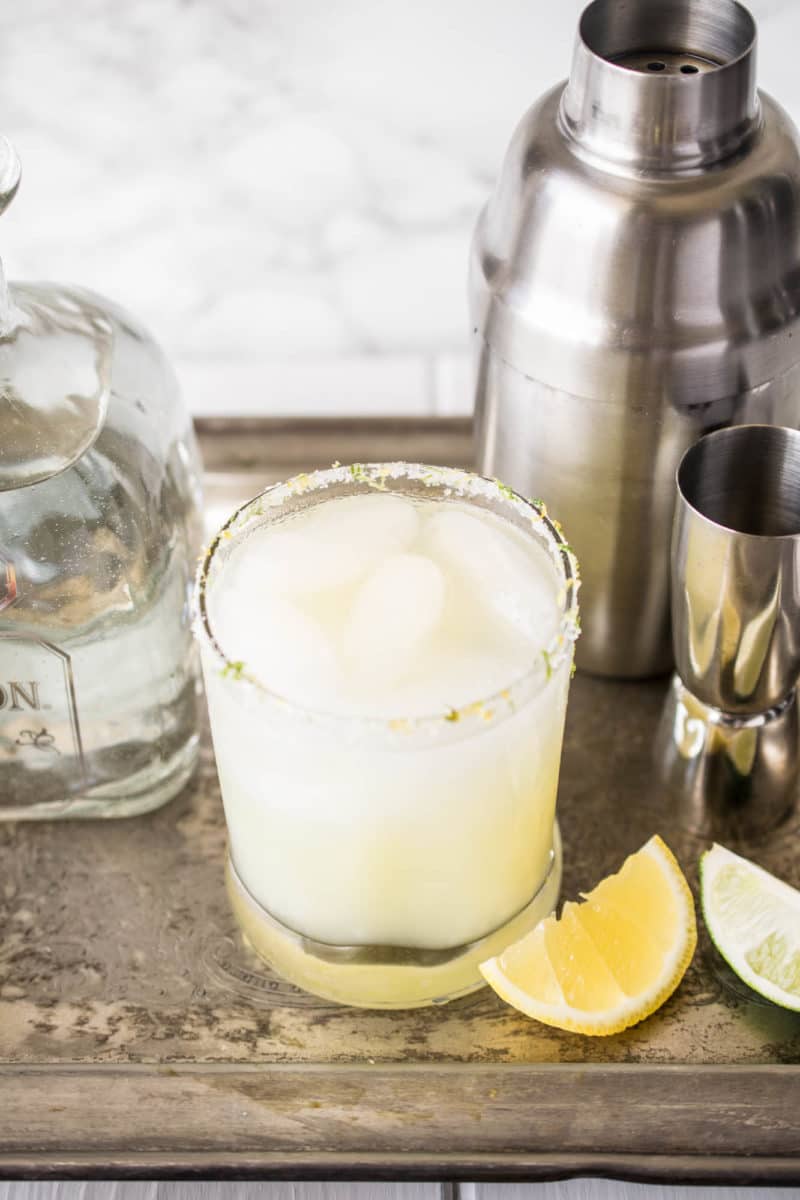 A deliciously flavored margarita so good, it's a dream! With raspberry syrup, Chambord raspberry liqueur, lime juice, a long pour of gold tequila, and a splash of fizzy sparkling wine, this is a refreshing cocktail you will want to try!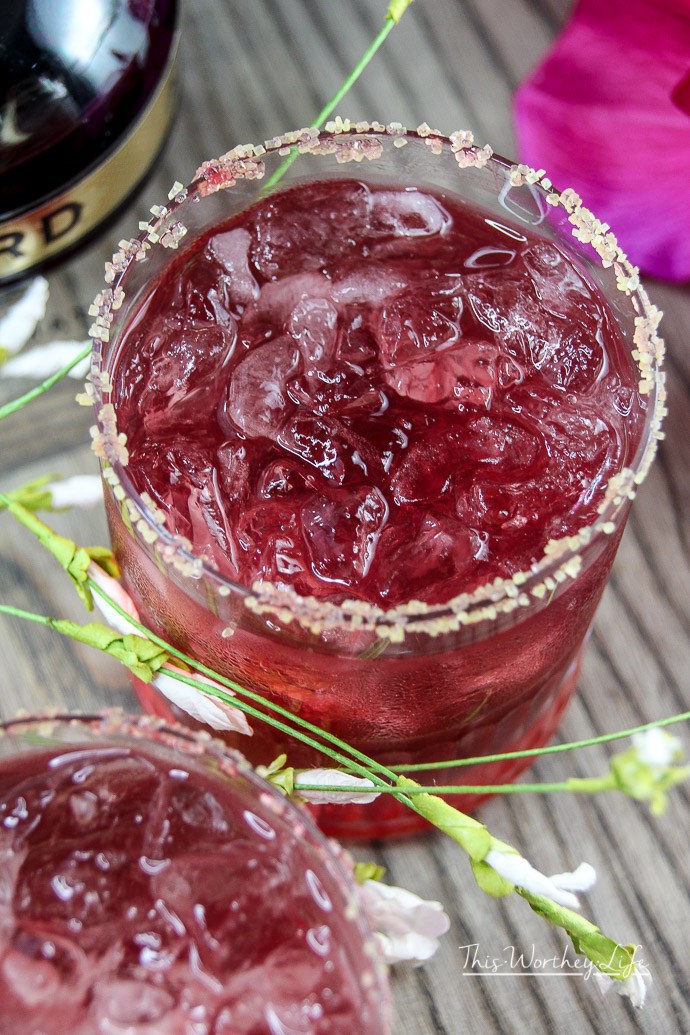 A slushy pitcher of mango margaritas made with mango, tequila, and triple sec is brilliant for a party like Cinco De Mayo! The frozen mangoes help this refreshing alcoholic drink stay slushy and not lose flavor from too much ice; what a great idea!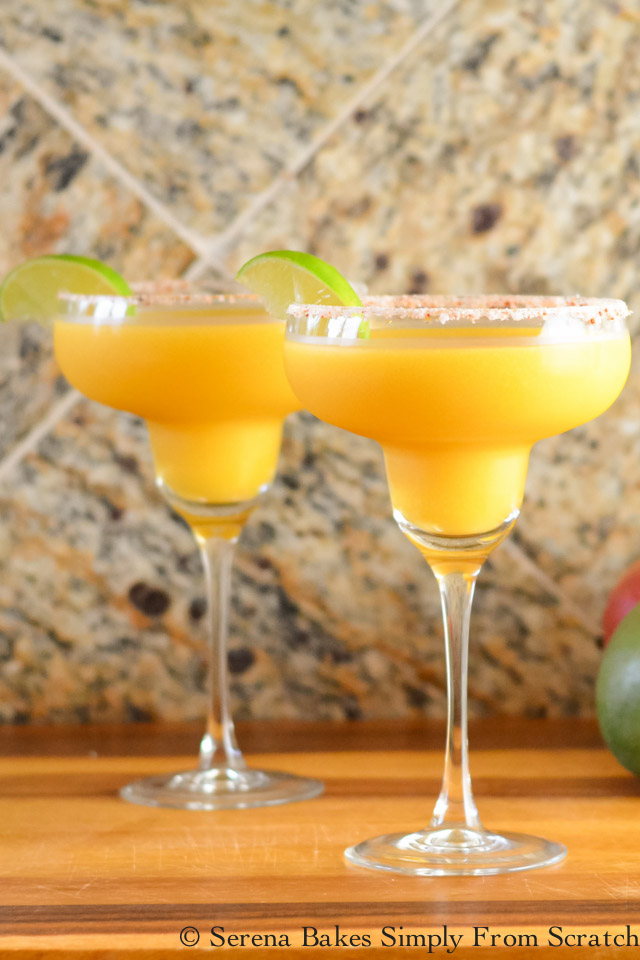 Enjoy a Texas-style margarita with a kick! With a splash of lime juice, tequila, triple sec, and agave nectar, this jalapeño cocktail will spice your next Cinco de Mayo celebrations!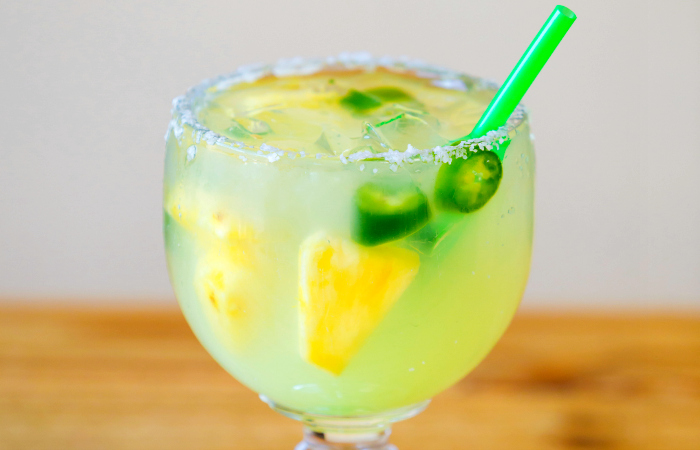 This delicious margarita cocktail is the perfect way to fruit up Whiskey and bring the summer to your mouth. Pour into a serving glass, garnish with mango slices, and enjoy!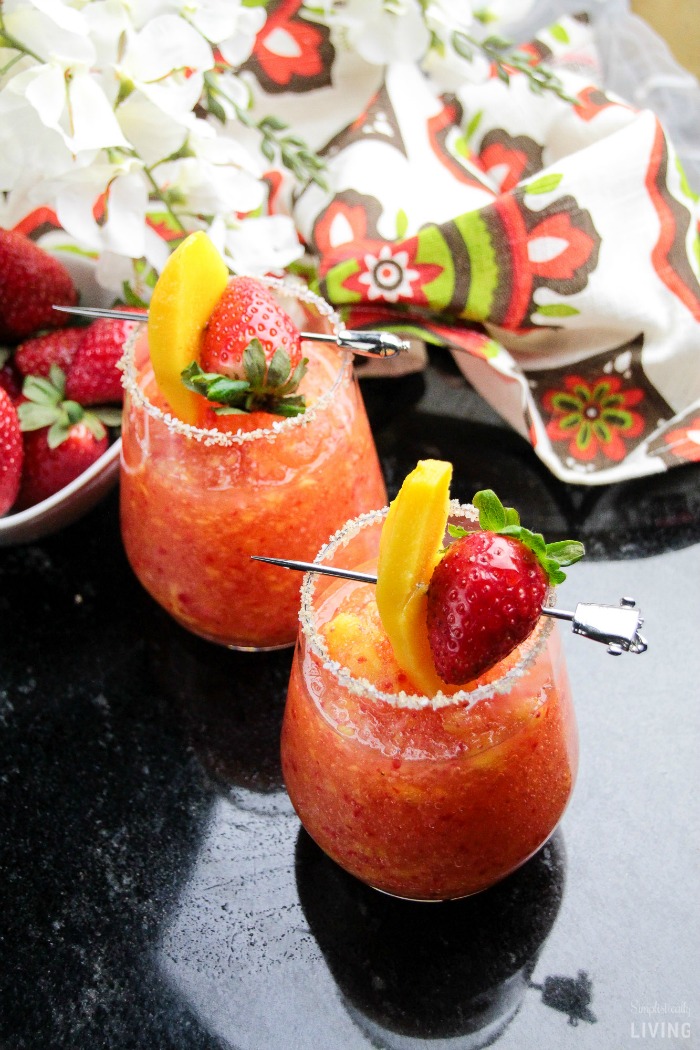 These homemade margaritas are so simple and made with real peach puree! They seriously take just minutes and rival the expensive drinks you'd get at a Mexican restaurant!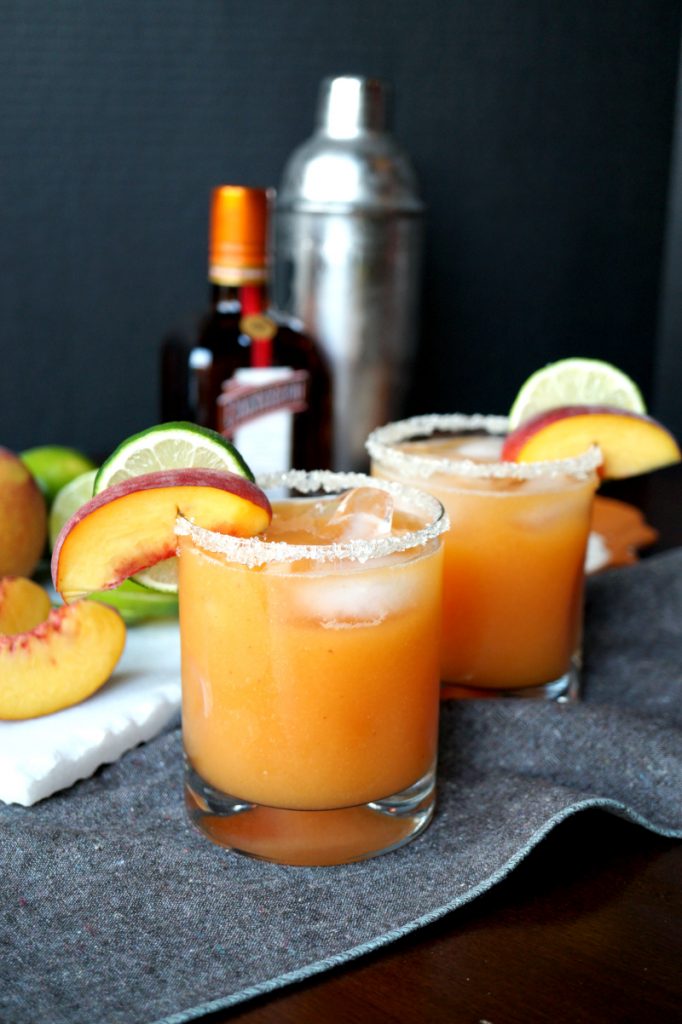 Are you ready for a fun new margarita recipe? Prickly pears have a sweet, distinct flavor that works beautifully with tequila. This exotic fruit cocktail recipe will look incredible at any Mexican-themed party and taste even better!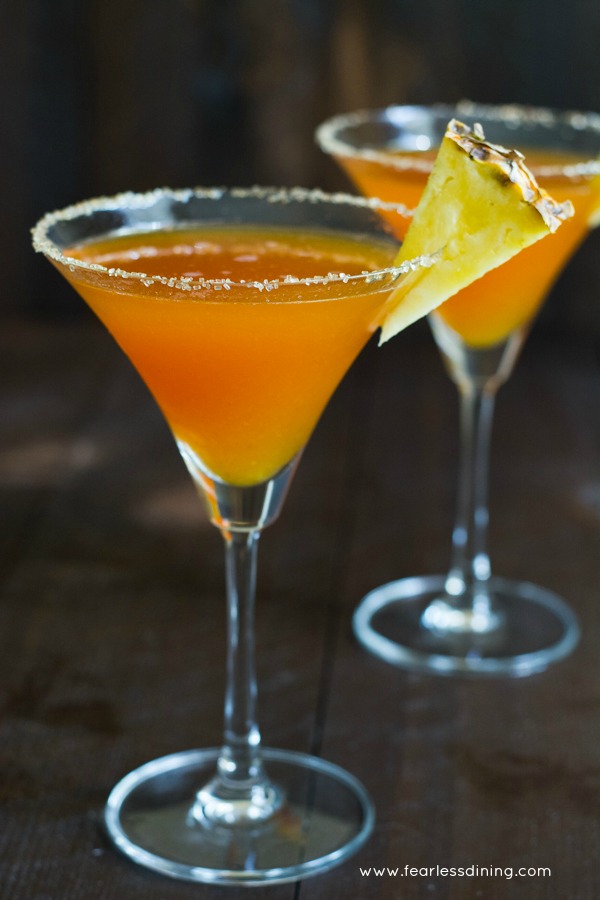 Other Mexican-Inspired Food Ideas and Recipes You'll love
This Cinco de Mayo is a Mexican-themed menu in my house. And what better way to pair up these easy margarita recipes than with Mexican food? These mouthwatering food ideas are perfect for a summer BBQ or your next Cinco de Mayo party.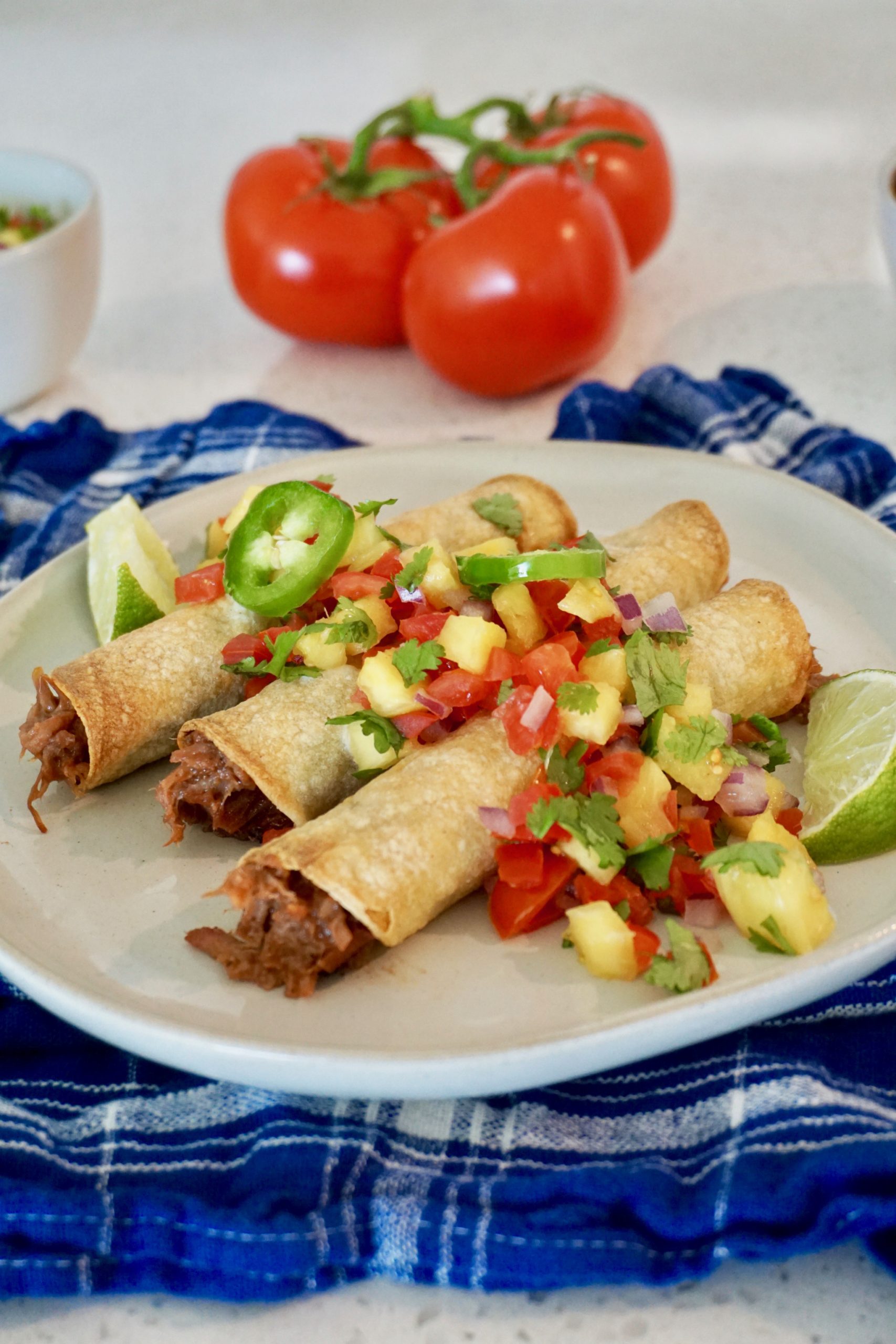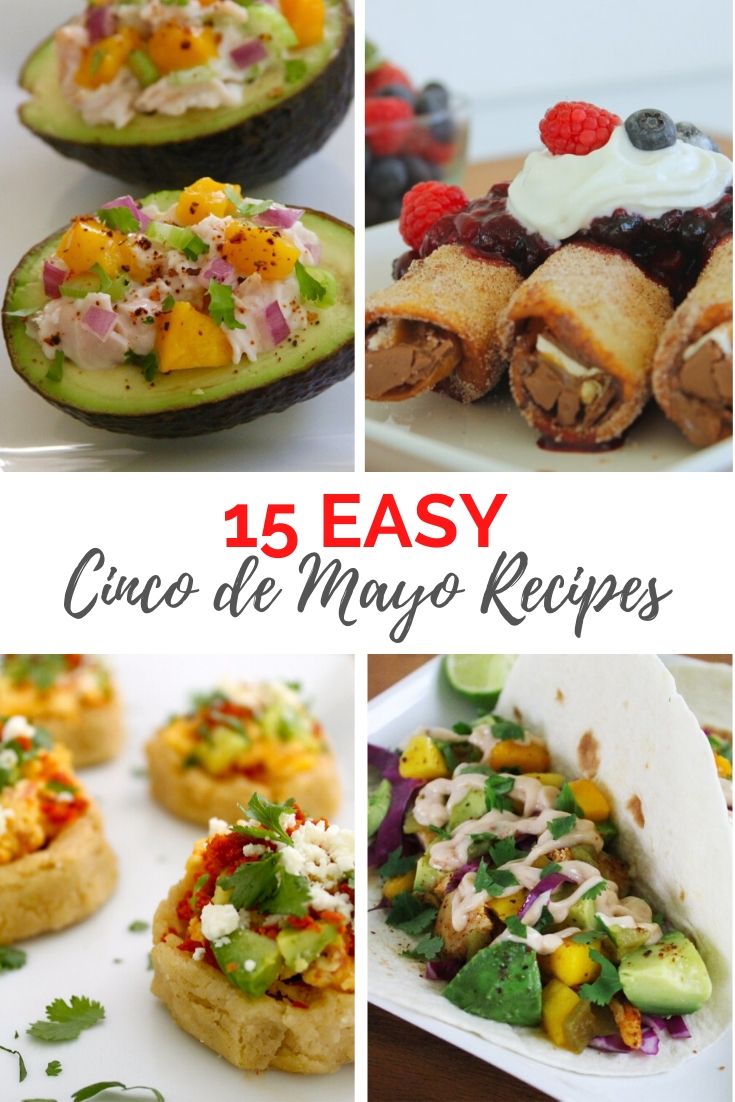 The Best Mexican Chocolate Flan: Topped with fresh fruit, this creamy Mexican flan is the ultimate chocolate dessert. This showstopper dessert will impress friends and family, perfect for Cinco de Mayo celebrations or any occasion!
There's no better way to stay cool during summer than a refreshing margarita. The best summer cocktails contain fresh ingredients and are full of refreshing flavors, like all these easy margarita recipes. So, whether you're hosting a Mexican fiesta, a backyard barbeque, or celebrating Cinco de Mayo, serving refreshing summer cocktails will cool off your guests!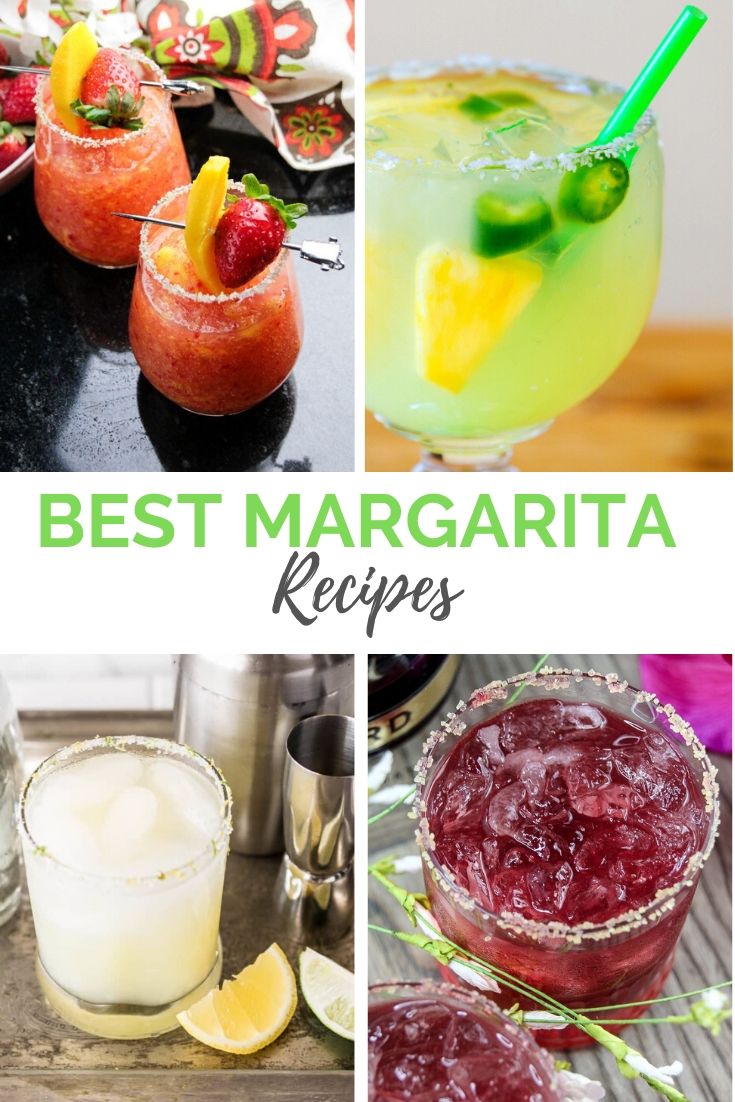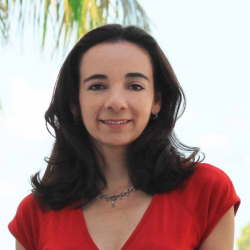 Latest posts by Paula Bendfeldt-Diaz
(see all)