If you wonder what to make for a Cinco de Mayo Mexican party, you come to the right place! Whether having a family get-together or celebrating solo, you will find flavorful Cinco de Mayo recipes of your favorite traditional Mexican dishes. From Ceviche to empanadas and tacos, this post has easy and delicious Cinco de mayo food ideas you need for your next Mexican fiesta!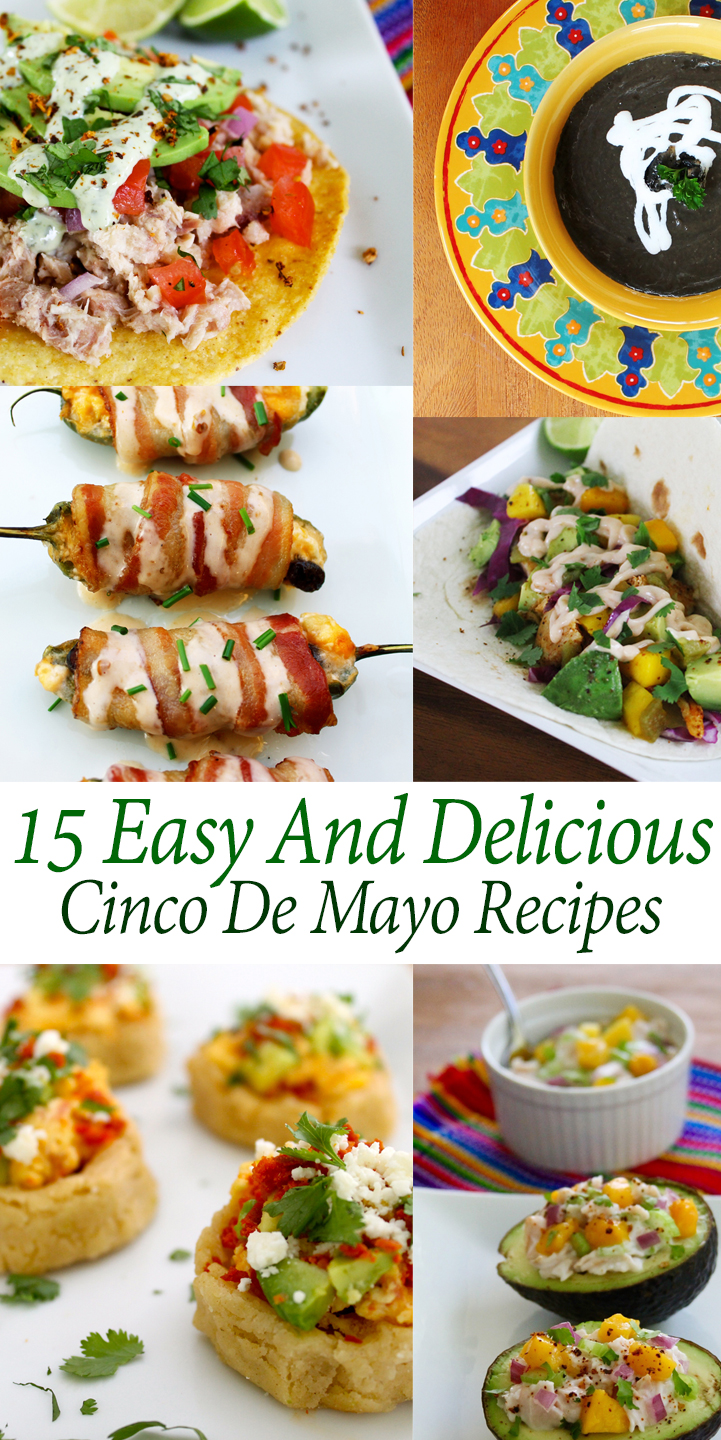 Make Delicious Traditional Mexican Food to Celebrate Cinco de Mayo
Cinco de Mayo is by far my favorite foodie holiday. Although it is not widely celebrated in most Mexican cities, it has become extremely popular in the US. It commemorates the Mexican army's victory over France at the Battle of Puebla in 1862.
It is the perfect excuse to embrace the Mexican culture and teach your kids the real meaning of Cinco De Mayo. You can even start your own Mexican traditions to honor your Latin heritage. Enjoy eating delicious traditional Mexican dishes and drinking margaritas with family and friends!
Easy Cinco de Mayo Recipes You'll Love
What better way to celebrate this holiday than with the tastiest Mexican recipes? Cooking with my kids allows me to talk about Mexican traditions. Then, we usually gather around the kitchen counter and whip up delicious Mexican-inspired dishes. And while we wait for the food to be ready, we make beautiful Cinco De Mayo crafts to decorate our home.
We love throwing a big Mexican-themed fiesta, with party sombreros for the kids and margaritas for the grownups. We invite family and friends and have a wonderful time, eating mouthwatering Mexican food. So let me share my list of easy and delicious Mexican-inspired recipes to celebrate Cinco de Mayo!
Start celebrating Cinco de Mayo early with these spicy empanadas, perfect for an on-the-go breakfast. The taste of pepperoni paired with the eggs and the heat of the jalapeños make this dish an easy recipe full of flavor.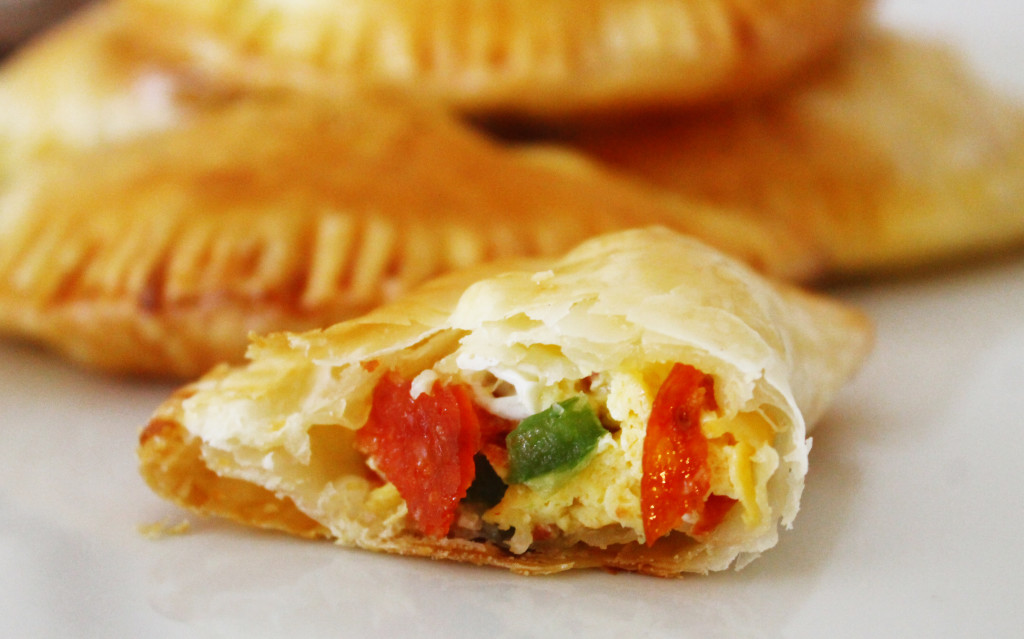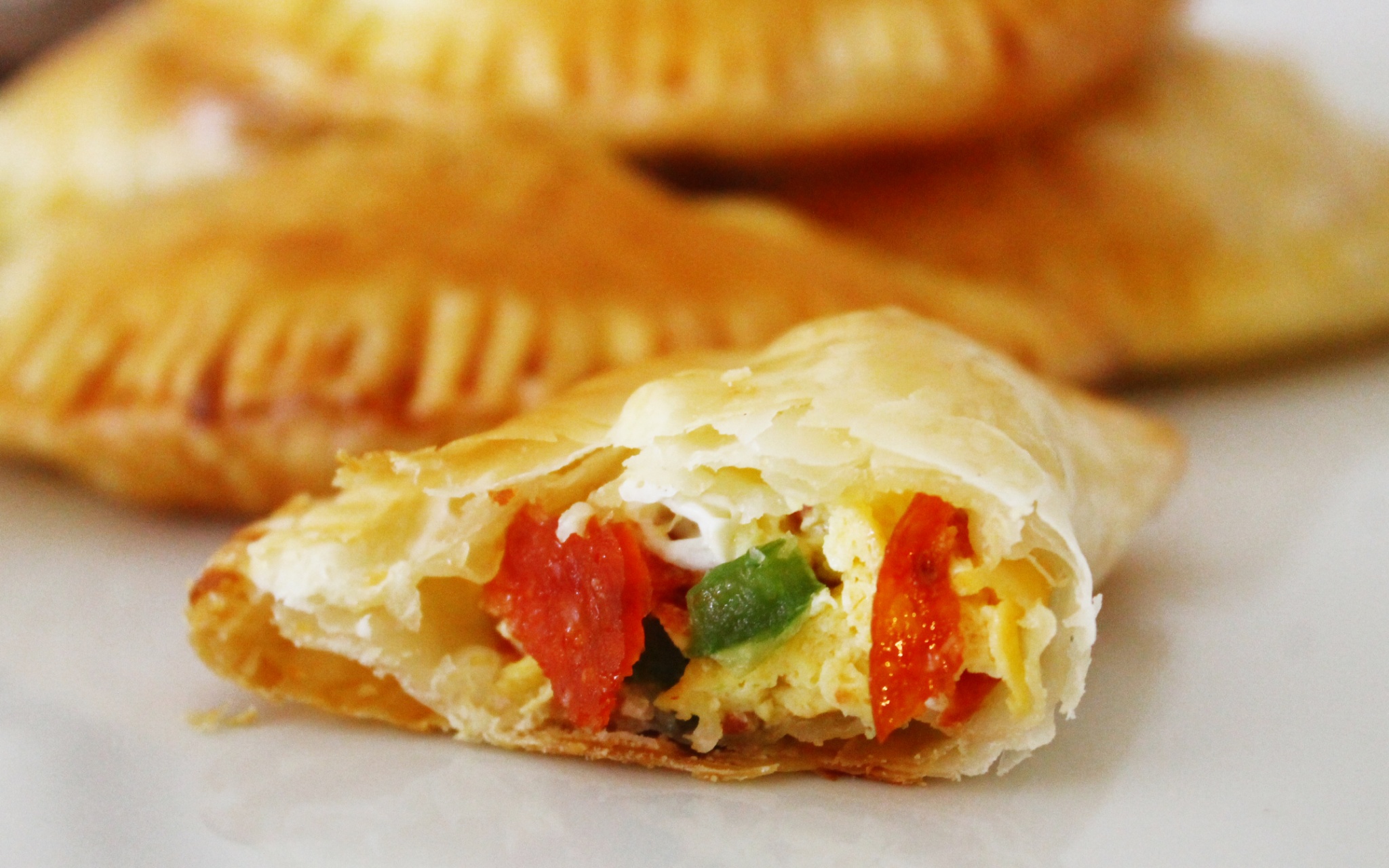 Another mouthwatering breakfast recipe, these sopes bites are full of flavor. They are so versatile, you can stuff them with anything you like. But, of course, there is no better combination than chorizo and egg!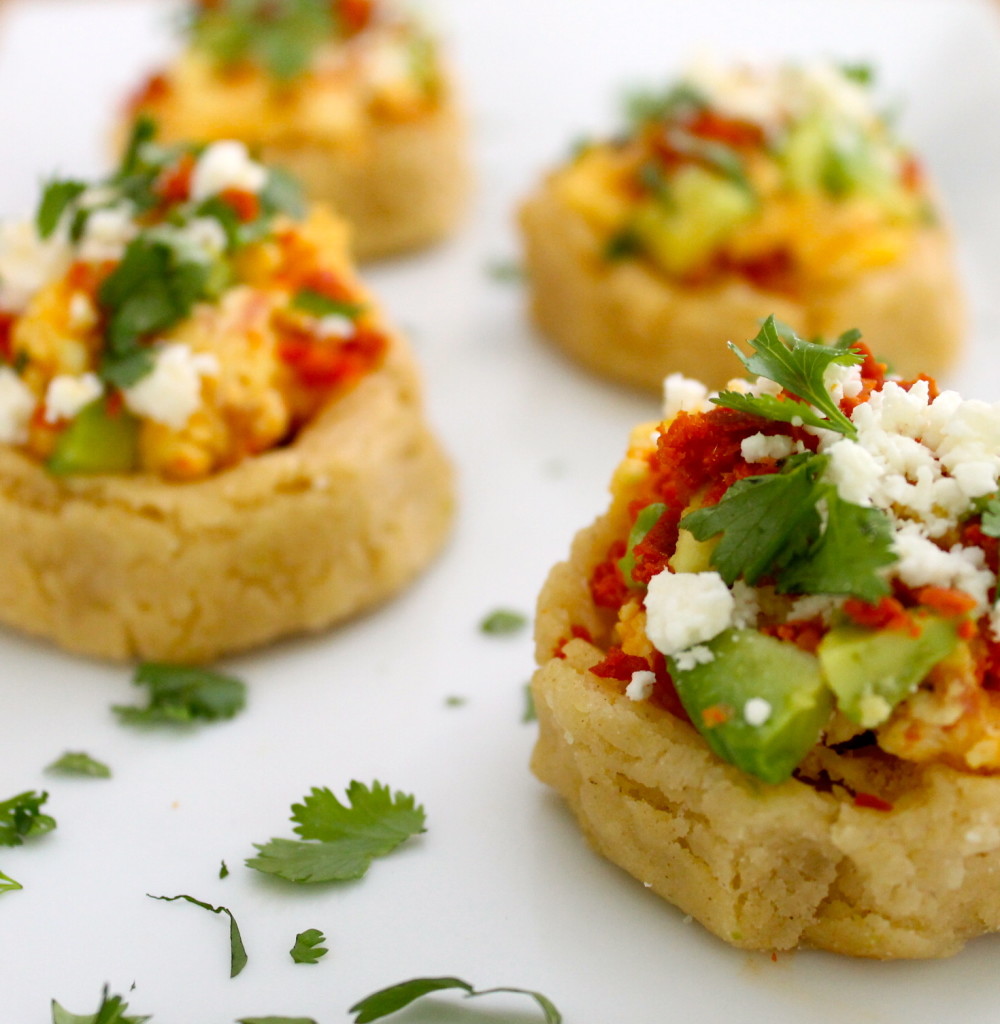 These tostadas are an easy and delicious way to add nutrients to your daily diet. This Mexican-inspired recipe combines tuna with fresh ingredients like avocado, tomato, cilantro, and red onions. They come together with a delicious cilantro-lime crema and a little bit of kick!

I'm a huge fan of fish tacos, and this version is one of my favorites. The mango and lime juice combine perfectly to give these tacos a sweet and tangy flavor. Plus, the spiciness of the chipotle sauce enhances the freshness of this Mexican dish even further.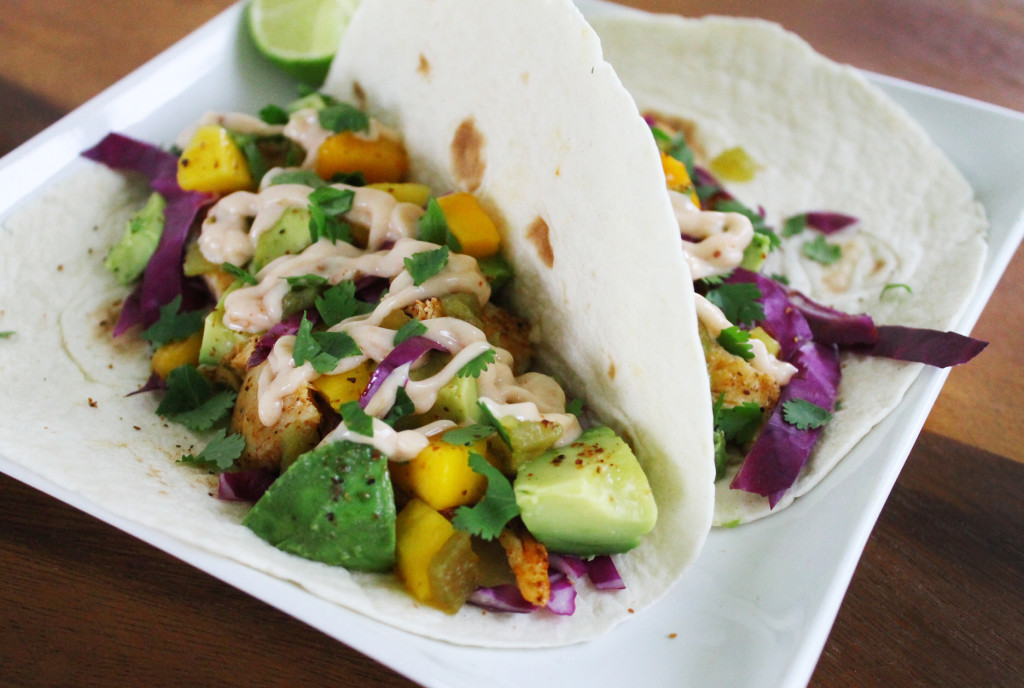 The flavors and textures in this Mexican-inspired recipe are simply delicious. I know it will become a new favorite! This healthy recipe combines the sweetness of the mangos with a bit of chipotle. It is a fantastic option for picnics and road trips, as it is easy to store and makes killer sandwiches!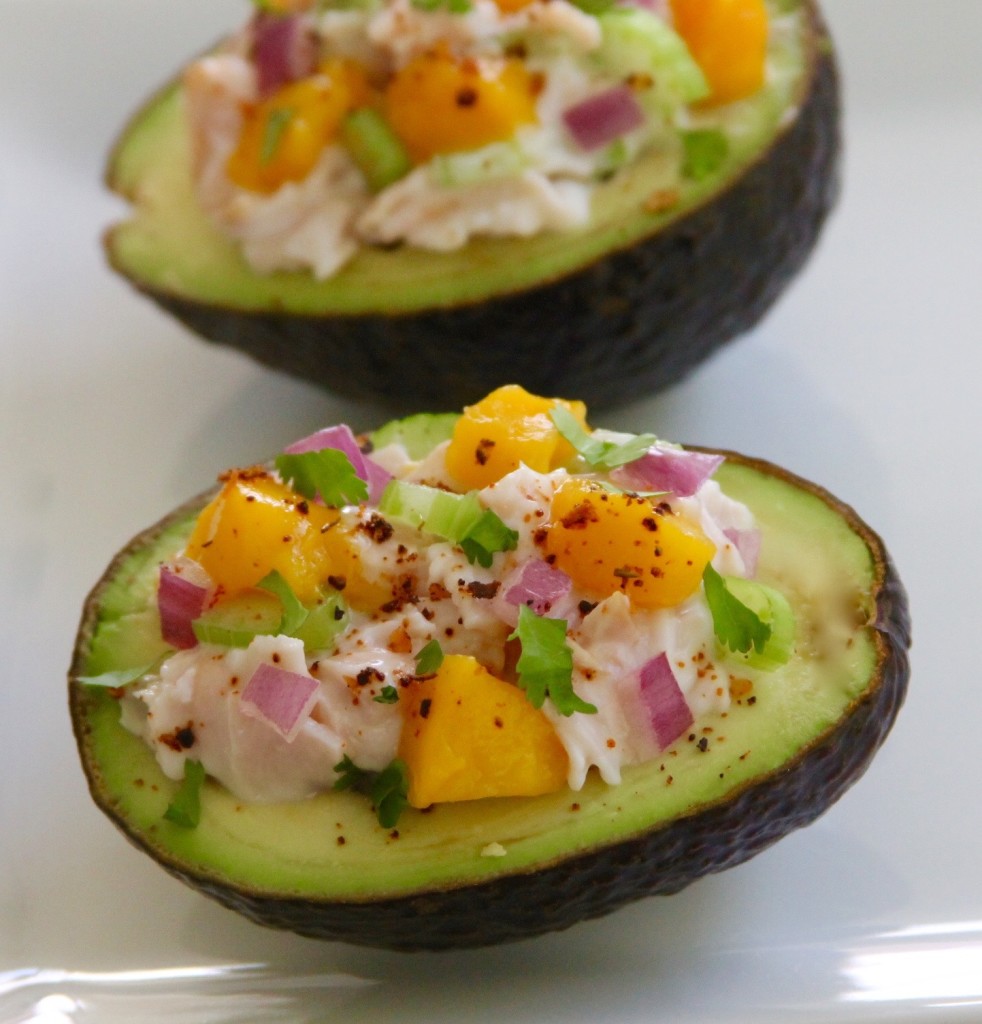 Made with raw fish marinated in citrus juice, Ceviche is a popular dish in many Latin American countries. Each country has a different version. And this one combines fresh, sushi-grade tuna with fresh tomato, cilantro, onion, and avocado for a delicious fish recipe!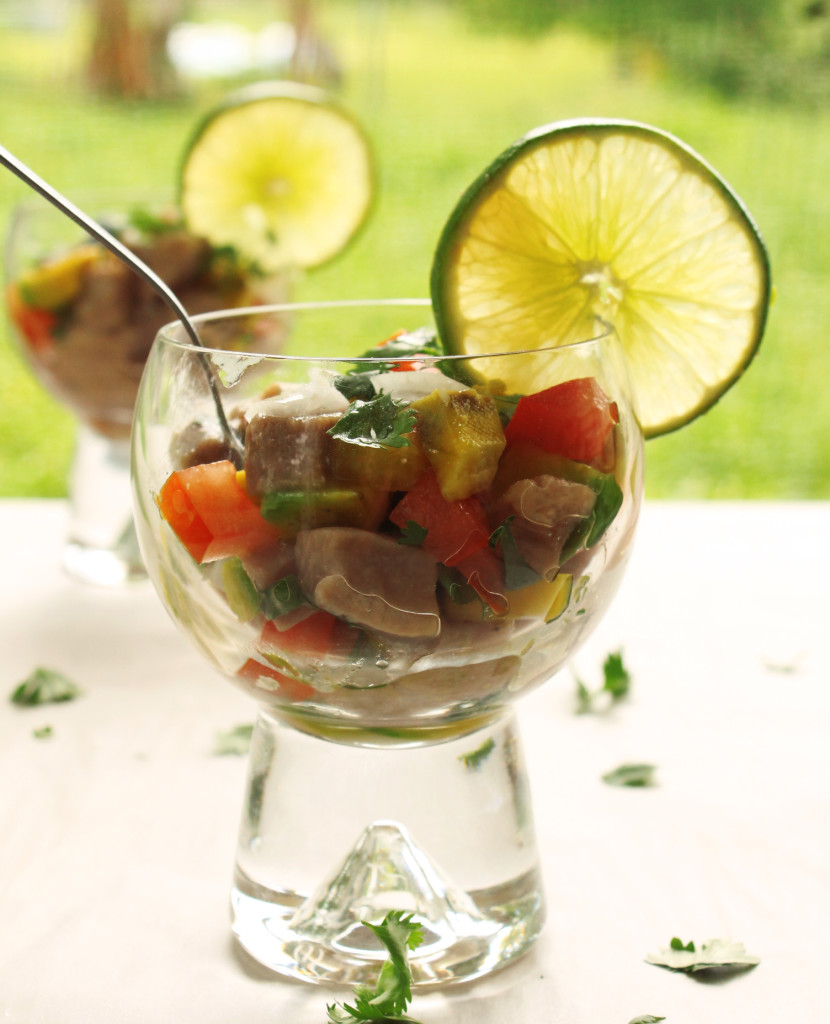 This vegetarian taco recipe is one of my favorites. The mushrooms and flor de calabaza (zucchini blossom) come together to create delicious, hearty, and filling tacos. The chipotle crema brings everything together, finishing them off with a flavorful punch!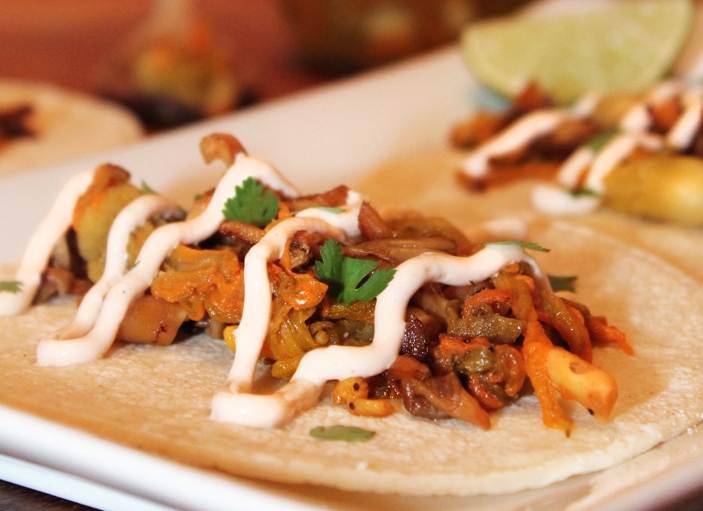 These open quesadillas loaded with hearty vegetables with gooey melted cheese will make you forget you have given up beef. Plus, they are not just delicious and filling but oh so good for you. Cut them up like a pizza, dunk them in fresh avocado dip, and serve them as Cinco de Mayo appetizers. You will find yourself in foodie heaven!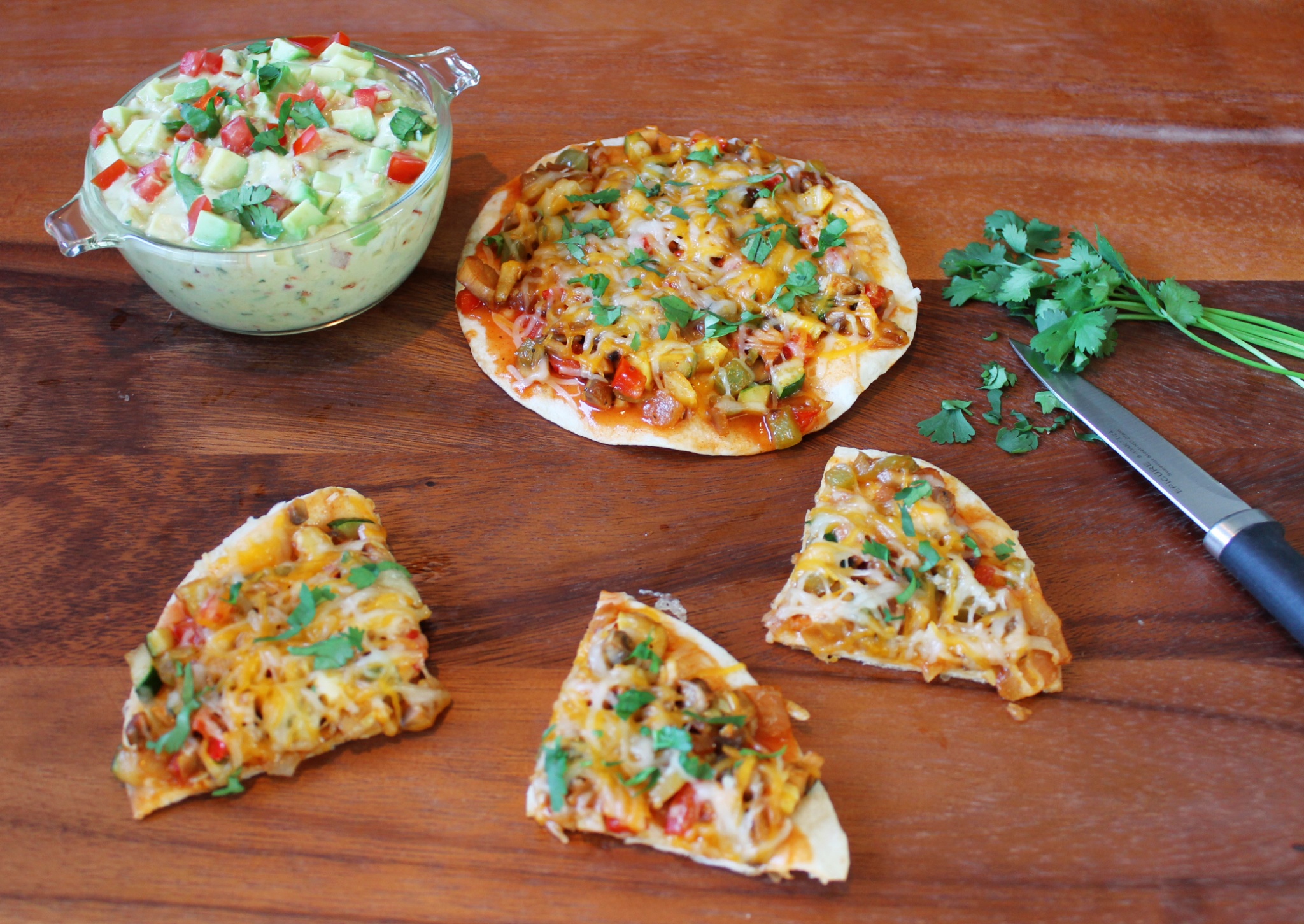 These warm and flaky empanadas are filled with appetizing tuna and veggies. They are the perfect healthy dinner or on-the-go snacks. Dip them in fresh salsa and enjoy!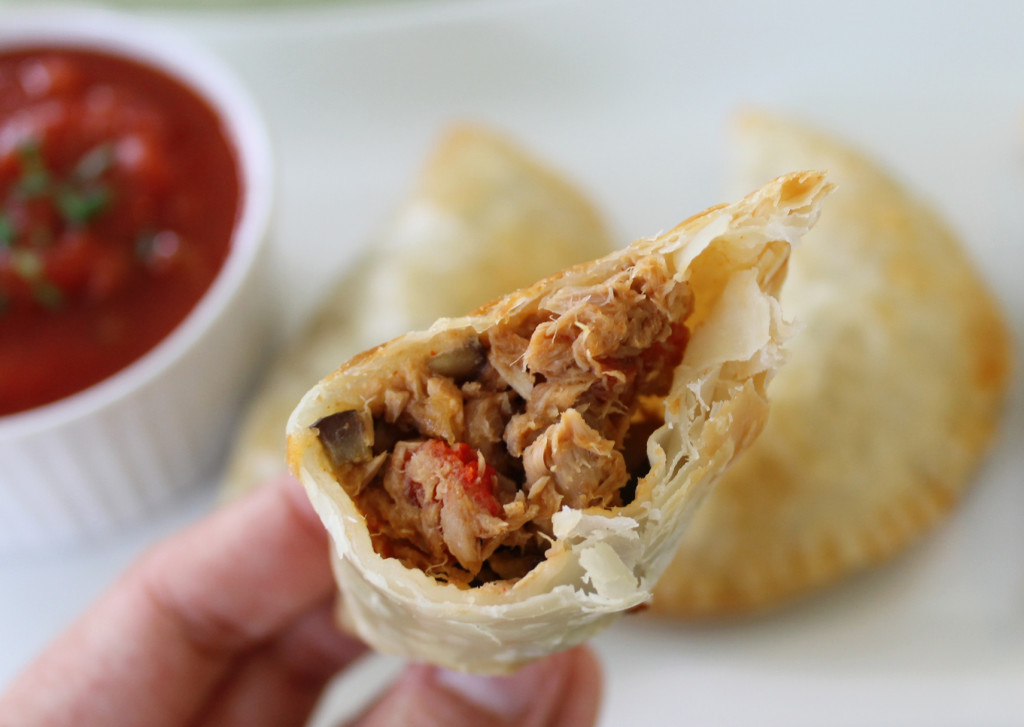 Huitlacoche, also known as cuitlacoche, is a mushroom or fungus that grows on corn; but don't let that fact throw you off. It has a sweet and earthy flavor, and it has now become one of my favorite foods. Huitlacoche is a delicacy in Mexico, one you shouldn't miss trying out!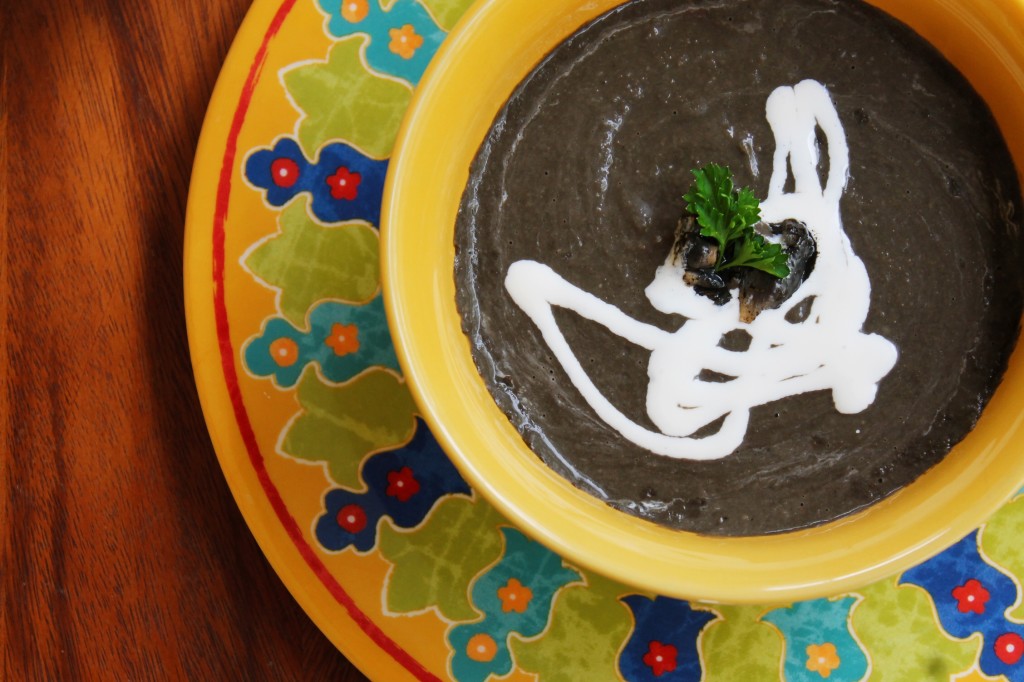 Easy to make and full of flavor, these spicy crab bites combine two favorite Mexican ingredients: avocado and chipotle. A perfect Cinco de Mayo appetizer, they are easy to share with friends and the ideal botanas for those get-togethers with the familia.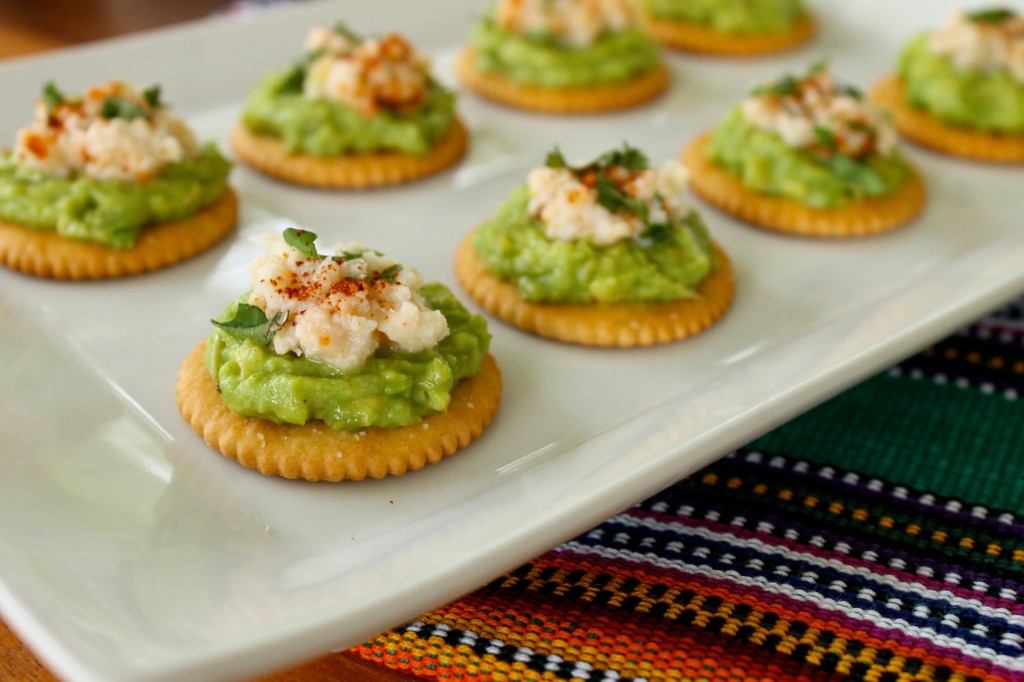 This stuffed jalapeño recipe combines the spicy kick of the jalapeños with the crunchy bacon filled with gooey melted cheese. The chipotle crema gives it a soft and smokey flavor to top this delicious Mexican recipe off.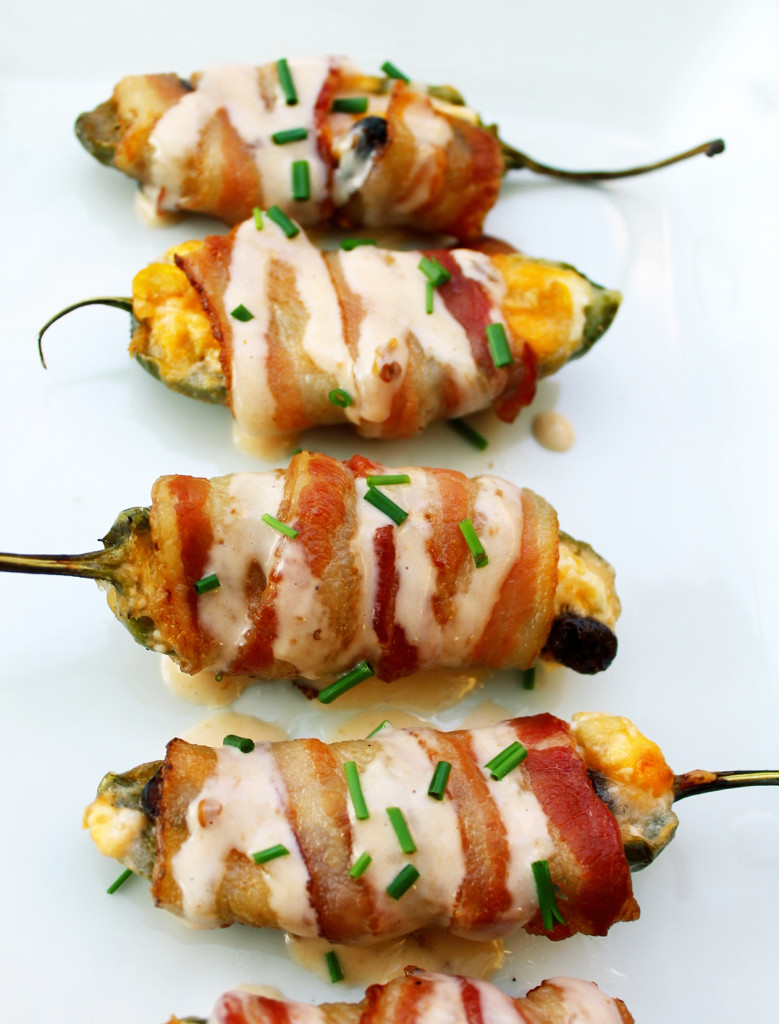 One of my all-time favorite Mexican dishes, these enchiladas Suizas are covered with a creamy tomatillo sauce that will have you licking your fingers! It's no wonder that it is one of the creamiest and cheesiest of all Mexican dishes.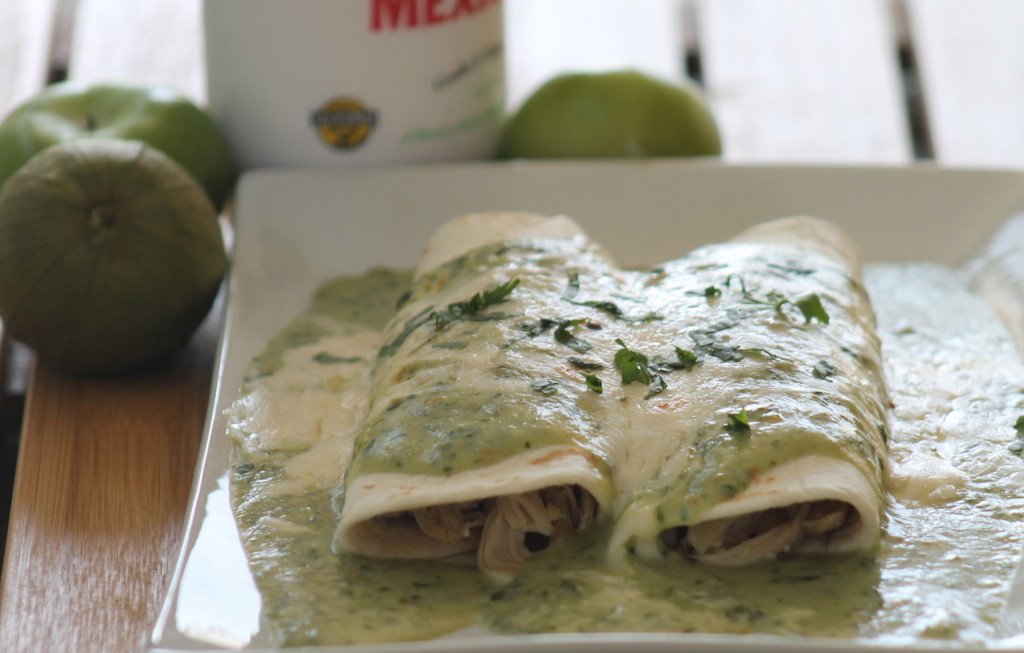 Sopes are the ideal appetizers for a big crowd because they are easy to make and provide single servings. So, fill them with these easy crockpot carnitas for a rocking Cinco de Mayo fiesta!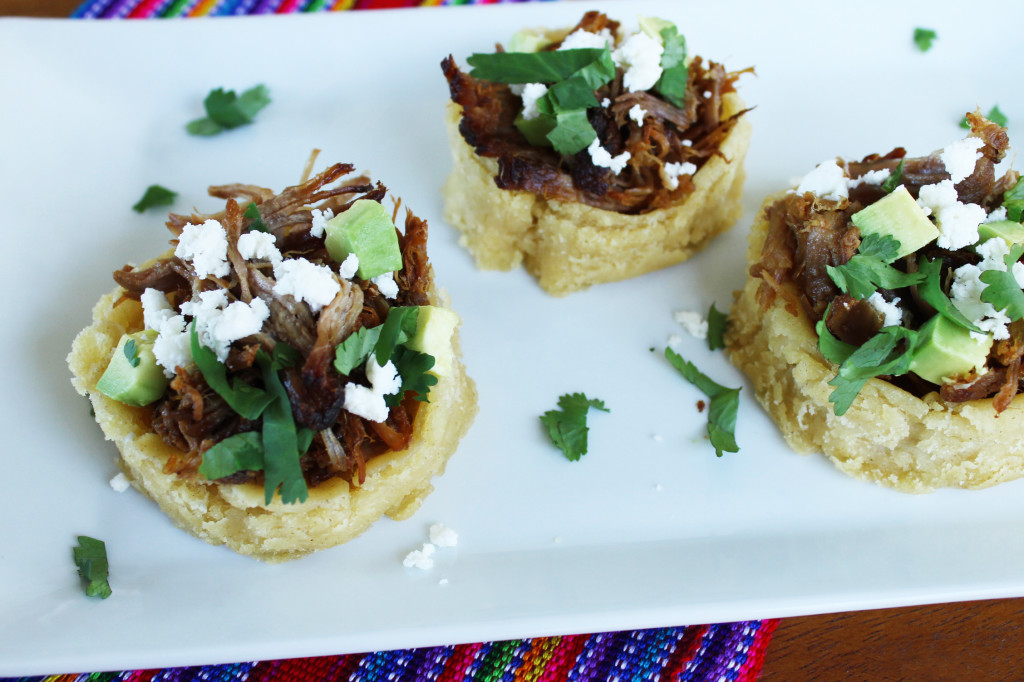 These chocolate tacos are the perfect Cinco de Mayo dessert for those of us with a sweet tooth. Covered in cinnamon and sugar, these taquitos are crunchy on the outside and gooey melted in the middle. Yummy!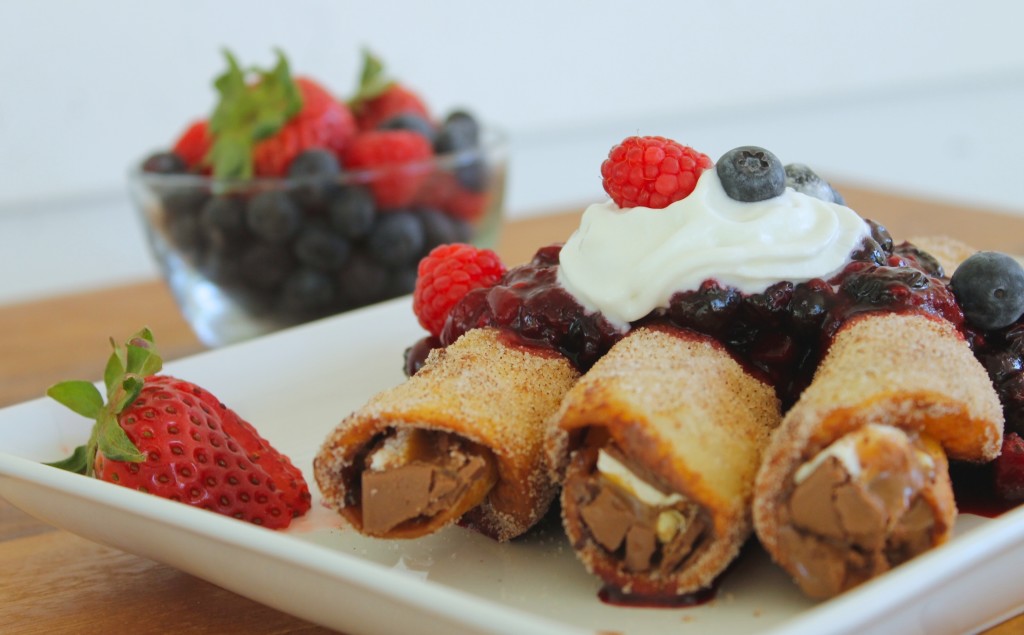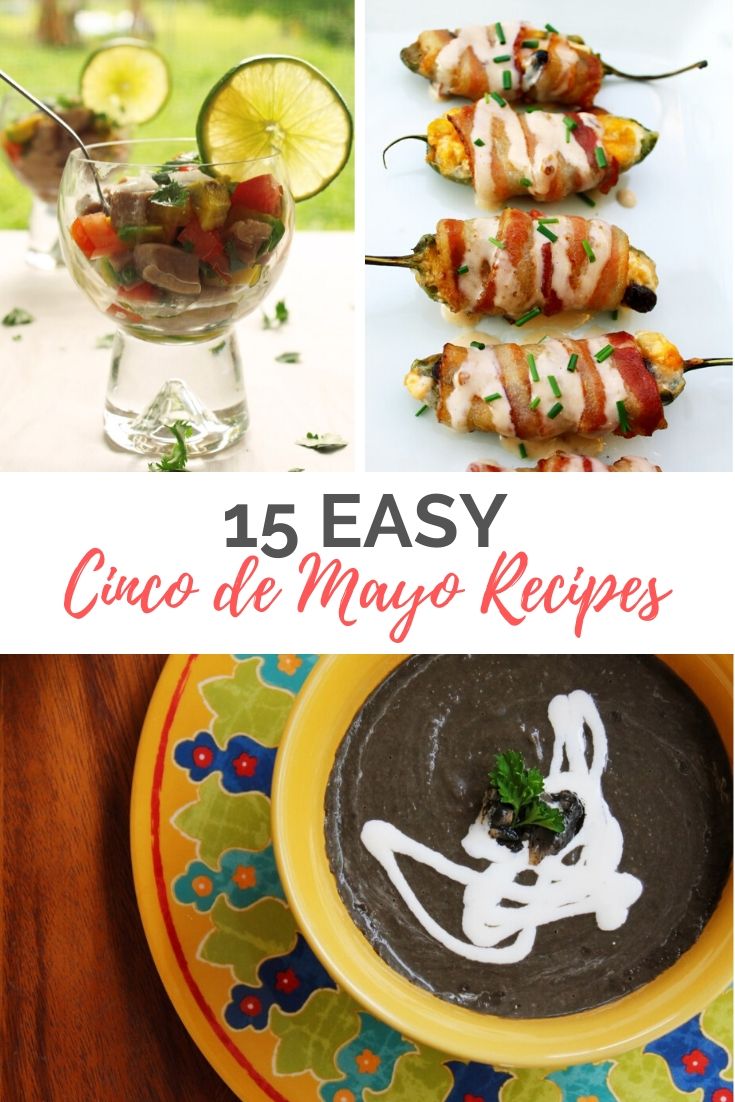 Other Cinco de Mayo Food Ideas You Will Love
10 Flavorful and Fantastic Margarita Recipes: Whether you're soaking in the sun at the beach or celebrating Cinco de Mayo with friends, you need one of these fantastic margaritas in your hand. This list is full of flavorful drinks you must try this summer or anytime, from fresh and fruity cocktails to margaritas with a spicy kick.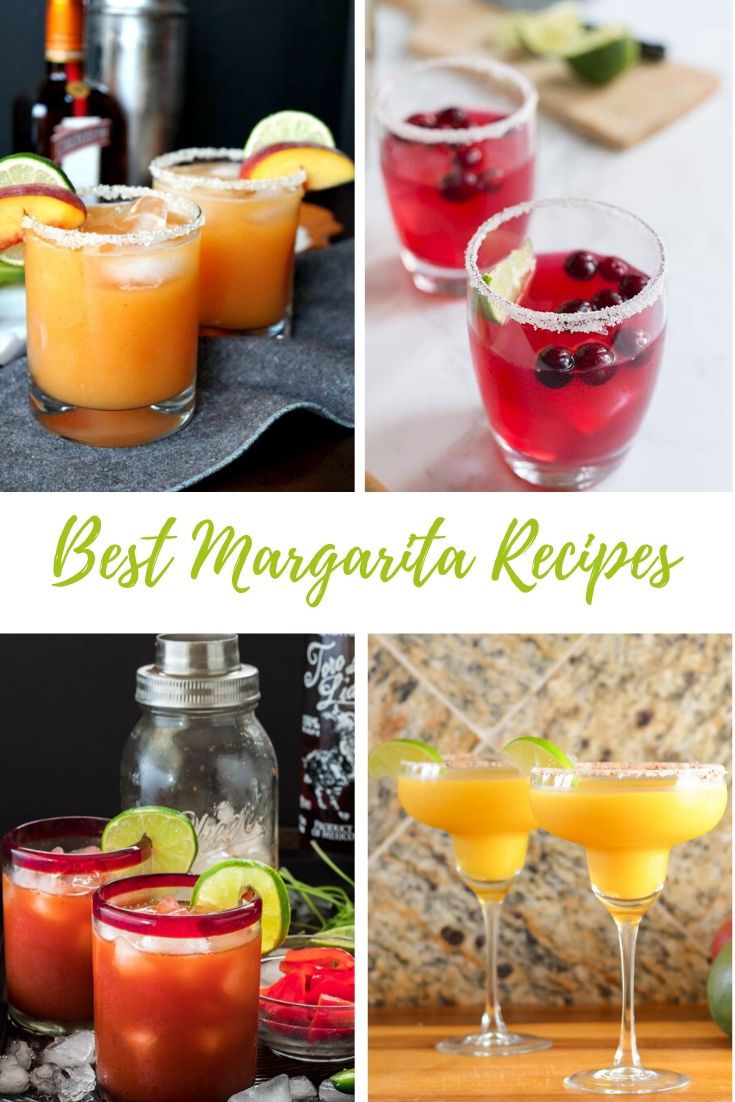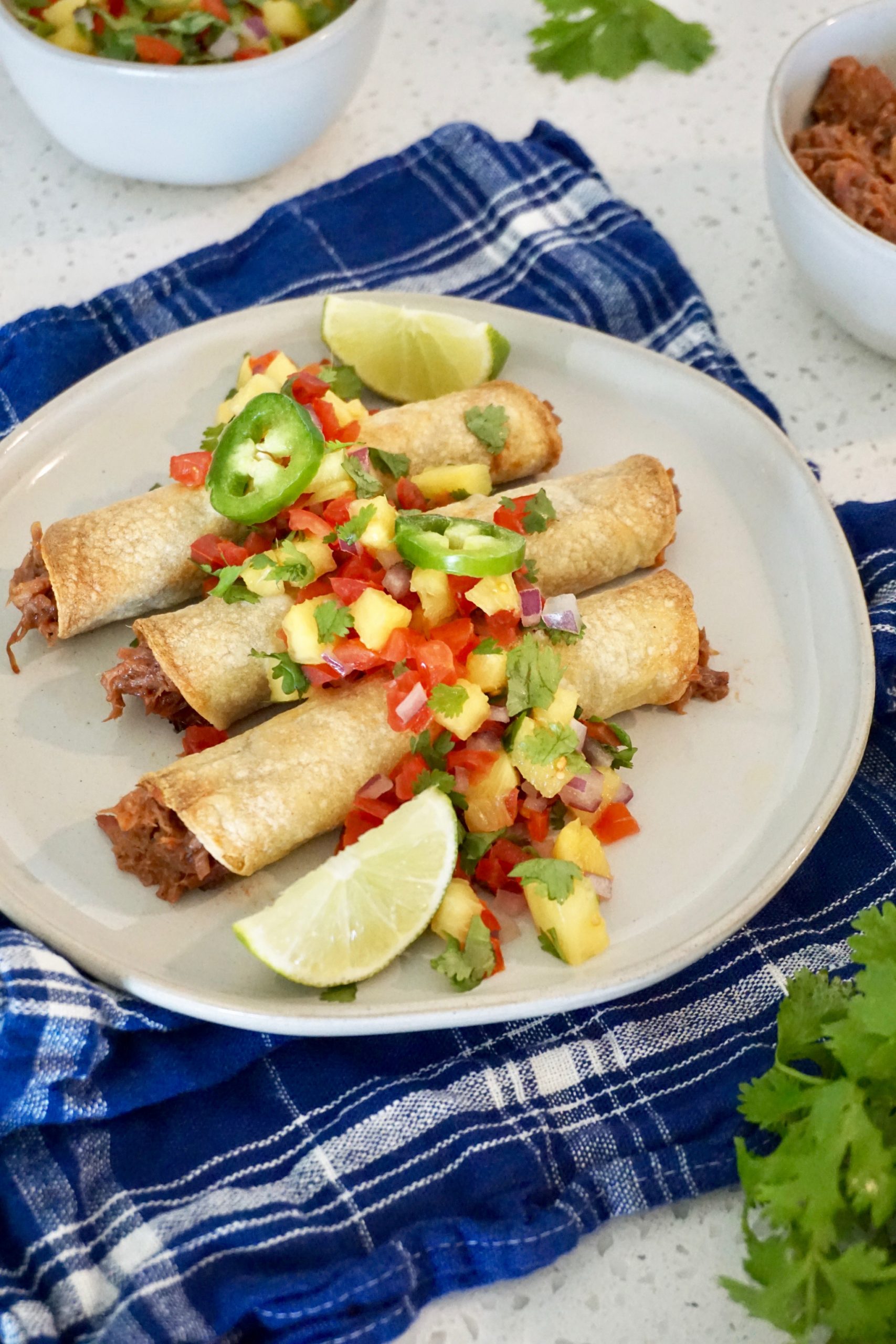 This Cinco de Mayo, have an authentic fiesta by trying these easy and delicious recipes! Besides, Mexican food is oh-so-good that I could eat it every day without ever getting tired. I love sharing my favorite traditional Mexican dishes and honoring my Latino heritage through food. These Cinco de mayo food ideas are everything you need for your next fiesta. So, pick a few of your favorites, and get cooking!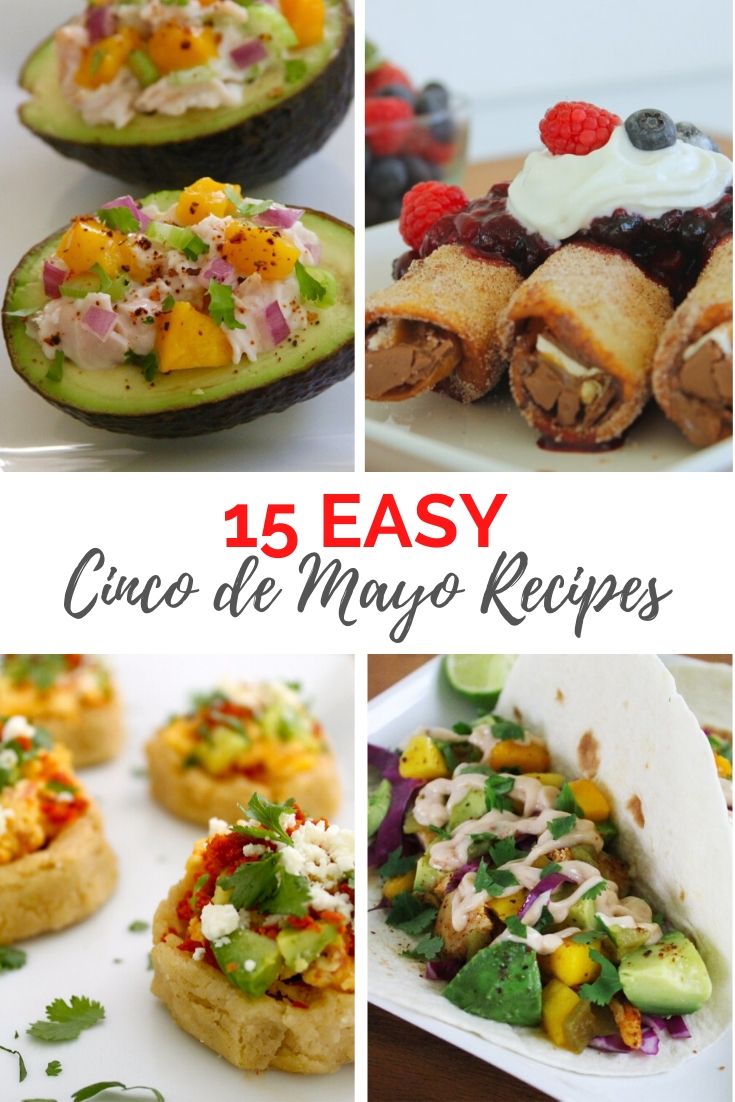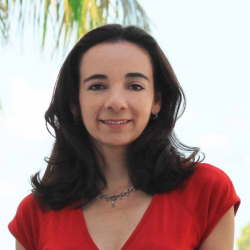 Latest posts by Paula Bendfeldt-Diaz
(see all)