If you're planning on redecorating your bathroom and are unsure of what look to go for, you should consider checking out what's trending in 2018. From the latest technology and modern storage ideas to old-fashioned tubs and eclectic designs, this year's trends will allow you to get creative and have funl with your bathroom decor. Here are some of the latest bathroom trends.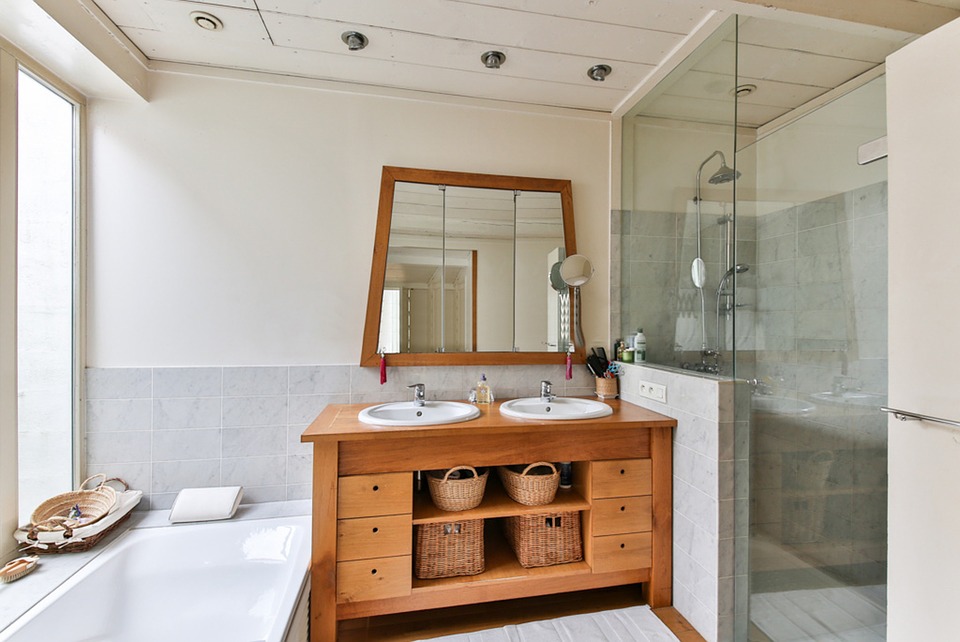 The furniture
Bathroom furniture usually comes down to the useful pieces, such as cabinets, drawers, and shelves for storage. We all agree that having plenty of storage space in your bathroom is essential, so choose free-standing vanities that complement the style of your bathroom. Simplicity is a big focus in 2018, so keep the shapes and lines of your furniture simple and decorate it subtly. Compartments in your drawers and cabinets are in right now, as is a piece or two of statement furniture in your bathroom if you have enough space. For example, a chair or an ottoman for painting your nails or a mini table with a vintage stool can be just what you need for applying your morning makeup. Statement pieces can give a nice personal touch to your bathroom. And don't be afraid to mix rustic with contemporary, since eclectic decor is a big trend this year.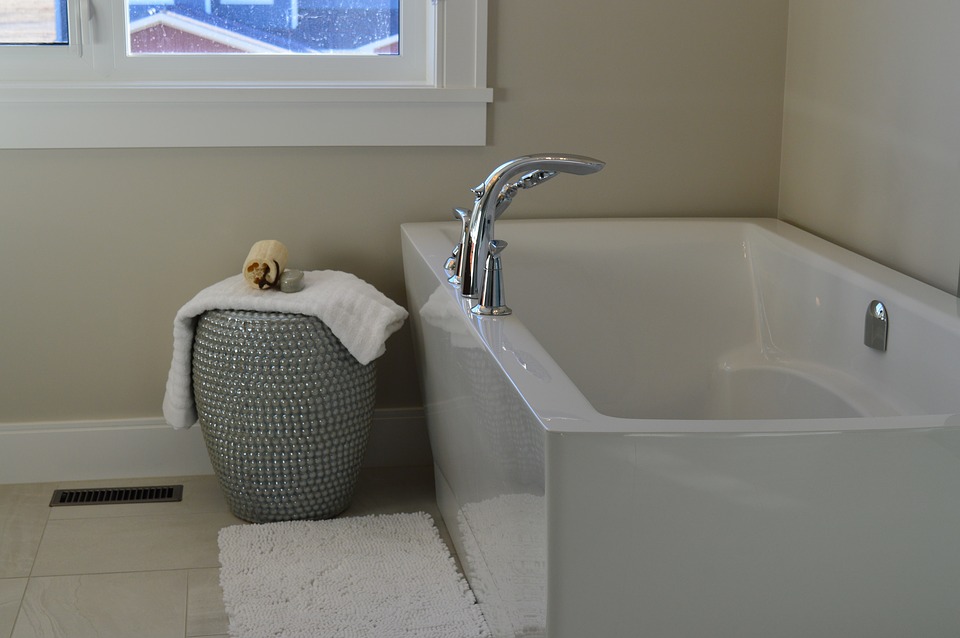 The size
Since the bathroom is no longer merely a place to maintain personal hygiene, but also a place to relax and focus on your inner and outer beauty, you will need more space to fit everything in. So, if your bathroom borders with a room that can be smaller, or one that you don't use, like a closet, consider taking that space and expanding. Another option is to expand outwards if possible. However, since expanding the bathroom isn't always possible, you can create some extra space by moving the washing machine or the dryer to another room, or create the illusion of a bigger space by putting large tiles on your floor or using light colors for the entire bathroom.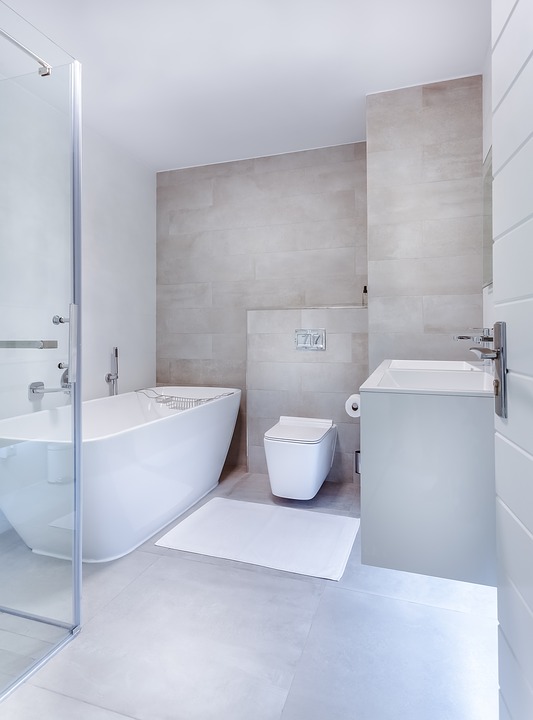 The tub
If you're looking forward to coming home after a stressful day at the office and having a hot bubble bath, the tub probably represents the very core of your bathroom. If the bathroom size allows you to go with the latest trends, you can choose one of these freestanding modern bath tubs. They come in several shapes, like square, oval, rectangular, round, or even asymmetrical, so choose the one that goes well with the rest of your bathroom, or simply the one you like best. If your bathroom is small, you can opt for a corner tub or simply a smaller one.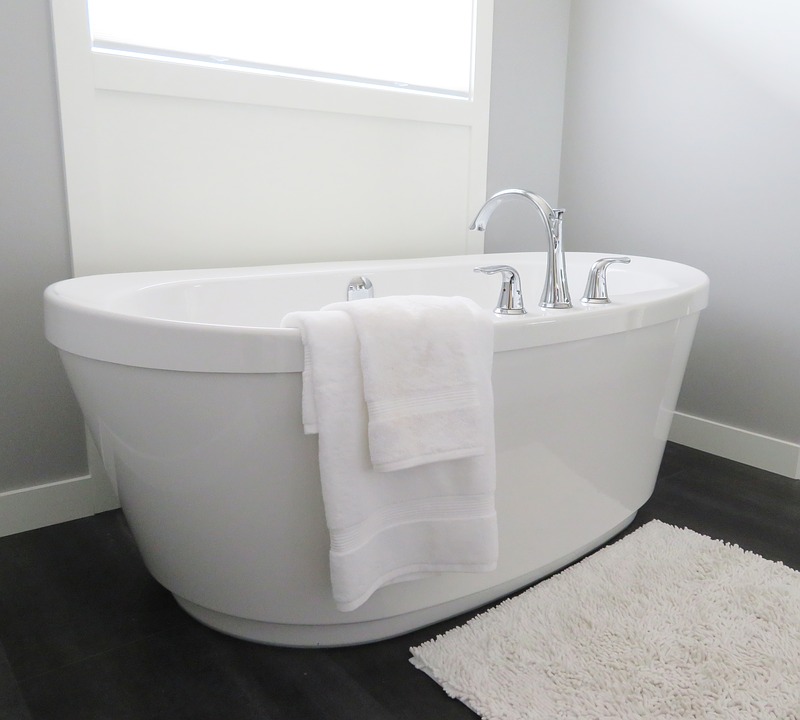 The shower
When it comes to showers, there are several things in demand right now. Open showers are very popular, as well as the minimalist Italian shower, with its transparent glass walls. When you're designing your shower create a space that can be multi-functional. By adding a bench and a steam system and an ambient or anti-fog mirror, you can get so much more from your shower. By including some simple storage units, like shelves or soap and shampoo distributors, you will make the best of your shower.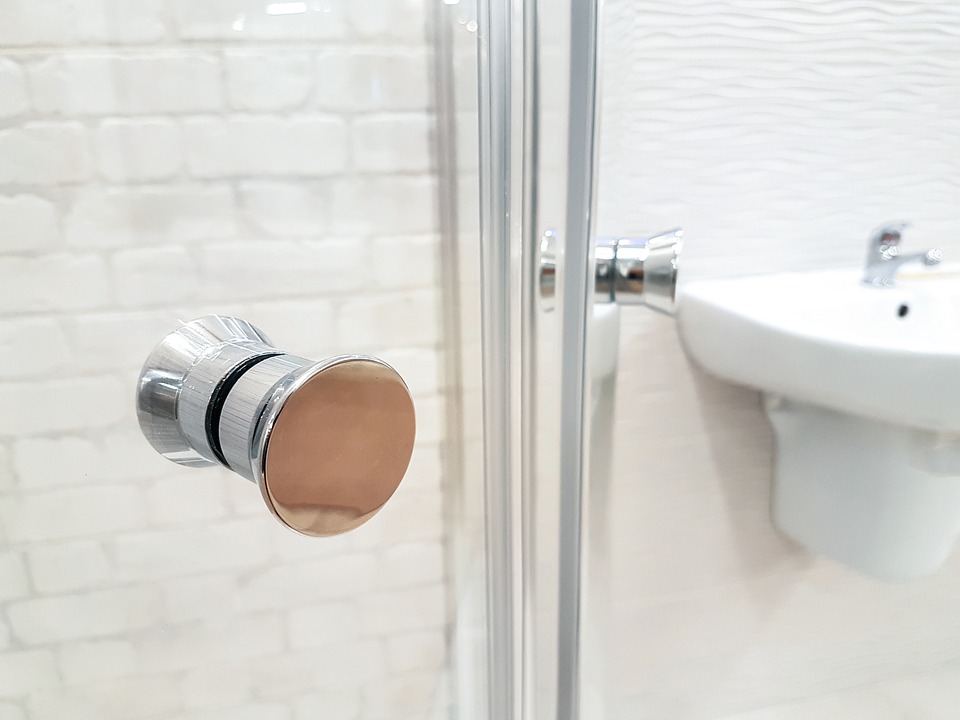 The technology
If you have cutting-edge technology in other parts of the house, why not include some in your bathroom as well? Your mirrors will be more modern if they have LED lights with motion sensors, or you can even get a touchscreen with a mirror if you're a big technology fan. That way you can control the lighting or heating in your bathroom or your home, you can check the weather forecast, or watch a makeup tutorial to help you get ready for work. Other ways in which you can include technology in your bathroom include a hi-fi water-proof speaker or even a TV for your shower; install a towel-warming drawer or a self-cleaning, auto-flush toilet with seat heating. If nothing else, you can now find smart toothbrushes that connect to an app on your phone via Bluetooth and let you know if you're brushing your teeth properly, giving you advice if you're not.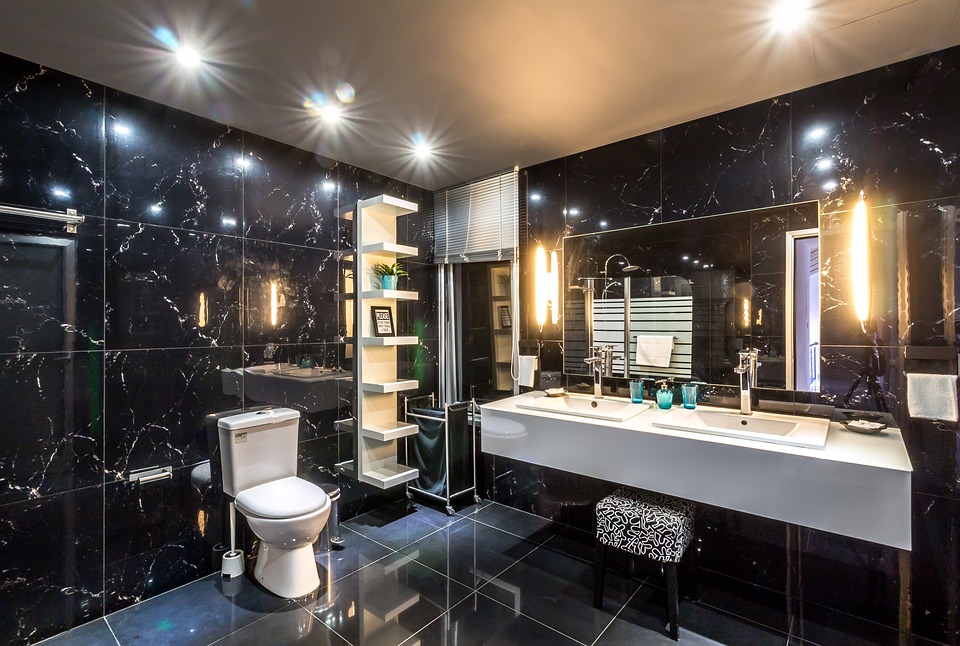 Every year has its own trends, so make sure you check them to see what appeals to you. Keeping up with interior design trends is a great way to give your bathroom a new and fresh look and it also increases your home's value. But the most important thing is to make sure that your bathroom is functional, yet appealing, and a place you'll enjoy spending time in.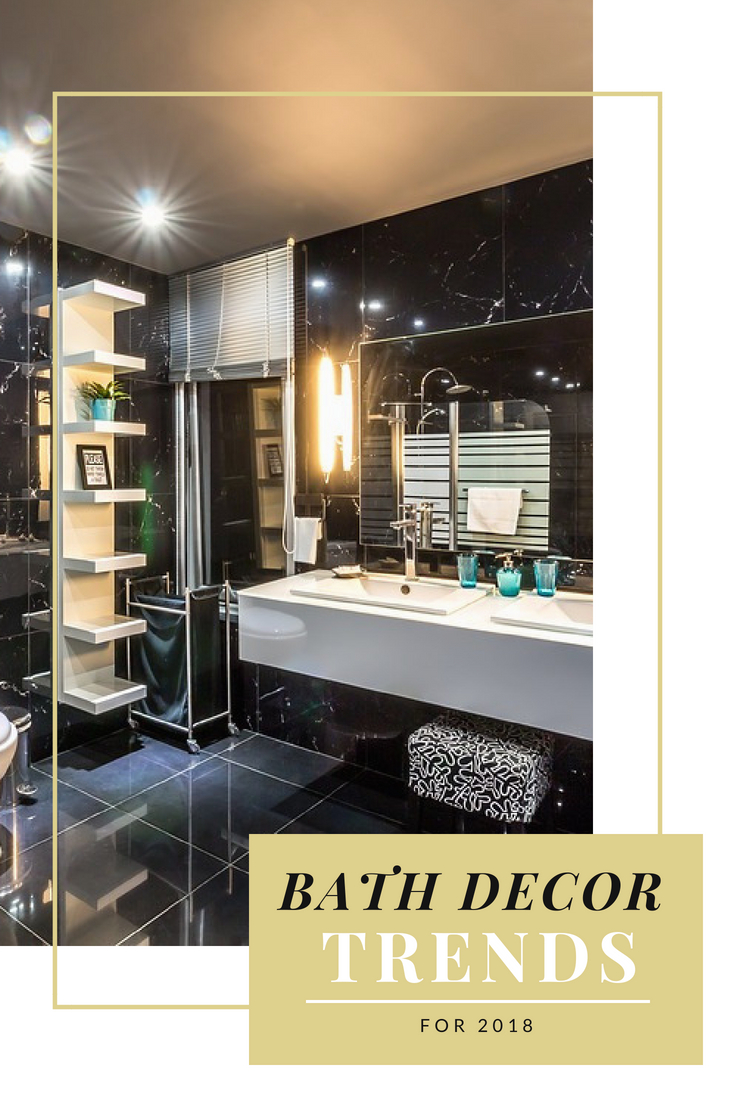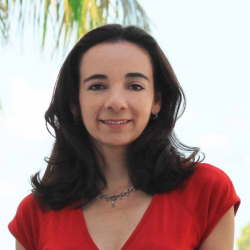 Latest posts by Paula Bendfeldt-Diaz
(see all)