This article was written in collaboration with Aetna International.
Being a Third Culture Kid can have many advantages, but Third Culture kids can also face challenges as they find their place in between two or more cultures.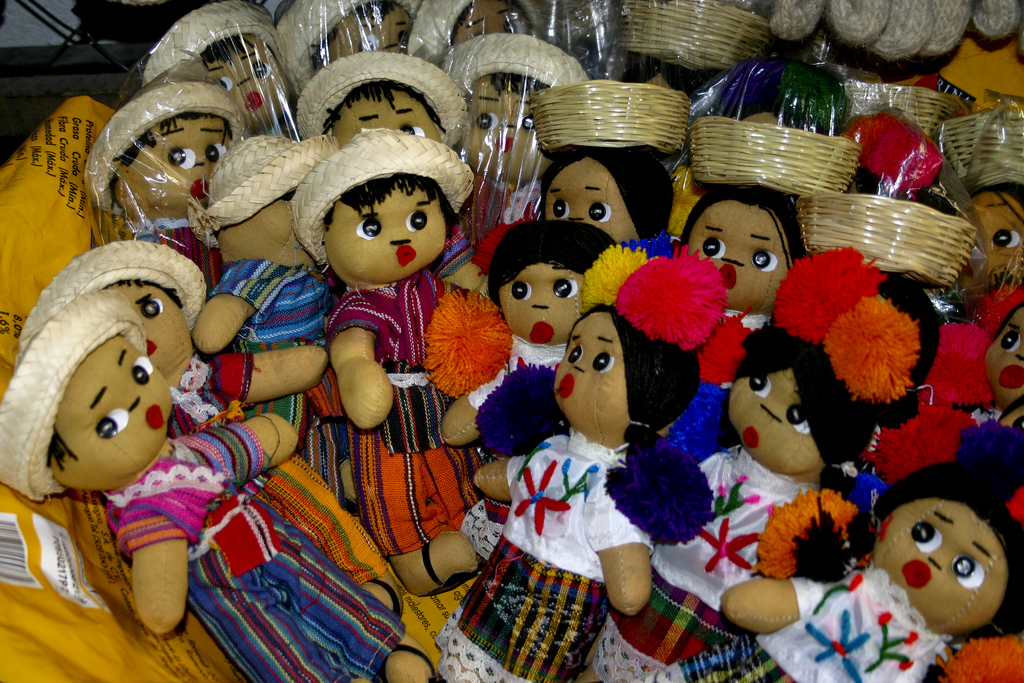 Third Culture Kids are kids who are raised in a culture other than their parents'. So what are the advantages and the struggles of being a Third Culture Kid?
If you've ever read my blog before you know that I am raising my kids away from their home country, their culture and their extended family. It's been 10 years since we moved from Guatemala to the United States and I started this blog as a way to share with other parents the importance of keeping our language and culture alive in order to raise kids who have a strong sense of identity and who can take advantage of all of the benefits of being bilingual and multicultural. I have talked a lot about the benefits of bilingualism, but I have not addressed the benefits and challenges that may arise from being a Third Culture Kid.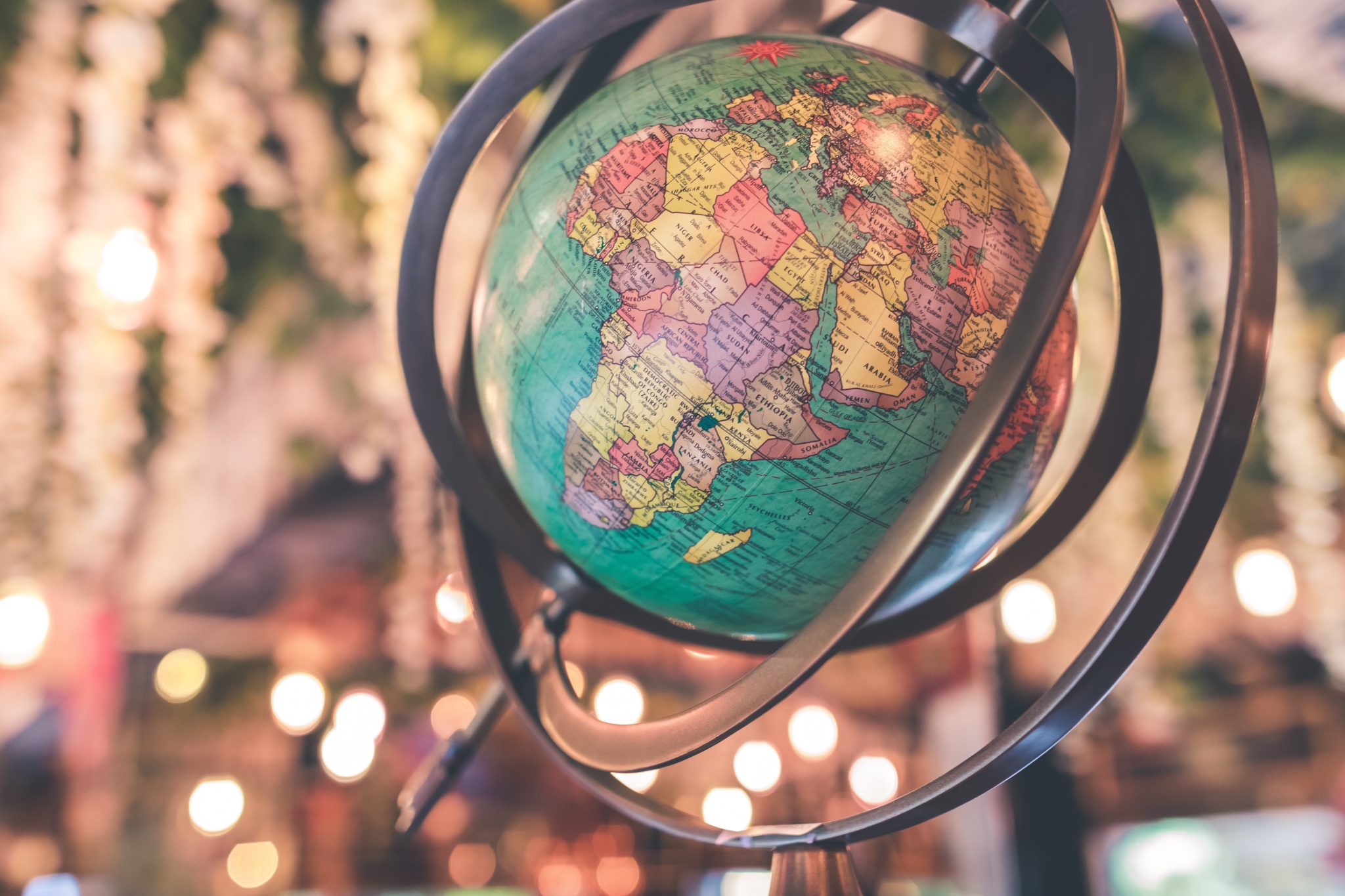 I recently read this study about Third Culture Kids by Aetna International and wanted to share with you some of the findings. I found the study so valuable as I was able to get an insight on how adults from different nationalities who were raised as Third Culture Kids respond to different questions about how they think being a Third Culture Kid has helped to shape them into who they are today.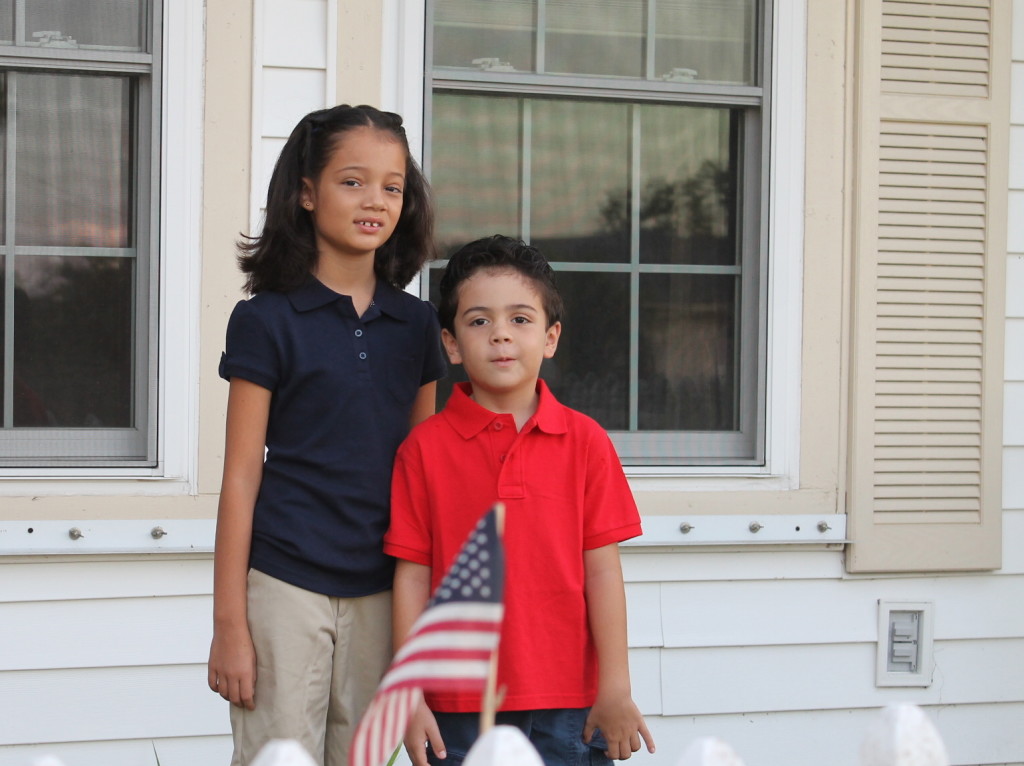 Possible Advantages of Being a Third Culture Kid
There have been many studies touting the advantages of growing up as an expat and being a Third Culture Kid. However, not all children raised away from their home country and culture experience these advantages. There are many other variables that may come into play including the child's environment, the circumstances under which that child moved to another country and how much exposure he or she is getting to the culture of the country they moved to and their country of origin. I wanted to make sure I made this disclosure before listing some of the most recognized possible advantages of being a Third Culture Kid. My kids display many of these characteristics and although I believe being TCKs has been beneficial I also believe that being very intentional about wanting to raise world citizens and exposing them through other cultures through travel, books, TV, music, etc. has also contributed.
Being open-minded. Third Culture Kids often describe themselves as being worldlier, more open-minded and empathic.
Being independent. Growing up in a different culture than your own can encourage kids to become more independent.
Ability to communicate across cultures. Many Third Culture Kids are bilingual or multilingual, but regardless of how many languages a Third Culture Kid speaks they have also experienced having to communicate with kids from other countries and cultures which often gives them the confidence to feel more at ease in cultures other than their own.
Adaptability and ease to manage change.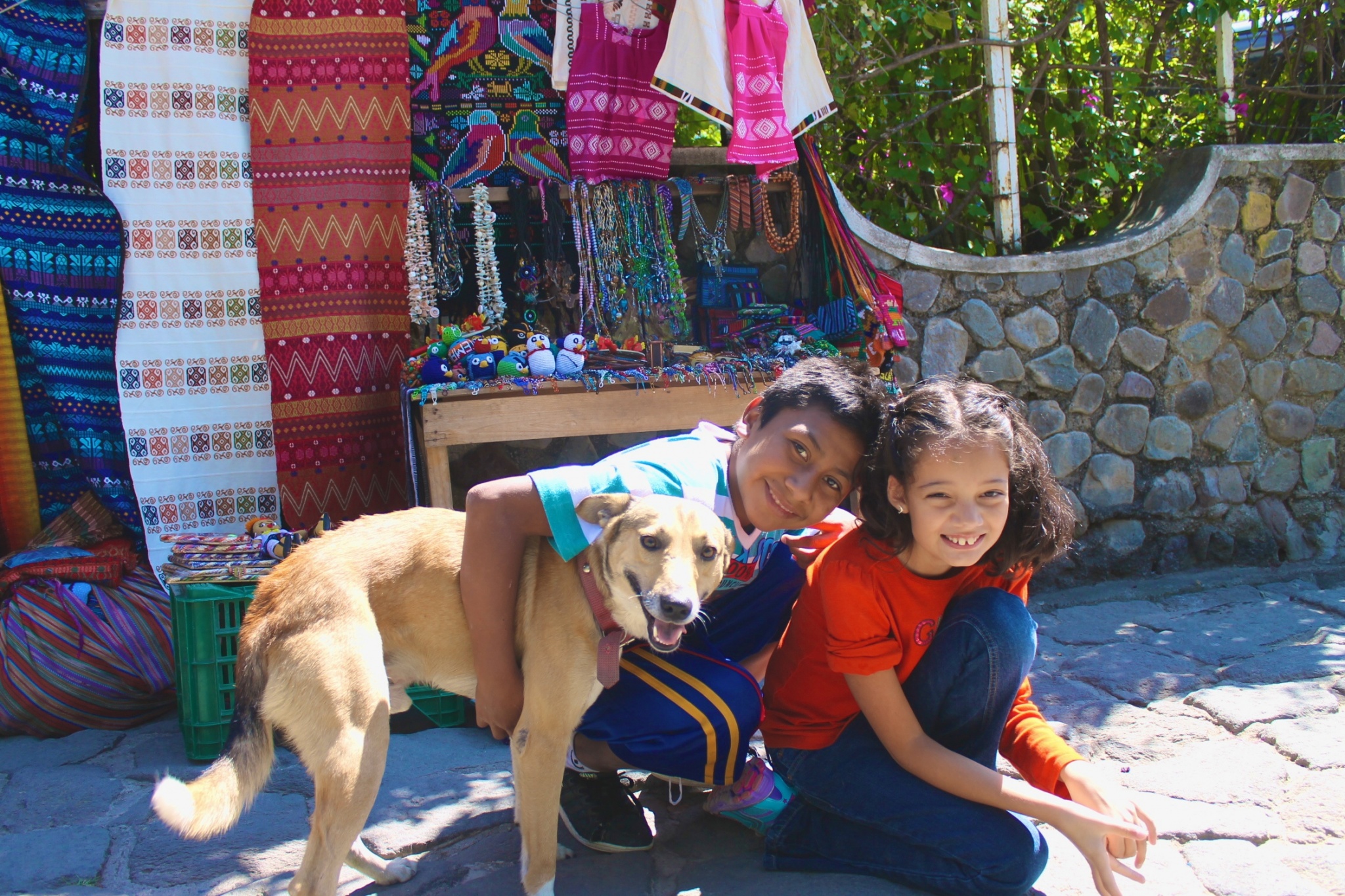 How Parents Can Support Third Culture Kids
I was born and raised in Guatemala and did not experience living outside of my culture until I became an adult and made that choice myself. I did not have to experience what it is to grow up in a culture different than that of your parents like my kids do. Although I know that there are many benefits to being exposed to different cultures, languages, and experiences this can also be challenging for kids. The Third Culture Kids study from Aetna International gave me the rare opportunity to read about the experiences of many different adults who grew up as Third Culture Kids and how their experiences differed, and it has really helped me to get a better idea of what my kids are going through as they grow up away from their Guatemalan culture. Along with the advantages of being exposed to different languages, cultures, and experiences, there are also challenges and difficulties that Third Culture Kids may have to face. In many cases, because their parent's childhood experiences were so different, parents may have a difficult time relating and pinpointing where their kids may need support. Here are some ways in which you can support your kids as they grow up in a culture that is not their own.
Help your kids make connections by helping them find groups of peers with shared interests.
Many of the respondents on the study talk about feeling different, feeling like a cultural outsider and, sometimes even being bullied. It's important to be aware that being different in any way can sometimes make it hard for kids to connect with their peers. The respondents of the study also shared that it was often easier for them to connect with other kids who were also different and that might have had similar experiences of growing up away from their culture. I have also seen this with my daughter, who quickly gravitates to kids and teachers at school who come from Latin American countries and know Spanish. She feels like she has something in common and it makes it easier for her to find things to share and talk about. Since making friends may be harder for Third Culture Kids helping them find groups of peers that have shared interests and passions can make it easier for them to feel like they belong and fit in.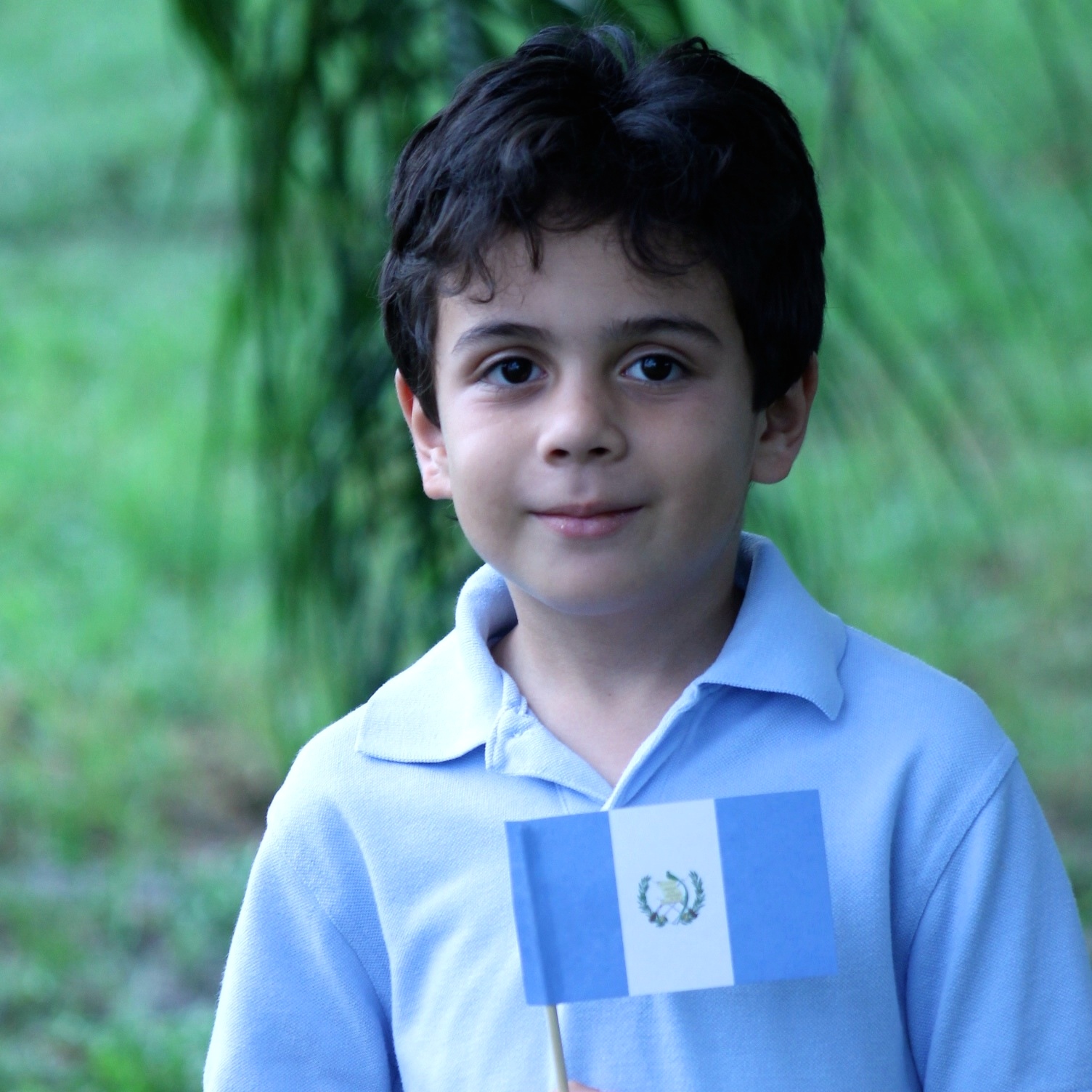 Help your kids strengthen their sense of identity by keeping cultural and family connections alive.
The study seems to support what I have heard from many adults who immigrated to another country as kids: a struggle with finding their identity. Many of them express not really feeling like they fit in their new country yet not feeling like they fit in their mother culture because they don't know the language or don't know much about the culture itself. Keeping your home language alive and maintaining cultural connections with your culture helps kids develop a sense of belonging and identity.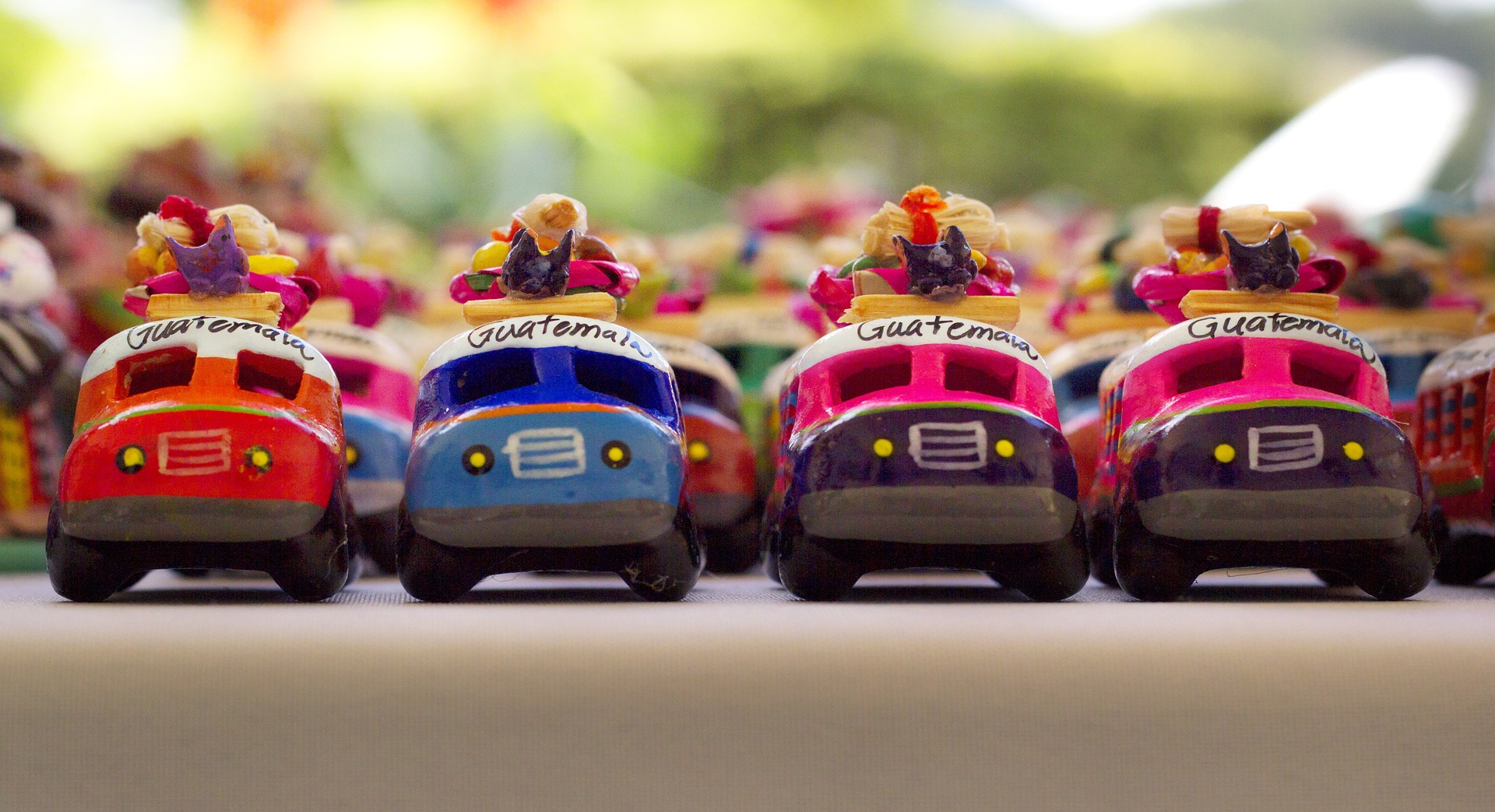 Be aware that being a Third Culture Kid can be challenging.
The study makes emphasis on the fact that Third Culture Kids are all unique and their experiences are unique, which means that growing up away from their home culture can impact them in different ways. It's important to encourage your kids to share with you how they are feeling and what they may be struggling with. One of the things I found most valuable about Aetna International's Third Culture Kids study was that it provided me with insights on how growing up as a Third Culture Kid is really like as respondents shared about their different experiences and struggles. Now I know what to look out for and what my kids could be struggling with and I can find ways to support them and make living between two cultures an enriching and positive experience.
Be sure to check out the entire Third Culture Kids study to learn more about the common misconceptions and the shared experiences of those who have grown up as part of multiple cultures around the world.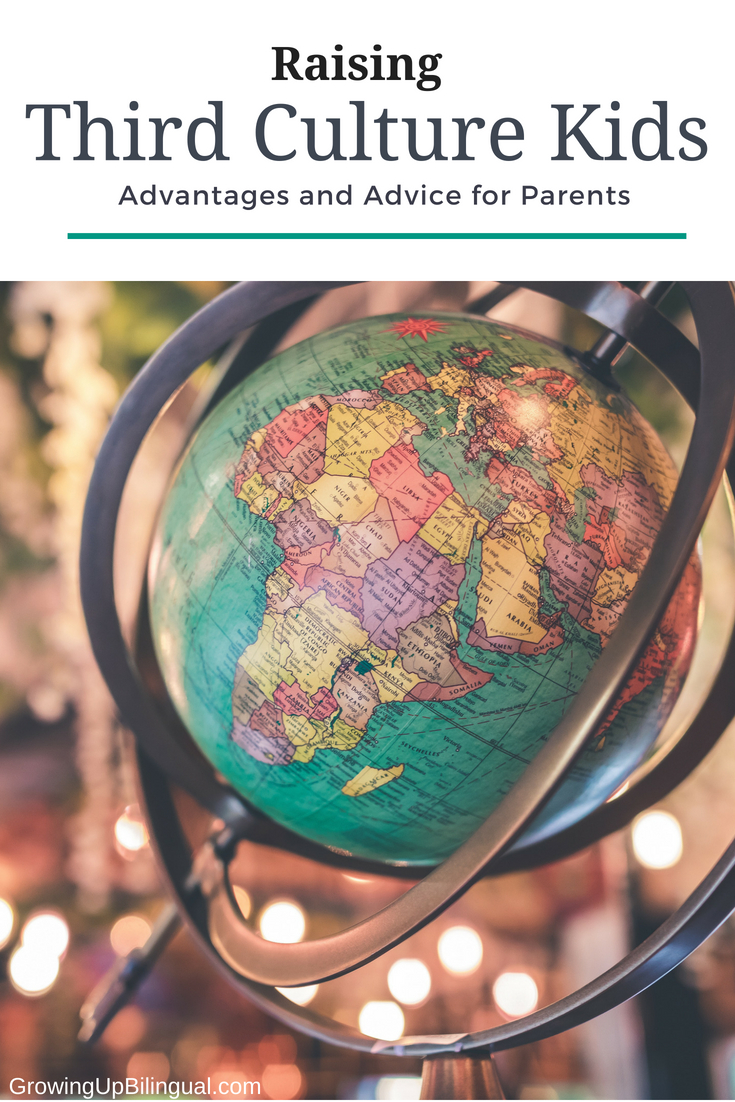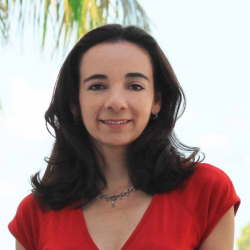 Latest posts by Paula Bendfeldt-Diaz
(see all)