This is a sponsored conversation written by me on behalf of prAna. The opinions and text are all mine.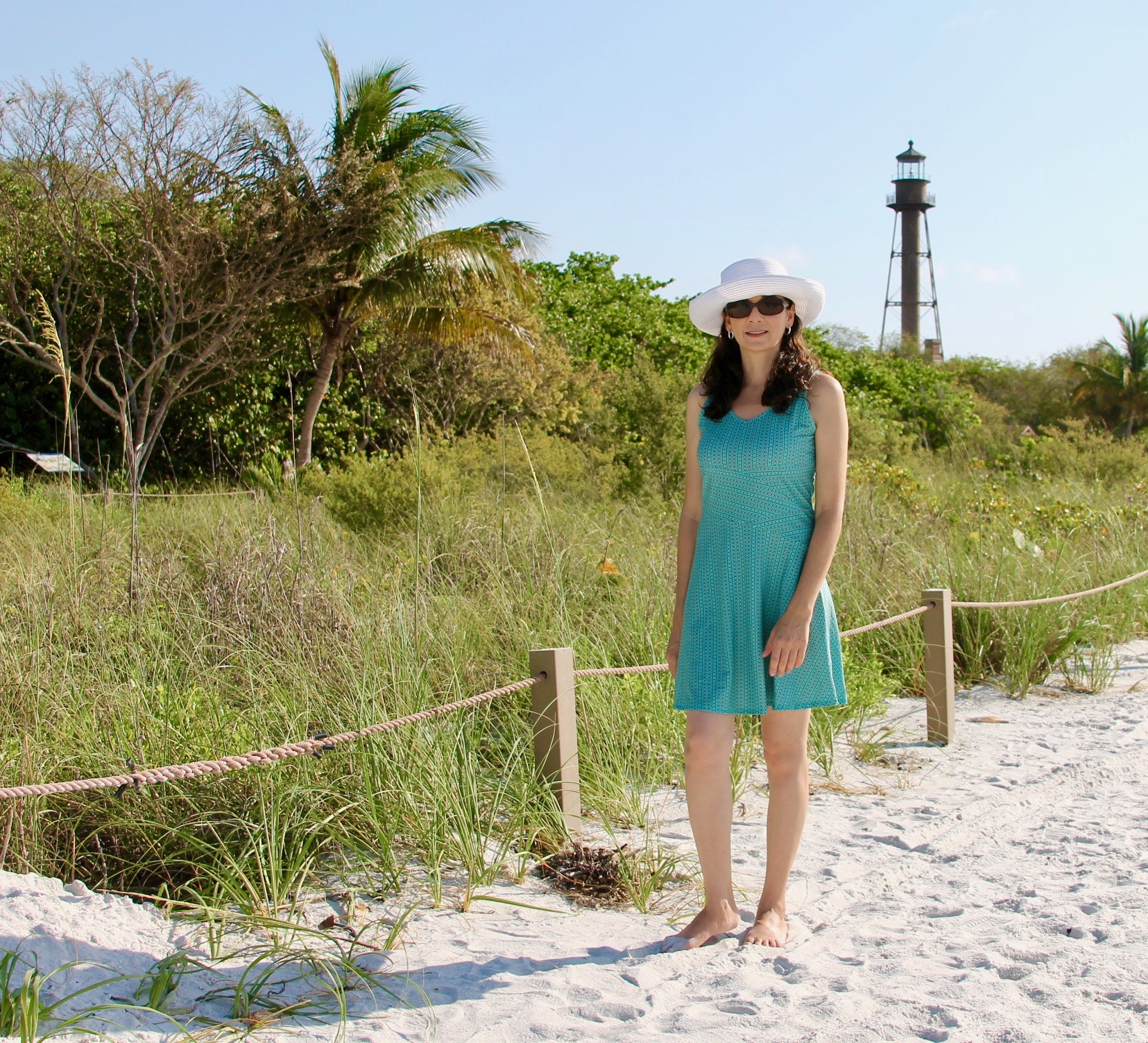 I love to travel and as I wonder in search of new adventures near and far with my family or without them I want to wear clothing that feels comfortable, that is versatile and that is sustainable. That is why prAna is one of my favorite brands when it comes to travel clothes.
Preparing for a new journey is an exciting time for me. One of the things I love about travel is that you enjoy travel before, during and after it happens. Before every trip I love to learn about the destination I will be visiting and enjoy figuring out what I will be packing in my luggage. Picking the right clothes for a trip can be difficult and many of us are guilty of overpacking. But if you follow some simple rules when it comes to choosing what clothing to pack when you travel you can prevent overpacking. These are five things you should consider when picking what clothes to pack for a trip.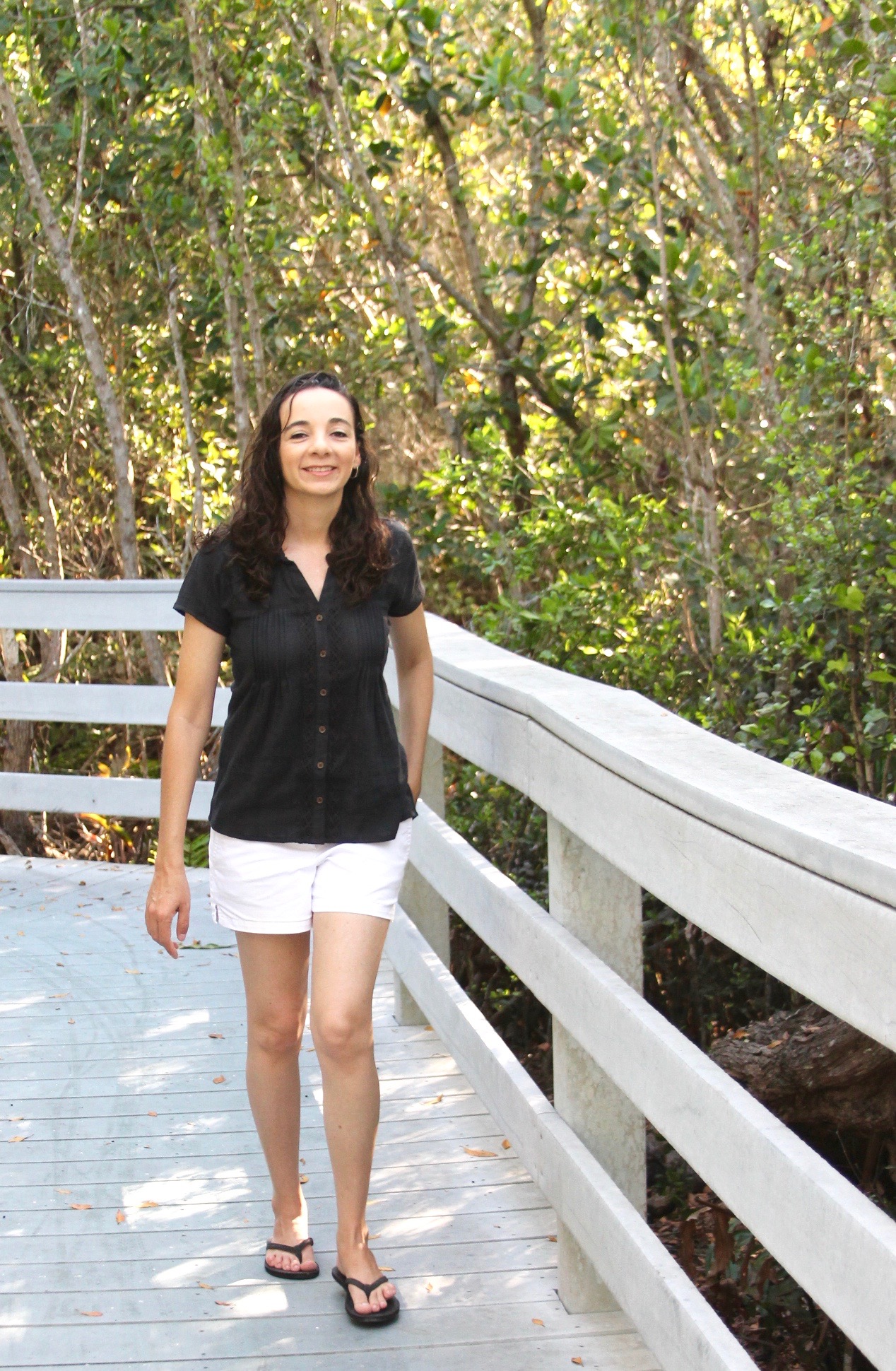 Versatility: One of the most important things when you packing your luggage to set out on a new adventure is choosing clothing that you can wear over and over again for different occasions and activities. It's important to have a few kew pieces like tops in basic colors and versatile dresses that can be dressed up or down.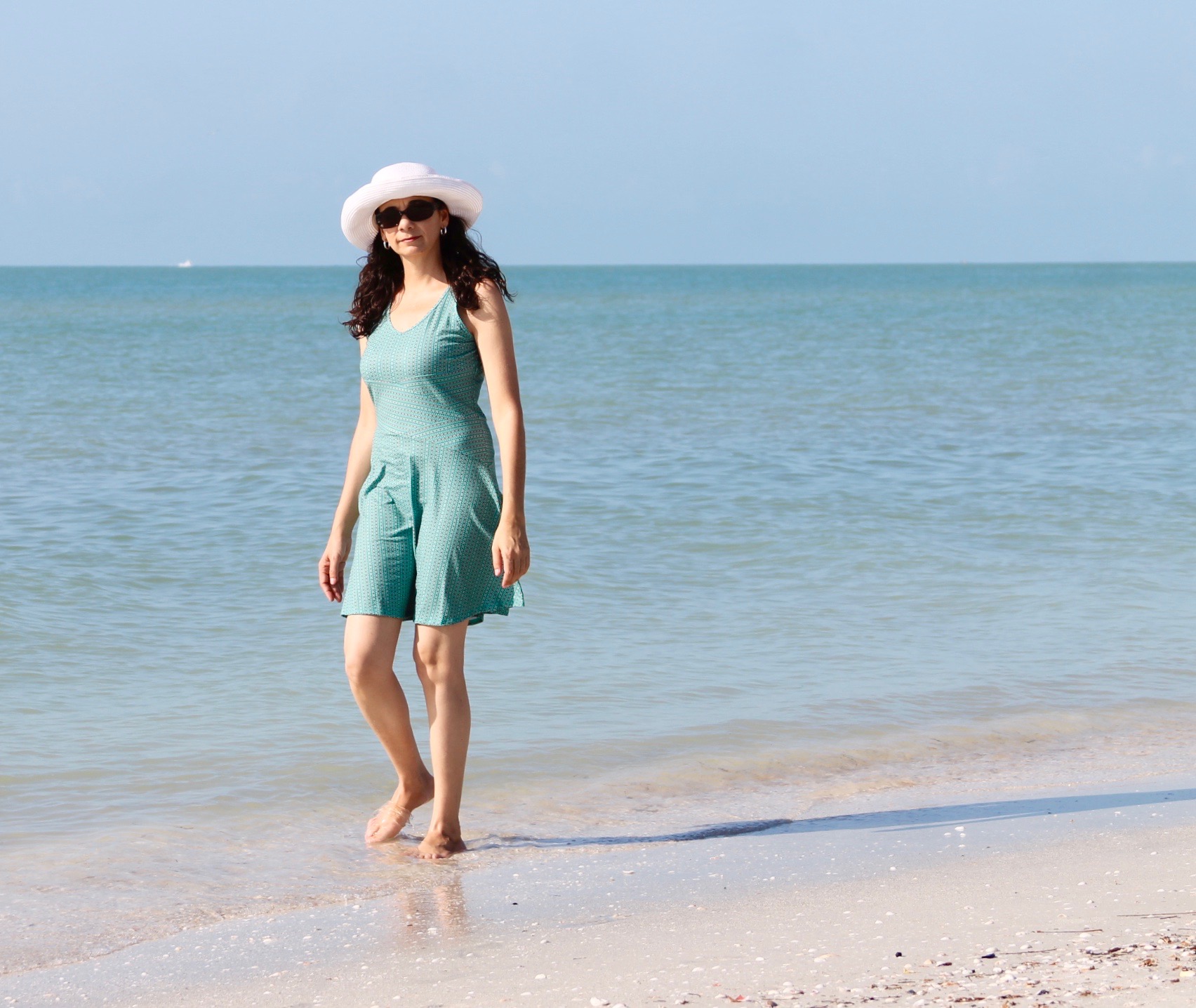 Great fit: You want to travel with clothing that makes you feel beautiful and gives you confidence. That is why I love prAna clothing, it's cute and comfortable clothing that is made to be worn every day and is ideal for my active lifestyle and that reflects my adventurous free-spirit.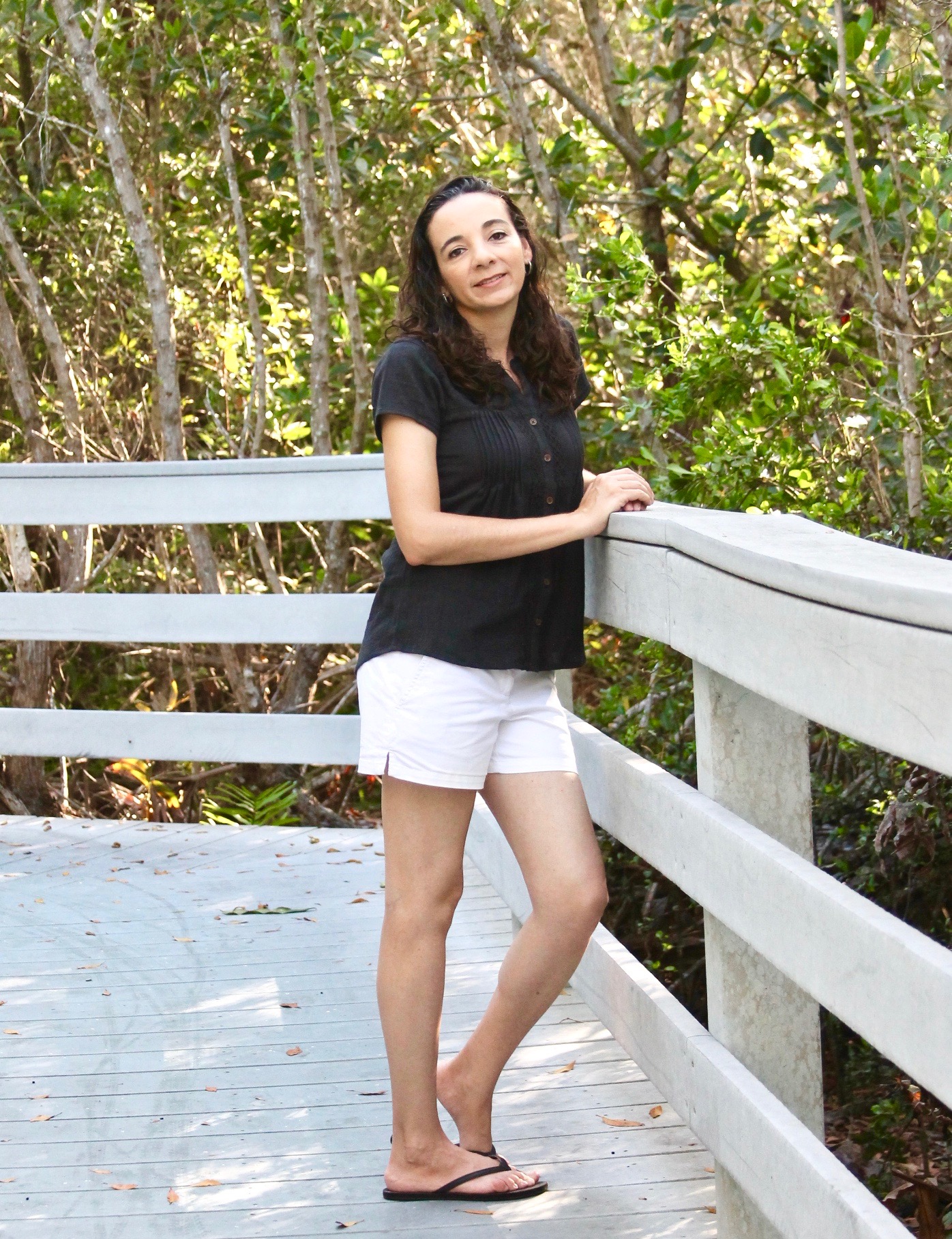 Comfort: Comfortable clothes are a must when I travel. I want clothing that I can wear all day long no matter where my journeys may take me from the relaxing at the beach, exploring the forest or trekking through the concrete jungles.
Utility: When you travel you want clothing that is light and that doesn't wrinkle. Having clothing that is breathable and dries quickly is also a big plus.
Sustainability: I love to lead a healthy and inspired life and for me it's very important to buy the best products from the best sources. Part of my love of travel is connecting with other cultures and learning about other countries. I consider myself a conscious consumer and I love that prAna thinks in the same way in that they care about sustainability and they care about making a positive impact. What you purchase makes a difference and when I wear prAna clothing I am making a conscious choice to purchase products that have been created with sustainability in mind from a company that cares about the environment and cares about the people who work in the production process . When I wear prAna I wear clothing that I love, that makes me feel beautiful and that I can feel good about. You can check out prAna's video about they mission to create sustainable clothing below and you'll see what I'm talking about.
I am simply in love with my Amelie Dress from prAna. Made of recycled polyester with a bit of spandex it's not only flexible and light but it doesn't wrinkle easily, dries super fast and is odor resistant. It has a very flattering style and I just love how light it is and how the fabric flows. It's the perfect summer dress!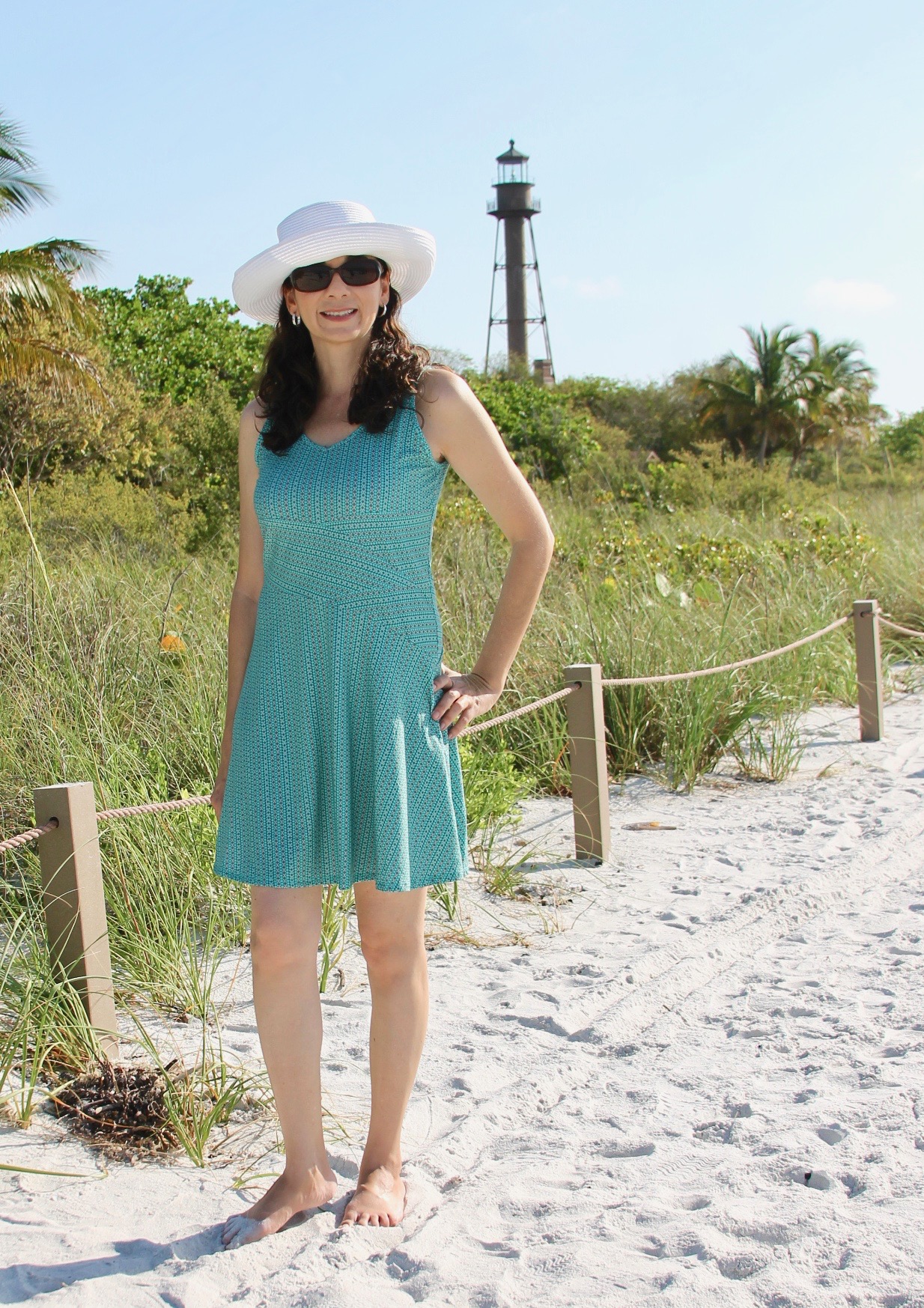 I also have a prAna Katya top. The style is very feminine and flattering and it's made from 100% organic. Fair trade certification supports better working conditions for the cotton farmers and factory workers who made it. This is a comfortable shirt that looks super cute and the fabric is breathable and perfect for any summer activity from hiking to hanging around the beach.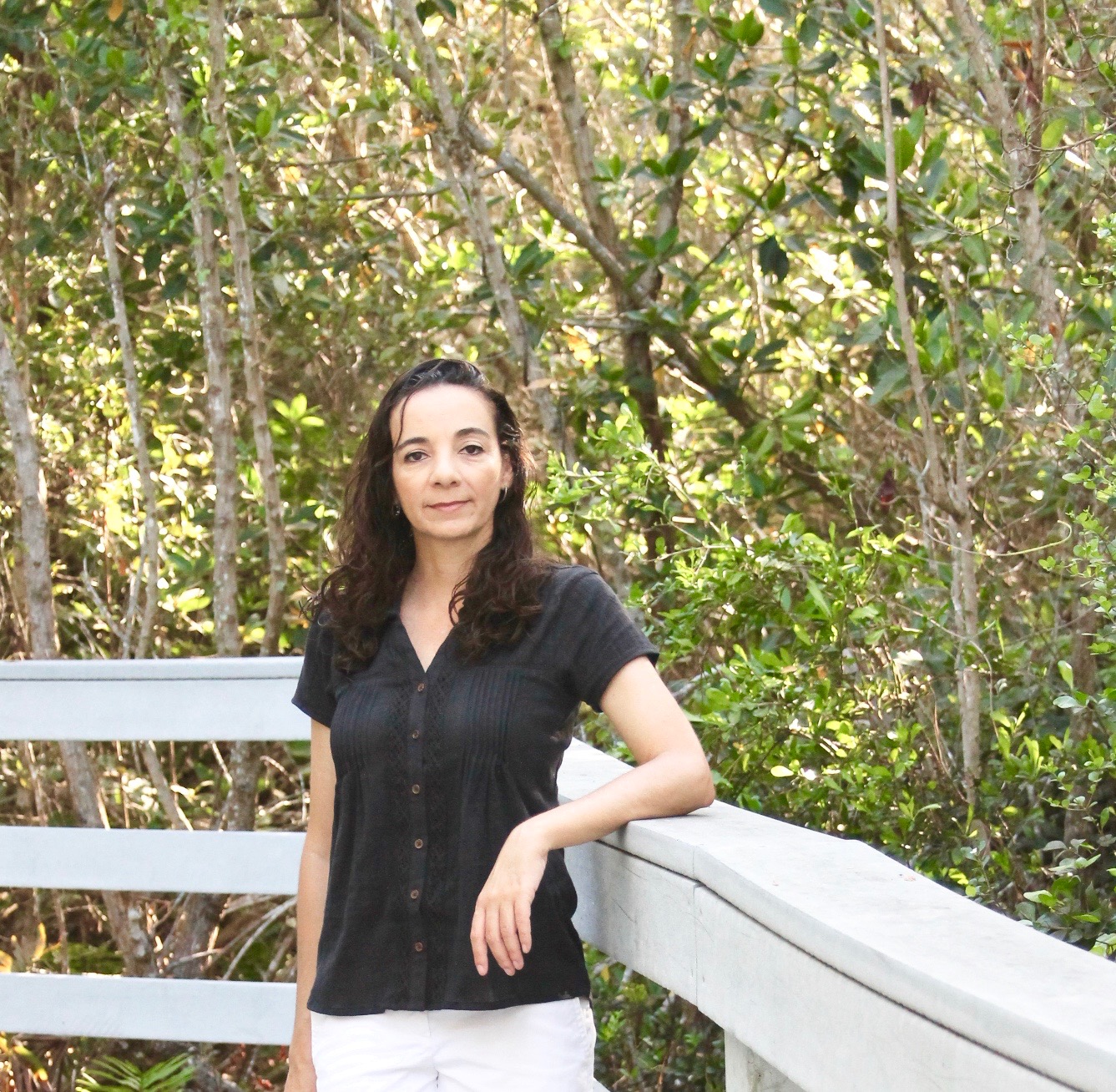 This is a sponsored conversation written by me on behalf of prAna. The opinions and text are all mine.