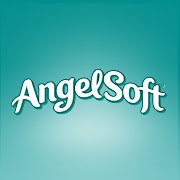 As a mother, wife and a businesswoman I live quite a busy life. Sometimes I feel like there are not enough hours in the day for everything I have to get done.  That is why it's so important for me to have clear priorities and make sure that every minute of my time is invested in something that is important and has meaning.  After I am done with my work responsibilities I want, above anything else, to spend time with my family, sharing time together and making memories. Between writing, blogging, translating and taking kids to Spanish, karate and horse back riding I don't have time to go to the grocery store more than once a week.
That is why I make it a point to look for products that last longer are of a good quality and that will save me money.
The Perfect Balance
I believe that everything in life should have a balance and apply it to everything I do.  For example I have to find a balance between being setting boundaries for my children and I have to remain strong in my values and my convictions to teach them by example but I also have to bring the soft and loving touch of a mother.  The same thing with my relationship with my husband and I also have to balance strength and softness, being nice and amicable with my clients but showing them that I am a serious and strong businesswoman as well.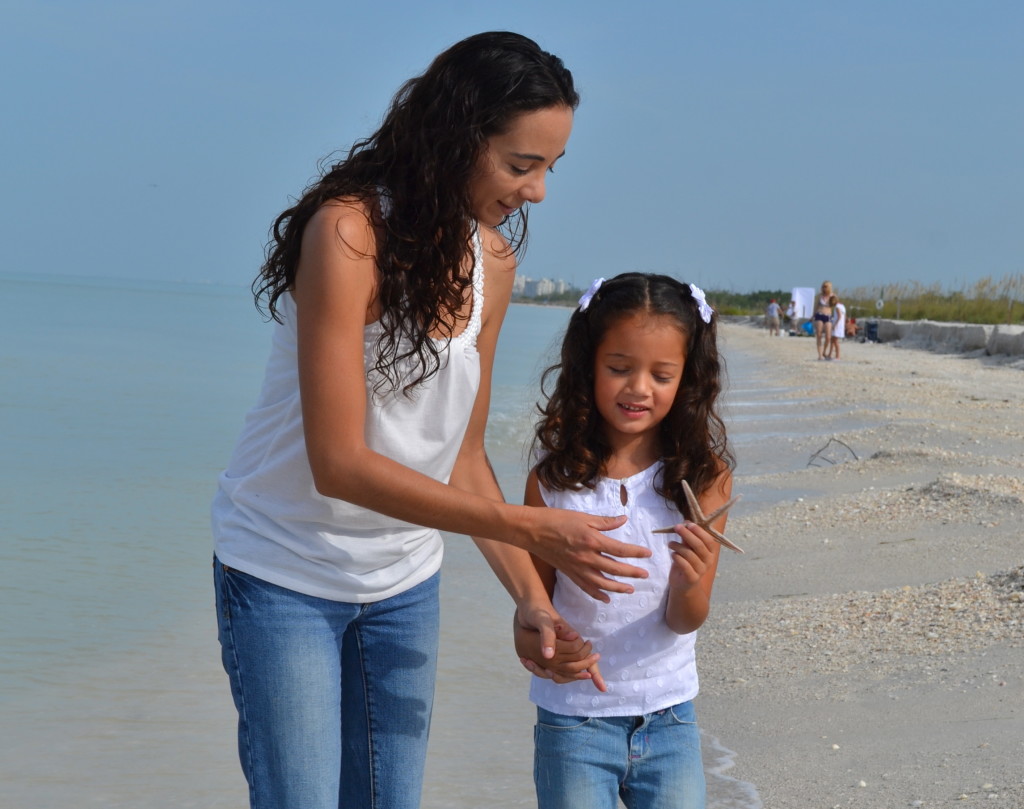 That is why I love that Angel Soft has the perfect balance of softness and strength at a value you love.  It is gentle enough for the kids to use and there is no need to use too much because it's also strong: the perfect balance! This translate into saving because that means we use less toilet paper and when we use less I need to spend less time at the grocery story buying more of it!
You can visit Angel Soft's Facebook page HERE to get updates on products and savings and you can check out how Angel Soft with Softshield layers is now stronger than ever to hold up better when wet by visiting their website at www.angelsoft.com. You can also follow Angel Soft Latino on twitter HERE.
Don't forget to grab a coupon HERE to save on Angel Soft today!
Disclosure:  This is part of a sponsored campaign with Latina Mom Bloggers and Angel Soft. However, all opinions expressed are my own.