This is a sponsored campaign with Mom It Forward Influencer Network. #ChaseSlate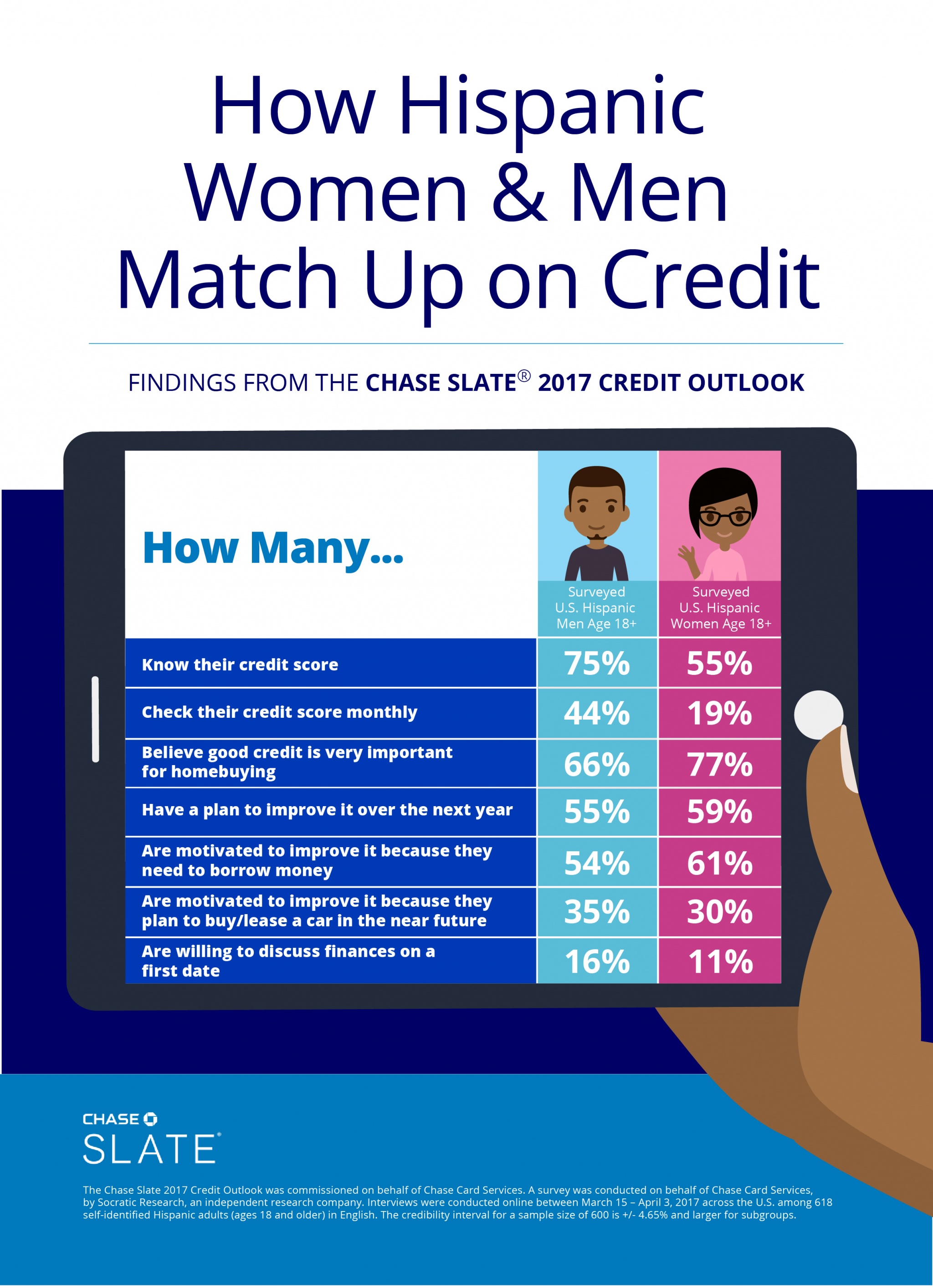 When I moved to the United States with my family nine years ago from Guatemala I didn't have credit history. I have slowly been building up my credit and improving it and to accomplish that it's very important for me to stay on top of my credit score and learn about ways in which I can increase it. According to a Chase Slate 2017 Outlook Survey I am not alone as the results prove that while fewer U.S. Hispanics are satisfied with their credit score compared to all adults, they appear to be more motivated to improve their score in the next year, with many more having a plan than adults nationally.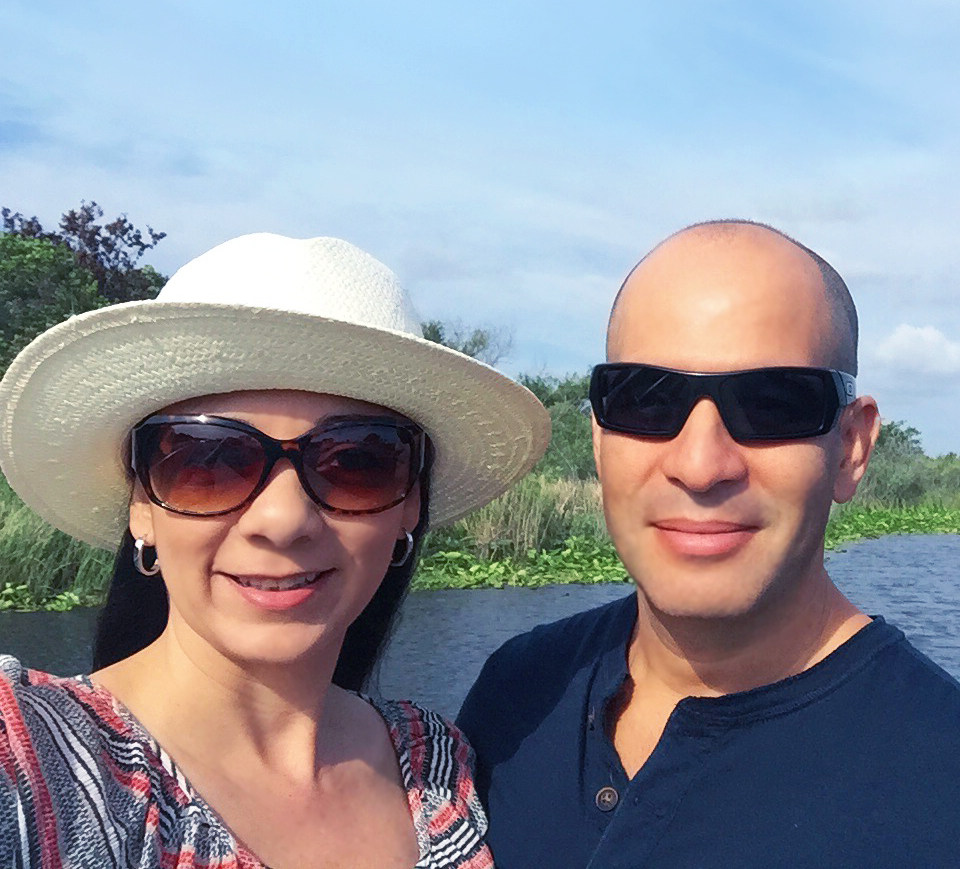 It has taken me many years to build up my credit score and credit history as I had to start from scratch. This was the case for many things, not only my credit, when I immigrated to the United States. For our family it was very important to build that credit history so that we could fully live the American dream. To accomplish this my husband and I have had to work together and set up a plan where we checked our score regularly and take the steps we needed to improve it. It seems that like us, many Hispanic couples work together when it comes to their credit score. Key findings of the survey also showed that money and love do mix. In relationships, most Hispanics believe that having credit transparency in the couple is important.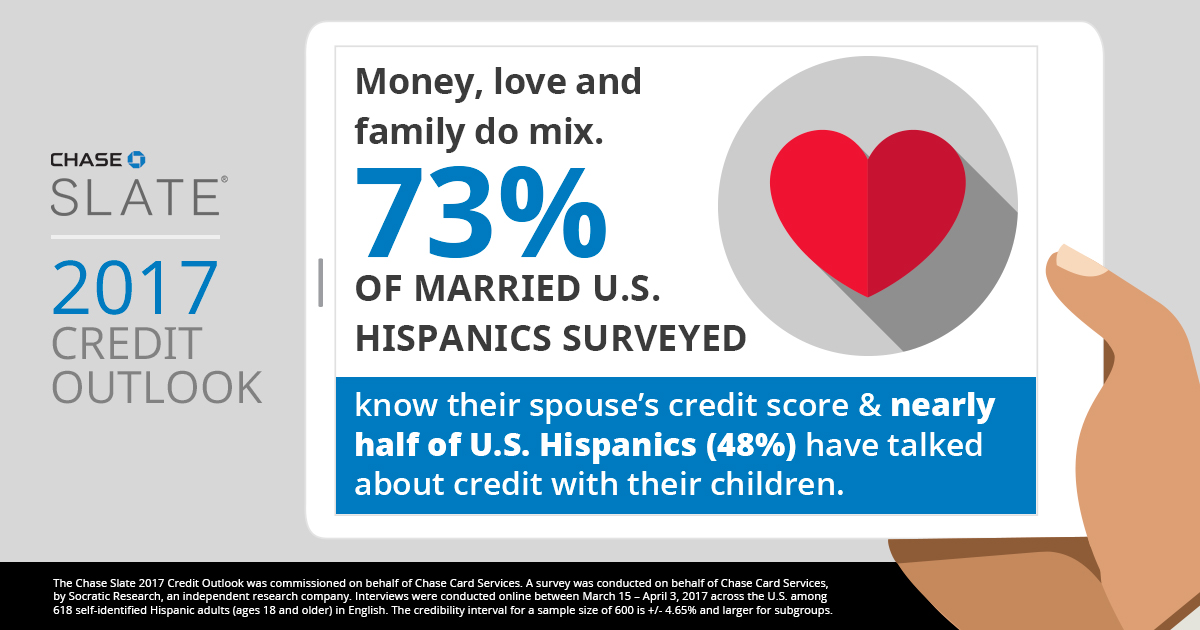 As our kids get older and my daughter starts middle school this year we have already started to have conversations with them about the importance to build a good credit score, to live below their means so that they can save. For kids it's sometimes hard to understand where money comes from and how we pay for things when everything is charged to a credit or debit card. That is why it's so important for them to understand what credit is and how to use it wisely.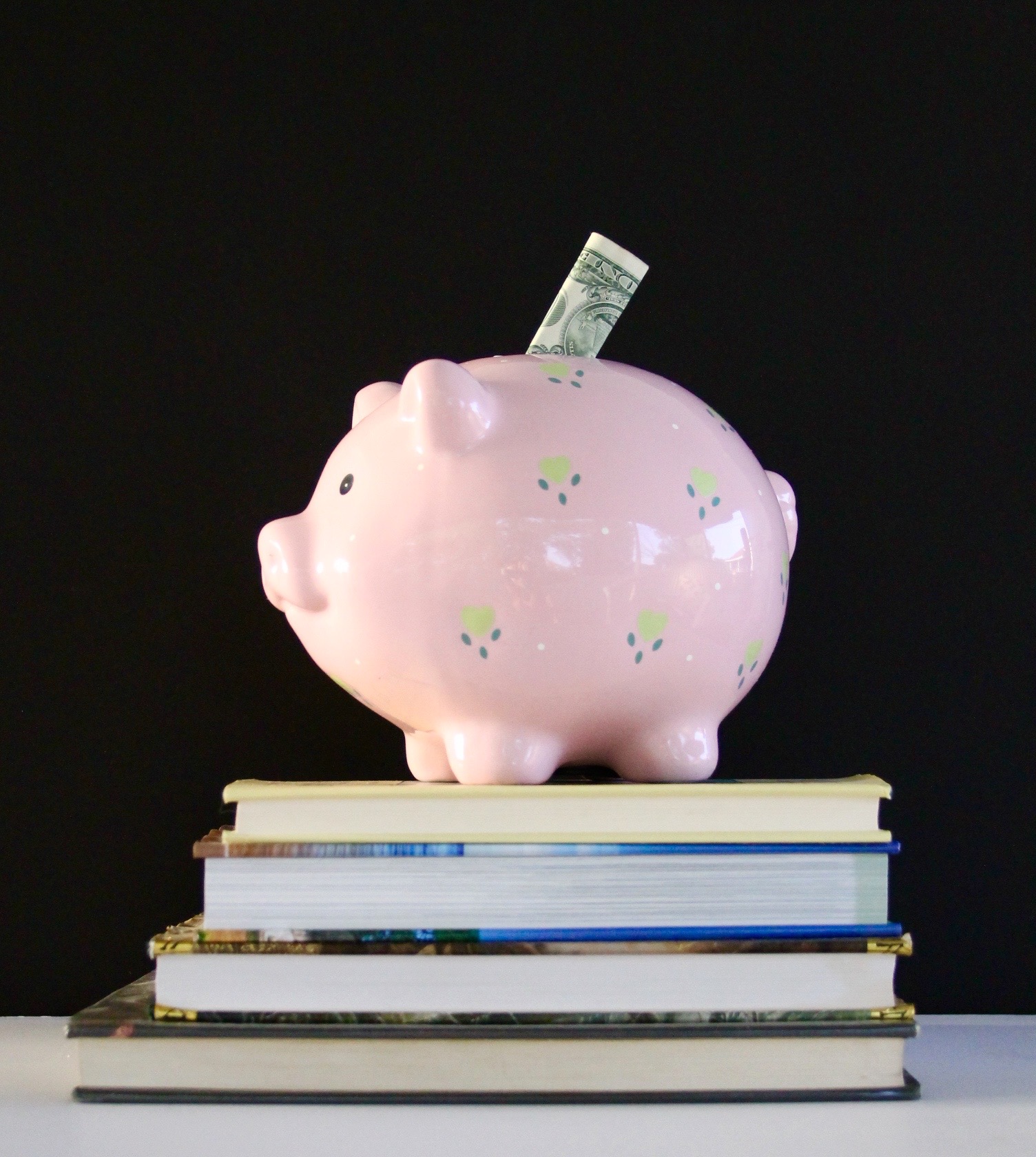 Chase Slate's 2017 Credit Outlook Survey highlights that U.S. Hispanic are optimistic about improving their credit score in 2017. I would have to agree as my husband and I are both optimistic and believe that we will be able to improve our credit score this year. We are off to an amazing start this year as just last month I paid off the last of my credit card debt!
Are you trying to improve your credit score in 2017?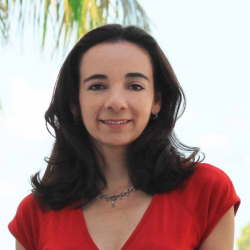 Latest posts by Paula Bendfeldt-Diaz
(see all)