Are you looking for the best homemade popsicles to enjoy this summer? These 15 quick and easy popsicle recipes are so good that the whole family will enjoy them! Cool, luscious tropical flavor popsicles are a quick way to refresh on a hot summer day. You are never too old to enjoy this delicious summer treat on a stick. Icy popsicles are for all ages! From lemon-lime to banana berry and mango, these refreshing popsicle flavors are perfect for a summer party by the pool or to cool off on a hot day.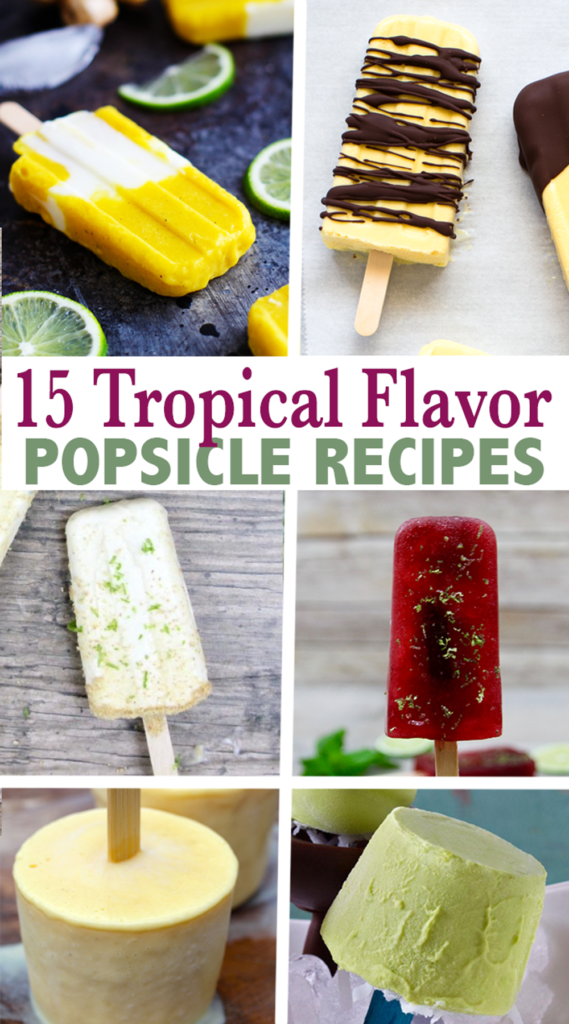 Refreshing Tropical Popsicle Flavors to Enjoy This Summer
Nothing makes me happier than long summer days spending time with family as I enjoy a delicious frozen treat. I love ice popsicles or paletas, as we used to call them back home in Guatemala. Biting into a cool and refreshing popsicle always transports me back in time, bringing back so many great childhood memories!
I have compiled a list of my favorite summer popsicle recipes. I chose these flavored ice pops not only because they are delicious and super easy to make but also because they bring together those tropical summer flavors!
These summer popsicles will be a hit on hot days, especially when you don't want to be cooped up inside. The tropical flavors of passion fruit and guava are layered in this pretty ice pop recipe.
This easy-to-make, sweet summer treat will help keep you and the kids hydrated during summer. Combine the floral flavor of hibiscus with tangy and refreshing limeade to create delicious ice pops!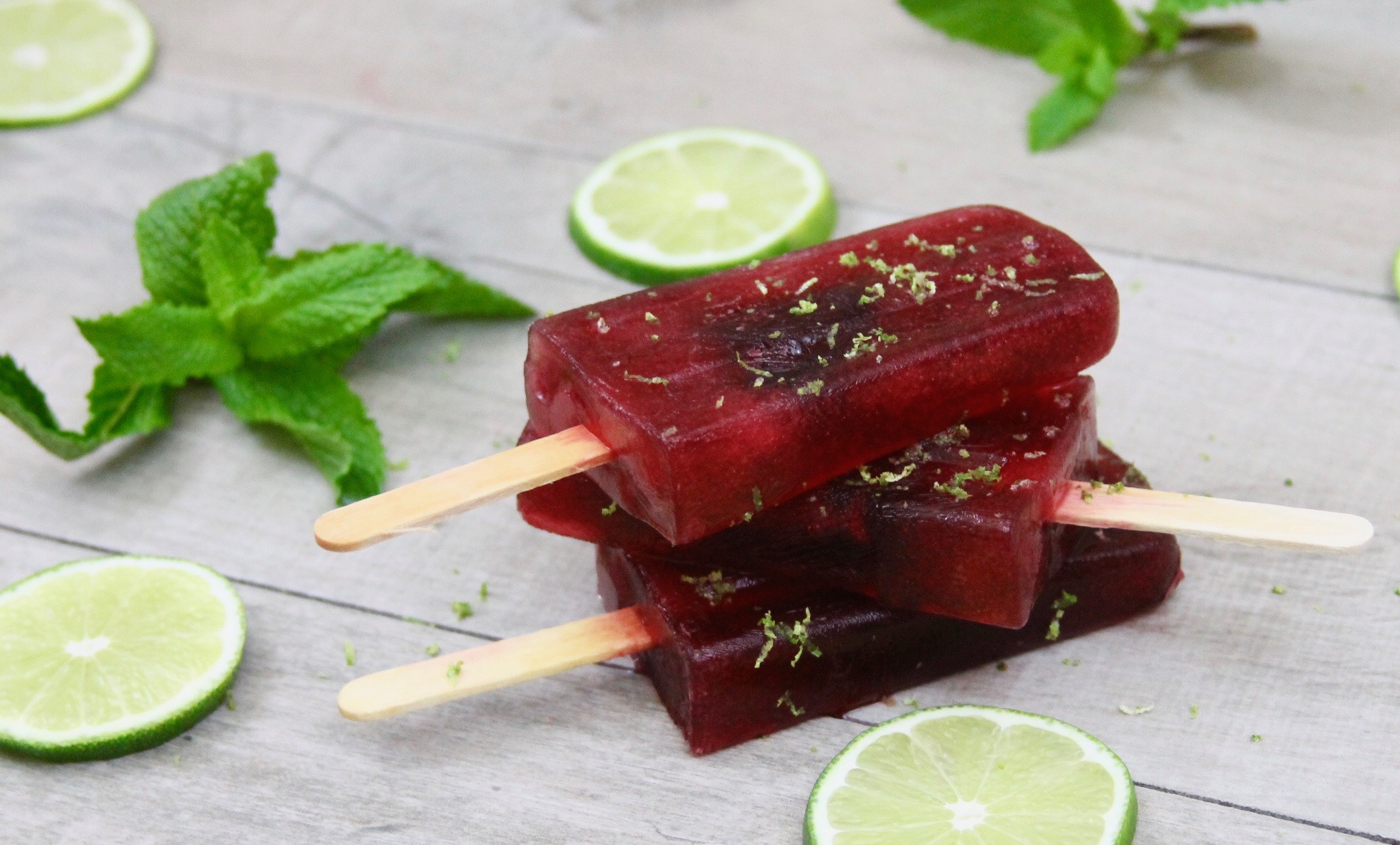 Try these creamy coconut treats that are so coconutty! You can make these icy popsicles with less than five ingredients and no artificial flavors! The perfect treat for a hot summer day!
These refreshing popsicles are a frozen version of a berry banana smoothie. Whole fresh berries give them more texture and flavor. Not only do these homemade popsicles taste good, but they also look beautiful, don't they?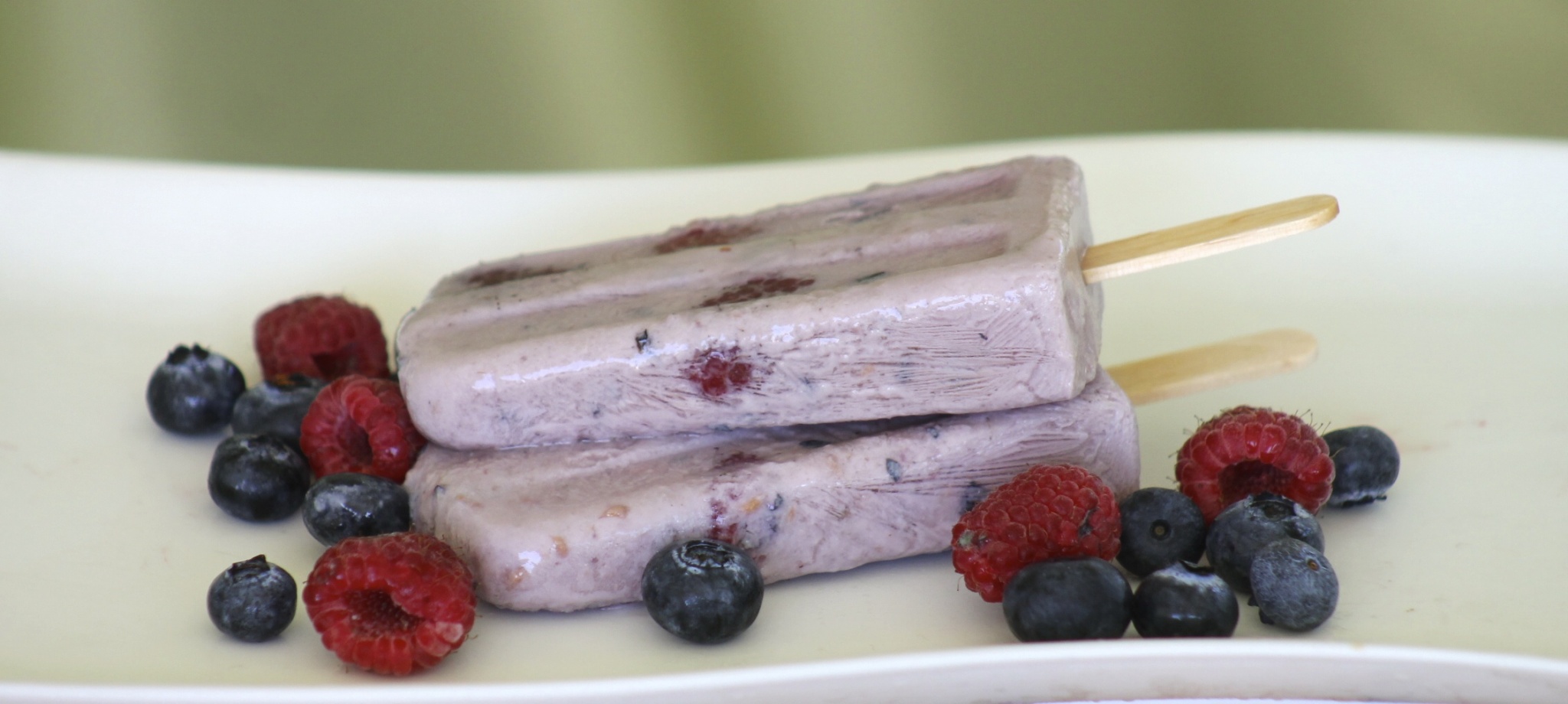 Make summer fun with this refreshing popsicle recipe! Deliciously tart and sweet, these icy pops are a simple way to stay cool and enjoy the season.
Starting the day with a latte is a must! But when the afternoon comes around, and the weather gets too hot, latte popsicles are a refreshing and sweet treat. These delicious ice cream popsicles are the perfect way to enjoy your latte this summer!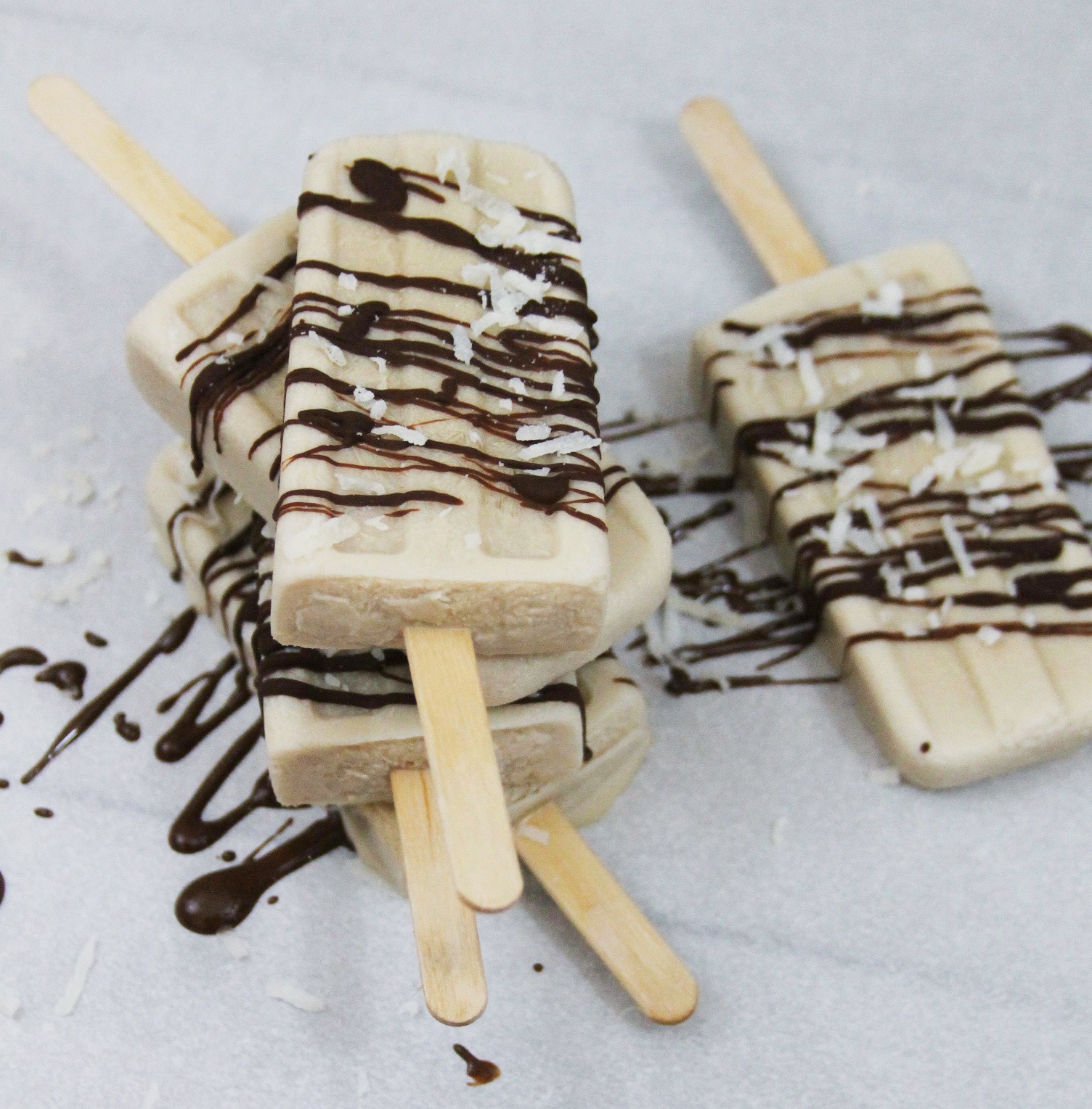 If you love passion fruit, this special treat is for you! This Paletas de Maracuyá recipe is so decadently rich, thanks to the condensed cream and evaporated milk used to make the mixture. The creamy and smooth texture and the sweet and tart flavor are amazing!
These key lime popsicles are easy to make, an ideal combination of creamy and soft texture and sour flavor. They are refreshing summer desserts packed with protein, the perfect hot weather treat!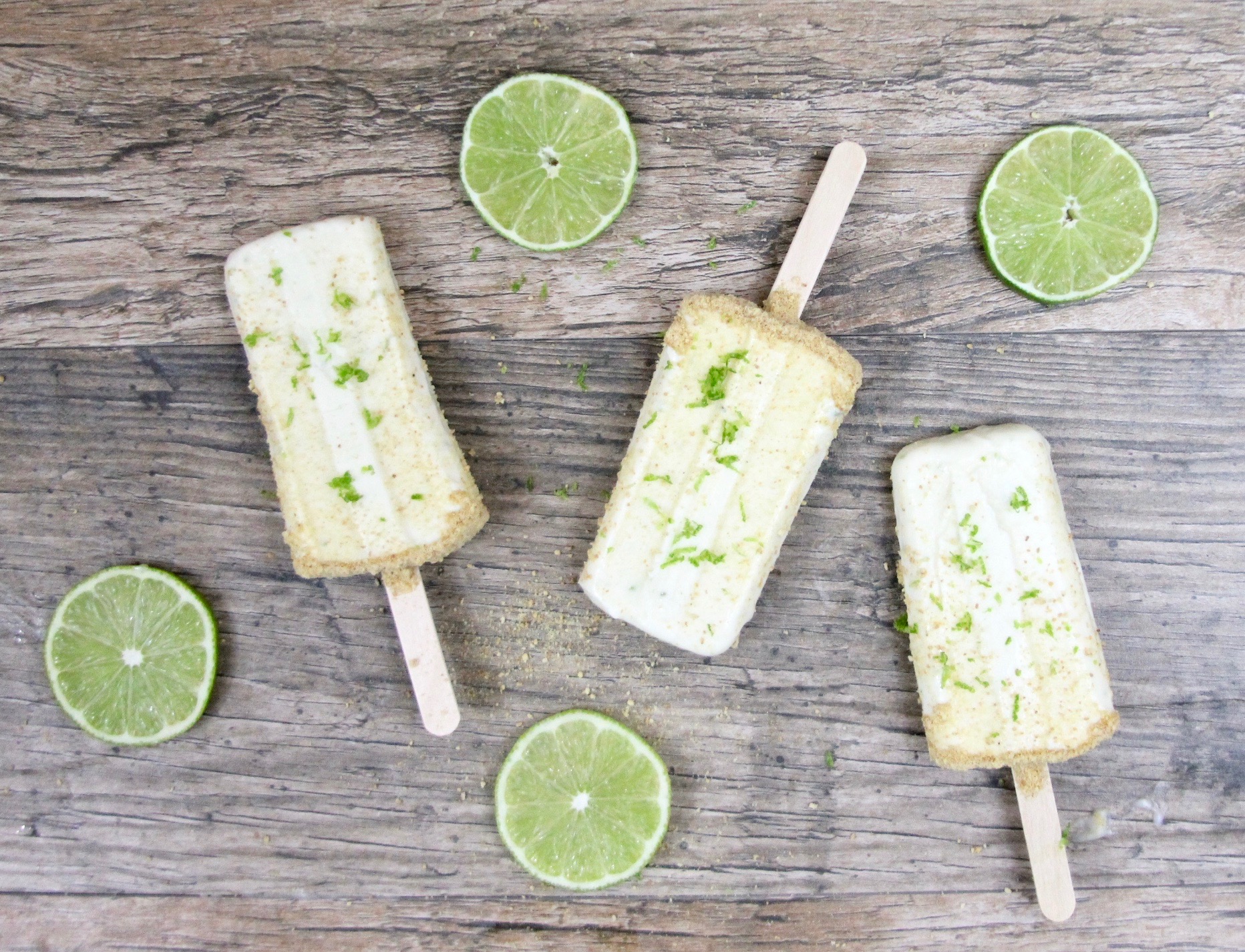 Simple ingredients make for a refreshing treat! Coconut milk, honey, avocado, and lime blend smoothly to create fresh popsicles your kids will love.
These homemade fruit popsicles are deliciously refreshing! Their tropical flavor is everything you love about summer! These make an easy snack that is also very nutritious.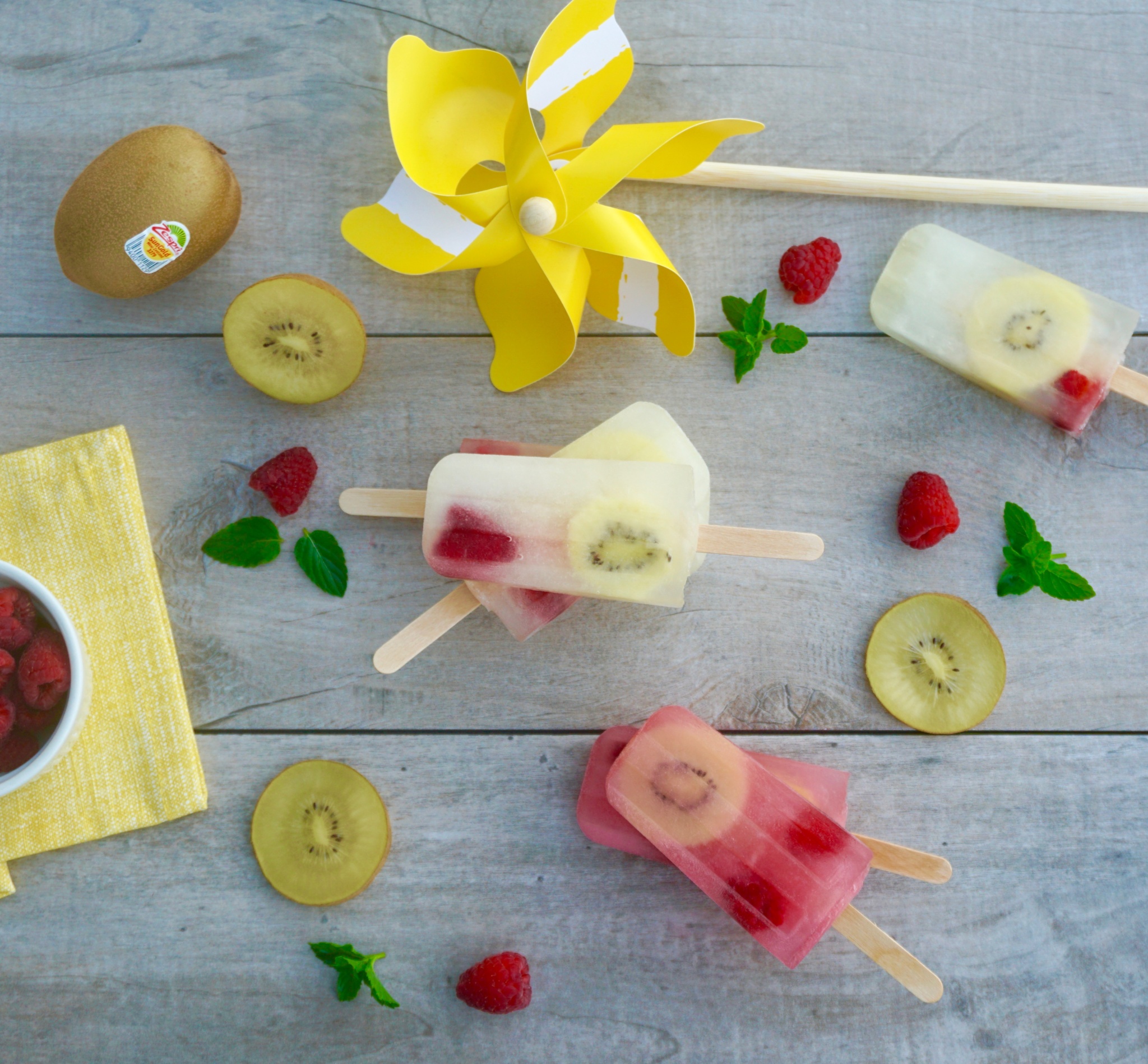 Lemon and lime, the citrus siblings, pair together for a delicious frozen treat. These flavor ice popsicles are the perfect citrusy snack for even the hottest days.
This easy flan berry popsicle brings the delicious flan texture into a cool summer treat. Reward yourself and your family with a healthy sweet treat and celebrate the great summer weather!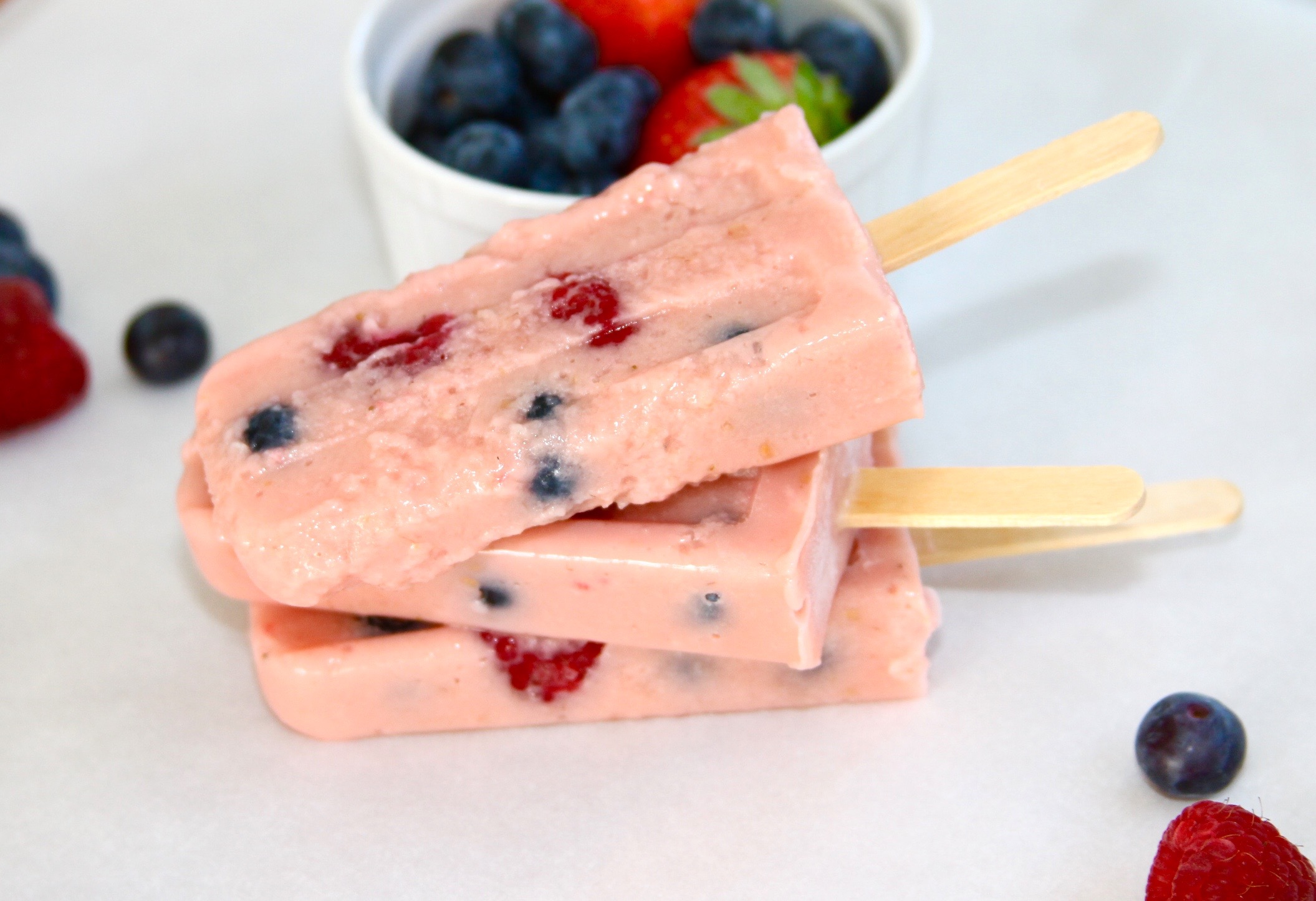 If you've never experienced the combination of dark chocolate and passion fruit, you must try these ice pops! The richness of the egg custard helps balance the passion fruit's vibrant tartness. At the same time, the vanilla adds an interesting back note.
In this delicious popsicle recipe, the avocado takes the place of butter, giving it a more smooth and luscious texture. You can mix and match two different popsicles in one batch! Make them together or as separate flavor ice pops for a summer treat your kids will love!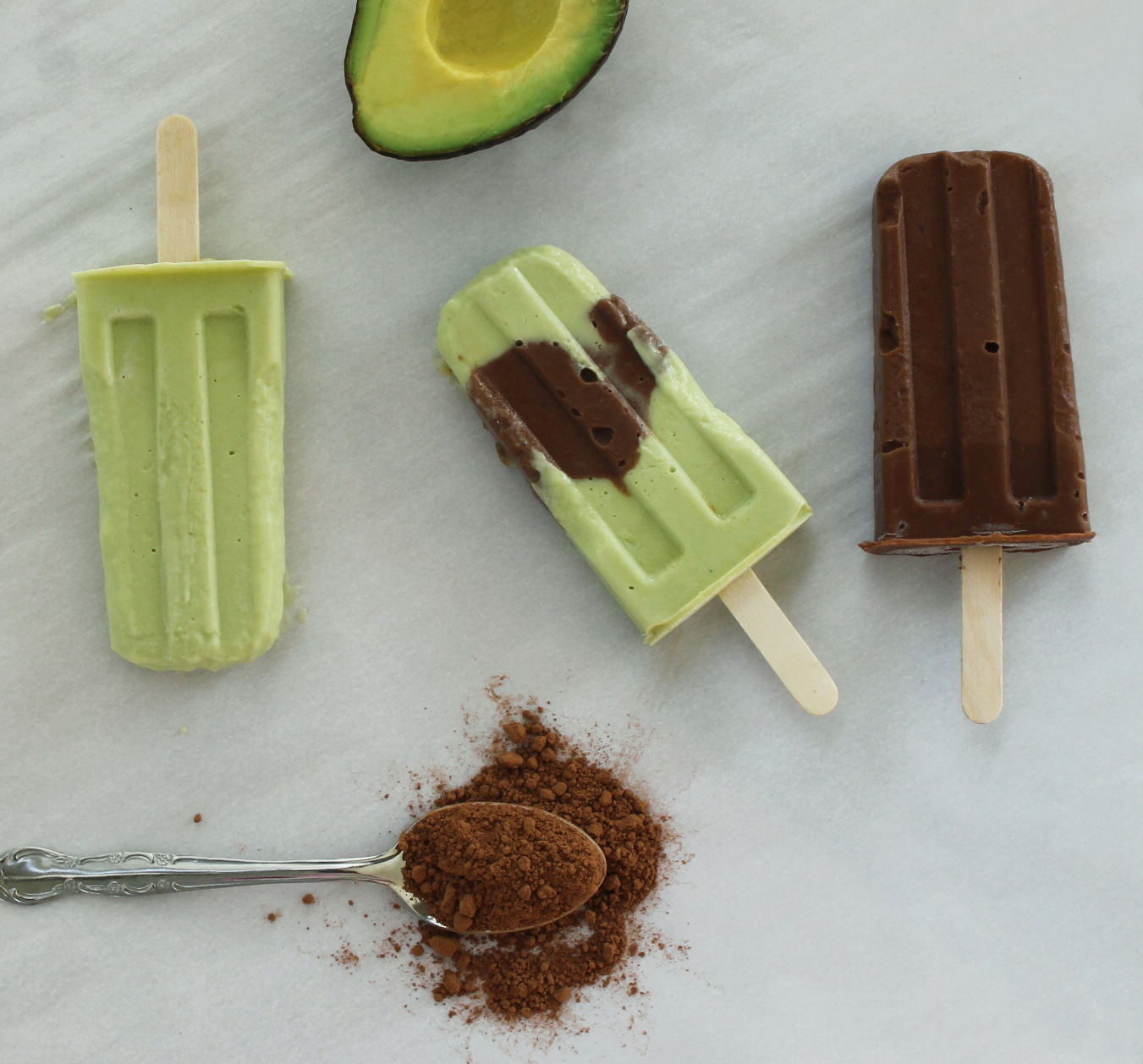 This Mango popsicle flavor is fruity, creamy, and so delicious! These delicious treats for summer come together in minutes and are the perfect way to cool off on a hot day!
Other Delicious Summer Recipes You'll love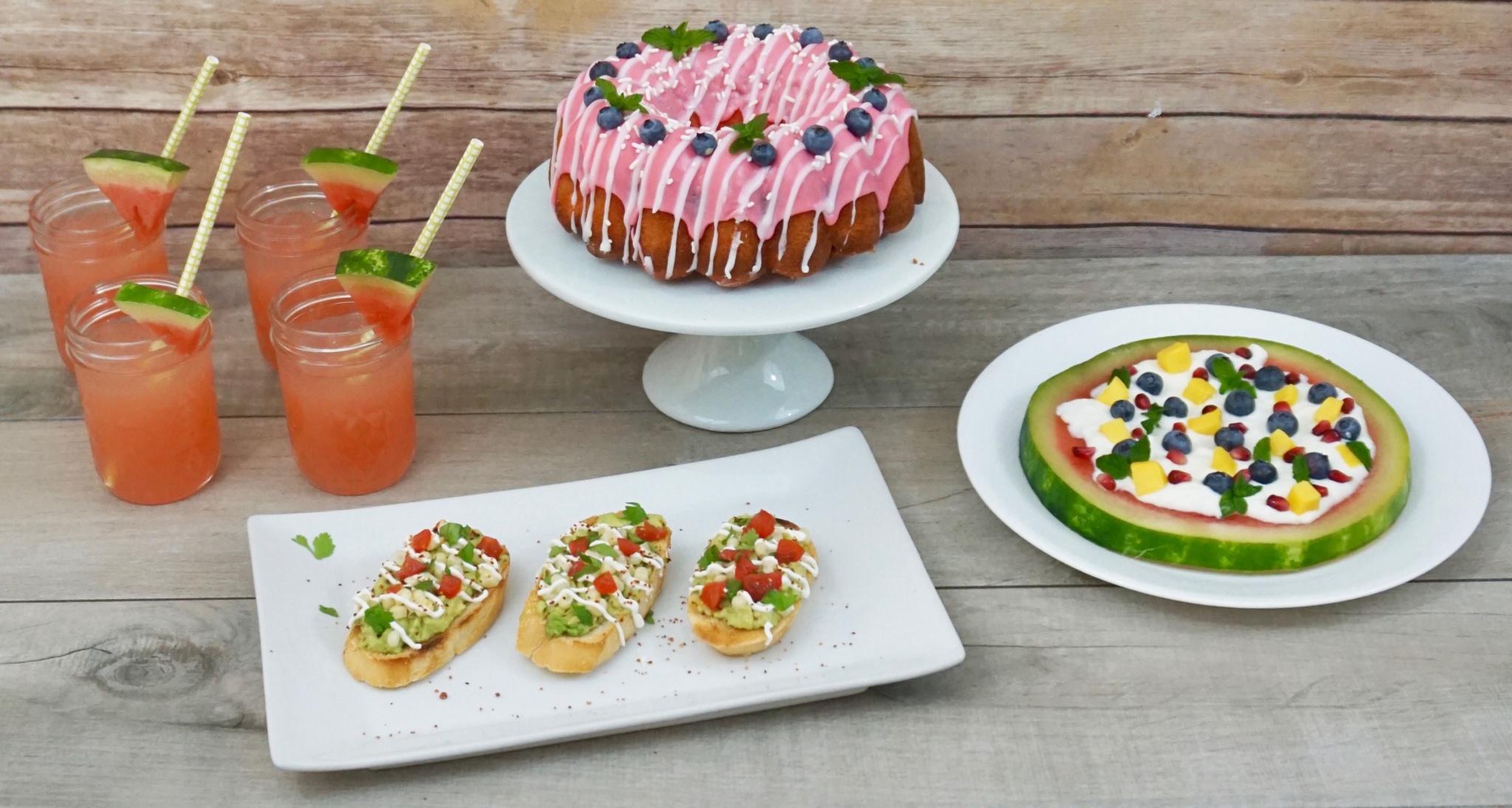 Fun Summer Breakfast Ideas:

Here are a few

great ideas for making breakfast time exciting! From changing the routine to having a breakfast picnic, check out how you can make summer breakfasts unforgettable!

Easy Octopus Cupcakes: These quick and easy Starburst octopuses are a cute cupcake idea that will make a splash at any under-the-sea theme party! This summer party food idea is perfect for a pool party, a beach-themed party, or a cute food craft for fun during summer.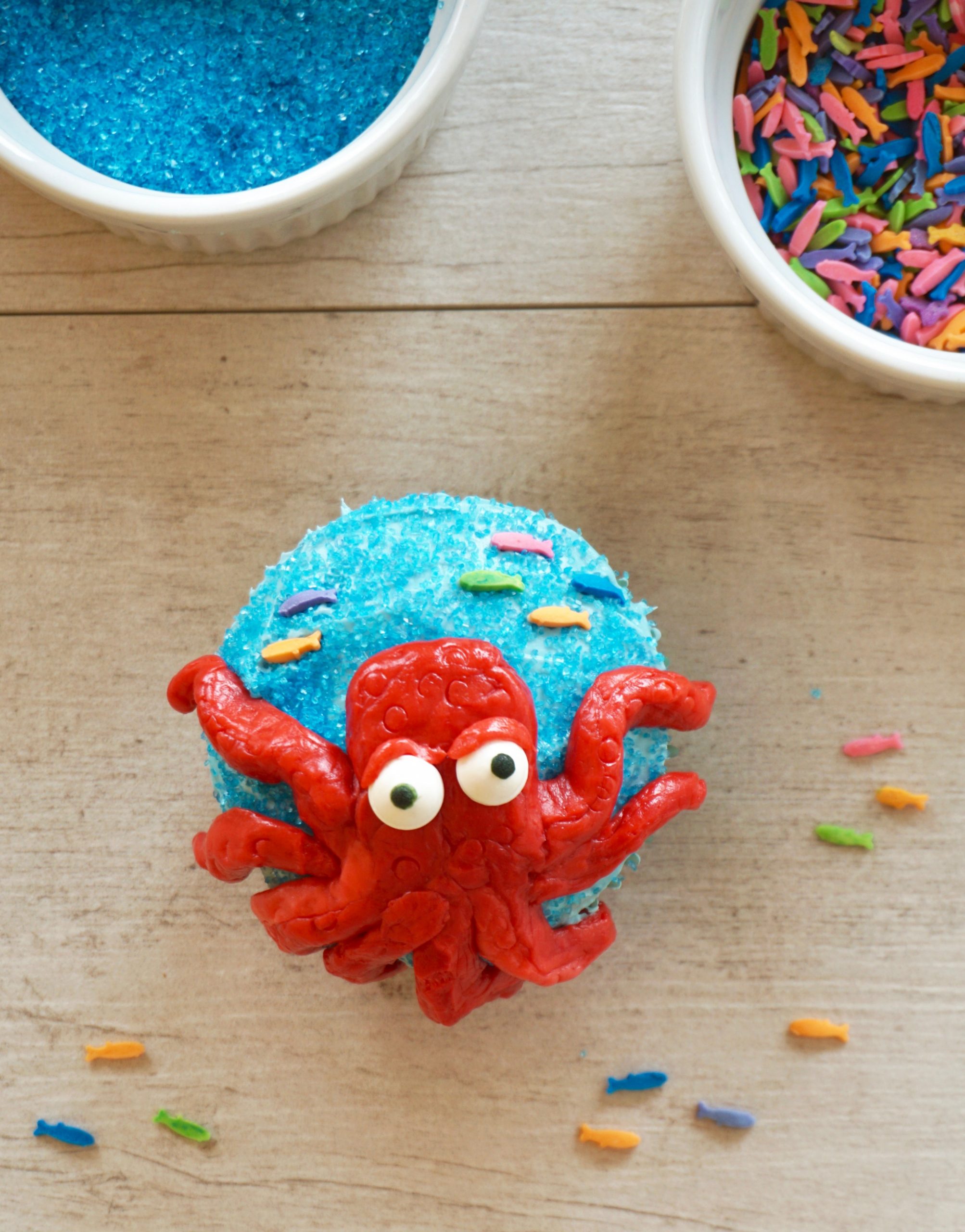 Summer Salad With Amaranth and Chickpeas:

A refreshing summer salad made with Amaranth, a hugely popular, ancient grain. This vegan, gluten-free dish is deliciously good for you!

Piña Colada Split Ice Cream Sundae:

Celebrate the warm summer by indulging in a delicious sundae! Inspired by the pineapple colada recipe, this summer recipe brings together the tangy taste of pineapple, the tropical flavor of toasted coconut, and the creamy deliciousness of vanilla ice cream.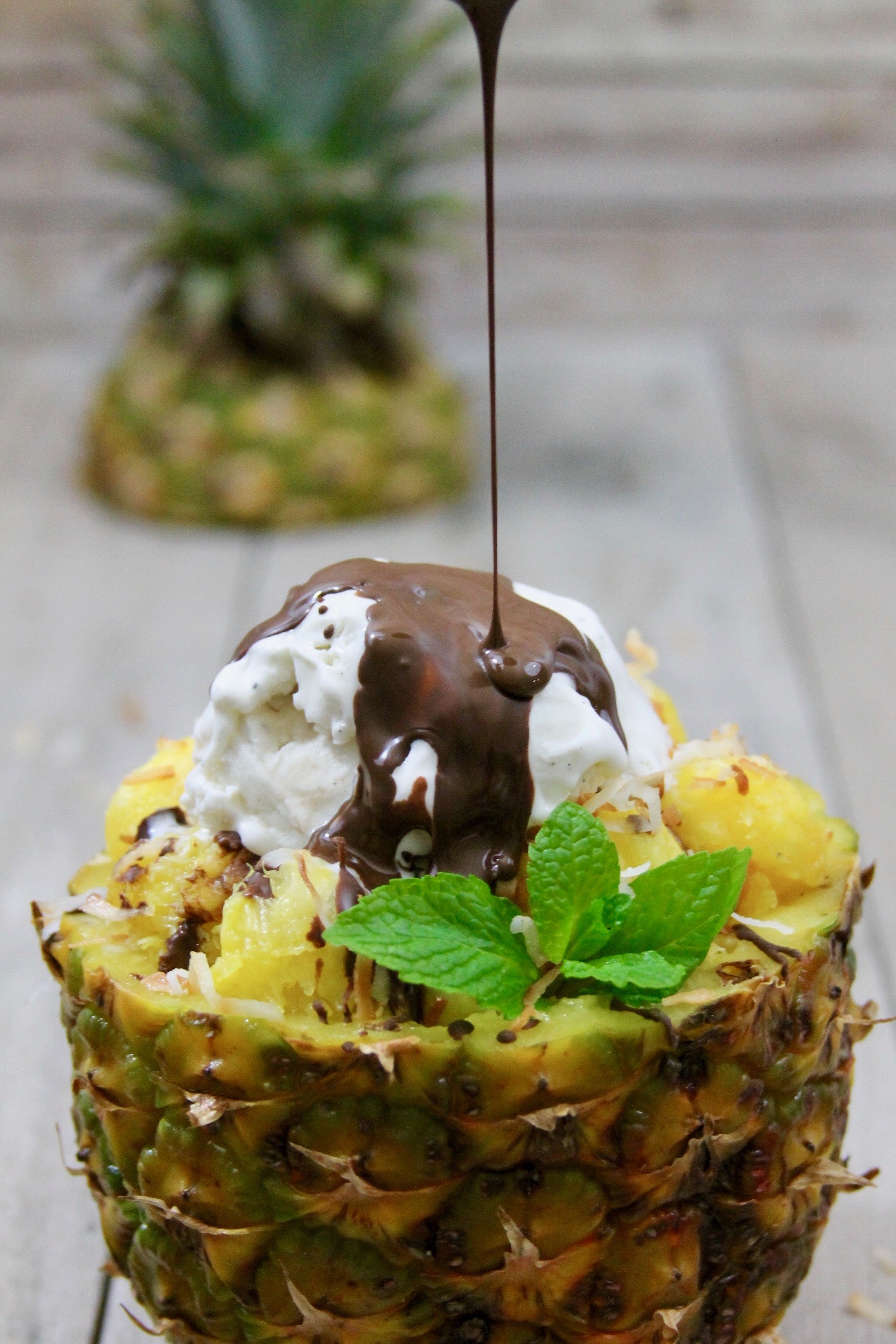 These homemade popsicle recipes are an easy and refreshing treat or snack to make for your kids this summer! With these delicious popsicle flavors, you can make different combinations of fruits and juices to create the perfect summer dessert. My kids love eating ice cream popsicles after a day of fun in the sun. And I'll admit, I am a kid at heart and love them as much as they do. But trust me: the hardest part is waiting for these summer popsicles to freeze before enjoying them!
Latest posts by Rebecca Parsons
(see all)