The first new car I ever bought was a NISSAN Sentra.  After getting hand me down cars from both of my parents I was super excited to buy a new car.  I picked the NISSAN Sentra it because of it's roomy interior and it's great mileage and that is why the NISSAN Sentra has always had a special place in my heart because that was one of the best cars I've ever had.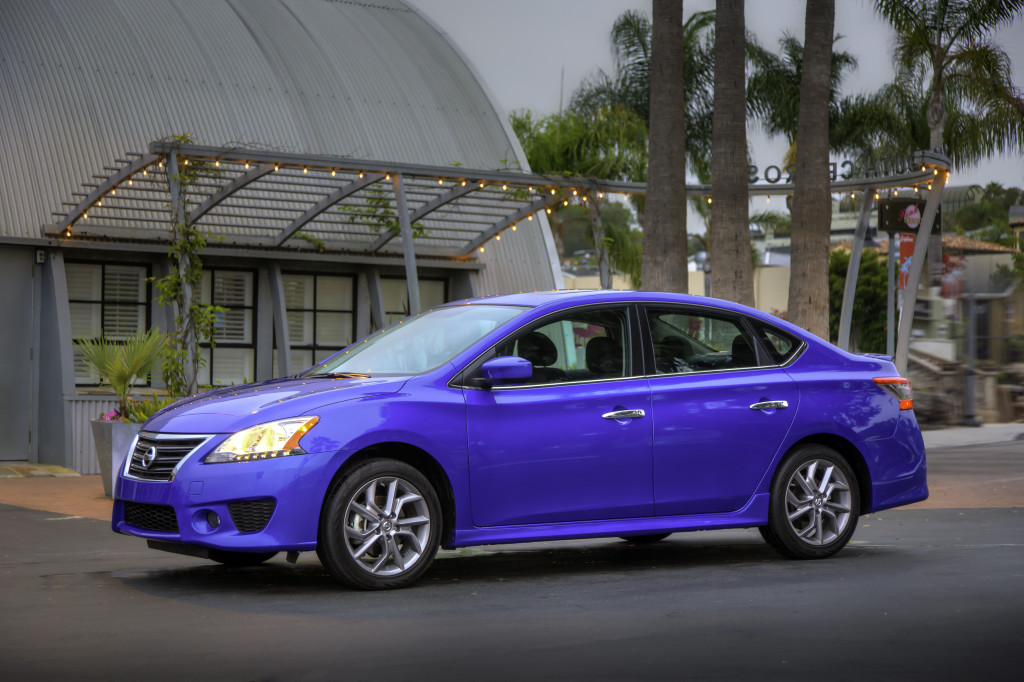 The new 2013 NISSAN Sentra  has the best-in-class fuel economy with up to 40 MPG Highway and 34 MPG Combined Fuel Economy. Our car's MPG right now is around the mid 20's and I suffer every time we have to make a long drive, which is very often because we are always on the road in search of fun things to do and new places to discover.  We are thinking of getting a new car soon and fuel economy is one of my top priorities because every dollar saved on gas is a dollar I can invest on college for my little ones, groceries or traveling with my family.
The new Sentra has more room inside making it more comfortable than ever.  The new design gives it a refined and more sophisticated look.  It also comes loaded with premium features and stylish accents, some of which include:
Wrap-around LED head-lamps and tail-lamp  and chrome accents
Spacious interior with lots of rear-seat legroom so everyone can ride comfortably
High-quality touch and feel with upgrade of Softpad padding on instrument panel, door trim armrest, and console armrest
The new suspension design with high response shock absorber and CVT shiftless transmission provide a relaxing smooth and quiet ride (unless you also have two kids fighting in the back seat, that is).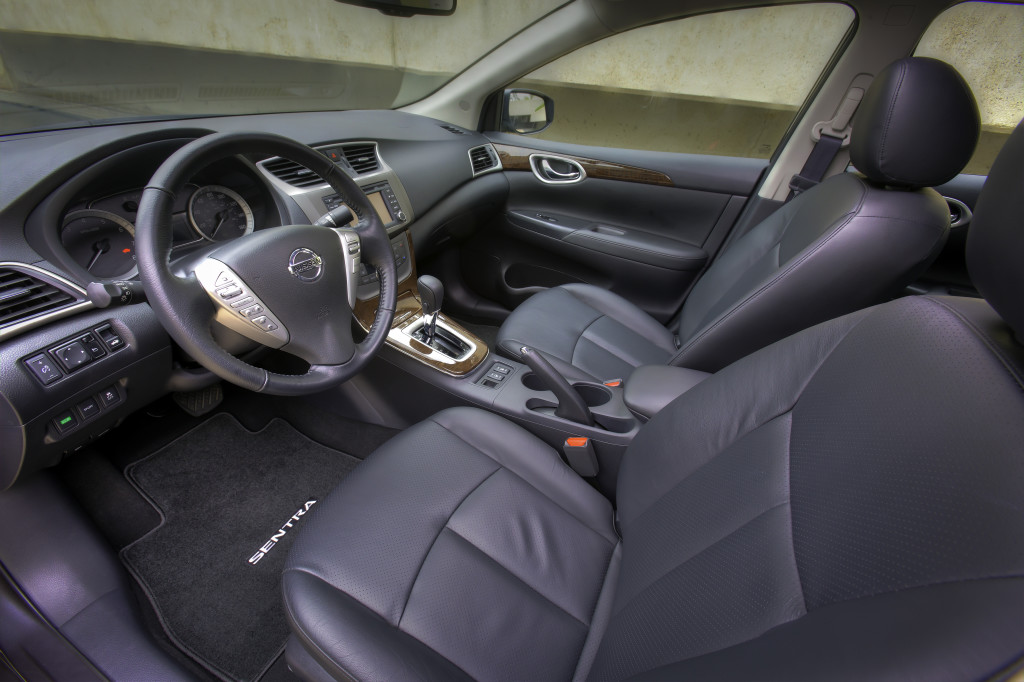 It also comes with lots of new safety features, which makes it a prefect choice for families that have to drive kids to school and  to after school classes or take long drives on fun family trips like we do.
Affordable navigation with back-up camera. I love this feature as I am always worried when I back up that I will miss little people or pets that might be behind the car and having a back up camera really gives me peace of mind.
I-key with keyless entry and push-button start.
Tire pressure monitor with audible fill alert.
The new Sentra features an all-new engine and CVT transmission. Now displacing 1.8-liters, Sentra's advanced DOHC 4-cyinder engine is more efficient and smoothing engine operation.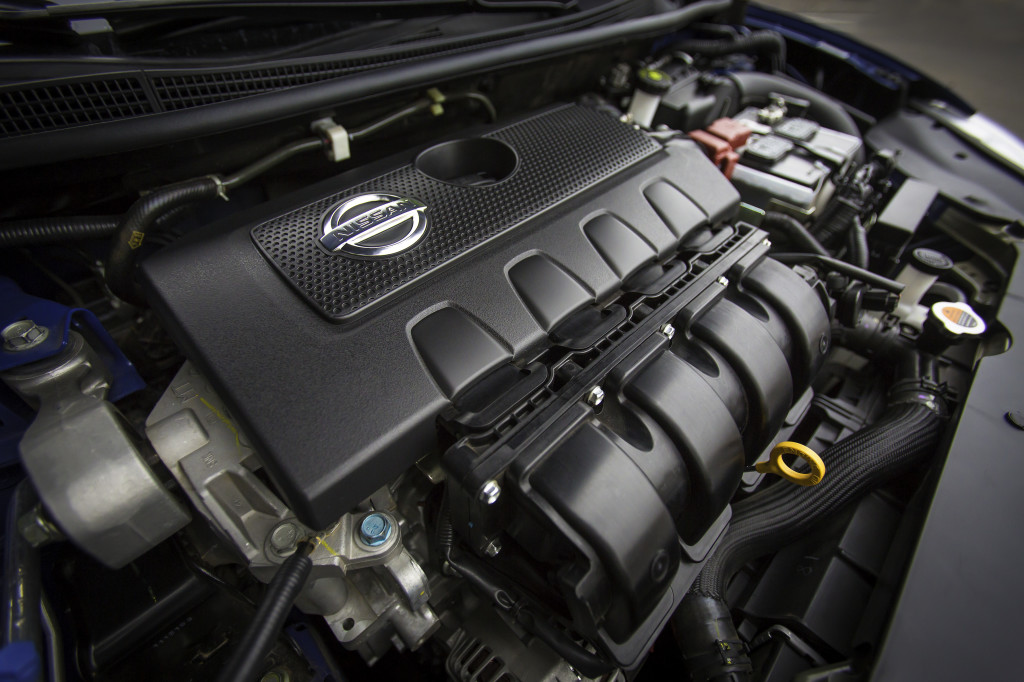 Affordable, beautiful, stylish, comfortable and with the best mileage you can get for a car in it's class the NISSAN Sentra 2013 is an excellent choice if you are looking for a new car.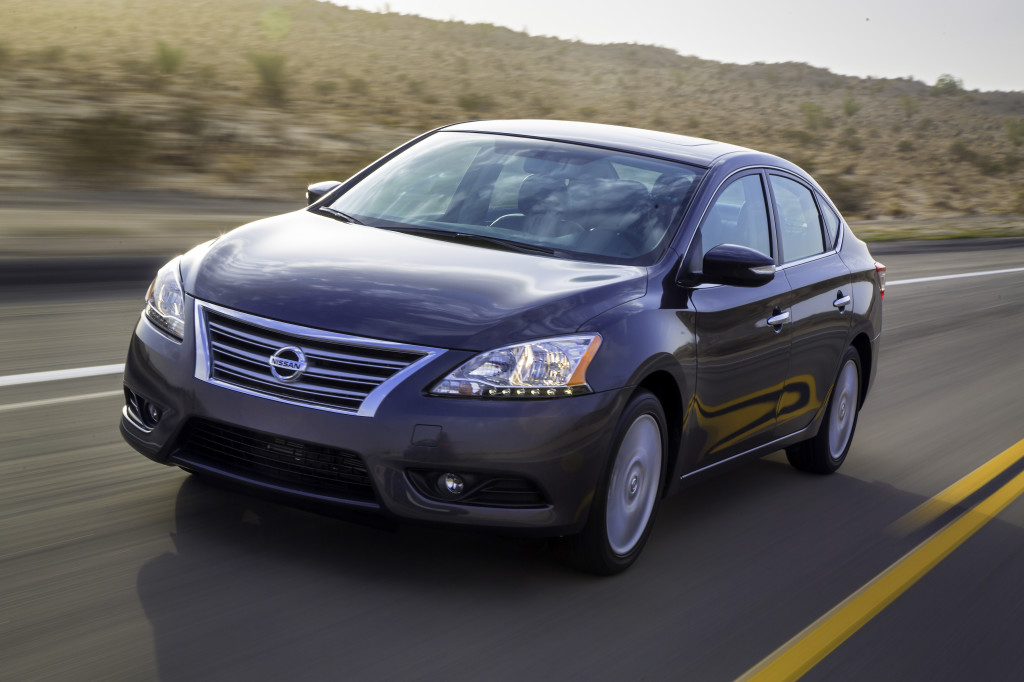 I am super excited to share with you the national Facebook en Español Sentra promotion.  Like the NISSAN en Español page and invite your friends and family to like it too. Once a certain amount of likes has been reached the first prize will be revealed.  The more we are the better the prizes get!  Each prize will be related to one of the NISSAN Sentra's benefits, some examples:
Comfort = a massage prize
Space = Trek Bicycle as prize
Rear View Camera = Nikon Digital Camera
Fuel efficiency = High Dollar Gas card
You can participate by visiting the Nissan en Español Facebook page HERE.
Learn more about the new Nissan Sentra on the Nissan website HERE or on the Nissan website in Spanish HERE.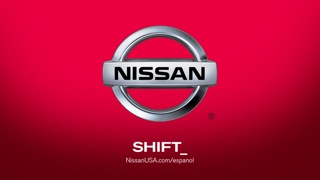 Disclosure: This is part of a sponsored campaign with Latina Mom Bloggers and Nissan. However, all opinions expressed are my own.