When it comes to planning a vacation for your large family, you could go the relatively easy route and buy tickets to a theme park filled with roller coasters, water slides or a certain famous mouse — or you could change gears a bit and schedule a getaway that teaches your children about history and other people and cultures.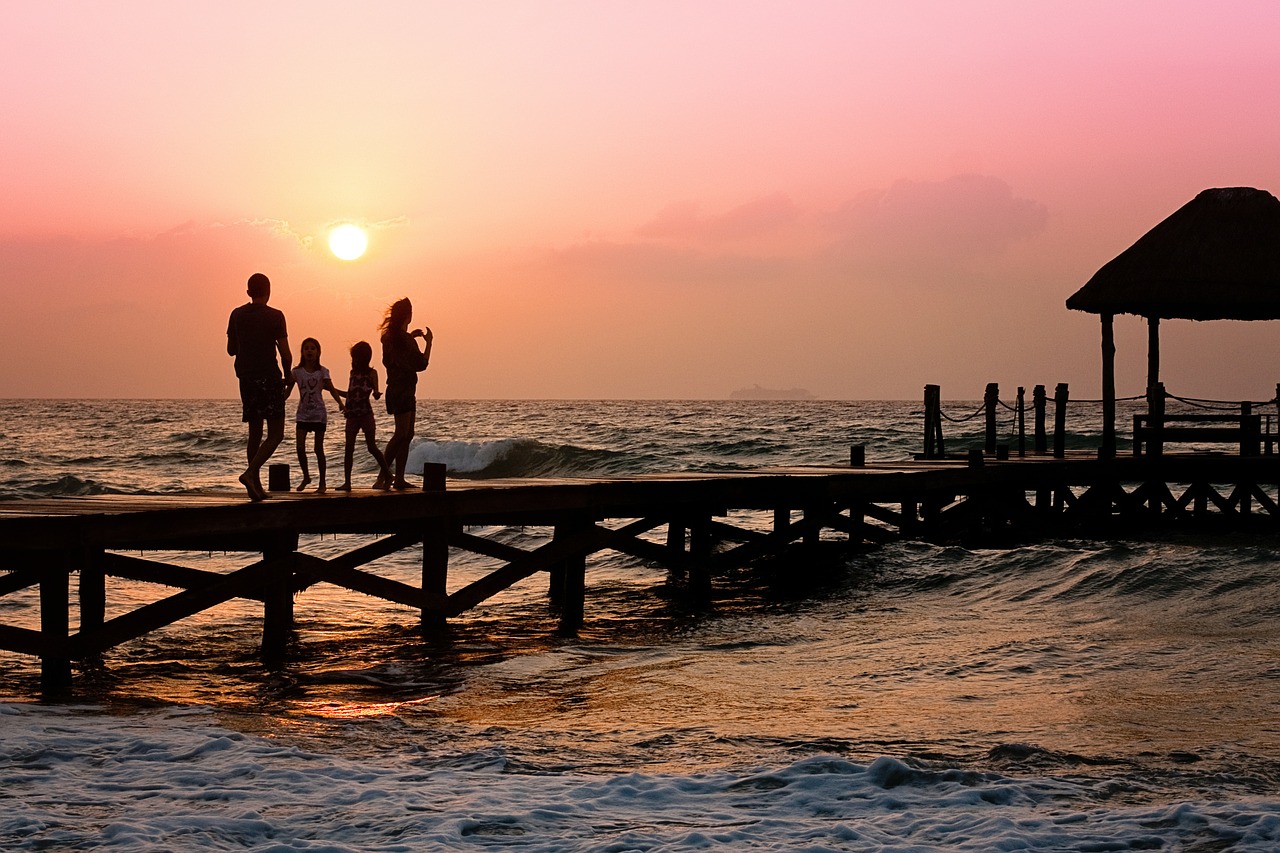 Educational Family Vacation Ideas in the US
Traveling is not just fun but it's also a great way to learn new things about the planet we live in and the cultures around the world. When you're traveling your kids will soak up all sorts of new knowledge without realizing they are technically on an educational family vacation.
As for how to broaden your kids' minds while still enjoying a relaxing and fun family getaway, check out the following ideas:
Alaska Cruise Vacations
A cruise to Alaska will do much more than give you a break from cooking and cleaning for a week or more. An Alaska cruise will be a floating classroom of sorts with plenty of learning opportunities for your toddlers, tweens and teens. The 2021 Alaska cruises from Holland America can go through the famous Inside Passage as well as Glacier Bay National Park and Preserve. Your kids will see glaciers in person as well as a variety of wildlife that calls Alaska home. And, since you have a large family and are always on the lookout for affordable vacation options, you will be pleased to learn that Alaskan cruise prices are gentle on the wallet; to make it the best Alaska cruise possible, encourage your family to take part in the many activities on ship as well as explore Denali National Park and other locations.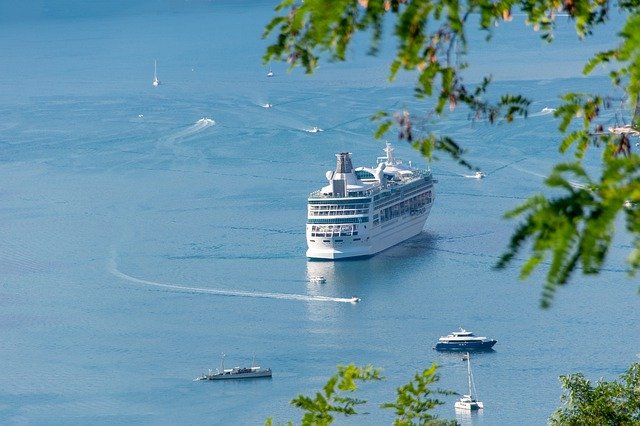 Nashville, Tennessee
If anyone in your big family loves music, a vacation to Nashville will offer plenty of opportunities to see and learn about music and musicians. More than that, Nashville is home to a zoo that includes an animal hospital where kids can watch veterinary procedures, and the 42-foot replica of Athena at the Parthenon may inspire a desire to learn more about Greek mythology. For kids who are studying the Civil War in school, the area is also home to many battle sites and buildings that were a key part of the war.
Cape Canaveral, Florida
There is something about kids and outer space that go hand in hand. Children of all ages love learning about astronauts, rocket ships and trips to the moon. To expand their knowledge of space travel, head to Florida and visit the Kennedy Space Center in Cape Canaveral; you will need a full day to tour the massive complex and learn more about the many heroes who traveled into orbit. Your family can also experience the Shuttle Launch Experience and see an actual shuttle during the tour of NASA's Space Shuttle Program.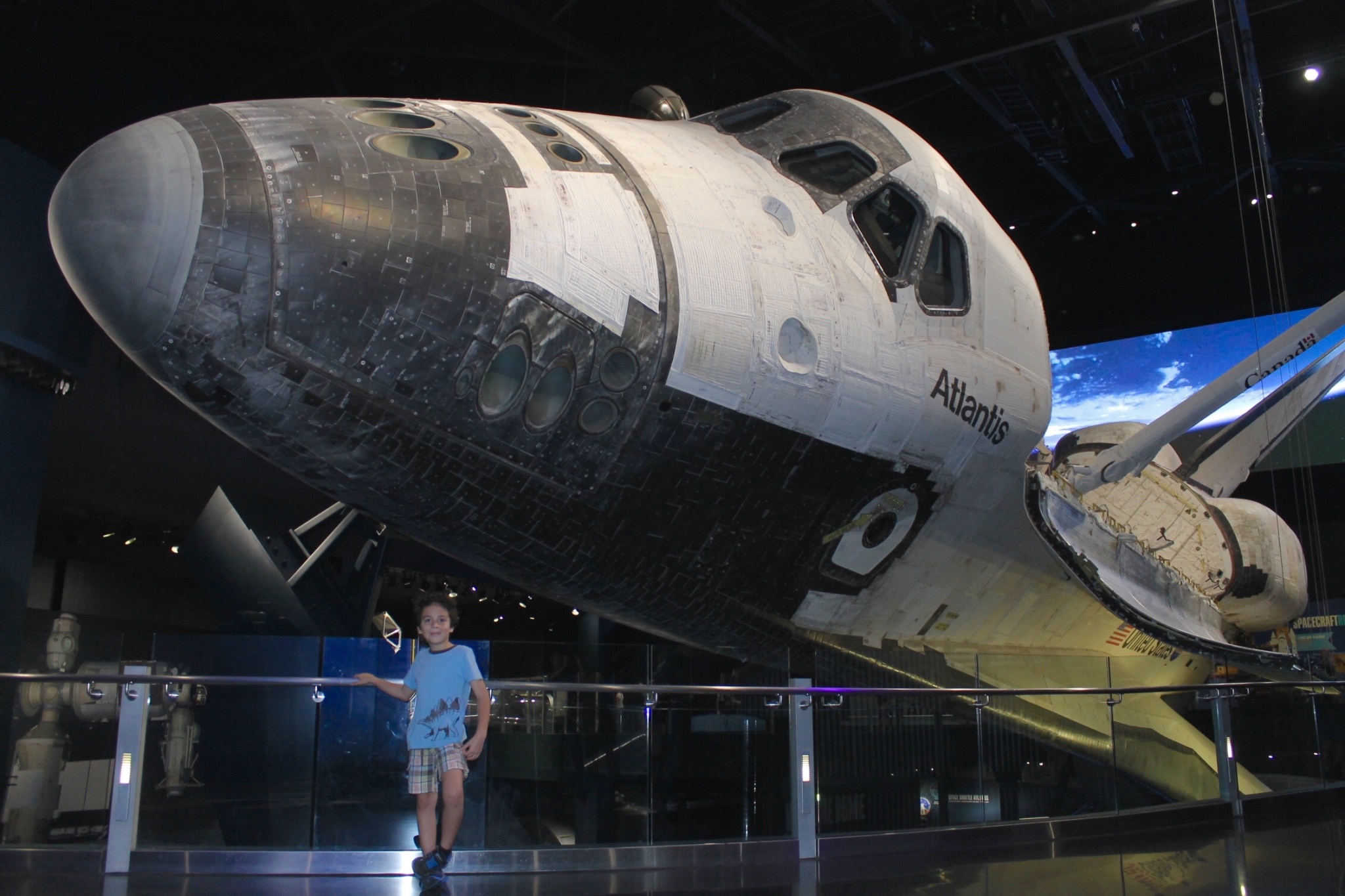 Jekyll Island, Georgia
Got a budding marine biologist or two at home? Then a family vacay to Jekyll Island, Georgia and the Georgia Sea Turtle Center is in order. Everyone will get hands-on experiences with marine life while learning about animal rehabilitation and conservation. The Turtle Center also features behind-the-scenes tours where your kids of all ages will enjoy seeing turtles being fed, and those who want to do so can experience turtles up close in the animal holding area.
After your incredible marine experience at Jekyll Island, you might be interested in exploring more of what Georgia has to offer. If shopping and city attractions are up your alley, consider extending your trip and heading to Atlanta. Located in the heart of the city, the Perimeter Mall is renowned for its collection of upscale shops and fine dining establishments. Conveniently, you can book a stay near Perimeter Mall and make the most of your Georgia journey. Whether it's for a quick weekend getaway or a longer vacation, the area provides a delightful blend of metropolitan vibes and southern charm.
Enhance Your Knowledge, One Vacation at a Time
The world is an incredible classroom, and there are countless lessons waiting to be learned. By traveling to Alaska and visiting the state by cruise ship, heading to Nashville for more amazing music and more, getting to see space shuttles up close and personal and making friends with a sea turtle or two, your large family will come home with expanded minds, increased knowledge and a desire to learn more.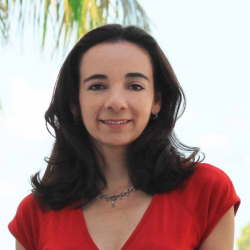 Latest posts by Paula Bendfeldt-Diaz
(see all)