Disclosure: This post may contain affiliate links.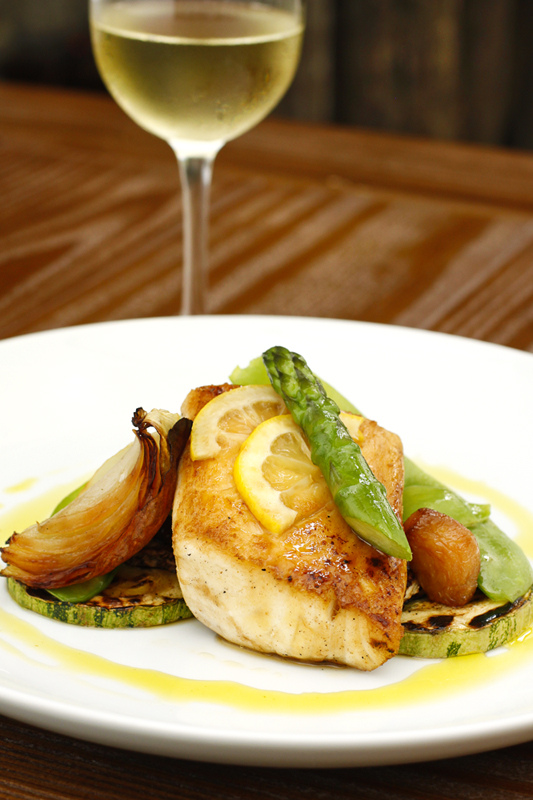 The Food & Wine Conference will be held in Orlando on July 19th-21st. This conference is the ideal place to go if you want to improve your food blogging, no matter if you are a foodie or just post an occasional recipe. In addition to the latest food and wine trends, the conference will focus on how technology and social media has changed the wine and dining industries.
What I love about this conference it's that it is not a huge event (I don't like huge events!) which makes it more accessible, more personal, more affordable and you will have a better opportunity to meet the right people to help you get your food blogging to the next level.
The Food and Wine Conference brings together bloggers, small business owners, winemakers, chefs, public relations professionals, traditional media, new media, authors and brands.  With an amazing lineup of food celebrity speakers, cookbook authors and PR professionals and with sessions covering everything from food photography to getting sponsors the Food & Wine Conference has something for everyone. Reach a new level of success by connecting with those who can help make it happen.
Bloggers gain knowledge and insight to:
SEO – Search Engine Optimization
Marketing and promotion on social media channels
Effective writing
Publishing a cookbook
Working with PR agencies
Food photography
The line up of experts that will be sharing their knowledge at the conference include: TV food celebrity and executive chef of Gourmet magazine Sara Moulton, wine and spirits expert Michael Green, Rosen Shingle Creek Executive Pastry Chef David Ramirez and cookbook author and blogger Jaden Hair. Check out the rest of the speakers HERE and you will be seriously blown away!
Attend the conference and tap into information and resources that can lead to growth for both you and your blog. Connections are very important in today's ever growing blogosphere. This conference puts you and those connections in one place. It is an opportunity not to miss! Register on the Food & Wine Conference's website HERE.
Use code GrowingUpBilingual and SAVE $50 off your registration!!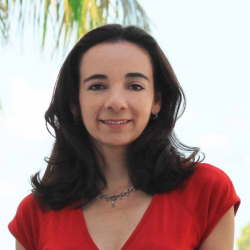 Latest posts by Paula Bendfeldt-Diaz
(see all)