This is part of a sponsored campaign with Latina Mom Bloggers and Dole Packaged Foods, LLC. However, all opinions expressed are my own.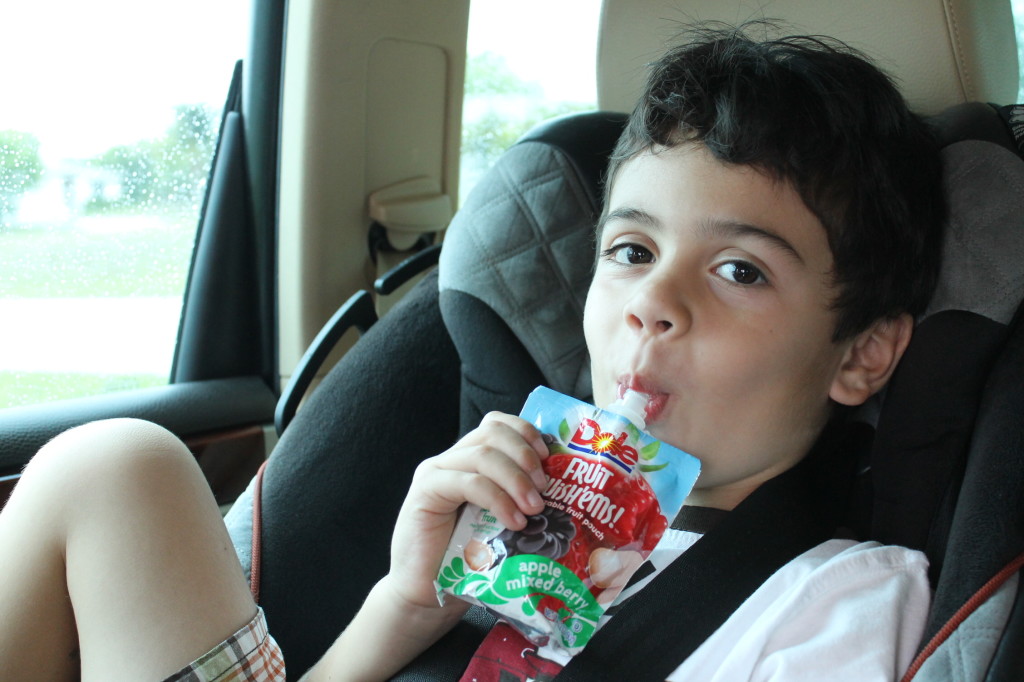 I work full time at home and sometimes I find myself wondering why the day doesn't have a few more hours so I can do everything I need to and still have lots of time to spend with my kiddos.  Having the kids home from school all day now that summer is here has really got me spread thin when it comes to having enough time to spend with them and keeping them busy so they don't get bored and start painting the walls …. again!
Traveling is now also a part of my job thanks to my new  travel blog which means we are out of the house a lot.  This year we've embarked on so many wonderful trips and adventures and we have spent a lot of time on the road and away from home. Here are some of the things we do to save time while out and about.
Planing a pick nick somewhere along the way. It doesn't matter if you we are out in the town running errands or on a long car trip packing a lunch saves time and we can just stop in a park or somewhere along the way instead of looking for a place to eat.  My kids love pick-nicks and that way I control what they eat and ensure that they are getting healthy food, which is not the case if we decide to stop in a fast food restaurant along the way!  We often find ourselves sharing Dole Squish'ems one at the park, they are the perfect snack to bring to the beach or even eat in the car when we are on the road.
Purchasing prepackaged snacks is a great time saver. I always look for healthy snacks and my kids help out so I know they will actually eat them. I look for options that are easy and quick so that I can just grab them and go, go go!  That is why I am just thrilled with the new Dole Squish'ems fruit pouches! Dole Squish'ems are made from US apples, they contain one full serving of fruit, are not made from genetically modified ingredients and are only 60 calories.  Not only are they a snack that gives me peace of mind because I know I am giving my kiddos something healthy and nutritious but they are also delish'ish and my kids and I love them.
Taking advantage of any opportunity to spend time with the kids.  I don't have to carve out time to spend with my family, we can enjoy quality time together while the kids help me cook or run errands. When we take a road trip we don't bring any devices along instead we sing songs, talk or play games like 20 questions.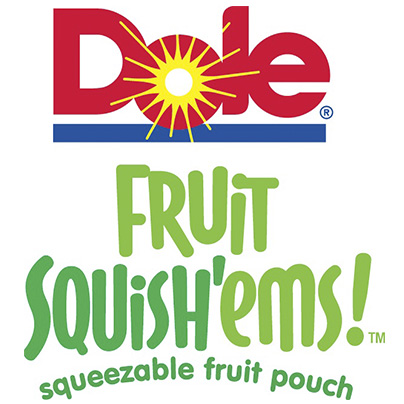 If you haven't already give Dole Squish'ems a try, your kids will love them and you will love them because they are not only delish'ish but they are snack you can feel good about!
Disclosure: This is part of a sponsored campaign with Latina Mom Bloggers and Dole Packaged Foods, LLC. However, all opinions expressed are my own.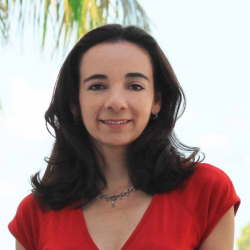 Latest posts by Paula Bendfeldt-Diaz
(see all)