This post was created in partnership with TripAdvisor as a TripAdvisor Ambassador. However, all opinions are sincere and are my own.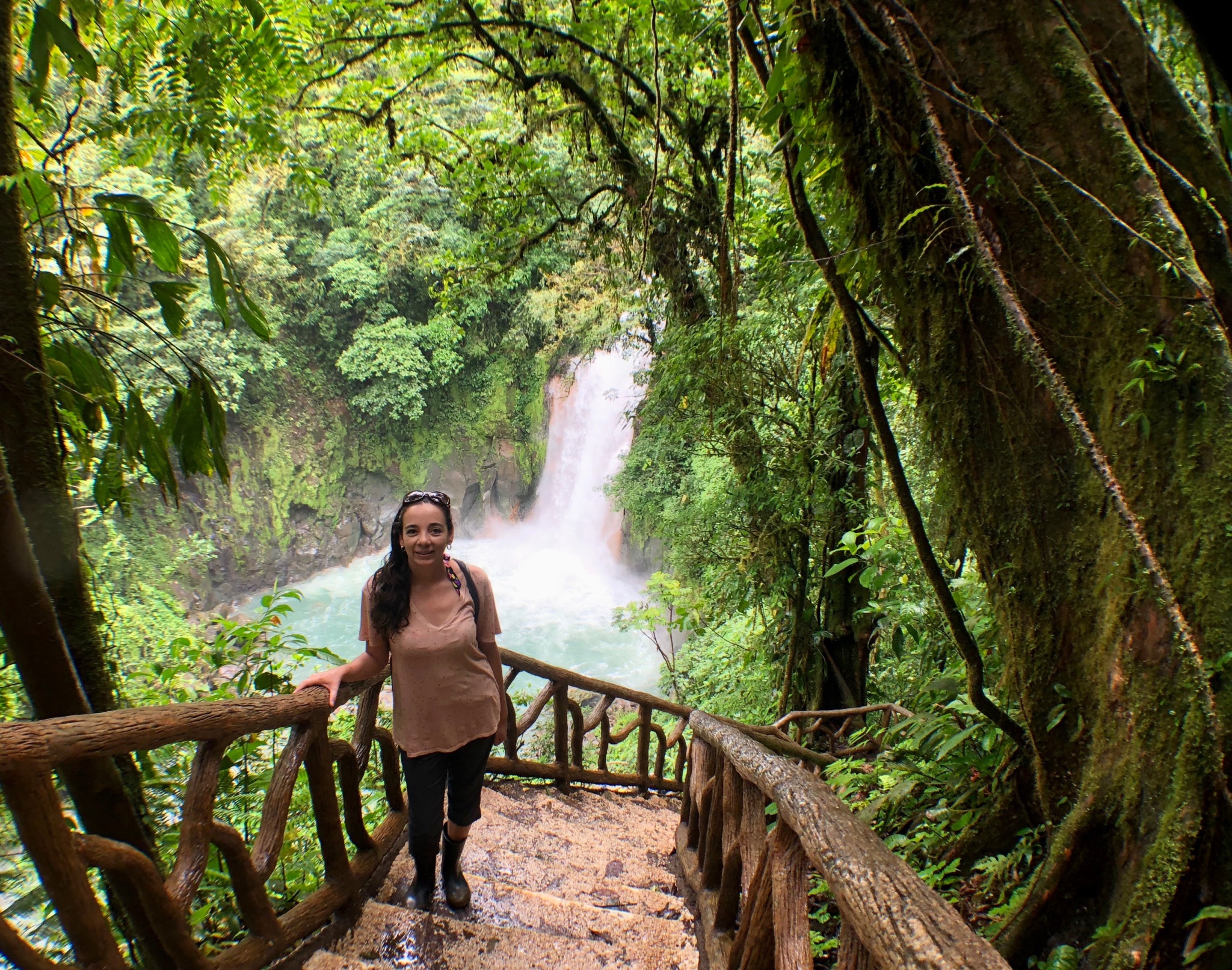 Costa Rica is a unique destination. This small countrya, is known for its breathtaking natural beauty and biodiversity and for being one of the safest countries in Latin America. And because Costa Rica has become one the favorite destinations for eco-tourism there are so many options when it comes to experiences and tours in Costa Rica that sometimes it's hard to choose.
During my 9 day trip to Costa Rica, I booked quite a few excursions and experiences through TripAdvisor which took me from the cloud forests in Alajuela to the hot springs at the foot of the Arenal volcano and even across the border to get a taste of neighboring Nicaragua.
As I researched for my trip I saved my favorite destinations, hotels, and experiences right on the TripAdvisor app and then when I was ready to make my final choices I booked the excursions and tours right from the app. The process was so easy and it allowed me to look at many options and read the reviews so I could make the best choices for my travel style.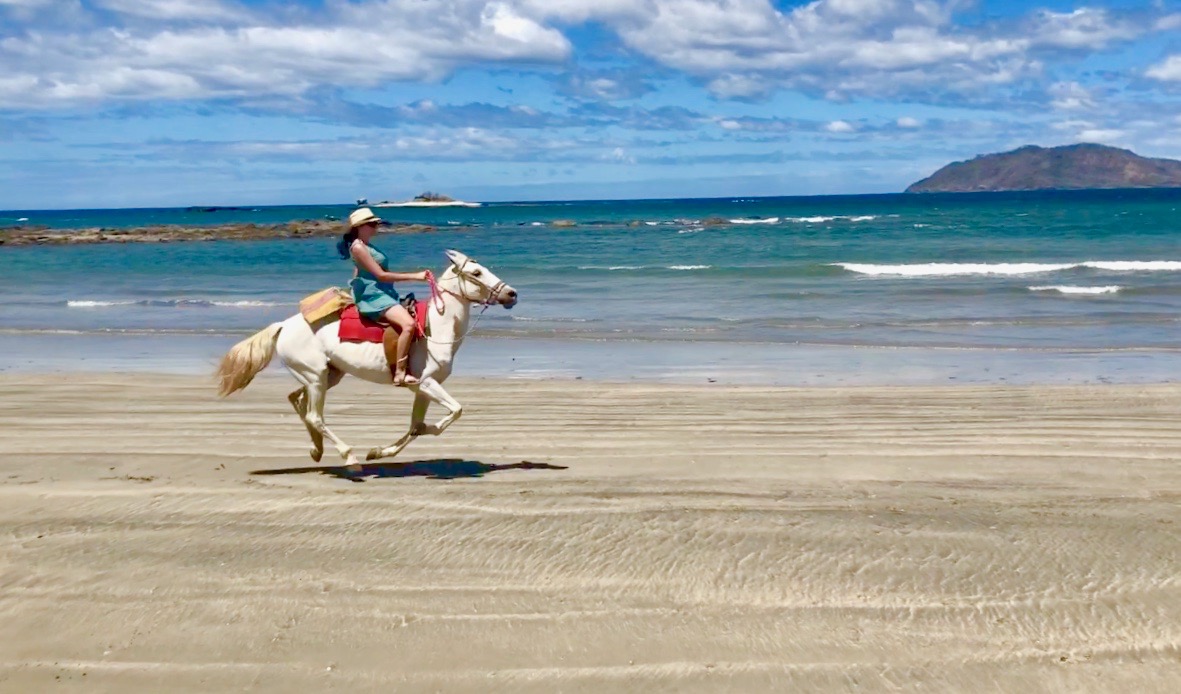 It doesn't matter if you are a loner, a thrill-seeker, traveling with family, embarking on a solo adventure or planning your honeymoon here are some of the must-dos when traveling to Costa Rica! The best part is that you can choose how to enjoy each of these experiences in a way that matches your interests and makes for the best memories for your travel group (if you have one).
Get close to nature
Costa Rica is truly the epitome of a natural paradise. Blessed with secluded beaches this is a verdant land of cloud forests, active volcanoes and lush jungles filled with tropical and exotic flora and fauna.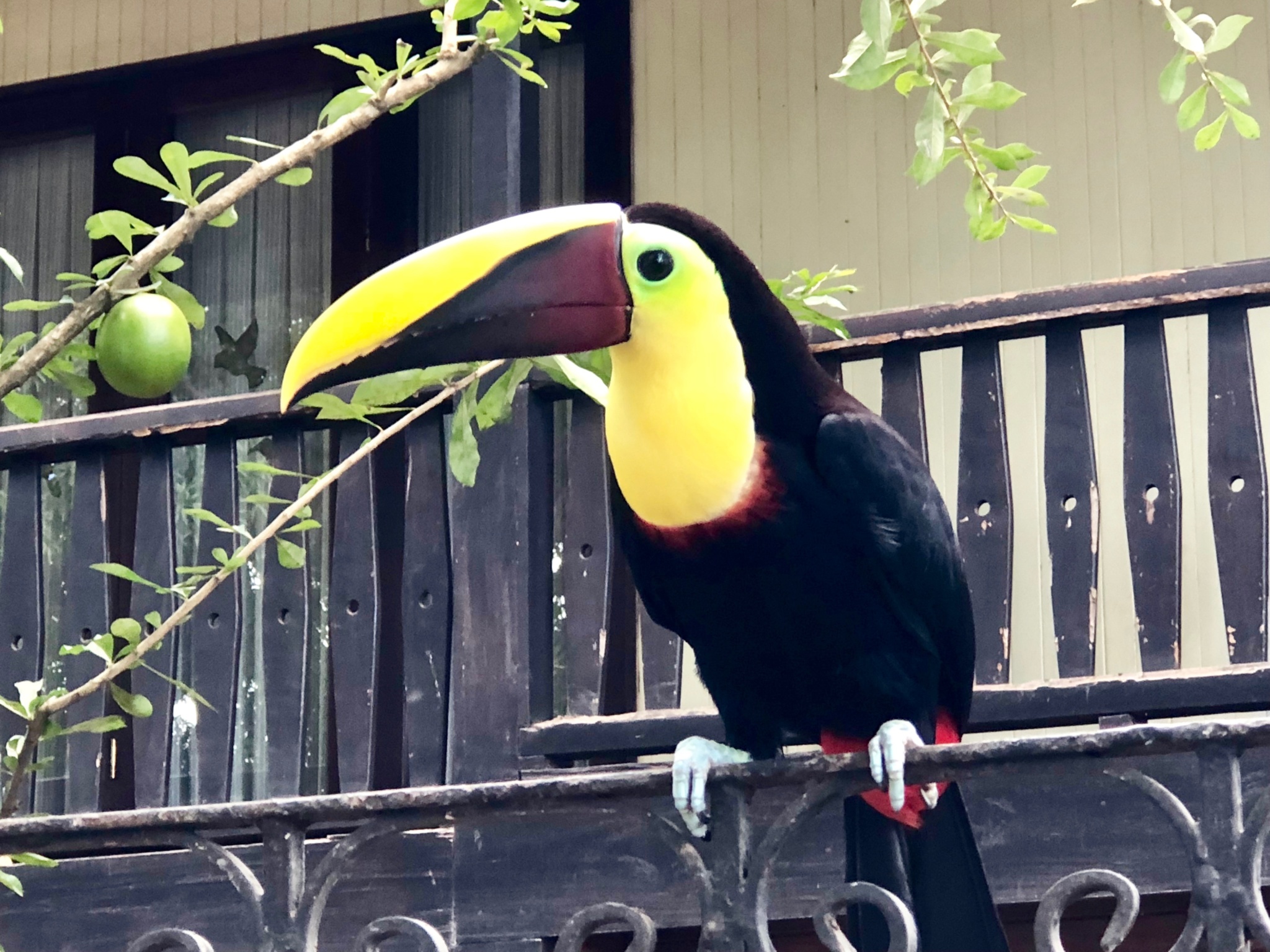 You'll find countless tours and eco-experiences that will let you enjoy Costa Rica's spectacular natural wonders and make you feel more connected to nature. You can choose from a thrilling zip-lining experience or chase waterfalls while your look for sloths at Tenorio Volcano National Park. Walk among the treetops on a guided tour of Monteverde's hanging bridges. Embark on a jungle crocodile safari and bird watching cruise. Take a sunset or fishing cruise while you enjoy a spectacular view of the sun setting over the Pacific Ocean at Manuel Antonio National Park.
I love waterfalls so I chose an all-day tour to Rio Celeste and Llanos de Cortes Waterfalls from Tamarindo beach. I feel a special connection to the jungle, I love waterfalls and hiking gives me life so the idea of a two-hour hike along the cloud forest to visit a waterfall sounded like a dream come true, and it was!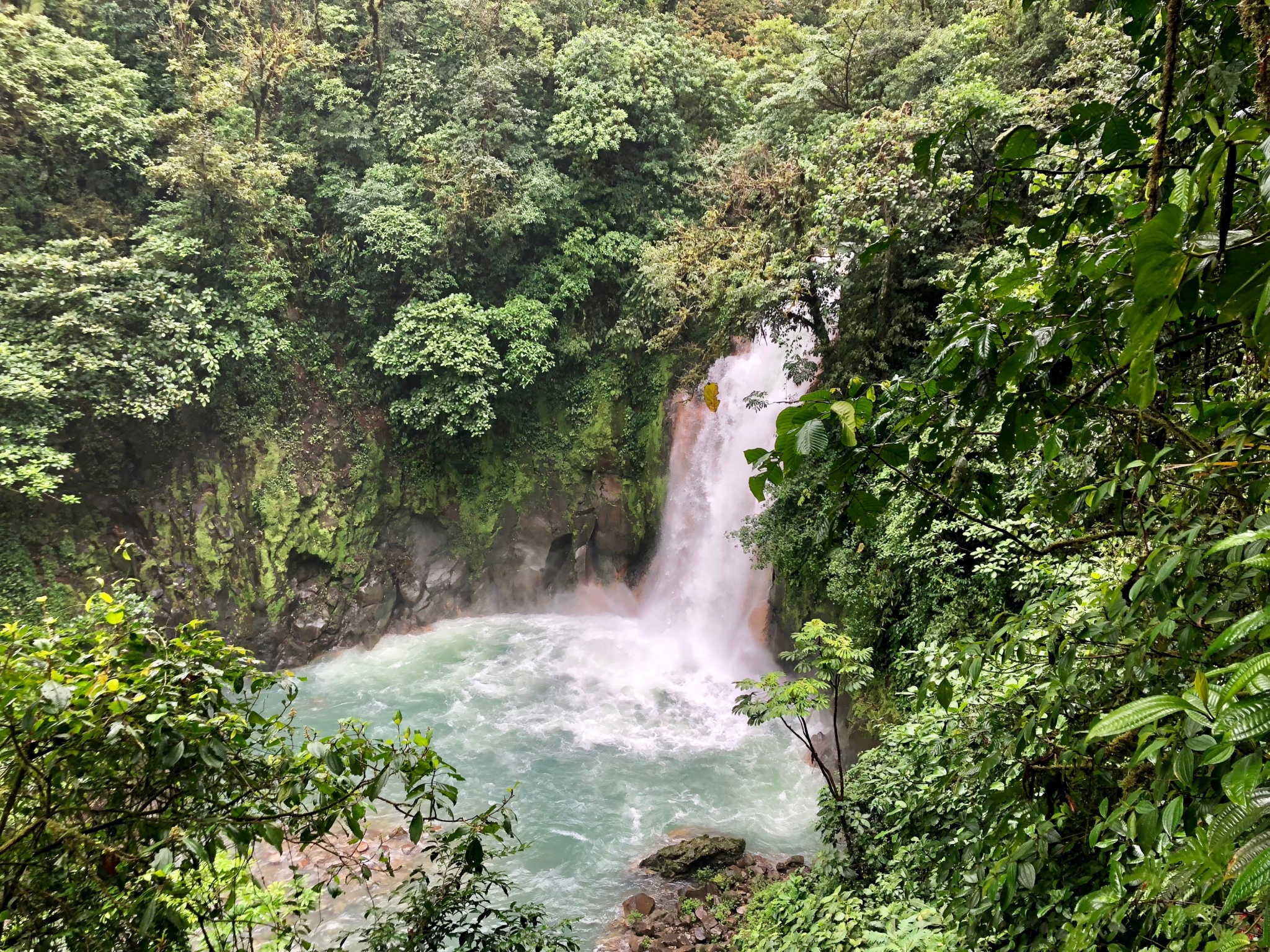 Words can not describe how awesome this tour was. On our way to Tenorio Volcano National Park we spotted at least six sloths, all of them on the side of the road. We also saw poison dart frogs, encountered toucans and saw so many beautiful birds and exotic flowers.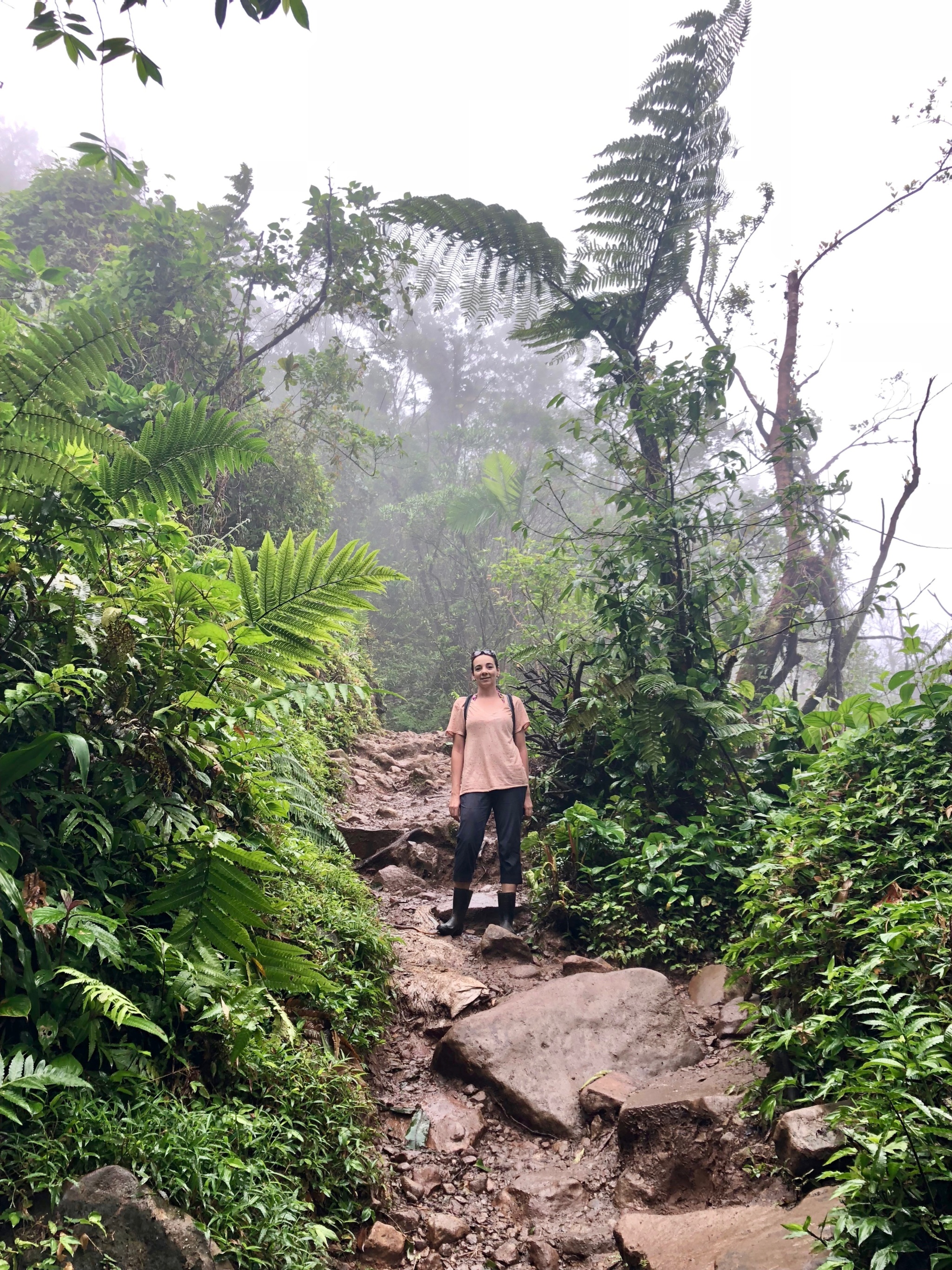 When we arrived at the park it was raining so we rented rainboots and a rain poncho. Despite the rain, this was one of my favorite tours in Costa Rica; the trails through the lush cloud forest where gorgeous and the turquoise waterfall, it's water tinted by volcanic minerals, was nothing short of spectacular!
Get a volcanic experience like no other
Costa Rica is known for its beautiful volcanos and there are endless ways to experience them from hiking up active volcanos (Costa Rica has 5 of them) to enjoying their view from a distance.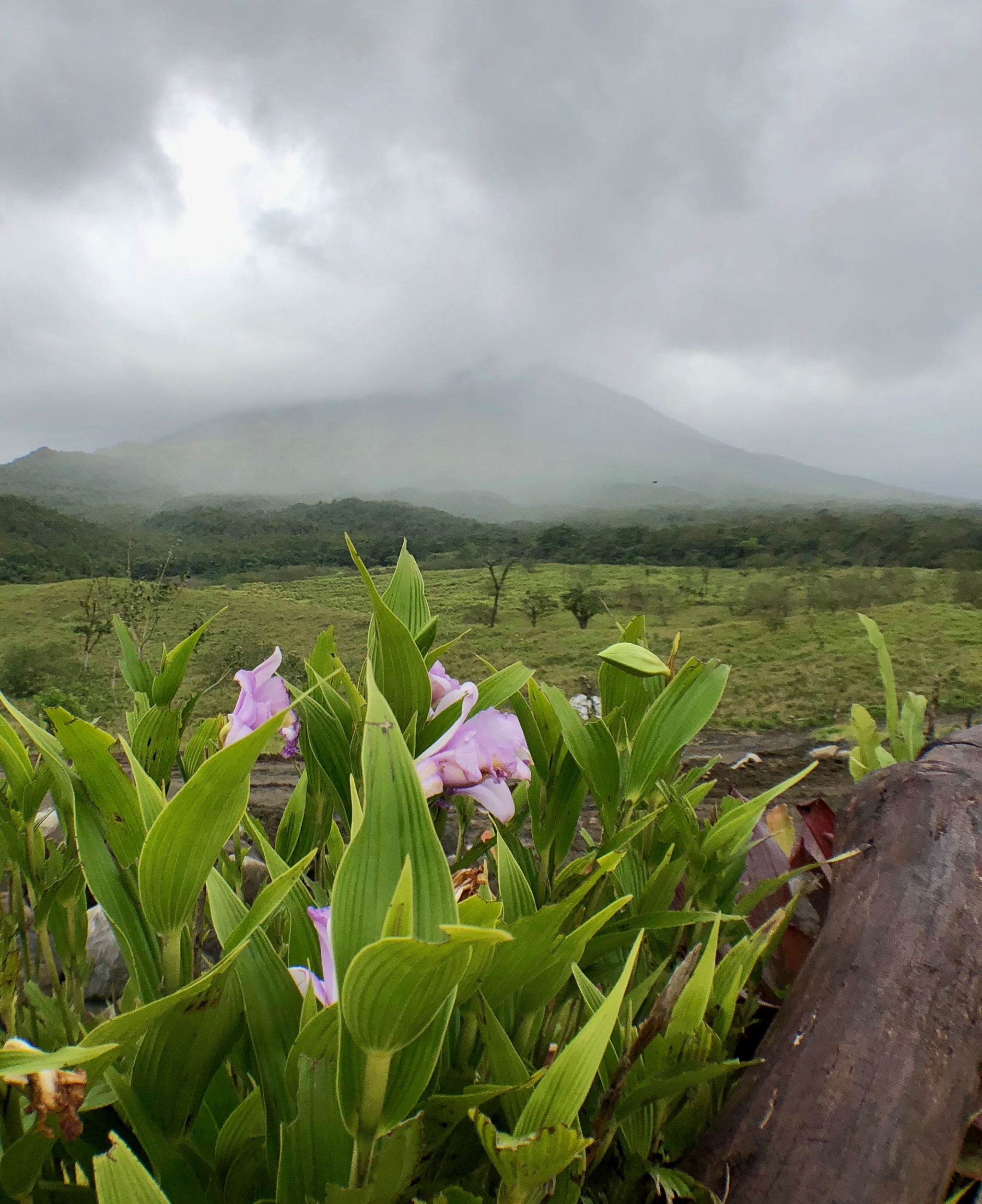 There's a volcanic experience for everyone from the adventurous to the those looking for something more laid back. After spending days hiking, horseback riding and exploring the beauty of Costa Rica I wanted to change things a bit and do something more low-key so I booked a day tour to Arenal Volcano and Baldi Hot Springs. The tour picked me up from my hotel in San José and we started the day by visiting the quaint town of Sarchi.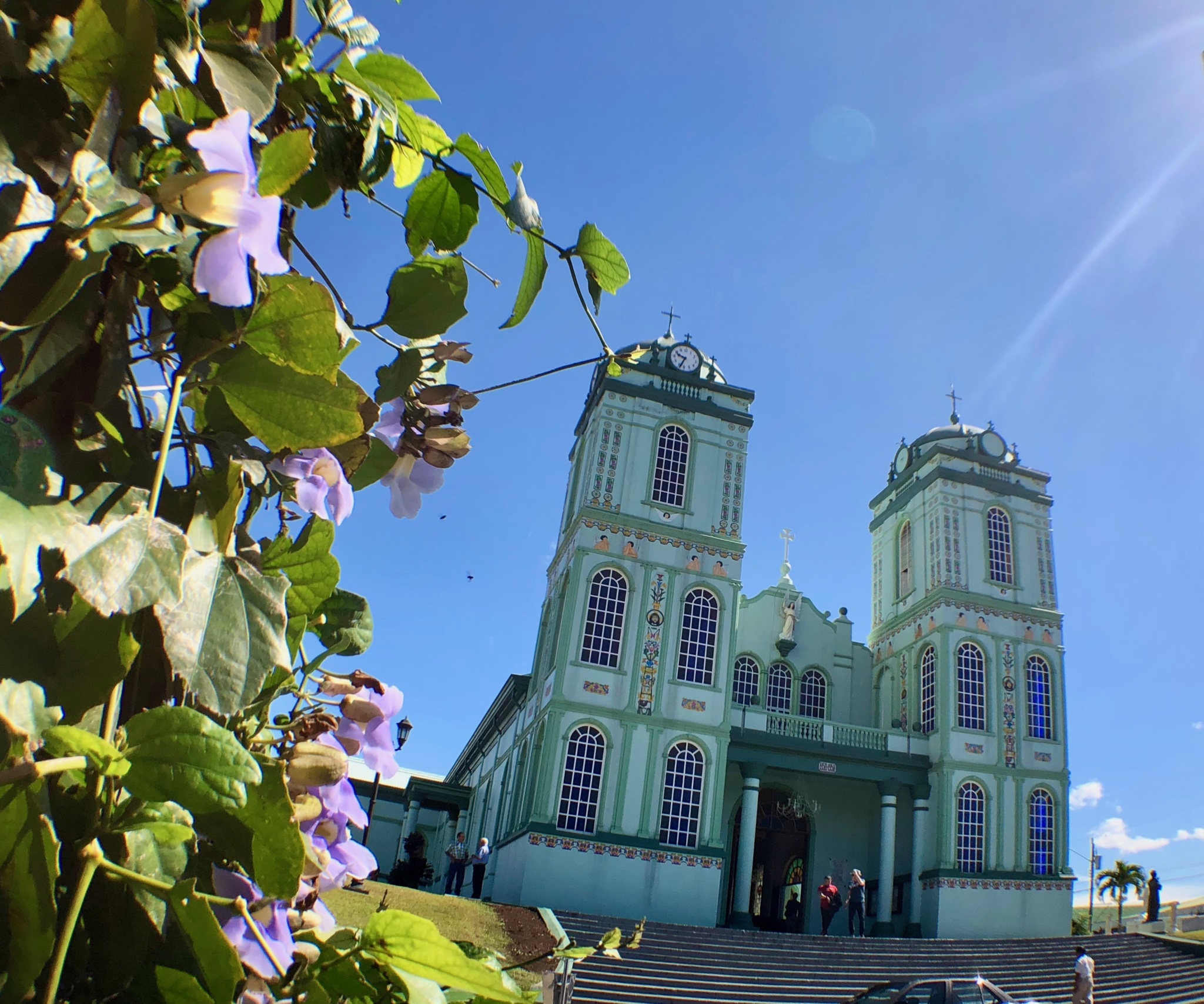 I then spent the afternoon indulging in the mineral-laden thermal pools of the Baldi Resort which are believed to have healing and therapeutic benefits.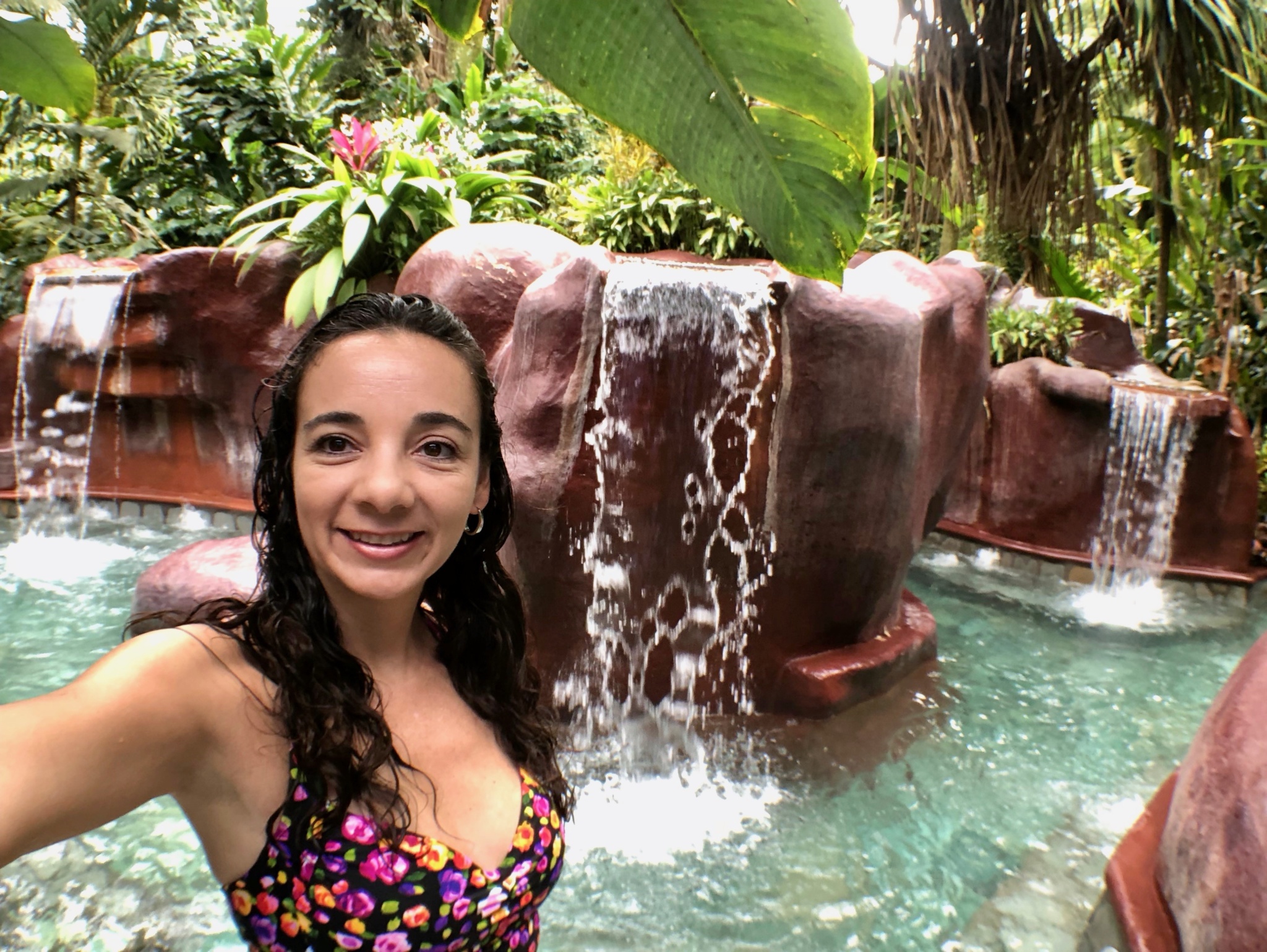 Formed by volcanic springs heated underground and returned to the surface, the hot springs near the Arenal volcano give you the opportunity to relax and feel rejuvenated. The pools vary in temperature and are surrounded by verdant gardens filled with flowering heliconias and beautiful birds providing a unique relaxing experience.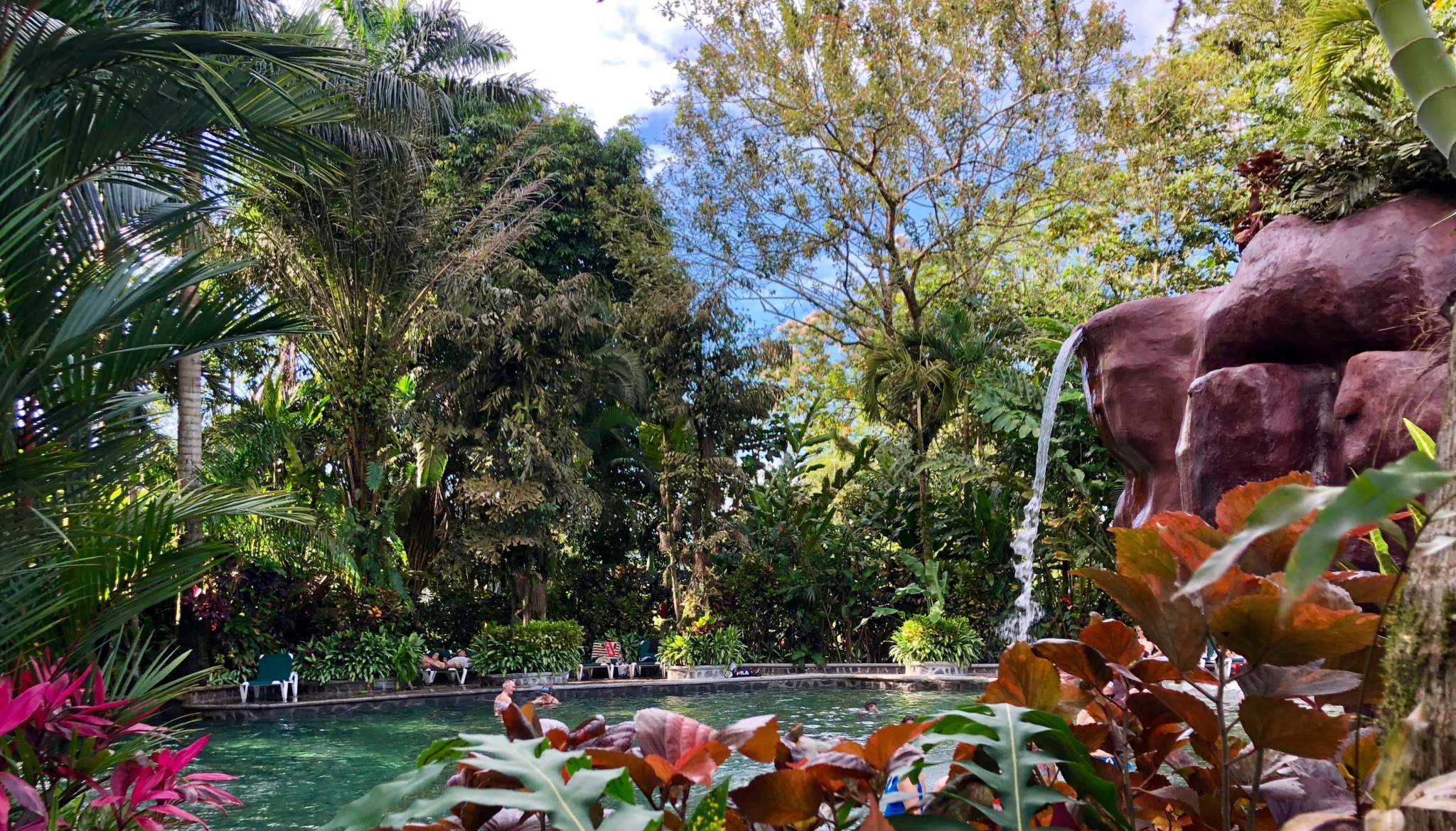 Learn about Costa Rica's History
San José, Costa Rica's capital city, is a city with a small town feel and with lots of history. The best way to experience it is to take a guided tour. I booked a private San José city tour with Greenway Nature Tours through TripAdvisor.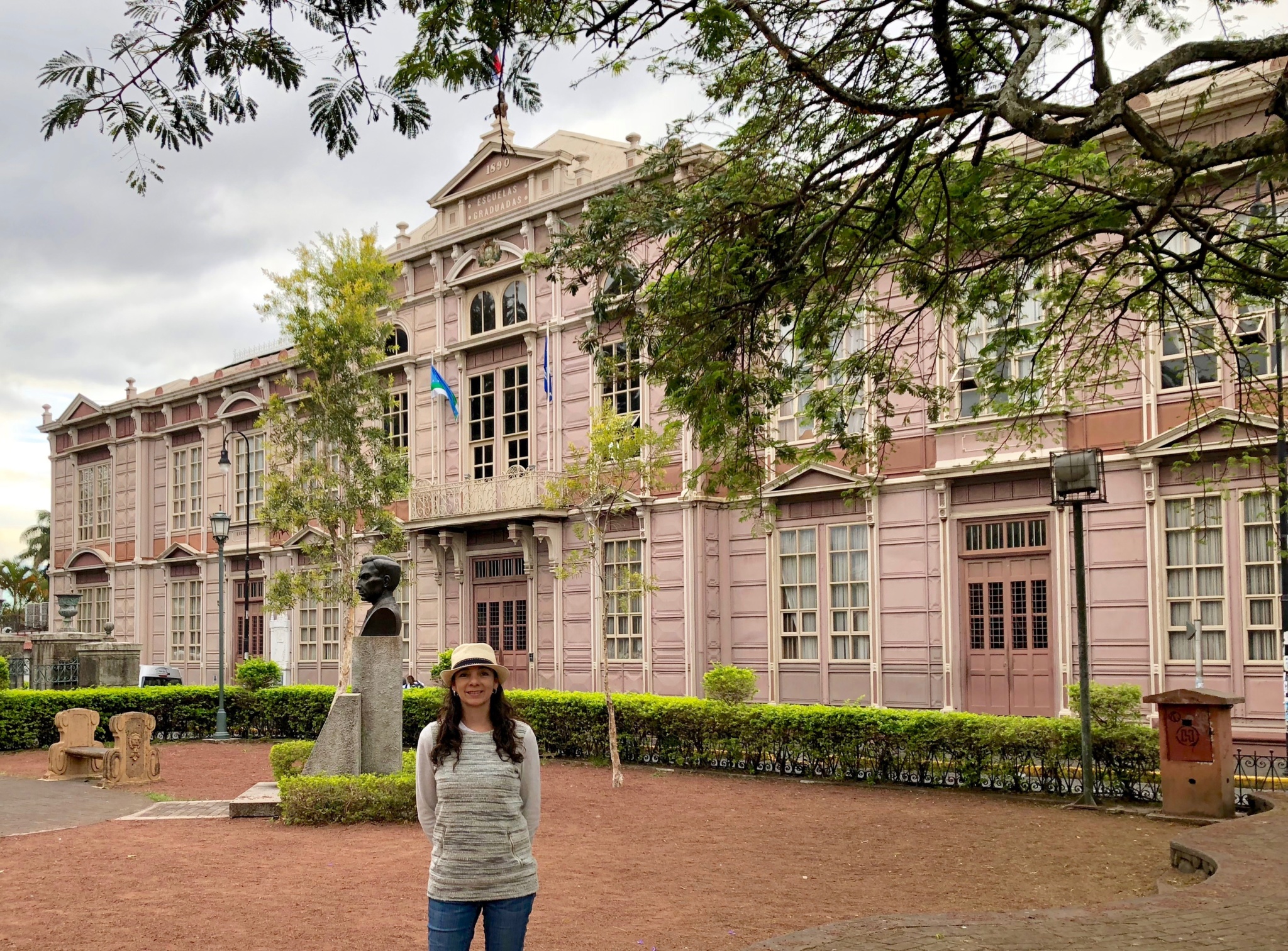 My guide was not only knowledgeable and passionate about his country but he also made the tour fun and entertaining. I learned so much about Costa Rica's history, it's coffee culture and how it became one of the first countries without an army. During the half-day tour, we visited historic buildings like the stunning Teatro Nacional, modern museums filled with interactive exhibits like the Jade Museum and walked through some of San José's most iconic and interesting neighborhoods. My guide shared with me an insider's view of San José and I was able to discover some of the city's hidden gems.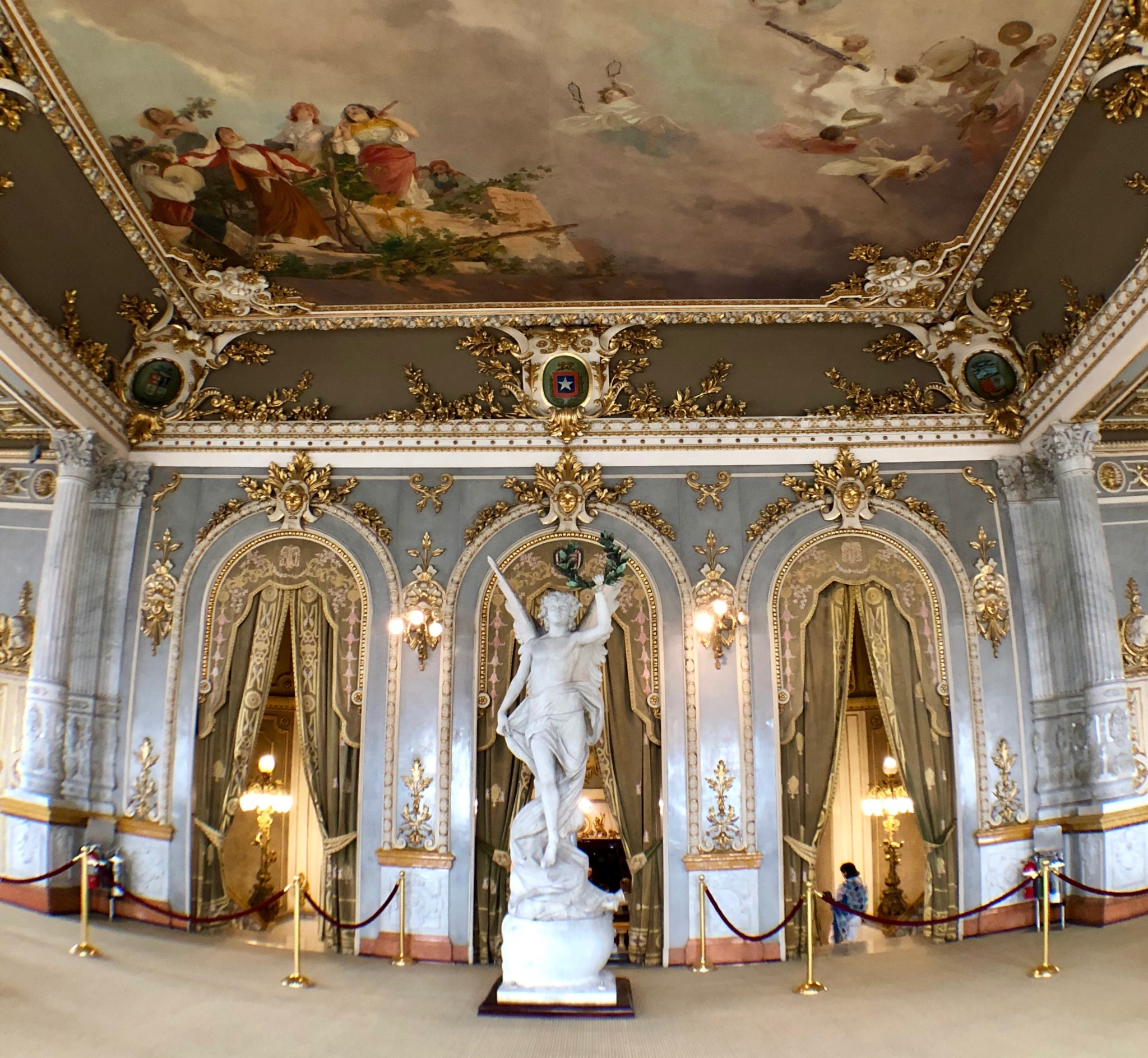 This private tour really stood out from any of the other tours I took because it not only was tailored to my interests; I had the option of choosing what museums to visit and even where to have lunch, but the company was very flexible and they accommodated last minute changes in my itinerary, something that would not have been possible had I chosen a group tour.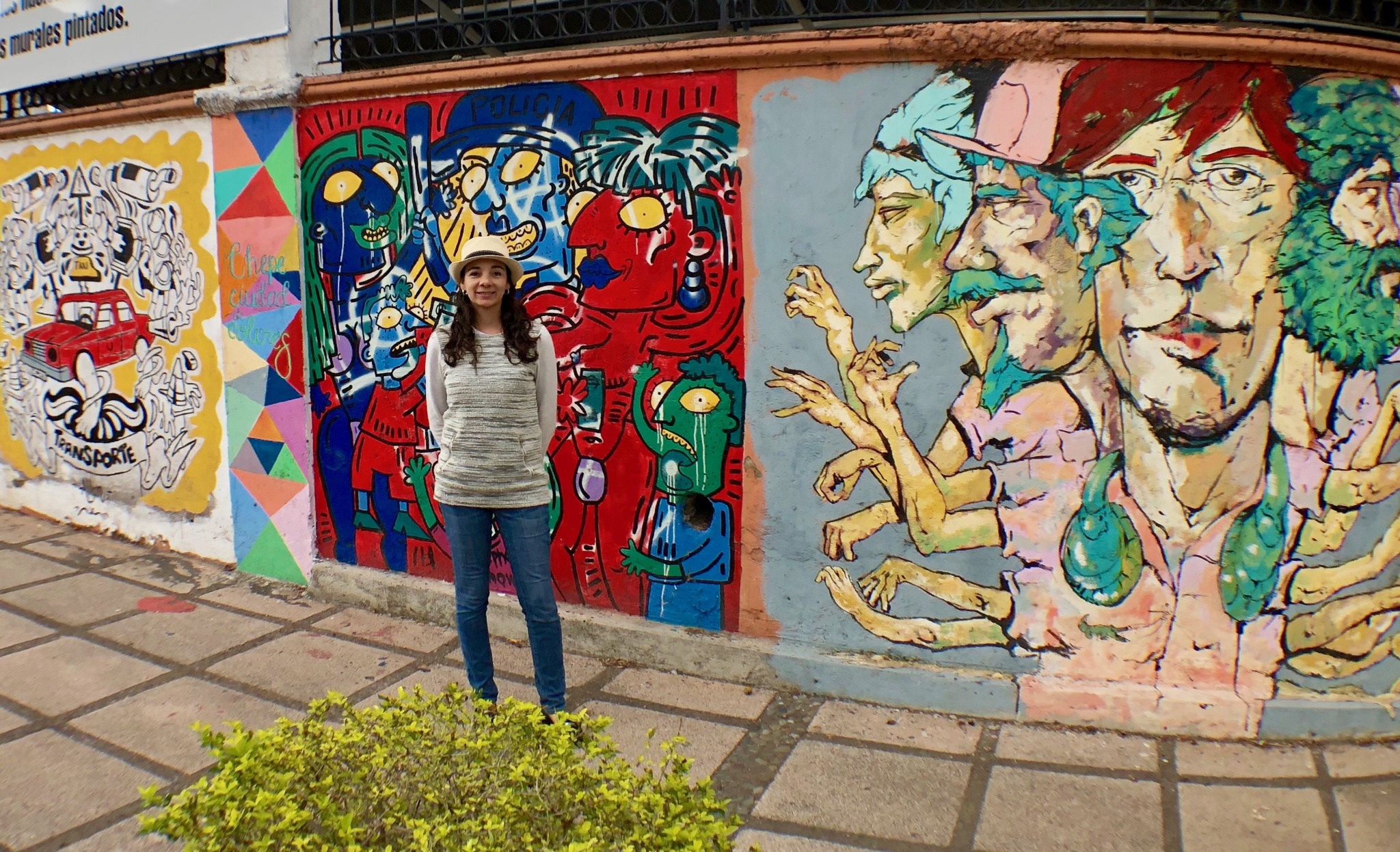 My flight from Tamarindo beach was canceled last minute and I called the company who provided the tour in the afternoon instead of the morning, not only that but they helped me find alternative transportation so I could get to San José. They were so helpful and understanding and turned what could have been a stressful situation into just another travel adventure.
Tap into your adventurous side
From zip-lining and surfing lessons to horseback riding and whitewater rafting the options when it comes to eco-adventures in Costa Rica are endless! There are many ways to choose the perfect adventure but I love to look for things I am passionate about and already love doing and for things that I have never done or experienced before.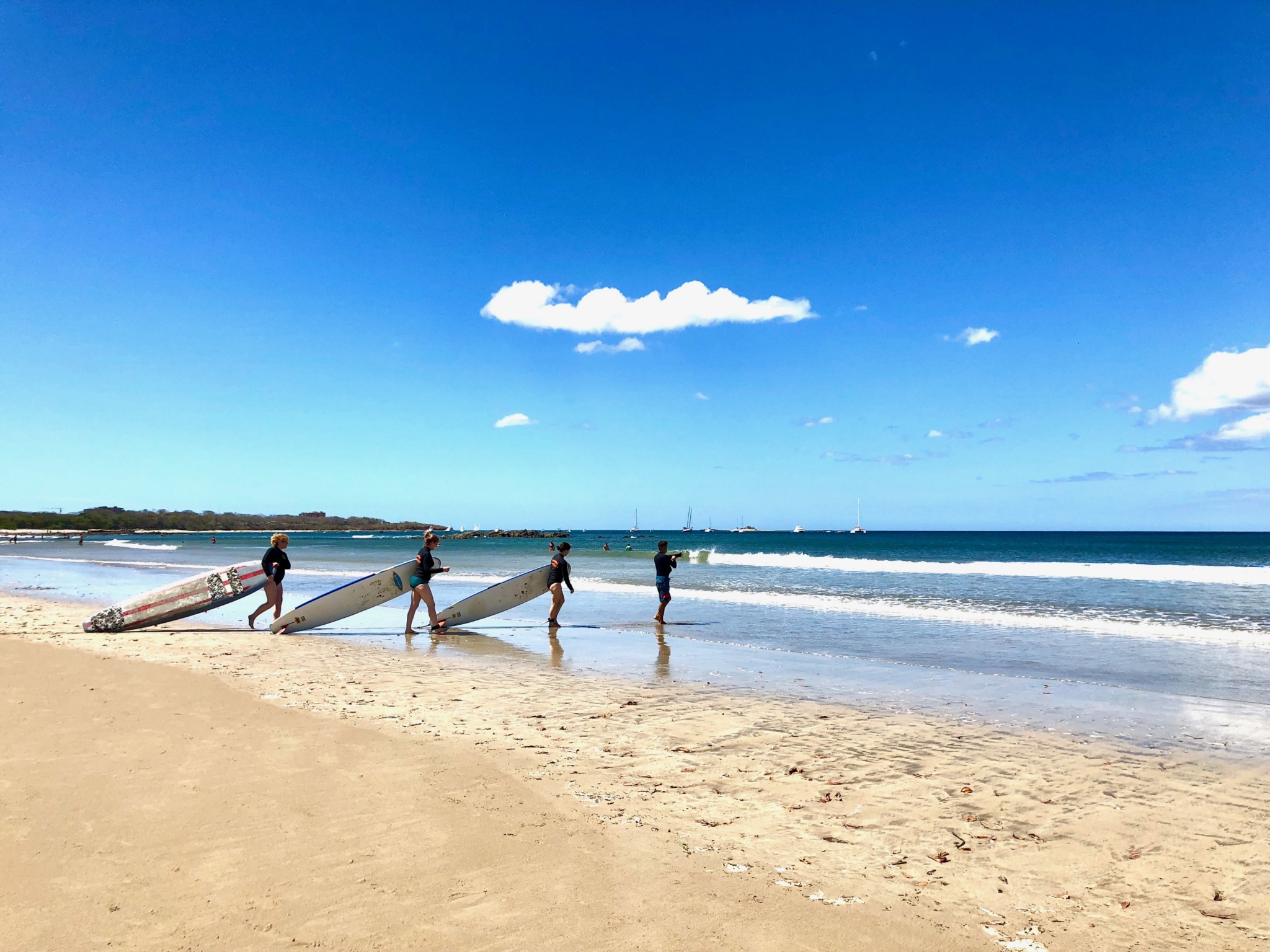 I love horses and so when I travel I look for horseback riding experiences and in Costa Rica, you will find everything from riding horses on the beach to horseback riding in the jungle. I booked a horseback riding tour at Hacienda El Cenizaro and had the most unforgettable experience.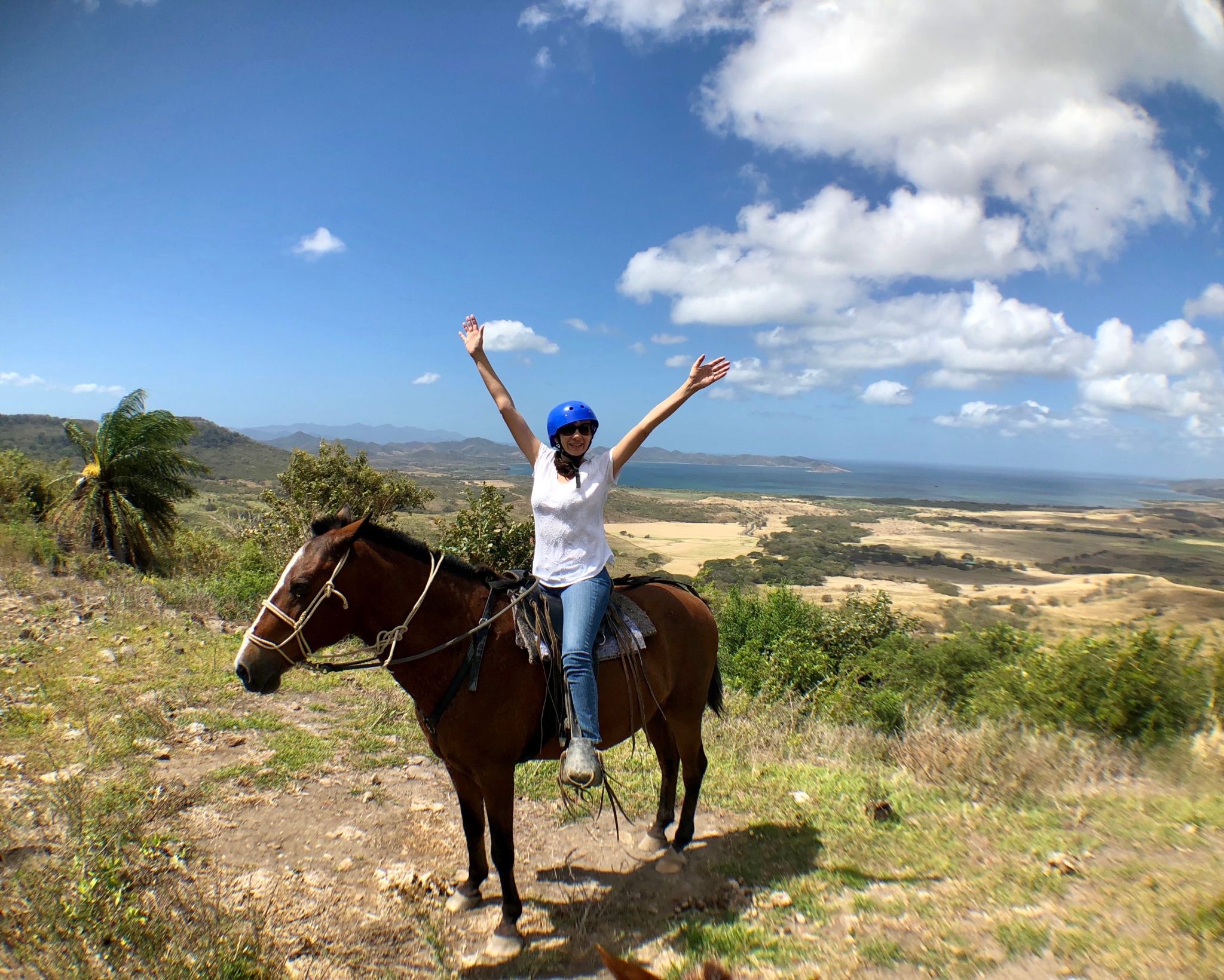 The guide was so knowledgeable and passionate about his country and about the horses and he tailored the experience to my riding level and interests taking me off the trail and sharing with me some fascinating ancient petroglyphs that had been recently discovered in the hacienda!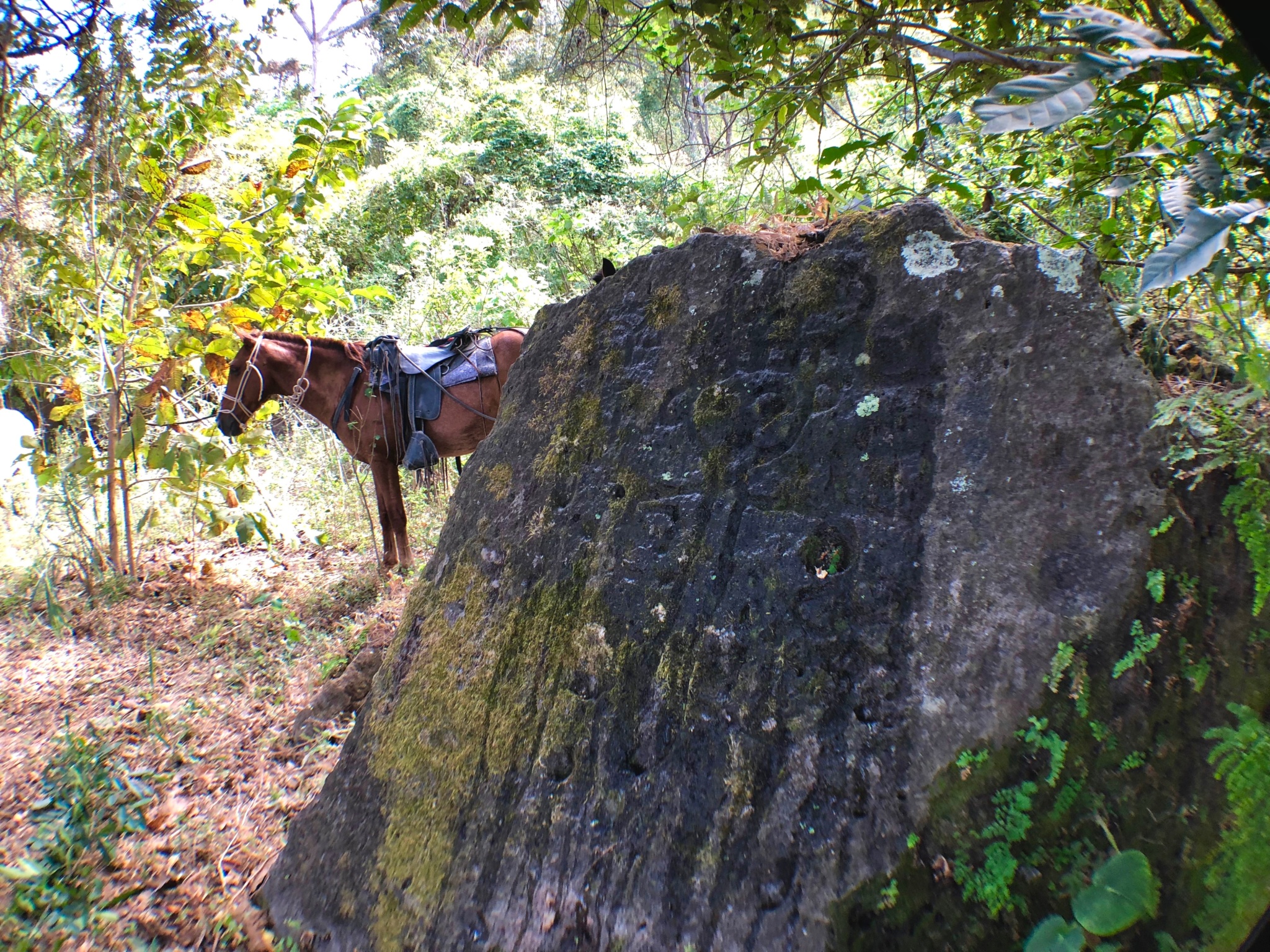 The ride was approximately two hours long and I was picked up right from my resort, Dreams Las Mareas. As we rode we got to see beautiful exotic birds and other local wildlife and I enjoyed one of the best views of the Pacific ocean in the area. They also have ATV tours for those who prefer a motorized adventure!
Visit neighboring Nicaragua
If you are spending some time in the Guanacaste region of Costa Rica taking a day tour to neighboring Nicaragua is a great way to spend the day. When I booked my full-day tour to Nicaragua with Native Way through the TripAdvisor app. I had some questions and they were all answered quickly through the TripAdvisor so I was able to make some special requests regarding where I would be picked up since I was in a hotel that was not listed on the description.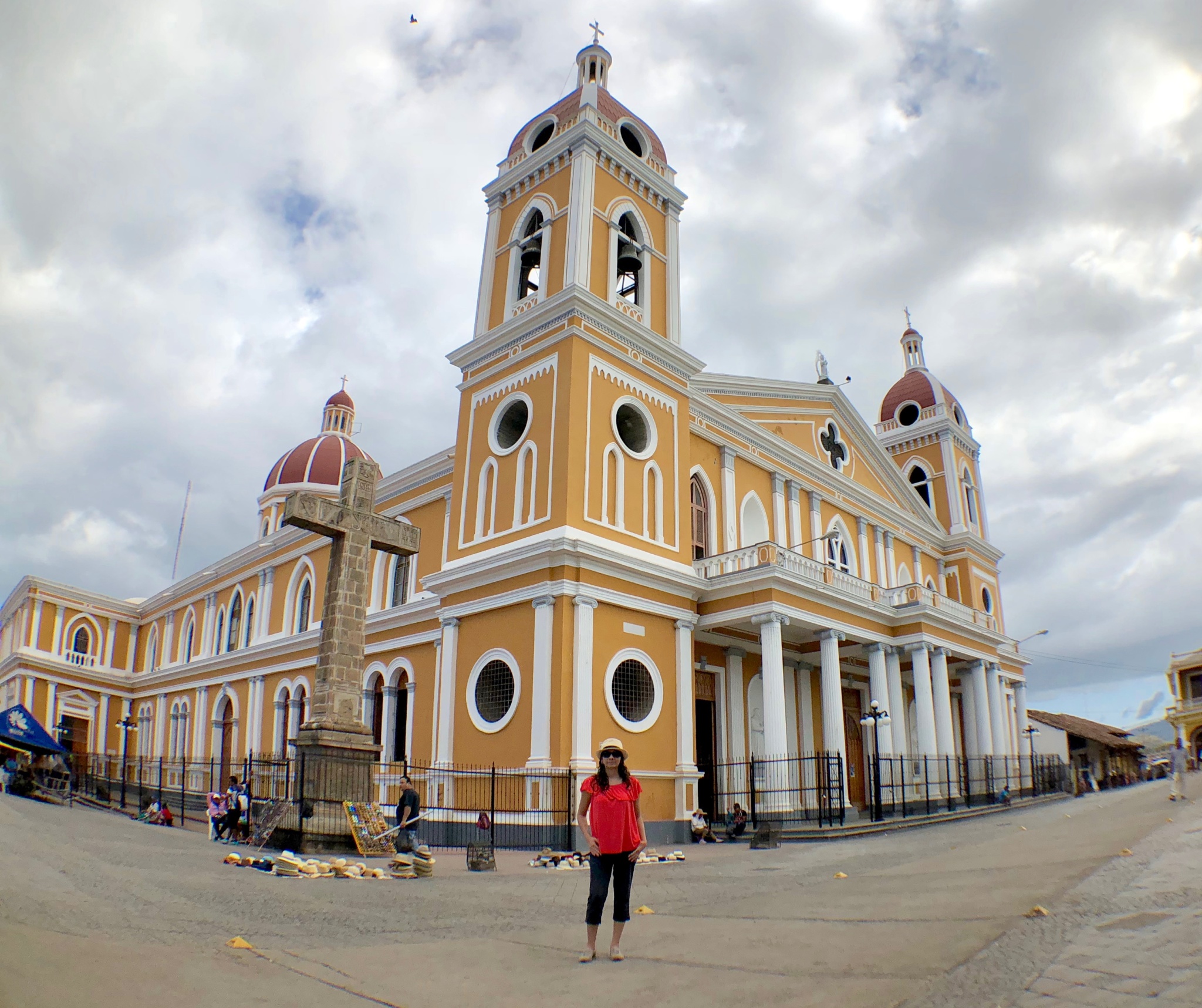 After crossing the border to Nicaragua we had a delicious traditional breakfast on the shores of Lake Nicaragua, our adventure continued with a visit to the Masaya volcano's active crater, a stroll through the cobblestone streets of the colonial city of Granada and a boat tour on Lake Nicaragua where we visited a couple of islands teeming with friendly monkeys!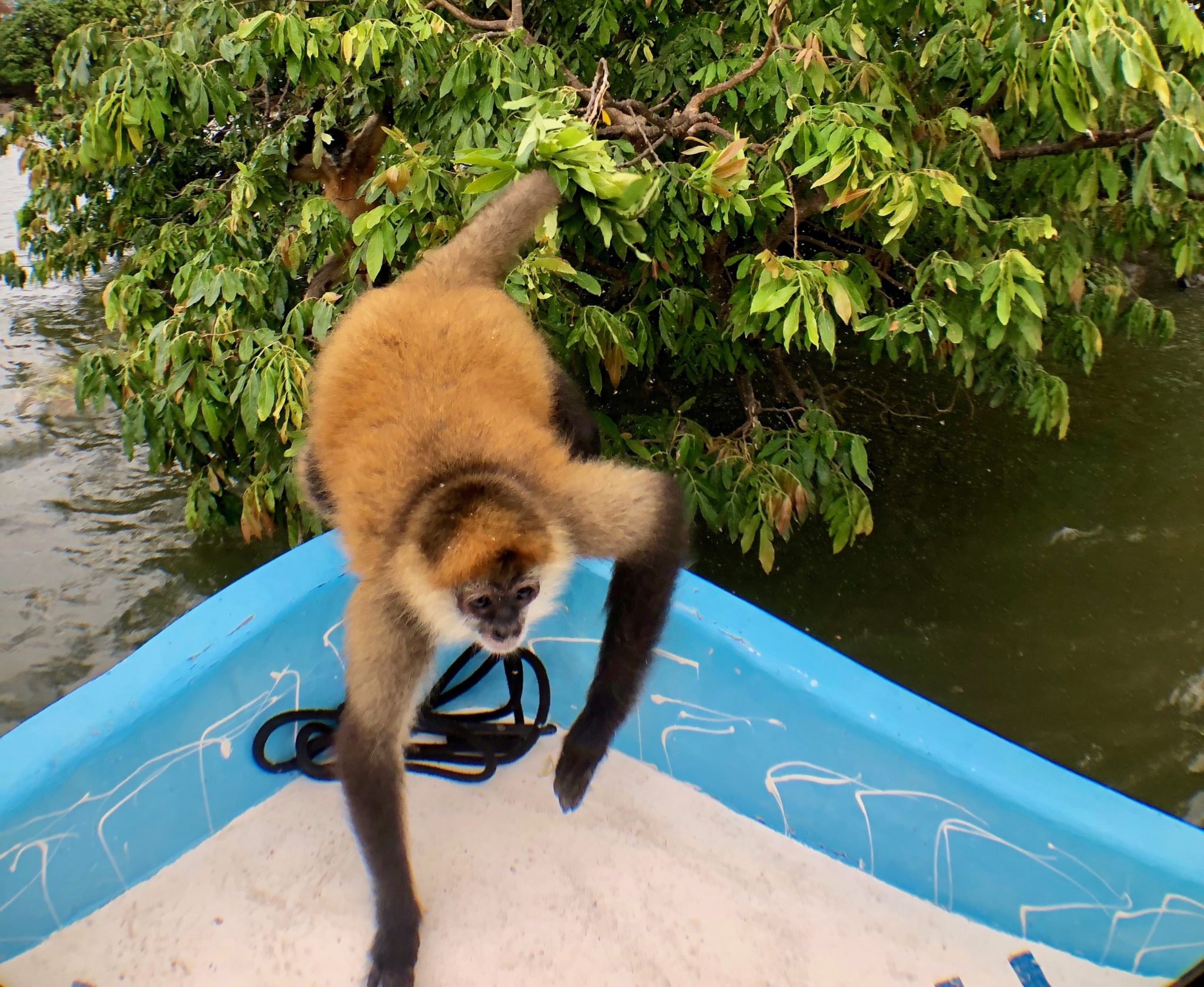 The tour really exceeded my expectation, and I could see why it had gotten all of those amazing reviews on TripAdvisor.
I always use TripAdvisor when I'm planning a trip and looking at reviews and photos from real travelers helped me choose tours that ensured fantastic experiences and I was able to check off a few things on my bucket list like seeing sloths in the wild, hiking through the jungle and looking into the crater of an active volcano!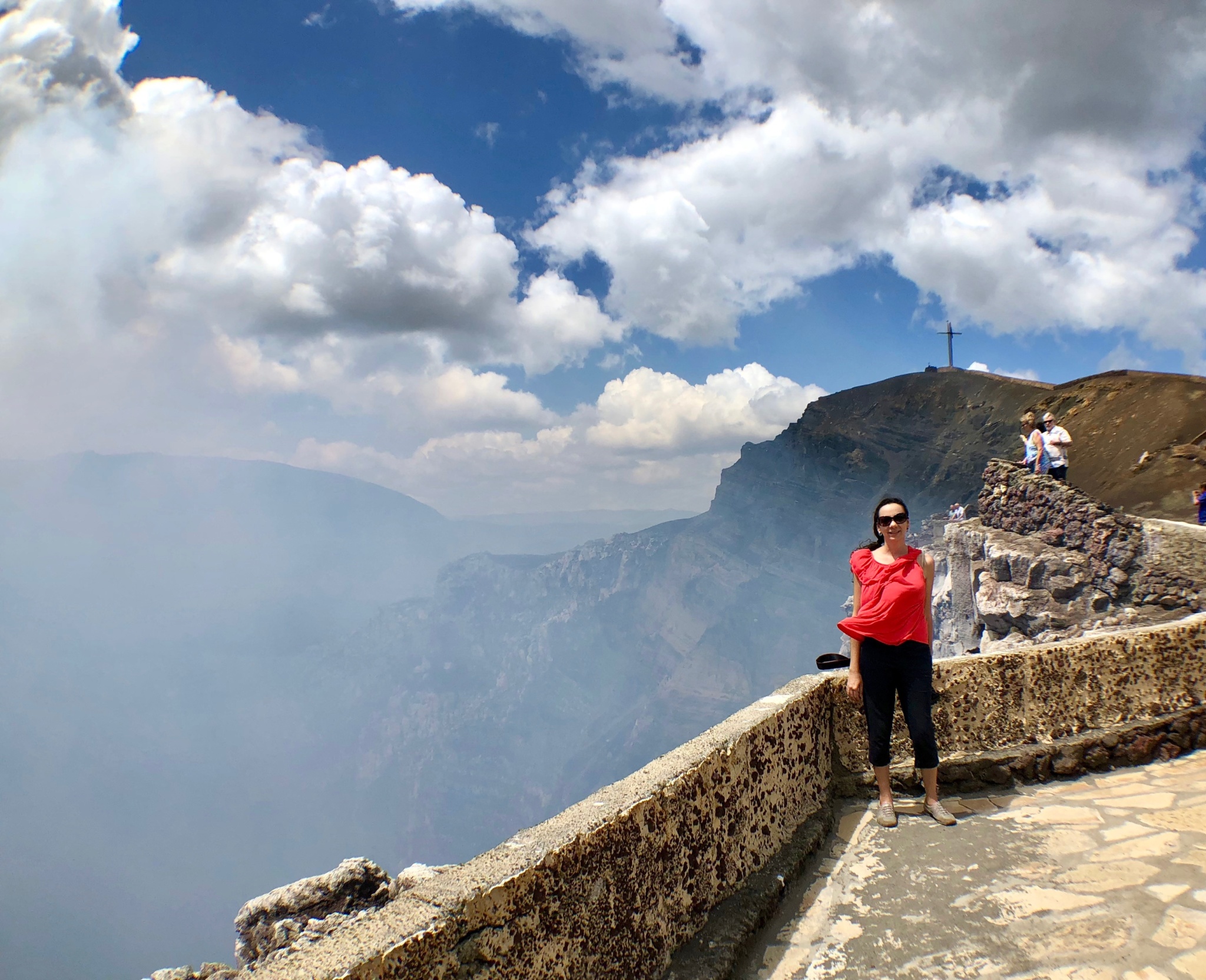 From multi-day tours and private experiences to days tours or half day tours, activities and attractions TripAdvisor offers more than 56,000 bookable experiences in 2,500 destinations worldwide. TripAdvisor attractions offer something for every kind of traveler; I looked at options that ranged from 8-day tours that covered most of the country to hiking tours along the rainforest, city walking tours and even foodie tours. I booked all of my tours and experiences in Costa Rica right from the app; it was so easy and quick!
In the past, I've overspent on tickets, attractions, and tours and that is why I always book directly on TripAdvisor now. Did you know that TripAdvisor has a low price guarantee? If you find a lower price for the same tour or activity within 72 hours of booking, or if you arrive in your destination and find your activity offered at a lower price by their operator you can contact TripAdvisor and get a refund for the difference! You can't beat that! I also found that refunds are so easy and quick through TripAdvisor. One of my tours had an unexpected glitch; we were not able to get to one of the attractions that were included on the tour and I requested a partial refund from the company. The refund was made easily and quickly through TripAdvisor.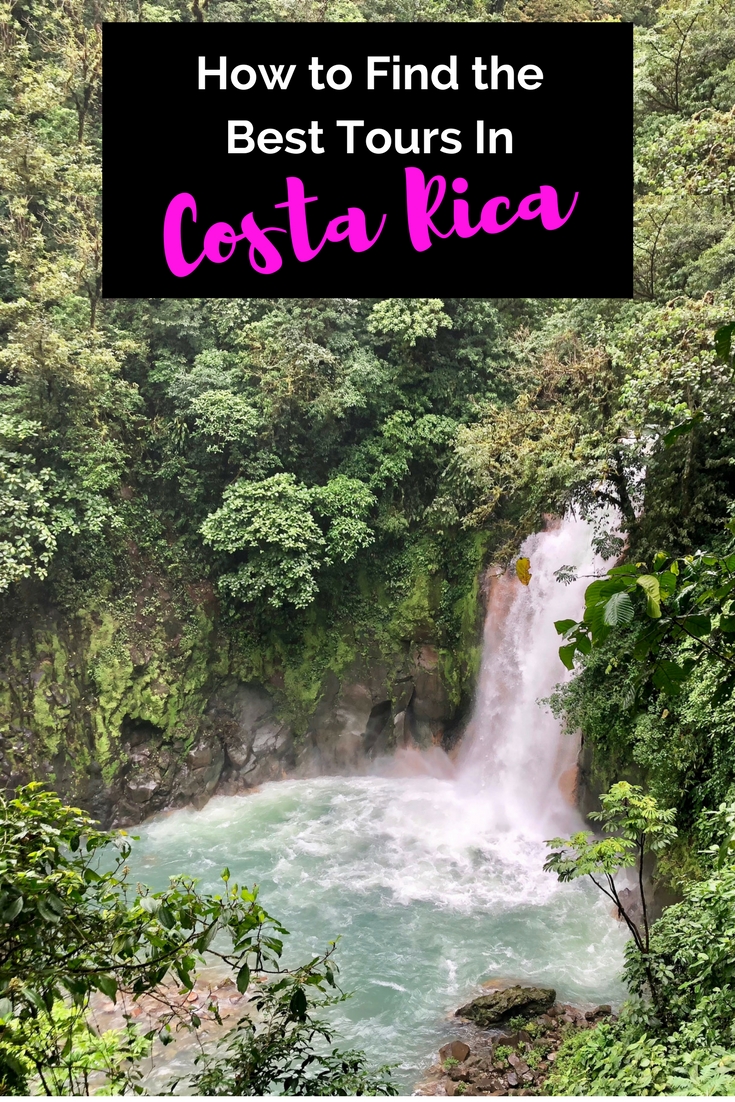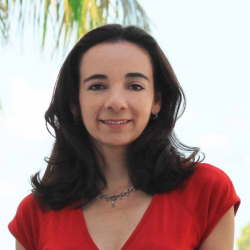 Latest posts by Paula Bendfeldt-Diaz
(see all)