This post has been compensated by Acorn and its advertiser. All opinions are mine alone.
When it comes to men's grooming products I like to keep things simple and focus on products that work and that won't break our budget. Whether you're creating a new grooming routine for yourself or creating a grooming regime for your teen boy you will find simple grooming recommendations for men as well as my favorite men's grooming products.
After months of being stuck in the house wearing our favorite sweatpants, it can be difficult to get into a routine. Both my son and I have probably gotten a bit too comfortable being comfortable and we all recognize it's time to get back in the game in time for the fall and football season.
We have gotten a bit lazy when it comes to grooming. My son's haircuts have become a thing of the past, and showers somehow became optional instead of required every day. Anyone else in this boat?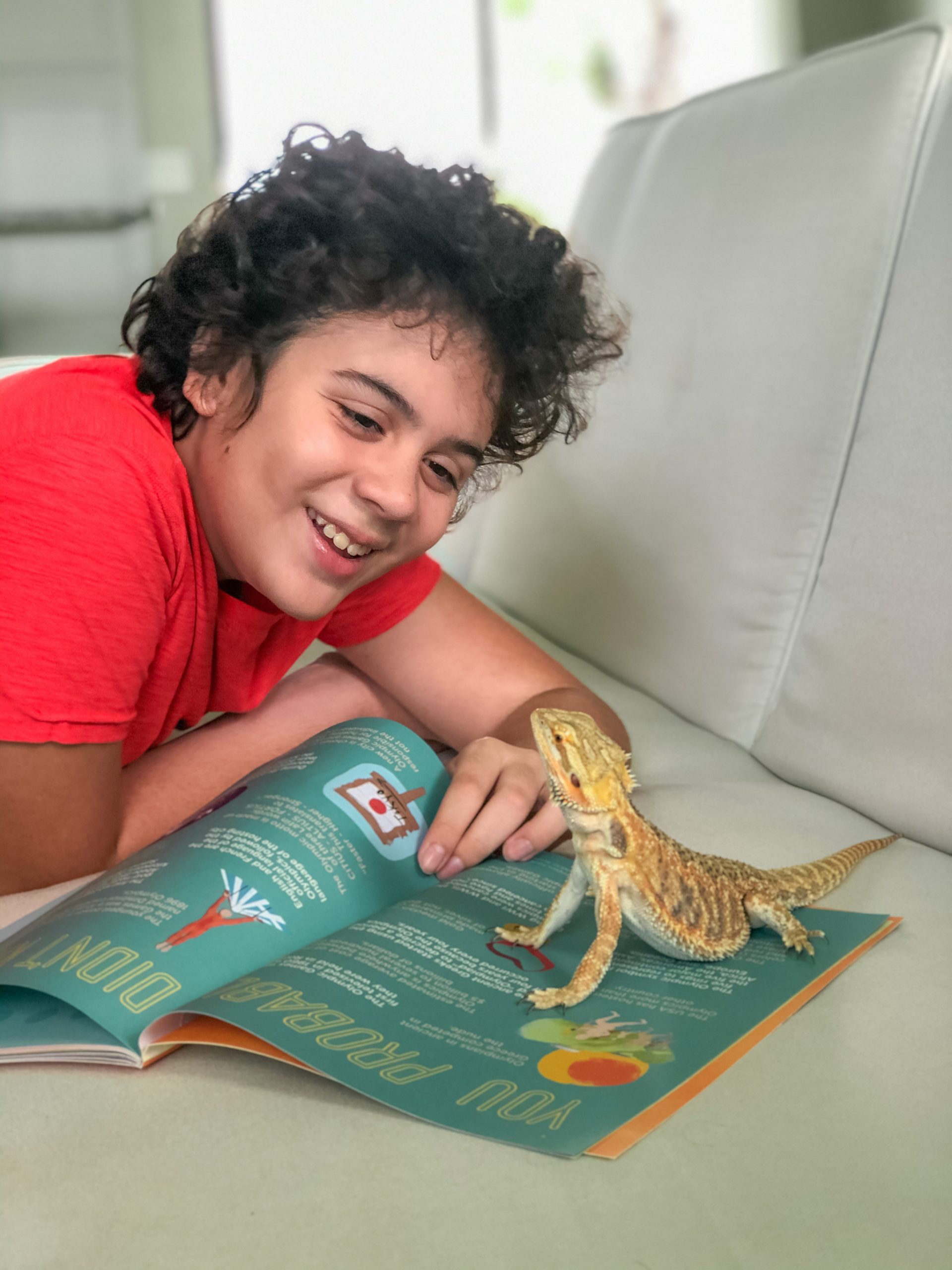 We're embracing the T-shirt and no shoes dress code since we're both at home most of the time. He's in virtual school and I'm working from my home office. But even he can recognize we need to kick off our new personal care routine. Things are different now so I have helped him create a new grooming routine and game plan that fits into our new lifestyle. And to do it I headed to Sam's Club to get our favorite men's grooming products.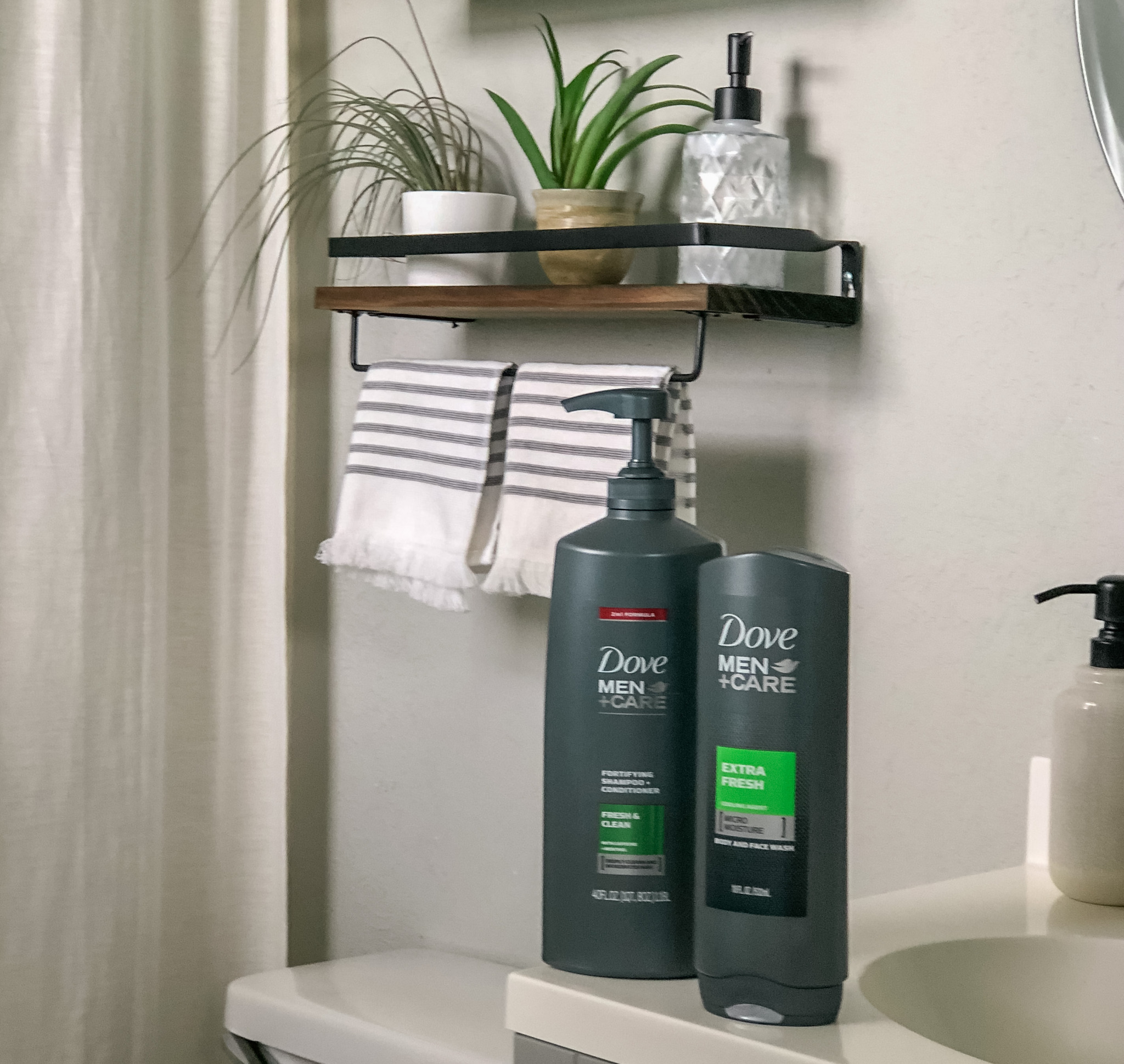 Grooming Routine Tips for Men
Creating a grooming regime can be easy when you focus on the basics and keep things simple. Here are some tips to help you and your boy or boys stay on their A-game when it comes to personal hygiene.
Create a new routine that fits your needs
First, start by writing down all of the things that you want to tackle on a daily basis from clean hair and deodorant to oral care and skincare. See what is working now and what needs to be added.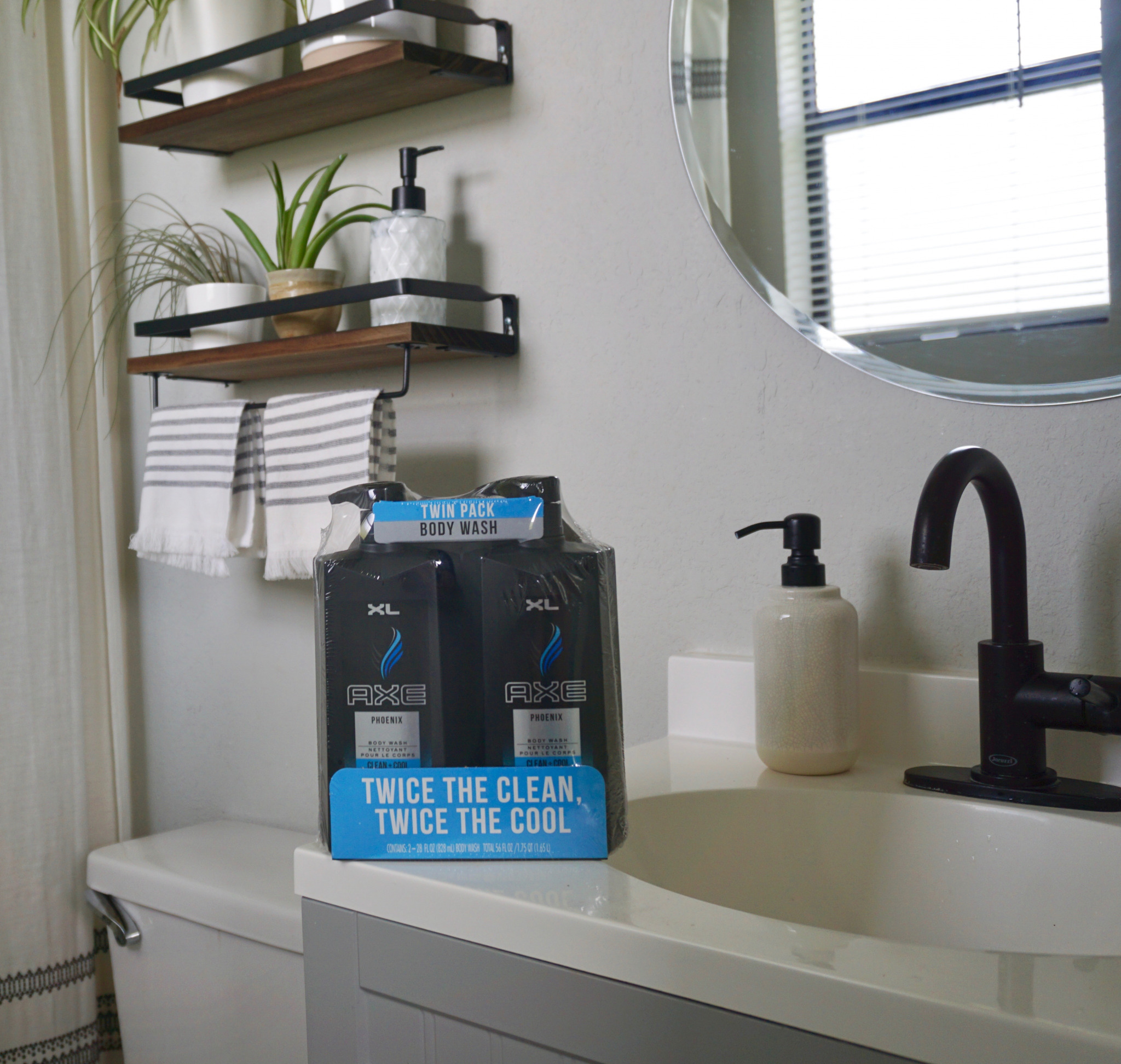 My son's new grooming routine takes into account his new-to-us unruly curls as well as hormonal changes that make it more important than ever to tackle skincare personal fouls and fumbles. He also wanted products that gave him a boost of energy and confidence. That is why he's loving the AXE® Phoenix Body Wash in an ultra-size, easy-to-dispense 28 oz. pump from Sam's Club. It comes in a 2 pack and offers more of what he likes. AXE Phoenix Body Wash for men has a classic, masculine, fruity fragrance that features lavender, geranium, and citrus and it always leaves you feeling clean, fresh, and rejuvenated.
Everyone is different
A product that works for you may not work for your teen son. That is why it's important to start by having a man to man conversations with your teen about why hygiene and a grooming routine is important. Teens enjoy being independent so all you need is to provide a guide and offer guidelines and recommendations but it's best to let your teen come up with a game strategy that works for him. That game strategy may be similar to yours or not.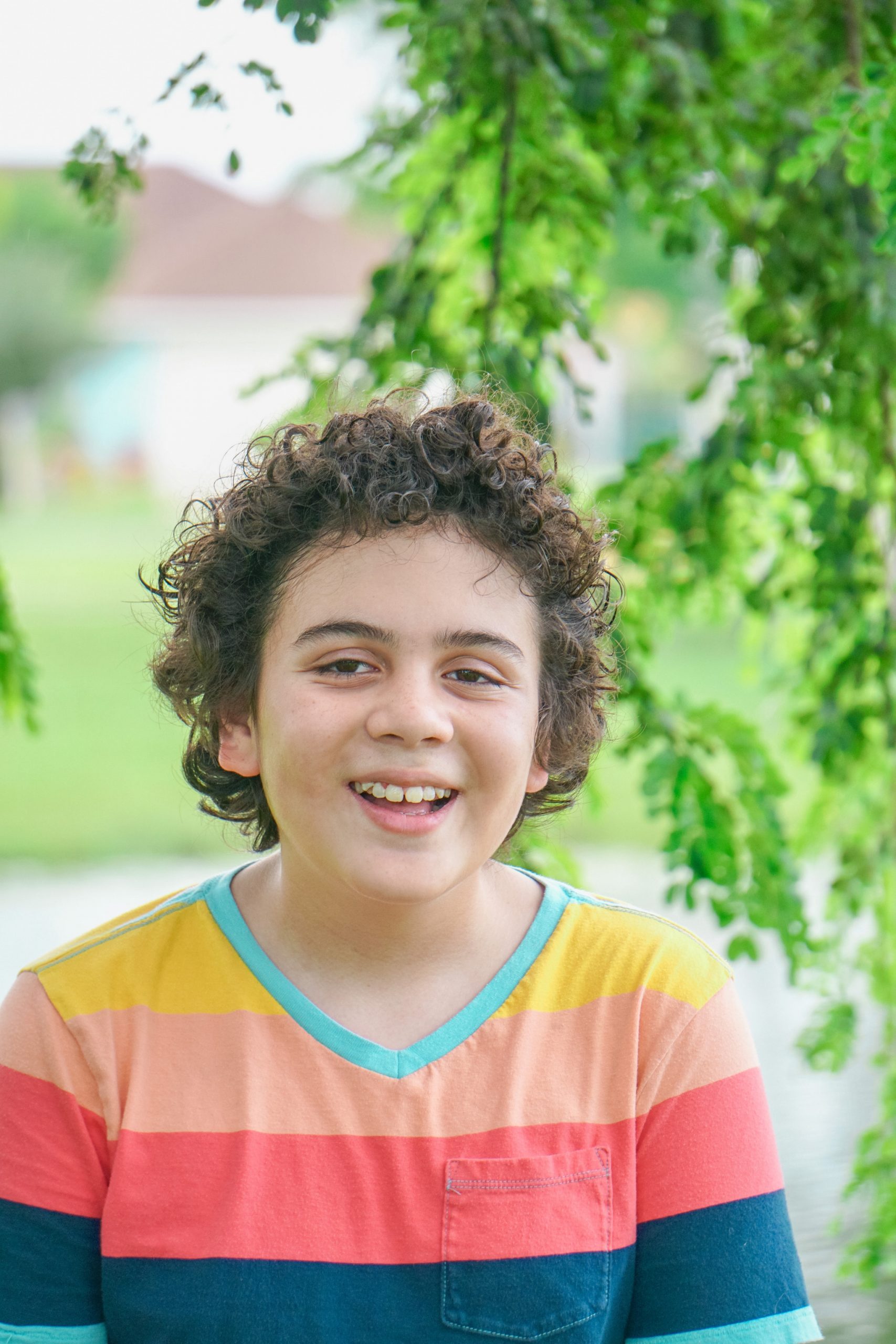 I shared with my son what works for me and let him make the final decisions in terms of what products he preferred and the schedule for his routine. He really likes the AXE products while I prefer the Dove Men+Care products.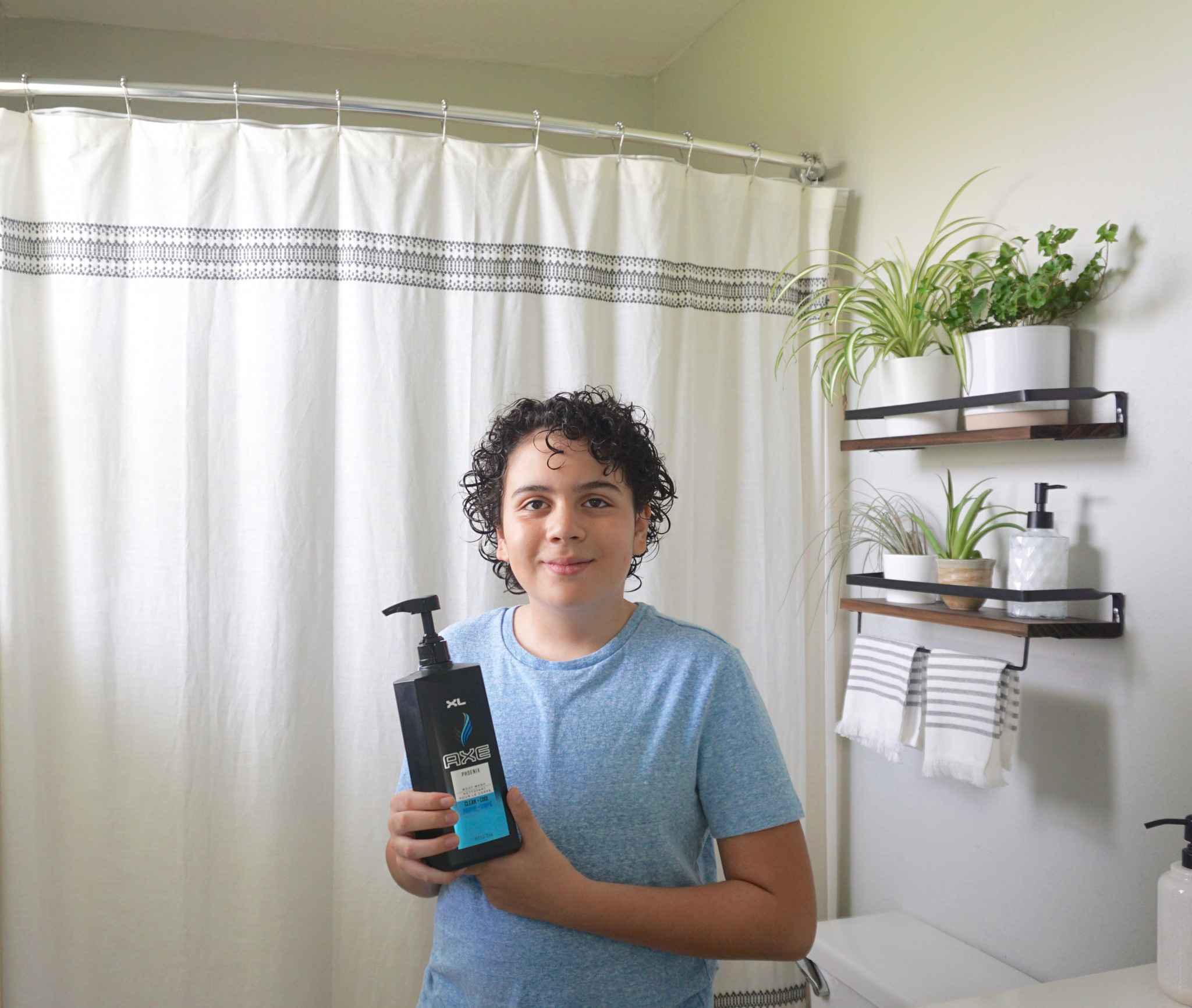 Letting him choose products that he likes was also an important part of the process. He really likes using products that are formulated for men and has a preference for fresh and invigorating scents.
Choose the right products
It's important to get products that are created for men. I love that Sam's Club has a wide array of grooming products that are specifically tailored for men including some of our favorite brands like Dove Men+Care, Axe and Degree® . Once you find a few great products that work for your guys it's just a matter of knowing how and when to use them.
For fresh and hydrated skin from head to toe, I use Dove Men+Care Body and Face Wash. The refreshing lather contains unique MICROMOISTURE technology that is activated upon lathering, cleanses and helps hydrate for healthier, stronger skin that's protected against dryness and irritation. Designed specifically for men's skin it helps to lock in your skin's natural moisture leaving it feeling hydrated, healthy and protected against dryness.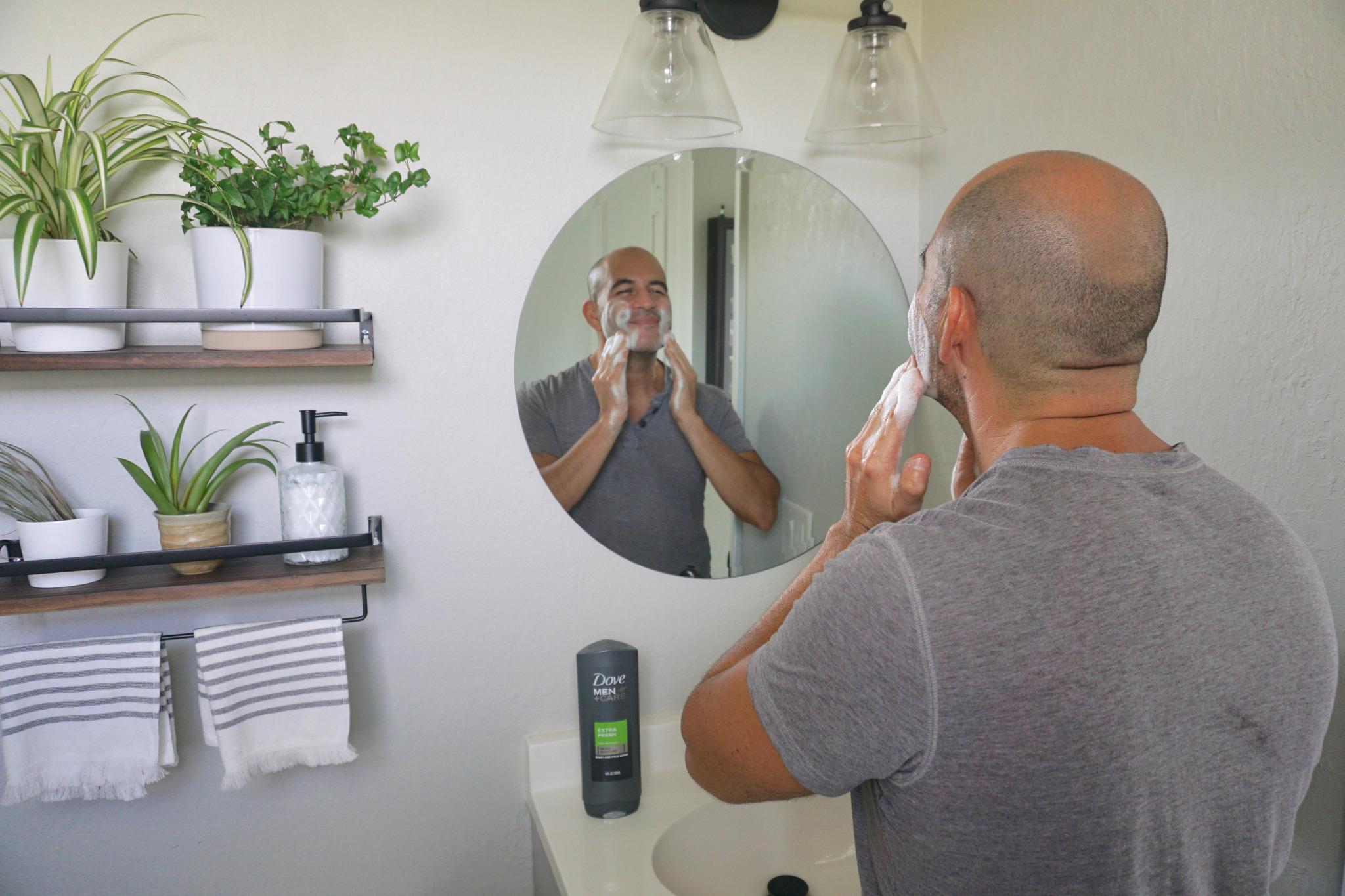 I also like the Dove Men+Care2-in-1 Shampoo + Conditioner, Fresh Clean because it was specifically engineered for men and is ideal for using everyday and it keeps things simple.
The AXE products are a great option for the younger generation. AXE Phoenix Body Wash's earthy composition and subtle blend of wood and fruit really appeals to my son and makes him feel re-energized and smelling great every time he uses it.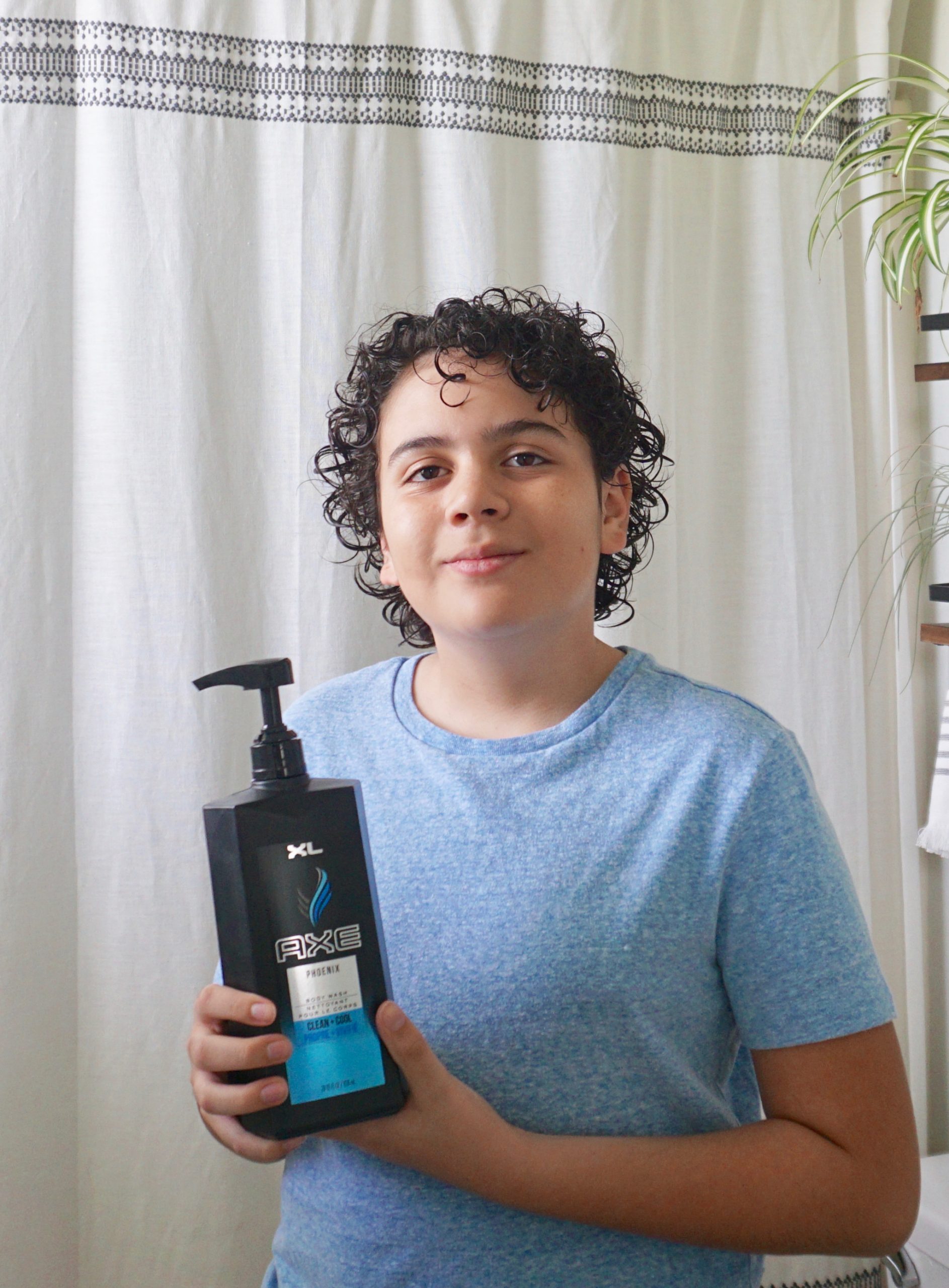 Less is more
Some guys are fine with complicated grooming routines from styling their hair to using lots of skincare products, but we like to keep things simple. The fewer products and the less complicated the routine the better. That is why we love buying Dove Men+Care 2-in-1 Shampoo + Conditioner, Fresh Clean and Dove Men+Care Body and Face Wash, Extra Fresh 3-packs at Sam's Club. These two in one products make it easier for everyone and I also save money!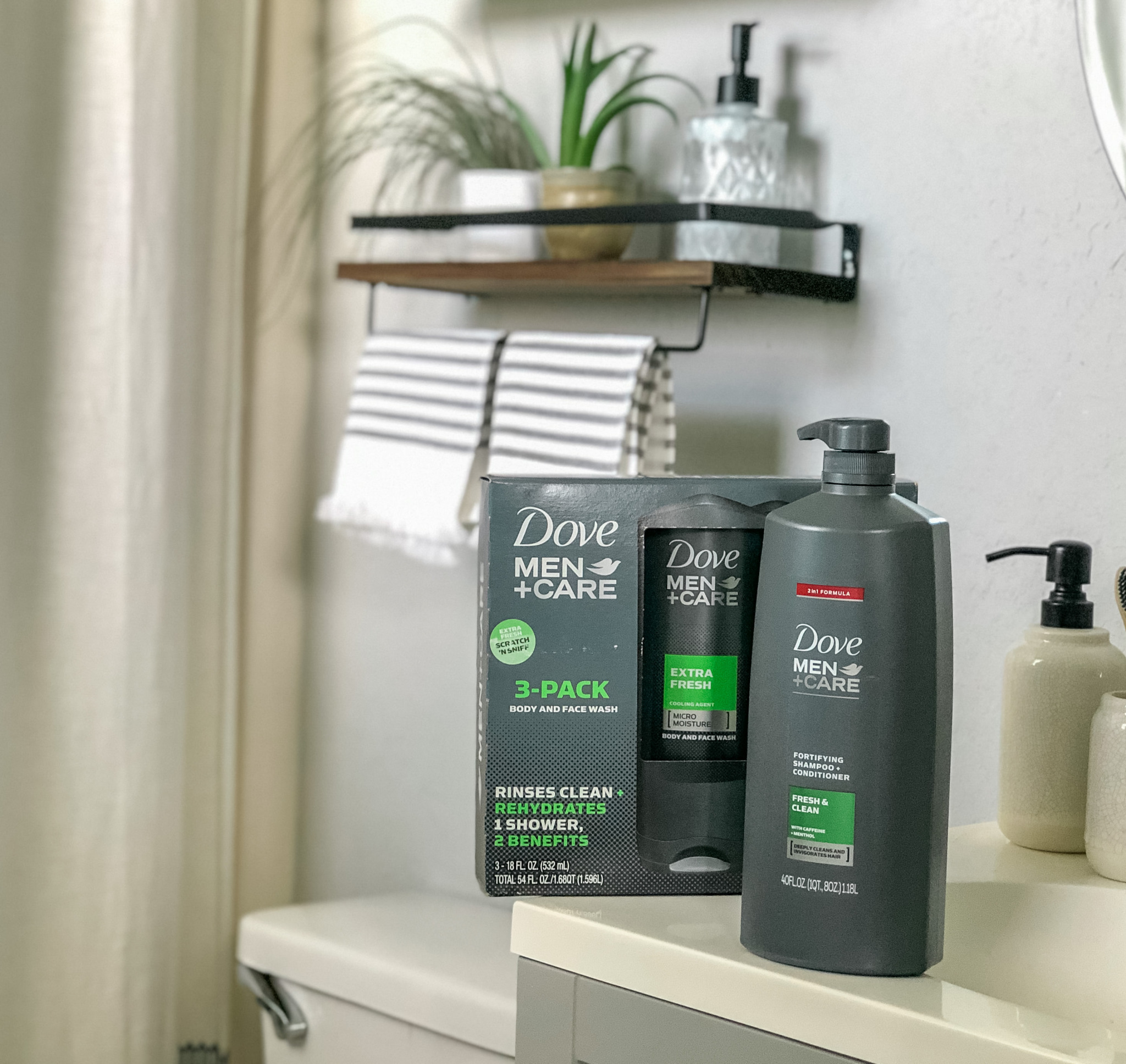 We always save so much when we buy at Sam's Club and I love how convenient it is to shop online on the app and pick up at the store.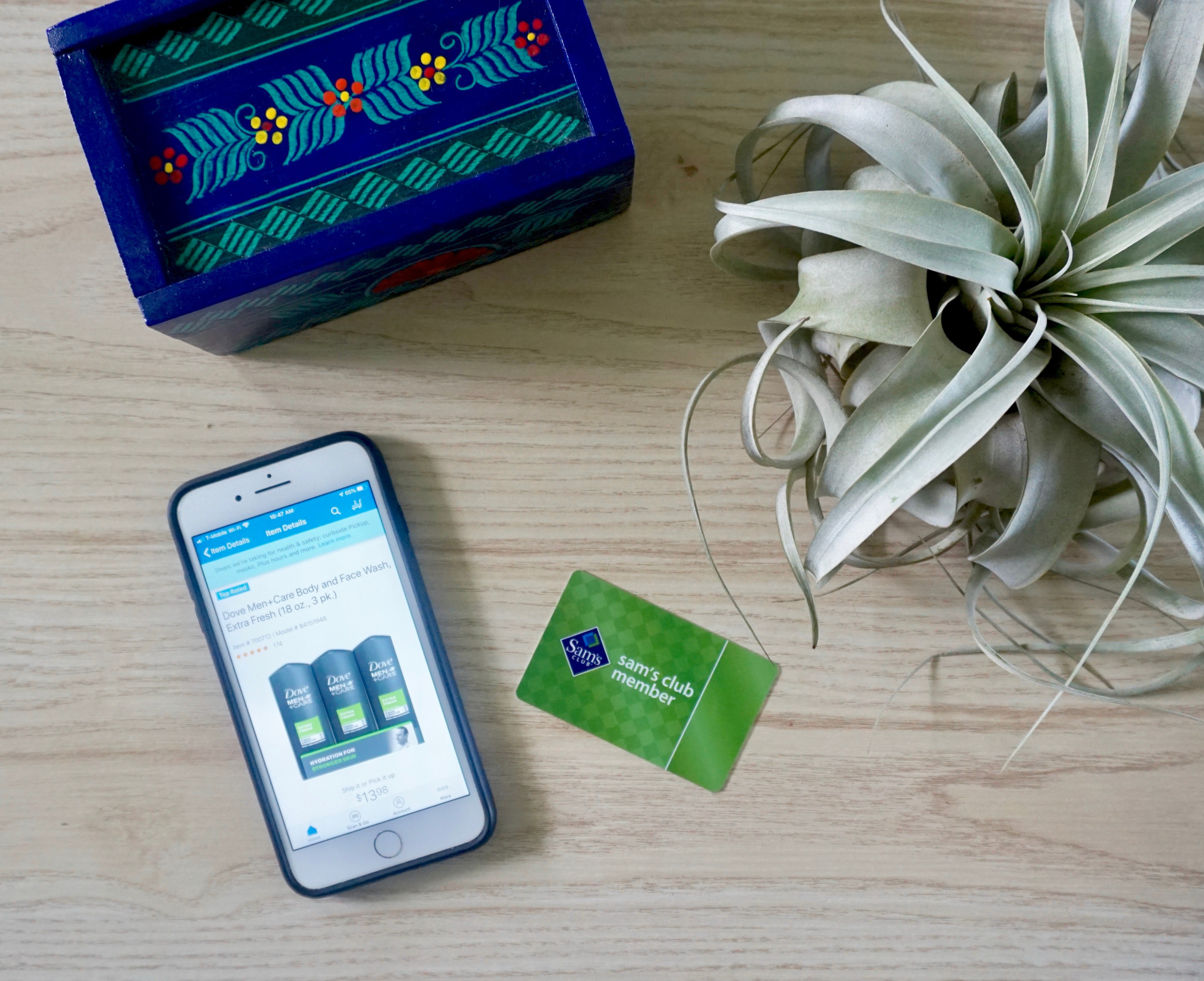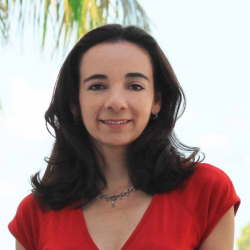 Latest posts by Paula Bendfeldt-Diaz
(see all)