This is compensated collaboration between ANDREA and Latina Bloggers Connect. However, all opinions expressed are my own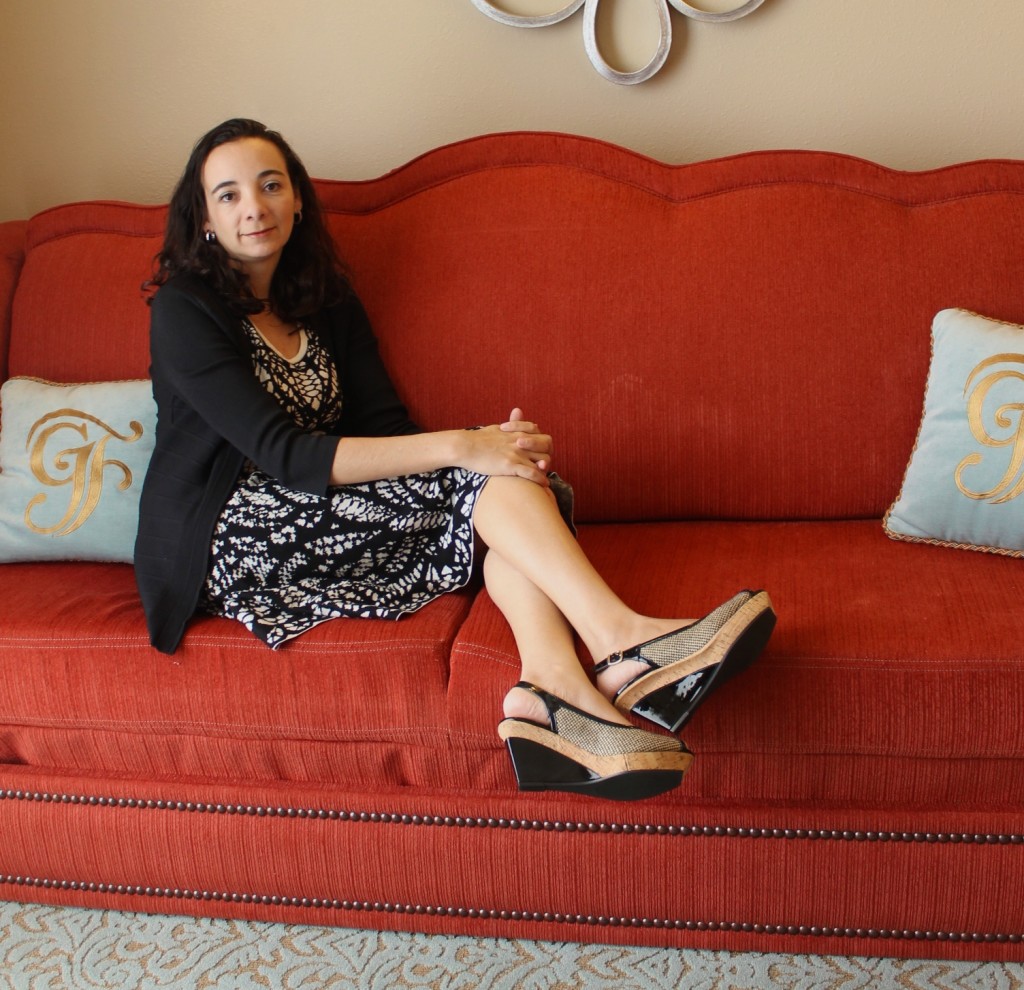 I love shoes but I have a confession to make: I do not love shopping for shoes.  For some reason trying on tons of shoes is not among my favorite things to do so when I find a brand of shoes that really fits, that combines comfort with beautiful design, I stick to it.  I have to admit I was skeptic when it came to buying shoes through a catalogue but as soon as I put on my ANDREA shoes for the first time I knew that this was a brand that I could trust: the shoes where just as beautiful as in the catalogue pictures, they look well made and they fit perfectly and where super comfortable even after walking on them for a while.  Now I don't know about you but finding shoes that are beautiful and truly comfortable is not something that happens to me often and I could not be more excited about having had the chance to get to know the ANDREA brand of shoes, I am a believer!
The fact that the ANDREA shoes are beautiful, well made and comfortable is just the tip of the iceberg because this company is all about empowering women so that they can create their own business selling the Andrea shoes.   ANDREA is a sales by catalogue company with over 35 years of experience. I love how easy it is to become an ANDREA affiliate, all you have to do and all you have to do is sign up online, at a store or by phone. Once you're an affiliate you can purchase ANDREA products at a discounted rate for yourself, or turn around and make a profit by selling the products to others.  And the only investment you need to make is paying for the catalogues, which will help you to make those sales.  The more you sell the greatest discount you get so you can earn more money and save more money on your own shoe addiction!  Sales will also earn you bonuses and Andrea gives you all of the support you need to make your new business a success. Seriously this is worth doing if only for the discount on your own shoes.  I got so many compliments on my ANDREA shoes the day I wore them that it was easy to tell people that I am selling them too and raving about how comfortable they are came naturally so it did not feel like selling, it just felt like I was sharing with friends about this awesome find!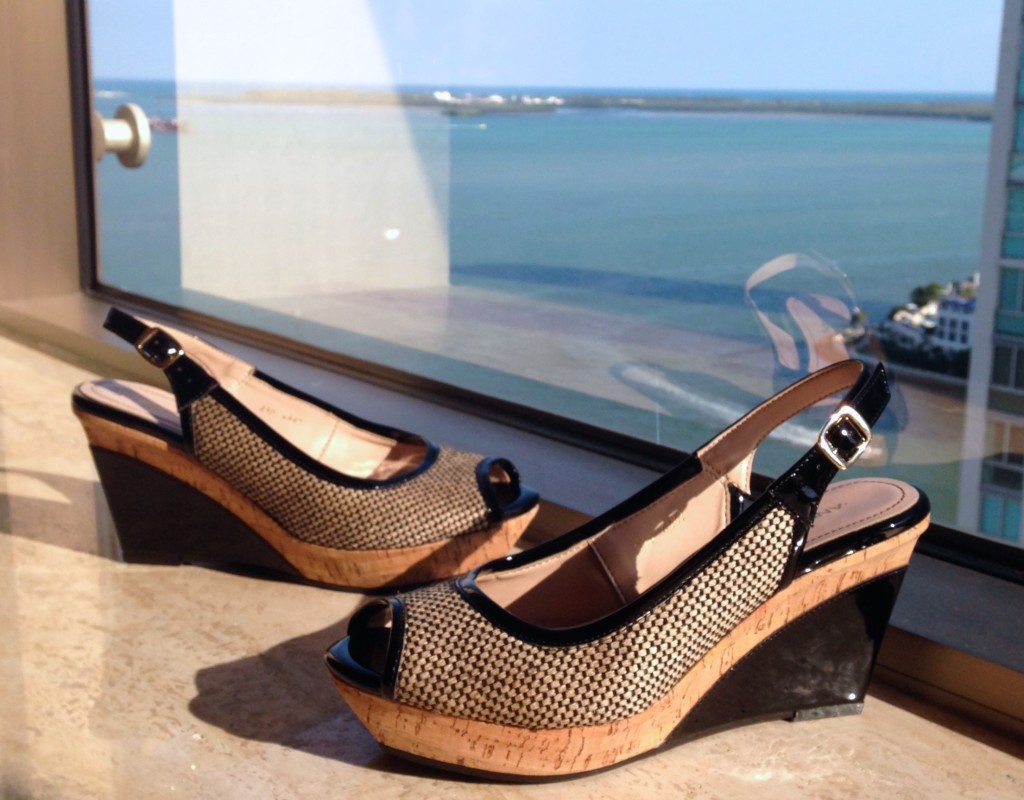 Interested in becoming an ANDREA Estrella and earning money doing something that you are passionate about? Follow #myANDREAstyle to see some of the beautiful Andrea styles and learn how you can turn your love of shoes and fashion into a business!  You can  also like ANDREA on Facebook and follow @AndreaOnline_US on twitter.
This is compensated collaboration between ANDREA and Latina Bloggers Connect. However, all opinions expressed are my own.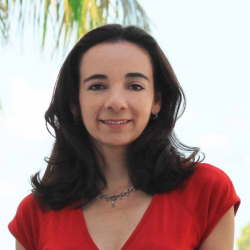 Latest posts by Paula Bendfeldt-Diaz
(see all)