This post is also available in: Español
Tax Day is May 17th and no matter what your tax situation there are easy ways to file your taxes right from home! That is why I'm partnering with TurboTax to share with you how filing your taxes can be quick, easy and stress-free whether you're filing yourself, want the help and support of a bilingual tax expert to answer your questions live or want to hand off your taxes!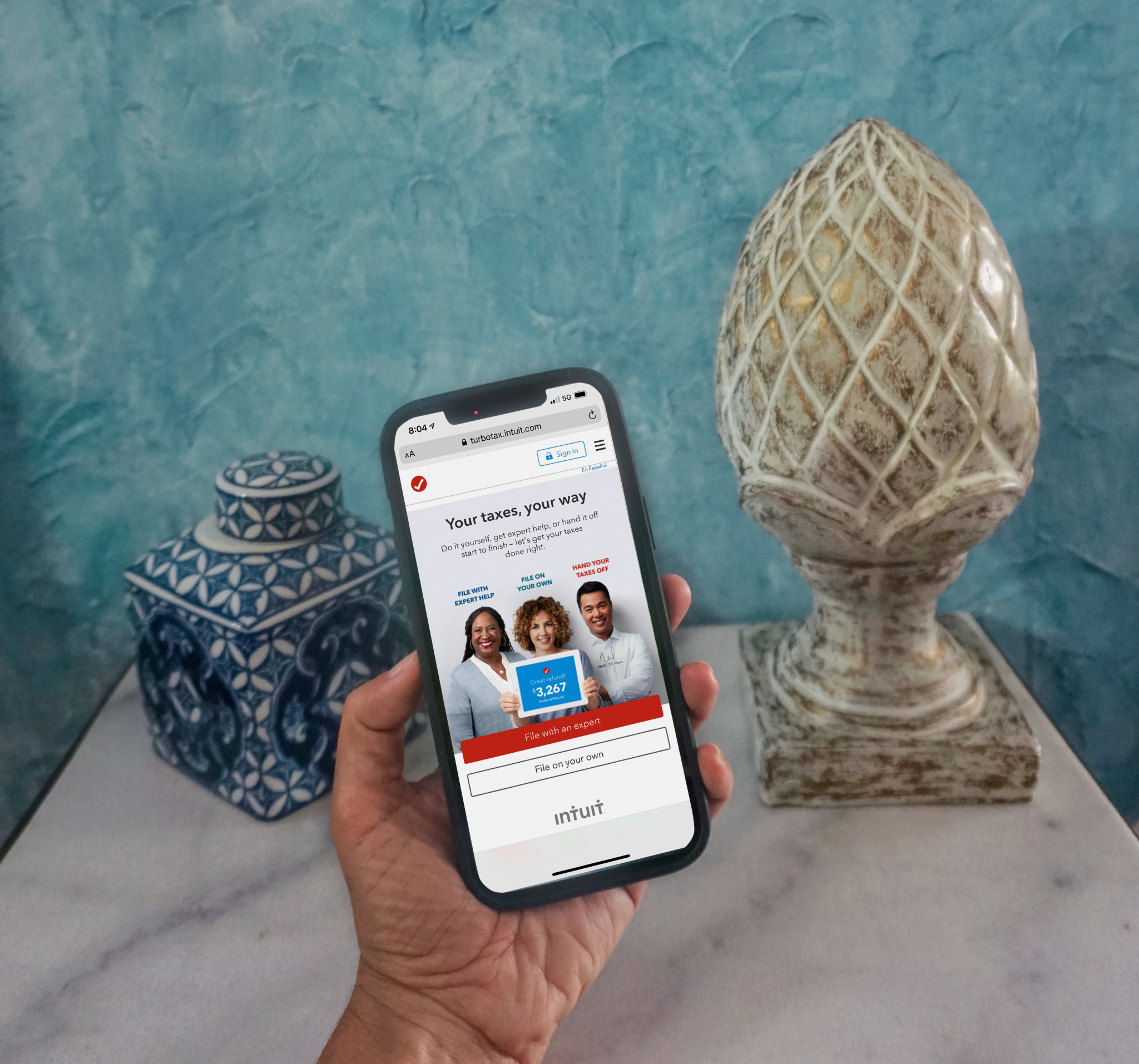 Declare Your Taxes Your Way Without Leaving Home
When I started having to declare my taxes I felt so overwhelmed about the whole process because I was unfamiliar with it. Then I started using TurboTax and realized that I was able to declare my own taxes and this was such an empowering experience! Doing my own taxes really helped me take control of my own finances and it helped me gain so much confidence in myself.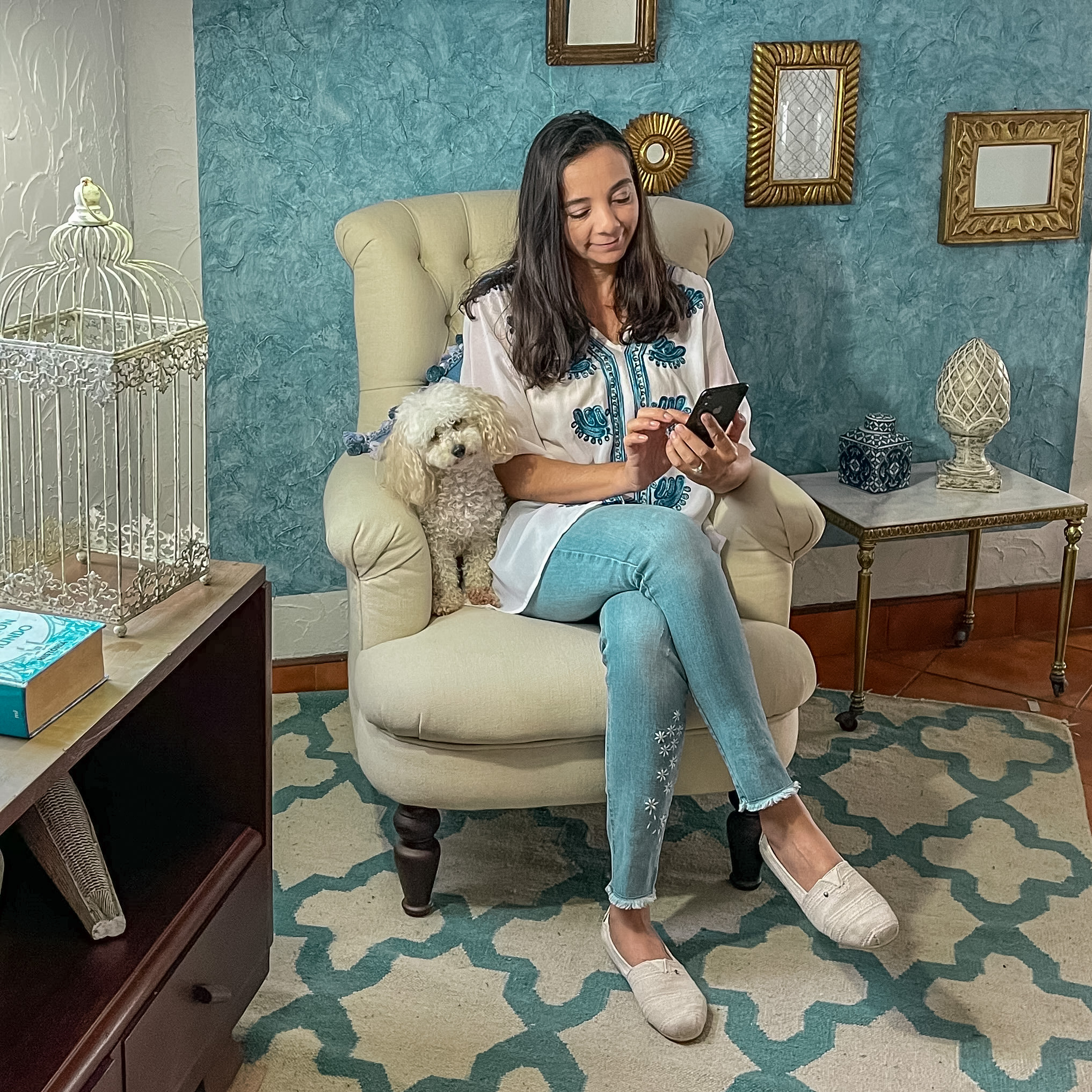 No matter how you choose to do your taxes or the level of support you need you can find an option that is right for you when you use TurboTax.

Declare your own taxes.
Declaring your own taxes is so easy when you use TurboTax. If you have the time, doing your own taxes is so empowering and saves you money! TurboTax makes this process so easy. Just answer simple questions about your life, like "Do you have kids?", "Did you buy a house?" and TurboTax will find every tax credit and deduction you qualify for so you can be confident you are getting every dollar you deserve.
When you file with TurboTax inputting your information is so easy! By using W-2 snap & auto-fill all you have to do is snap a photo of your W-2 or 1099s with your phone or tablet, verify your data and watch as your information is securely put into all the right tax forms for you. Additionally, TurboTax securely imports tax information directly from more than 1.5 million employers and financial institutions, eliminating data entry and increasing accuracy.

And declaring your own taxes not only saves you money, it also empowers you to take a closer look at your finances and if you are an entrepreneur like me, it gives you great insight into your business too! I love how empowering this process can be.
Get live help from a bilingual tax expert.
You don't have to do your taxes alone when you use TurboTax Live. The TurboTax Live product experience allows you to connect to a live credentialed tax expert on screen every time you have a question as I file my taxes. Bilingual TurboTax Live's experts provide unlimited tax advice and a one-on-one expert review of your return right on your screen. The tax expert you speak to can make any necessary changes so you know you are never alone, and you can have that peace of mind that your taxes have been filed accurately. The tax experts can even sign and review your return line-by-line and it is backed by TurboTax's 100% Accuracy Guarantee. Everything can be done online and from the comfort of your own home.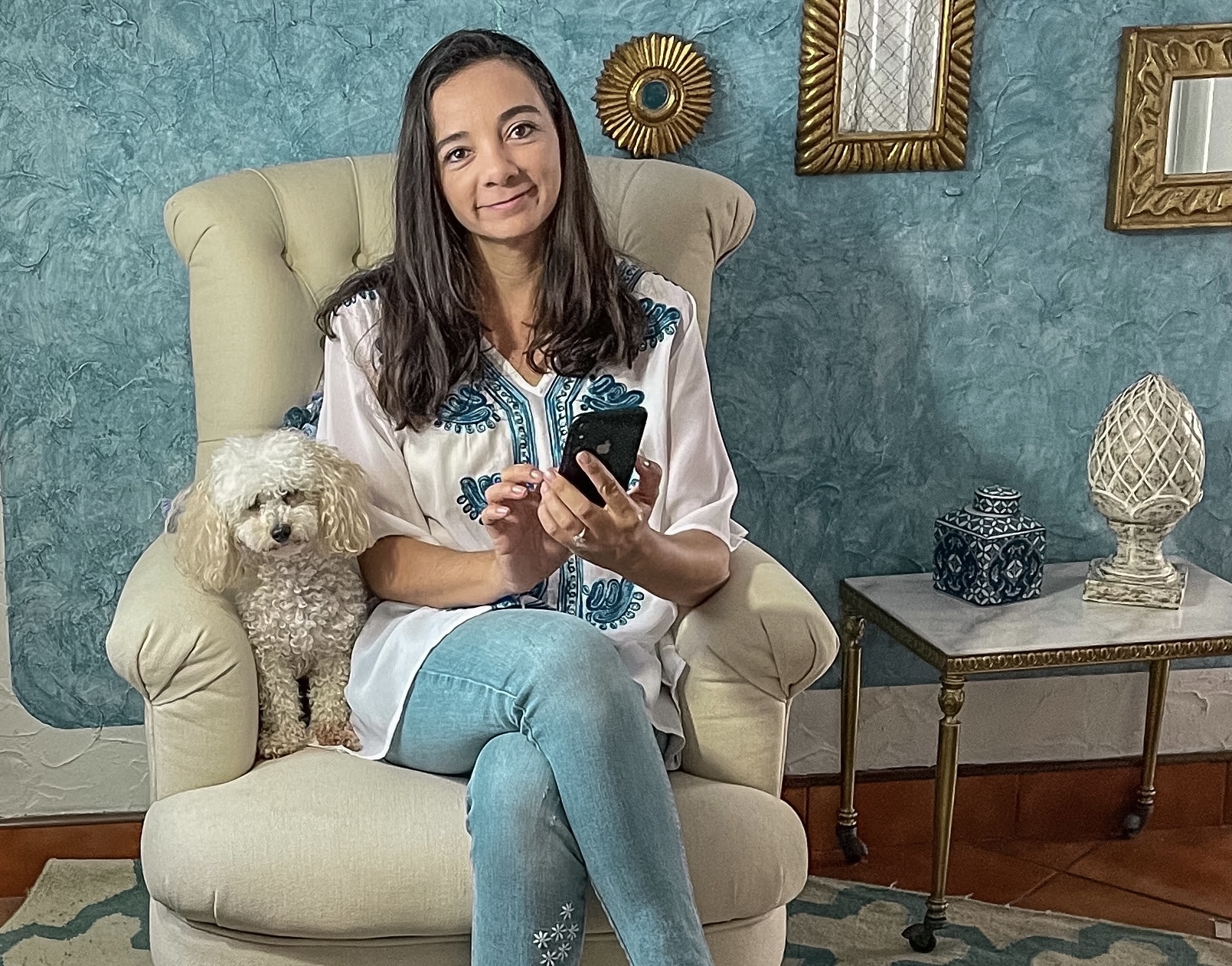 No matter how you choose to file your taxes when you file with TurboTax you can file without leaving home, get your questions answered in English, Spanish or Spanglish by a bilingüal tax expert and know that you're getting the refund you deserve with TurboTaxe's best refund guarantee! Don't wait and start filing your way with TurboTax today!
Disclosure: I am not a tax expert and I am sharing tips from my own experience as I filed my taxes with TurboTax. You should consult with a CPA if you have any questions.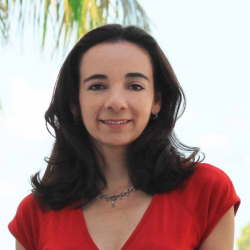 Latest posts by Paula Bendfeldt-Diaz
(see all)