This post was sponsored by Unity™ Consortium as part of an Influencer Activation for Influence Central and all opinions expressed in my post are my own.
There's never been a time when it's more important to make sure that adolescent well visits and vaccinations are up to date. Don't Wait. Vaccinate.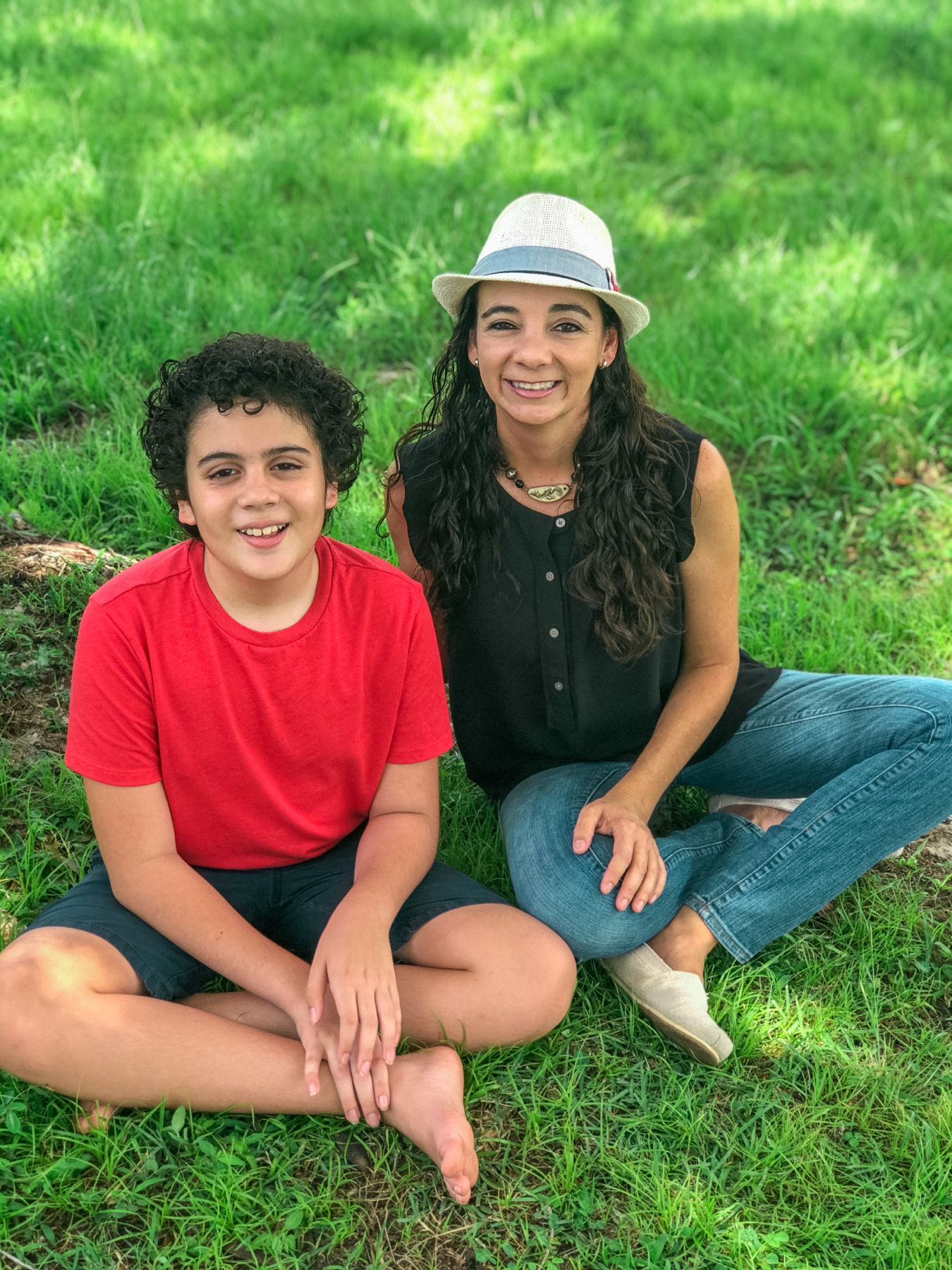 I won't lie, this past year has been tough. And keeping my family safe and making sure we take every precaution to ensure that we are not exposed to COVID has been a priority. Part of ensuring that my 13 and 15 year old are healthy includes keeping their vaccines and well visits up to date.
The CDC recommends vaccines to protect against serious illnesses including meningitis (2 vaccines), cancers caused by HPV, whooping cough, and flu. These routine immunizations are important to keep adolescents healthy. And vaccines may be needed for adolescents to return to in-person activities such as sports, summer camps, and school so it makes sense to get them up to date with annual checkups and immunizations now.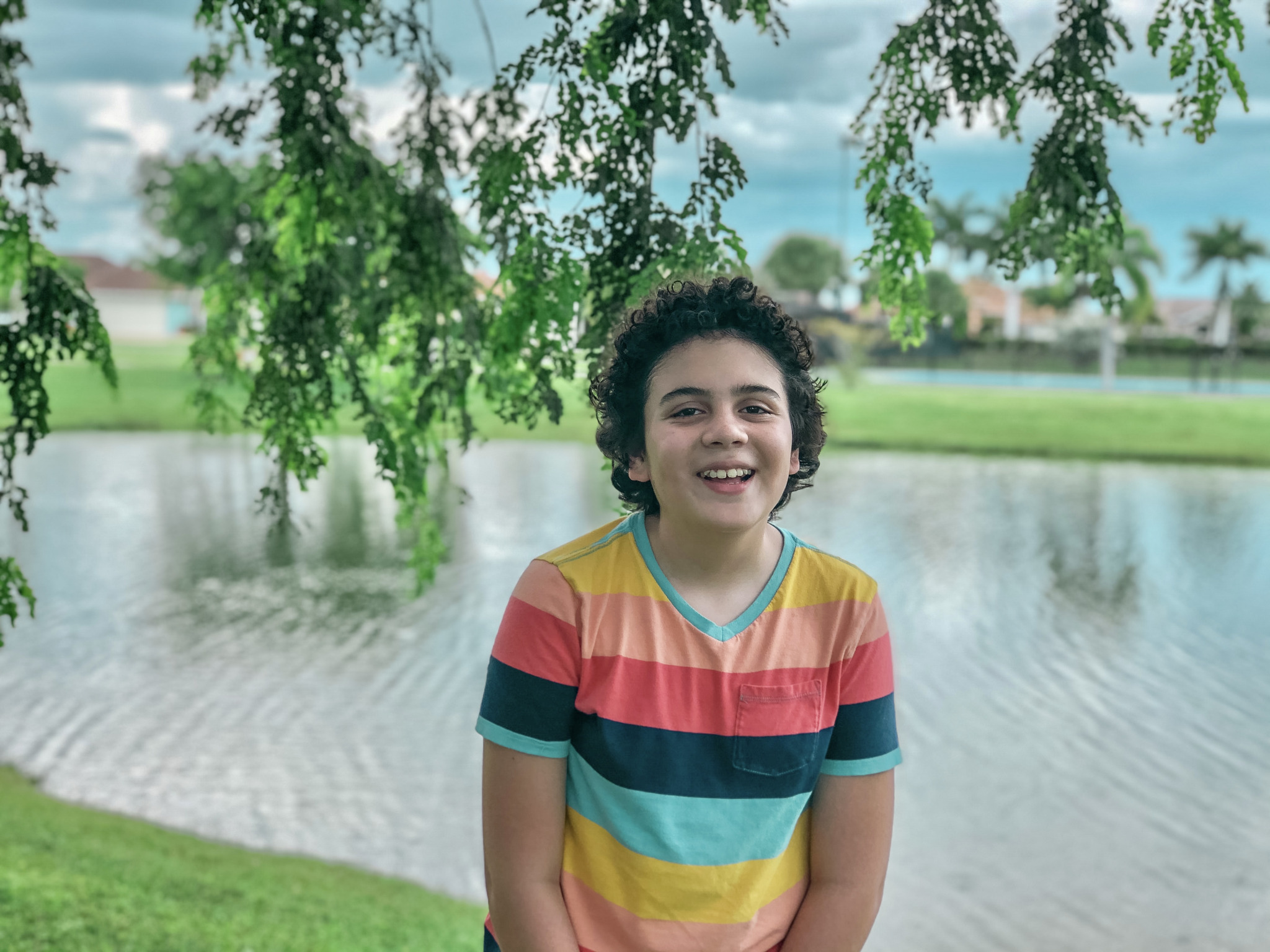 Did you know that adolescent well visits and vaccinations are down due to the pandemic? Well visits keep adolescent children and young adults healthy. Adolescents receive time-sensitive screenings and immunizations during their well visits that are important to keep them healthy. That is why I am so glad to be partnering with Unity™ Consortium, a non-profit organization that unites diverse groups around a common passion – the imperative to protect adolescents and young adults against all vaccine-preventable diseases to support lifelong health.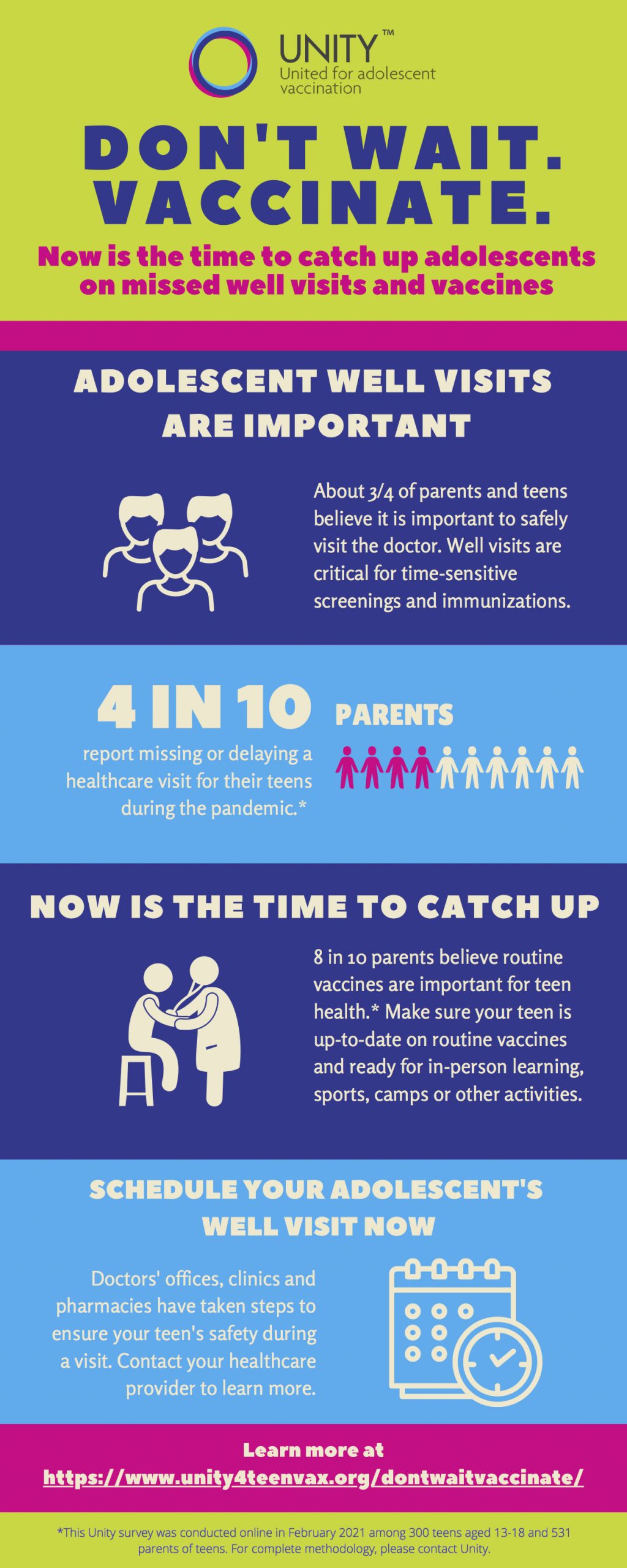 If your adolescent children have missed any well visits or vaccinations now is a great time to schedule an appointment with their healthcare provider and catch up on any missed immunizations so that your adolescent children are ready for summer camps, sports, summer activities, and in person-learning!
We visited our healthcare provider for immunizations and annual checkups a few recently. I won't lie, the first time I was a little nervous but once I got there I felt so safe. Pediatricians and other healthcare providers take all the necessary precautions to ensure that everyone's safety. So there really is nothing to worry about. After leaving I felt so at peace and so safe, they took such good care to go above and beyond when it came to following CDC guidelines.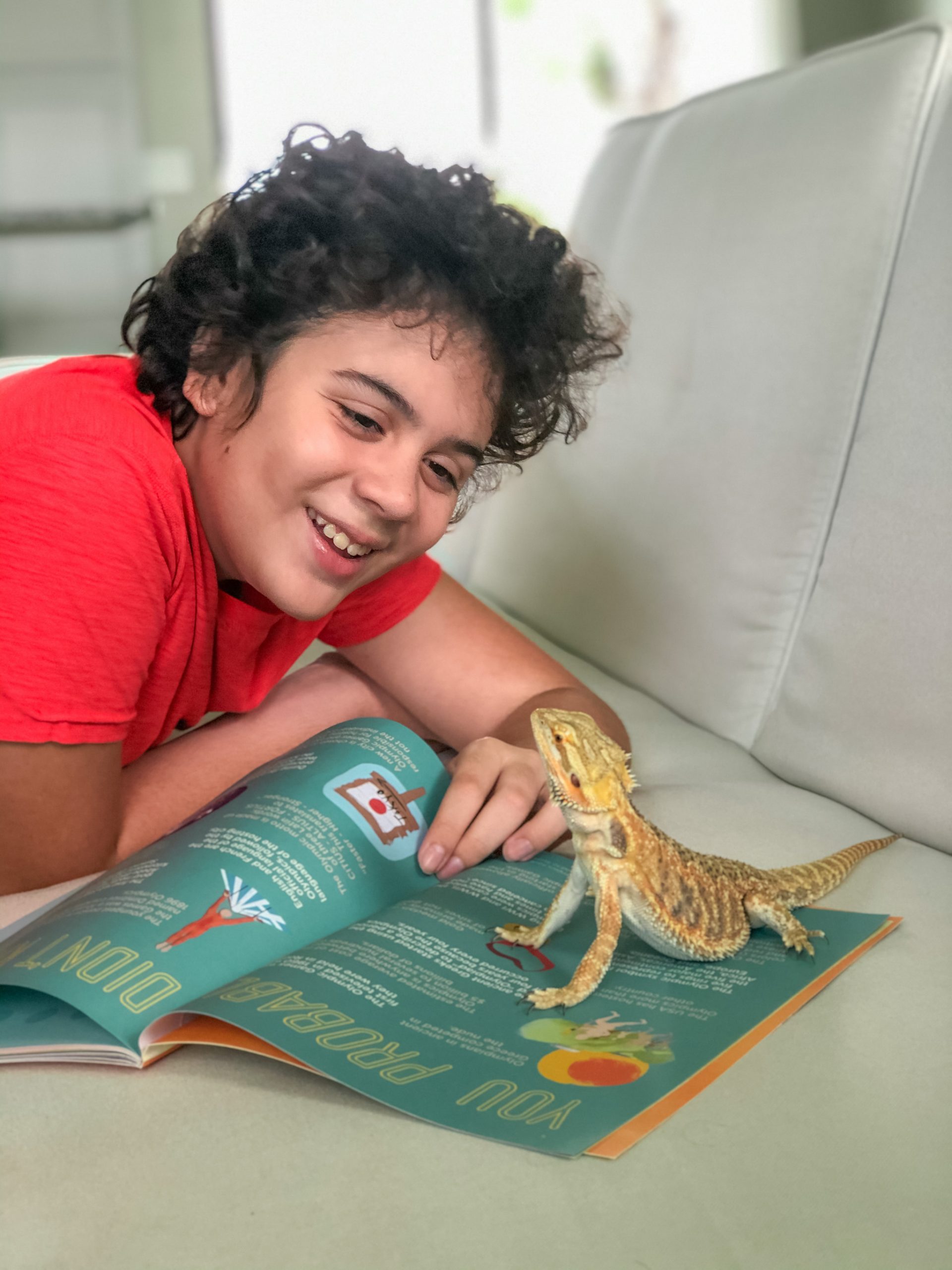 My kids really miss school, they really miss interacting with other children, seeing their teachers, and attending events. By making sure the kids are healthy and their vaccines up to date we're preparing them to get back to all of these things when they are safe.
If you've fallen a bit behind with good visits and regular vaccinations for your adolescent children now is a great time to get up to date and make sure your kids are healthy and ready for the summer and for going back to school next school year! It is safe to visit the doctor or pharmacy for care. Make your appointment today! Don't Wait. Vaccinate.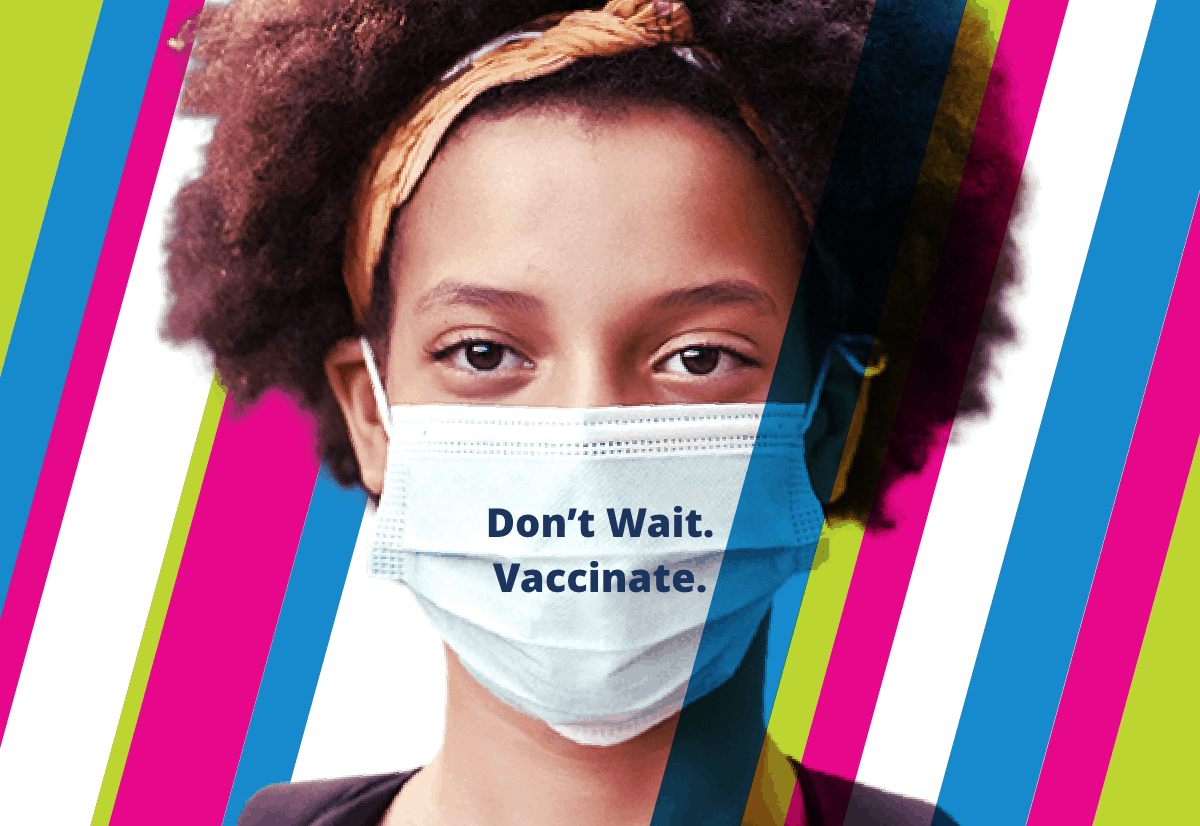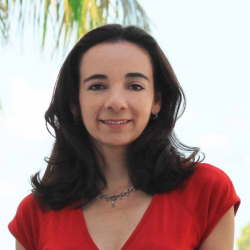 Latest posts by Paula Bendfeldt-Diaz
(see all)