This shop has been compensated by Collective Bias, Inc. and its advertiser. All opinions are mine alone. #RoadTripOil #CollectiveBias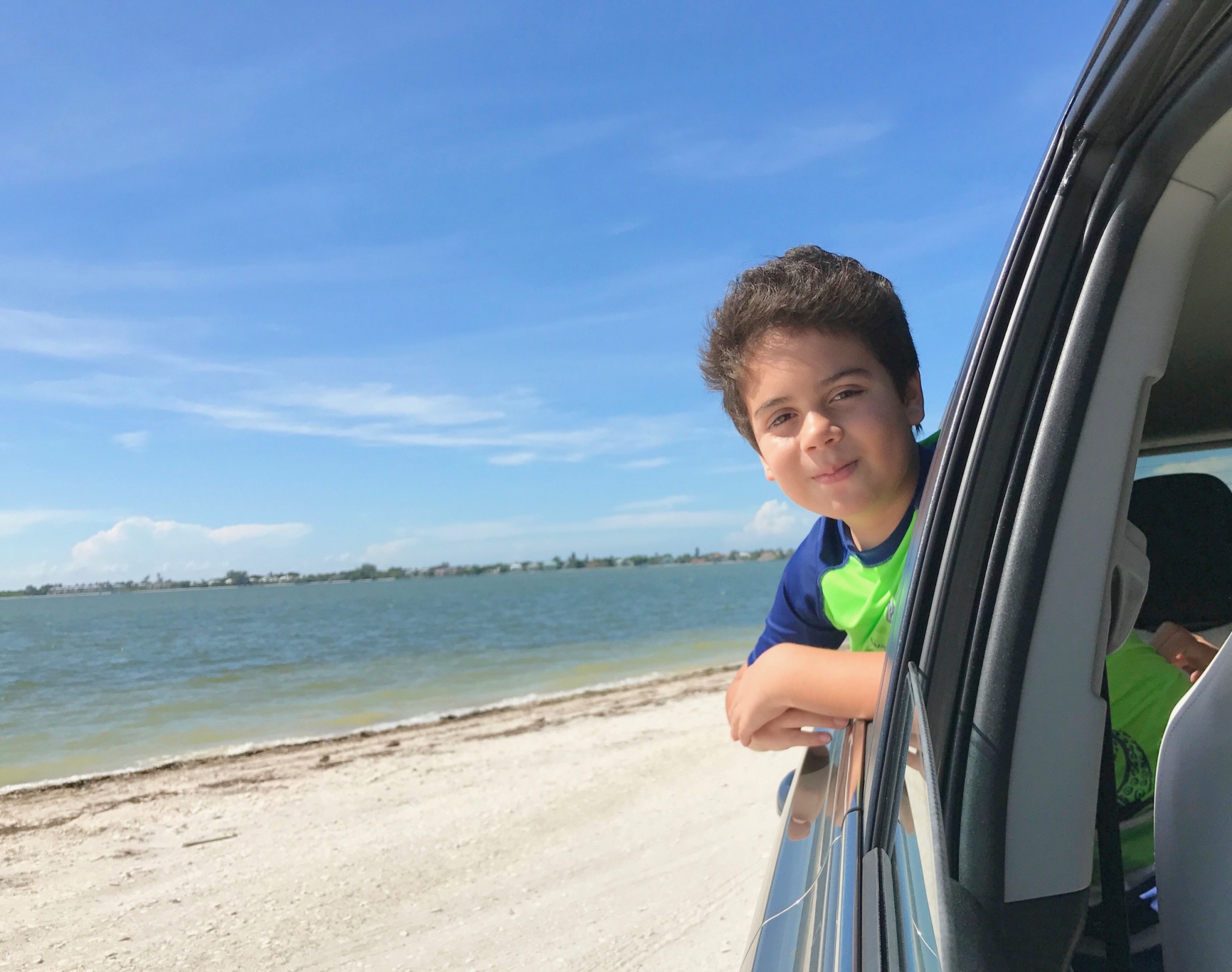 Planning a summer road trip? What could be better than a family road trip to the beach? But before heading out to enjoy the fun in the sun you need to make sure you have everything you need to make your beach vacation memorable and stress free. When getting to the beach will require a long drive there are a few things you can do to make sure that your family beach day is a complete success!
Choose the right beach for your family. Depending on your family and their needs some beaches may be better suited for your needs than other. Check out online to find out beaches that have bathroom facilities and wheelchair access if you have smaller kids and will be hauling beach gear on wheels. When the kids where younger we made sure to go to beaches that had bathroom facilities, showers, picnic tables and is possible a place to buy snacks and drinks and maybe even a playground! Now that the kids are older we can venture into more secluded beaches with less amenities with no worries.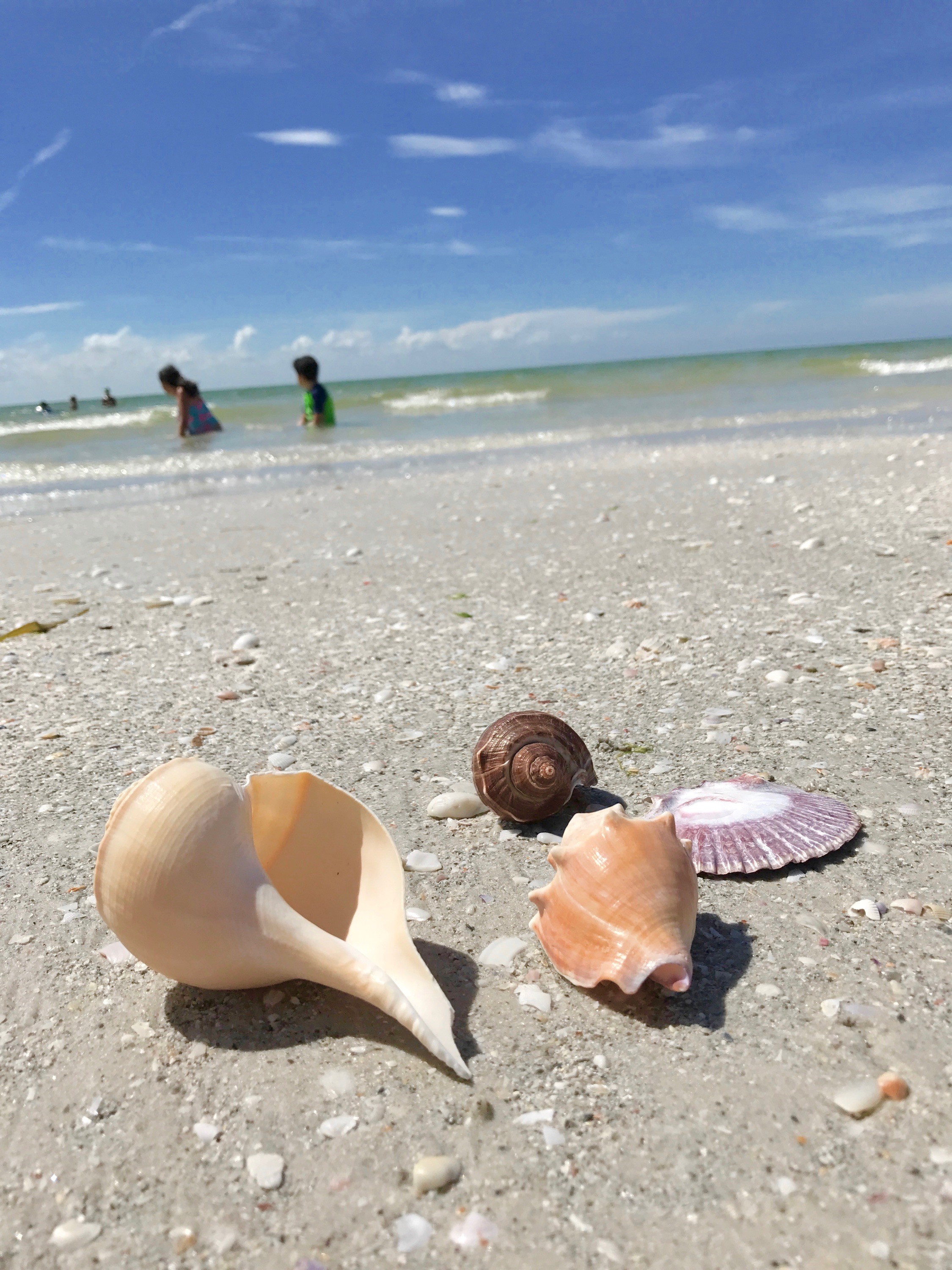 Make sure that your car is running well before you head out. Make sure to check that your car is in good shape, that the tires are not worn out and have the right pressure, that the breaks are working well and make sure to get an oil change before your road trip if your car needs it! You can drop off your car at the Walmart Automotive Care Center for an oil change while you grab everything else you need for your summer road trip to the beach. The DIFM (Do-It-For-Me) service at Walmart ACC is so convenient as the oil change is done while you shop. I loved that the staff was super helpful and they quickly recommended the Pennzoil® High Mileage oil for our car. You see we really love road trips and we have put a lot of miles on our car so the Pennzoil® High Mileage oil is the best choice. Specially designed and recommended for cars with 75K miles or more Pennzoil High Milage oil keeps engines running clean and going strong by helping to clean out sludge lesser oils leave behind, while helping to reduce leaks and oil consumption in worn or higher mileage engines. Right now the oil change at the Walmart Automotive Care Center for Pennzoil® High Mileage oil is on Rollback, at only $35.88 (regular price is $39.88). If your car has less than 75K miles on it the Pennzoil Platinum®: Full Synthetic Motor Oil with PurePlus™ Technology is an awesome option.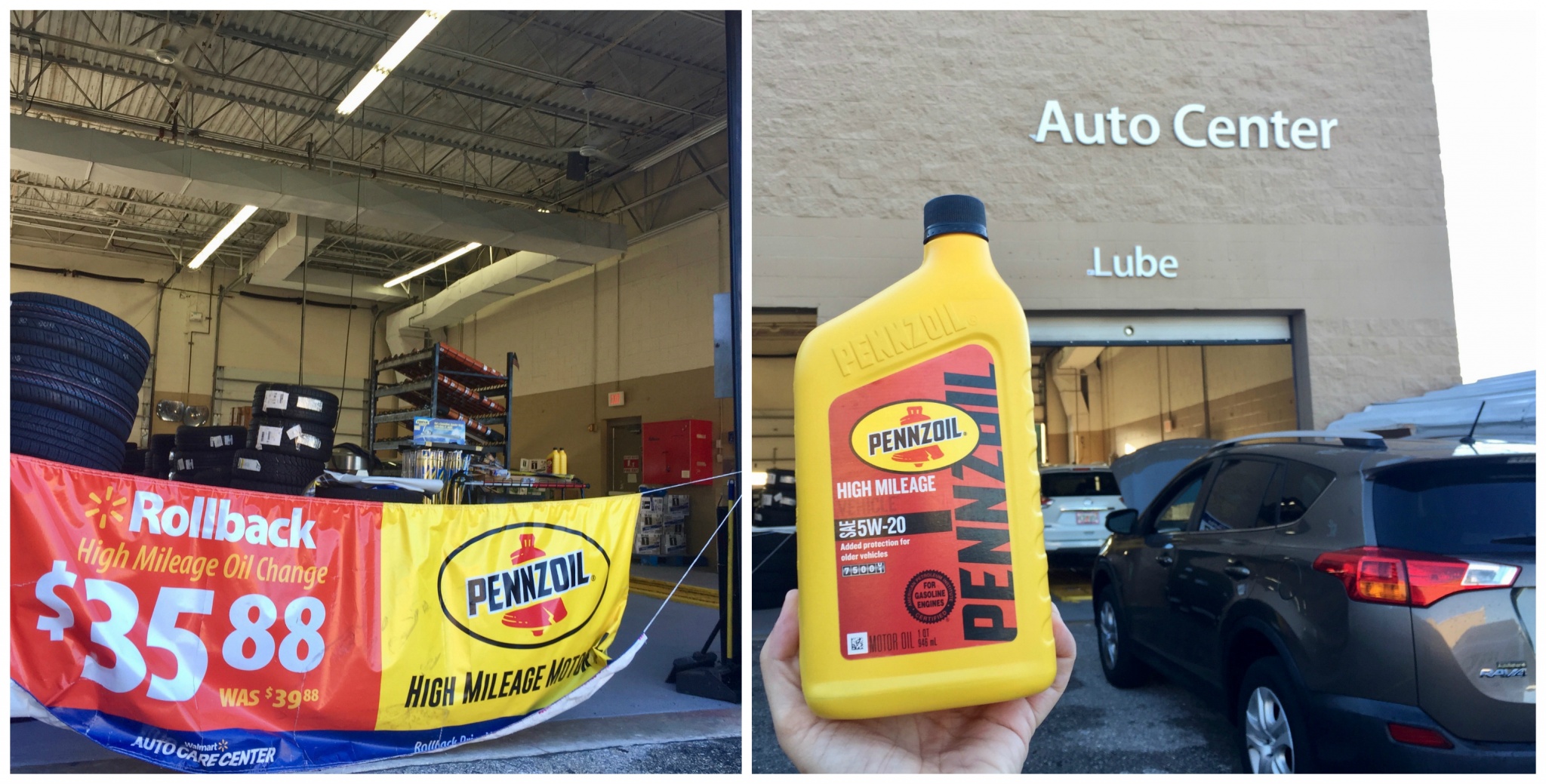 Pack for a day in the sun. Don't forget the beach essentials like sunblock, a light beach blanket, towels and toys for the kids. Make sure to pack shade, whether it's a beach umbrella or a beach shelter it's important to have a shaded place for kids and adults to get away form the sun. We sometimes like to bring our dog along on our road trips so if you are brining your pooch be sure to pack his or her leash, toys, water and food as well.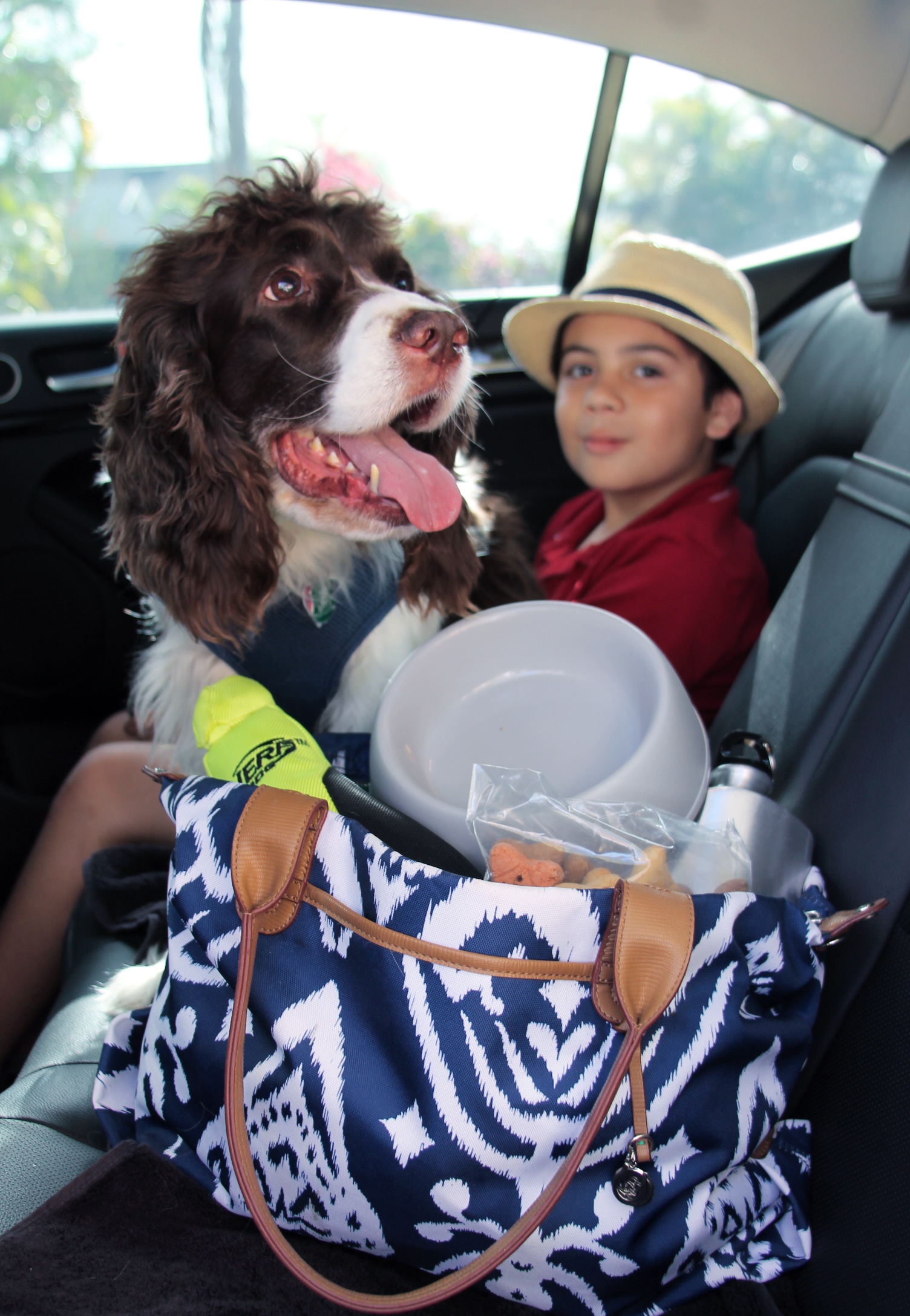 Pack beach friendly food. We usually try to have a beach picnic with easy to eat finger foods, fruit and lots of refreshing drinks. To save spaces in the cooler and so that we don't have to haul pounds and pounds of ice we freeze many of the drinks and foods we will bring on our beach outing. We fill the cooler with frozen water bottles, frozen grapes and frozen blueberries and frozen yogurt for snacks. The frozen foods and water serve keep other things cool and we don't need to pack as much ice. Sandwiches and salads are also a great ideas when it comes to planning a beach picnic. Don't forget to pack snacks for the road trip and make them easily accessible so you don't have to stop to get drinks and snacks from the trunk along the way.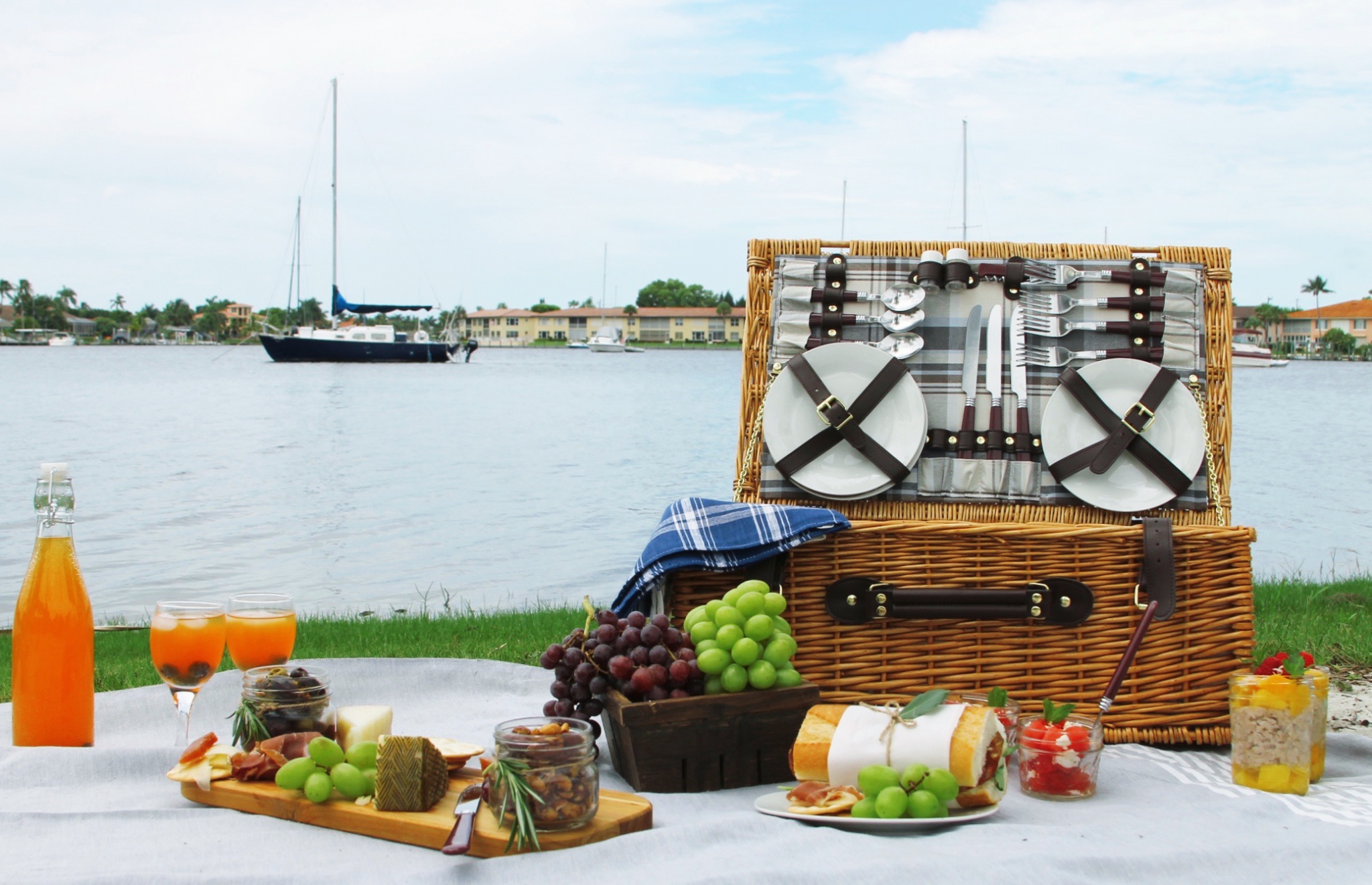 Plan ahead to keep kids entertained. We usually bring a few beach toys but these can occupy a lot of space so we also like to organize fun beach games and activities. Of coarse there's always sand castle building involved but when the kids get tired of that we organize a beach scavenger hunt. You can purchase a shell identification card at beach souvenir shops or print one from the internet and go on a shelling scavenger hunt  where you try to get as many different shells as possible and identify them too. You can do the same with shore birds. We have a laminated bird identification card and we try to spot as many shorebirds as we can and take pictures of them too.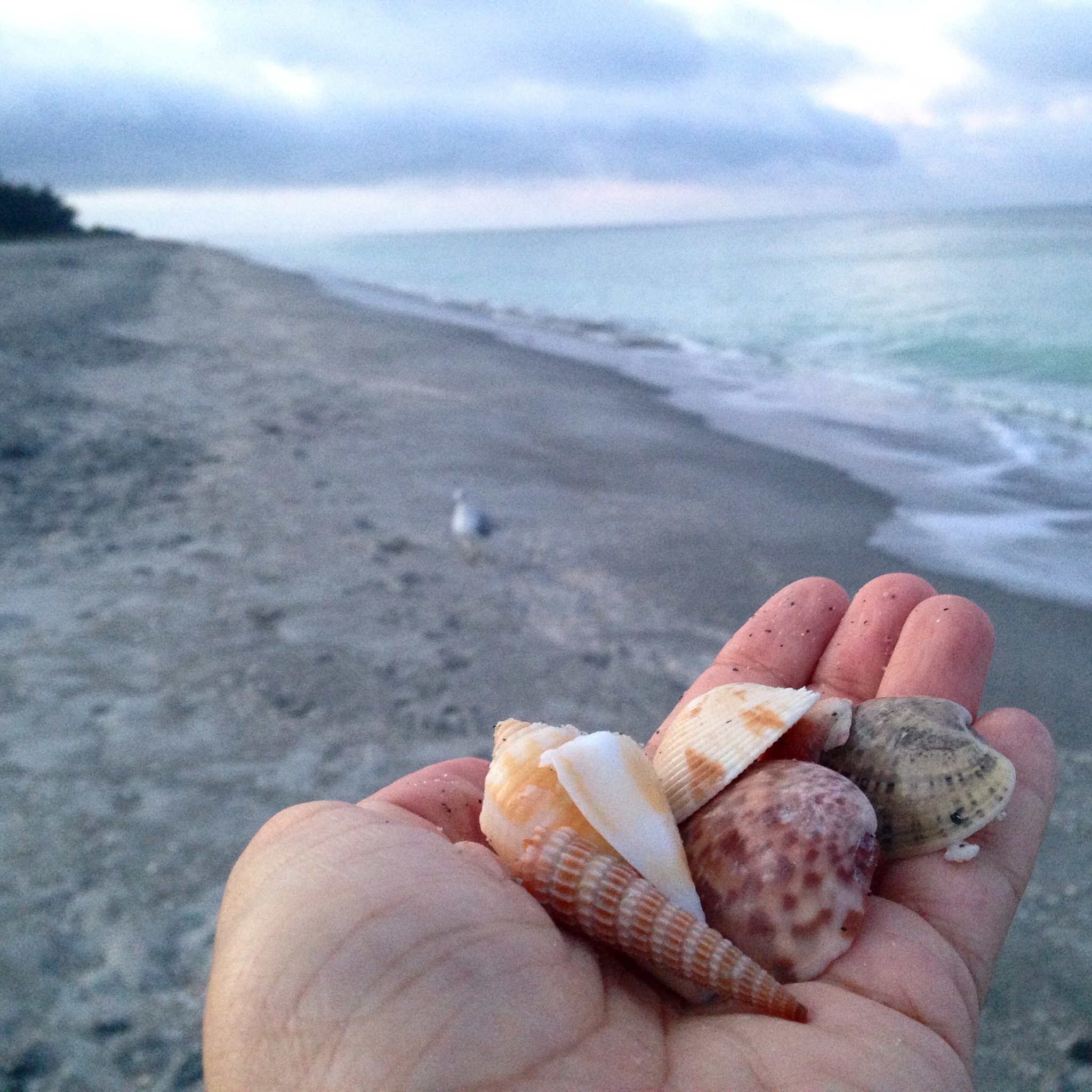 When we went to the beach recently the water was very clear so we where able to find critters under water, we where very careful and put them right back in the water but it was great to see sand dollars, sea stars and fighting conchs in their natural environment.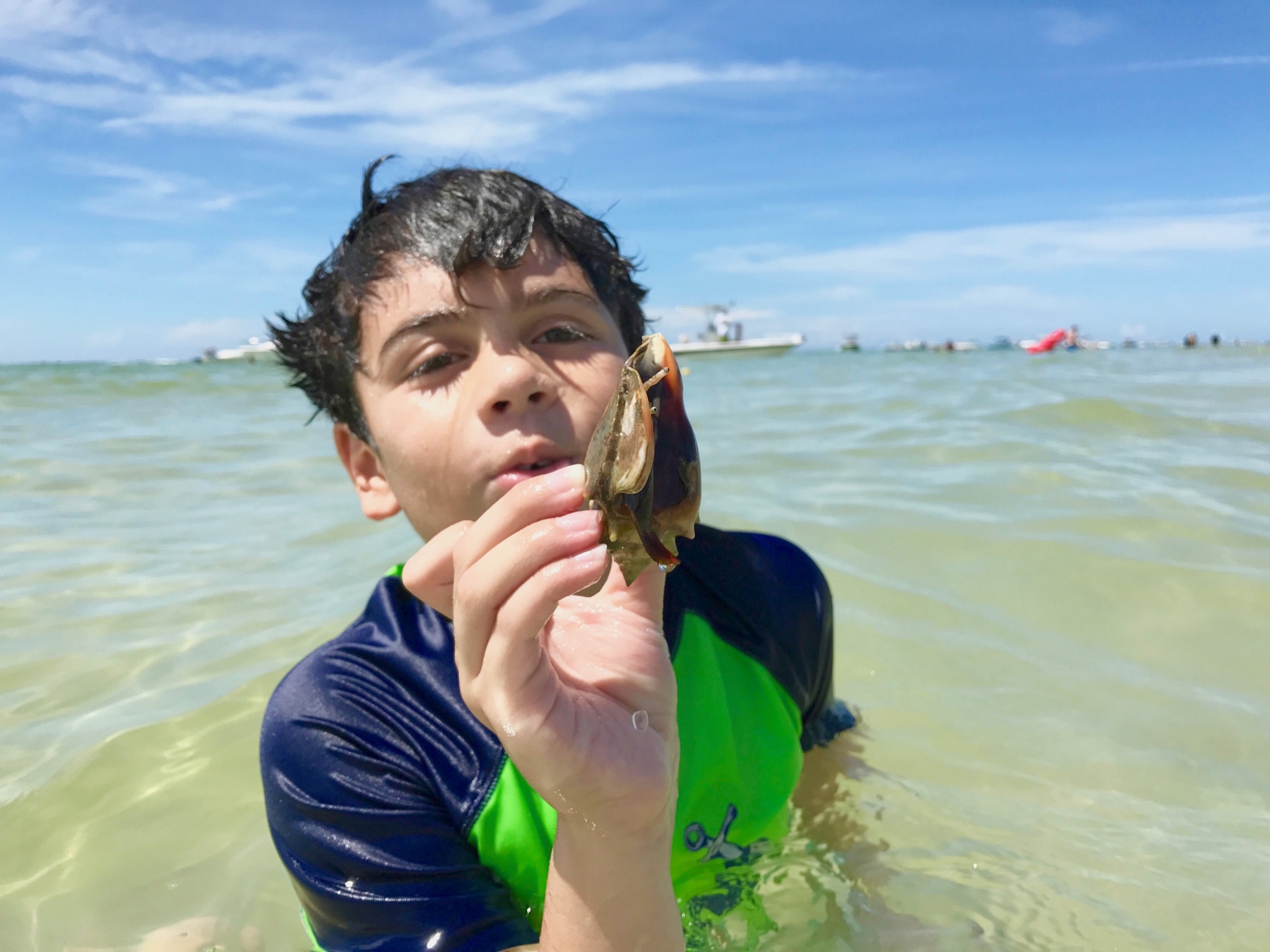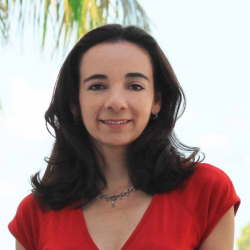 Latest posts by Paula Bendfeldt-Diaz
(see all)