This shop has been compensated by Collective Bias, Inc. and its advertiser. All opinions are mine alone. #BeANauticaDad #CollectiveBias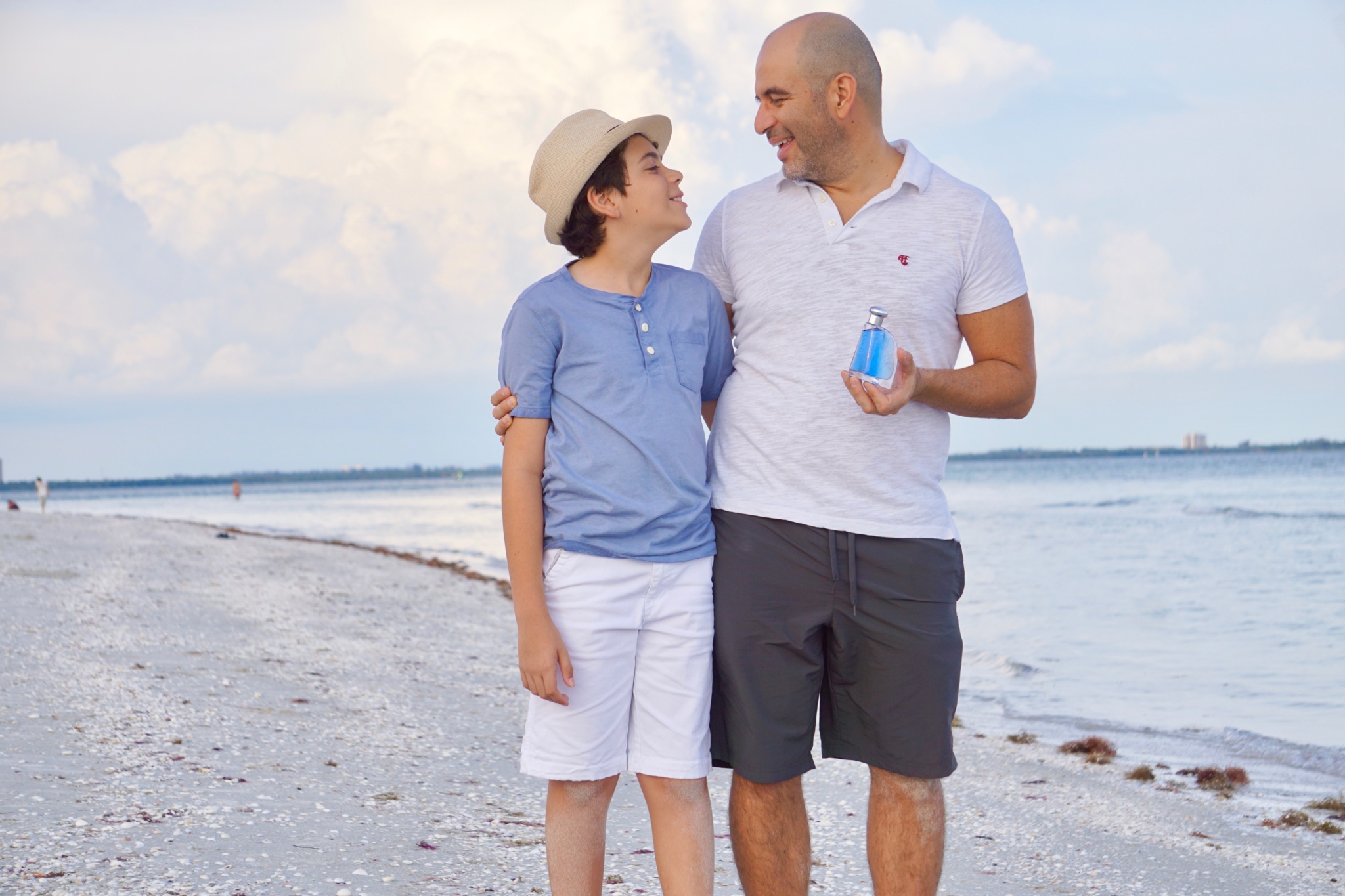 This Father's Day we're celebrating my husband, the father of my children, by spending the day at the beach creating family memories.
Hover and click on the photo to purchase Nautica Blue.
The beach has been a special place for my family. Even before we moved to Florida, going to the beach for family holidays was always a must. We've always loved the beach and we could not think of a better way to celebrate Cesar than spending a family day at the beach.
Tips for an Awesome Father's Day at the Beach
If you're thinking of celebrating Father's Day at the beach here are some tips for making Father's Day at the beach memorable and special.
Focus on creating family memories.
Father's Day is a great opportunity to share an activity or experience with the father in your life. Taking him to the beach and planning a fun day filled making lasting memories that he will cherish for years to come is a great way to celebrate.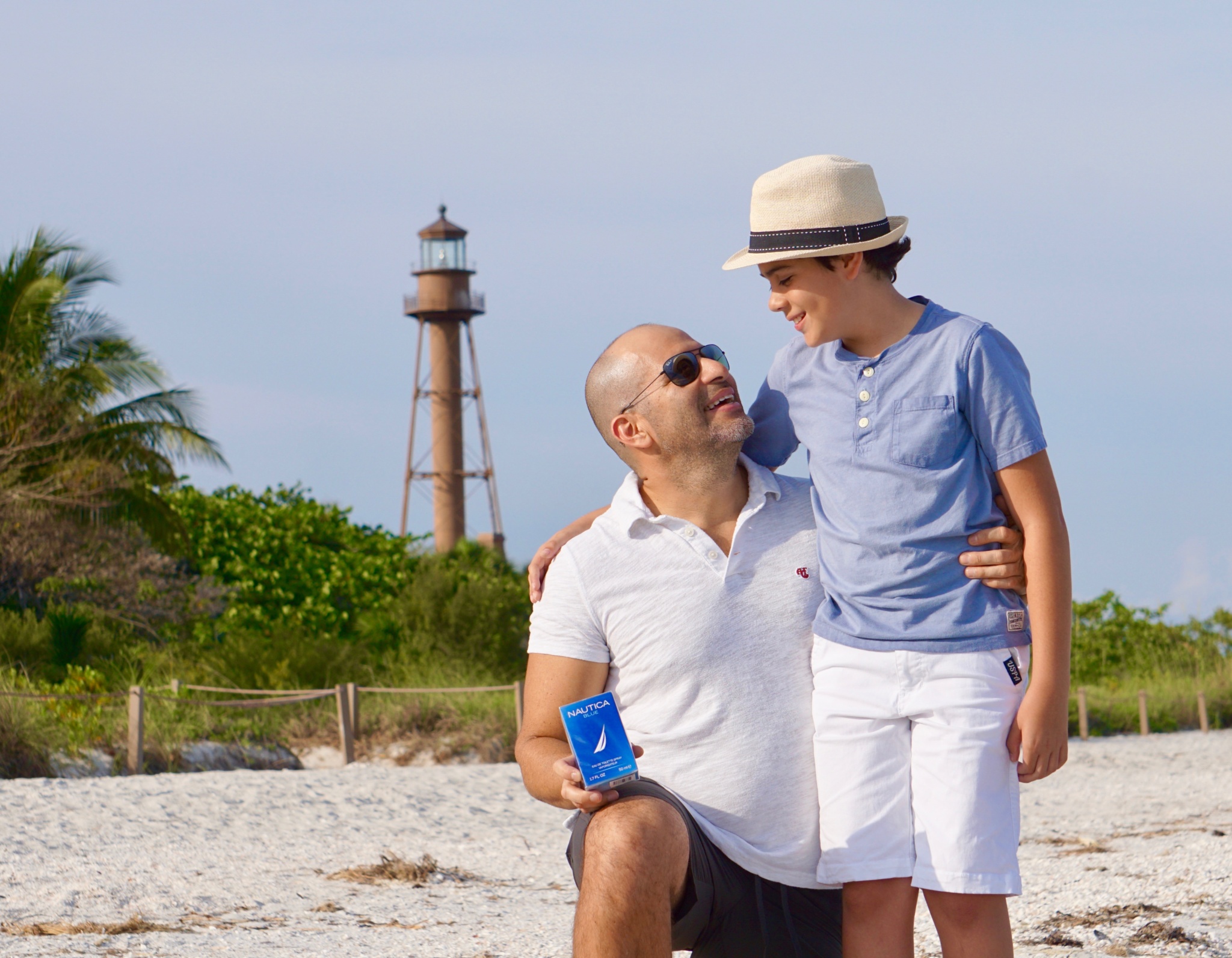 Look for a gift that is meaningful.
We wanted to give Cesar something that he would love but also something that reminds him of how much we love him. We chose Nautica Blue cologne not only because he loves the crisp and timeless fragrance but also because it reminds us of the beach.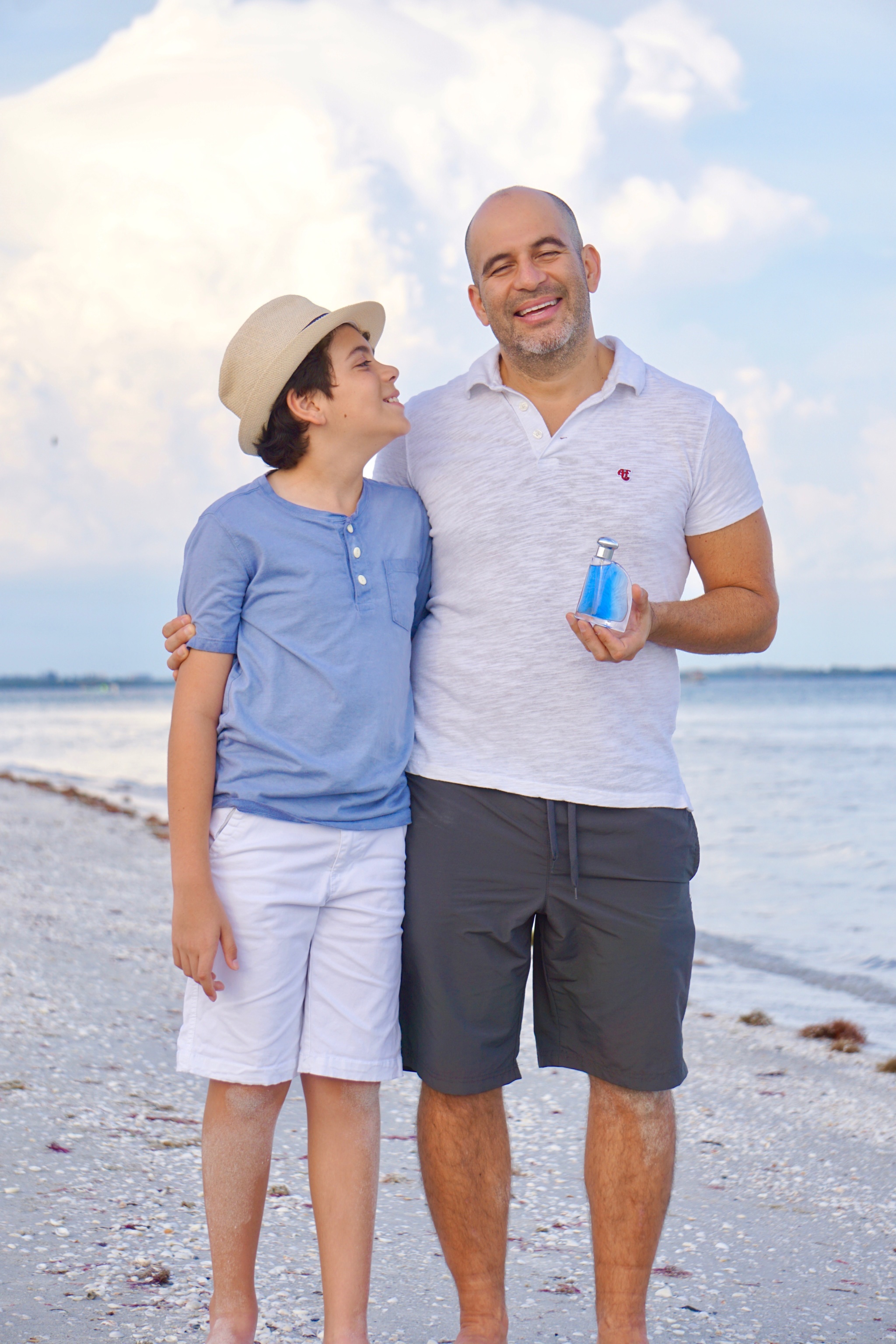 Scent is one of those things that trigger memories and emotions. It can transport you and connect you to people and to special occasions in your life. We love that every time that he puts on Nautica Blue the aquatic scent will bring back memories of this special family day at the beach and of so many other beach family memories.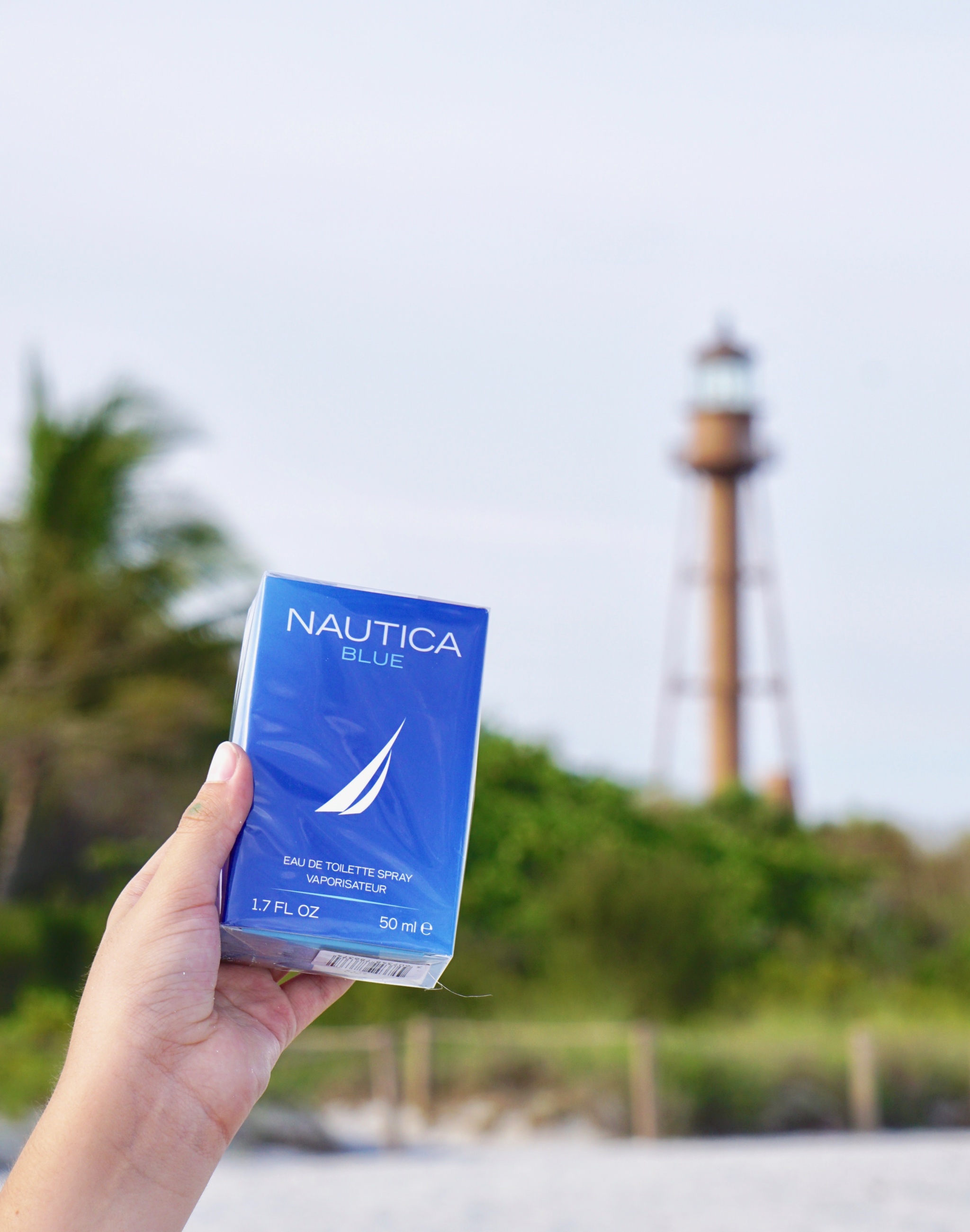 I love that this fragrance starts very crisp and fruity with the scent of pineapple and jasmine. There is definitely an aquatic fresh scent that reminds you of the brach. It's a timeless fragrance perfect for any Dad, young or old. Nautica has an appealing range of refreshing, aquatic fragrances for men that make them the perfect gift to celebrate the fathers in your life this Father's Day.​ And right now you can enjoy $5 off from Nautica this Father's Day by texting "NAUTICA" to 79495!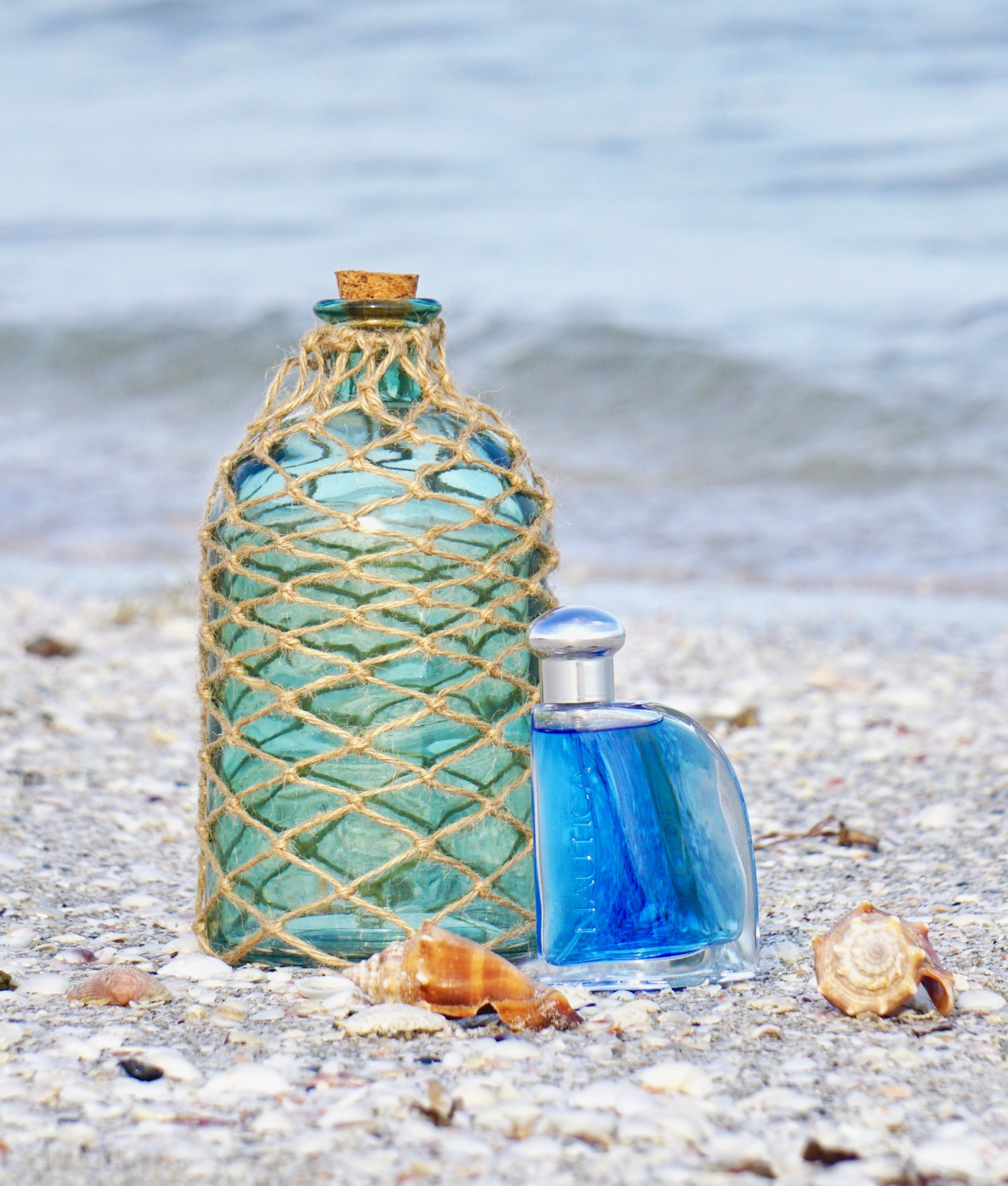 Make it all about him.
Cesar was a dad even before he became a dad. When I met him I was a single mom with a 3-month-old baby. And from the first time we saw each other, it was love at first sight. He fell in love with the way I took care of Ariane all by myself and I fell in love with the way he looked at her and talked to her; I knew that he would be an amazing father! He has always been the anchor in our lives and the best Dad I could have ever asked for both of my children.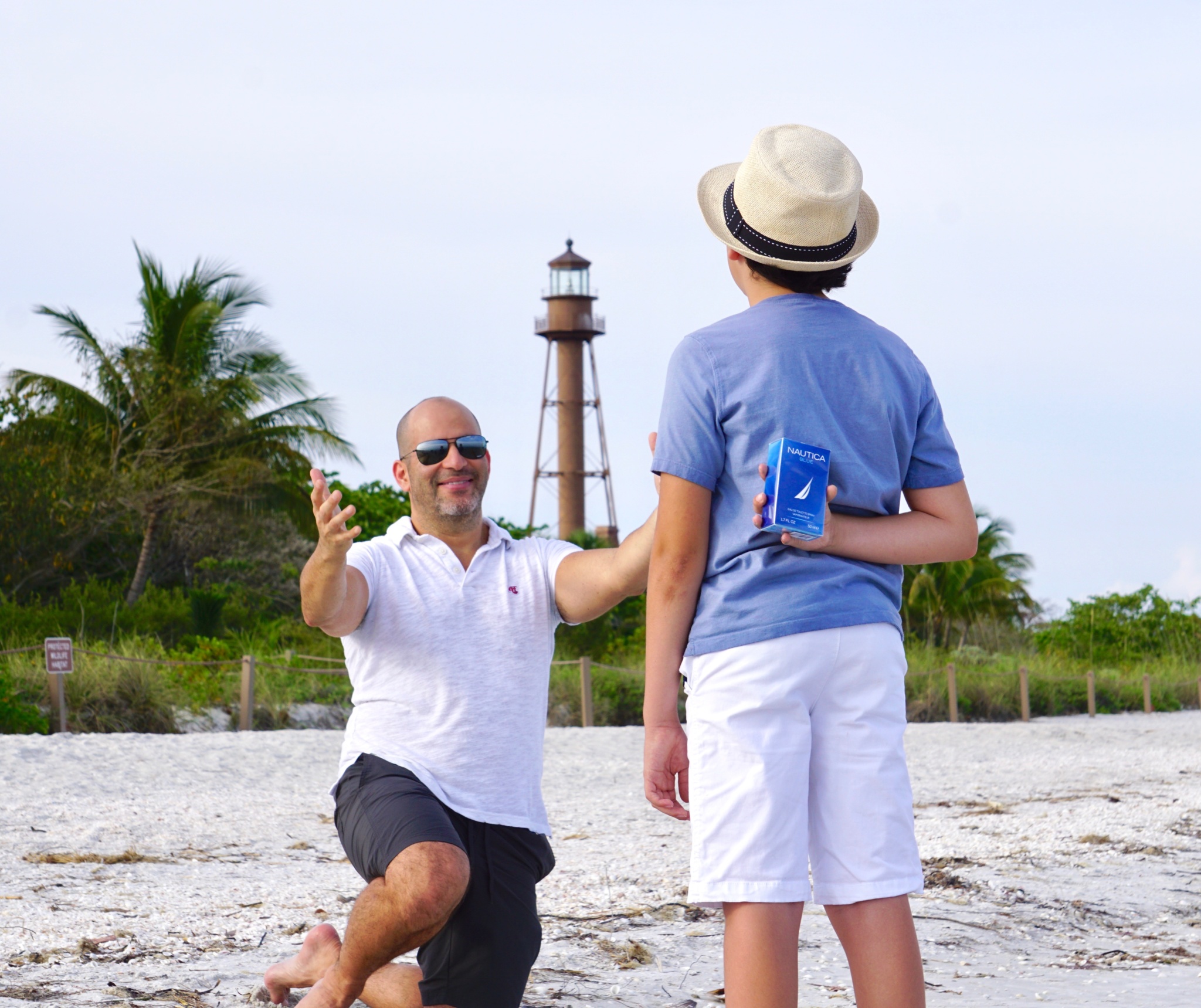 On Father's Day, we want to make sure to show him how much we love him and how much we value everything he does for all of us. Both the kids and I made a list of all the things that we love about Cesar. We wrote them on a piece of paper and put it in a bottle. We placed the bottle on the beach for him to find.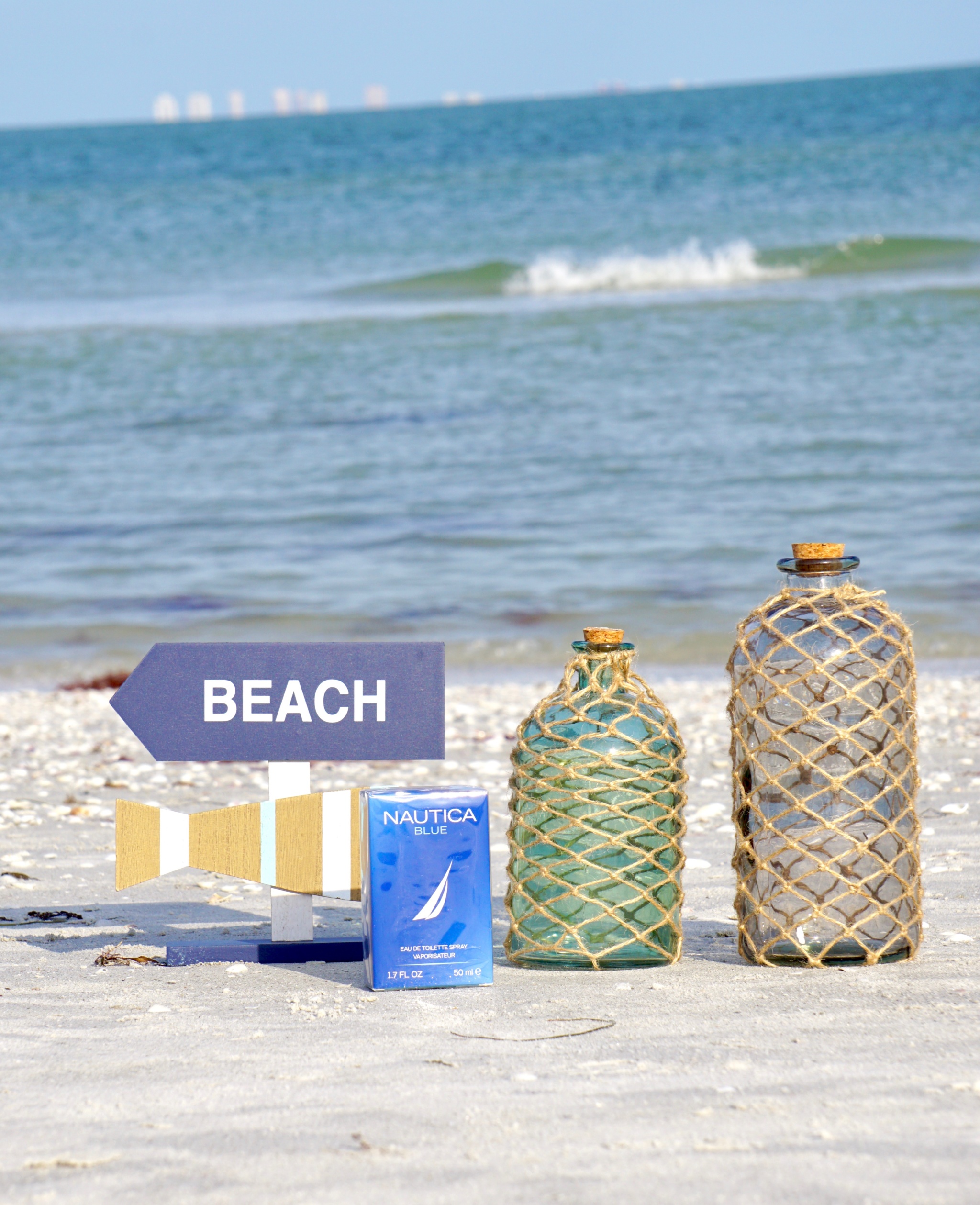 Celebrate life on the water. Celebrate a man in your life this Father's Day with Nautica fragrances from Walmart!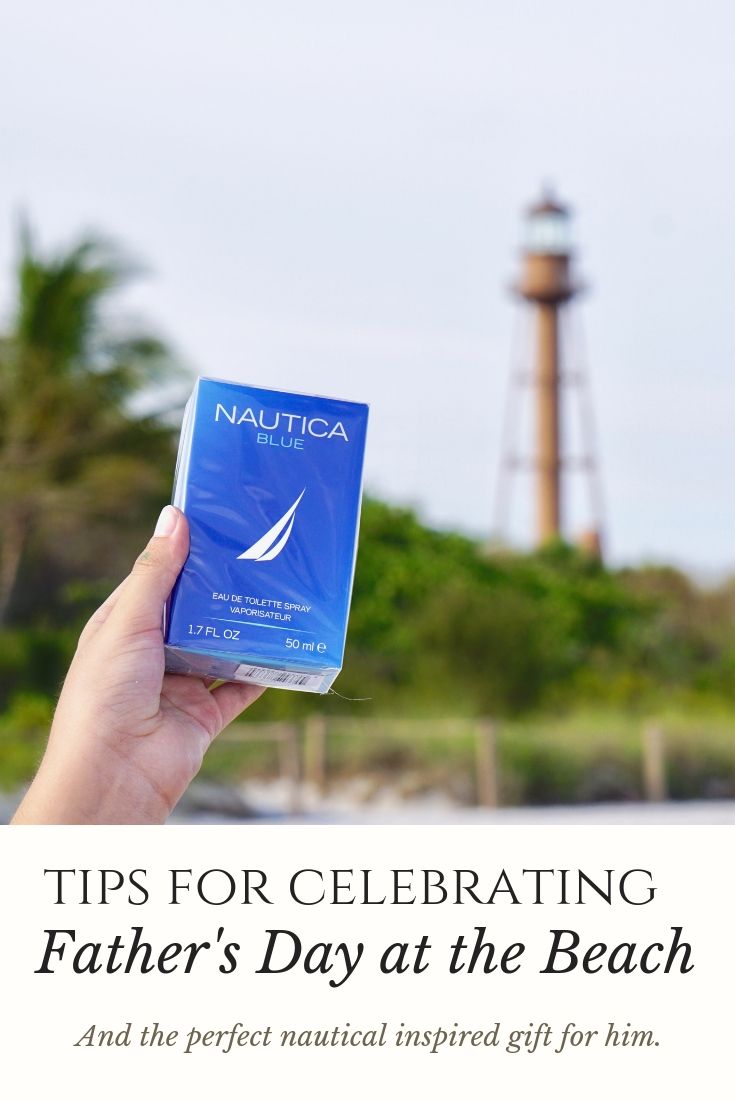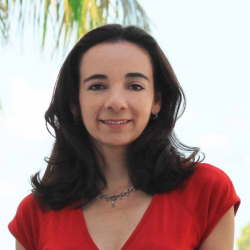 Latest posts by Paula Bendfeldt-Diaz
(see all)